A few weeks back I traveled with a team of girls, and one day I took pictures of some of them..
Scarlett.
I don't know why everyone has to be sprinkled all over the US
and all my friends can't just all live in Iowa. :P
[sigh]
I met this Alabama-southern-belle-girl last summer and was kind of excited
to get to see her again. :)
she has the cutest laugh/smile, oh, and her accent is de bomb.
I mean, because she can do a legit southern accent, unlike my totally fake one. ;)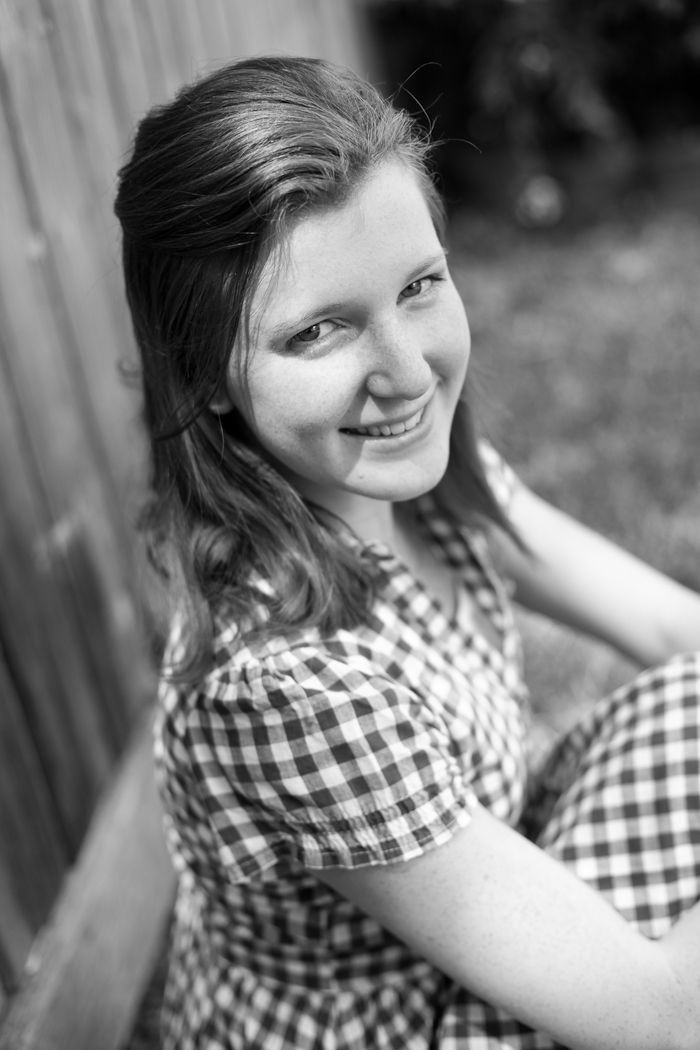 Allison...she is so happy and I love her fun personality.
Seriously sharing funny stories or getting ideas from her leaves me
grinning ear to ear and feeling all inspired.
So glad I get to see her more this summer!!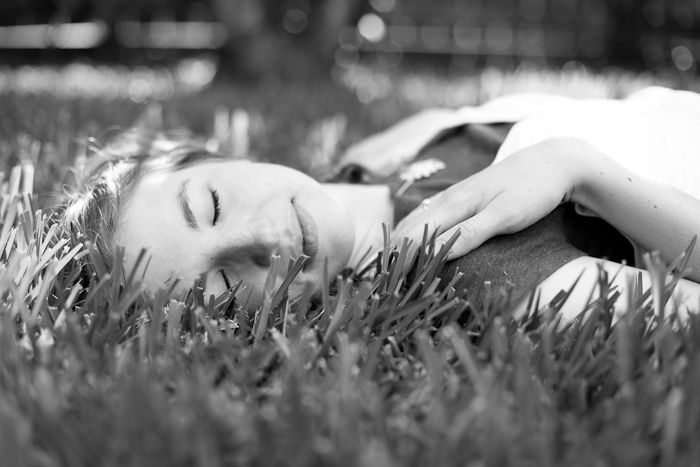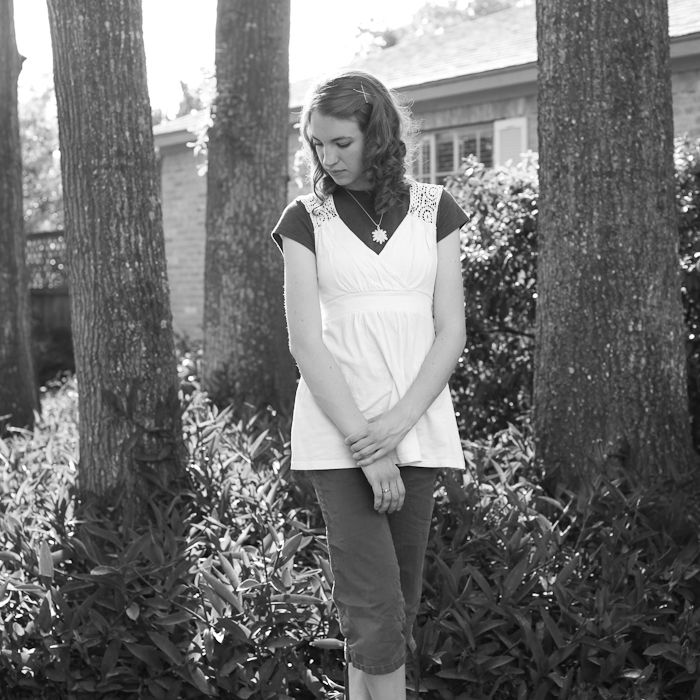 Ruth...very sweet and so fun to be around--
right when I met her I found out she loves orange as well
[holla!]
so we were instantly kindred spirits. :)
yay for new friends like her!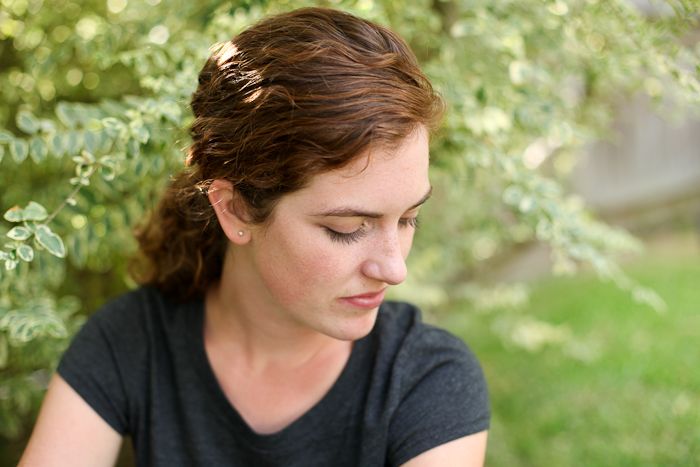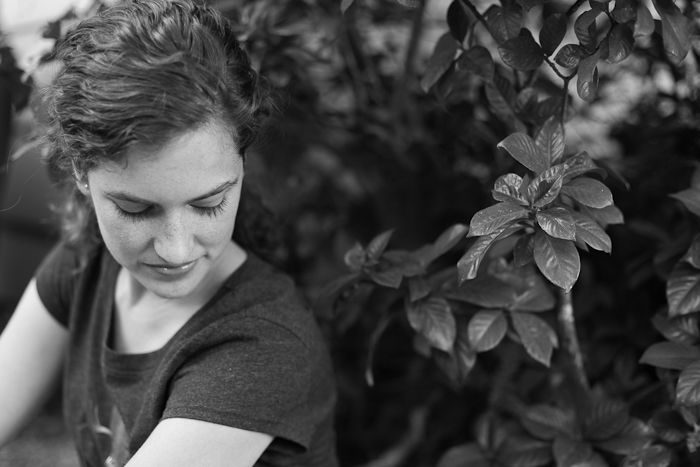 Natalie.
this girl carries herself and acts with a maturity beyond her years--
it's hard to describe but one word that comes to mind is grace.
Everything about Natalie is graceful, sweet and collected.
I met her last summer as well and loved the late night chats and stories she shared.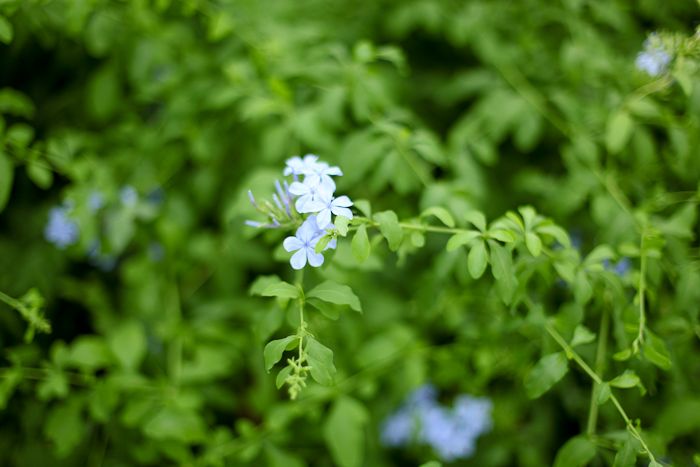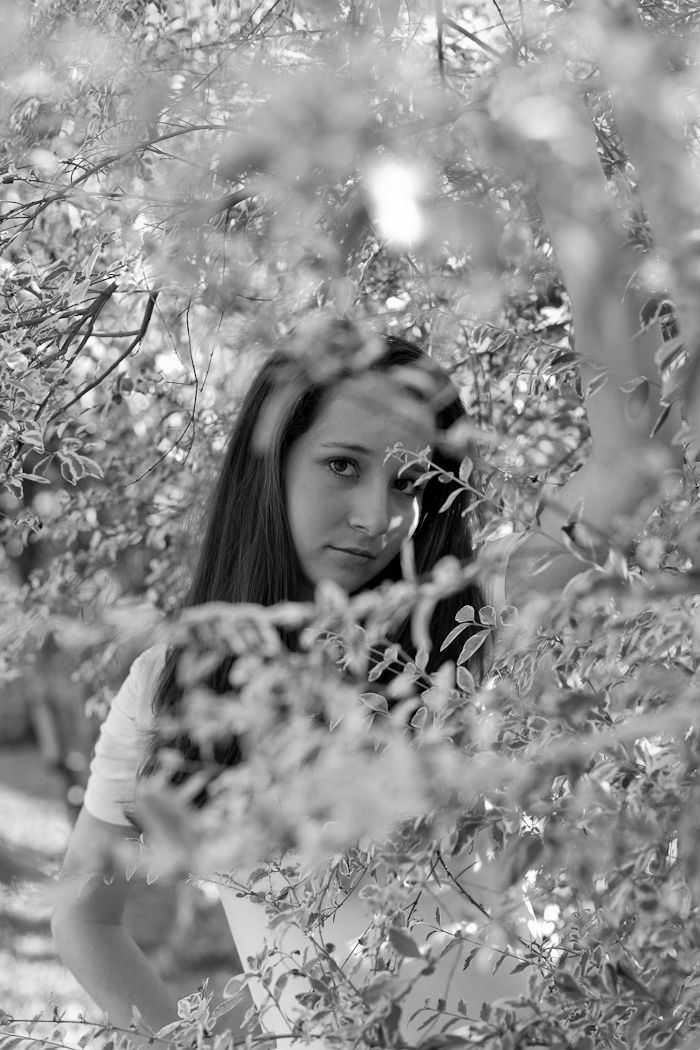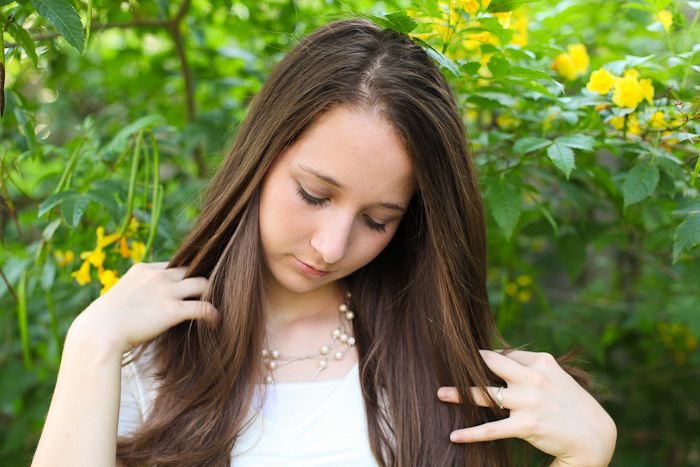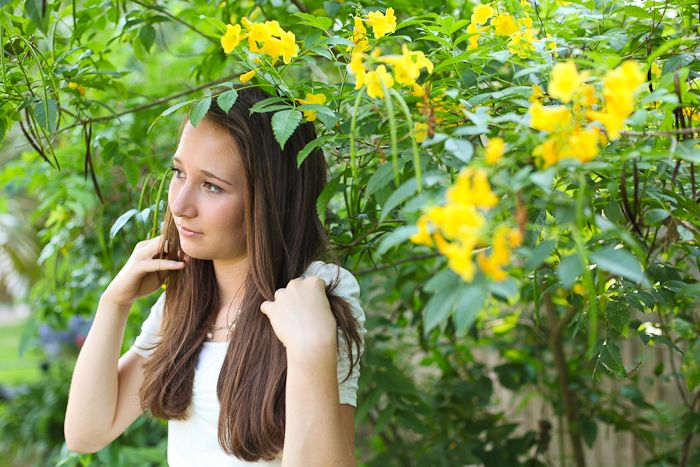 hope you enjoyed 'meeting' a few of my friends!
loved my time with these girls and everyone else on our team!
I would go to bed many nights with my cheeks hurting from laughing/smiling so much!
That's how you know when you're having fun, right?! :)
hope everyone has a lovely weekend!
~H. Elise