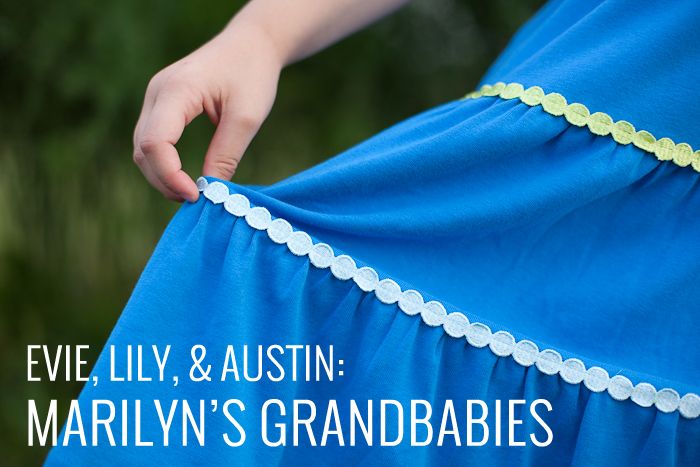 Marilyn is a dear, sweet, thoughtful lady, and I'll never forget when I found out we shared the same birthday...
we had just moved down to this area and I was babysitting some girls for the first time,
and since she lived nearby she called to check in on me that night.
At one point in the conversation she asked me my age and then when my birthday was...
and when she found out the date she laughed and said she couldn't believe that it was the same day as hers!
Because lots of people have January birthdays, but not usually on the 25th. :)
this year for part of her birthday present I gave her a 'coupon' for a free shoot of her grandbabies--
Evie, Lily + Austin.
We had a nice overcast, windy evening taking these out at her place back in June..and I'm excited to share my favorites!
On another note, I'll be on vacation next week and therefore won't be blogging..
once I get back though I will have more sessions to share!
Lots happening around here. :)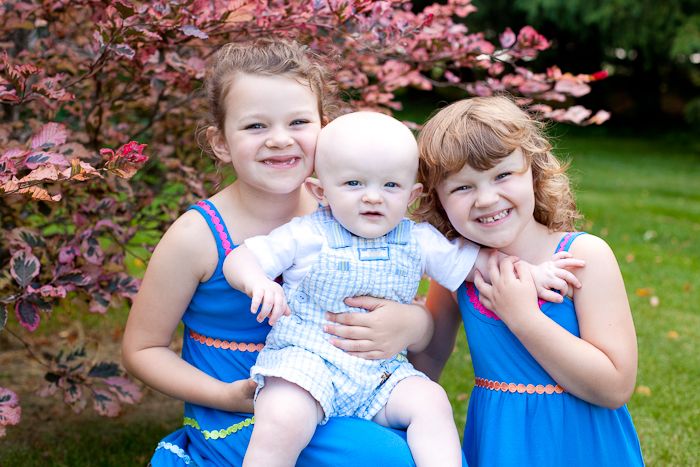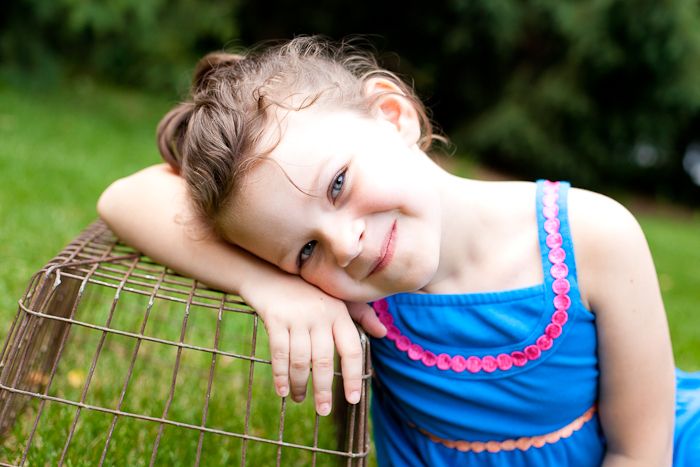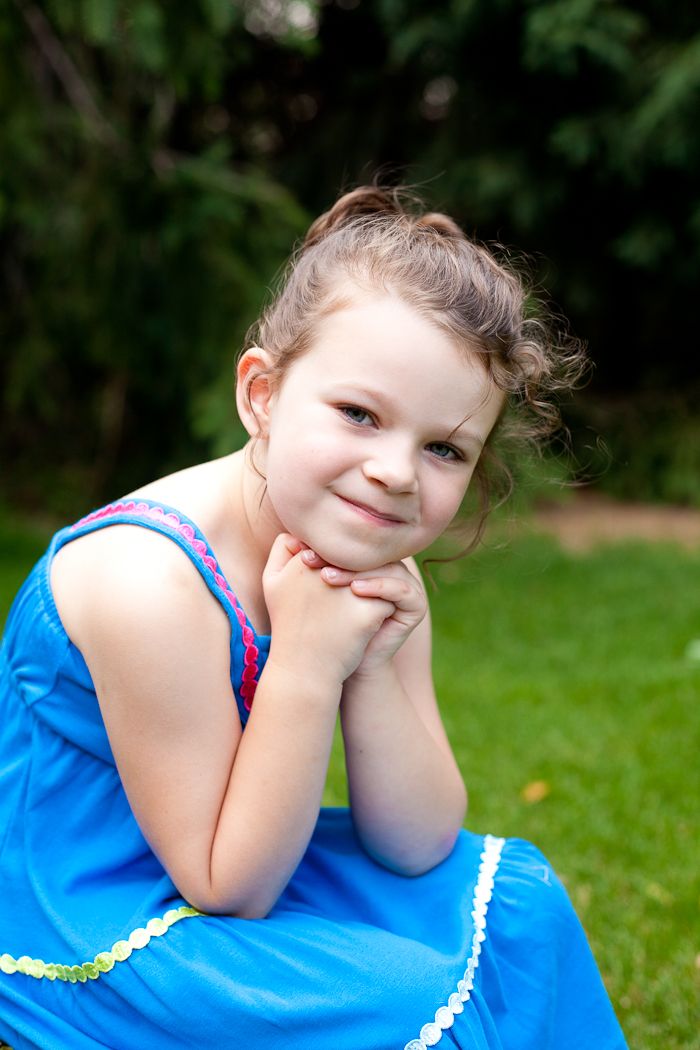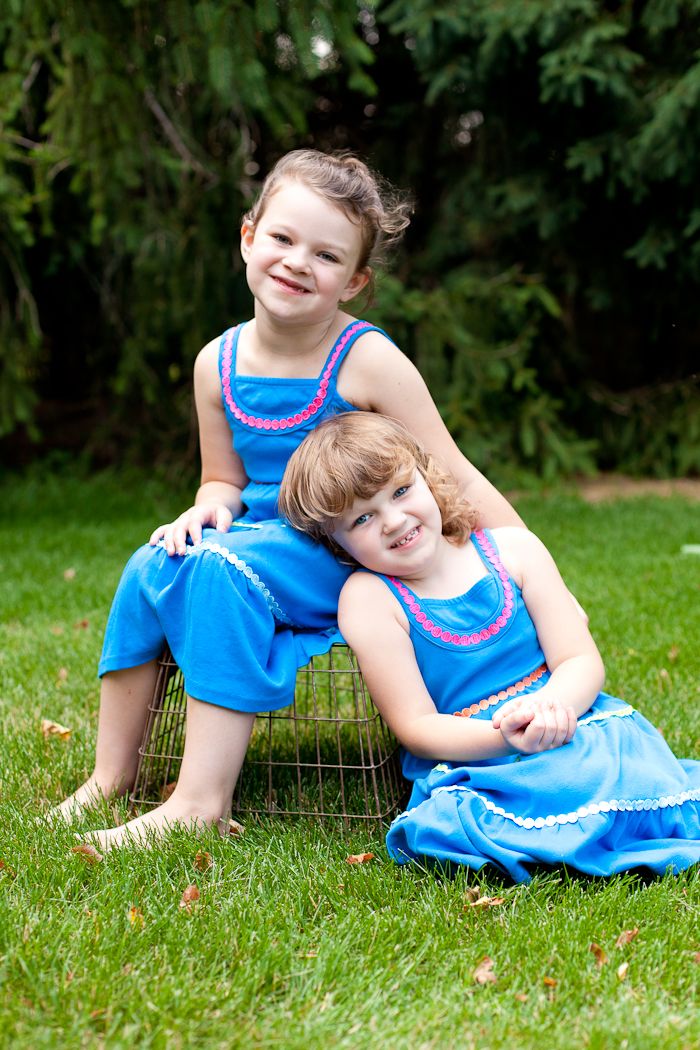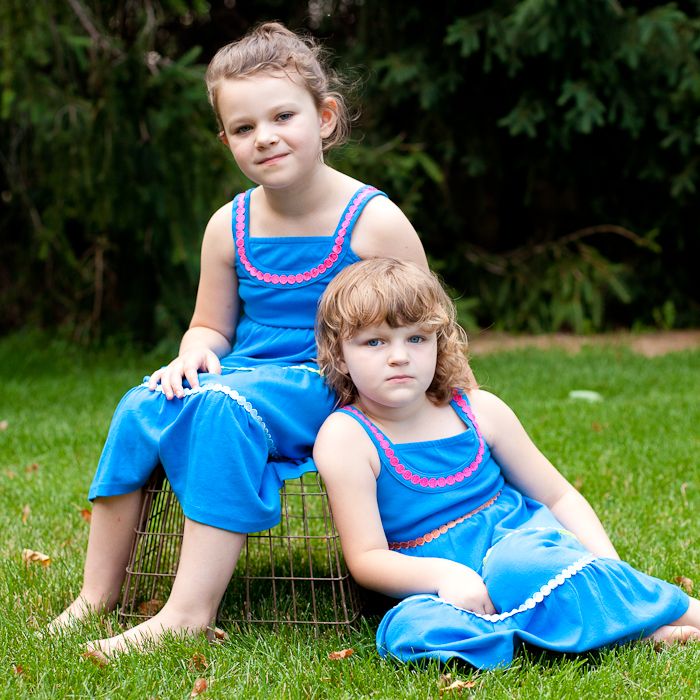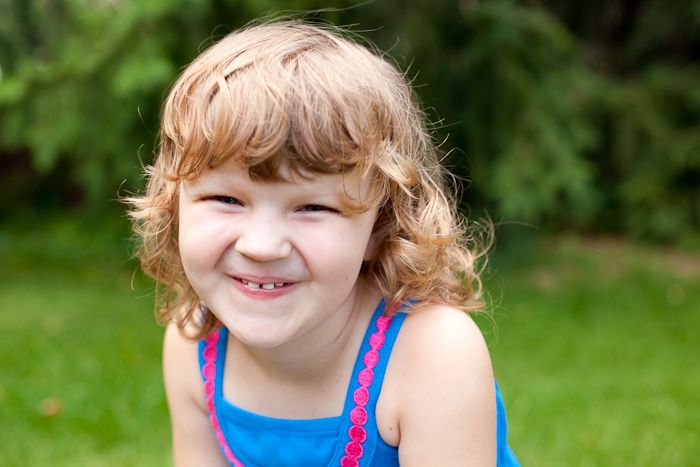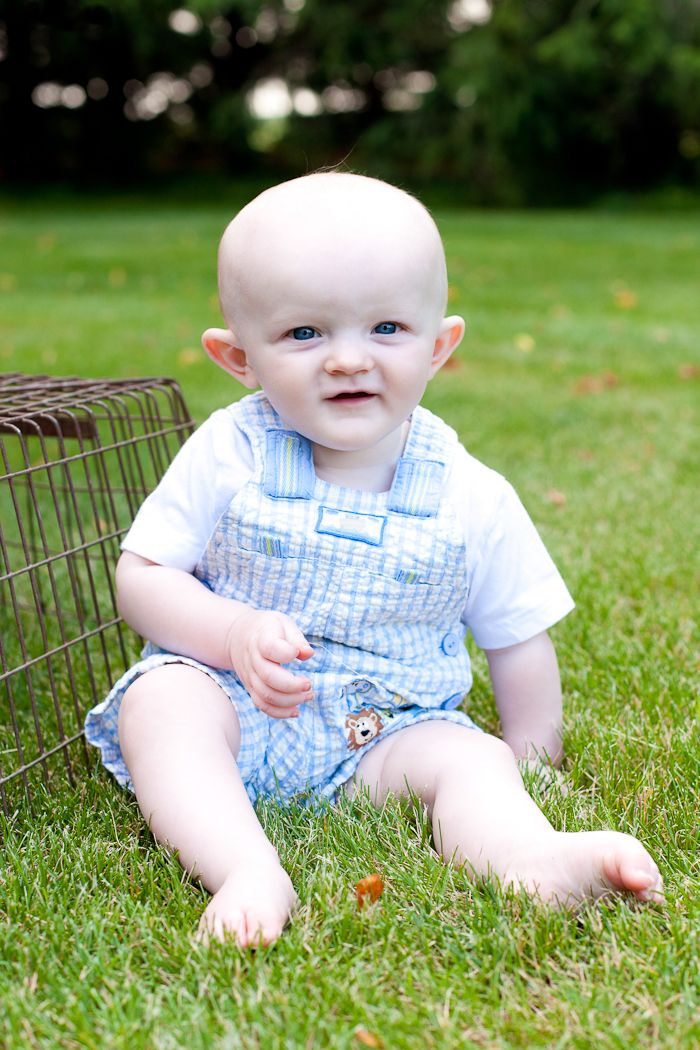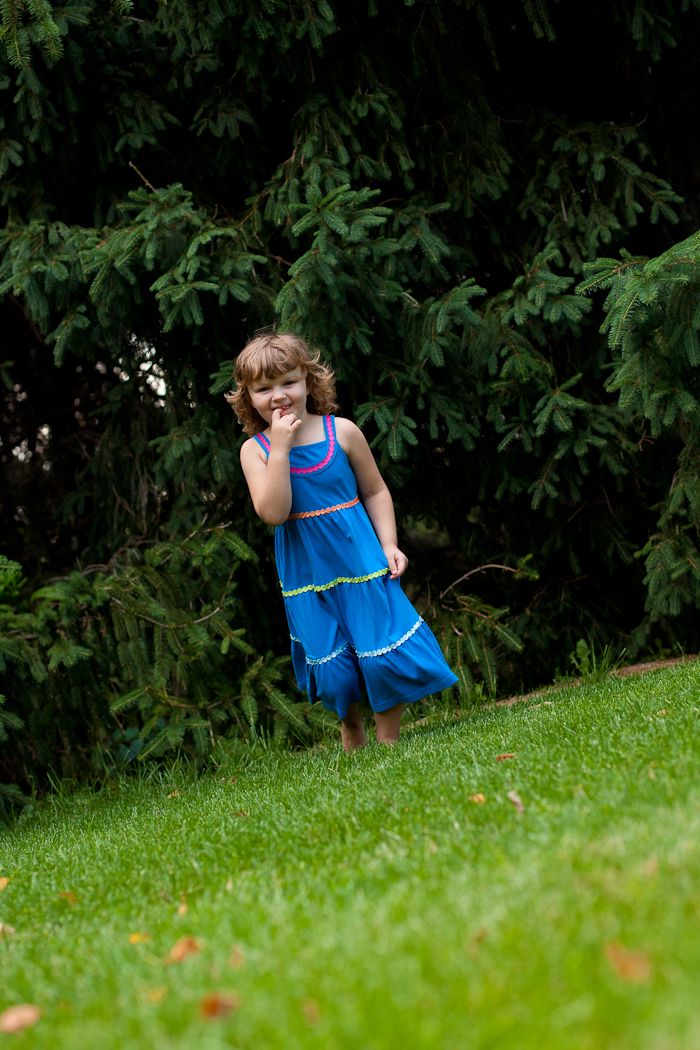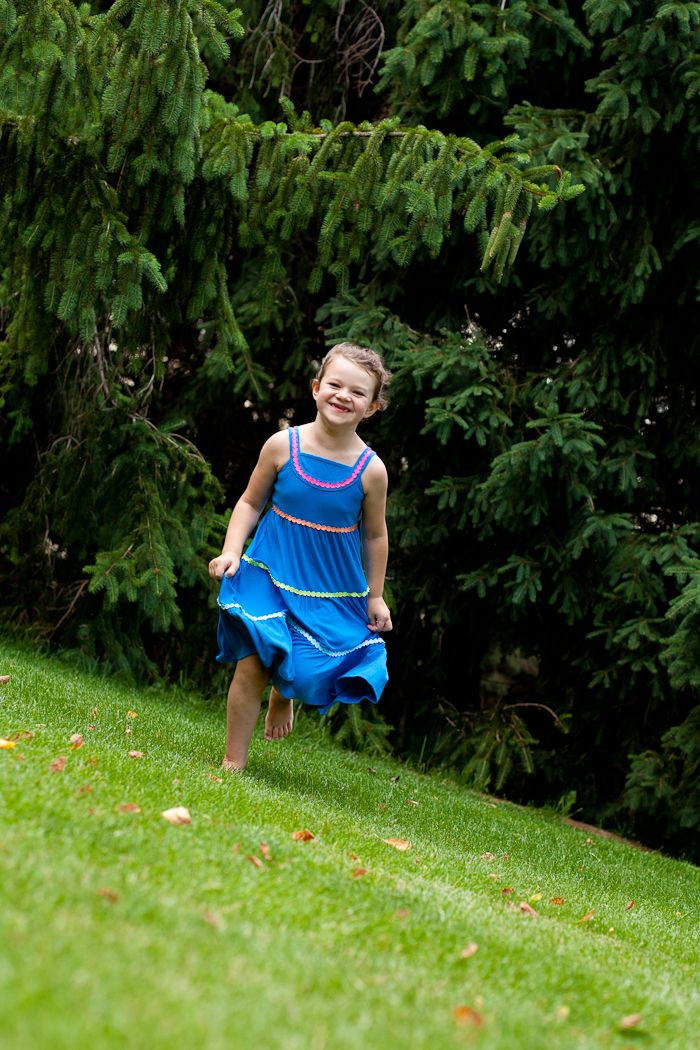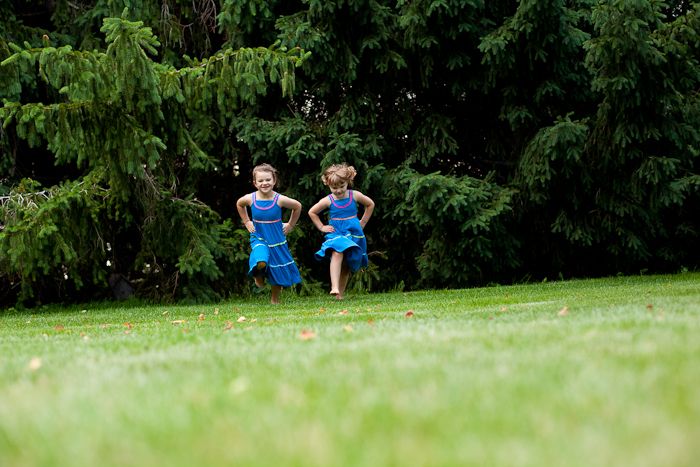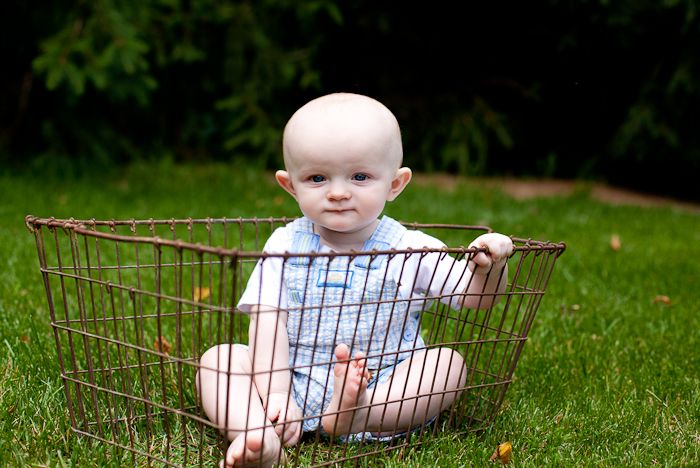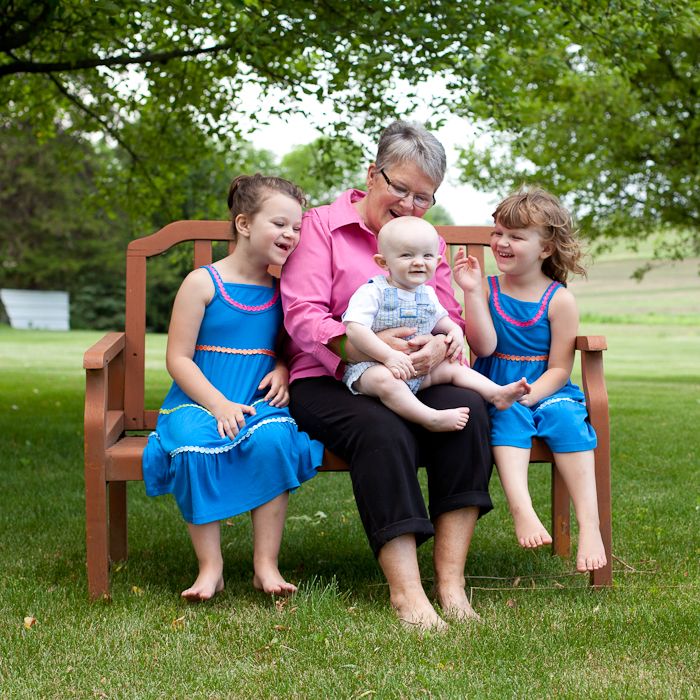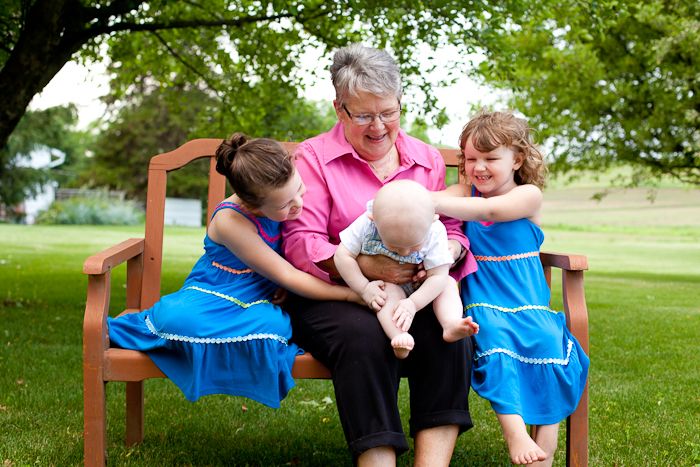 you know those people that just totally love babies?
Marilyn is one of them.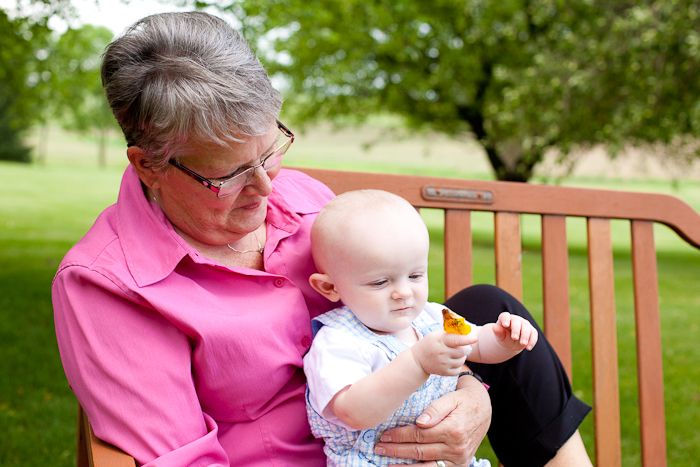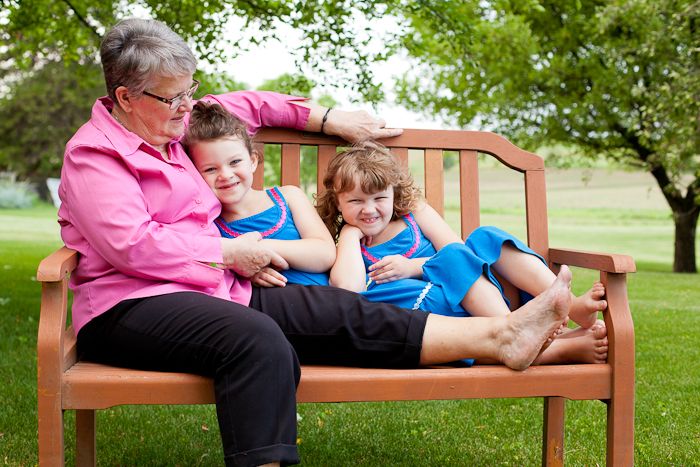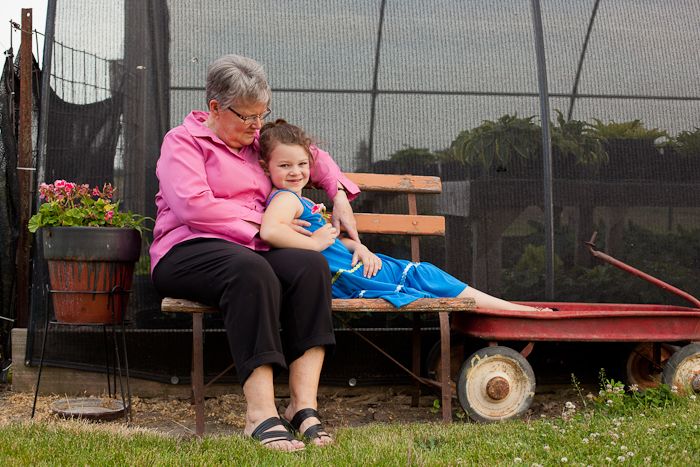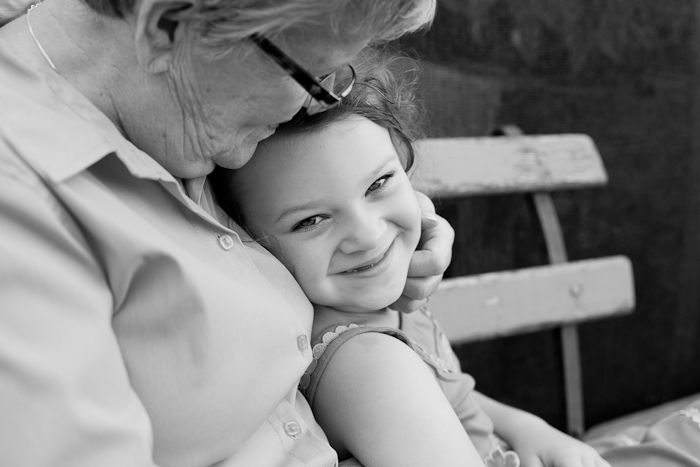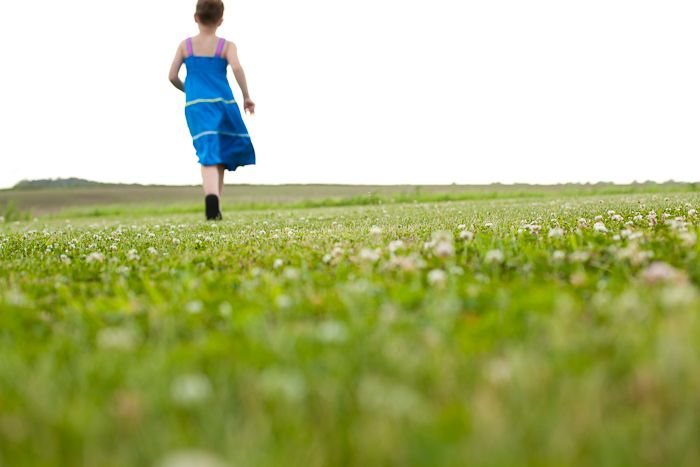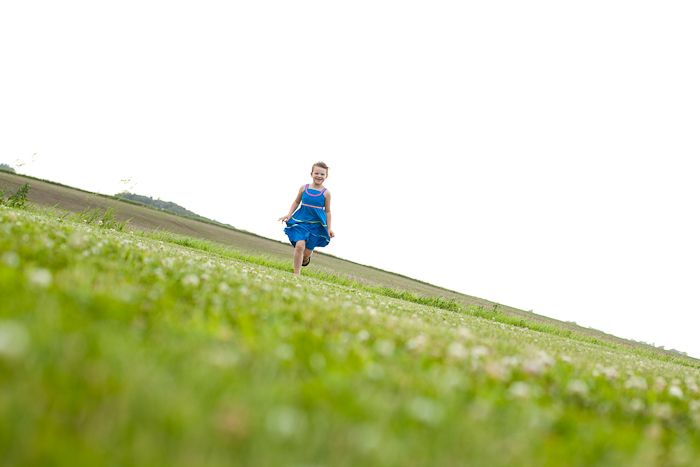 Evie informed me that after we were 'done' with the photos with everyone
she wanted me to do more of 'just her.'
photographer's dream child...remember me when it's your senior year, girl. ;)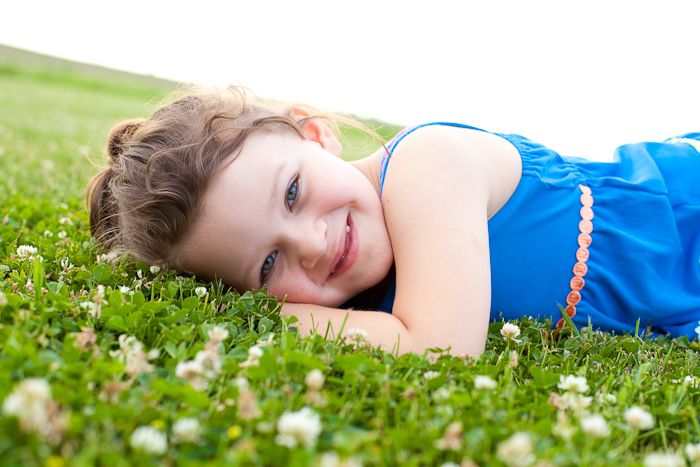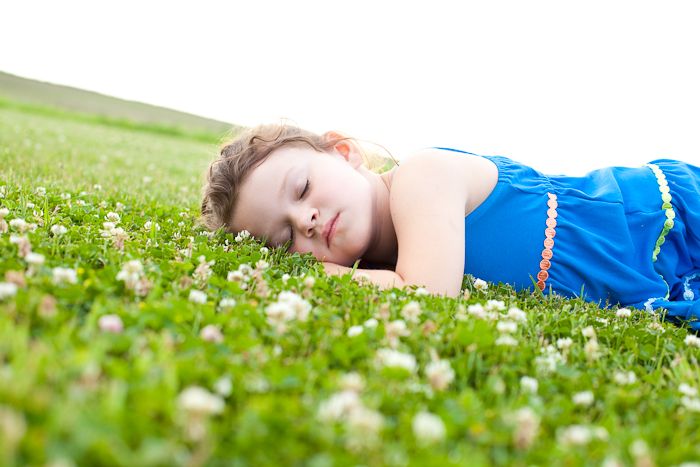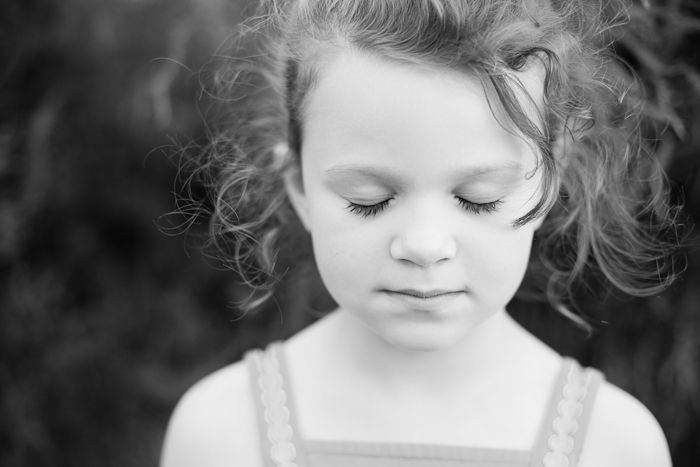 happy weekend!
~H. Elise