The last two weeks seem like a blur--
a blur of happy memories, working together with friends, tired moments, so much laughter, and seeing God work in so many miraculous ways.
I had the priviledge of traveling with the
Bright Lights
ministry team as we did girls conferences
in Ohio and Michigan, and I just got home last night!
So grateful for the friendships I've made working with this ministry...
whenever you are working together with people it creates a different kind of relationship,
as you are all working with the same purpose in mind and it really unifies your whole group.
It truly is nice to be home, though, and just 'stay put' for awhile.
I've been hopping around states all summer and I need time to get organized
and catch up on editing/e-mails/etc/etc! :)
So, I apologize for the extreeeme lack of blogging lately, and will try to make up for it! :)
I've got some exciting posts (!!!) to blog and many shoots coming up here that I can't wait to share.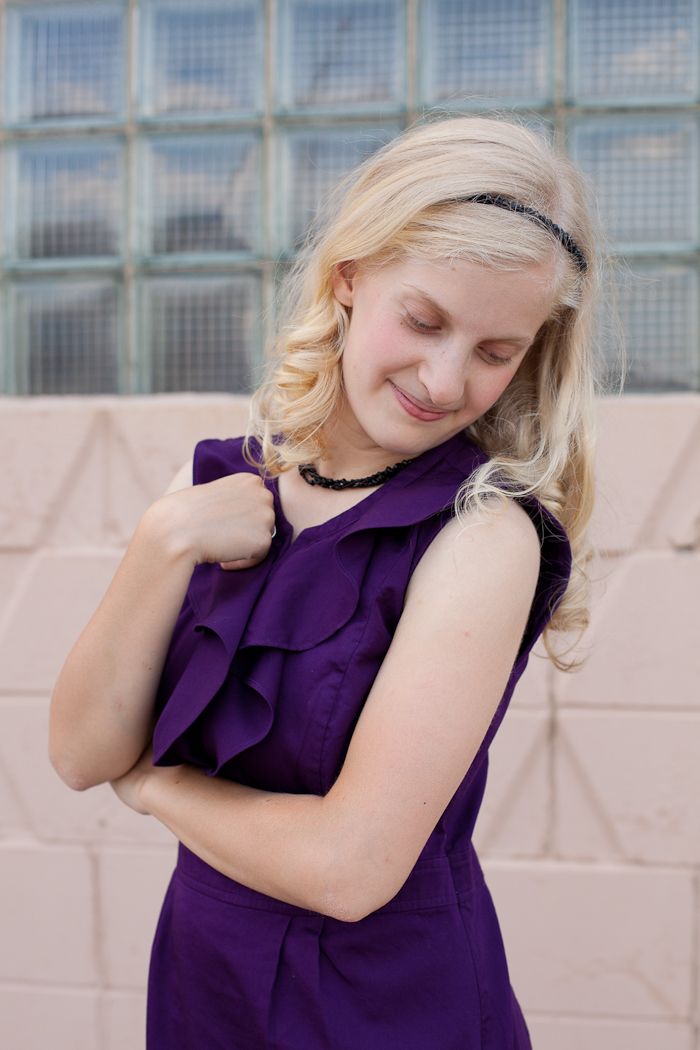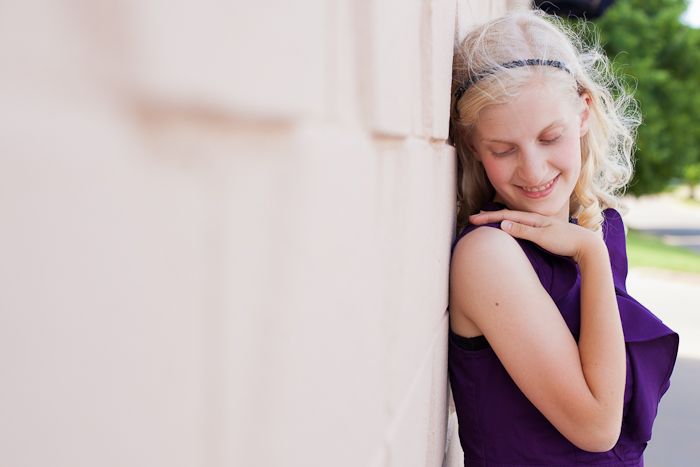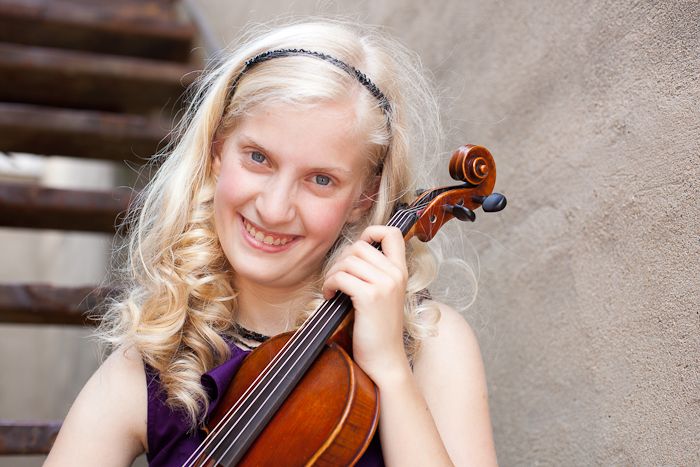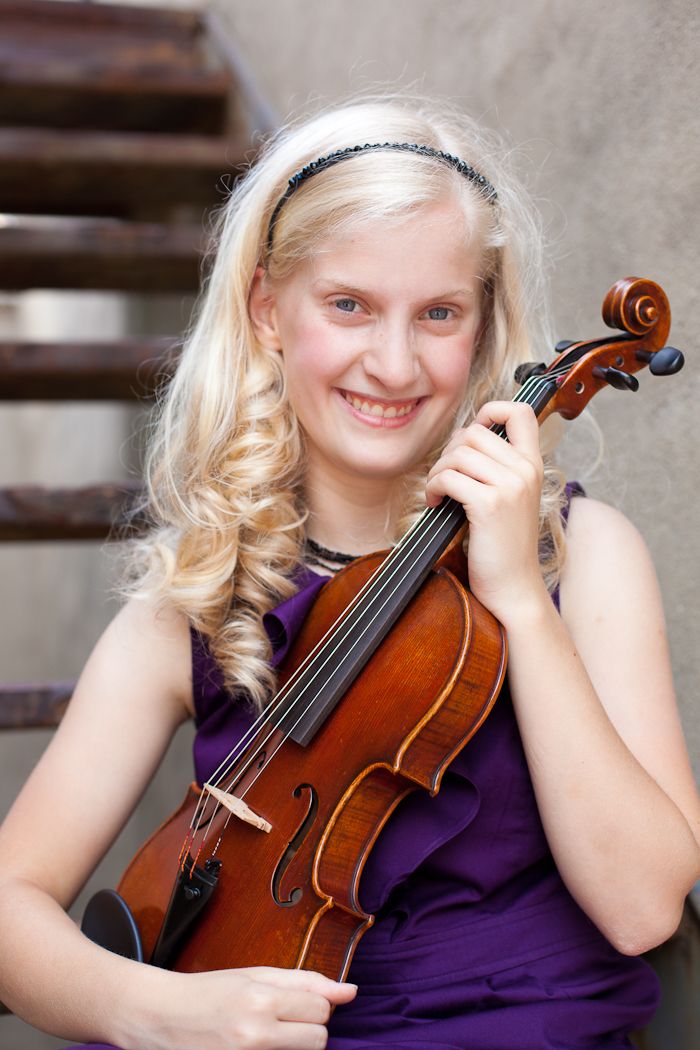 a few favorites from part 2 of Alisa's senior pictures.