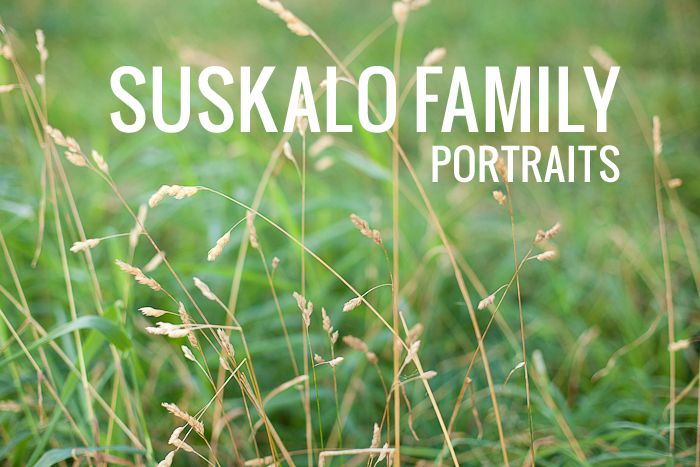 I'm so glad it worked out that I was able to photograph the Suskalo family back in July!
With some coordinating, I was able to head up to northern Iowa before our annual family camp
and do their shoot along with an after session for another couple the same day..so fun.
I knew their family through the homeschool group when we lived in Mason City 8 years ago,
and was so glad Marina contacted me about setting something up!
I mainly remembered Clay, the oldest, as Josh was younger and Abbie a toddler when we moved..
so it was really neat to catch up with them and laugh about things [like homeschooler jokes]
as we tromped around a pasture. ;)
I really loved how they all connected with each other in front of my lens--
when people can laugh, relax, and enjoy each other it makes such a difference in their photos!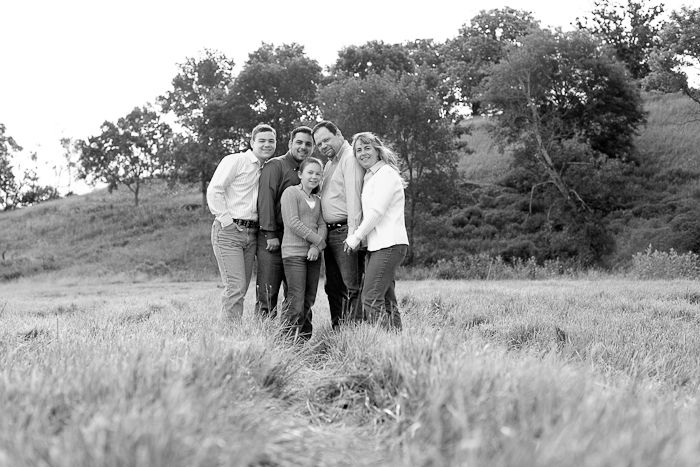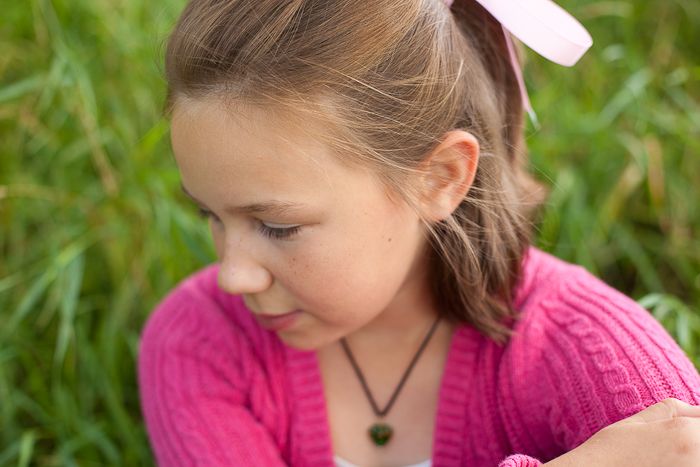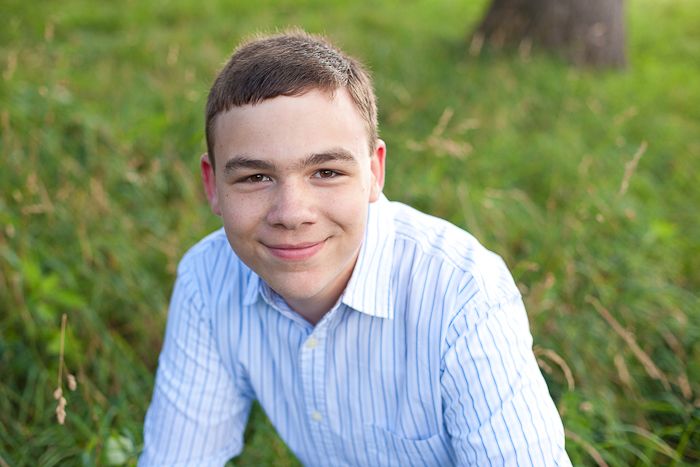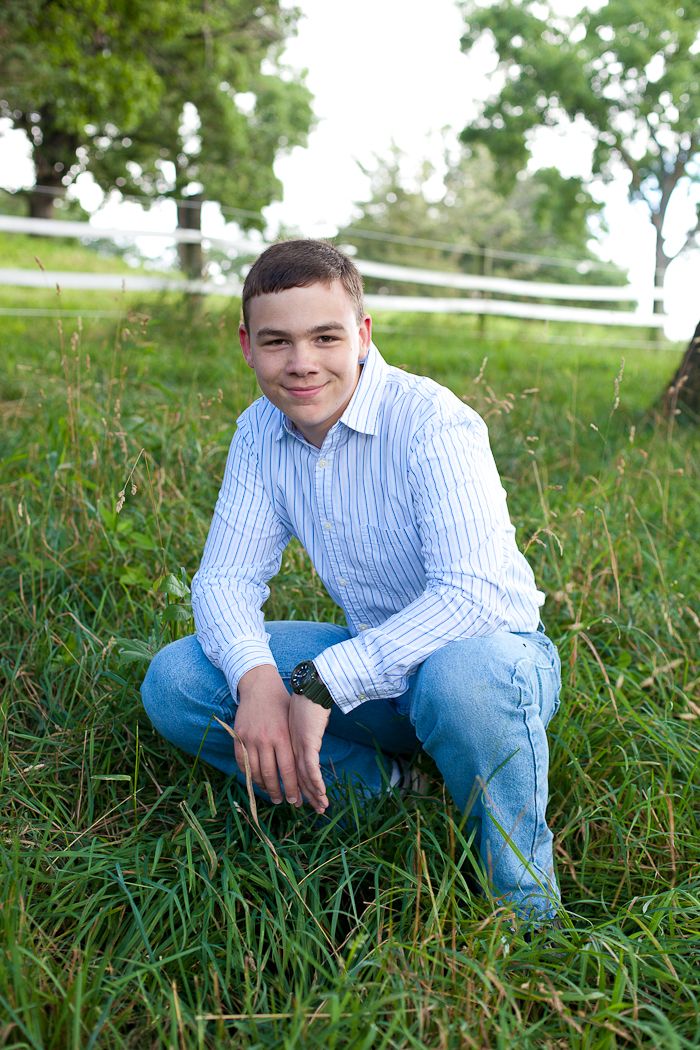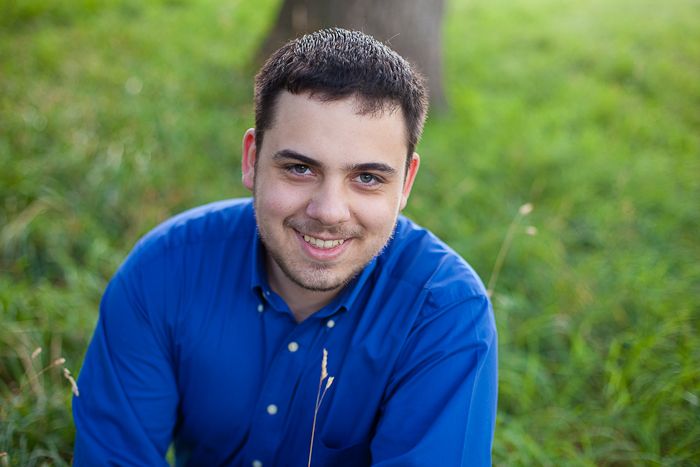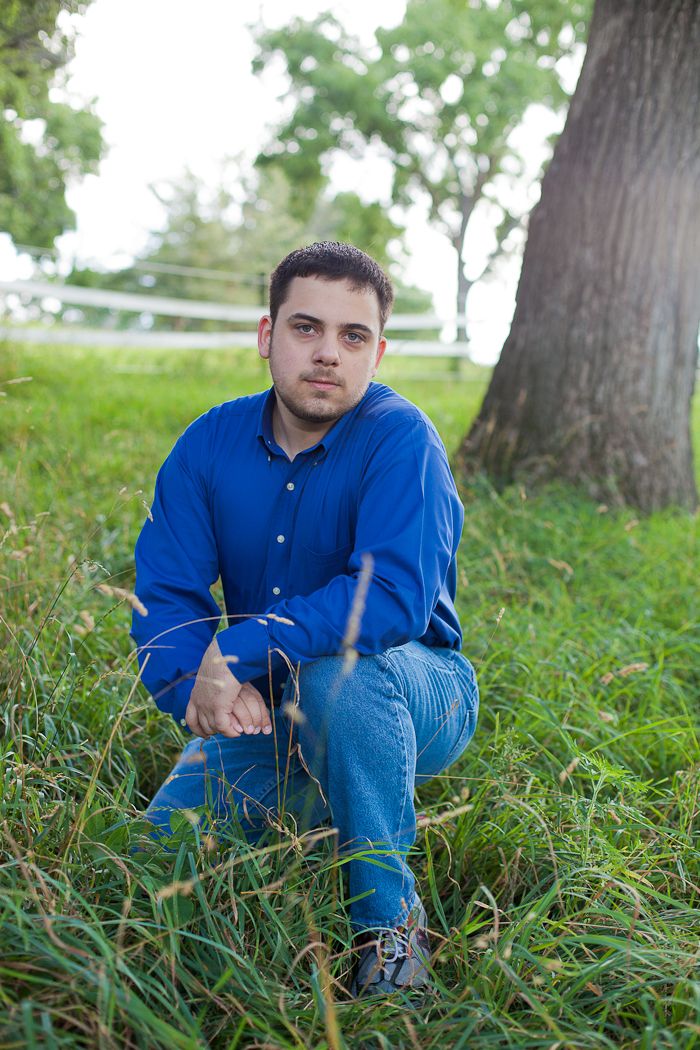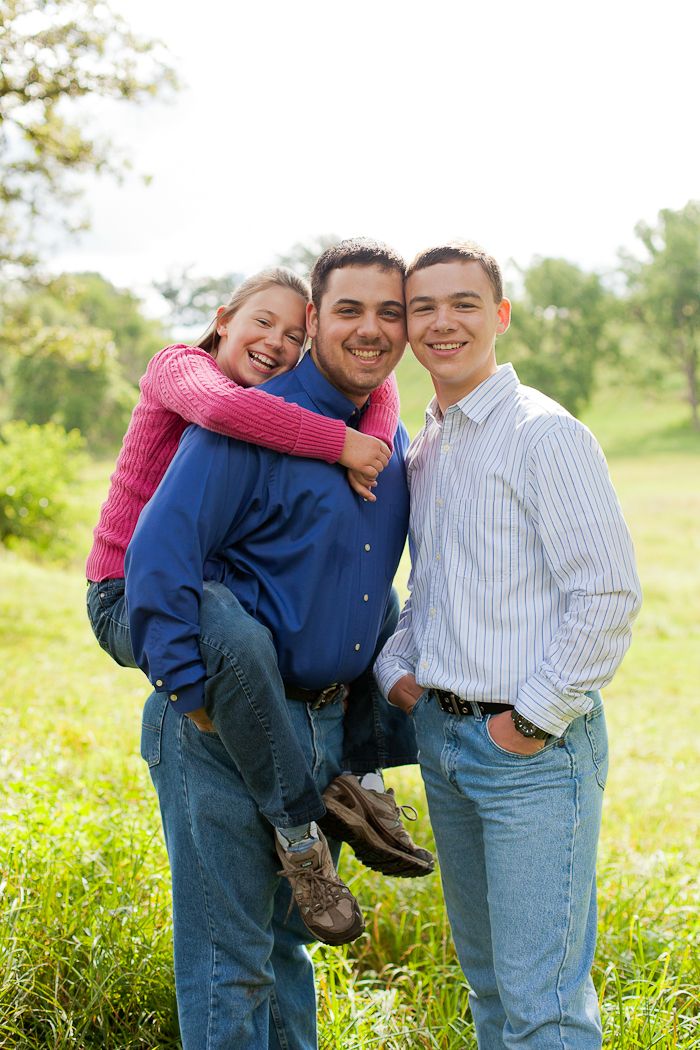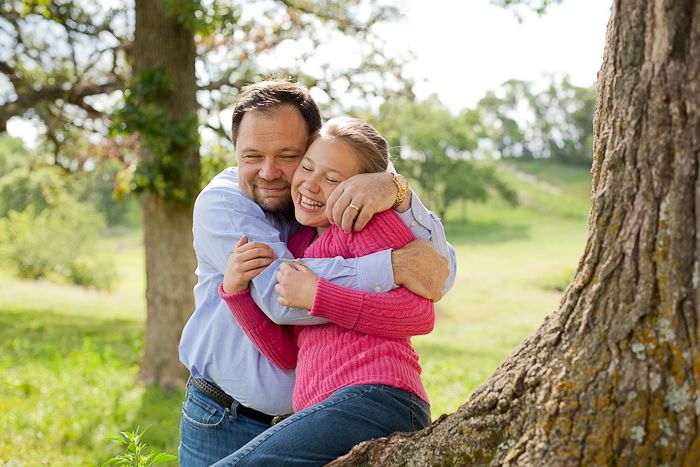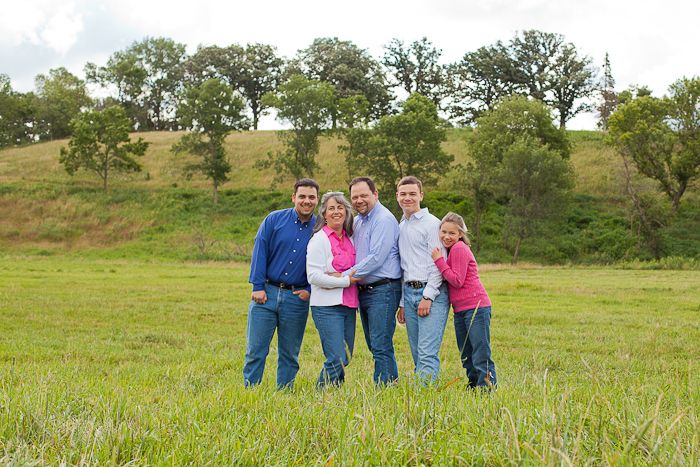 happy Friday--incline to the weekend!
I have friends coming into visit today from out of state..woohoo!
good times ahead. :)
what are your weekend plans?
~H. Elise