August came and went...fast, fun, and full.
I got home August 2 and left on the 6th to travel with the Bright Lights team for about two weeks..
we spent a day at the Creation Museum and a week each in Michigan and Ohio doing conferences!
so most photos in this August roundup were taken on that trip. :)
Haley and I being twinners for a conference day in Ohio.
You may remember Haley from the photos I took of her siblings
here
last year,
I was so thrilled she got to come along and help on this trip.
love her, love her heart.
Tia and I were the brave ones in the group and went on the new zipline at the creation museum.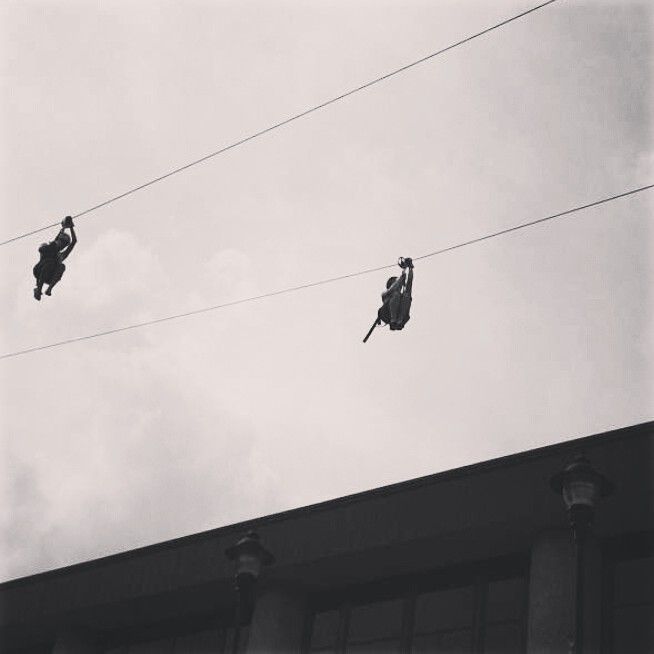 Tia and I were also brave and tackled Walmart by ourselves buying food for the team...
yeah, that was an ordeal!
And we were also 'the cooks' for the week in Ohio...
quite the dynamic duo, she and I. :P
while shopping, I saw these:
and why would you need to reclose them?!
sorry, that just blows my mind...
that there are actually people in the world who wouldn't consume them all in one sitting,
and need a recloseable lid.
moving on.
some Michigan cuteness.. :)
the church in Michigan that we stayed at had a ton of free books/movies they were getting rid of...
talk about re-living childhood!
virtual high-five to any other McGee and Me, BibleMan,
Adventures in Odyssey, or Last Chance Detective fans reading this.
it was so, so encouraging to see God working in the lives of all the girls and parents
that attended the conferences..
I was so blessed by each small group of girls I had, and all the people I met throughout those
two weeks traveling with the team...talk about rich fellowship, laughter and memories!
c'mon fall...keep coming.
the classic bathroom-mirror-travel-photo. :P
talk about awesome lighting/walls, though!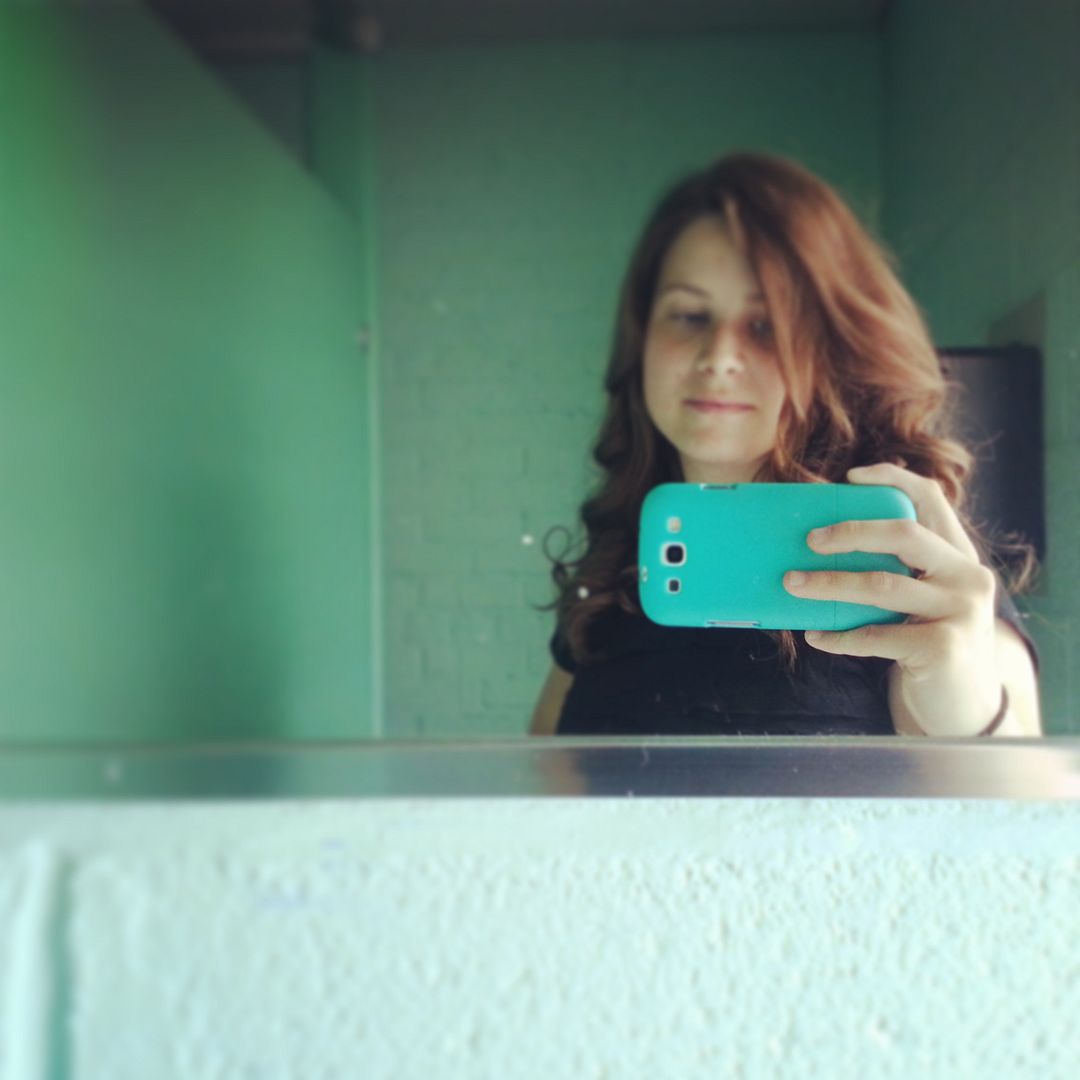 walking buddies. :)
Allison, Me, Anna, Haley.
epic old-school drinking fountain at the church.
if I am gone for an extended period of time, it calls for 2+ hr smoothie dates...
because how else are you going to catch up on life with your friend Amanda?! :)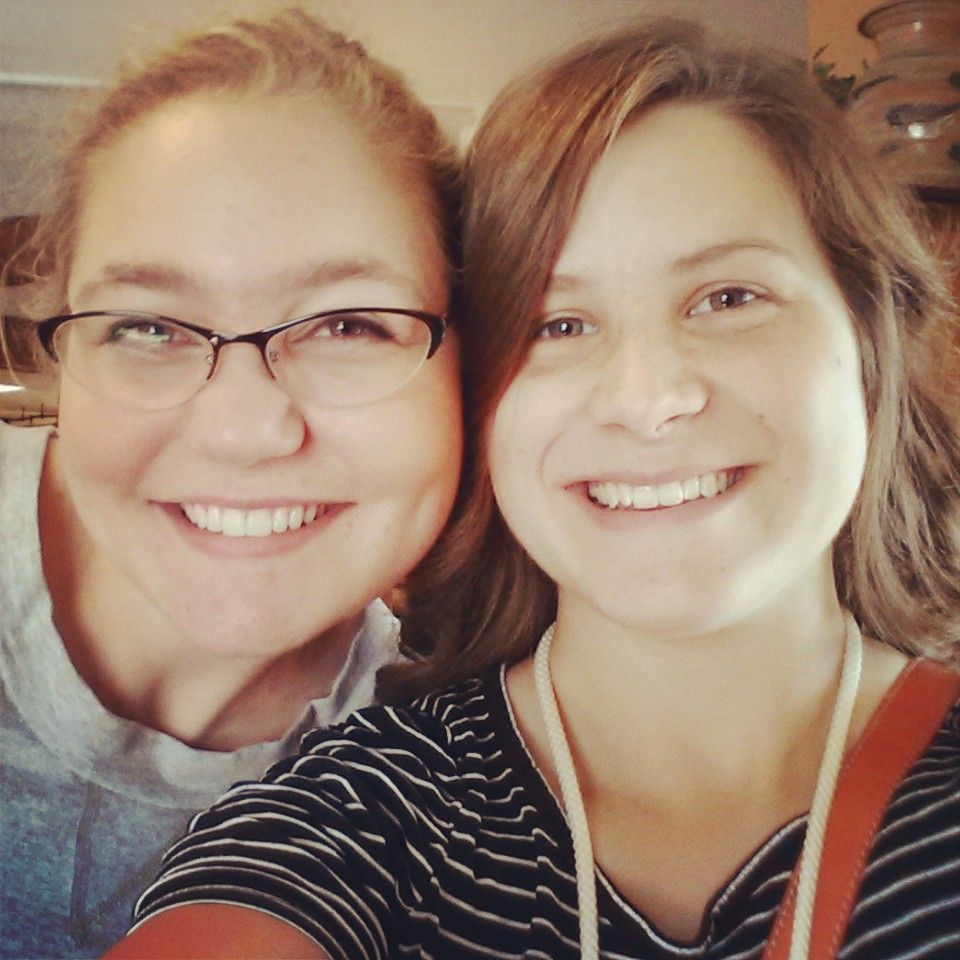 One night I went on a pinning rampage after finding a ton of hilarious pins.
this was one of them...haha.
I just had these Indiana friends come visit me for a few days...such a blessing!
love them, and often I wish that so many of my friends didn't live so far away.
I guess that's what roadtrips are for. :)
after not seeing Chelsy & Allison for 3+ months, it was so awesome to catch up with them in person!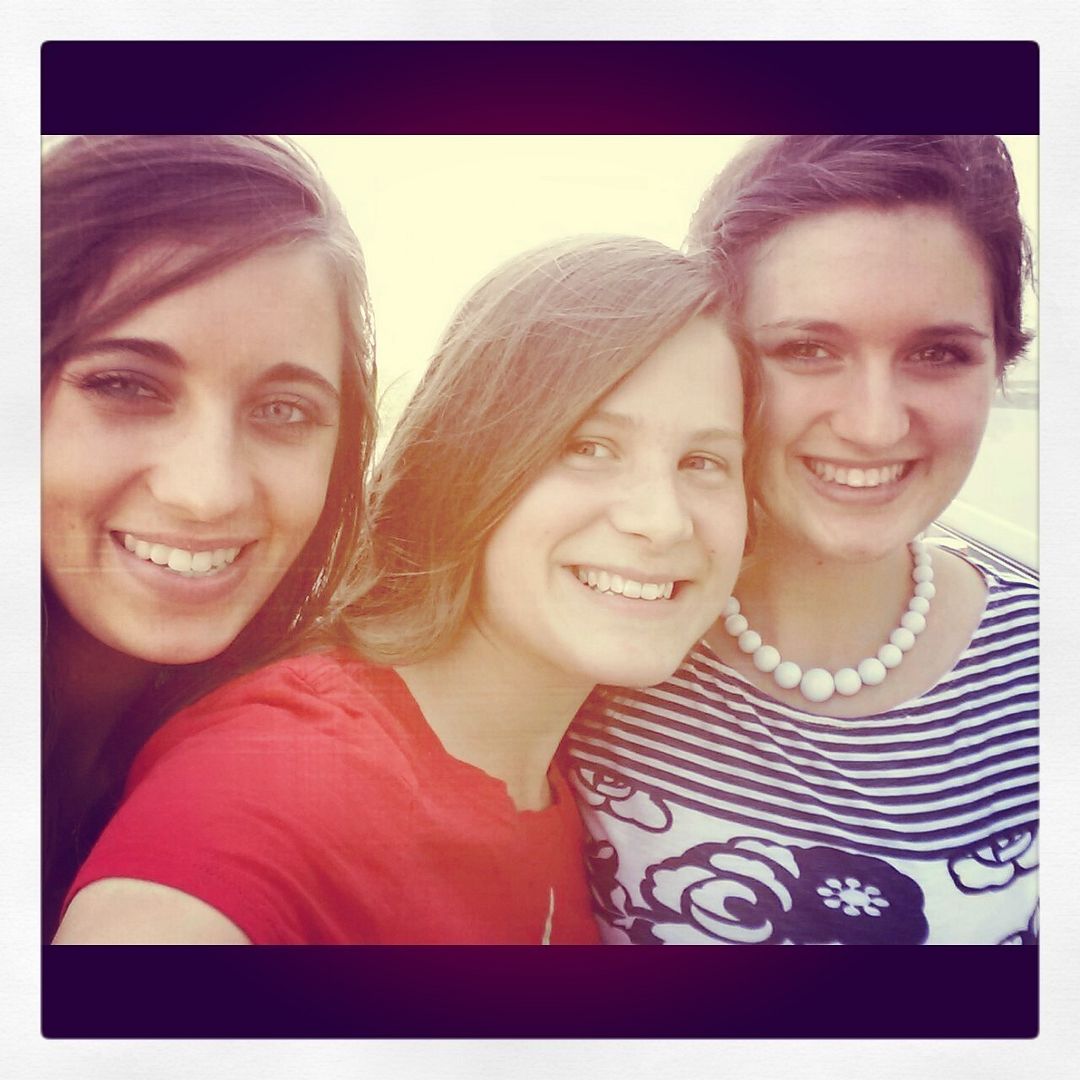 let's end with something drool-worthy, shall we?
world's best chocolate cake, hands down.
special ingredients include: sour cream, choc syrup, and coca cola.
if enough people are interested I'll post the recipe!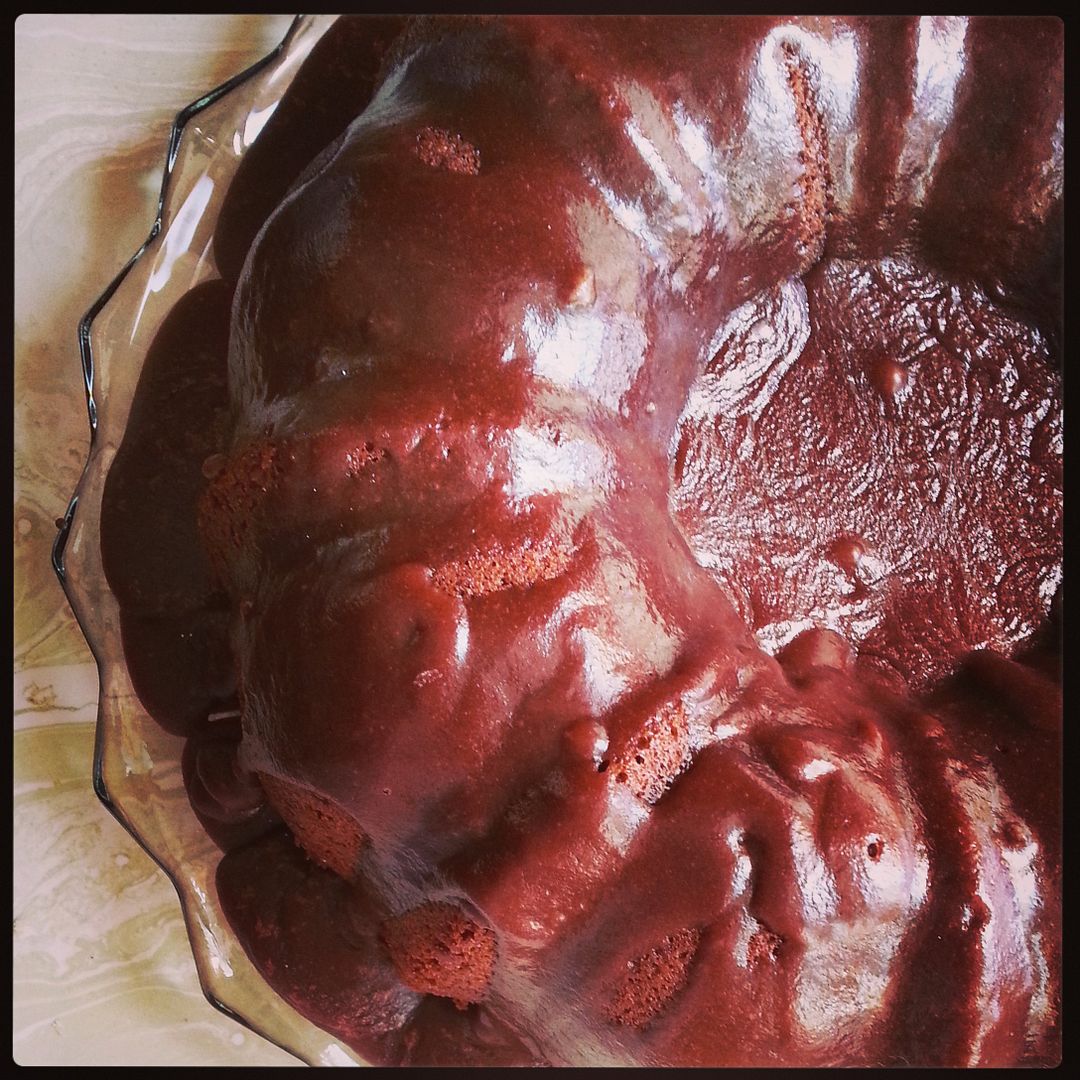 hope you all have a great week!
~H. Elise