I really love this family--maybe because they're a large family [13 kids!].
maybe because I had fun laughing with them.
maybe because they like the movie Tangled [like me]. ;)
maybe because they're 'real' people, and don't have it all together [like me].
maybe because their family is so similar to mine.
regardless of the many reasons, I like these people...and had such a fun time
meeting/hanging out/watching movies/laughing/eating/shopping when I was in Indy back in September!
I met Kelsey (the oldest--love that girl!) at a piano course I took last summer, and afterwards started letter writing,
and then once I got my own phone, texting her regularly.
Since the beginning of this year I was hoping/planning to go to Indiana in September,
and am so thankful God worked it out that I was able to go!
I got to spend 4ish days with Kels and her family....and it was awesome. :)
While there I got to take family pictures [eeek!] for them....
and not many photographers can say they've photographed a family with thirteen kids.
[I mean, cuz thats a lot of kids, people.] :P
The largest family I had done beforehand was three kids, and when I told Kelsey that, she said
"oh its no big deal...only 10 more."
believe it or not, this was seriously one of the easiest family shoots I've ever done...
and I've decided I really love photographing families--and especially large families--
because everyone helps everybody out, and I don't feel like I'm the only one trying to keep track of everyone. ;)
so all that said, meet this lovely family--with tons of girls.
with seven brothers, I was about in culture shock being at their house...
it was hilarious because they were talking about what to wear for family pictures,
and it was like a huge discussion with multiple family members about the different colors/outfits they could wear.
and I was thinking, "we never talk about what to wear in my family.."
because Mom and I would just decide what people would wear and get it all ready.
oh, and also people were asking for help doing their hair...and I was thinking
"hair? we never have to wait on hair at my house..." haha. :)

hope you enjoy this picture-filled post, and have a fabulous weekend!


miss Faith..obv the baby of the family.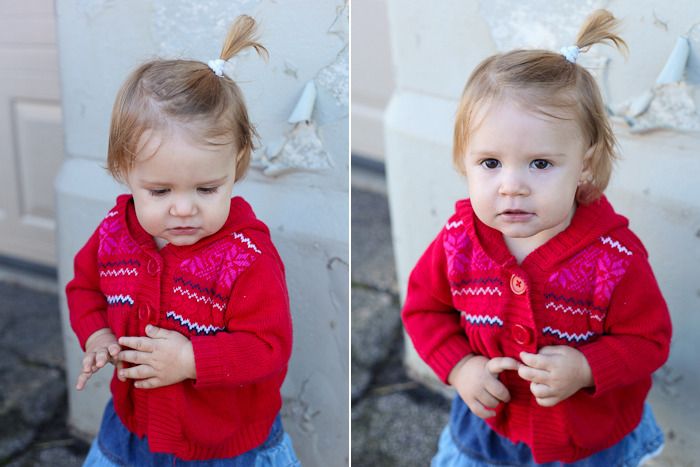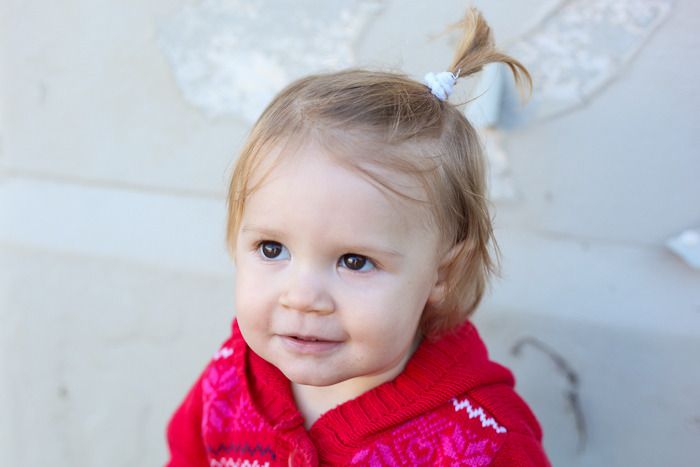 seriously the first picture I took of James--can he get any cuter?!!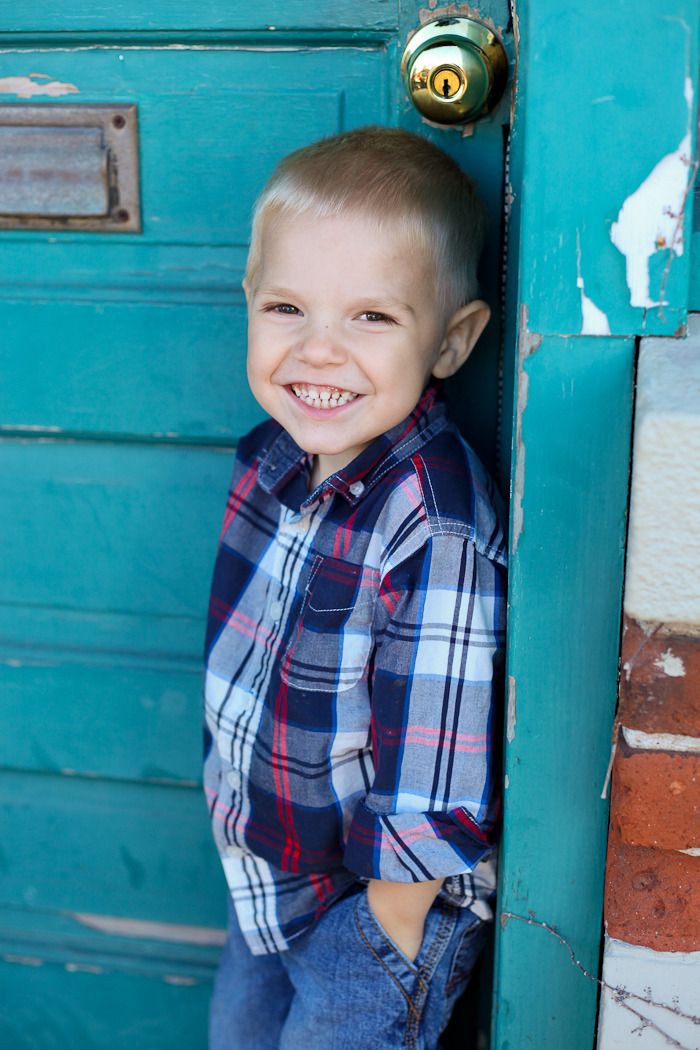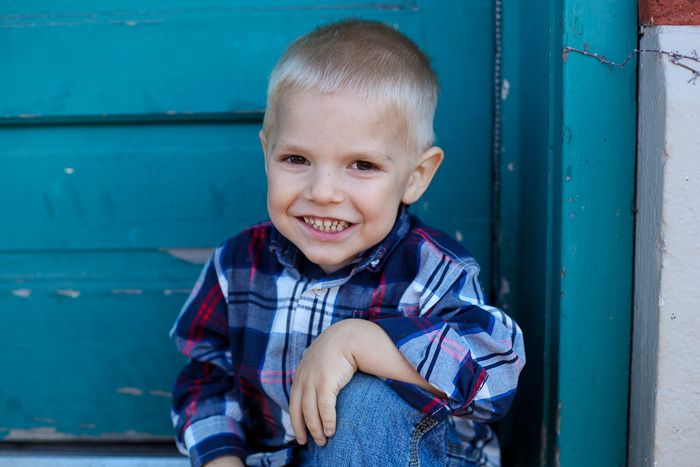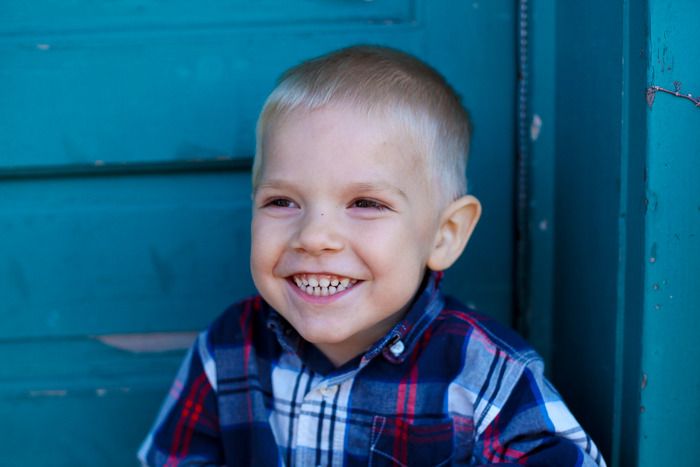 Natalie. this girl is super helpful, and has such an ohsohappy smile.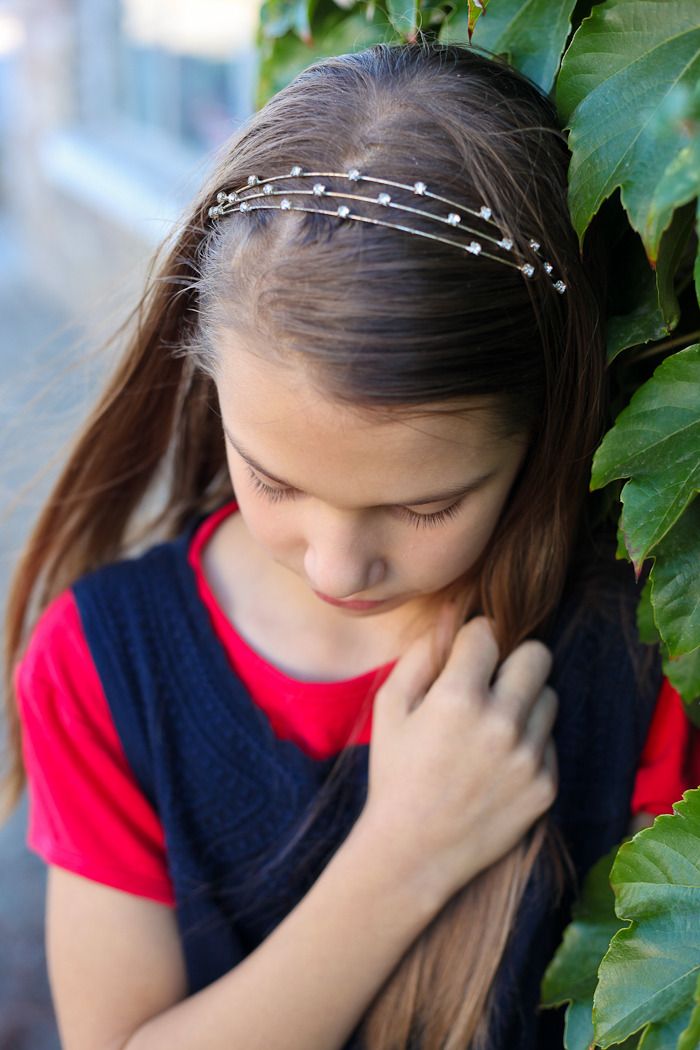 I was happy Hannah was able to come home from college for a couple hours for the pictures..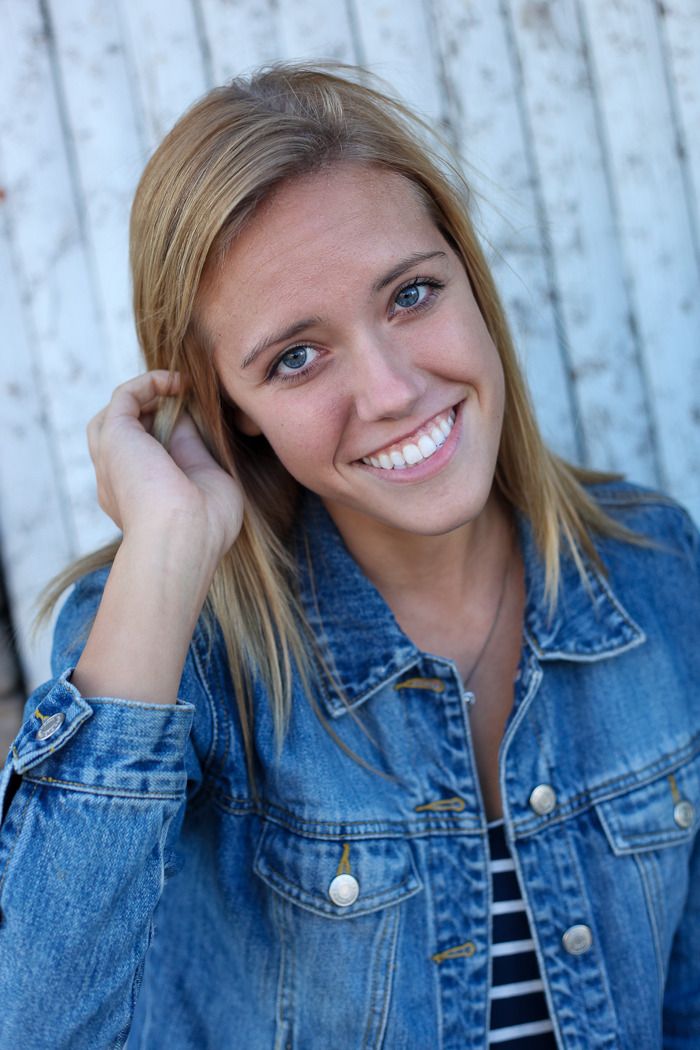 sweet Alaina..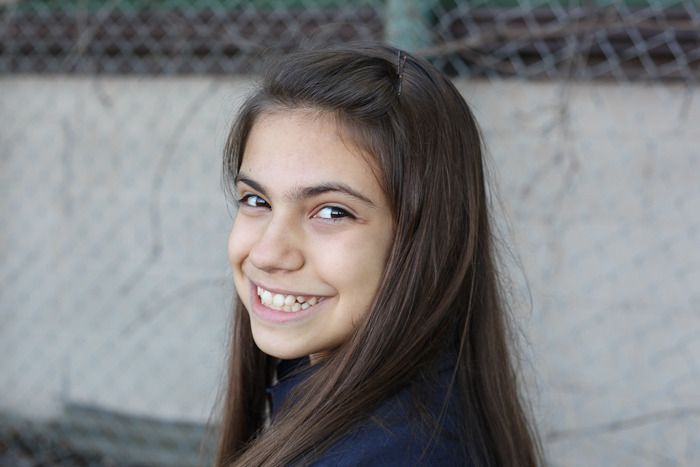 Paul..little energy ball. ;)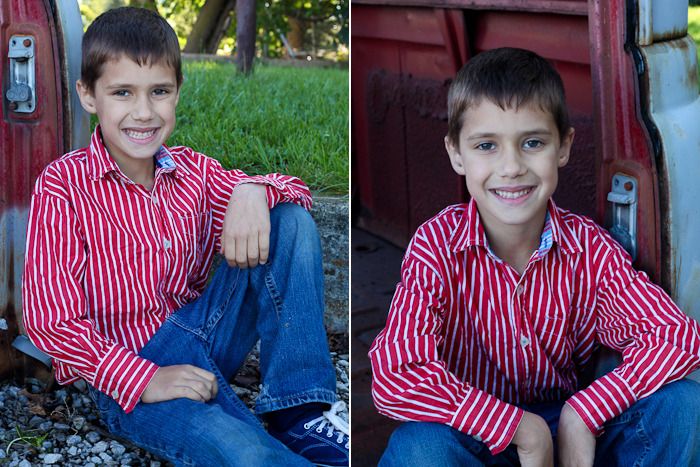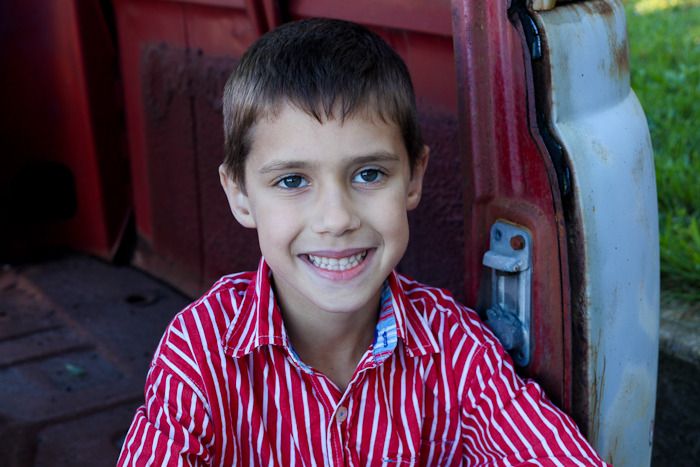 Emily...she was one of the first family members I met, and this girl is just really, really sweet.
enough said. :)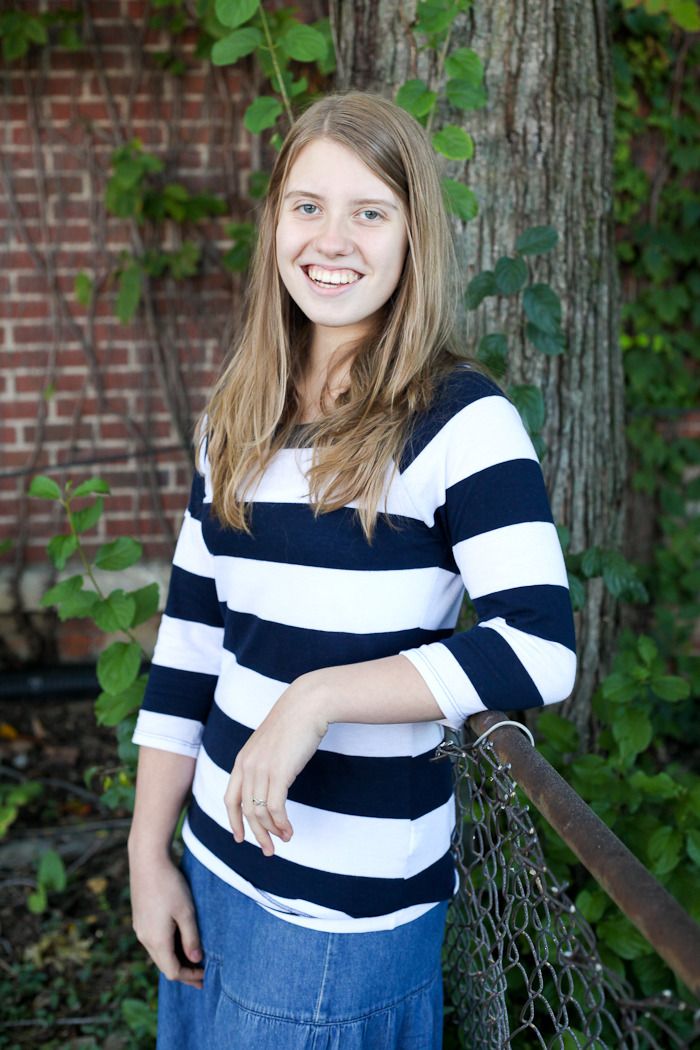 all the girlies...


the wonderful parents..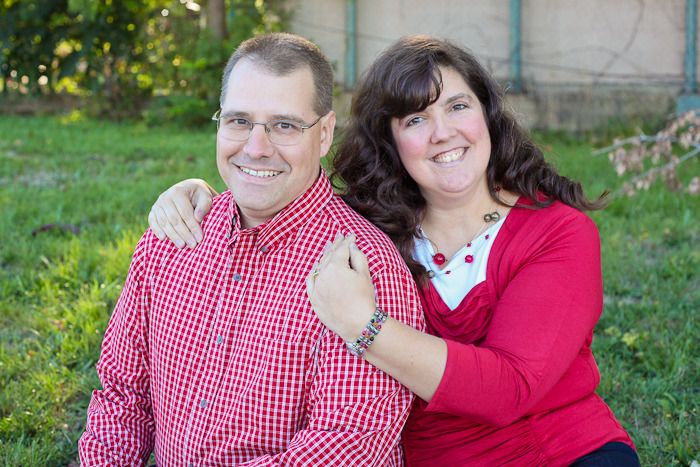 the boys--holding their own..haha.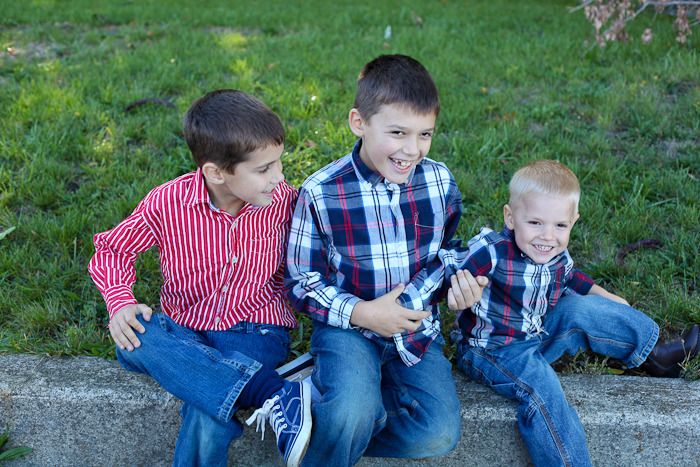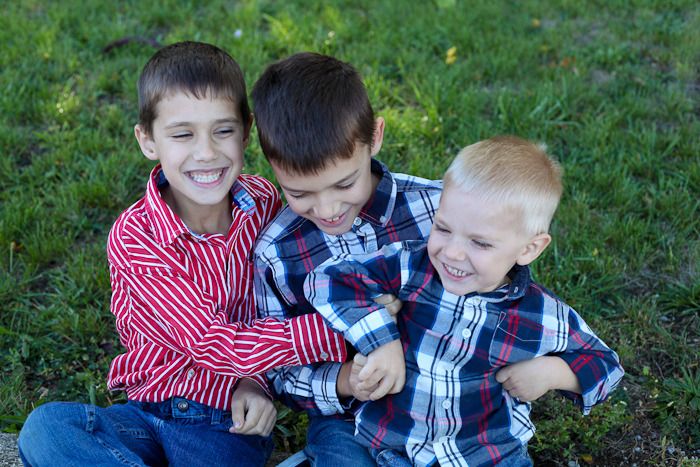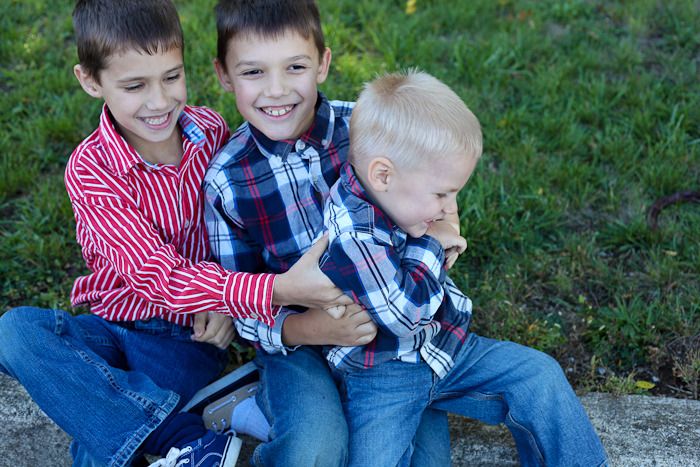 Isaiah...he and Paul would have plenty to do with my brothers, if only they lived closer!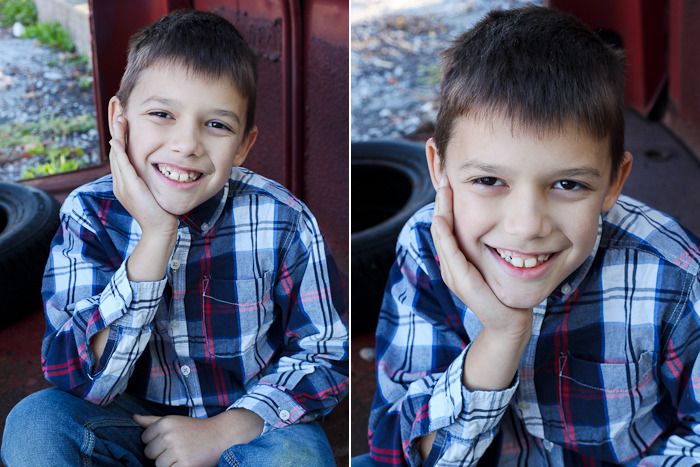 miss Valerie...who you've already met here and here. love that girl.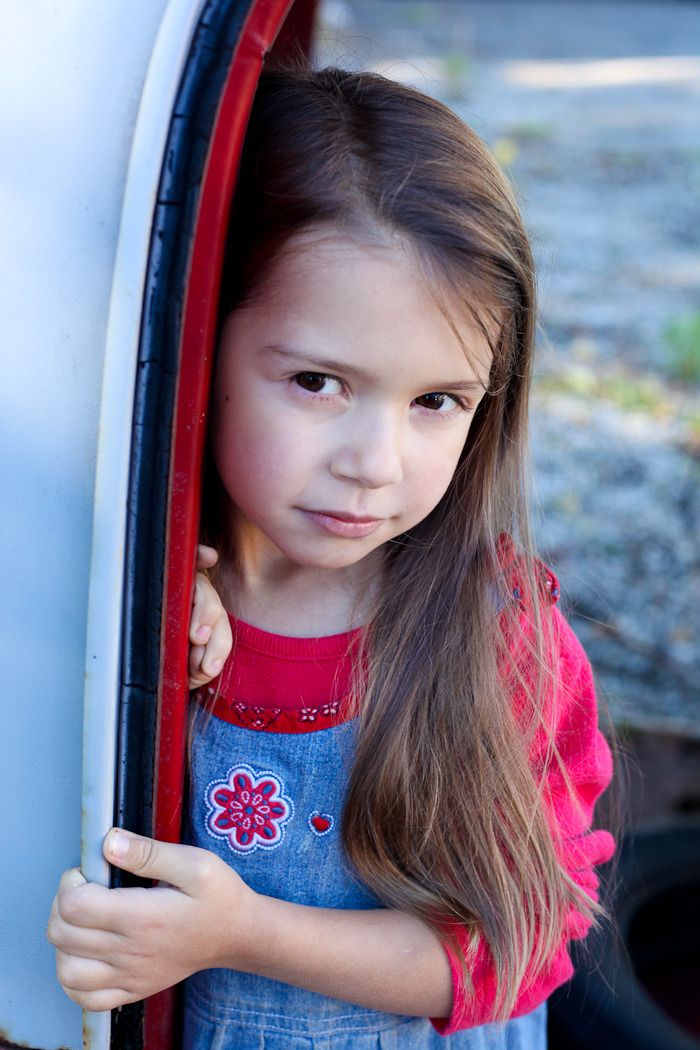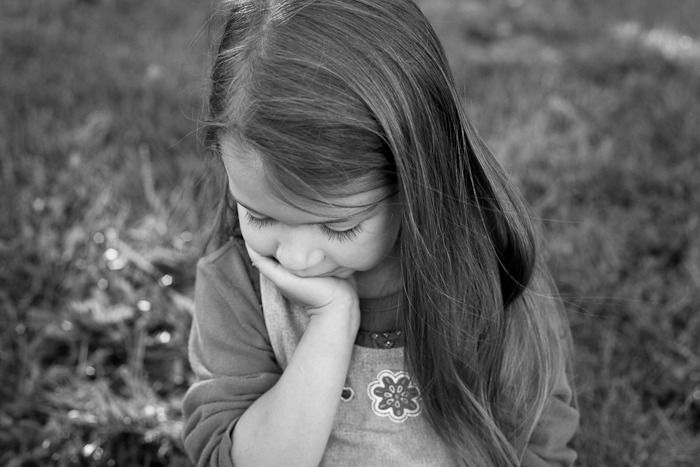 Esther...her personality reminds me of my brother Anton..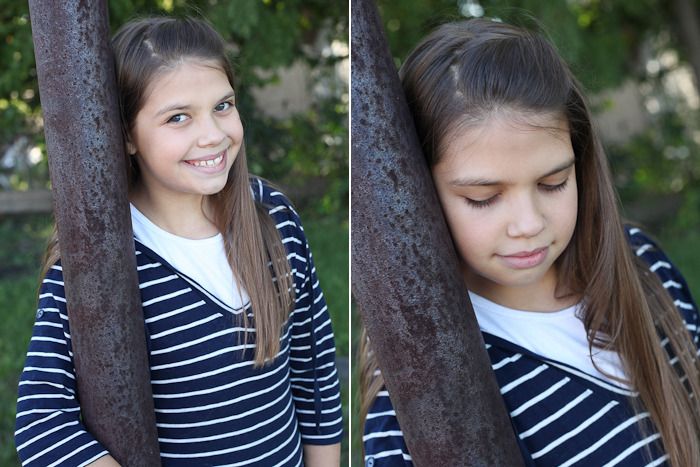 Kels herself...I really love this girl.
you know how there's those people that you can really connect with? yep, she's one of those.
such a fun time with her and wonderful memories to look back on.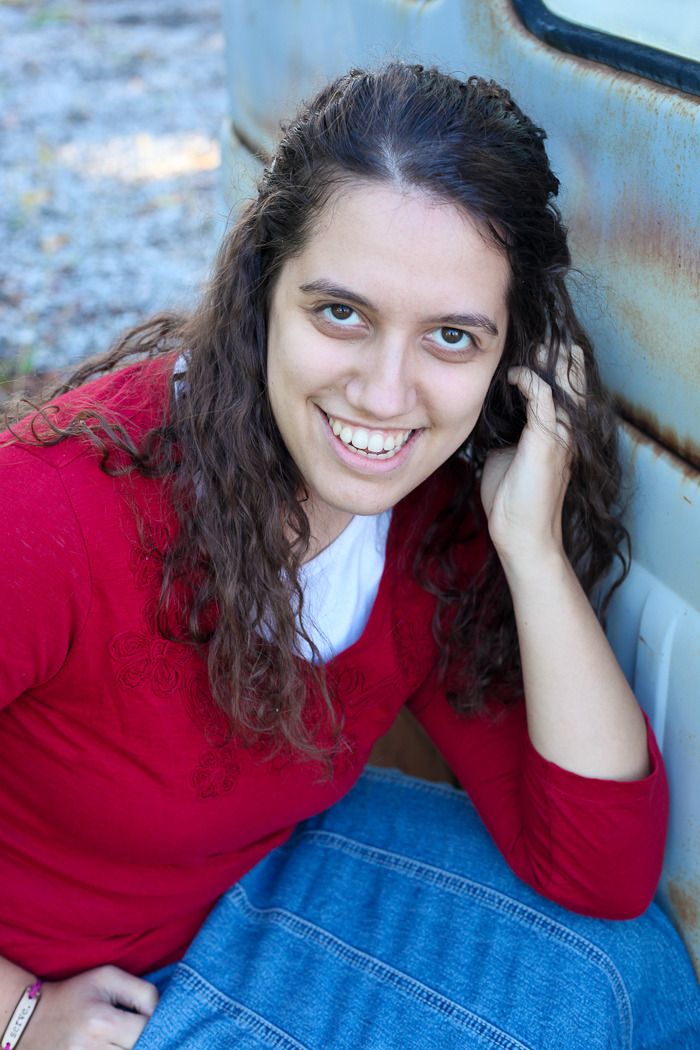 the tongue...


Mary...I really like this girl, and I don't exactly know why..I just loved her smile and talking and laughing with her...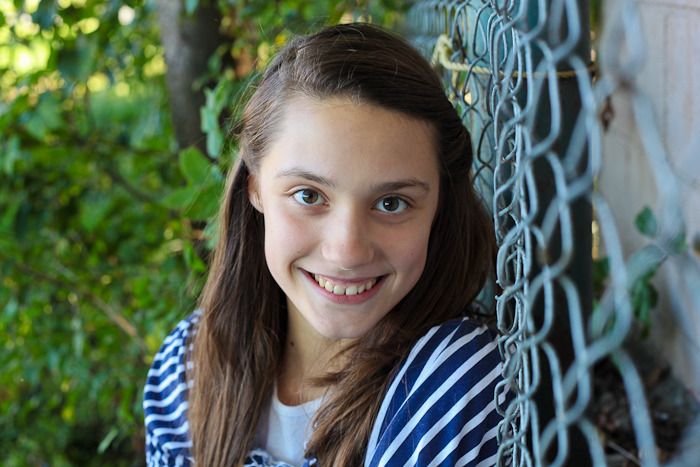 Kate...and her dog. [more of her senior pictures coming!]


she seriously has one of the best smiles I've seen--it totally lights up her whole face. :)


after we shot the main family pictures downtown, we went back to their grandparents house,
and did some more pictures during golden hour with a few of the girls..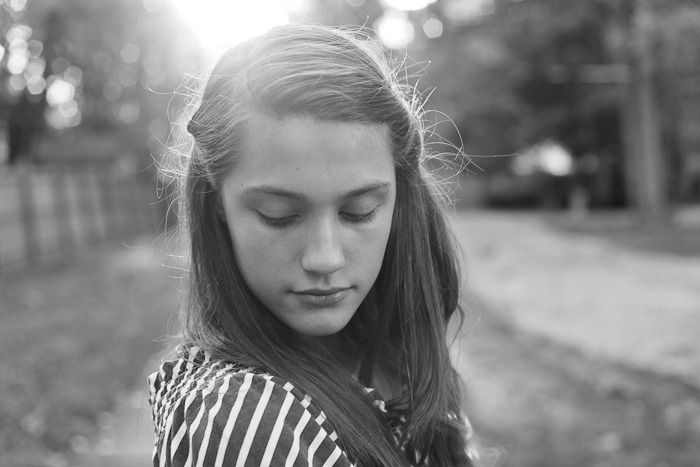 I love the simplicity of this...


and I'll end with this frame--I love how the youngest two are looking at each other--totally unplanned. ;)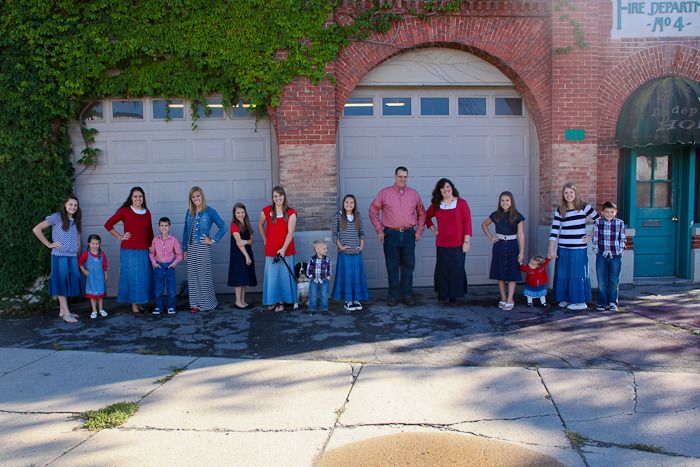 love,
~H. Elise