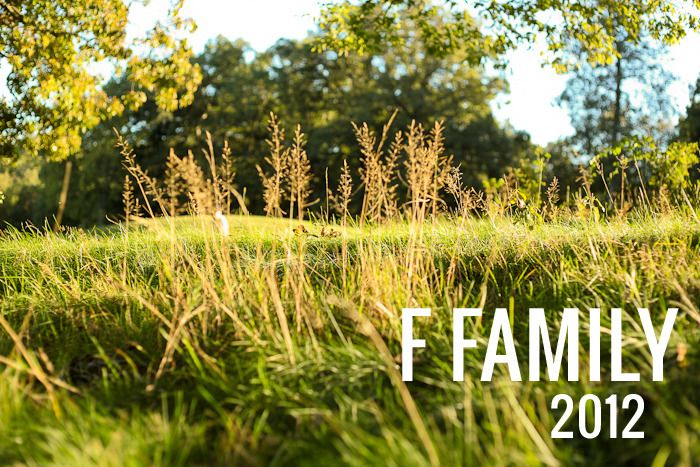 the clients that booked me when I first started my business, will always hold a special place in my heart.
because they hired me when I didn't even have much in my portfolio or much experience yet...
and this is one of those families. :)
They moved here last year, and Clayton works with my brother at the local golf course...
they found out through him that I did pictures, and Donita called me about that
and also babysitting for their two little boys.
I remember the first time I went to babysit for them--I hadn't even met Donita yet,
just talked to her over the phone..and she came and opened the door and then showed me around their house.
I watched Costner and little Lucas that night, and once her and Clay got back,
I chatted with her some more...and more...literally for an hour!
Donita is such a fun person to talk to, and I'm so glad her family moved to this area...
I totally love meeting new people--one of the many blessings in life. :)
here are my favorites from their session back in September--and if you'd like to see the ones I took of them from last year,
you can see their family ones
here
, and Lucas' baby pictures
here
.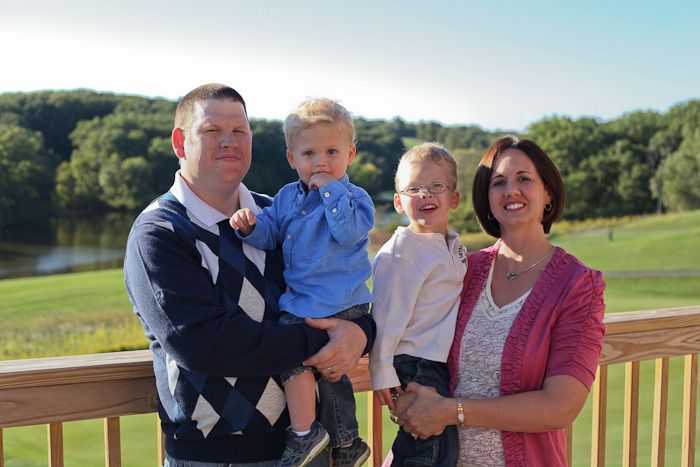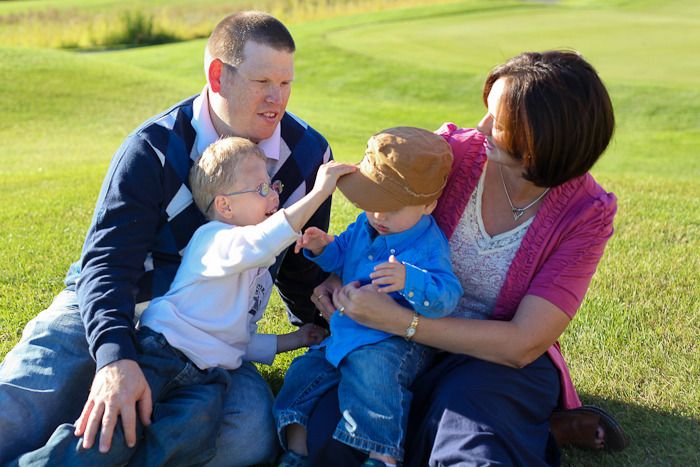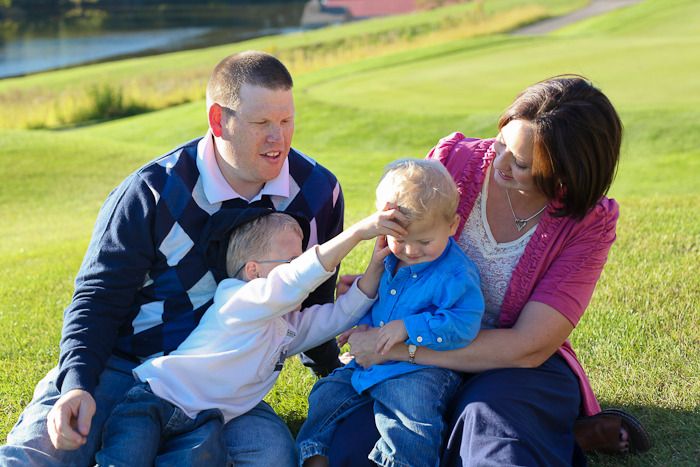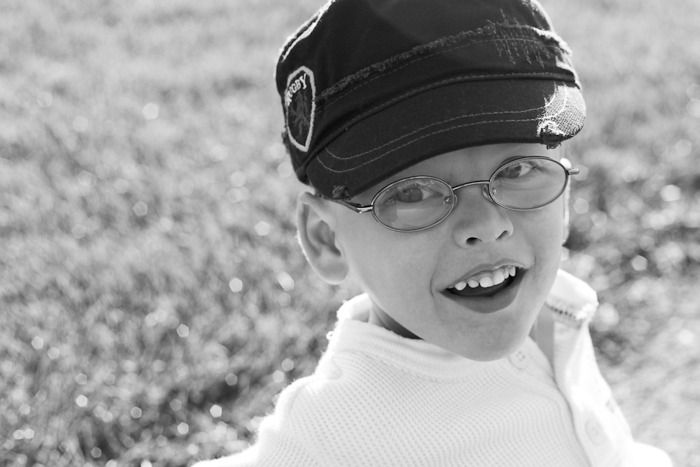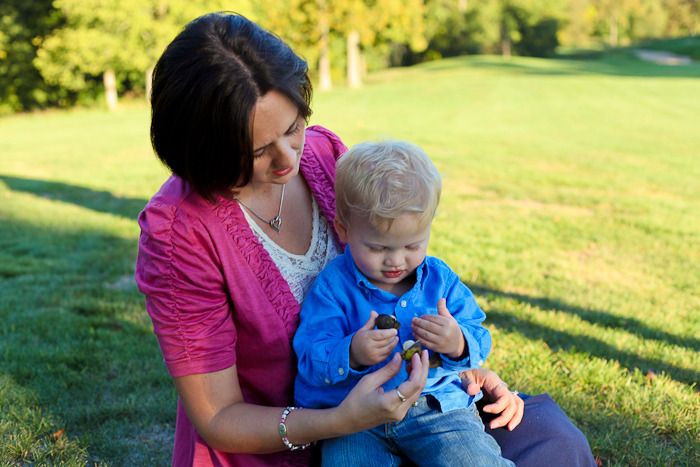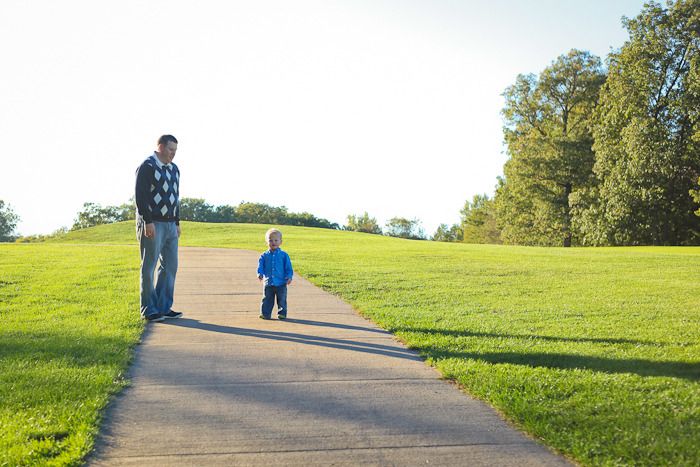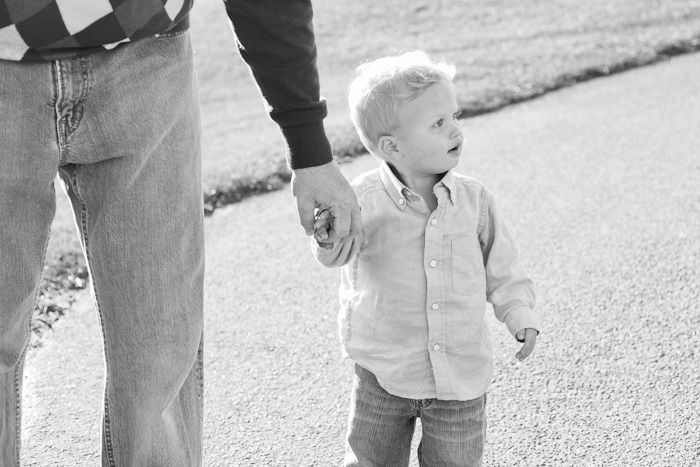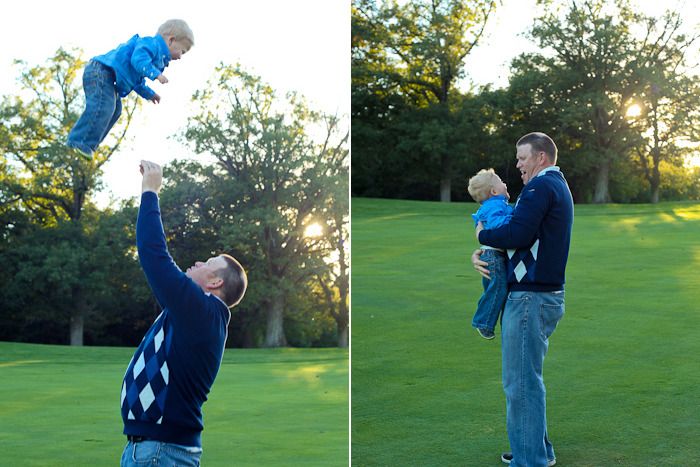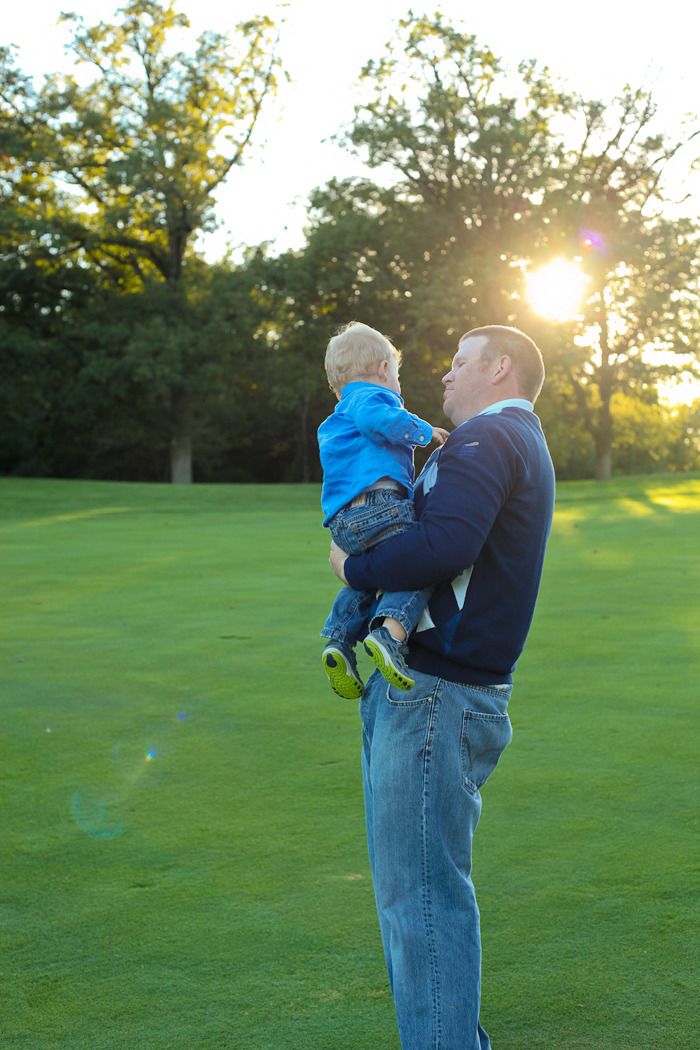 can't believe how fast this kid is growing up!!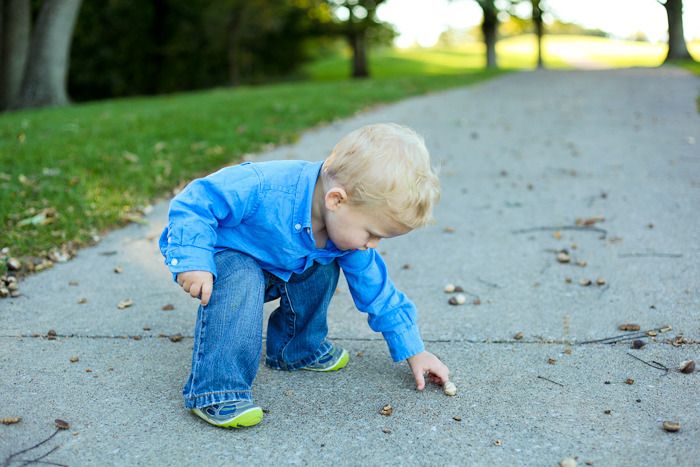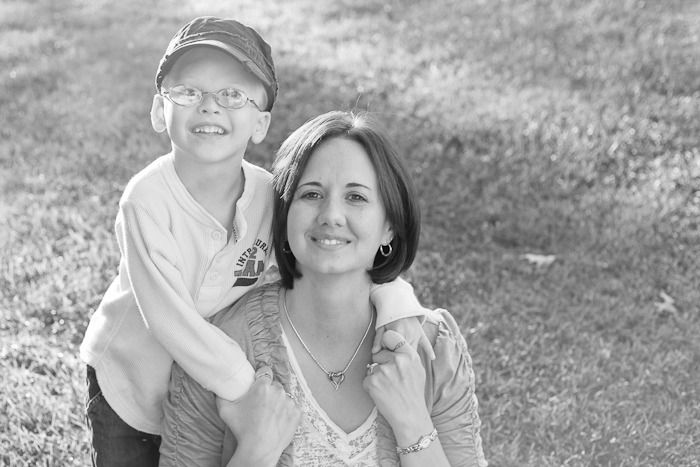 definetly my favorite frame..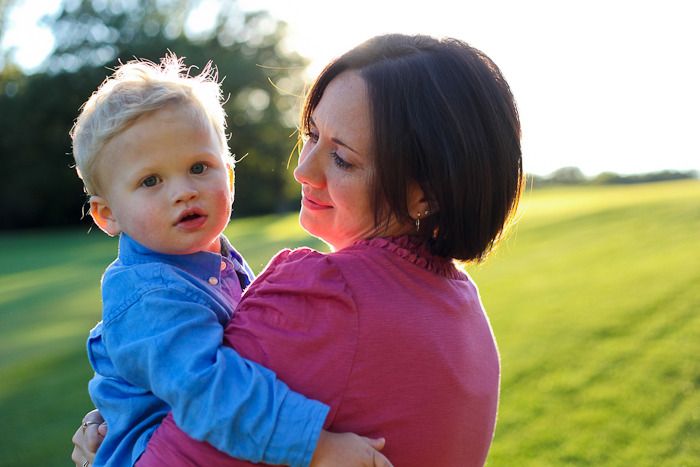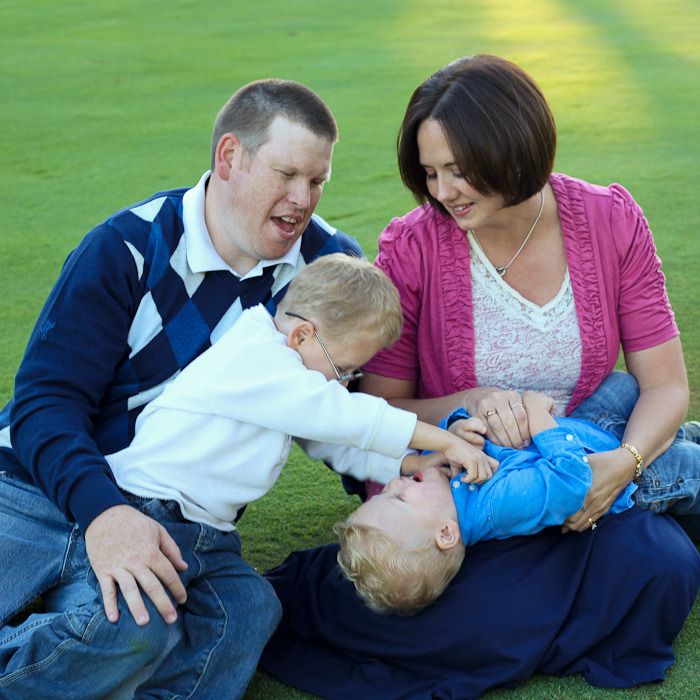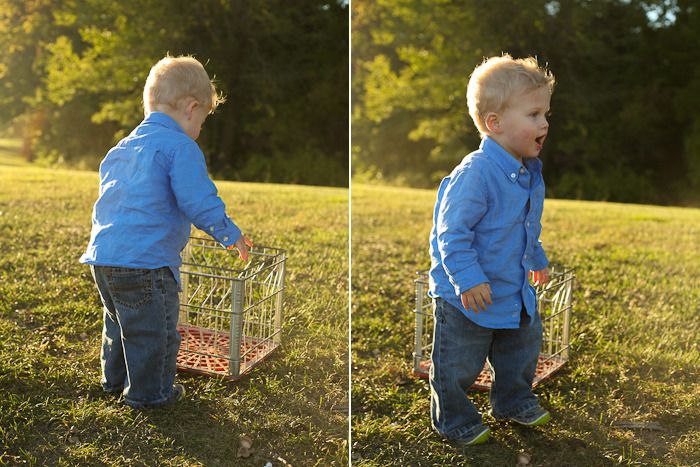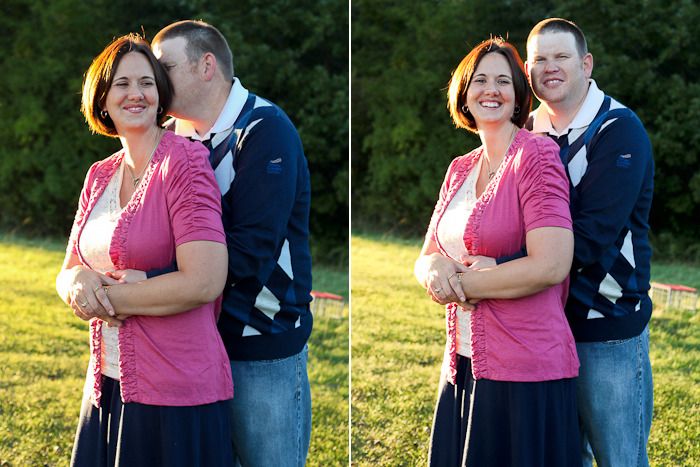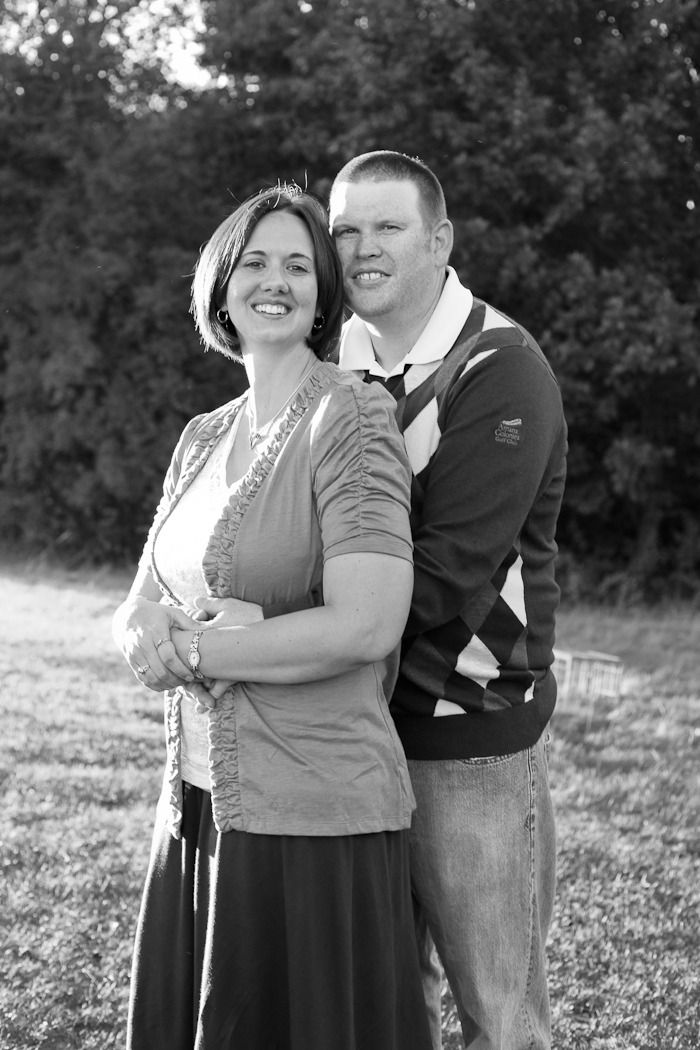 happy thursday!
~H. Elise