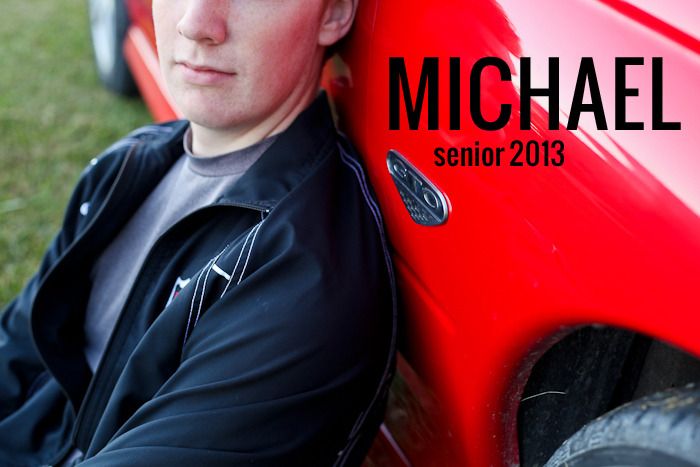 I'm friends with Michael's older sister, Ashly,
and I was excited to get a call from her mom earlier this fall about doing his senior pictures.
I typically do most of my sessions late afternoon/evening,
but here and there I do morning shoots, and this was one of them! :)
It had a fun time shooting his pictures on their property, incorporating his interest in drawing at the end of his session,
and also getting to use his awesome car in some of the pictures.
Michael was super chill and totally happy to do any ideas I had in mind,
and here are some of my favorites of his pictures...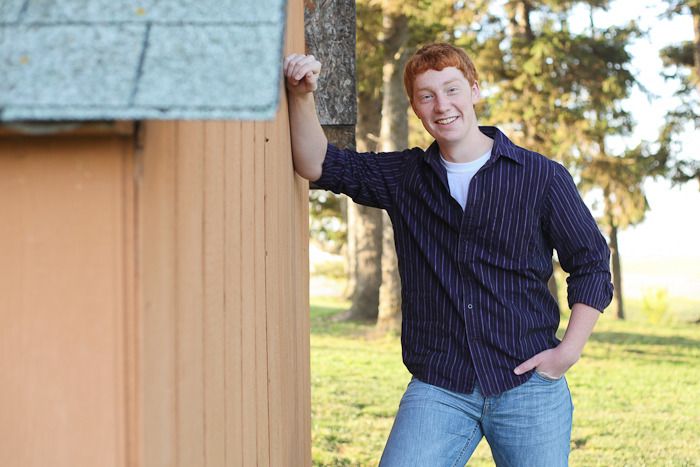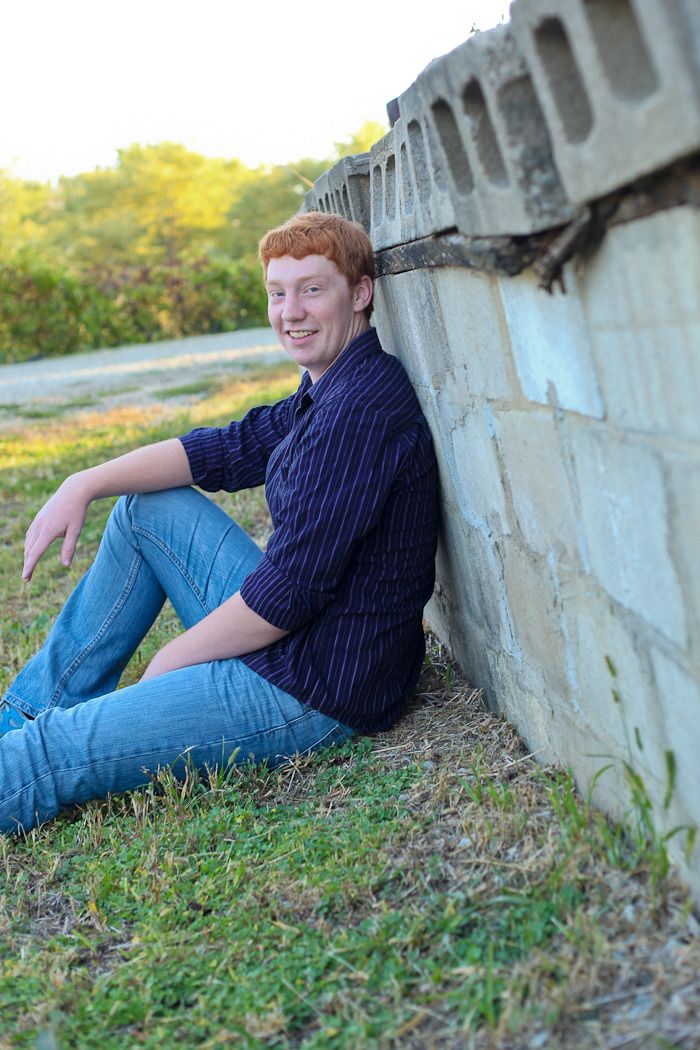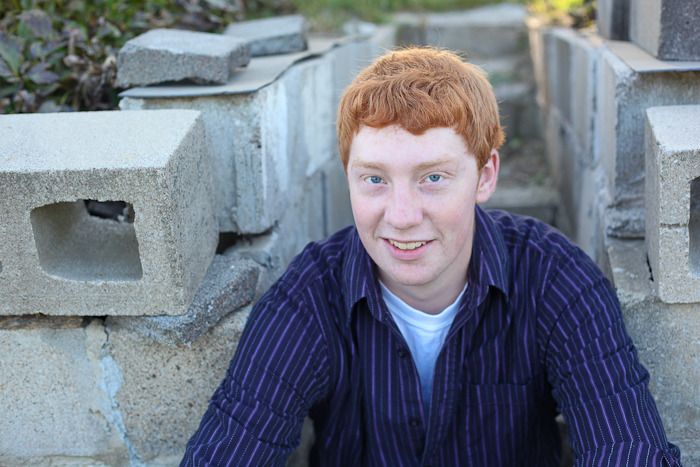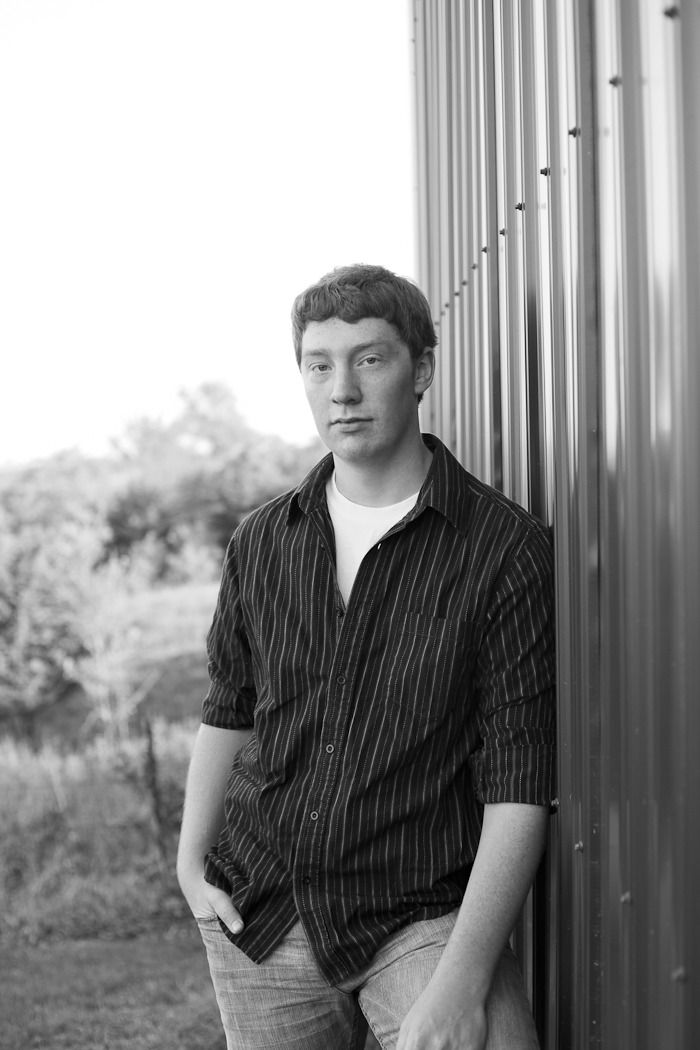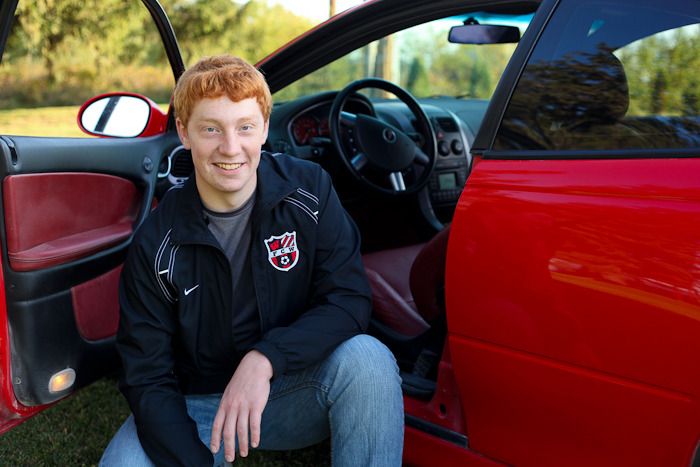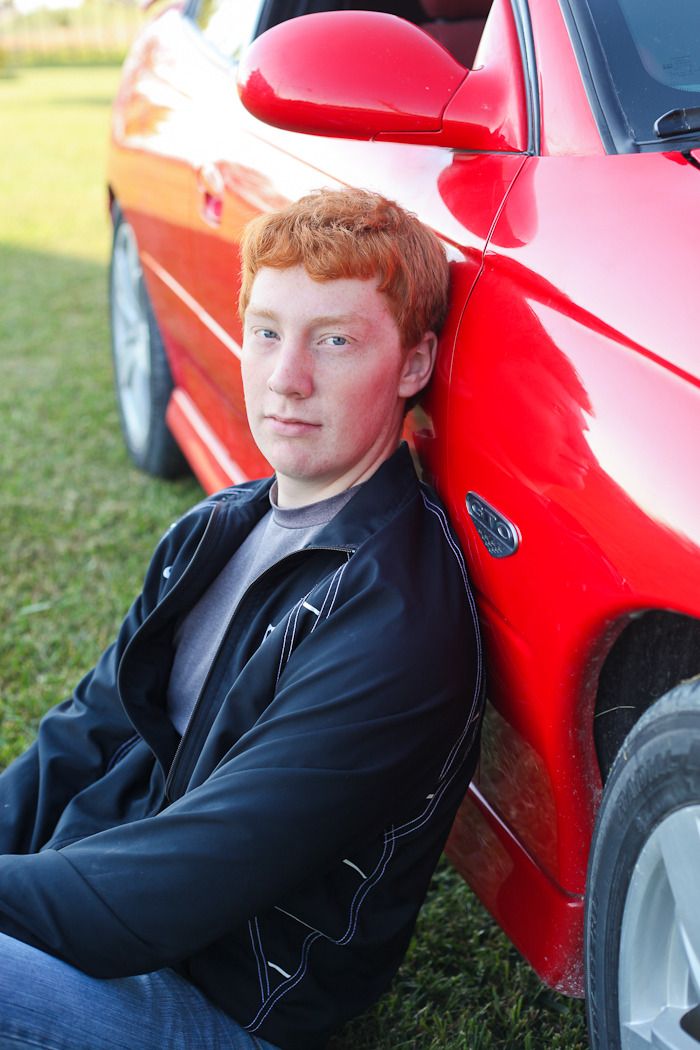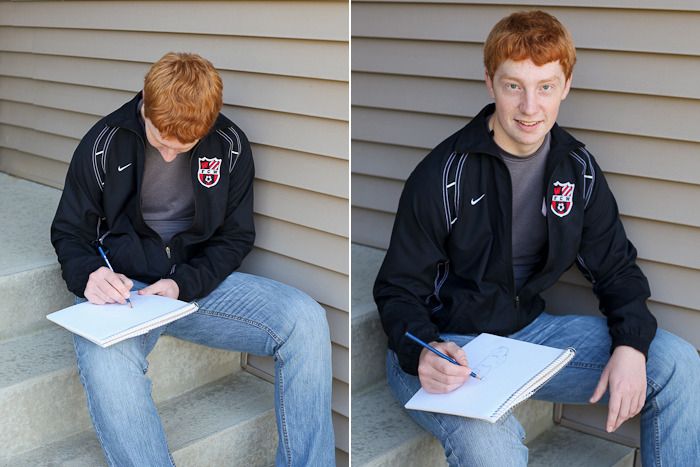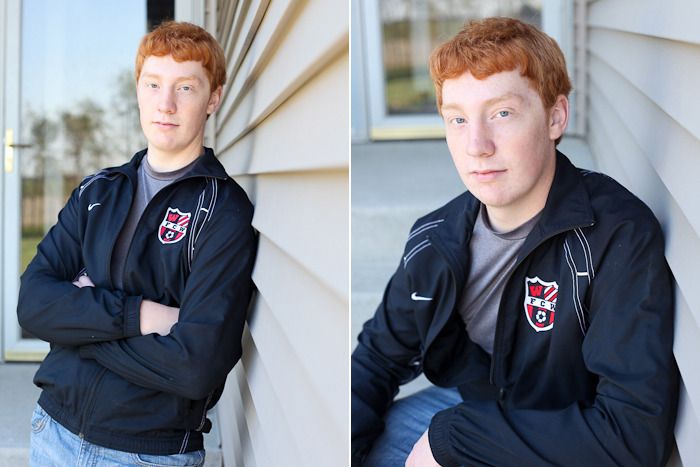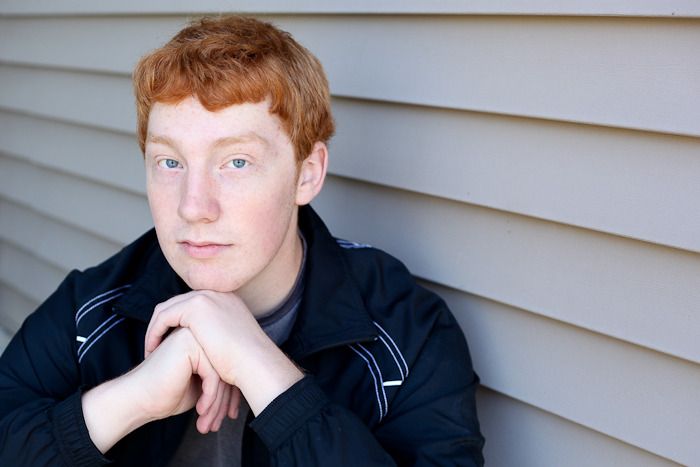 ~H. Elise