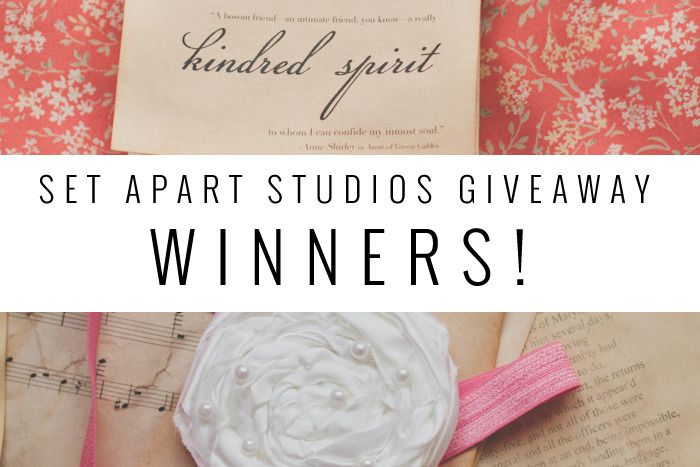 and the winners are....
Amanda Jordan and Katelyn Bumgardner!
if you ladies can please e-mail me [hannah@hannaheliseblog.com] your addresses,
I will send them onto Ana so she can be in touch with you and mail your goodies! :)
huge thank you to all who entered the giveaway--I enjoyed all your comments
and wish I could give a prize to everyone. :(
sometime in November I'll do another giveaway with some of my own notecards,
so stay tuned for that!
and for the rest of you that are in tears because you didn't win,
just go to
the shop
right now and buy whatever it was you were really wanting. :)
The month of September was a blur for me...went by so quickly.
my theme for that month was 'light', and although sometimes I get off the theme and just
take at least a picture of something each day, here are a few of my favorite frames with light from September.
[october's theme is 'something old'....having fun with that] ;)
seeeriously, that light. gets me every time.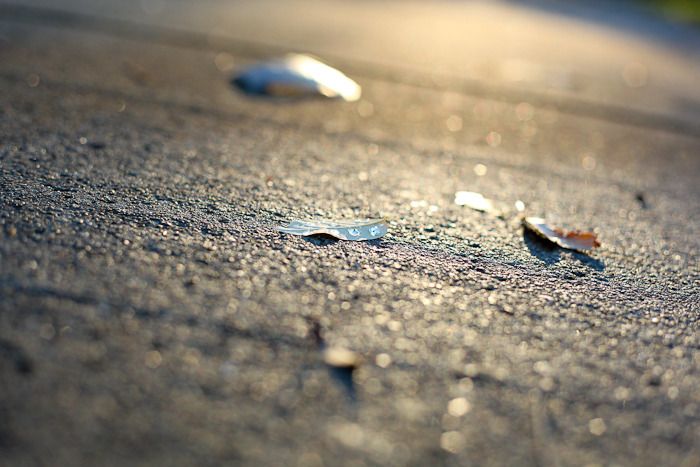 I really love when I get natural lighting like this...


yeaha sun flare...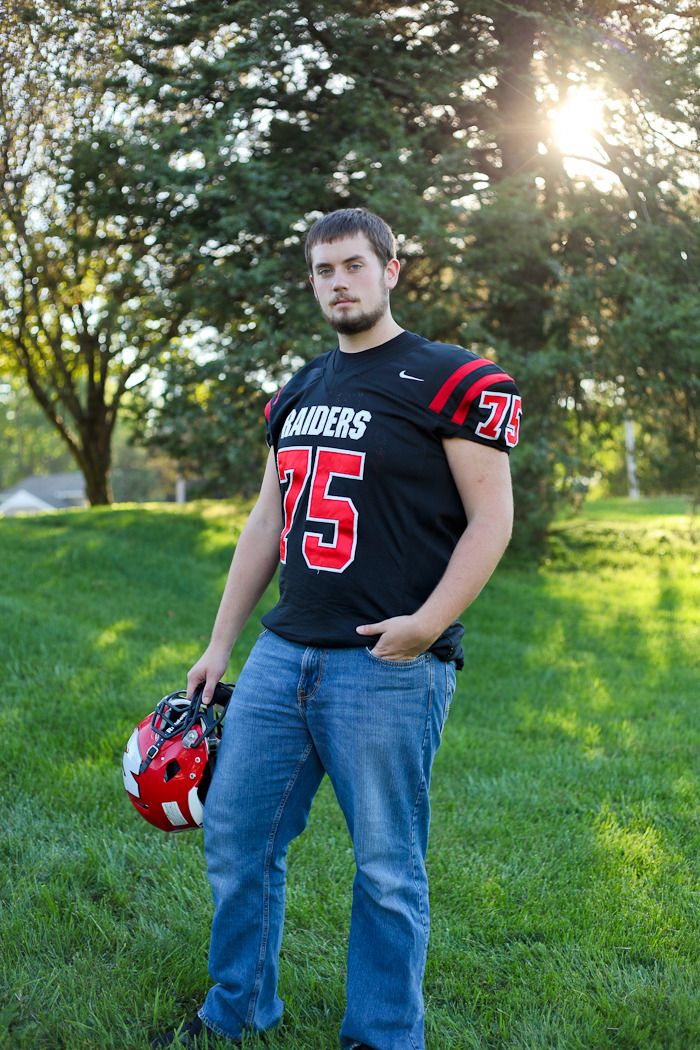 golden hour loveliness...


more flare..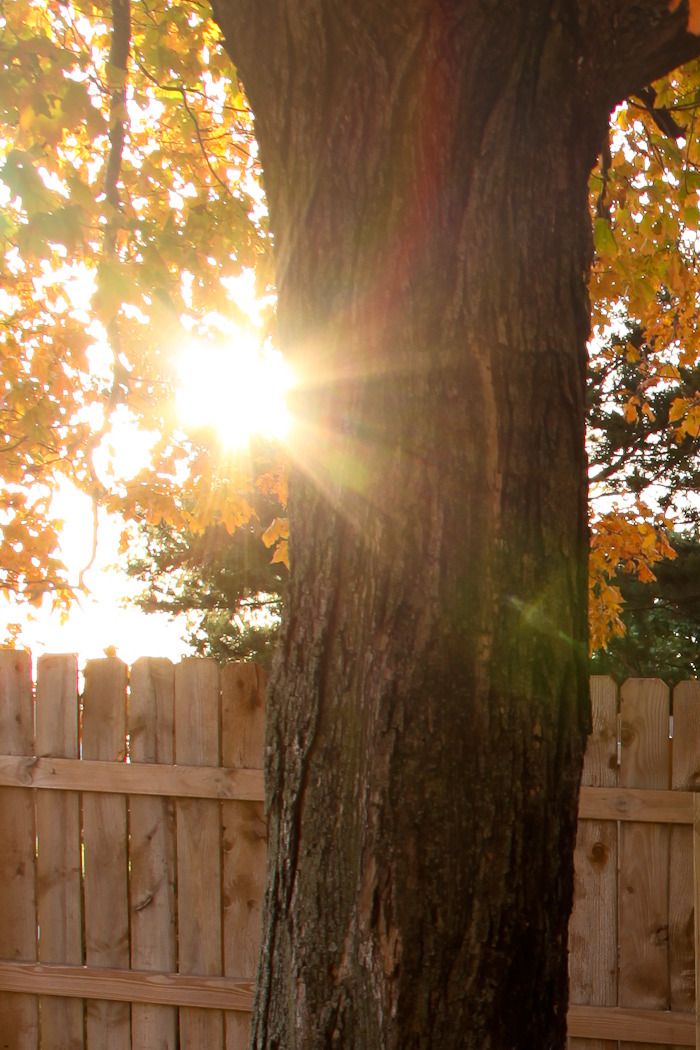 love the rim lighting in this--more from this family session coming soon!


happy un-birthday, everyone. :)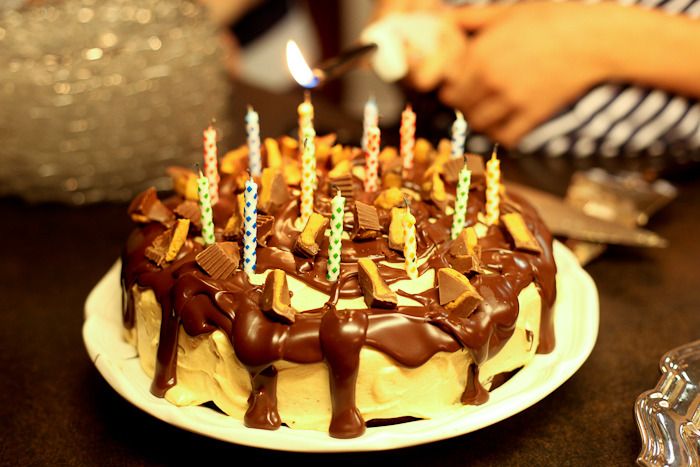 here's a few instagram pictures as well... [you can follow me @hannahsandersfeld]
our cozy attic...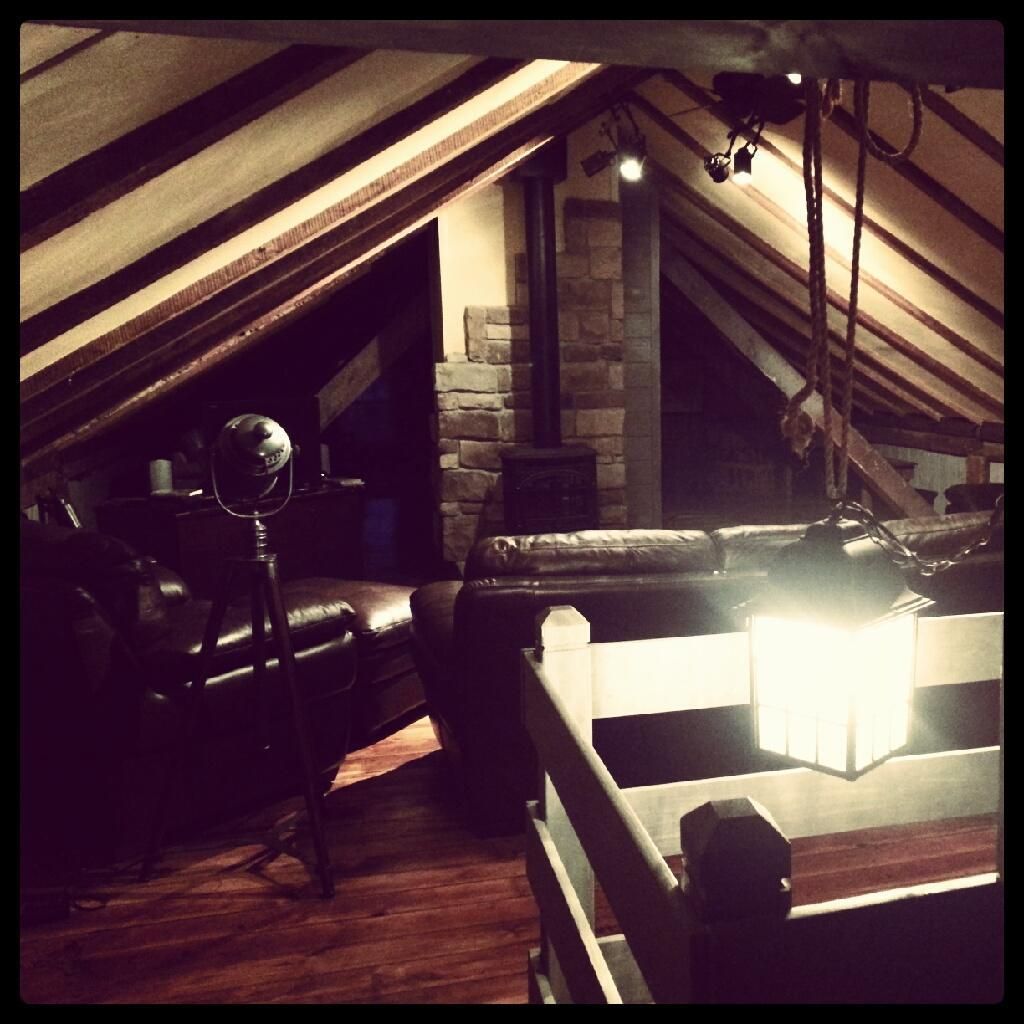 love me some iowa sunsets.
took this one on the way home from my trip to Indy...yeaha for home.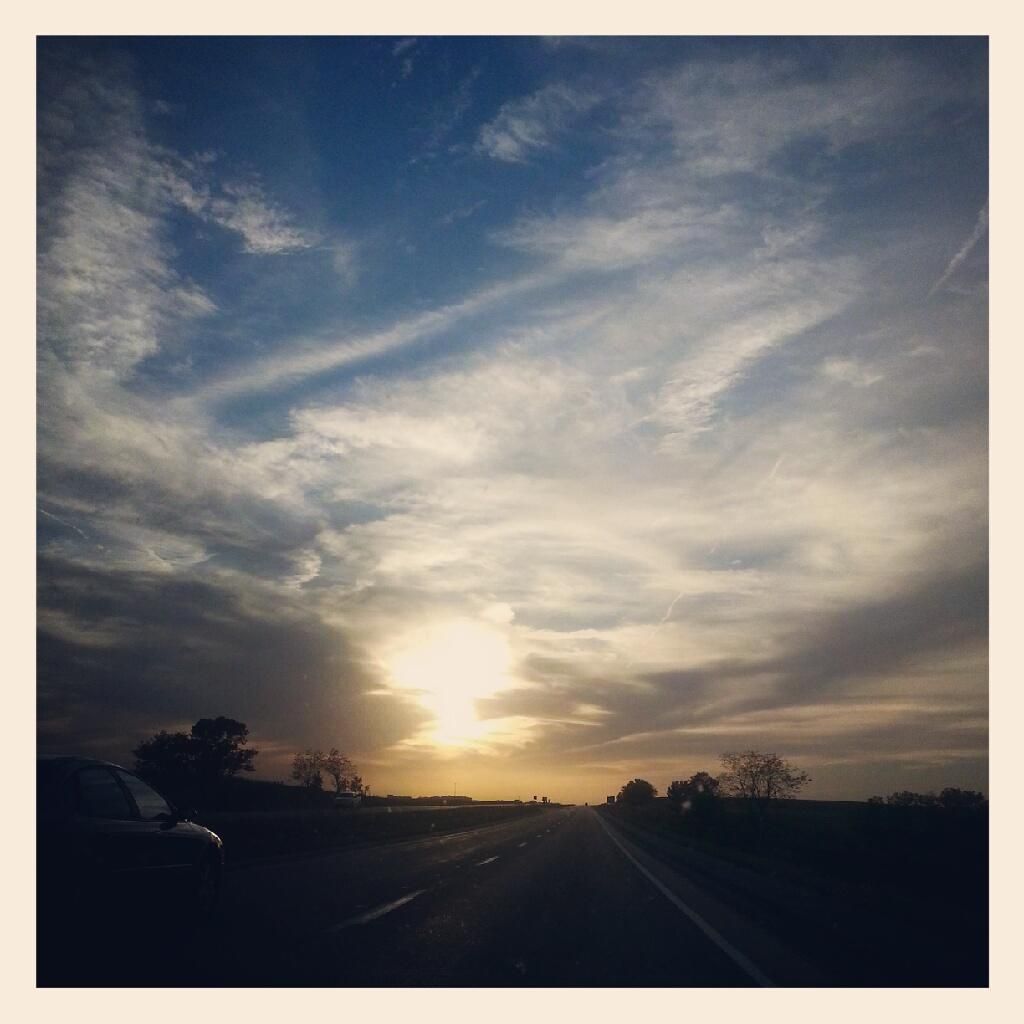 another one--taken at a fun backyard girls party at the end of Sept..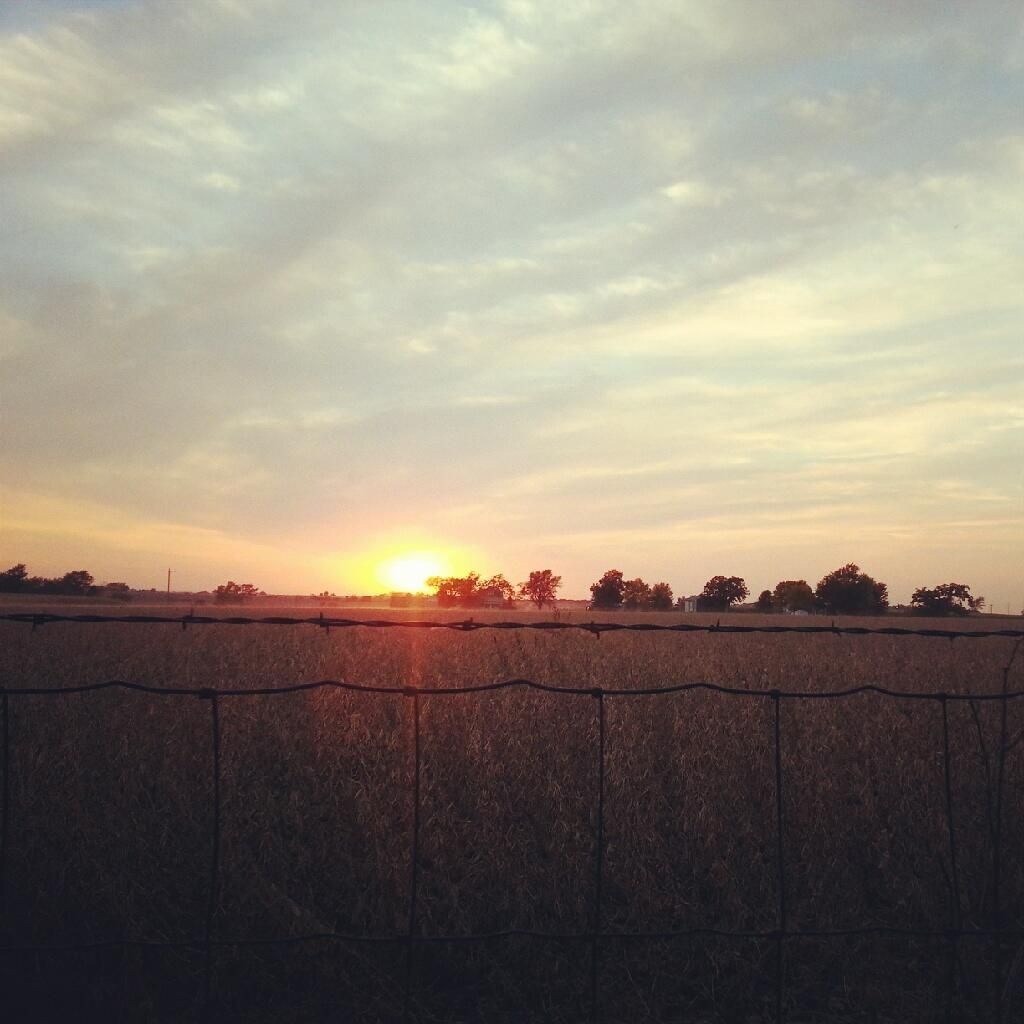 "and at last I see the light..." --tangled


happy monday, friends!
~H. Elise