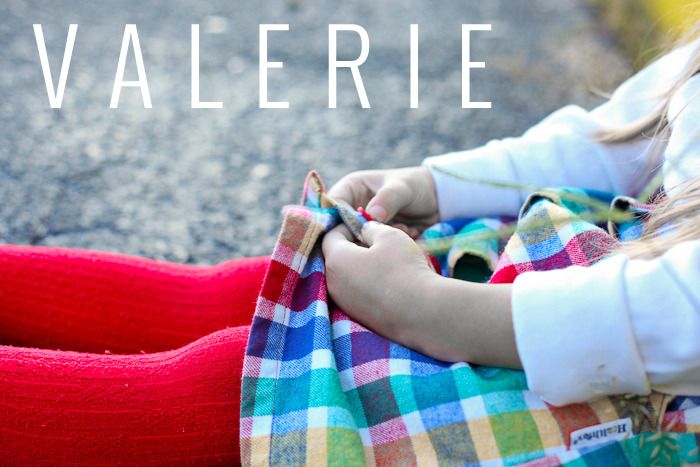 I can't believe how fast these last few weeks have gone by...such a blur of shoots and editing and teaching piano lessons
and trying to keep up with home life...and thus blogging hasn't been as much of a priority lately...
I think October has seriously been my busiest month so far this whole year.
Although at times I feel overwhelmed by all the editing and things to be done over the coming weeks,
my heart is truly happy.
I really love this whole being a photographer thing...and am convinced its one of the best jobs out there. :P
Two weeks ago I posted
part 1
of little Valerie...this girl is adorably sweet, and I love these frames of her.
Its been awhile since I've done a score thrifty post [one of these days I'll get a new one up],
but this post is proof that I DO [are you reading, mother? ;)] use the things I buy.
the skirt Val is wearing I picked up at a garage sale for a dollar [see it in
THIS
post],
and I was thrilled that it fit her perfectly!
hope you enjoy part 2 of little Miss Valerie.
p.s. if you didn't do so already, be sure to enter the
giveaway
--it ends Sunday night!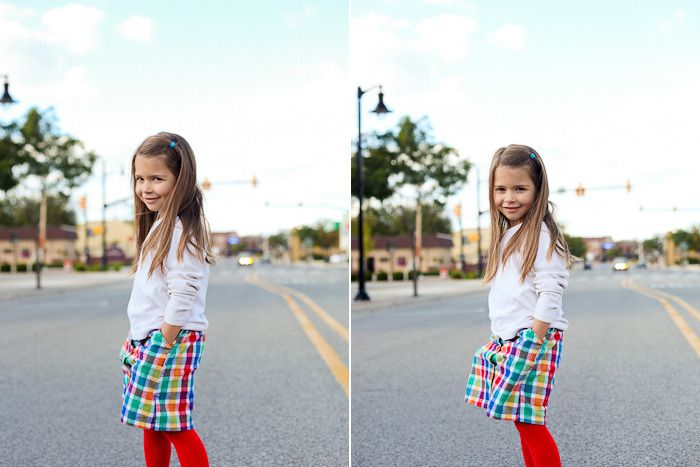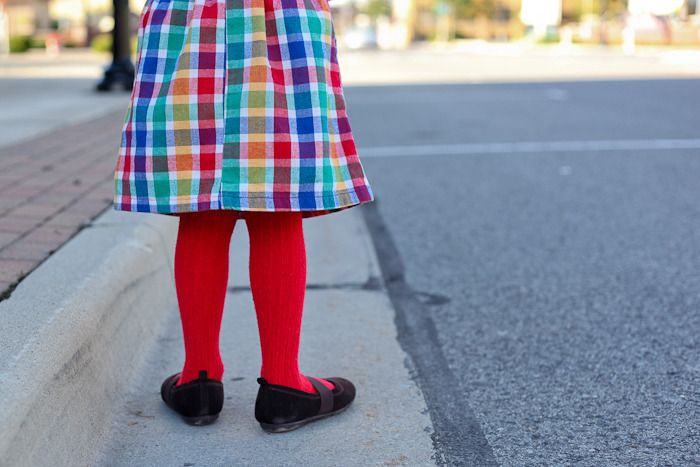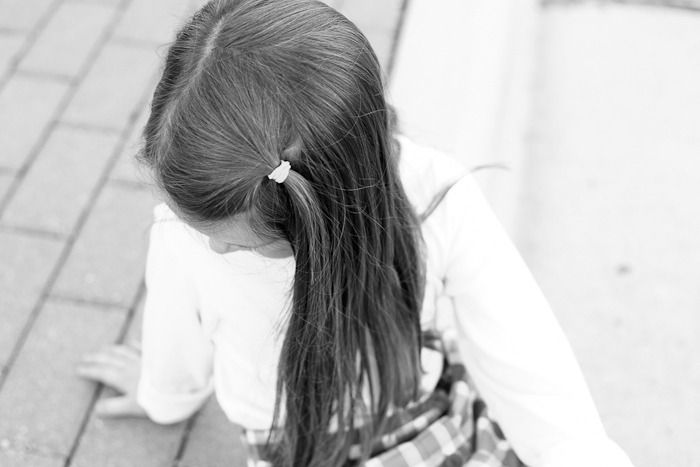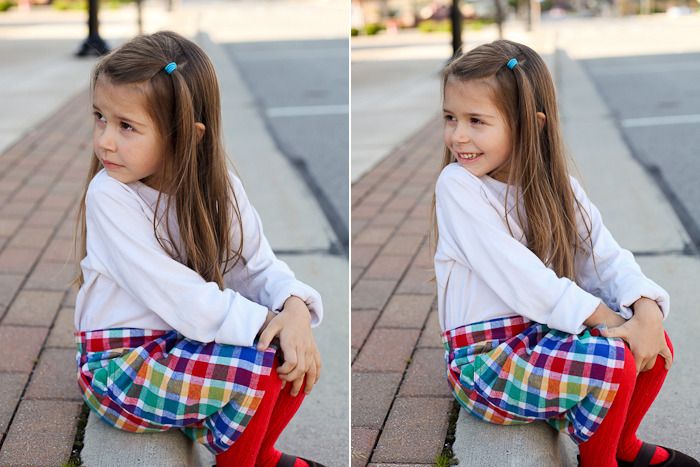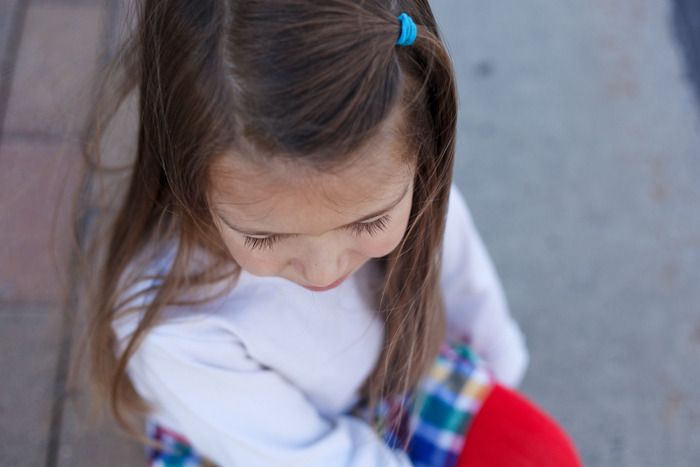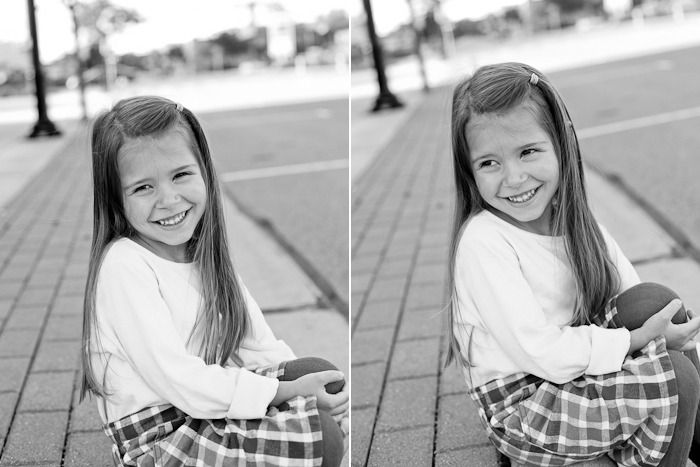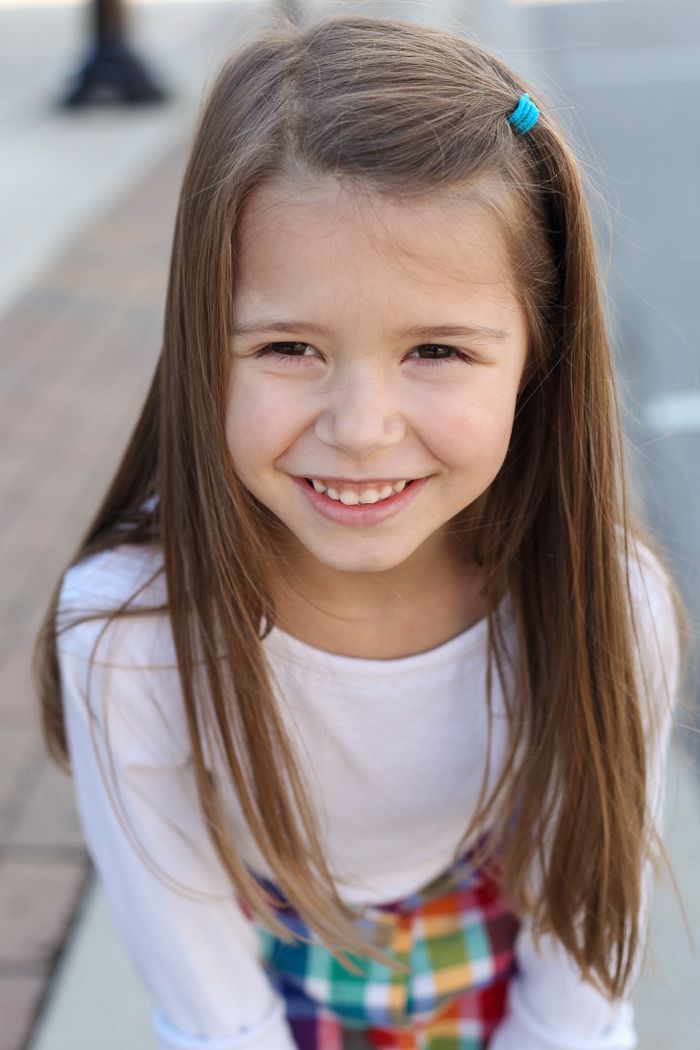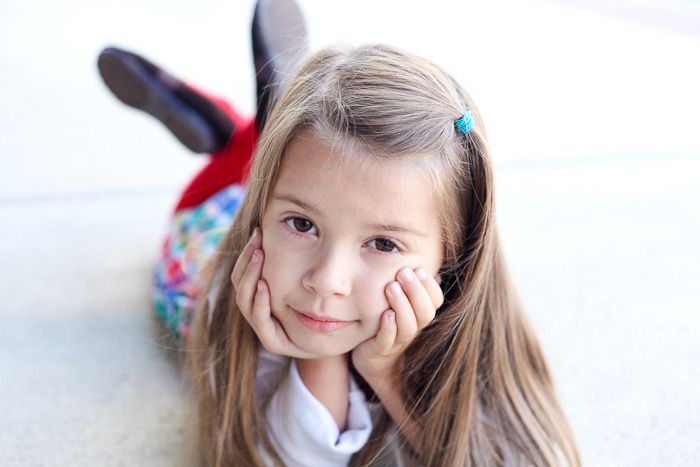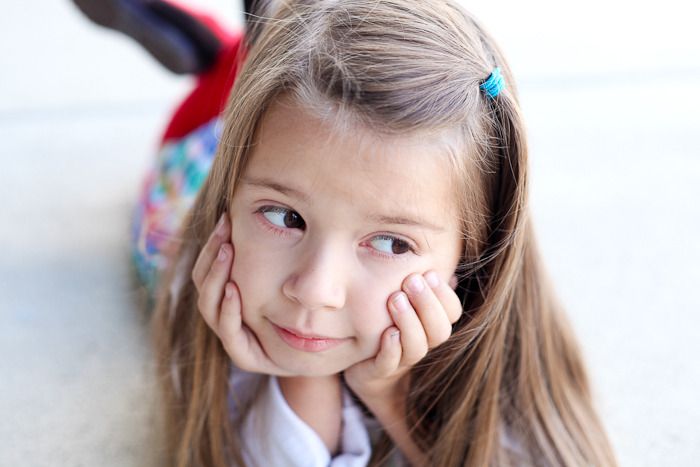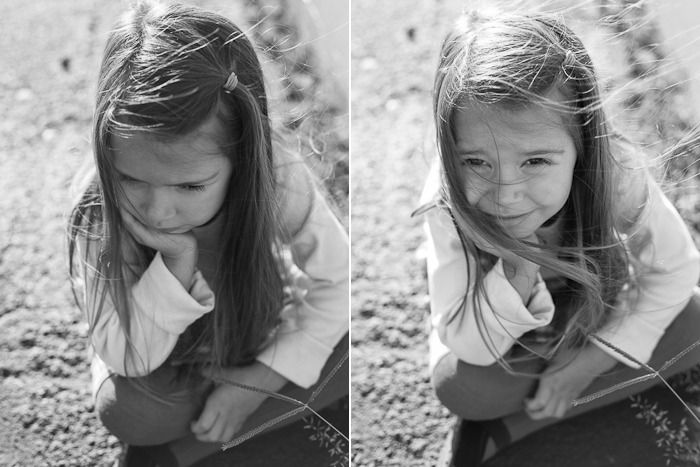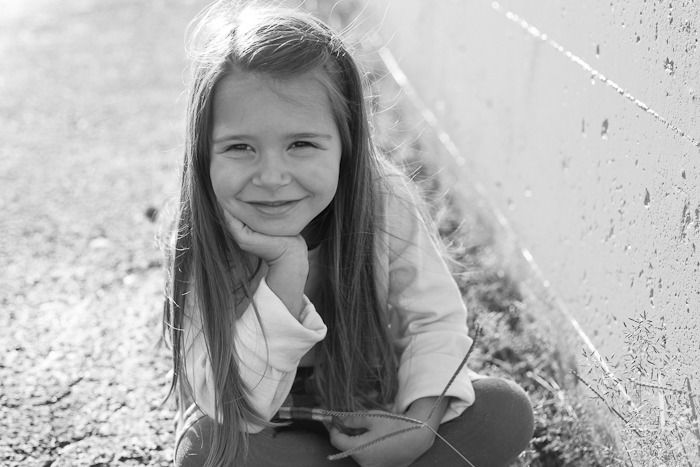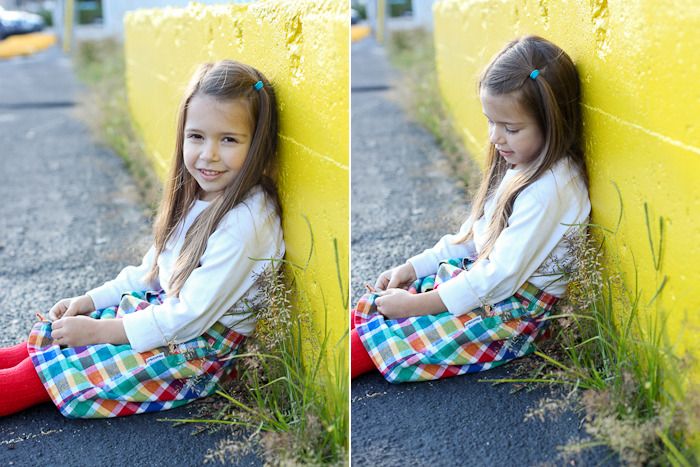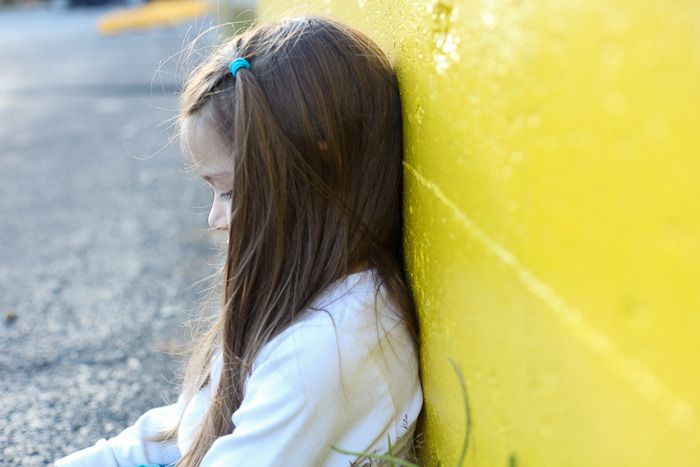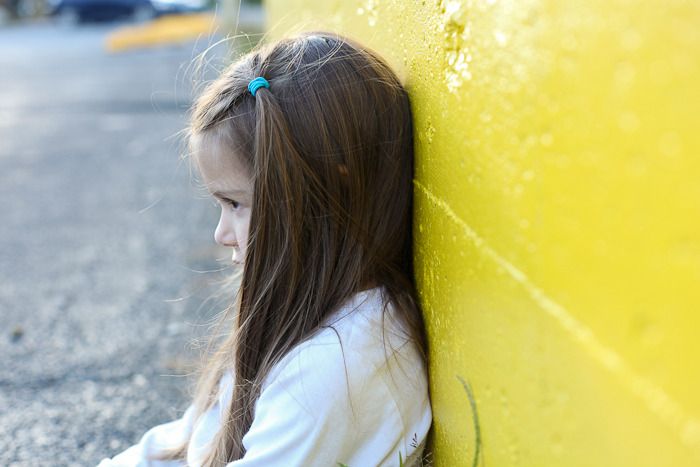 I really love the serene feel of this..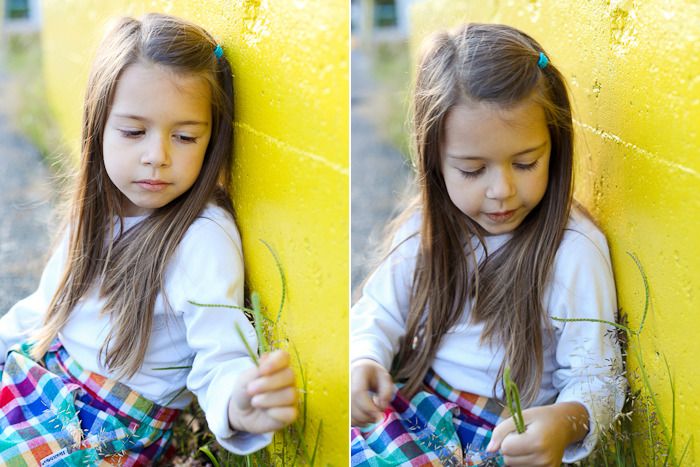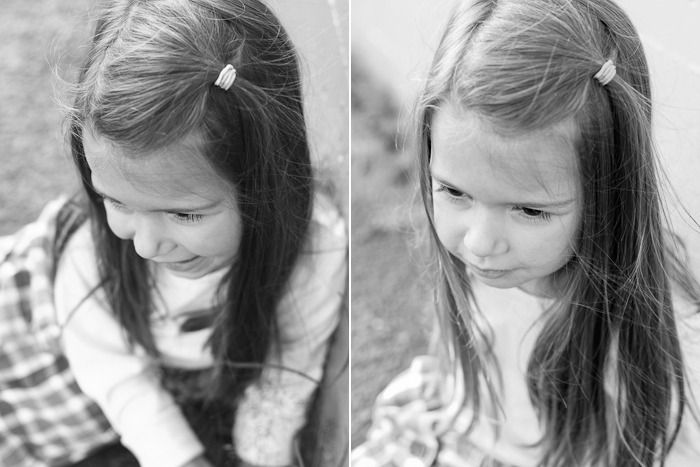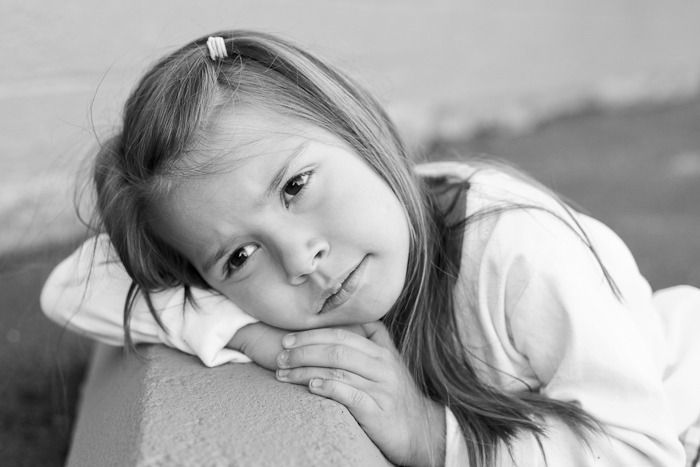 she literally held this pose for about a minute...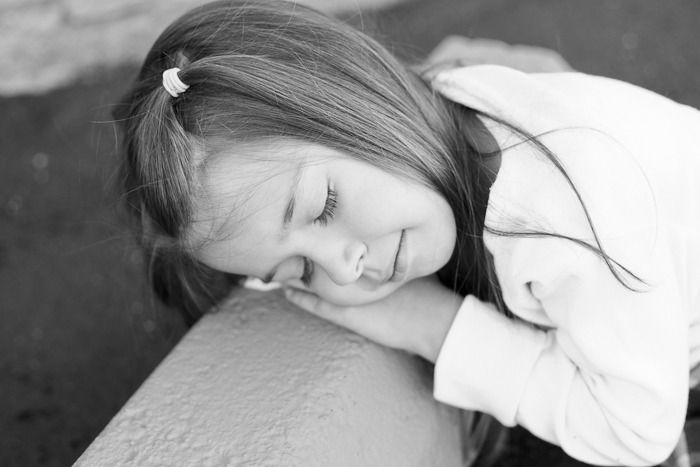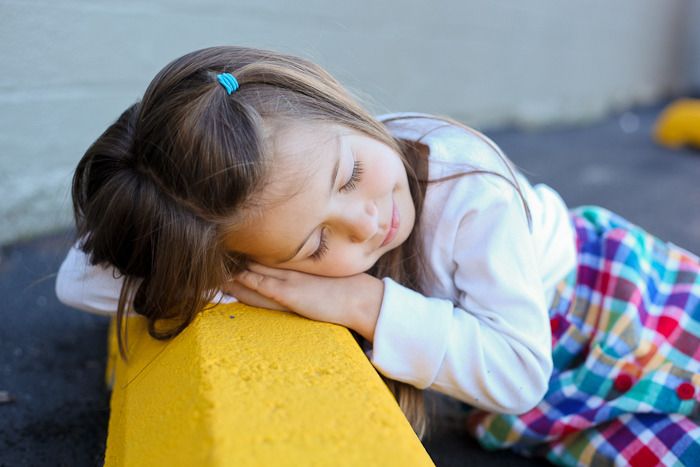 have a lovely weekend!
~H. Elise