how about a giveaway to brighten up your Monday?!
My fabulous
Ana
friend lives in North Carolina, and she just started an Etsy shop this year--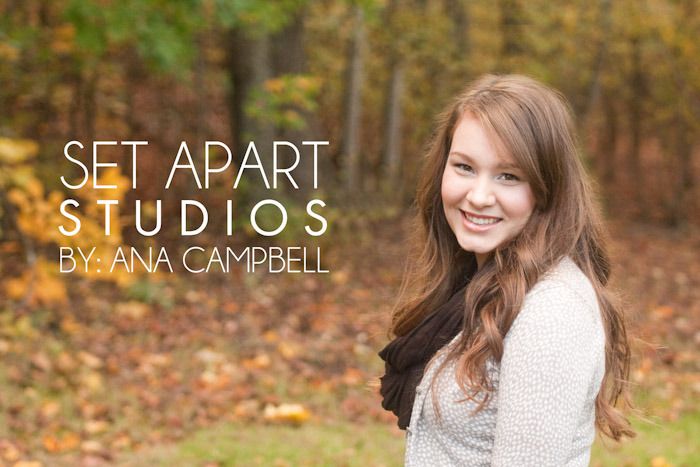 love her vintage-y Anne of Green Gables & Jane Austen inspired notecards,
prints, and beautiful headbands/hairclips!
I personally have some of her cards [friends give me gifts and that makes me happy :P]
and I really love them...aaannnd I don't know if I can stand to mail them all away...and just may keep a few for myself. :)
[that's definetly the bummer deal about getting awesome notecards...you just want to keep them all for yourself to enjoy..]
here are some of her beautiful products--view more of them in her
shop
!
[side note--check out more of her gorgeous photography
HERE
as well!]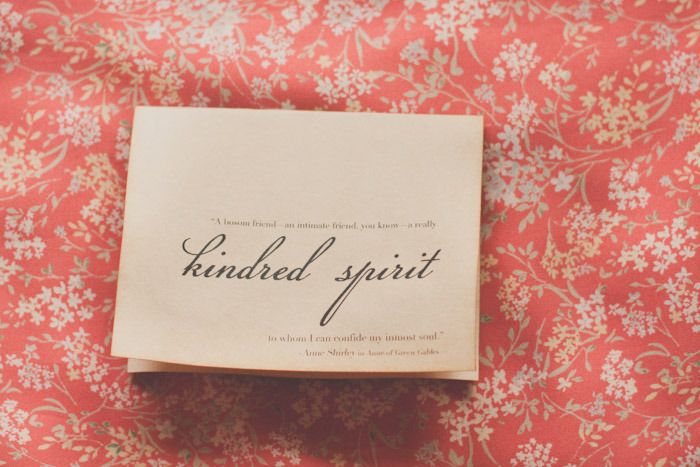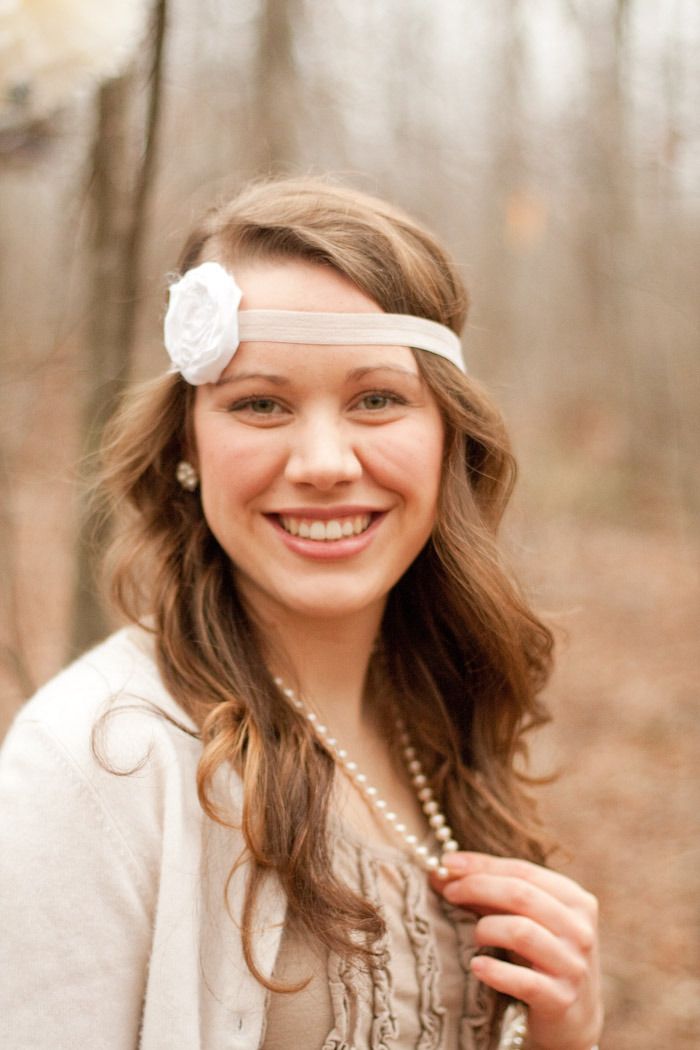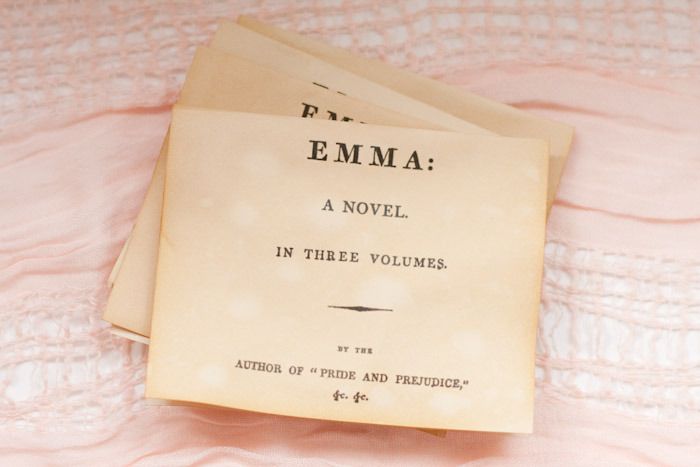 perfect gift for a photographer....[like me!]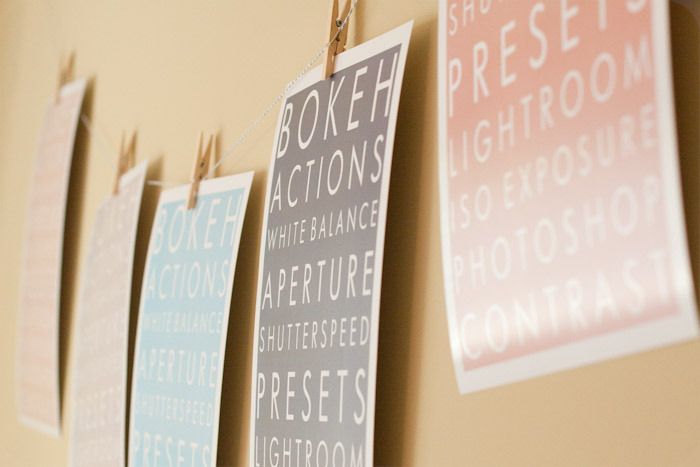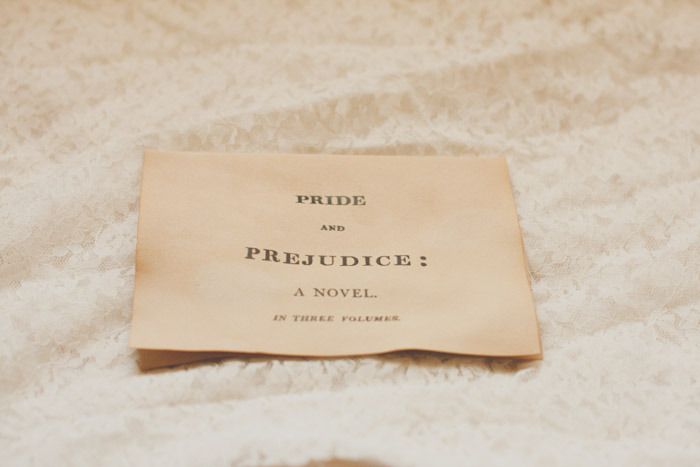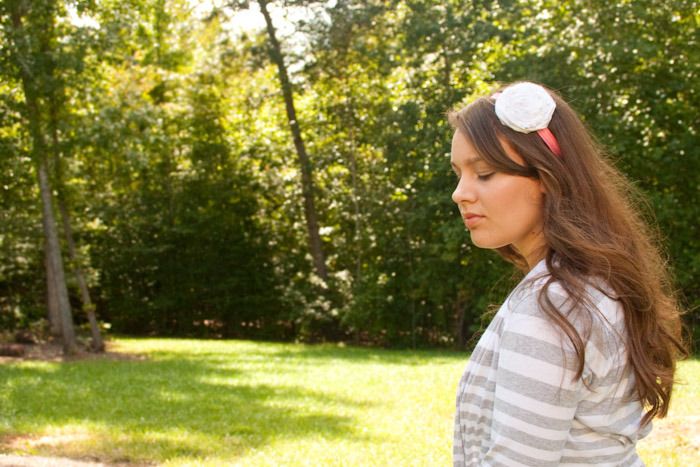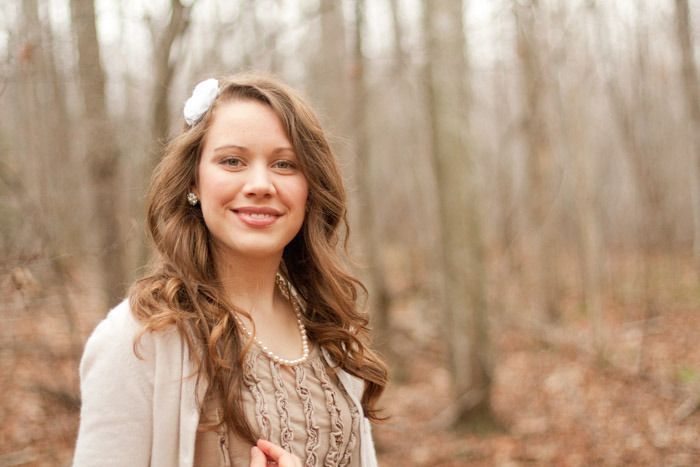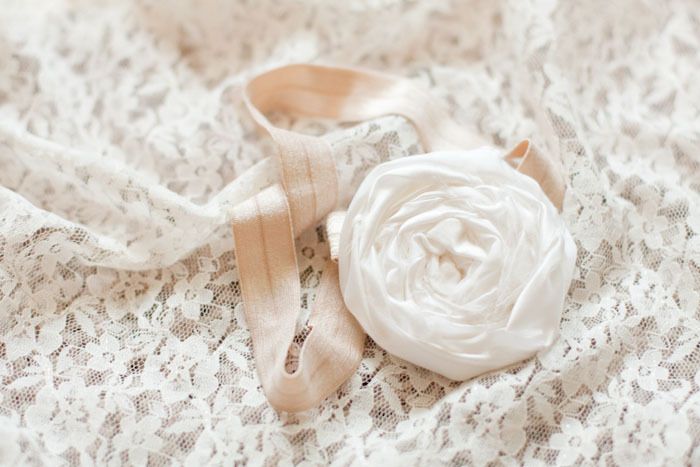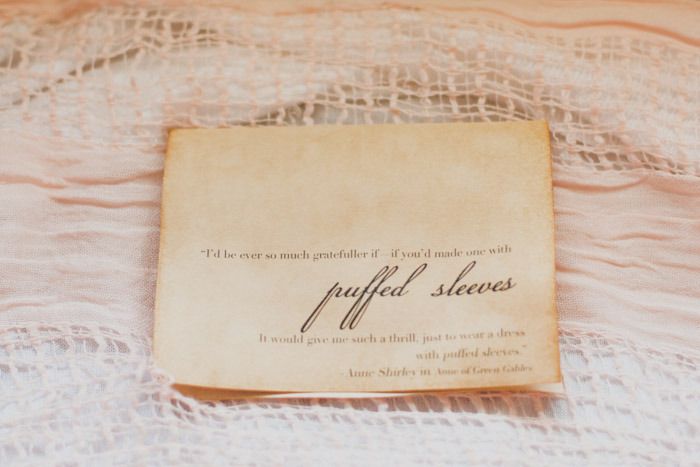 and this week we're giving away a set of 4 notecards (with envelopes), and a headband!
woot woot!
All you have to do is comment on this post (one comment per person), and say why you would like to win this giveaway!
i.e. My name is Hannah Elise and I would love to win because I like free stuff! <-- you can get more creative than that ;)
Giveaway ends this Sunday night, Oct. 28th, at midnight (CST), and TWO winners will be chosen
via random.org and announced next Monday morning!
The first winner will get to choose the design they would like for their 4 notecards,
and the second winner will receive this lovely headband...
The winners will need to e-mail me (
hannah@hannaheliseblog.com
) within 24 hours to claim their prize,
otherwise they will forfeit to someone else.

and if you think you aren't interested in a set of notecards or a headband [I don't know who wouldn't!],
may I remind you that Christmas is coming up verrrry soon, and I personally always love having extra gifts on hand,
so comment and maybe you'll win and already have a Christmas present checked off your list [in October--kachow]!
so start commenting!
[and pass on the word about this giveaway to all your friends!!] :)
p.s. I'm also planning to do a giveaway for fun with some of my notecards in November,
so be watching for that. ;)
happy monday, friends!