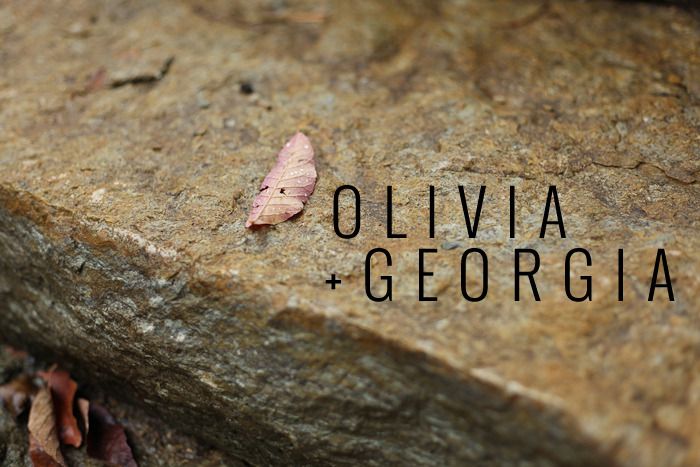 I don't know where to begin a post like this--a post perfect for a rainy, fall Thursday like today.
To say I love these pictures would be an understatement.
Maybe resonate is a better word?
I resonate with these pictures then.
Maybe its because I'm in a large family, and I love the connection between the oldest child
and the youngest when are there are so many kids--and even more so when there's a wider age span from the top to the bottom.
There are seventeen years between me and my youngest brother, Otto,
and although too often in public people assume that he's 'my' kid, I don't care...
I really think there is such a beautiful bond between siblings when there is a larger age gap.
and these frames today were taken the next morning [I spent the night at her house].
We were hoping for some sunlight, but instead we got a glorious overcast morning.
and honestly, sometimes I love shooting when its overcast more than golden hour,
because I don't have to worry about shadows on faces/where the light is, and can just shoot wherever I want.
we [me, olivia + georgia] slipped outside while her other siblings did school,
and spent an hour taking hundreds of pictures...and it was beautiful.
then we slipped back inside, I posted one of my favorites on fb,
and then had to grab all my stuff and they drove me to meet up with my ride back to Iowa.
[sob]
short time--sweet time, and even sweeter pictures.
love you, Olivia.
thanks for letting me spend some time with you--
sharing favorite blogs, meeting your family, laughing, and editing pictures together.
and the delectable pumpkin bread.
AND the ice cream....[we all care about food, right?!]
you are a gem, girl.
side note--I do NOT apologize for the excessive amount of pictures in this post...
I figure if you get tired of looking you don't have to finish the whole post,
and since it's my blog, I can post as many pictures as I like! :P
please comment though, if you make it all the way to the end--
would love to hear what your favorite shots are... ;)
hope you all resonate with these frames as much as I do.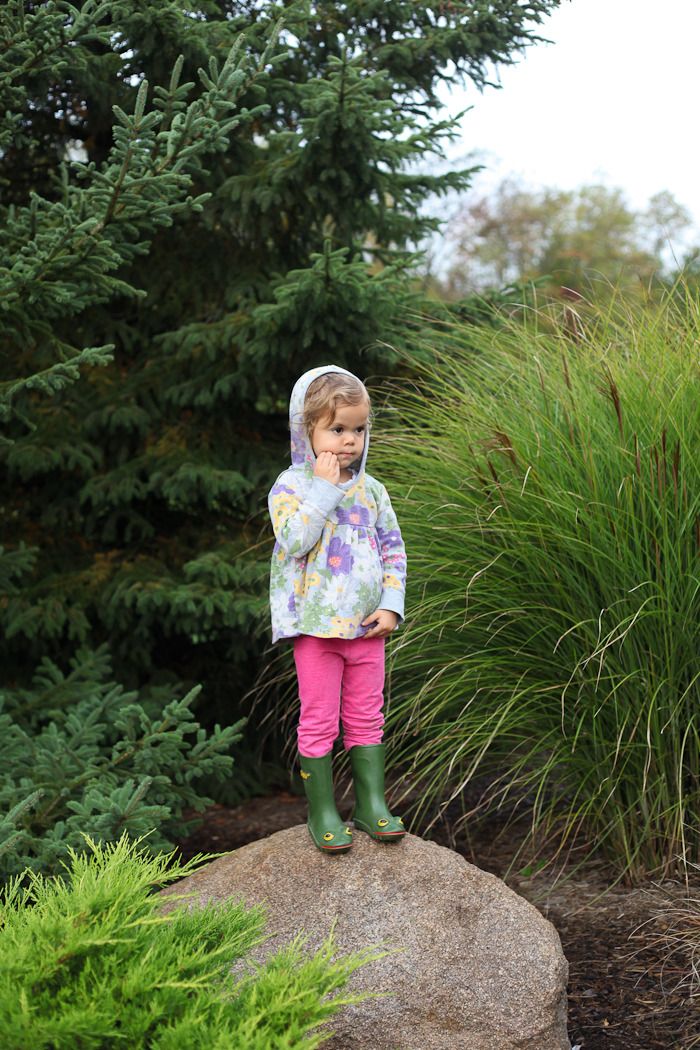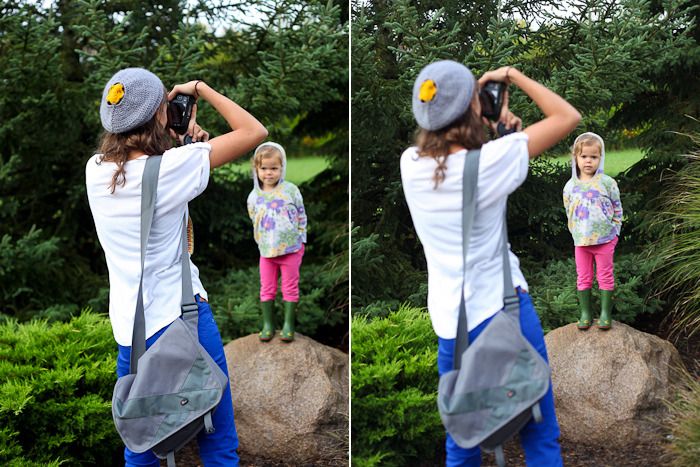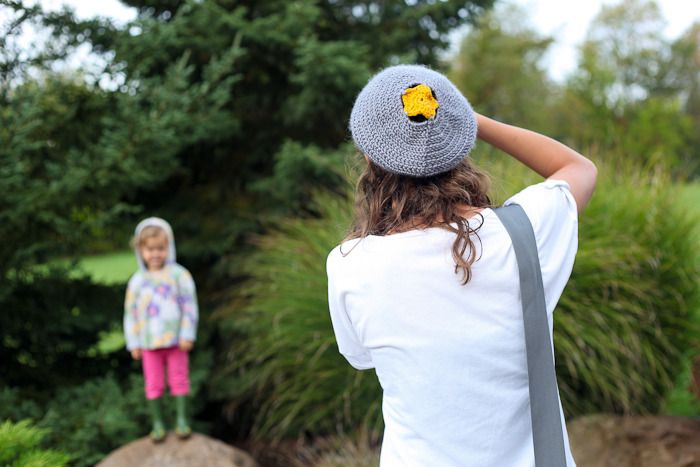 Georgia is seriously one of the cutest little girls in the history of forever...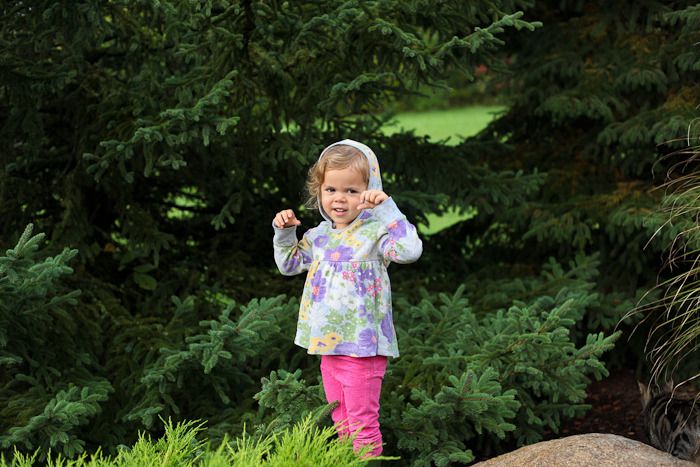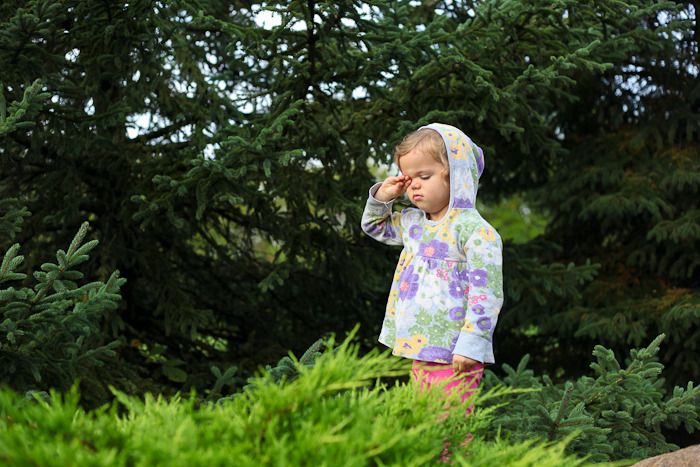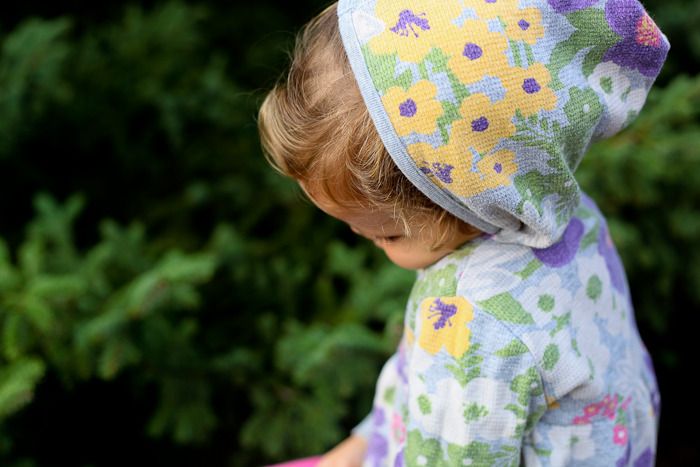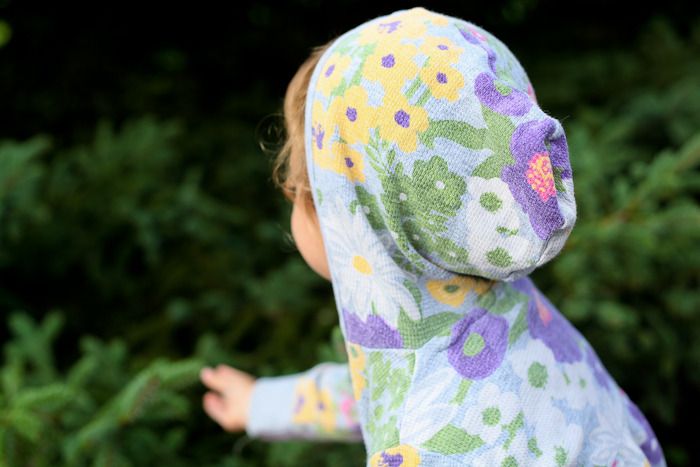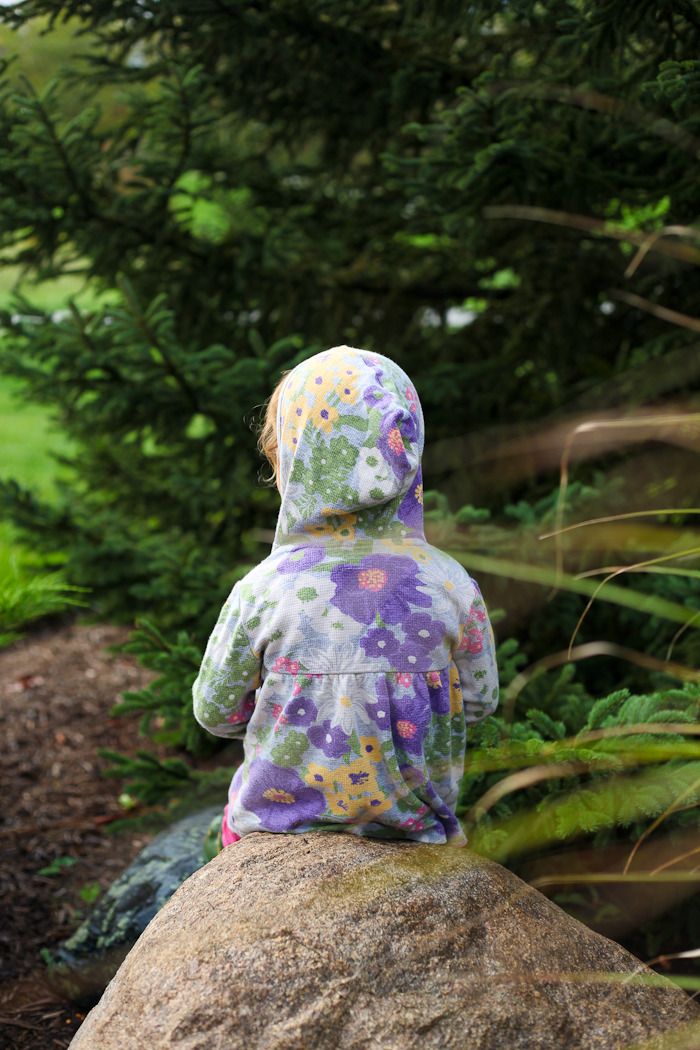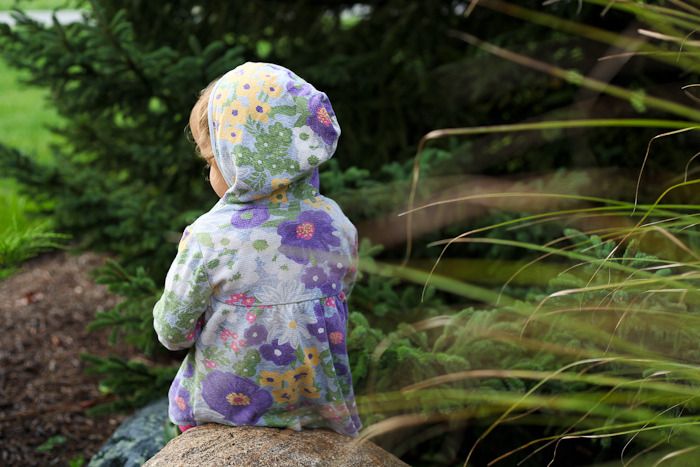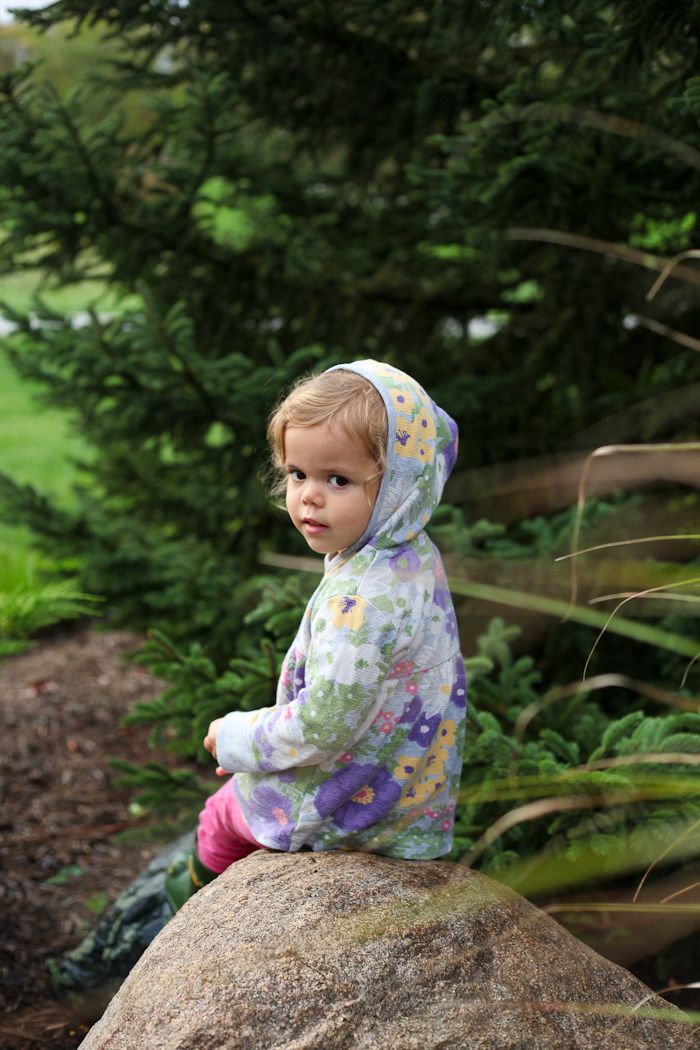 I think she wanted to wear the backpack just because we had our camera bags...
do you see the leaves clutched in G's hand?
love it.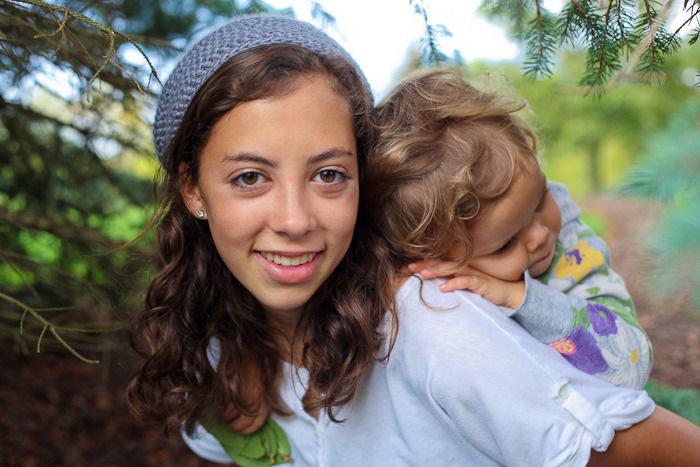 no. words.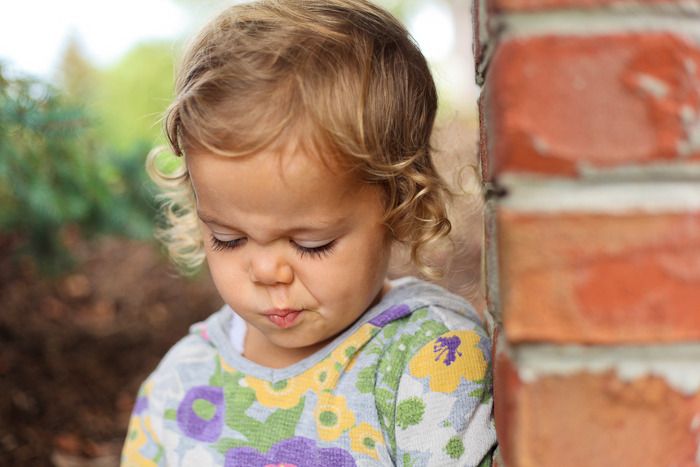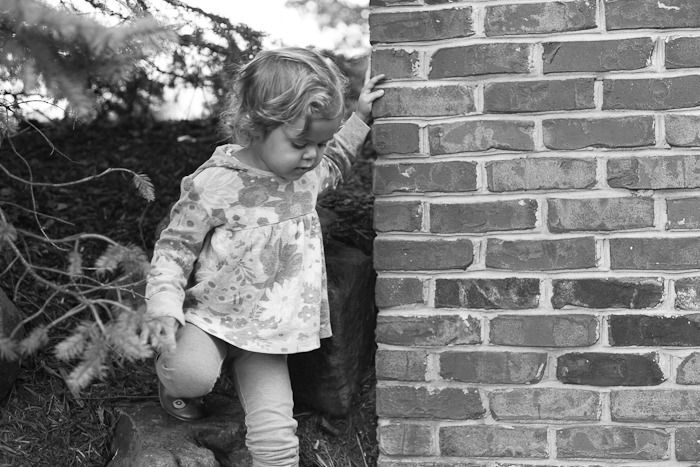 love all the blurred leaves in the background on these..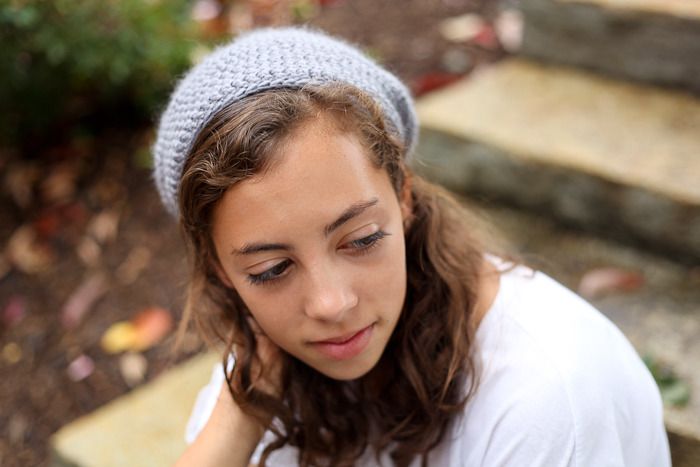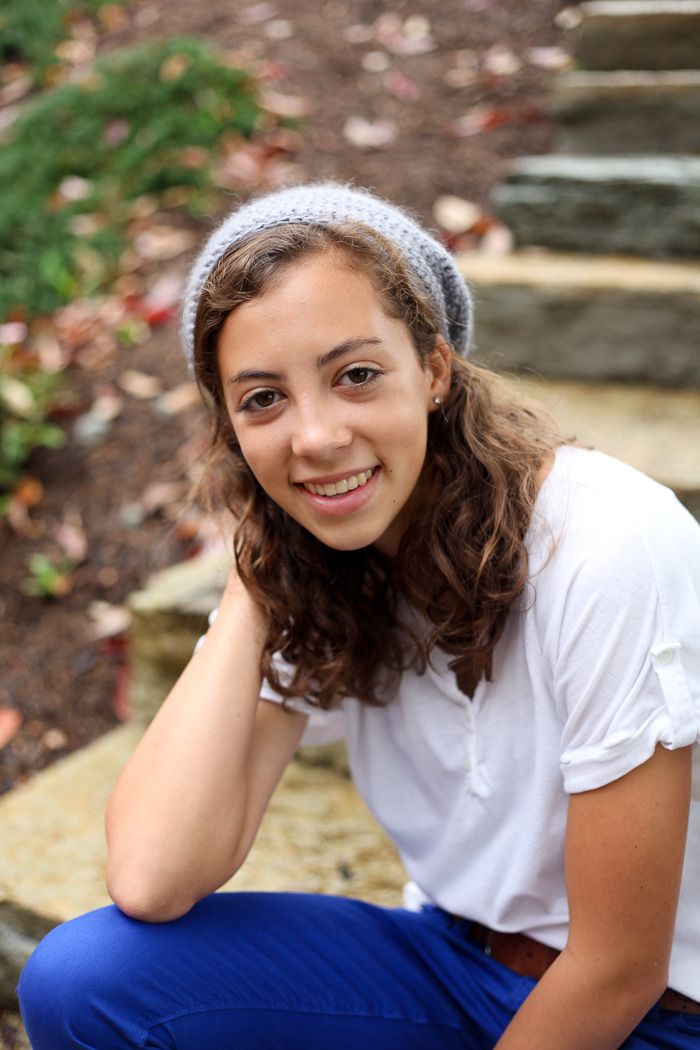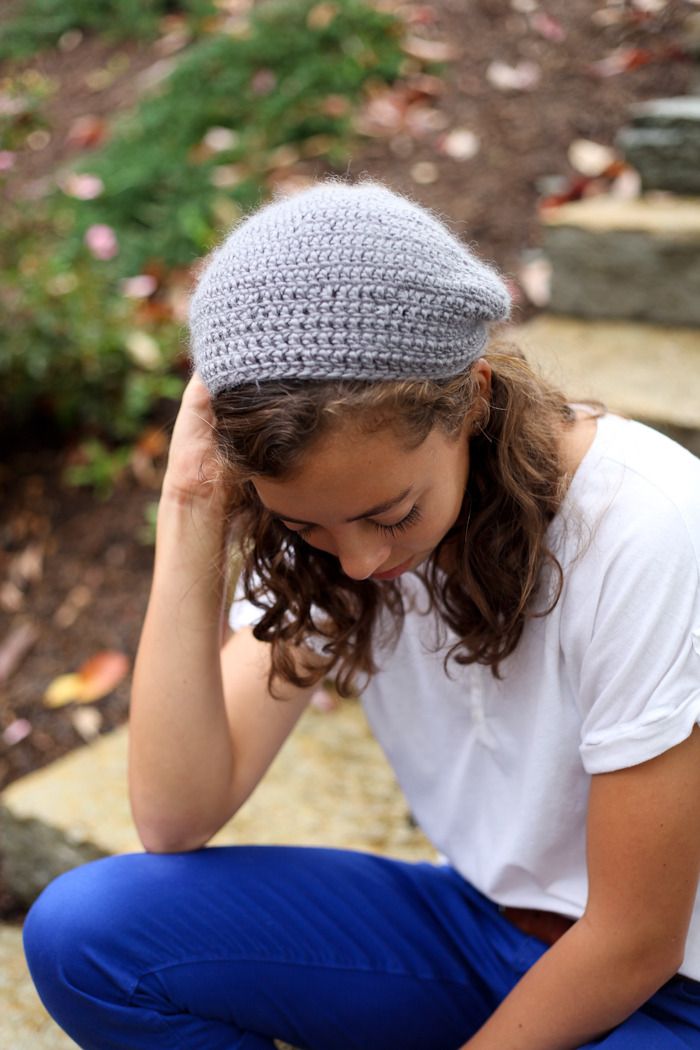 her hat is pretty much awesome.
yesterday was one of those days.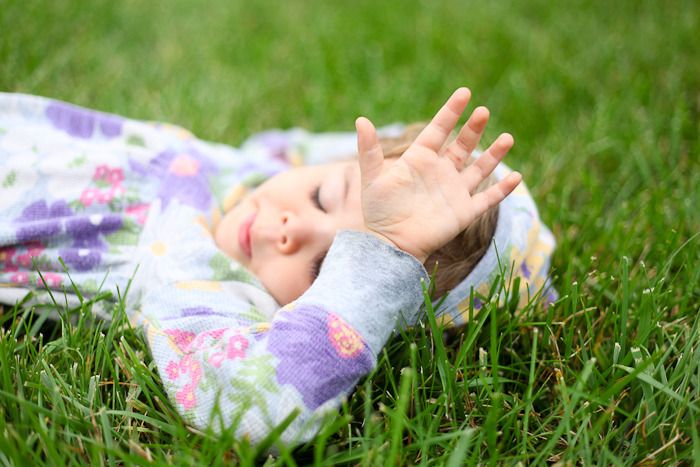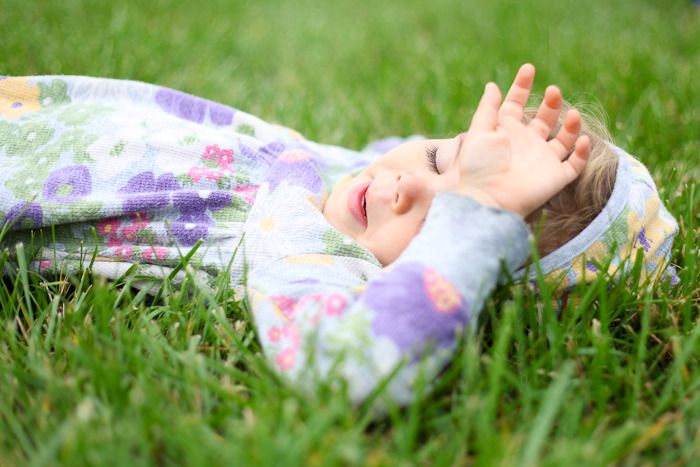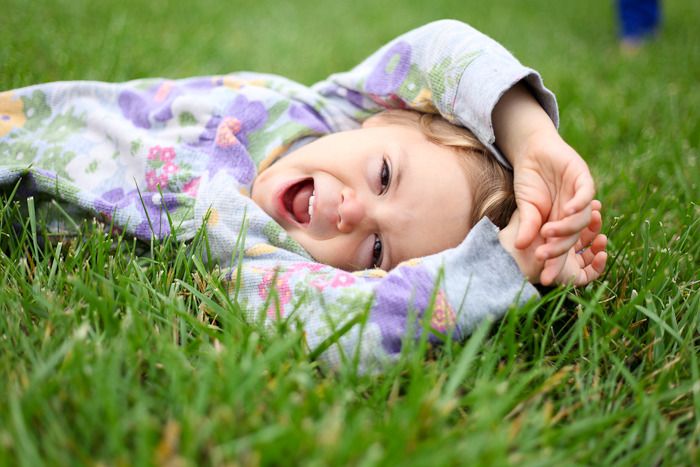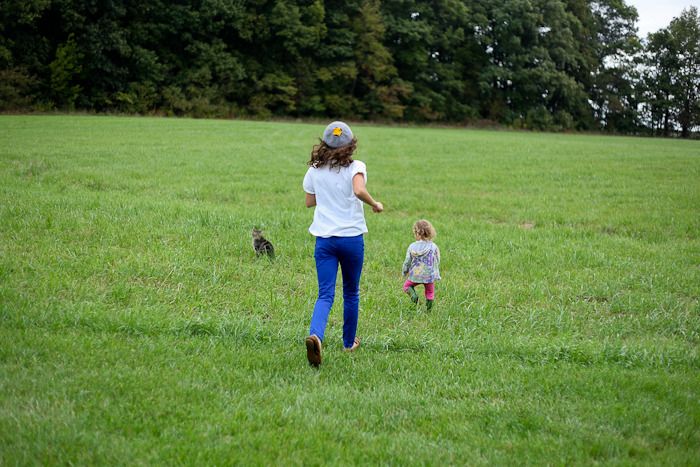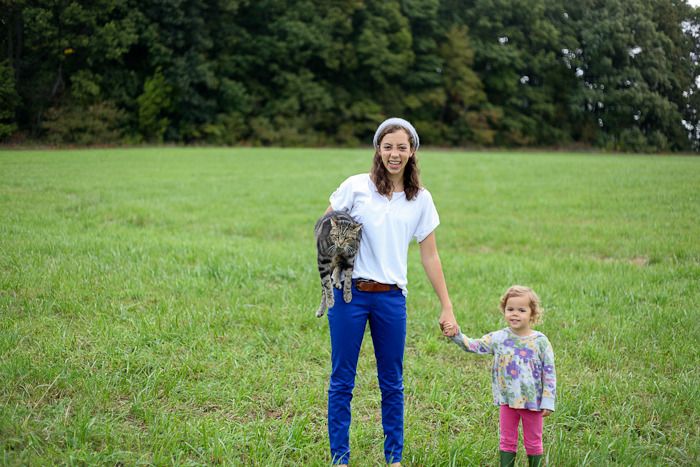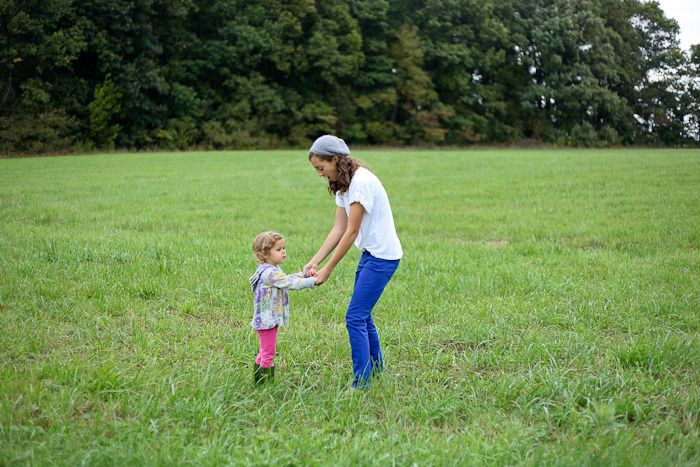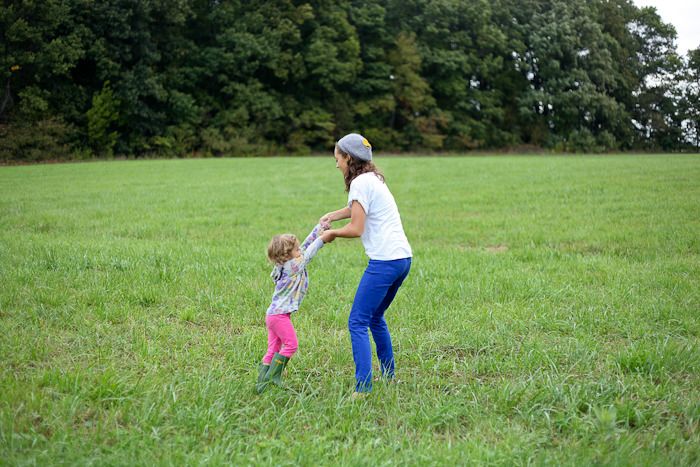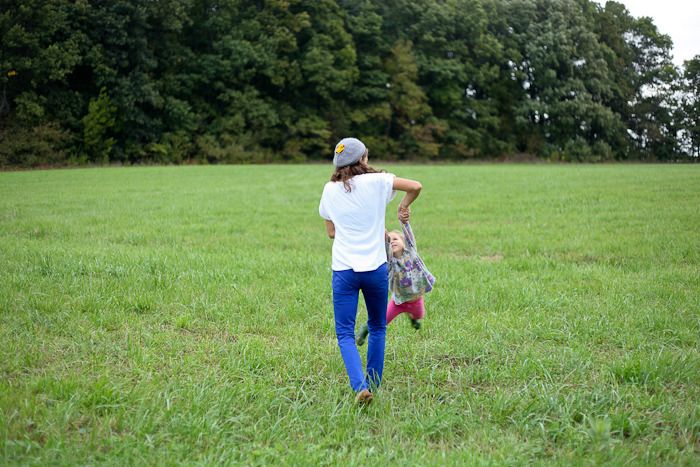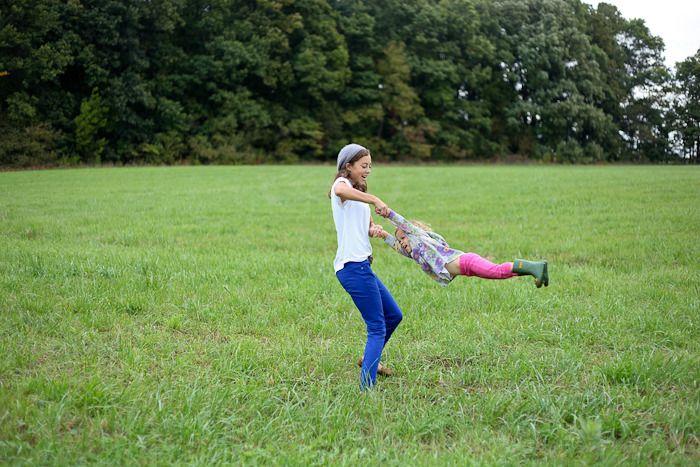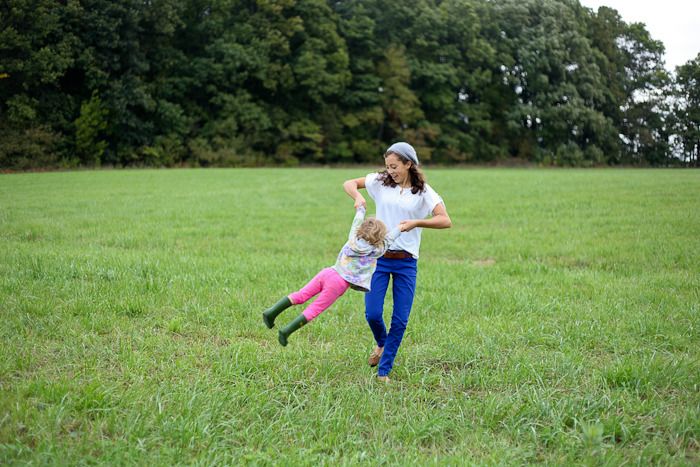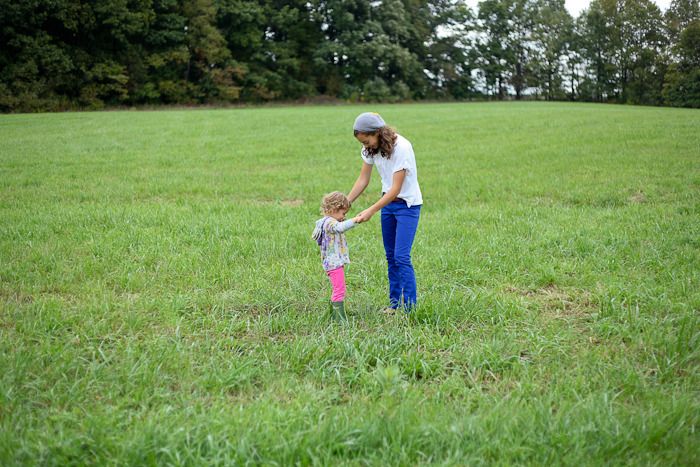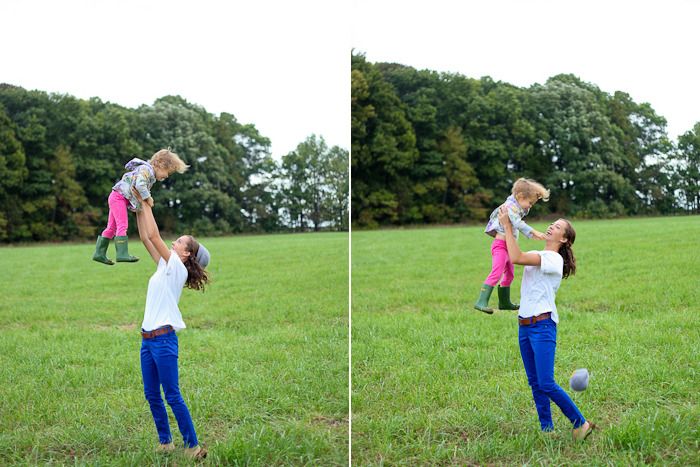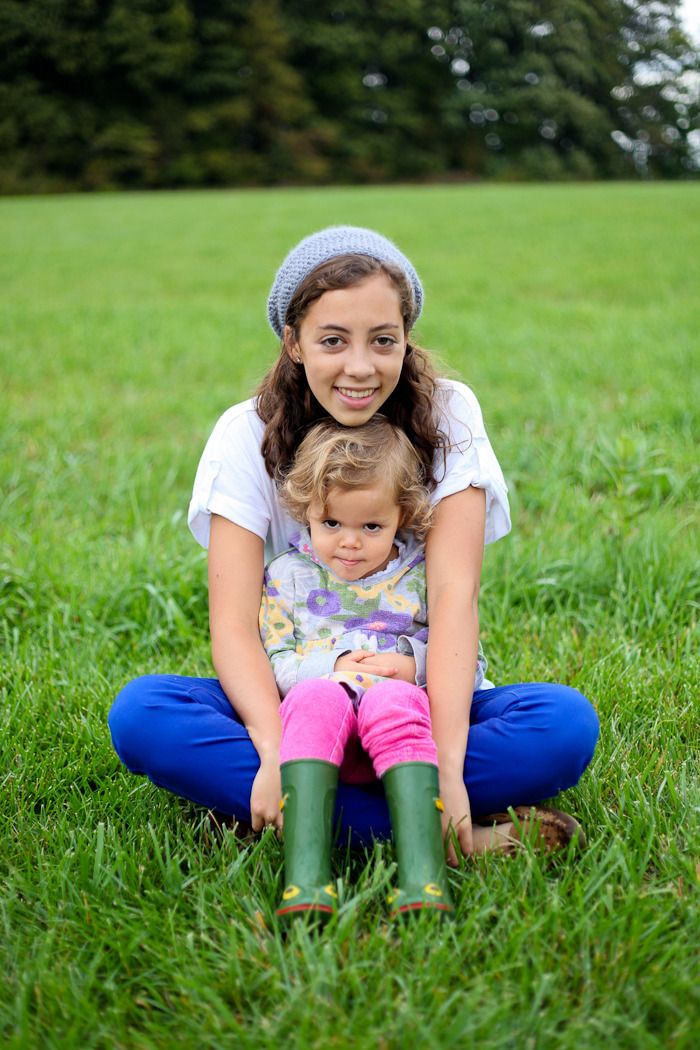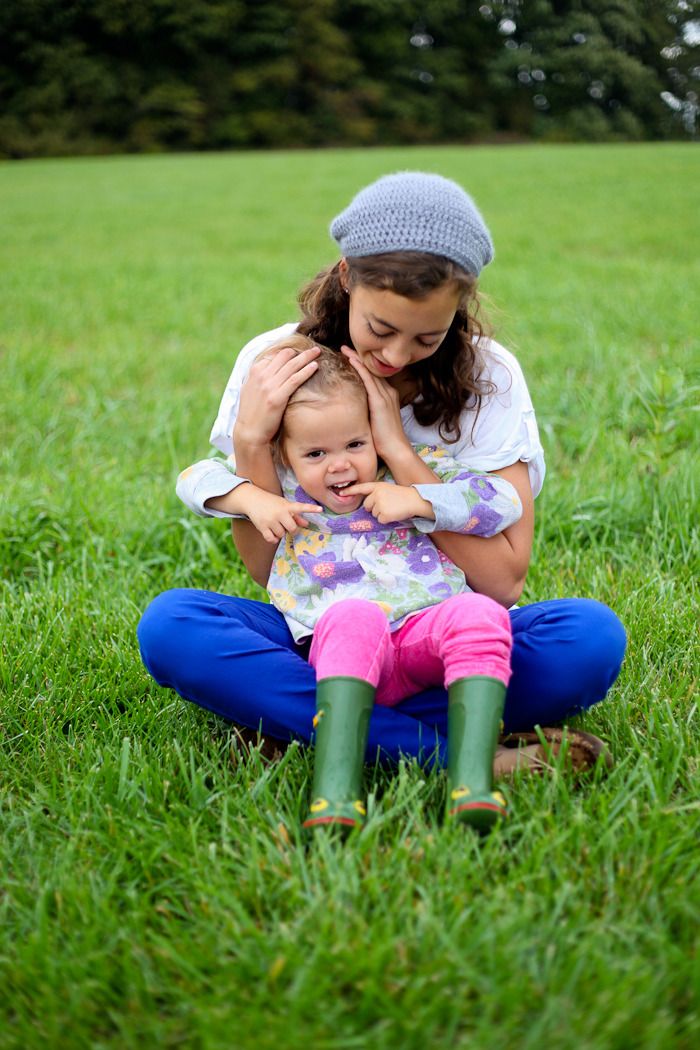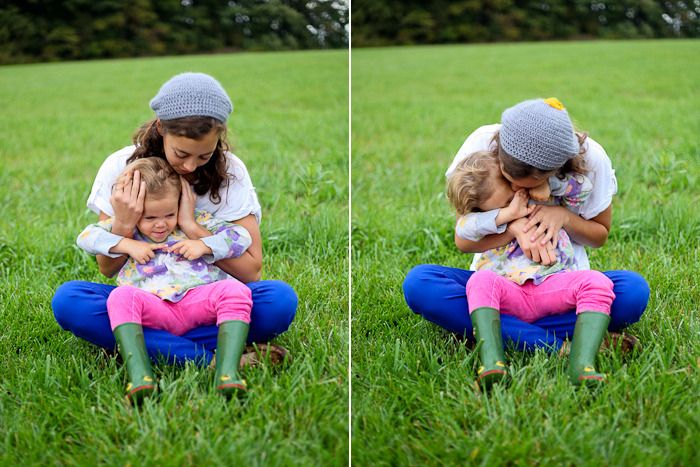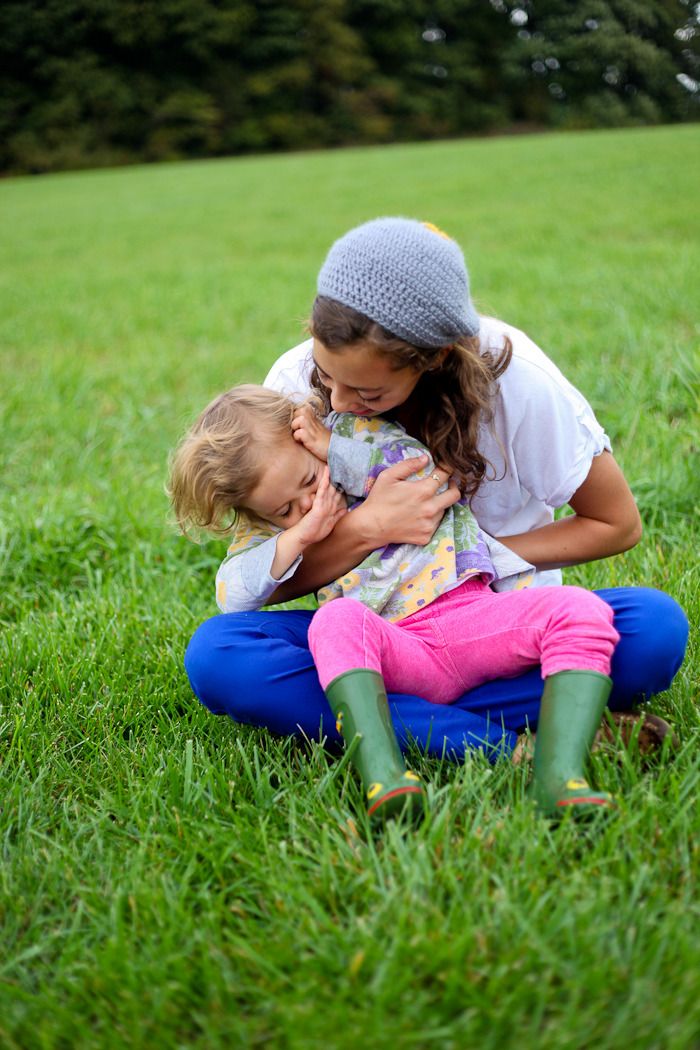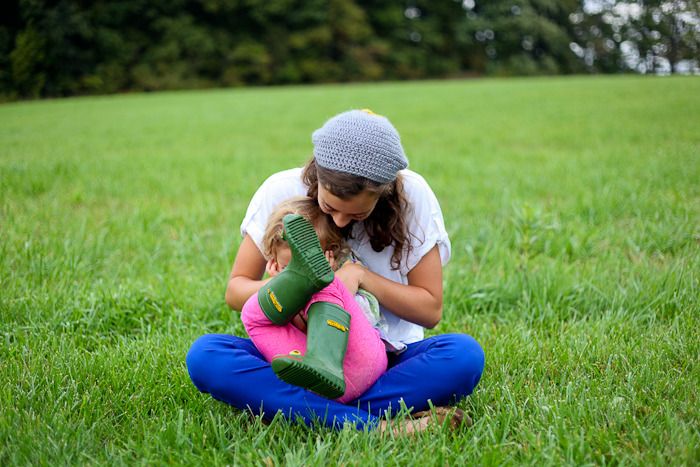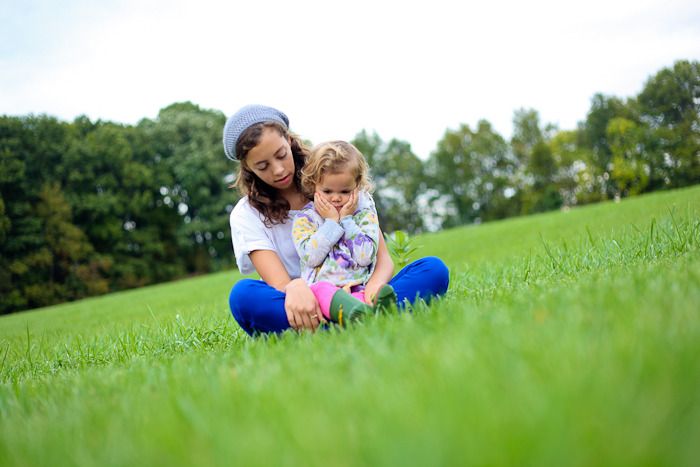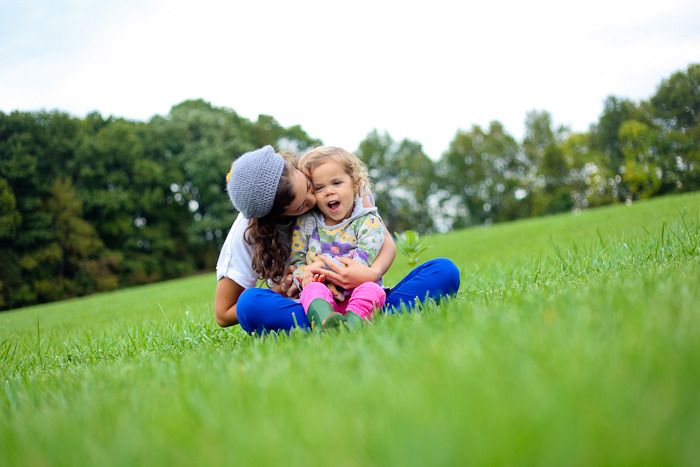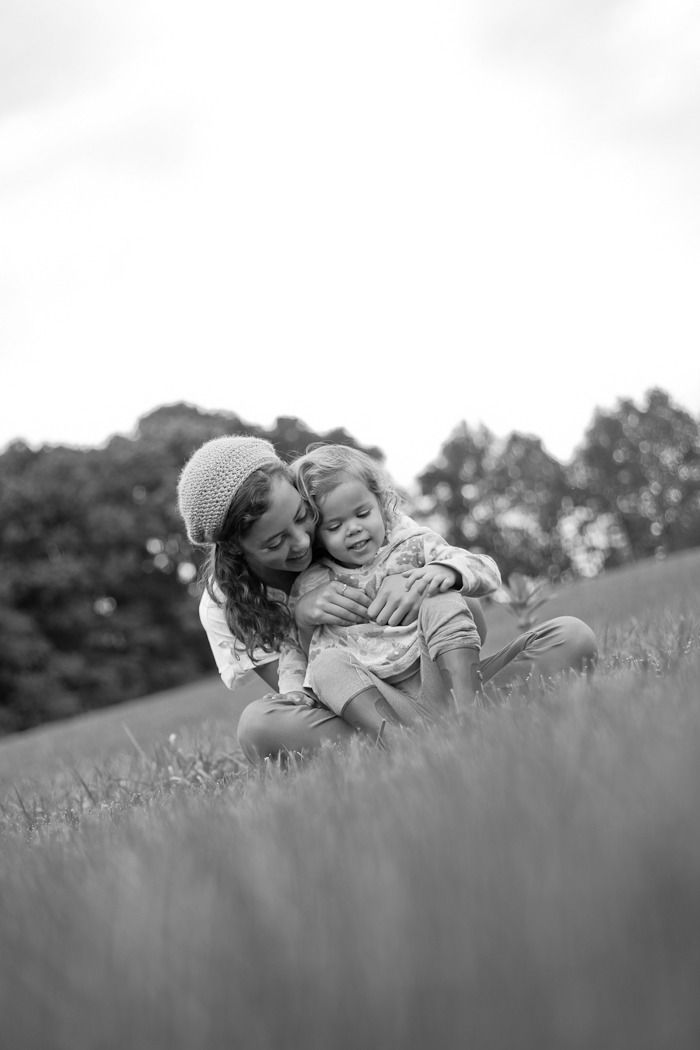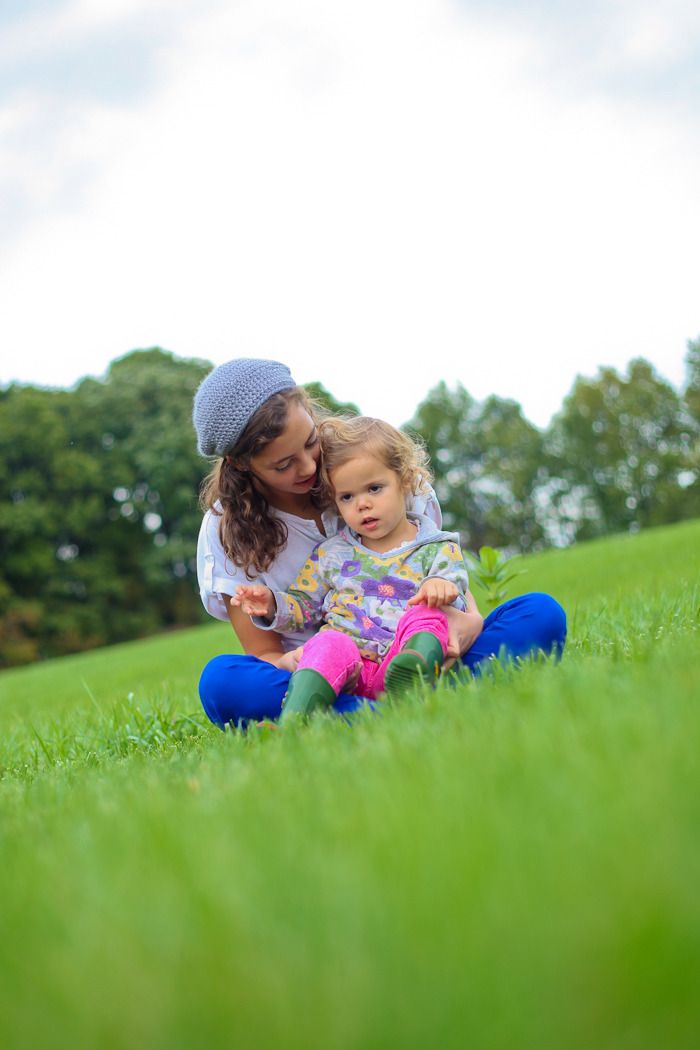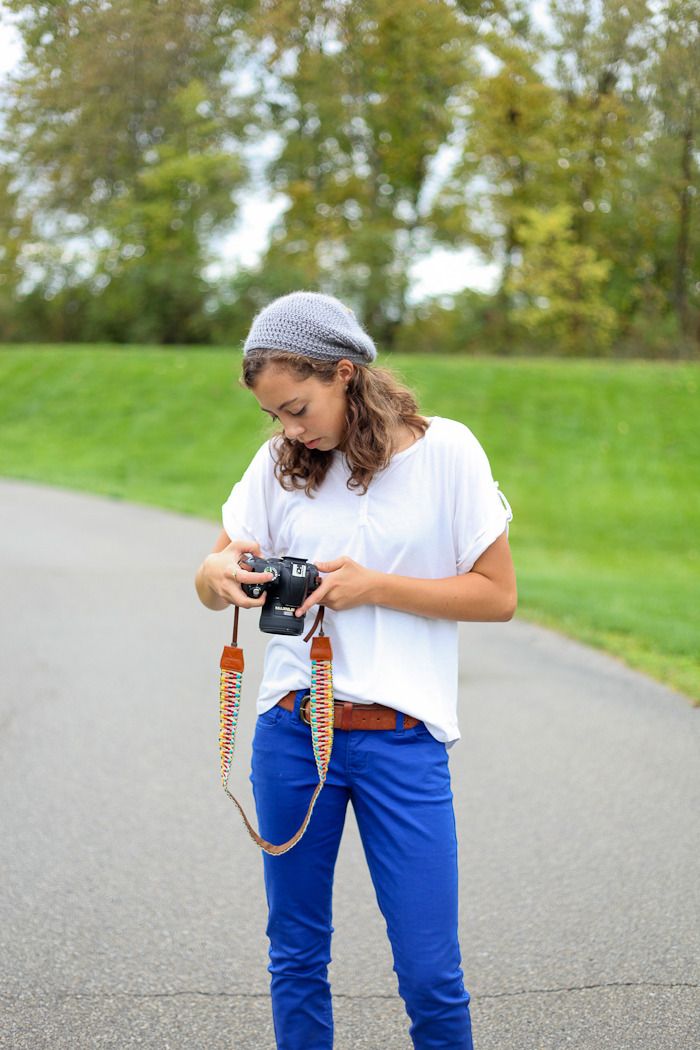 love this girl's laugh...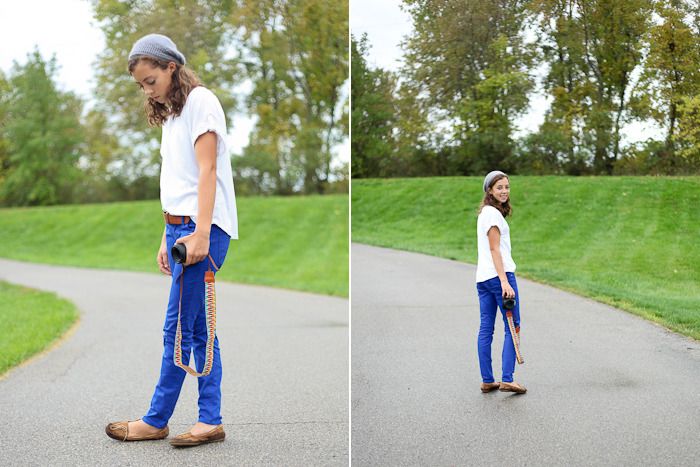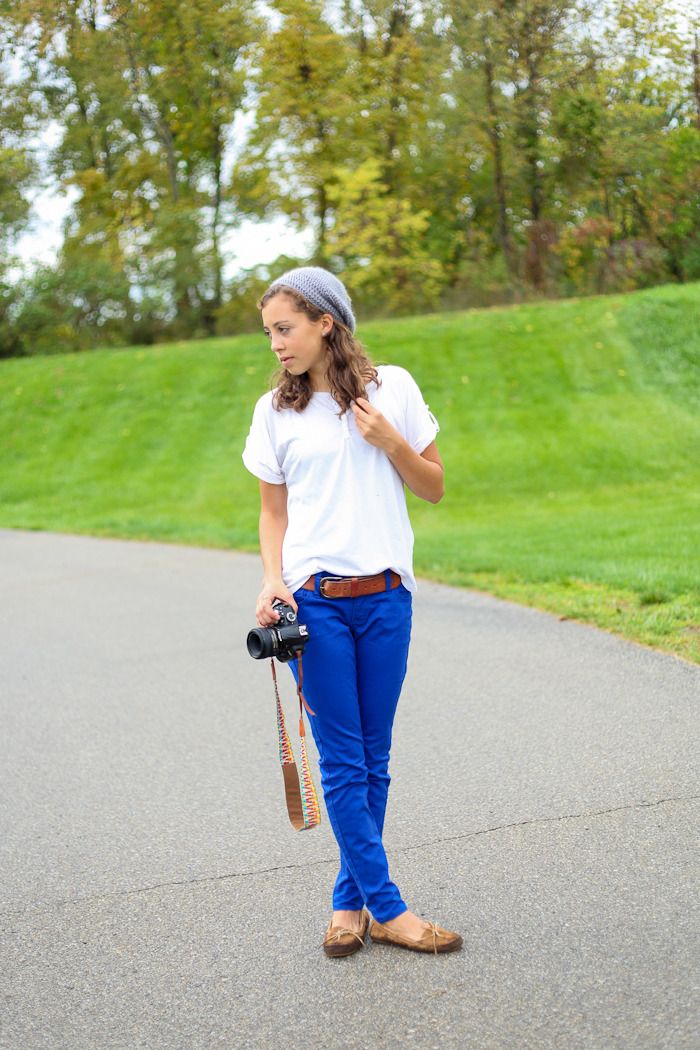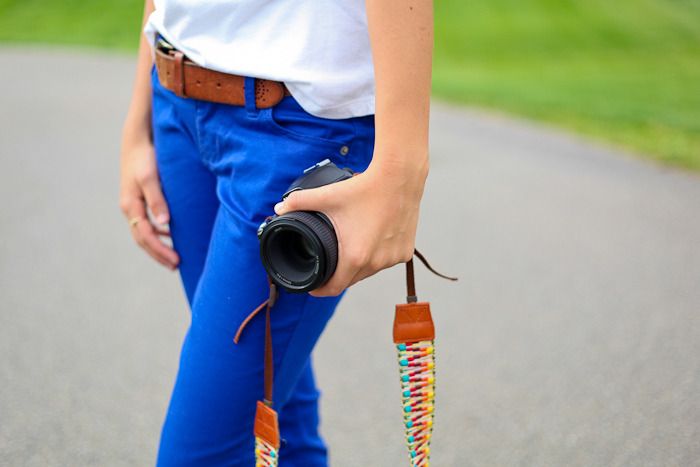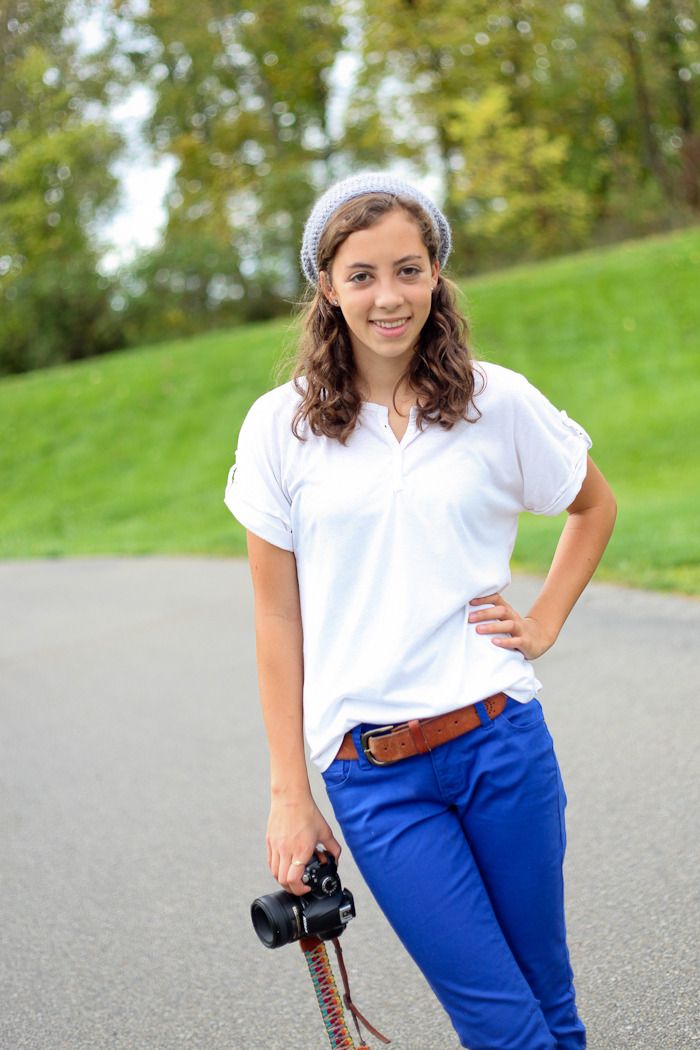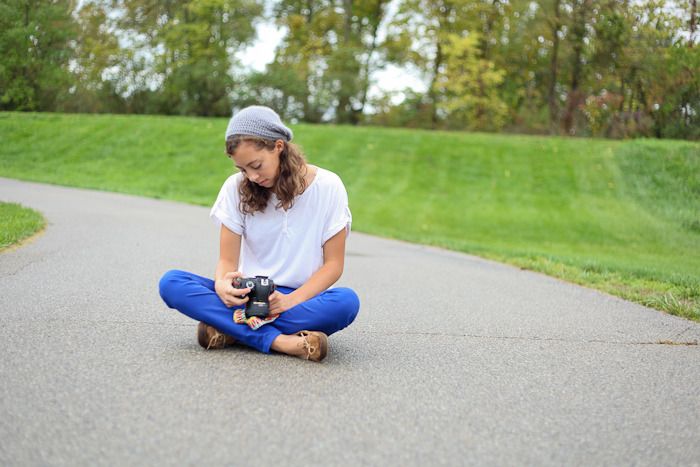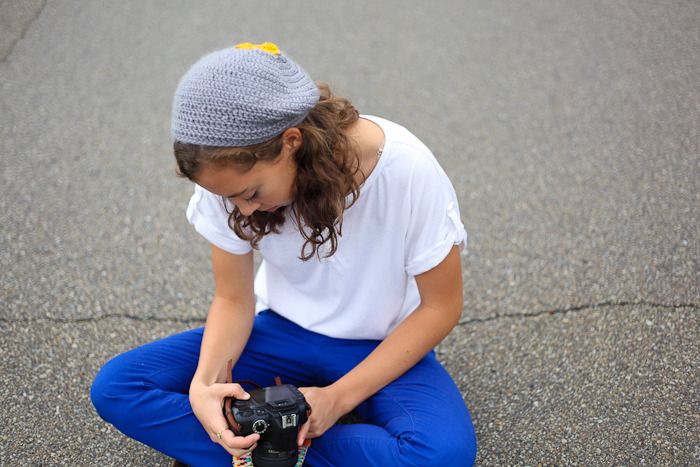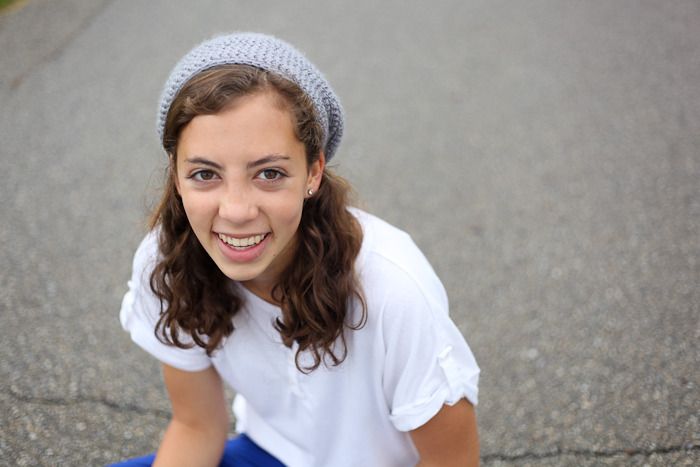 I know I already posted this picture, but I'm posting it again because I love it.
H. Elise