I feel like blogging has been pushed to the background in my life lately...and I definetly haven't been able to post as much as I would like,
but I'm super excited about all the pictures I have to share with you all over the next few weeks and months! I've been doing lots of shooting lately
[october has been such a busy month] but definetly so satisfying. I love what I do.
even though it was less than 24 hours. It was such a joy to meet the rest of her awesome [and I mean awesome!] family, and we snapped these quick pictures of their 11 kids [4 adopted] within 10 minutes.
yeahhh. :)
I couldn't believe it when I looked through the pictures that night that we got such great shots of them in such a short time.
I call this the 'chevron' shot...love how all their different heights look like a chevron stripe up and down..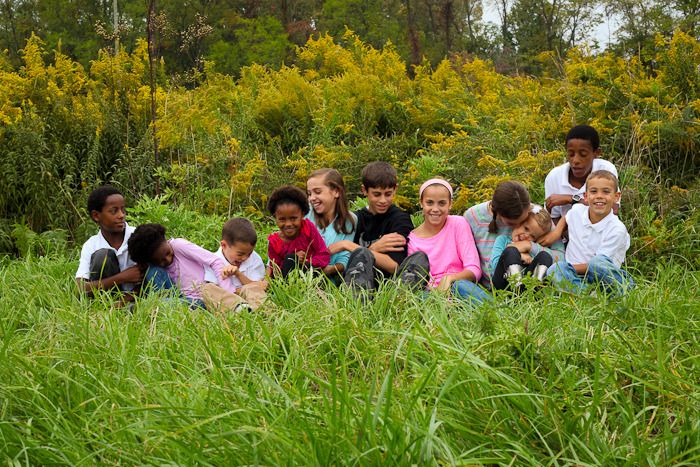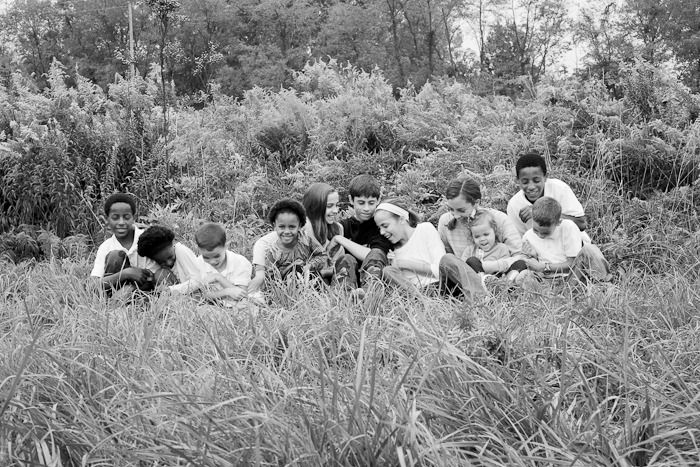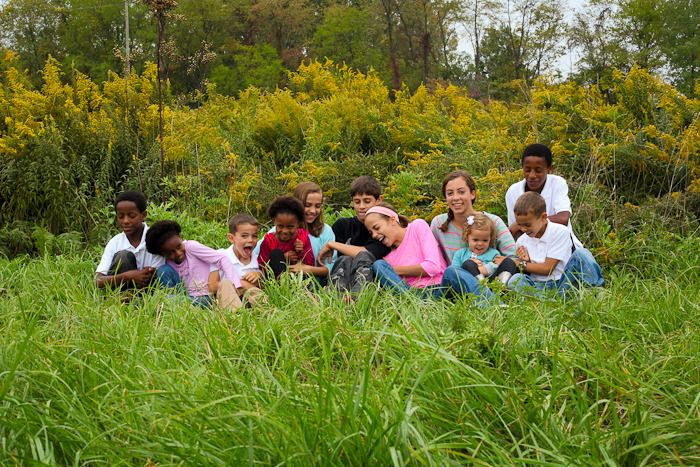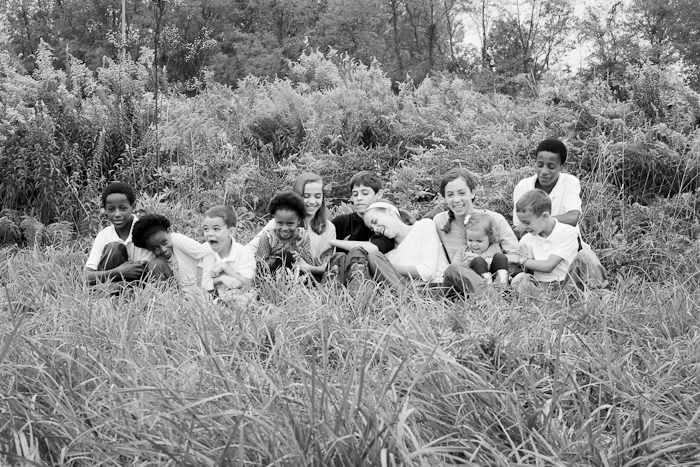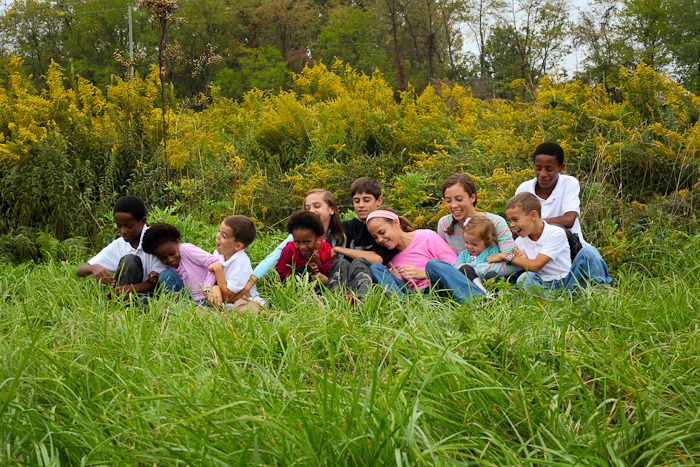 lots [and I mean loooots] more beautiful frames of Olivia and her little sister, Georgia,
coming soon [as in, tomorrow!!]


in other randomness, last week was pet photography week. :P
just kidding, but it felt like it..
I'm not a pet photographer, but I took some pictures for a relative's dogs, and I have to say,
golden hour looks pretty good on them...


and I also got to take pictures of the beautiful Mia and her horse...can't wait to share the rest from that shoot!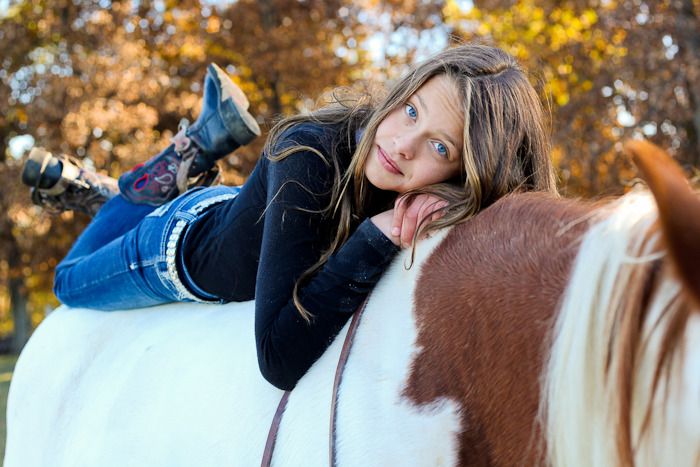 such an honor to take pictures for a 100th birthday party last Saturday..
those are one hundred year old hands, people.
amazing.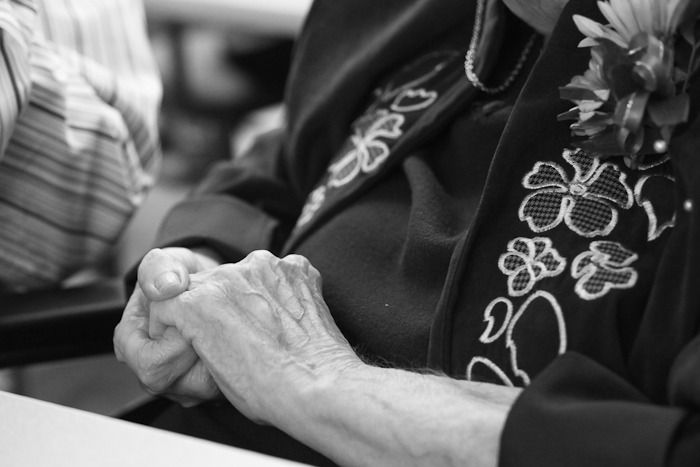 these adorable twins were at the party...how cute are they?!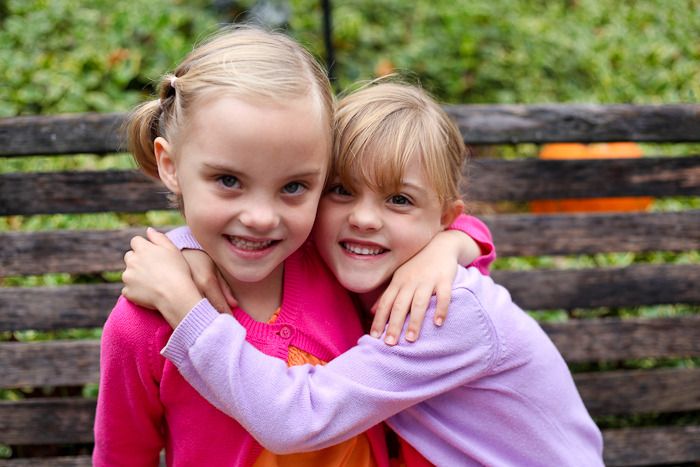 this shot is currently my desktop background...love it..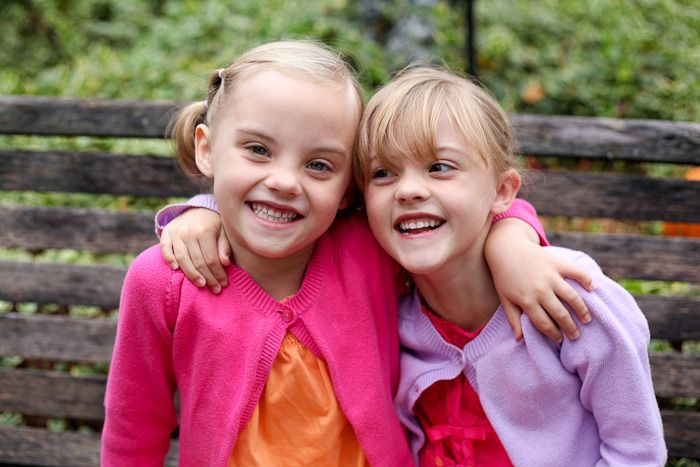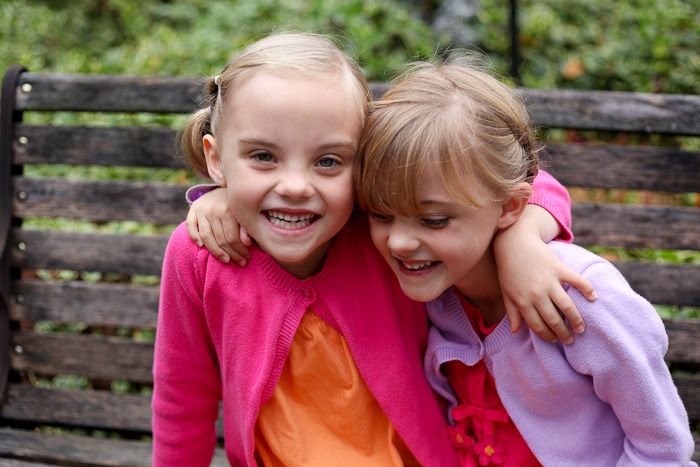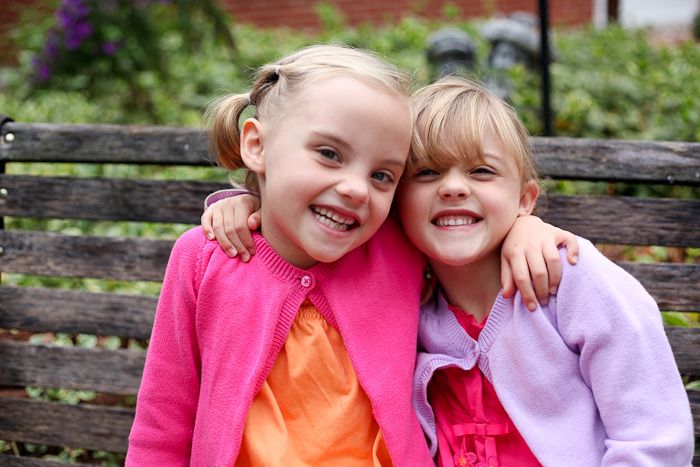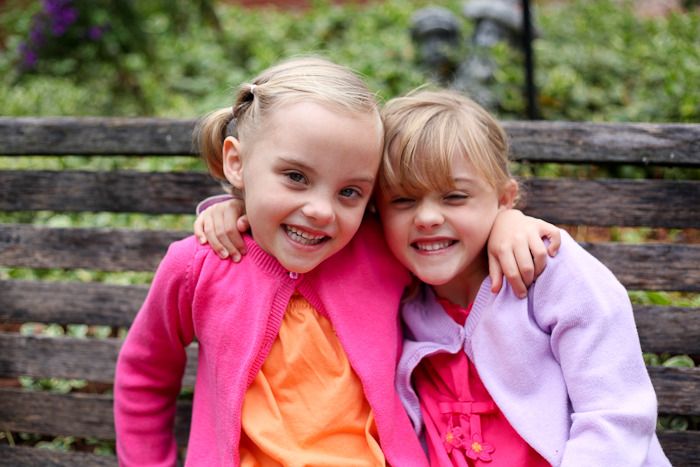 happy Wednesday!
~H. Elise
p.s. exciting giveaway will be on the blog soon [!]