she told her roomate that he was the perfect guy...the day after they met.
and he mentioned her to his roomate, that same day.
she was having some friends over, and two of them invited Patrick to come along...
and he almost didn't go.
but they convinced him that it would be fun.
they met that night, and there was an instant attraction, but each thought the other was already in a relationship. :)
but they both talked about each other the next day.
several weeks later their paths crossed again, and they started talking and hanging out, and eventually dating.
this summer she was gone for three months working at a camp in Pennsylvania, and the day after she got back,
he said he had a welcome home gift for her.
when she slipped the box out of a bag, she found a pair of TOMS inside.
thrilled, because she had wanted a pair for so long, she thanked him and gave him a hug.
then he told her to try them on, because the sizing was different than normal shoes...
and he wanted to make sure that they fit.
the first shoe went on, and when she pulled out the piece of cardboard in the other one,
there was a box underneath...
with a ring in it.
I've known Avery for awhile, and was so excited when I found out she was engaged...
and then I was even more excited when she asked me to take her engagement pictures! :)
so happy for her that she gets to marry her best friend.
[

If you've been reading this blog for awhile, you may remember her from earlier this year
when I did a winter photoshoot with several girls--she was one of them]
The day of this shoot, though it was overcast, I didn't think we would have to deal with any rain...
but I was still concerned about the weather, as Avery really wanted sunny pictures...
much as I love shooting in golden hour, I also really love shooting in overcast lighting,
and so I assured here that unless it was raining, we could definetly still do their pictures that day,
and could even do some golden hour ones another day as well.
so we still planned on doing their shoot, and I texted several friends to be praying about the weather,
but I still didn't think we would get any sunlight at all.
so we started shooting, and it was still overcast...
and then, after some time, miraculously, the sun came out!
praise the Lord, it was incredible.
Avery + Patrick, it was a joy for me to document your love, and I'm so excited for you both.
Hope these pictures forever hold a special place in your heart,
and that looking back on them will bring a smile to your face. :)
wishing you all the best in this new season of life together.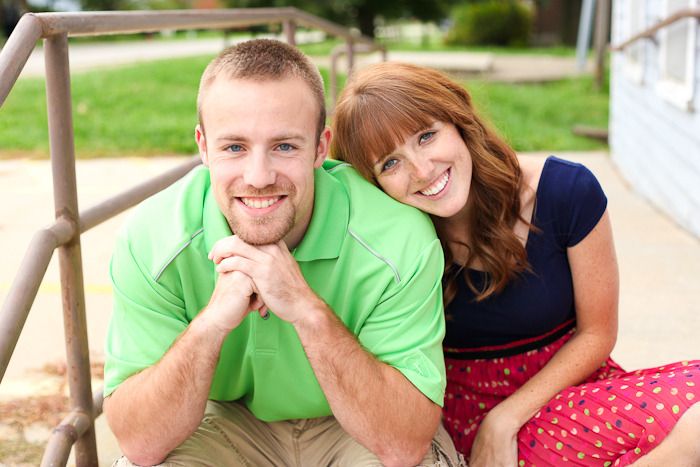 love this..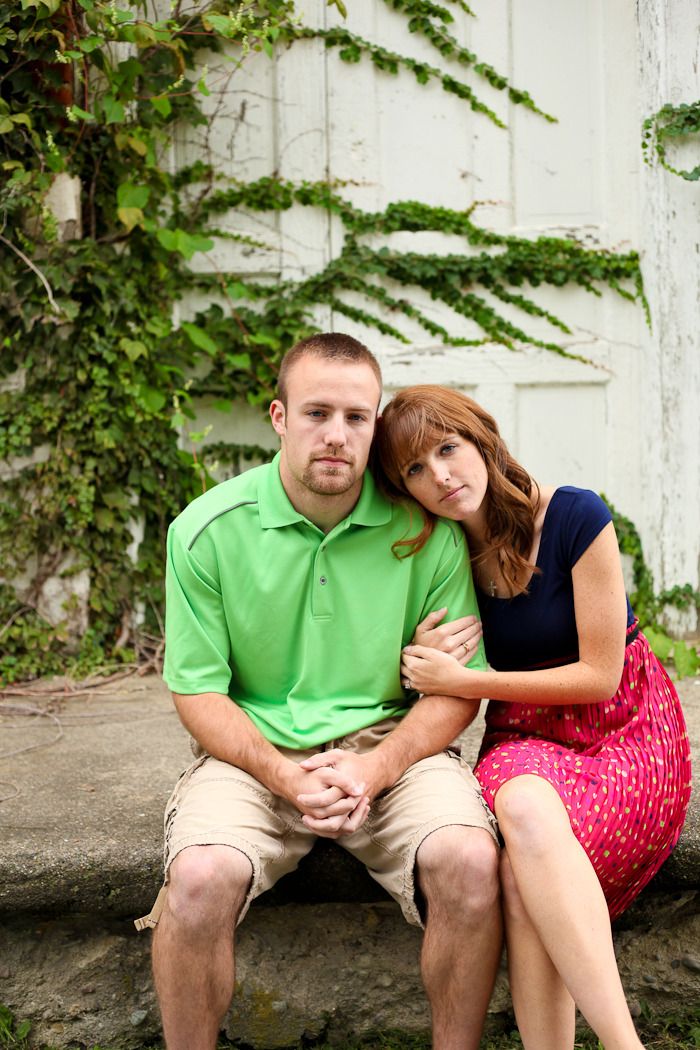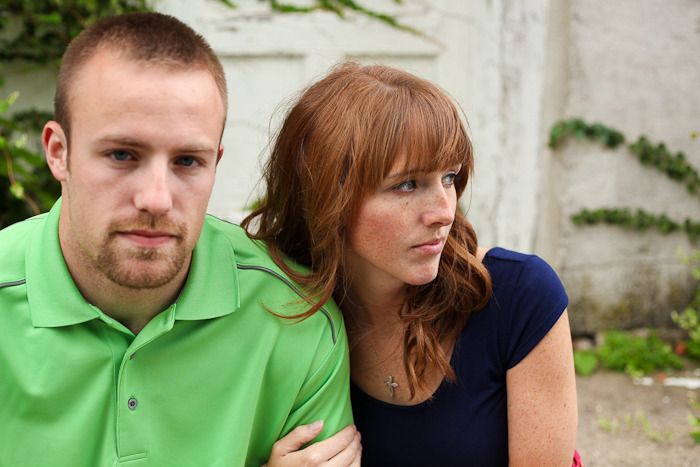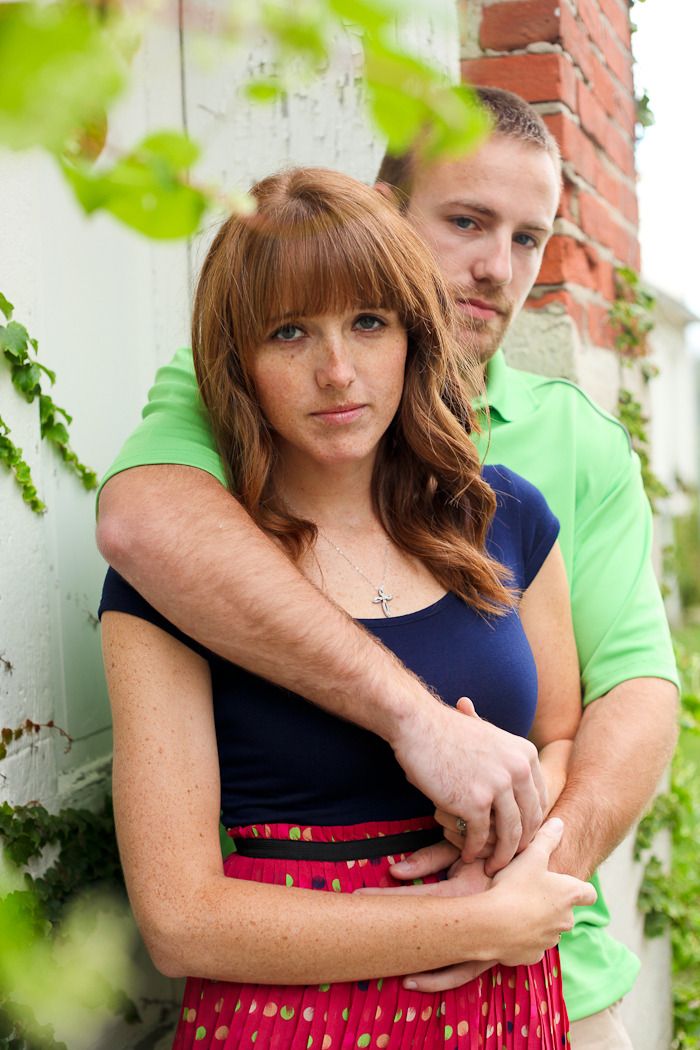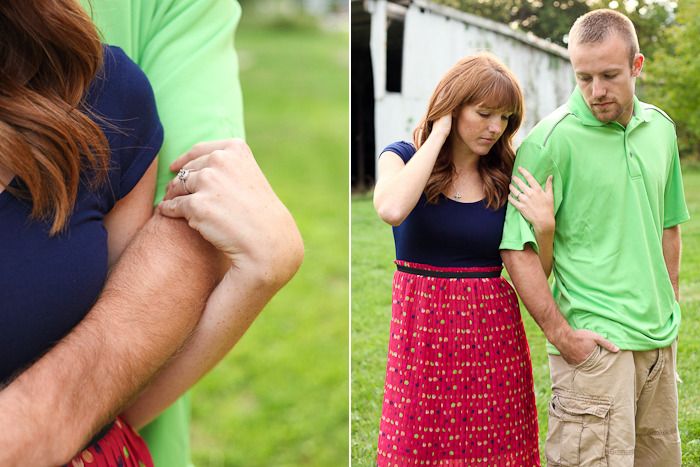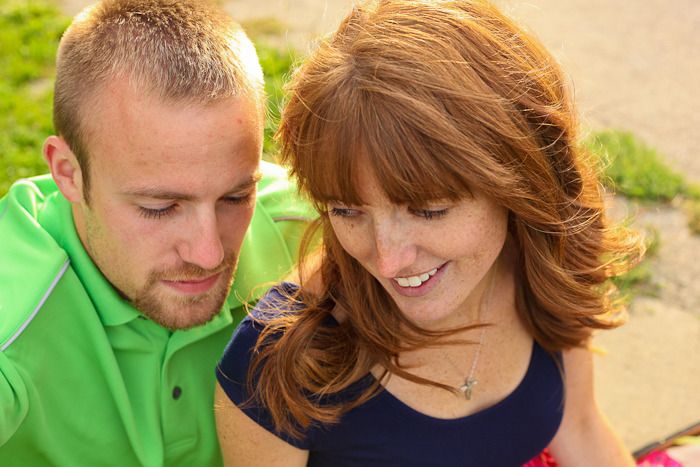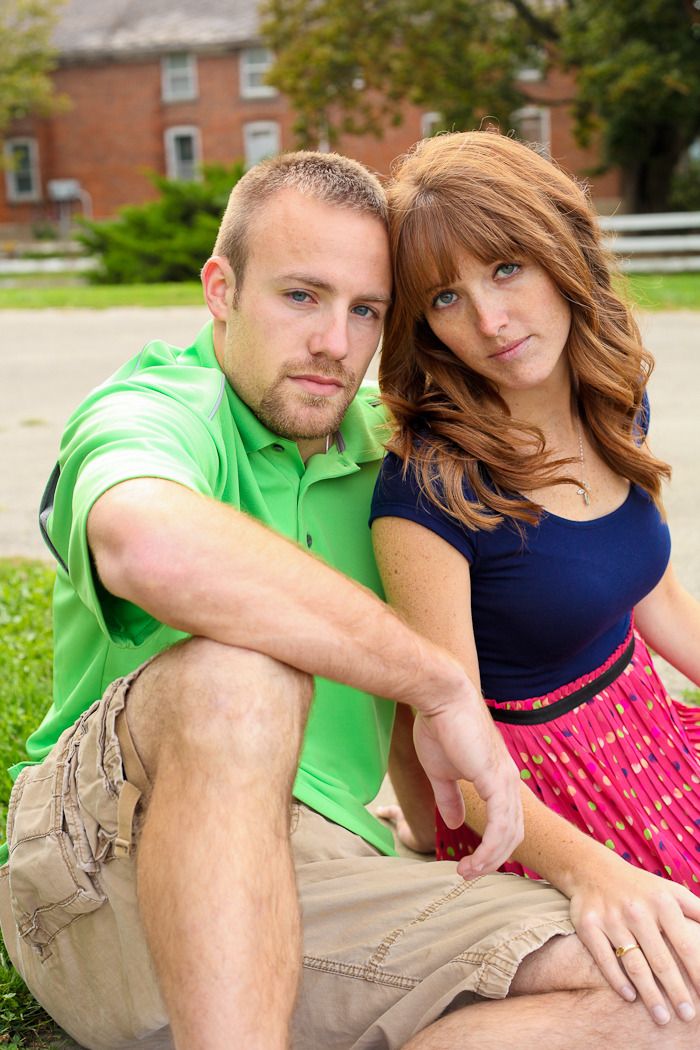 football is a big part of both of their lives, so she wanted to do some pictures with their jerseys... :)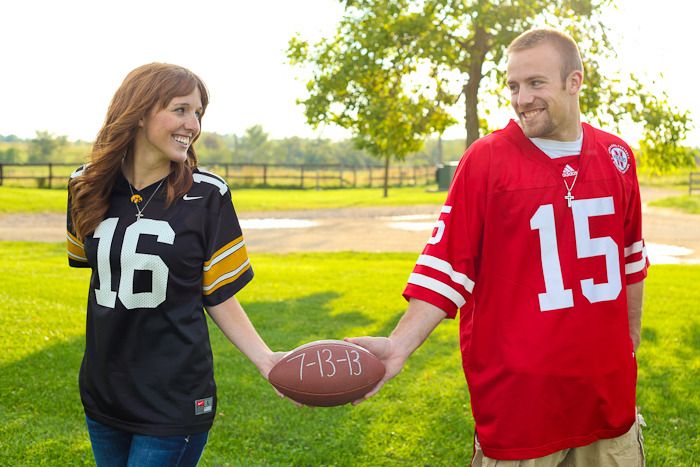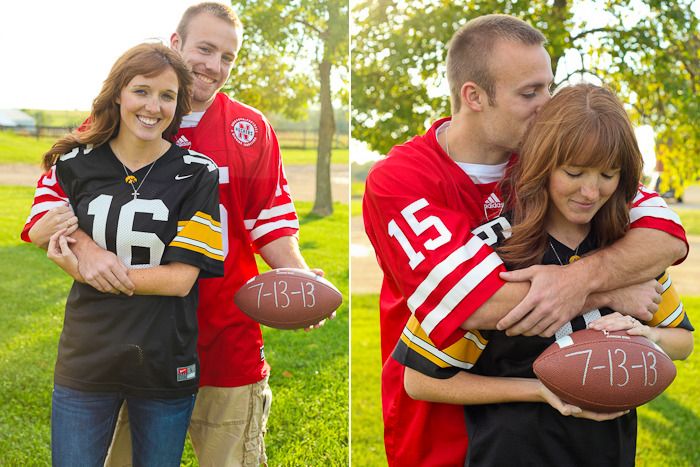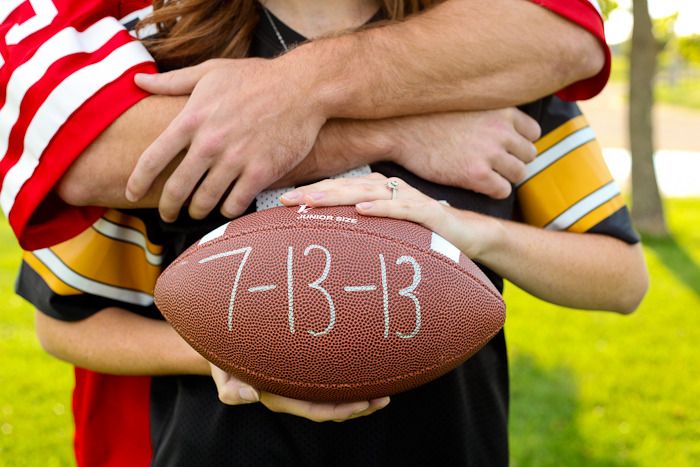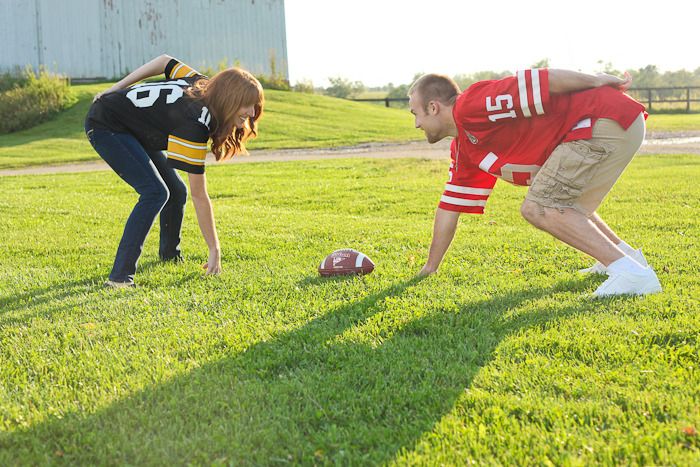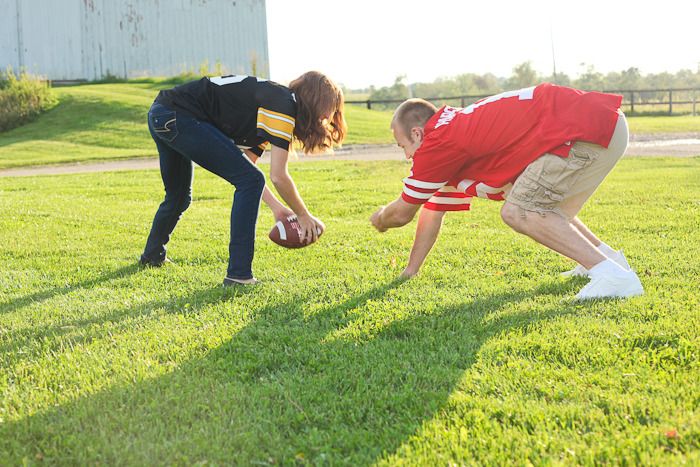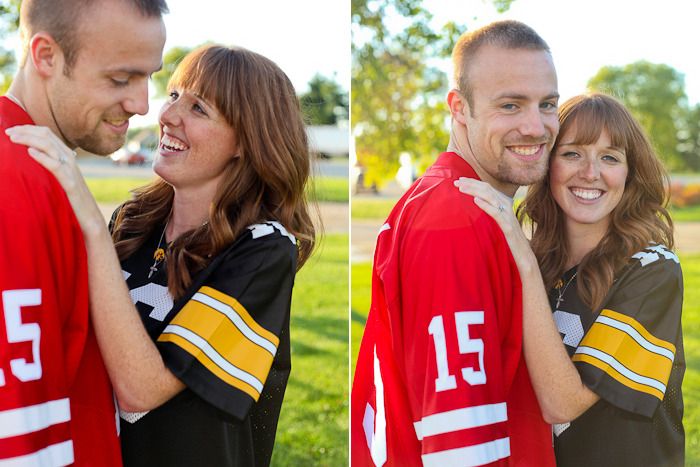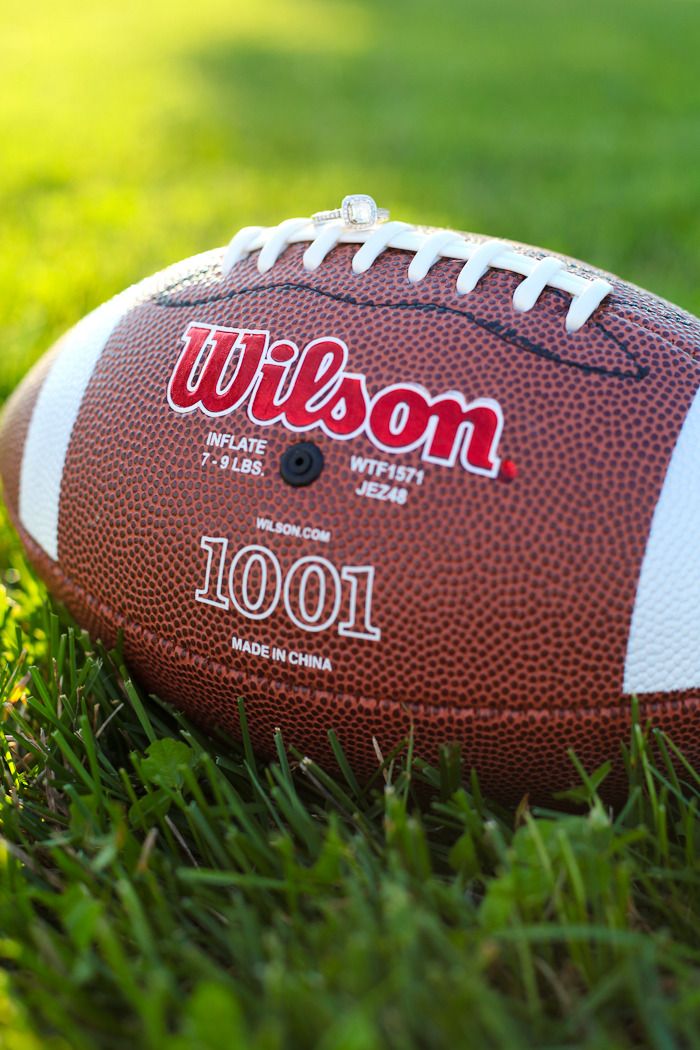 at the last location, the golden hour lighting we got was incredible...
one of my favorites..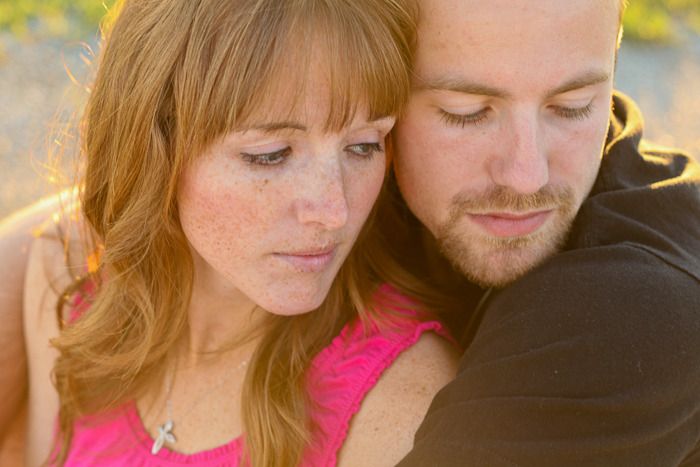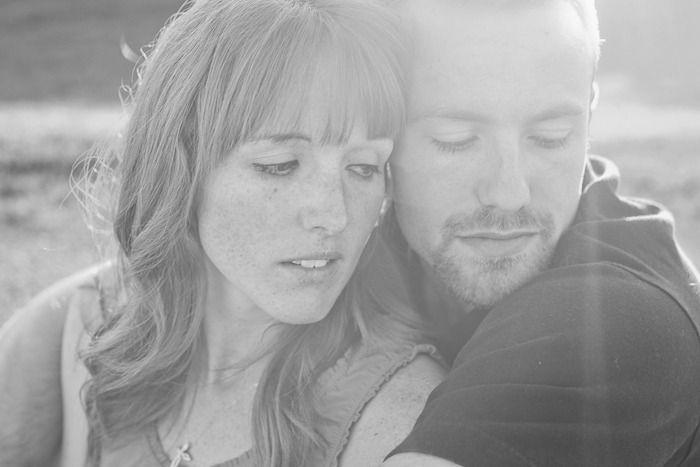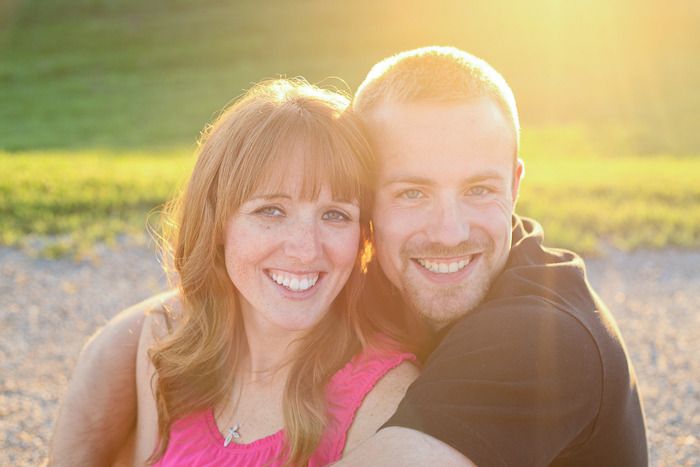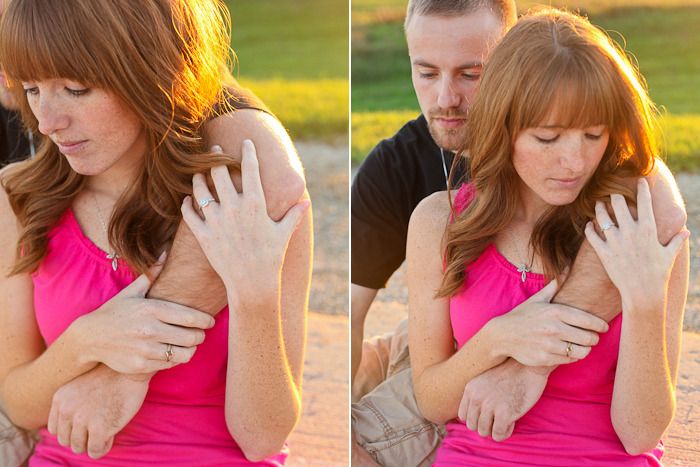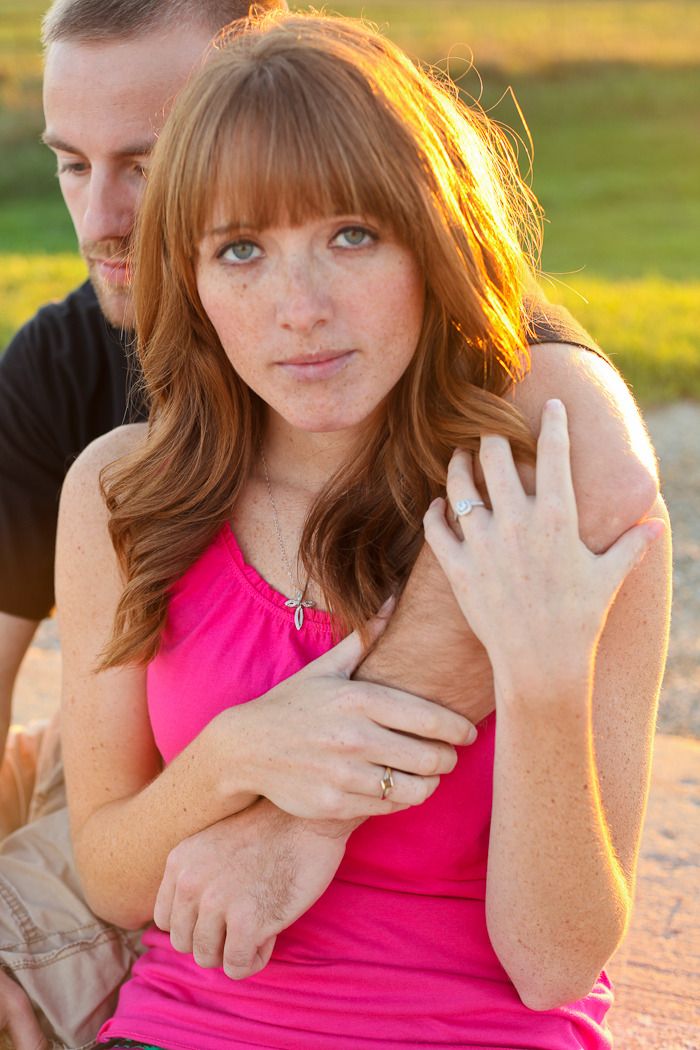 seriously one of my favorite frames from that night...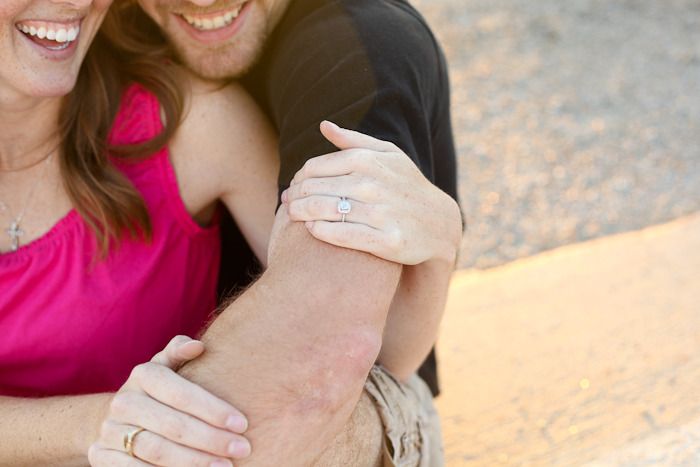 and another one...

these are the TOMS he gave her when he proposed, and I was stoked to take a ring shot on them...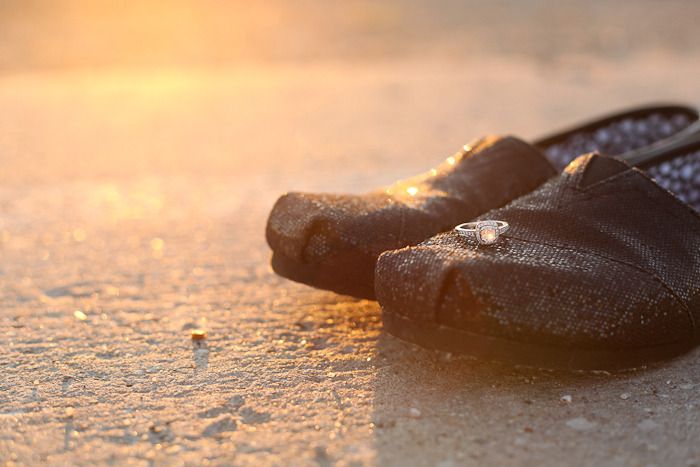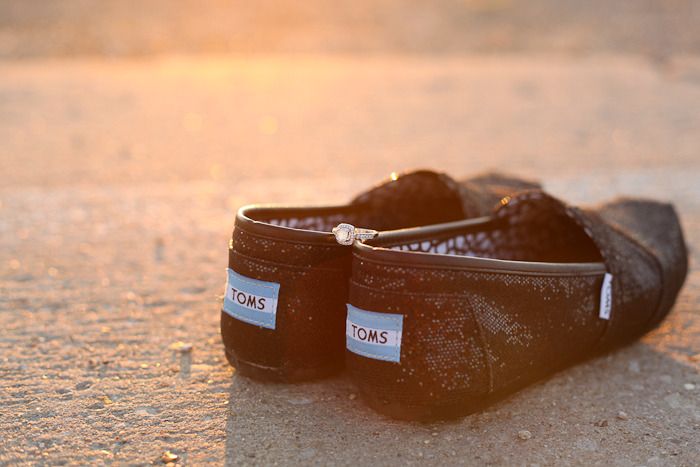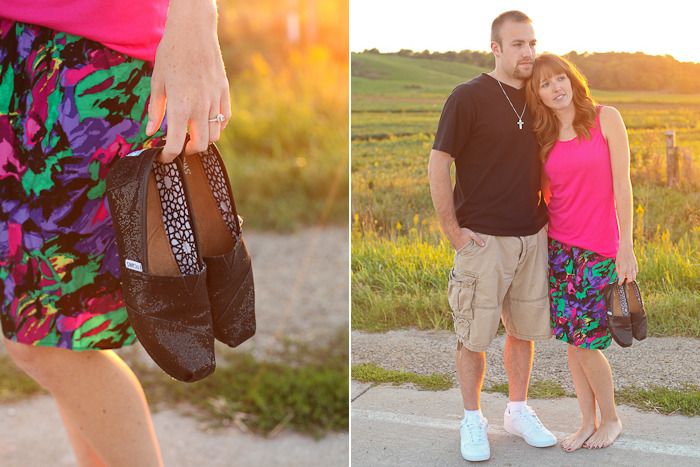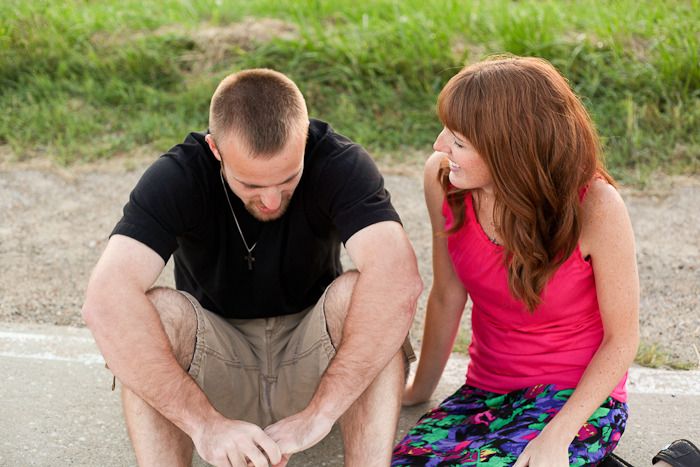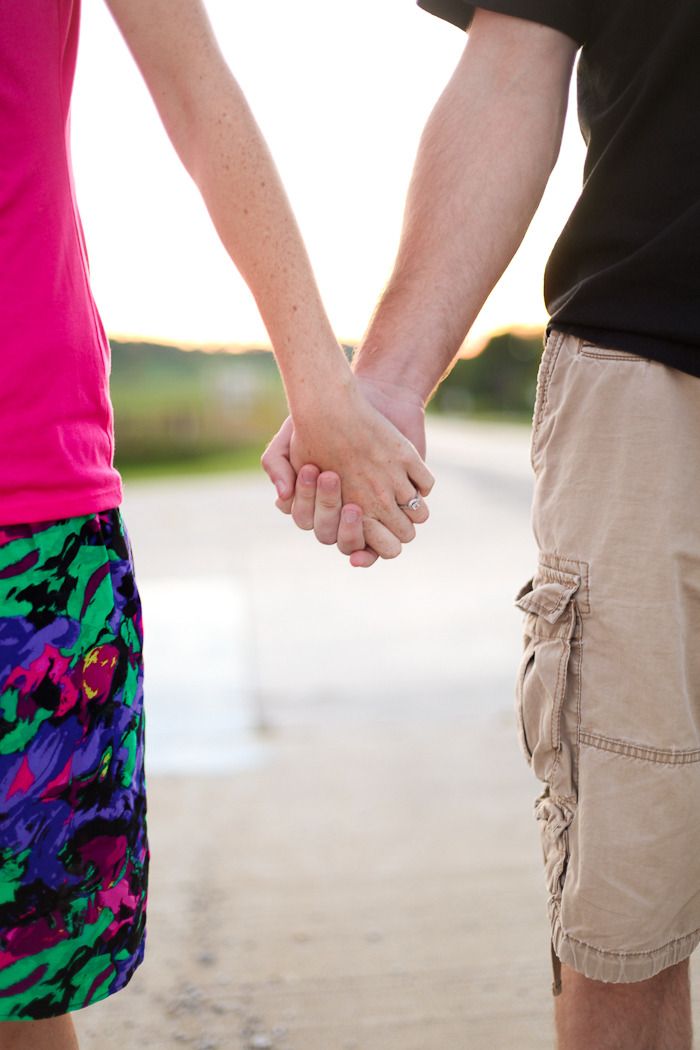 love,
H. Elise