I had such a fun evening photographing this little family!
Last fall I photographed a lot of large families,
and this year so far the theme has been families of 3. :)
It is really neat to capture people in all stages of life--
people with older kids, babies, grandkids, teenagers..such a mix.
A friend of Danielle had bought a 'gift certificate' from me when she was expecting Zoey for pictures,
and although we hadto reschedule multiple times I was thrilled when we finally got to do their session!
Such happy, sweet people.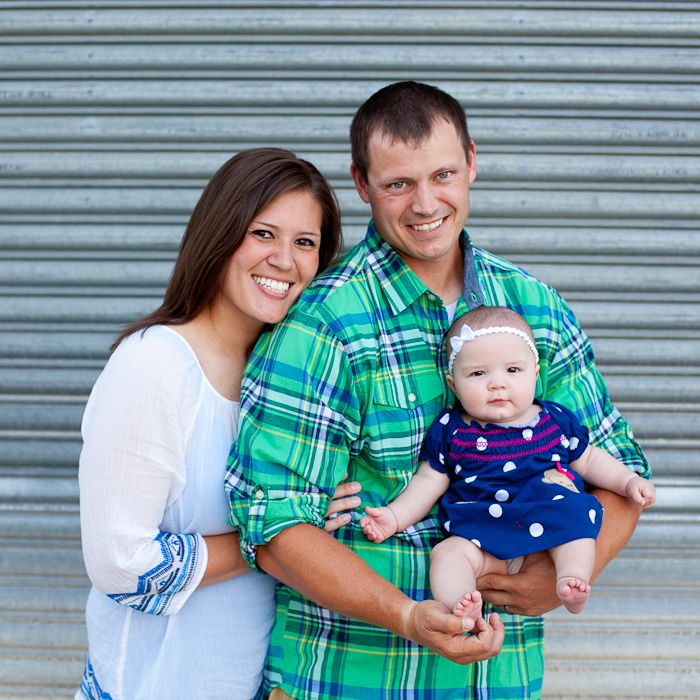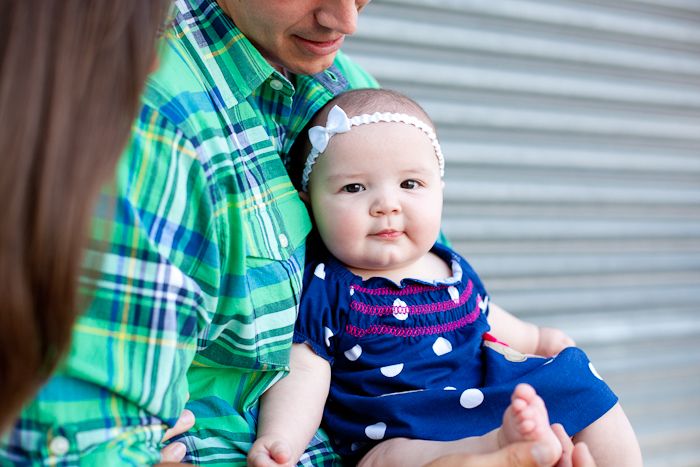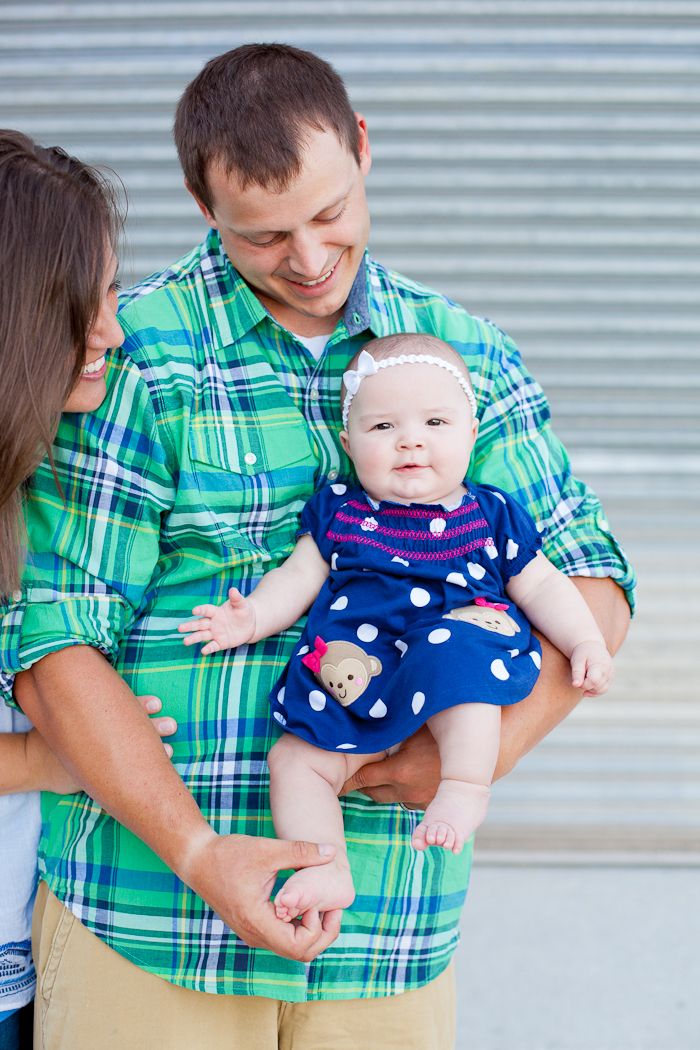 Sidenote--how cool are these backgrounds?!
I had a couple ideas in mind for photo backdrops near where they lived,
but once we started shooting I saw this cluster of cement silos and was in heaven.
Its always an adventure utilizing the backgrounds/scenery you have availablewhen you're an outdoor photographer. ;)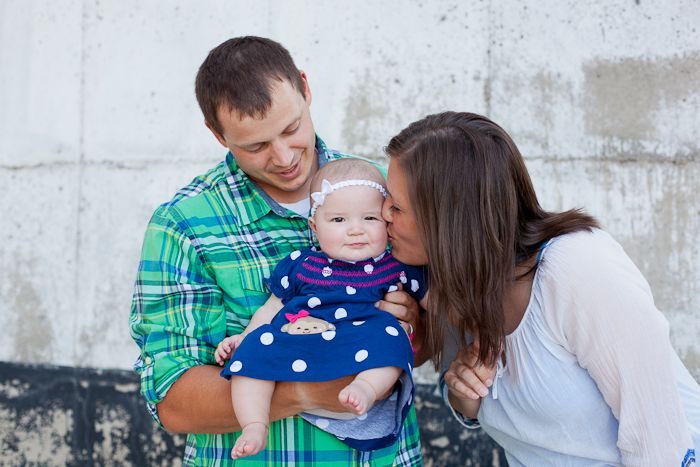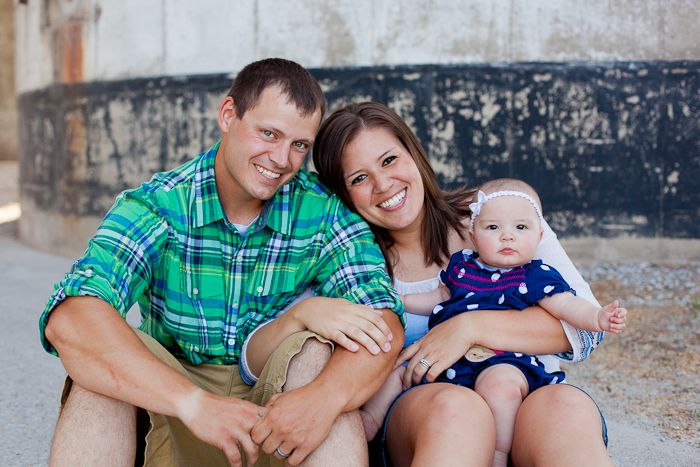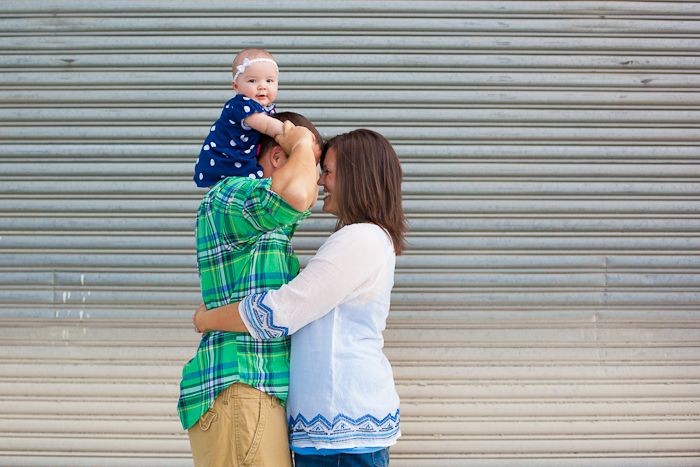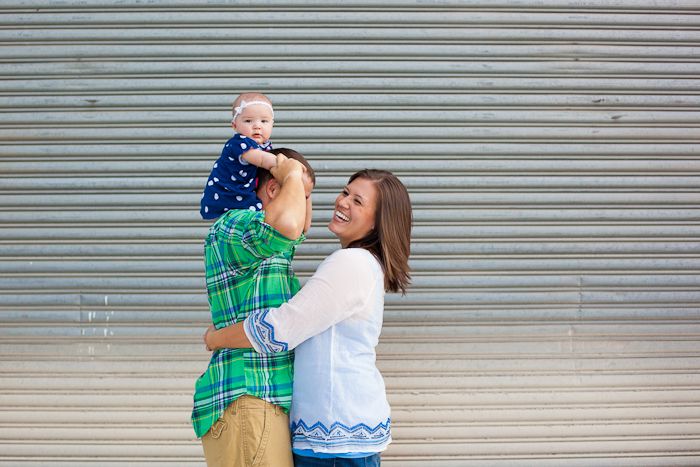 believe me, I will be returning to this location, people.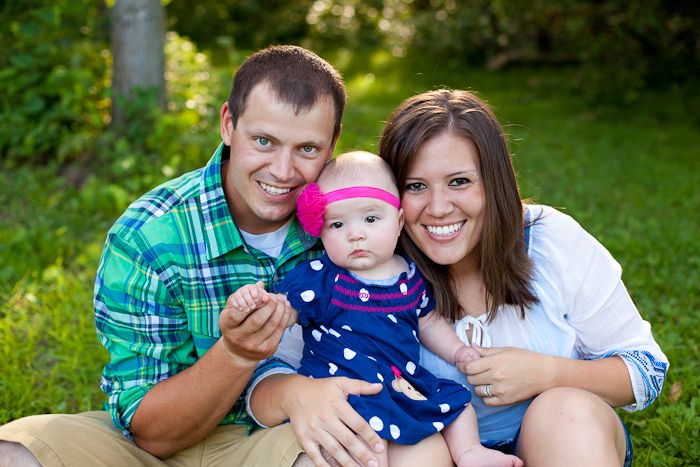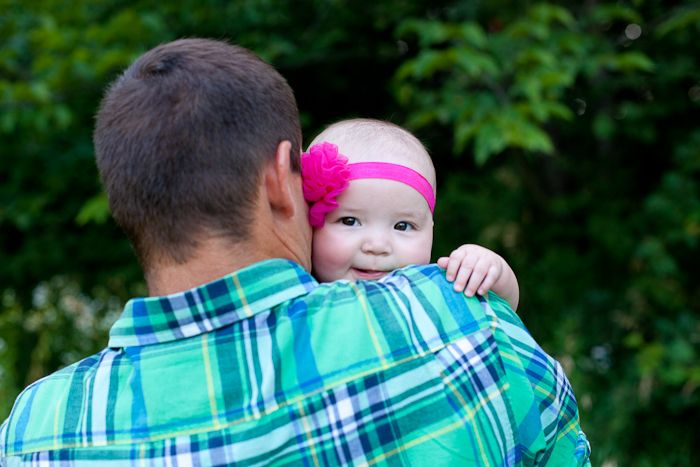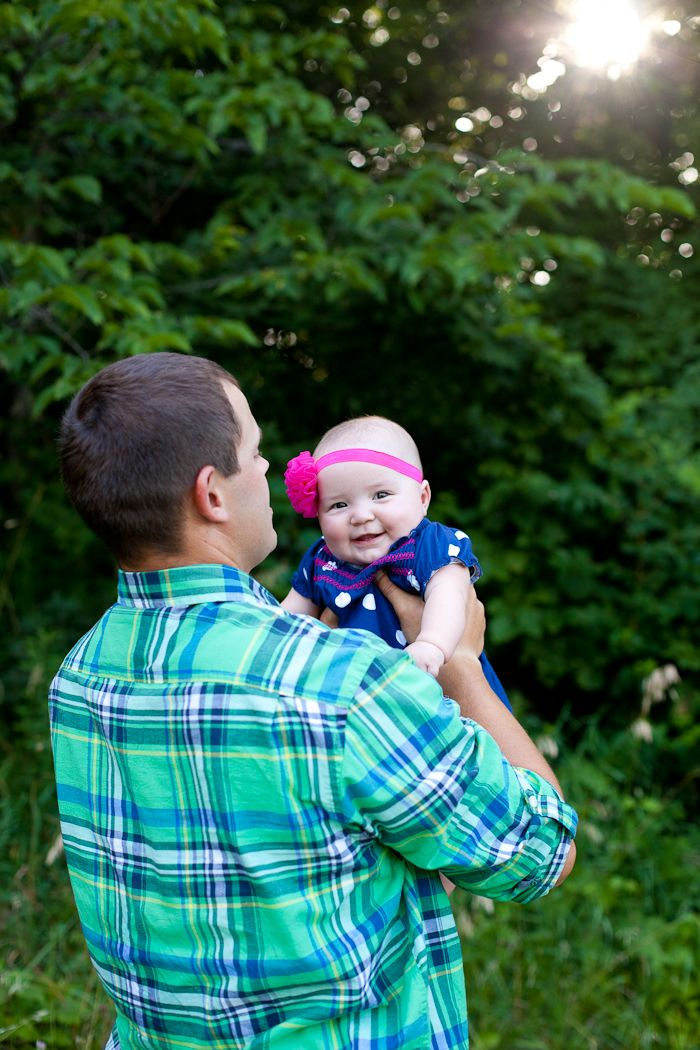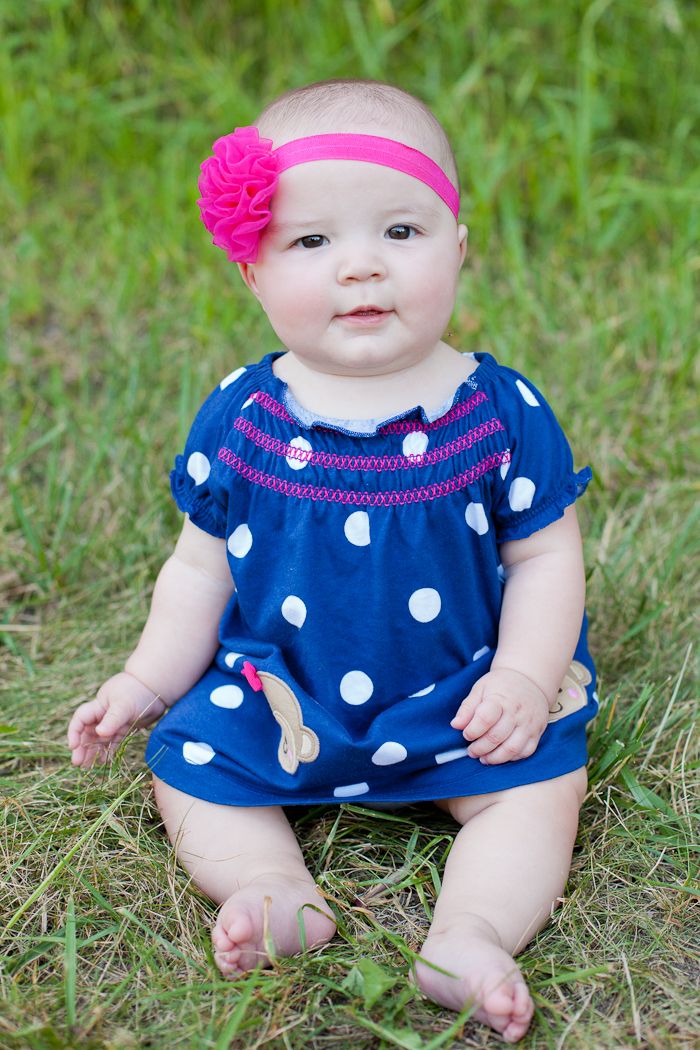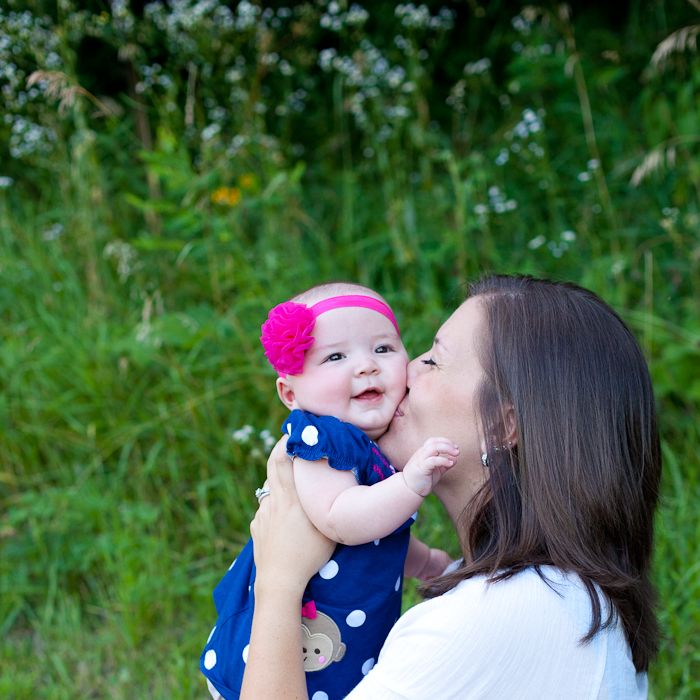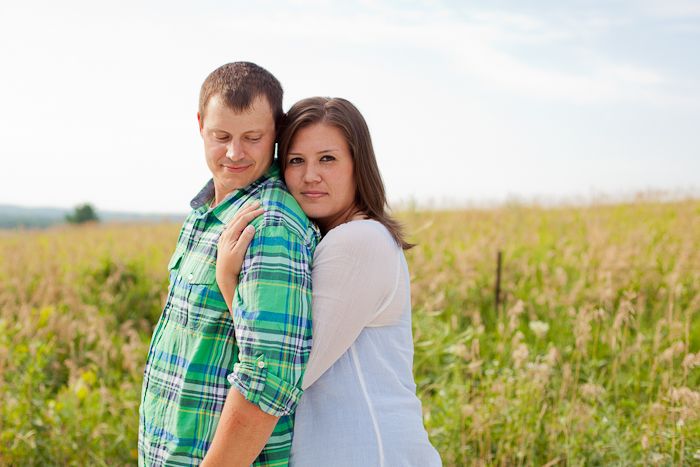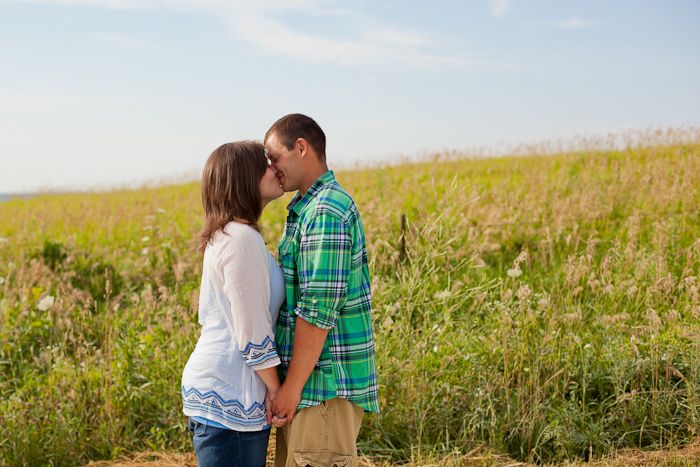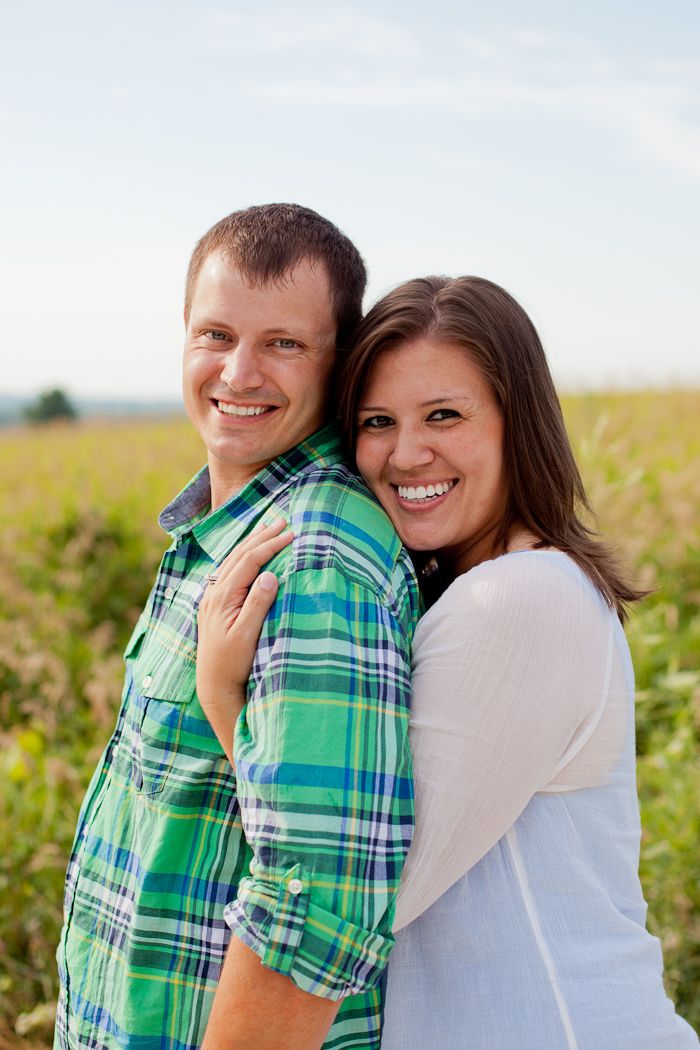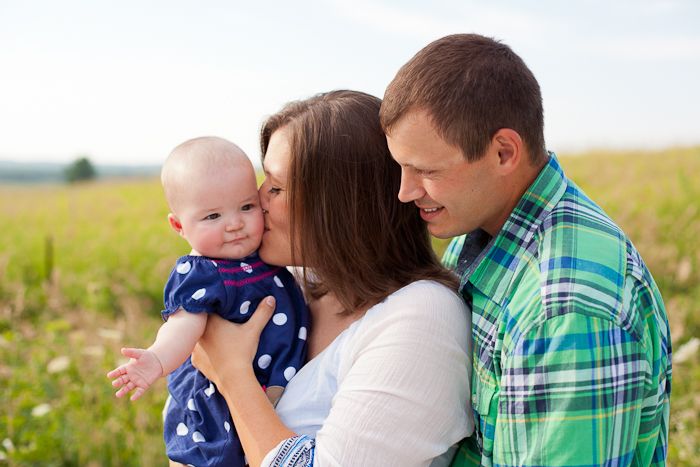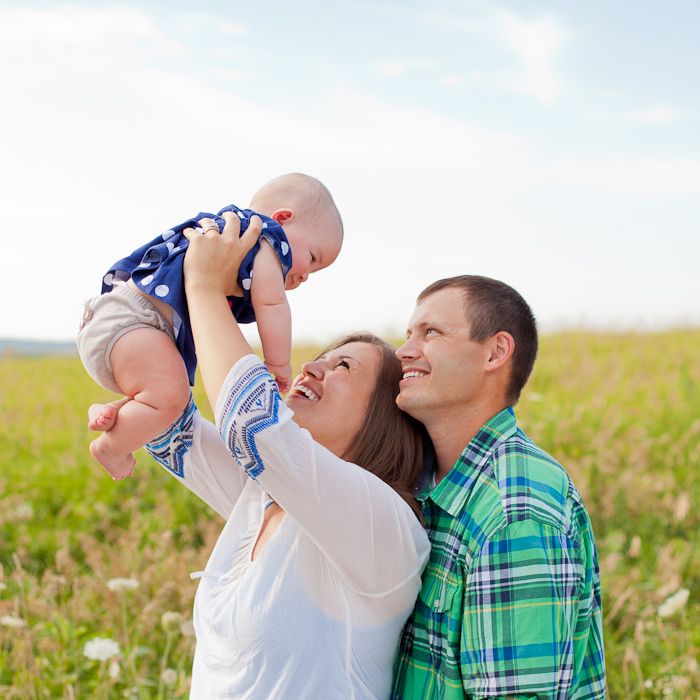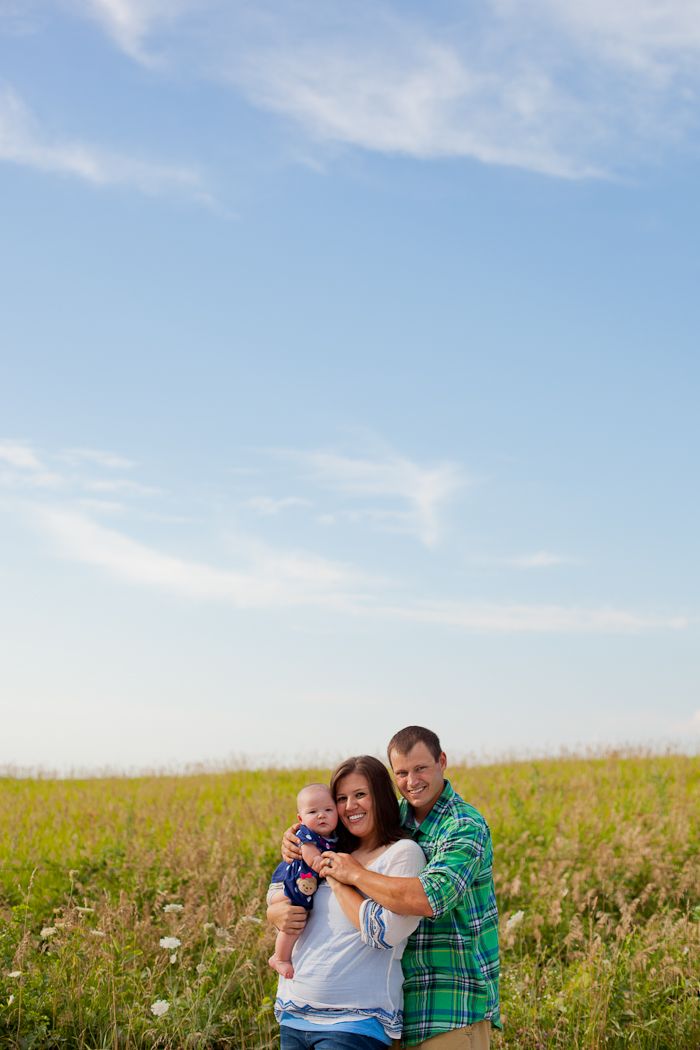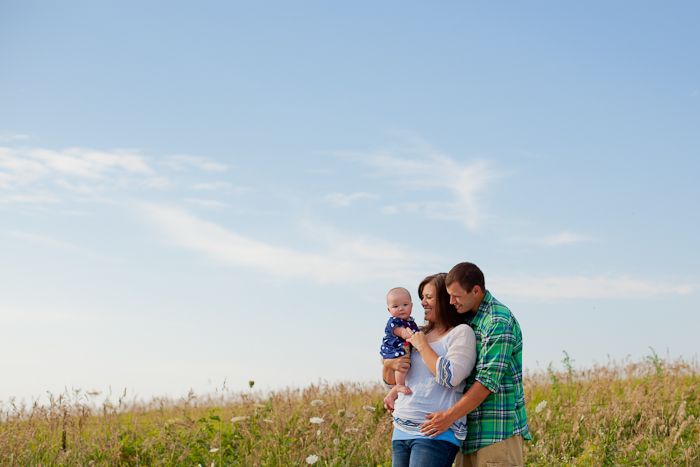 ~H. Elise