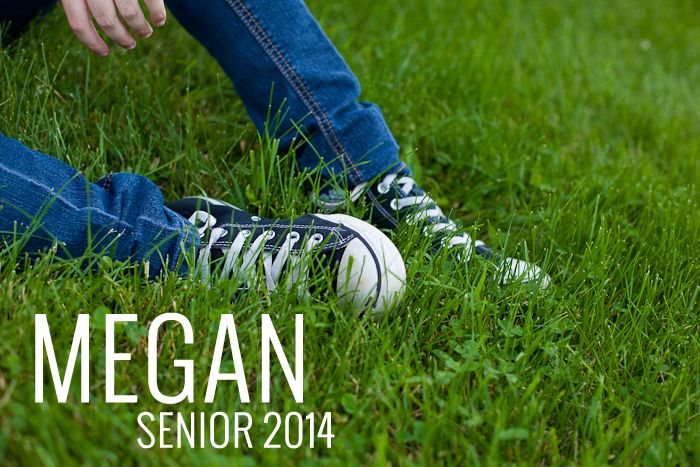 Back in June I got to do Megan's senior pictures, and enjoyed spending time with her and her Mom and using the props she brought!
She brought a bunch of instruments, and yes, she plays them all. :)
Megan has such a happy smile and I love how her face lights up when she laughs--
enjoy my favorites from her session!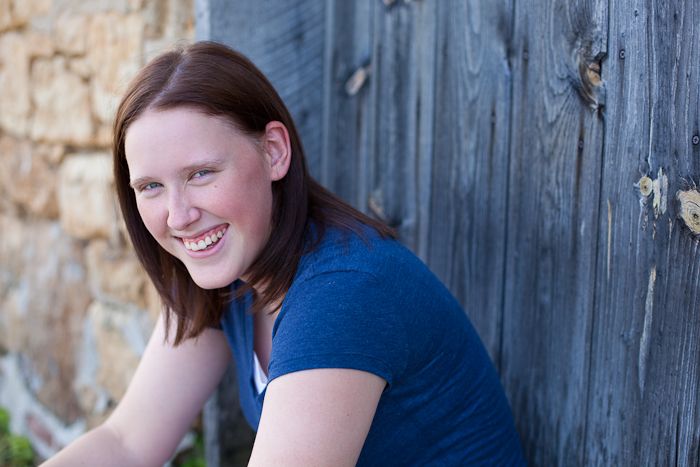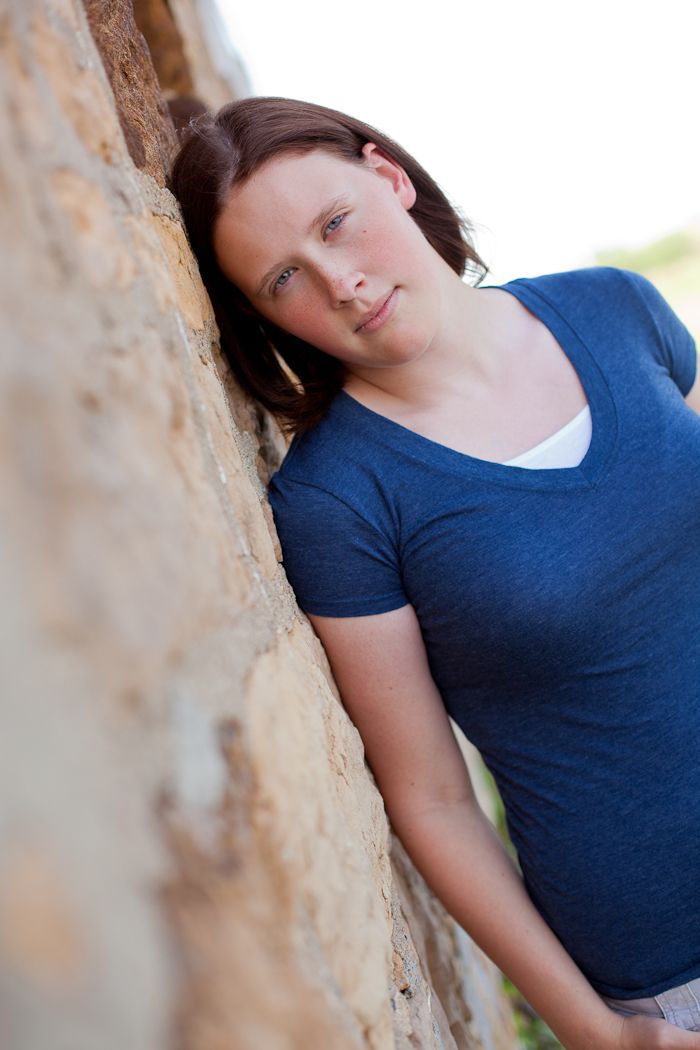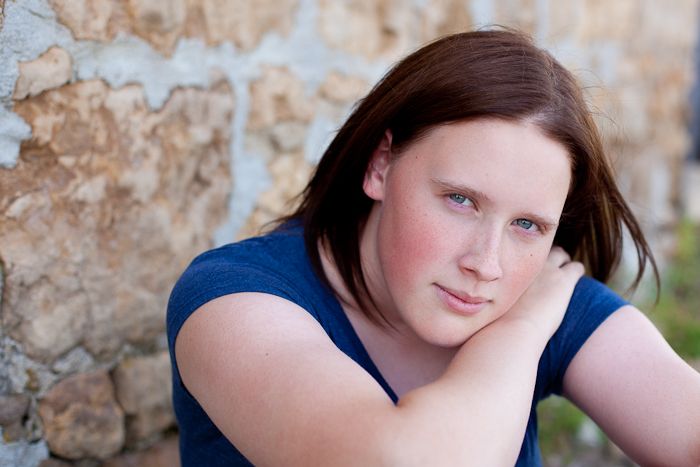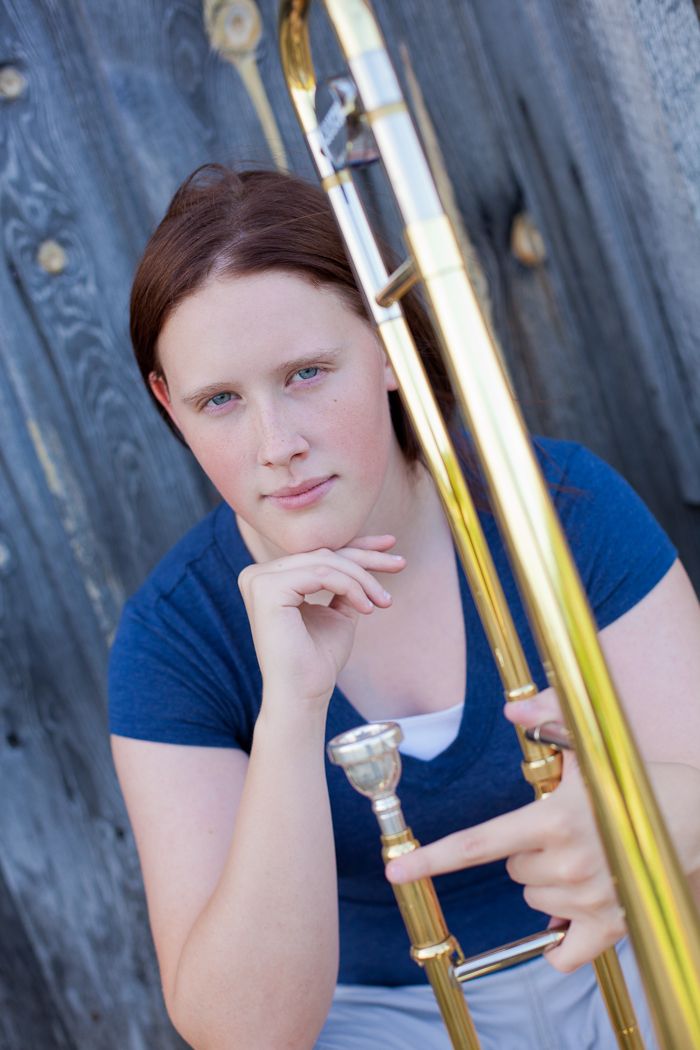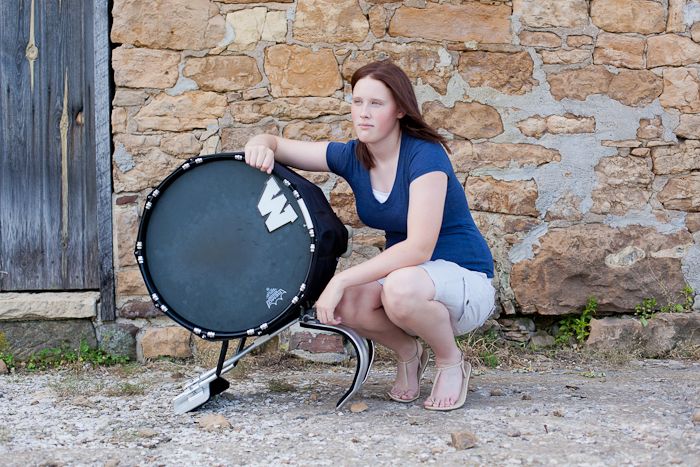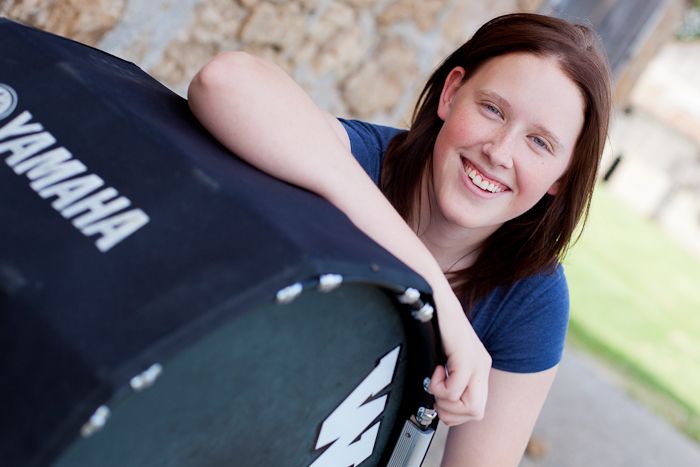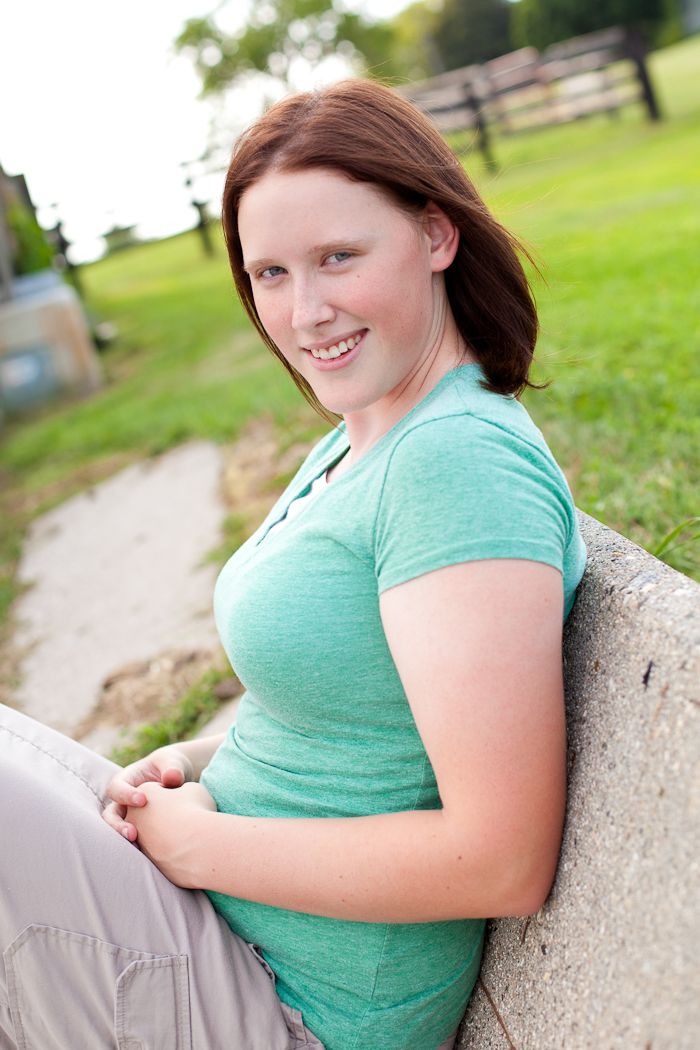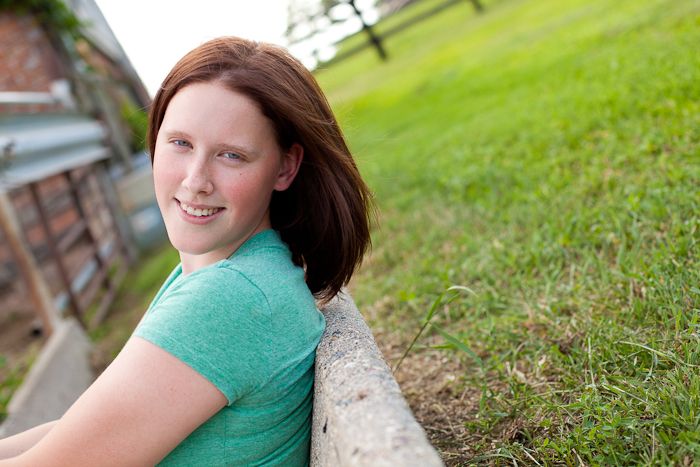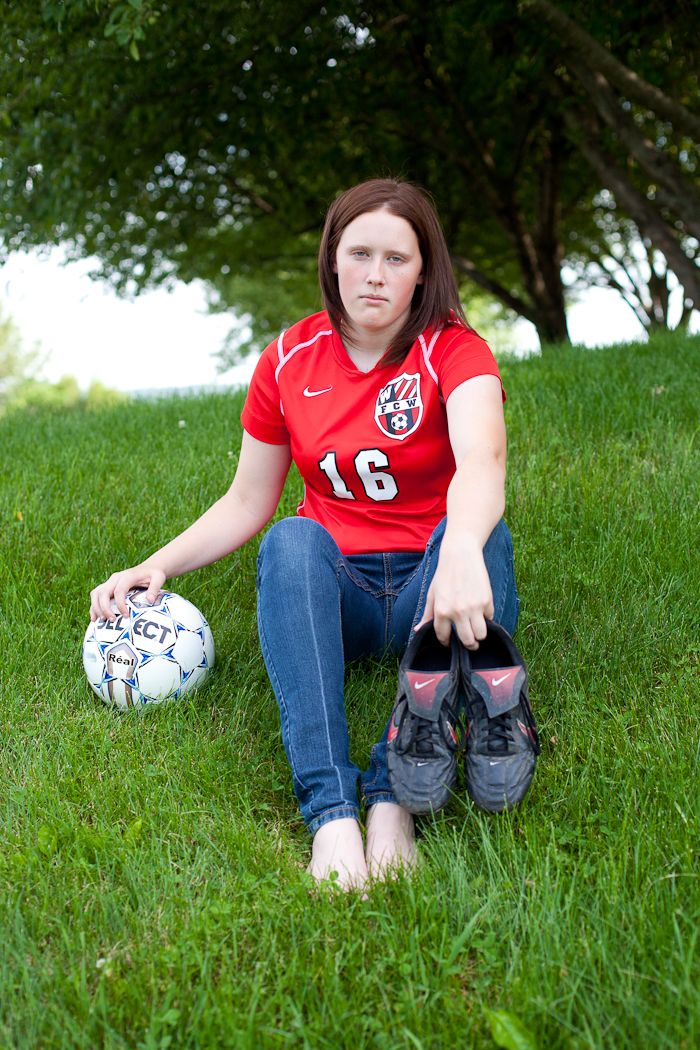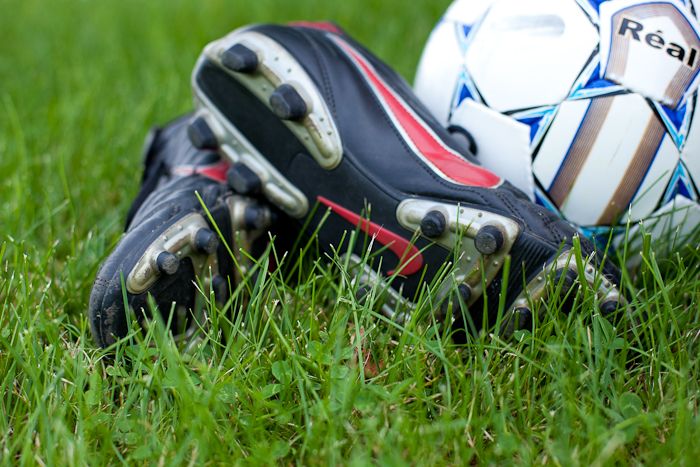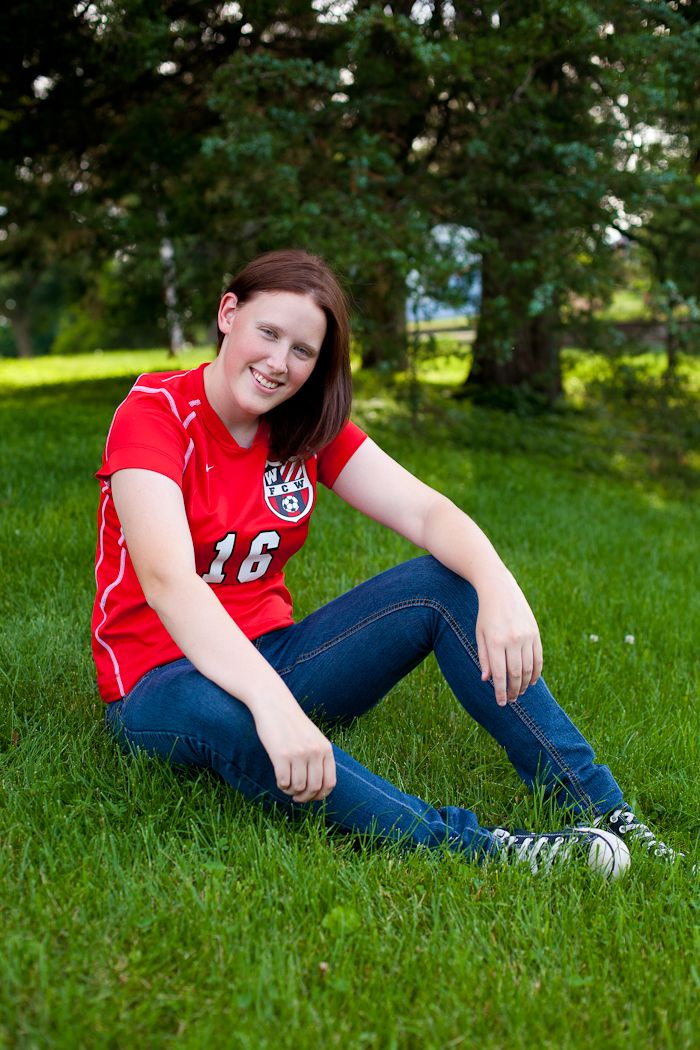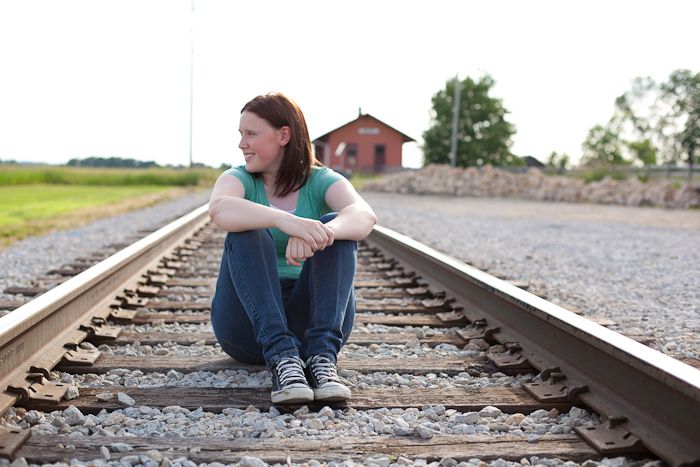 ~H. Elise