I am totally excited to share this giveaway today!!
Taking the time to write a letter is severely lacking in our culture today...
seriously, nothing truly compares to the joy of receiving a letter written by hand
and addressed to you in your mailbox--it never ceases to make my day. :)
Sadly, too many people live off of communication all through their phone,
and while a text message or e-mail may be fun to get,
it can't physically be held or tucked away in your desk.
Handwritten letters is a lost art, and the world today needs to get back into it.
So, I thought it would be fun to encourage others to do this more, and here is what you could win (!!!) :
4 green containers
adorable porcupine notebook
silver pen
HI! notecards with silver envelopes
vintage seed packet postage stamps
mini orange tree cards with blue envelopes
and also as an extra bonus the winner will receive these legit score thrifty items
I got from Kohl's early this year--a purple/pink/silver beret and fingerless gloves!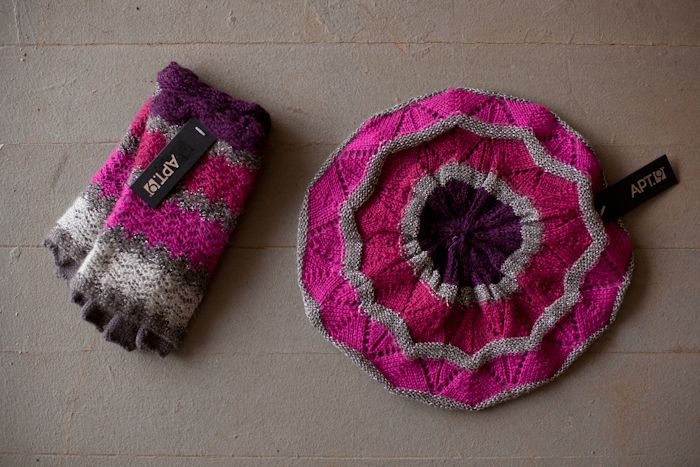 You could even wear them while writing letters, because how cozy and fall-ish would that be? :)
Here's how it works:
+enter by commenting on this post and share one thing you love about fall!
(i.e. boots, colorful leaves, the excessive amount of orange pumpkins) :P
+one comment per person
+giveaway ends Sunday, October 13 at midnight CST
and a winner will be chosen by random and announced Monday the 14th!
spread the word and have a joyful weekend!
~H. Elise