Wow, I was totally blown away and blessed by all the entries on my giveaway--thank you so much!
Truly, so many things to love about fall...a few favorites I pulled from your comments:
+crisp air
+boots
+leggings/leg warmers
+fluffy mocs
+soup
+being home
+holidays approaching
+slouchy hats
+everything related to apples and pumpkins
[warm drinks, recipes, going to the orchard/pumpkin patch, etc]
+candles
+hot chocolate
And speaking of blog comments, I know for me personally that I don't always get to comment on all the blogs I read...
but it seriously makes my day whenever I get a comment on any blog post I do.
realize that it never gets old and totally makes my day all the time!!
So thank you all for the continued encouragement throughout this entire blog journey,
I am truly blessed over and over by your sweet comments and e-mails.
If I had unlimited time/resources I would love to send a prize to each one of you that entered,
but, unfortunately I had to just pick one winner. :(
Using random.org, I am excited to announce that the person who won the giveaway is...
[insert burst of confetti]
Alaina, if you can please e-mail hannah@hannaheliseblog.com with your mailing address
I will package up your cute prizes and ship it out to you!!
I just got back from a busy, happy and encouraging week doing Bright Lights conferences in MN,
and while there I got to do some photos at a rock quarry for the lovely
Chels
.
Excited to redesign her blog using these pictures in the near future!
Just a couple favorites for now.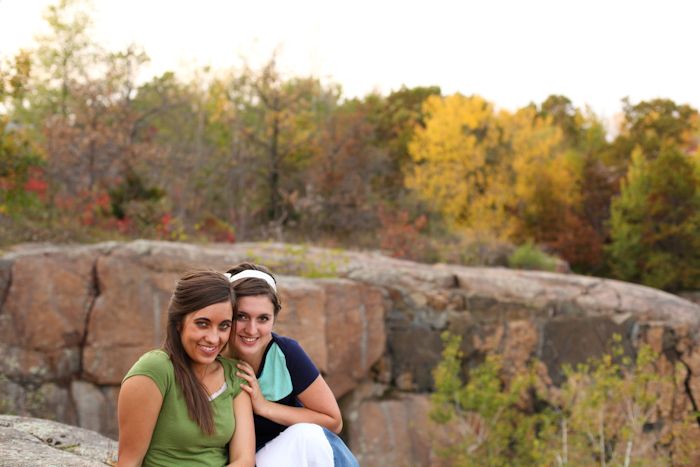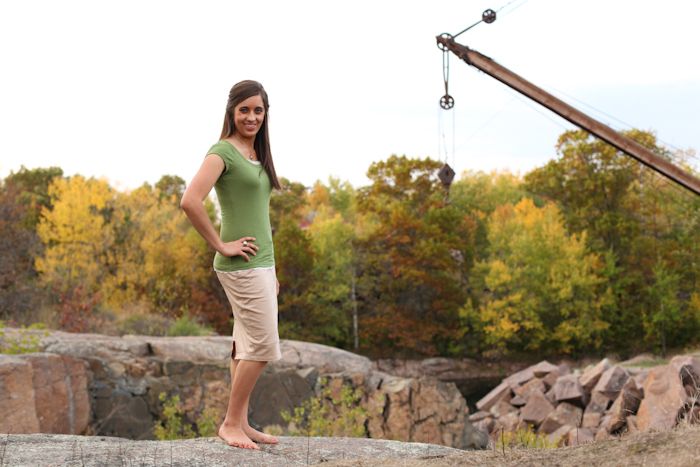 love,
~H. Elise