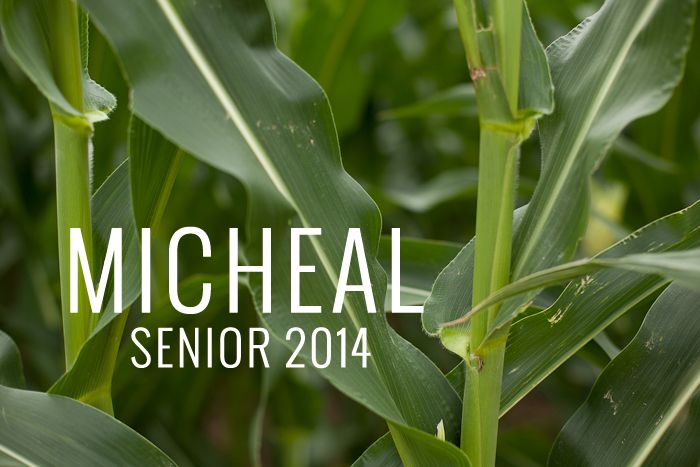 I had a nice time back in July getting to do senior pictures for Micheal...
and it was awesome getting to shoot in a cool timber that looked Narnia-ish, or something along those lines. :)
Getting to be creative in a new location totally thrills me.
Sometimes I think I should move to Utah or some other amazing place with incredible mountains/backdrops,
but most of the time I'm grateful that I have to push myself as an artist
and find 'epic' locations amidst the ordinary in Iowa. ;)
here are a few of my favorites from his senior session!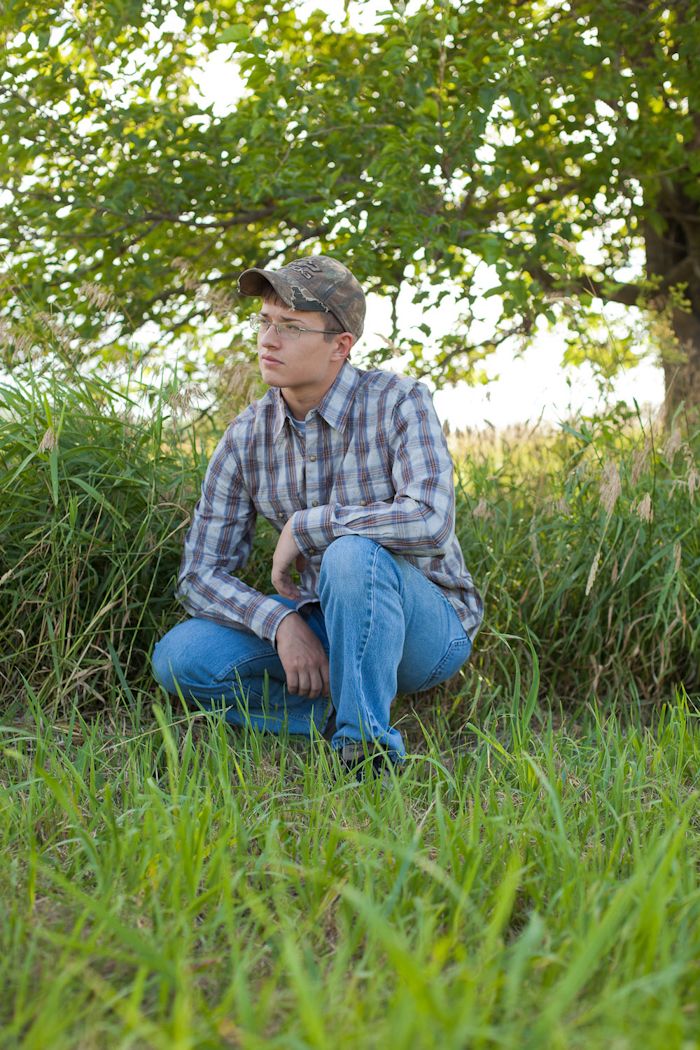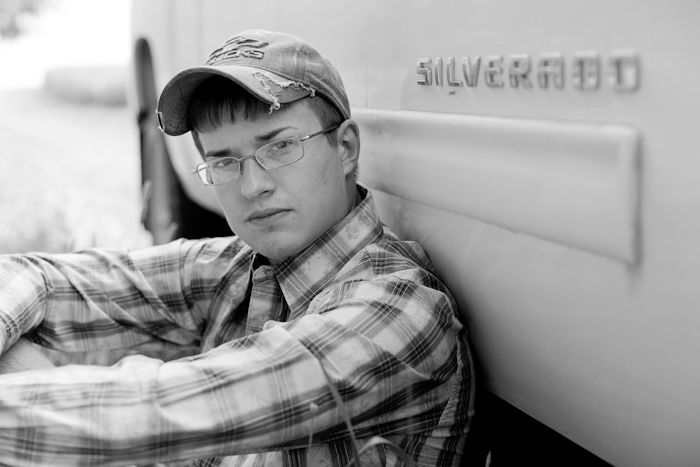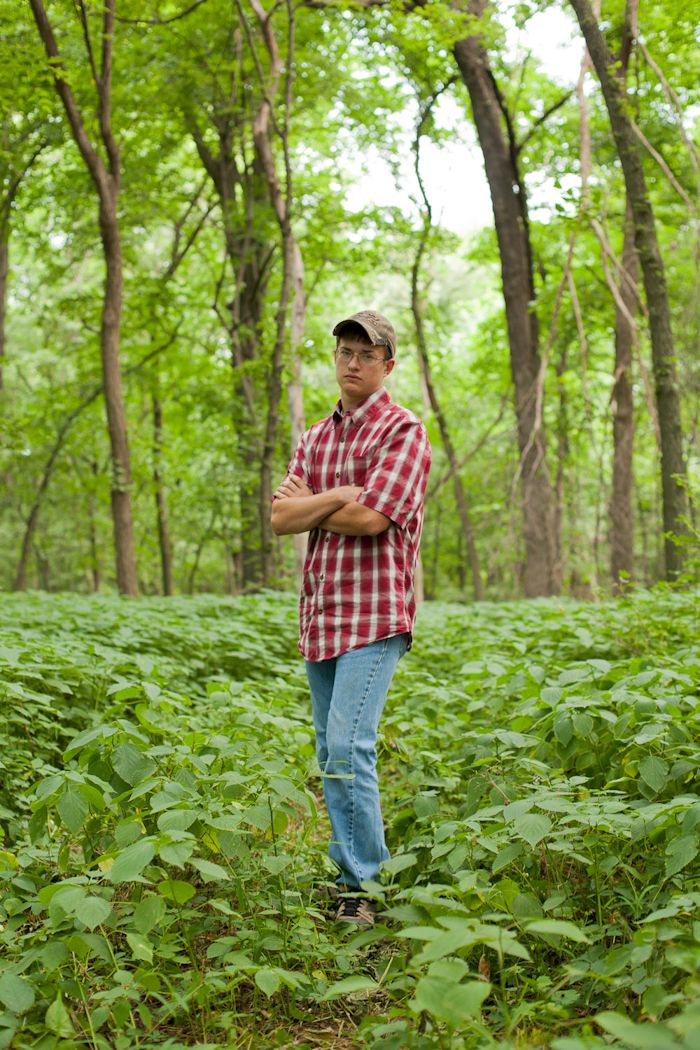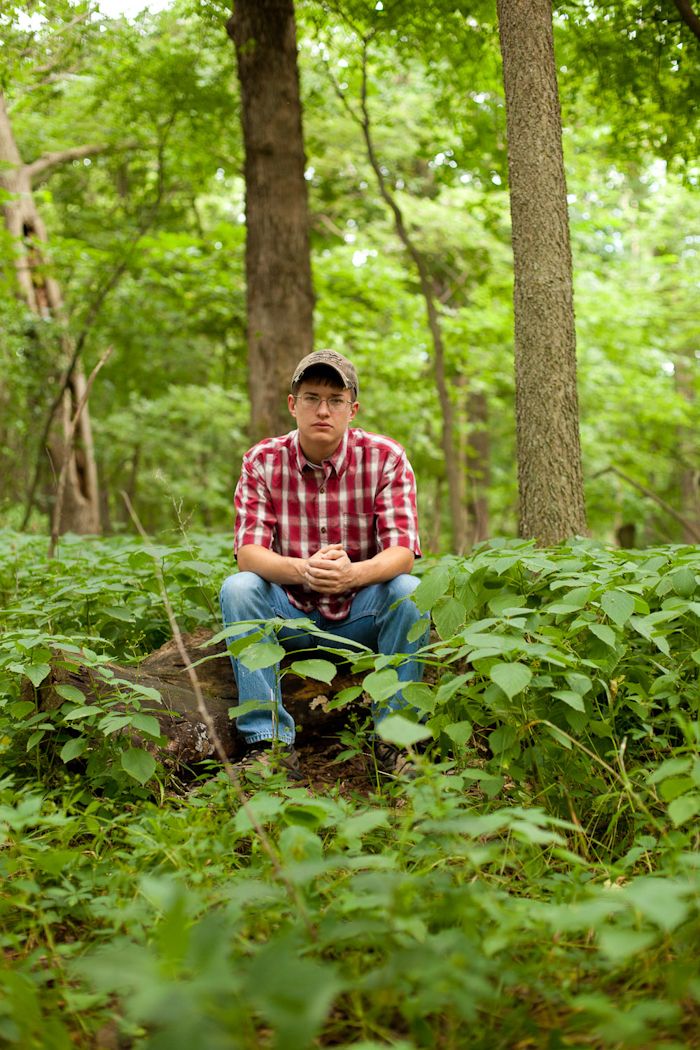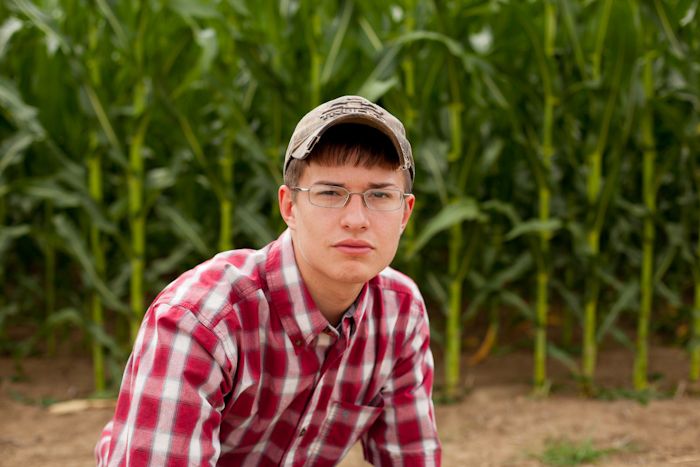 ~H. Elise