September was good and fun...
it was so nice to 'ease' back into a normal routine again after a crazy/fun summer.
here a few of my favorite instagrams from that month!
these are from my personal account, but I also have a public photography one you can follow:
@hannahelisephotography :)
let's start with nutella, shall we?
oh my, so good.
I know there are people out there in the world that don't like this stuff,
but I seriously can't imagine that.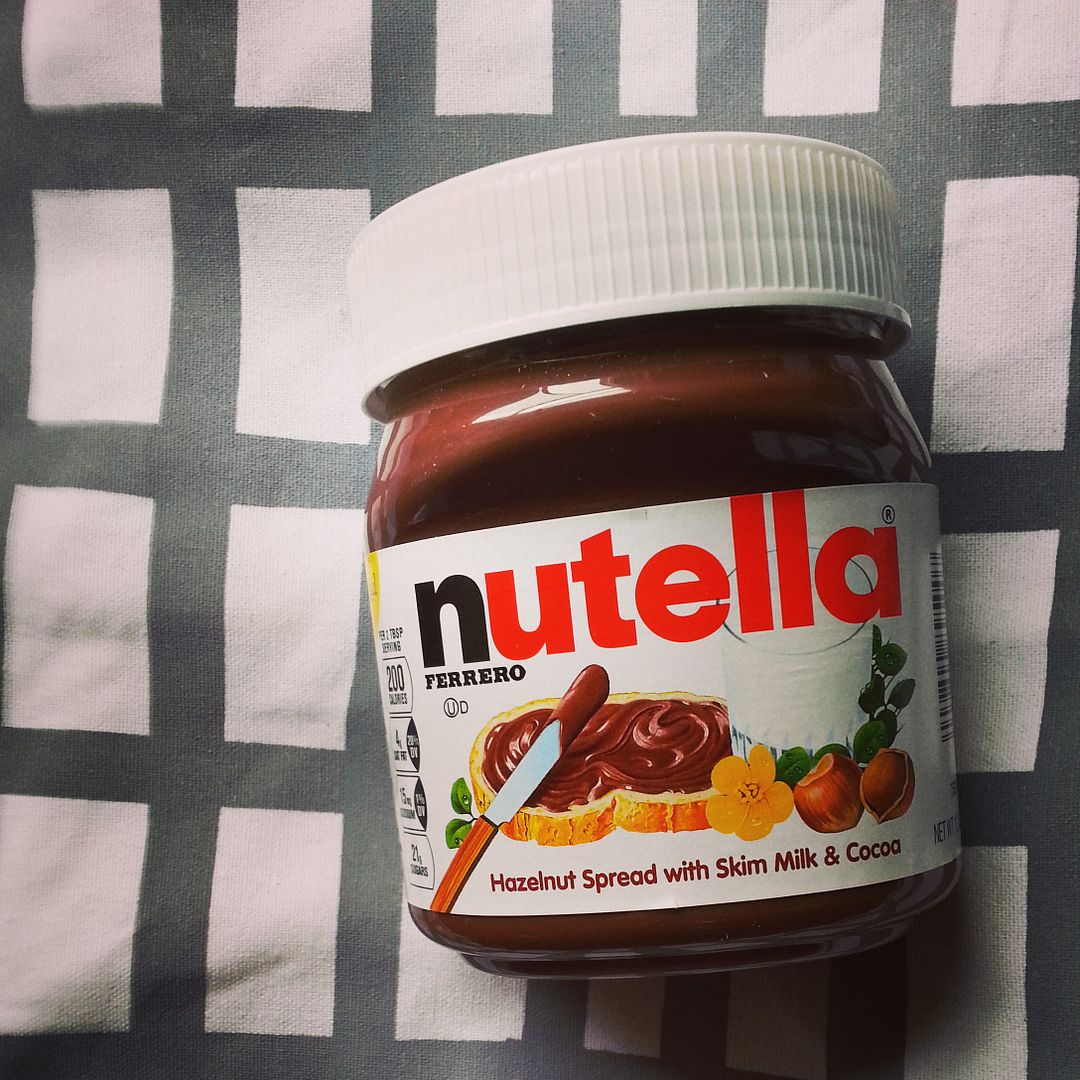 I enjoyed talking and laughing with my friend Kelsey and her sisters when they came to visit!
boy, do I ever love fall style.
colored pants with boots and colored corduroy skirts--aah!
I wish fall could go on forever..
I recently printed a bunch of instagrams...partayyy!!
It seriously feels like Christmas or something when I print recent photos..
its like sending a present to myself because I just love having new pictures out.
#printmorephotos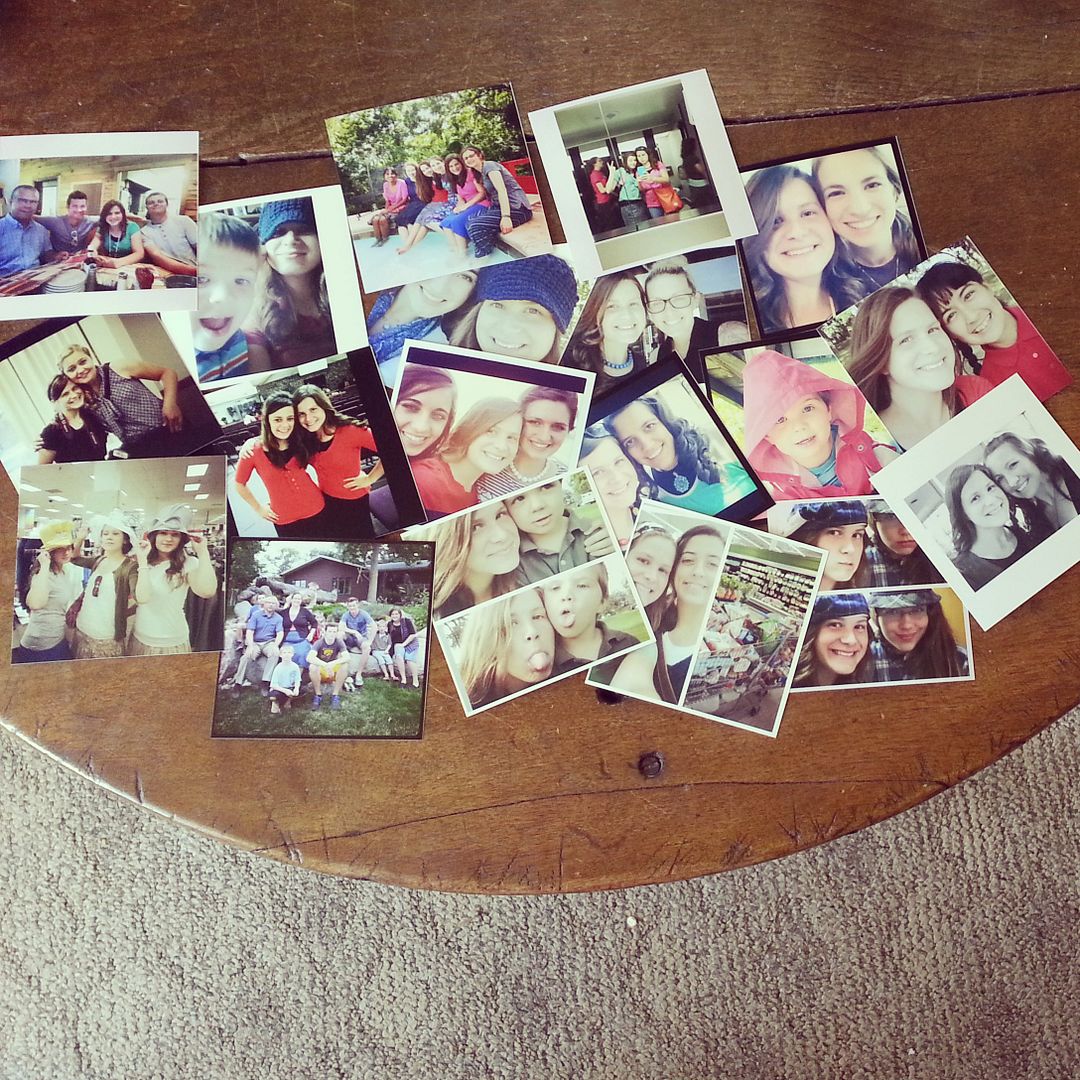 so, long story short, my PC laptop died on my in September, and I got a Mac.
It's been a bit challenging making the switch, but I'm really becoming attached to the world of Apple. ;)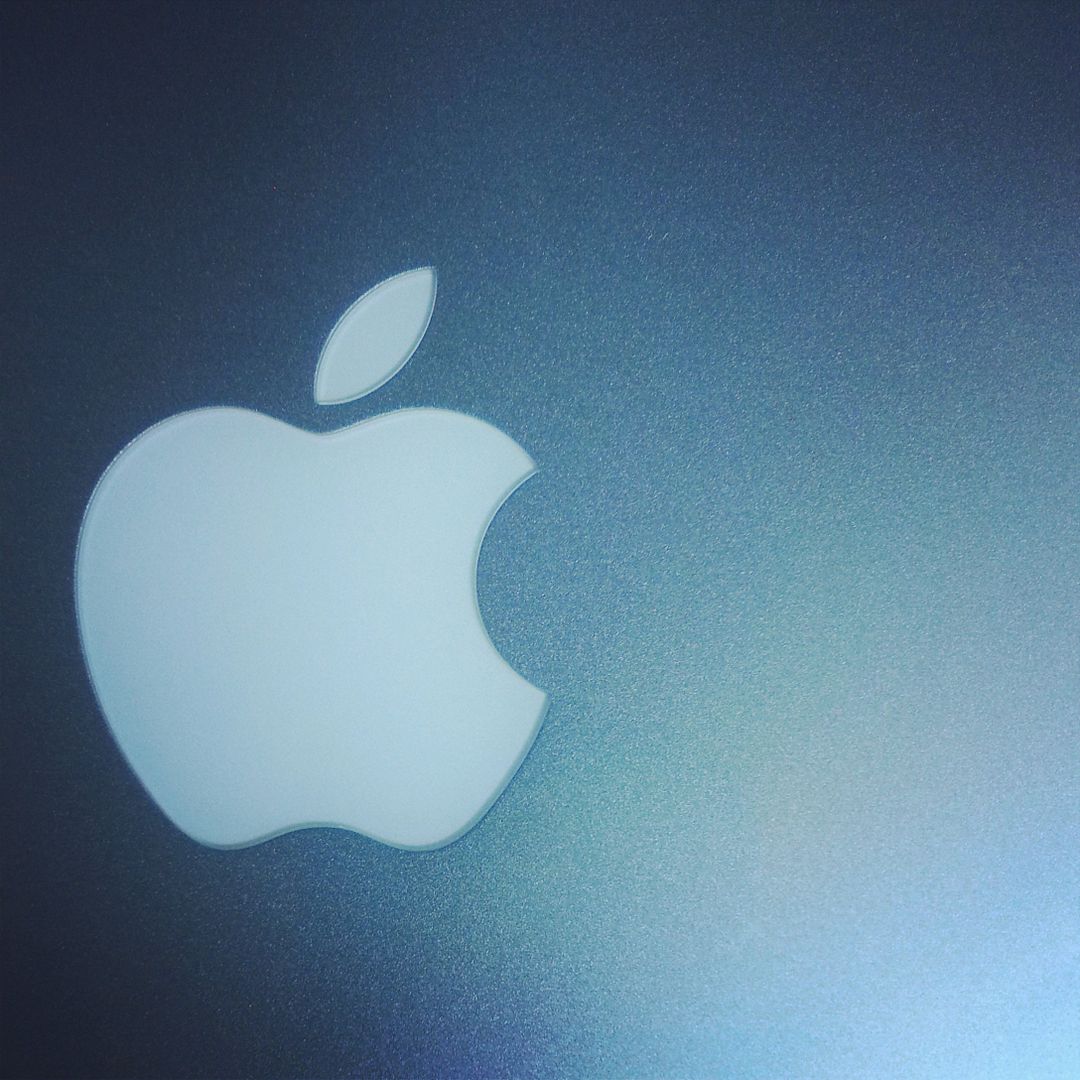 this isn't the best picture, but this is by far my new favorite clothing item for fall!
I got it from Cato's, because I couldn't morally leave it there. :P
it was calling my name.
I've worn it with a brown long-sleeved tee and boots, but want to try it with more colors as well.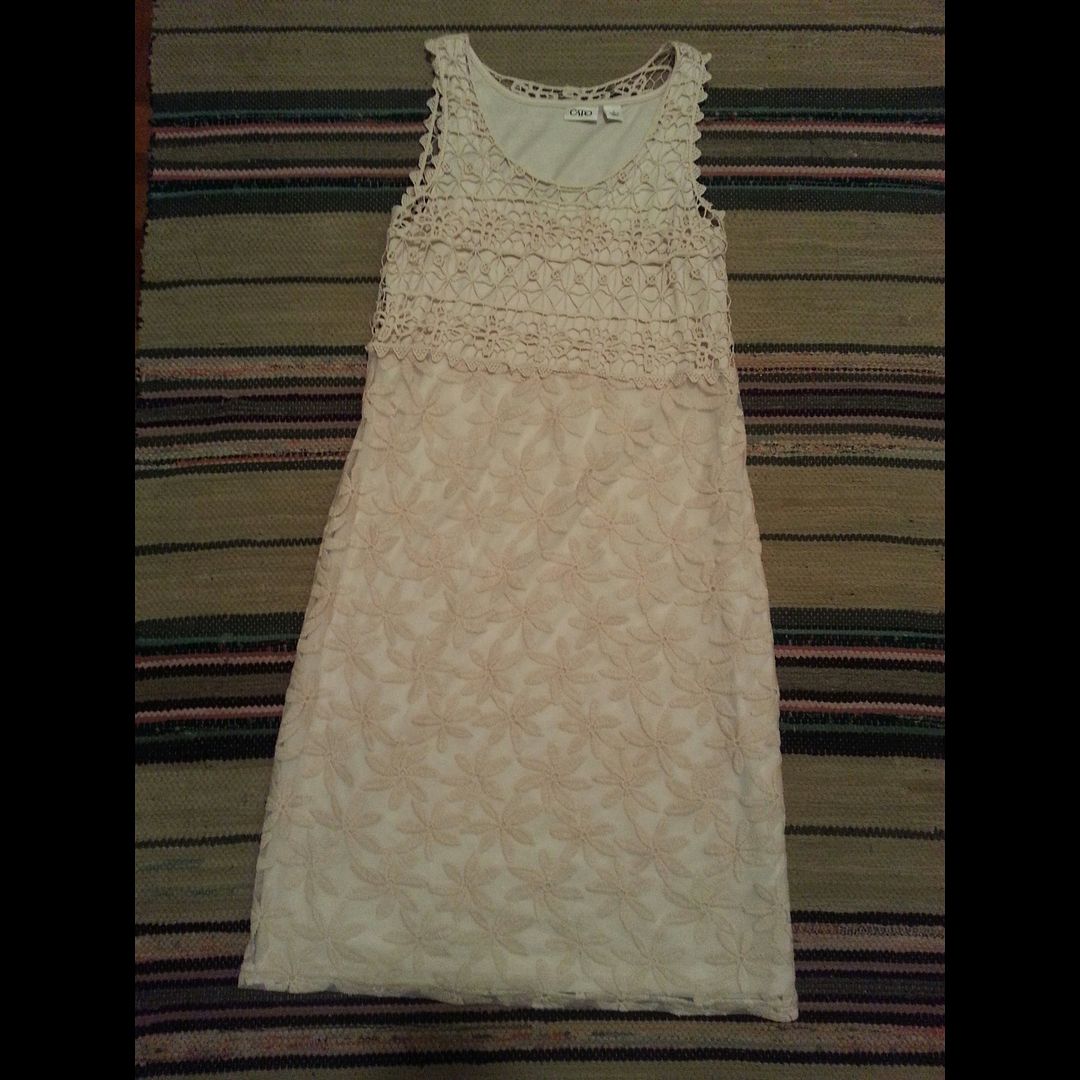 did anyone else eat Star Crunch as a kid?
childhood memories biting into one of these. ;)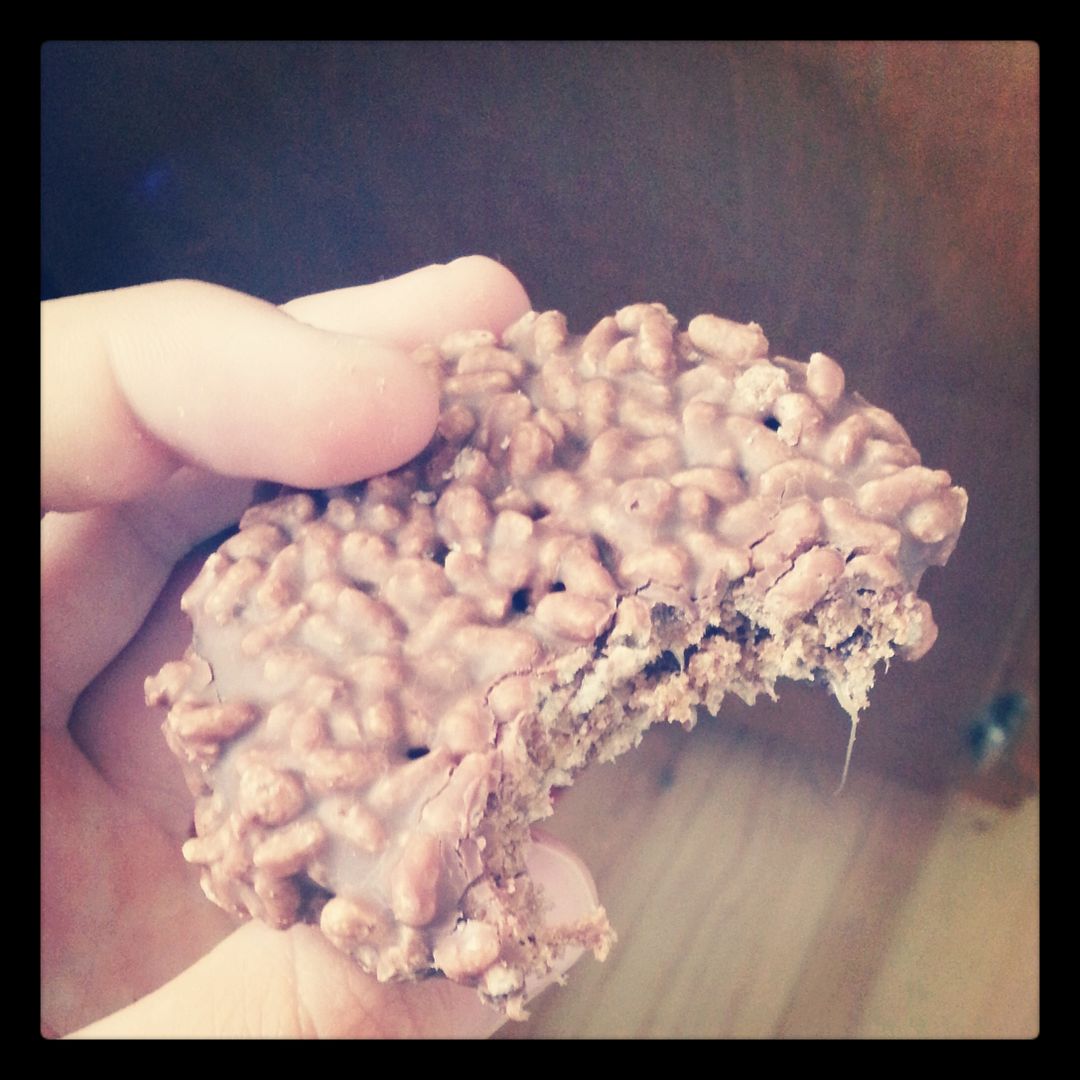 I just might cry if these boots ever fall apart one day...they make any day better.
sort of. :)
virtual high-five to any other ICEE obsessors out there. :P
pretties at a friend's house.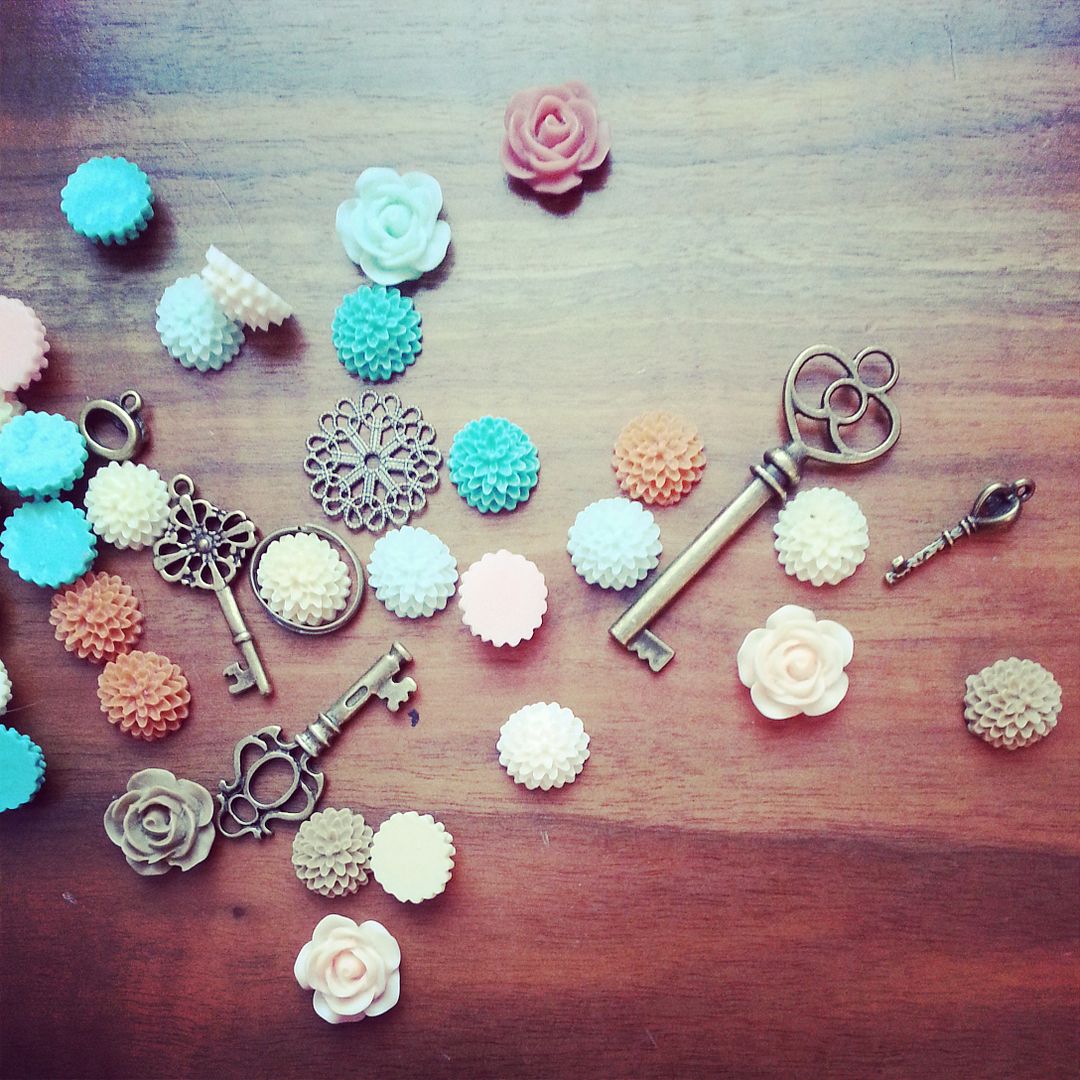 location scouting with this little ham one day.
it was so gorgeous out--and he's my favorite 3-year-old to run errands with.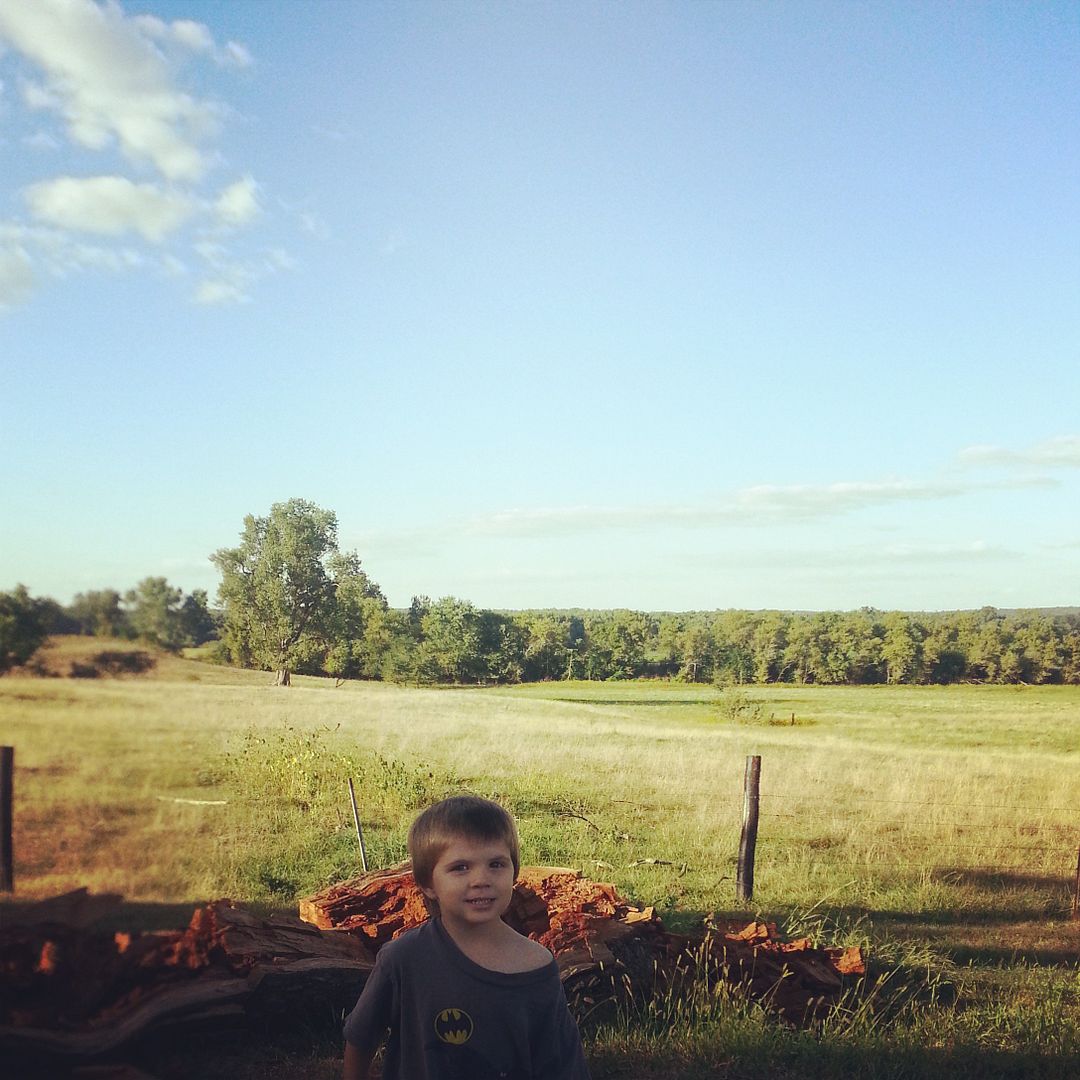 blurred night sky...the heavens declare.
some days you get desperate and drive to your gas station to buy milk.
and an overpriced box of cereal.
to be instantly consumed by your large family. ;)
because some days, it's worth it.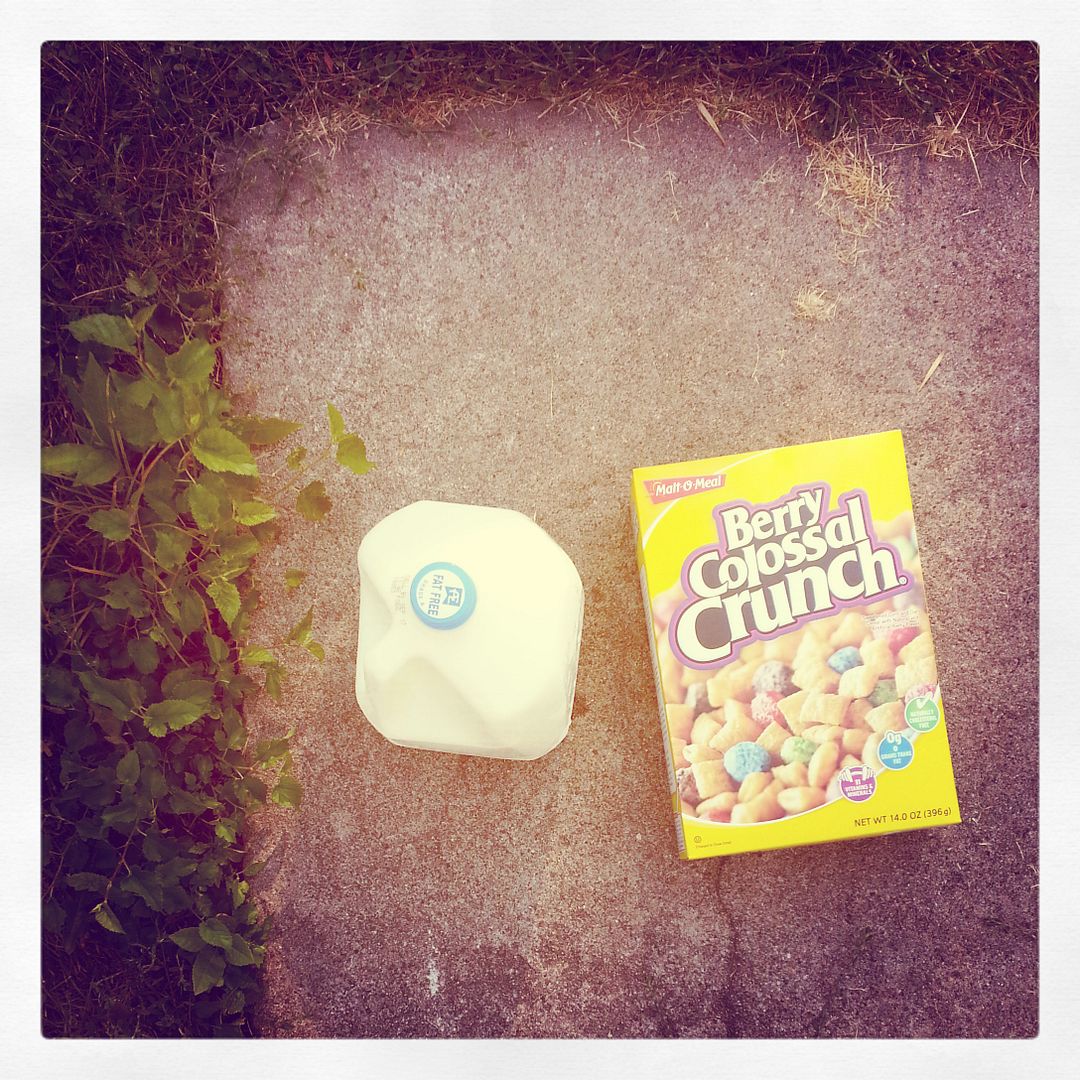 hope you enjoyed a peek into my September!
~H. Elise