Earlier this year Liz contacted me about wanting to to do an 'after session'
of wedding photos for her and Adam.
They were married in the fall of 2011, but their wedding was in the evening so they weren't
able to do any outdoor pictures on that day.
I was instantly excited and couldn't wait to do it!
When she first messaged me Liz also mentioned that they "weren't photogenic,"
and right then I thought,"are you kidding me?!"
You will see from their photos how stunning she is--together they make such a beautiful couple.
I knew Liz through church back when we lived in Northern Iowa and I was 12 and younger...
I barely ever talked to her being so 'little', and about all I knew was that she was
this cool older girl who had worked with the Lipizzaner Stallions at one point.
yeah, way cool. :)
Right when we met up and were about to start they warned me not to take
anything they said seriously as they were both really sarcastic...haha.
I can be pretty sarcastic at times myself so we got along great,
and I loved getting to know them better as we were shooting.
I was so grateful it worked out to do their photos when I was up in Mason City in July--
it felt so nice not to have any time constraints of a whole wedding day,
but really enjoy all the time spent shooting and getting to utilize so many different backgrounds.
I love the mix of classy/nature/urban..shooting in new places is the best!
enjoy--I'm so obsessed with these images.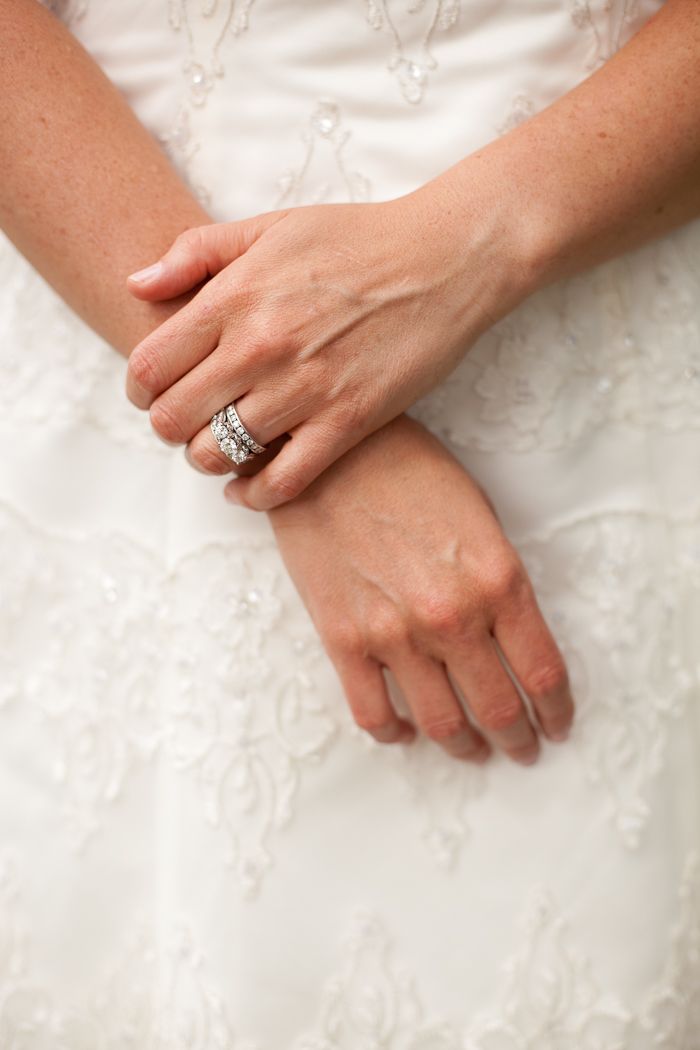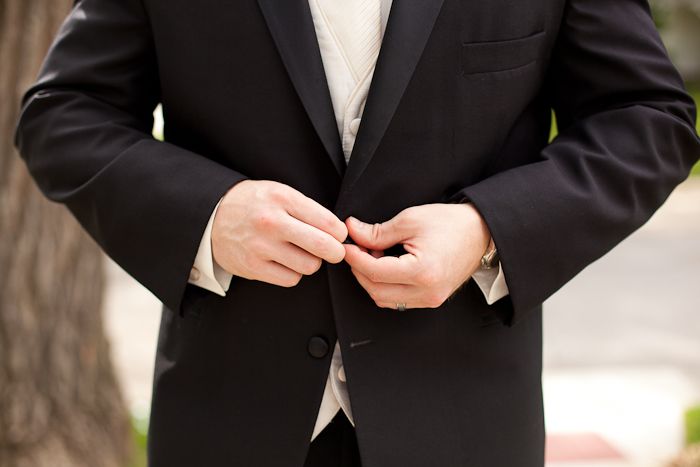 get excited for more photos of them next week--
after taking these we shot some casual pictures at her parent's farm...can't wait to blog them!! :)
have an awesome weekend!
~H. Elise