this is my beautiful friend, Hannah.
I just met her earlier this year, and sadly she is moving away from me this fall! :(
She is a fabulous photographer, and I took a few photos of her when we met up for Chick-fil-A
to talk and then do some shooting.
We had talked about meeting up for awhile,
but it took her moving away for it to finally get scheduled, which is sad.
But this leads to an important point--if I say I'm going to do something, I need to be sure it happens.
And that it happens sooner rather than later.
Because so often I say I want to get together with someone, or finish a project [or begin a project, for that matter], etc....
and if it isn't urgent, it doesn't happen.
Which is sad--because somehow I always have time for the things I want to do,
but sacrificing my schedule or plan to reach out and encourage someone else needs to become more of a priority.
The only things that will last forever are the Word of God and people,
and if we all put more emphasis on that what a difference it would make!
So, I encourage you to put priority on something this week that you've always 'said you wanted to do.'
I was so blessed by connecting with this girl and it reminded me how important it is
to spend time with other Christian photographers.
Enough said--meet Hannah!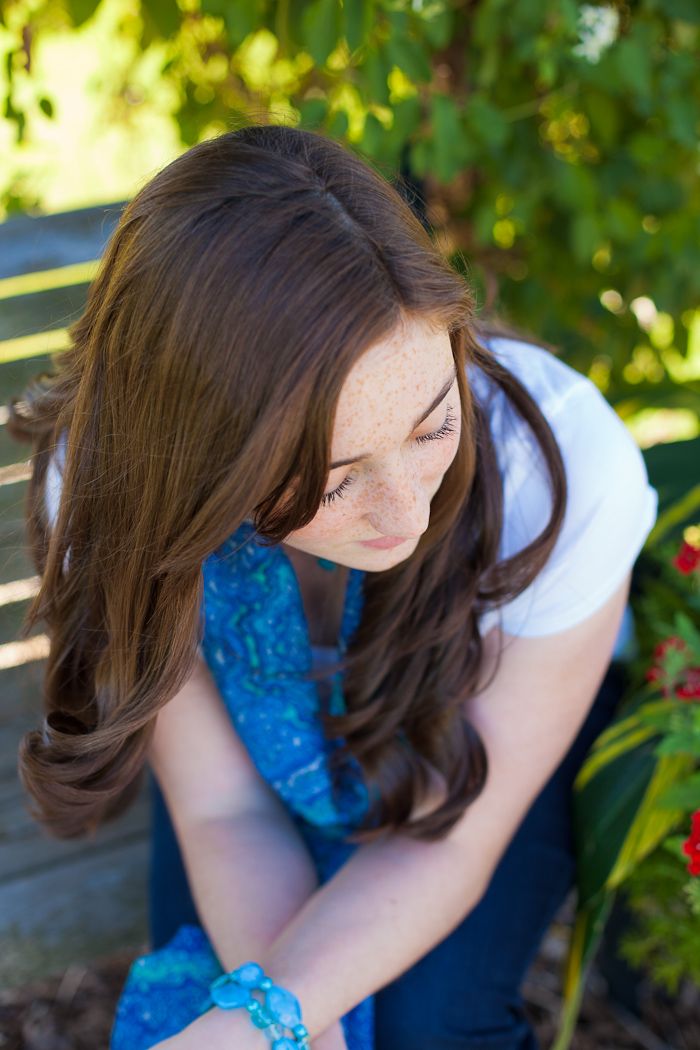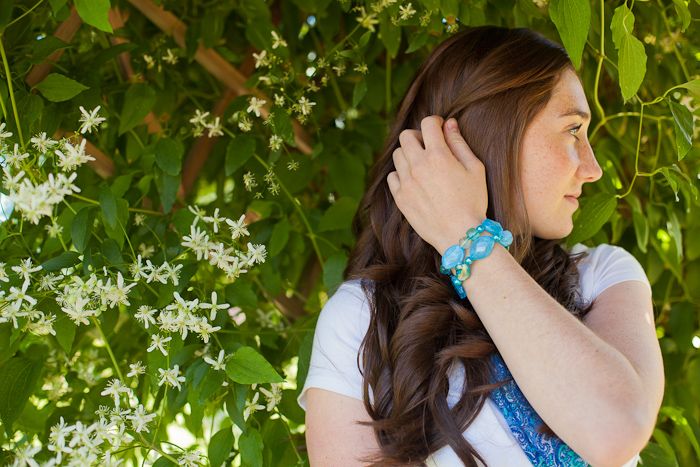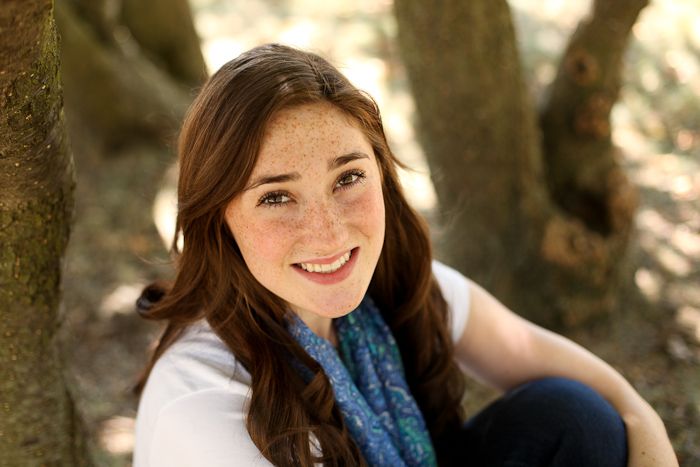 so stunning.
her dark eyes/hair remind me of a doe for some reason..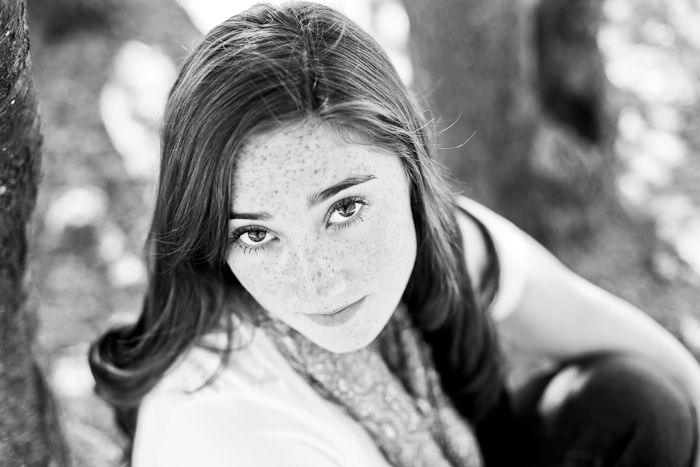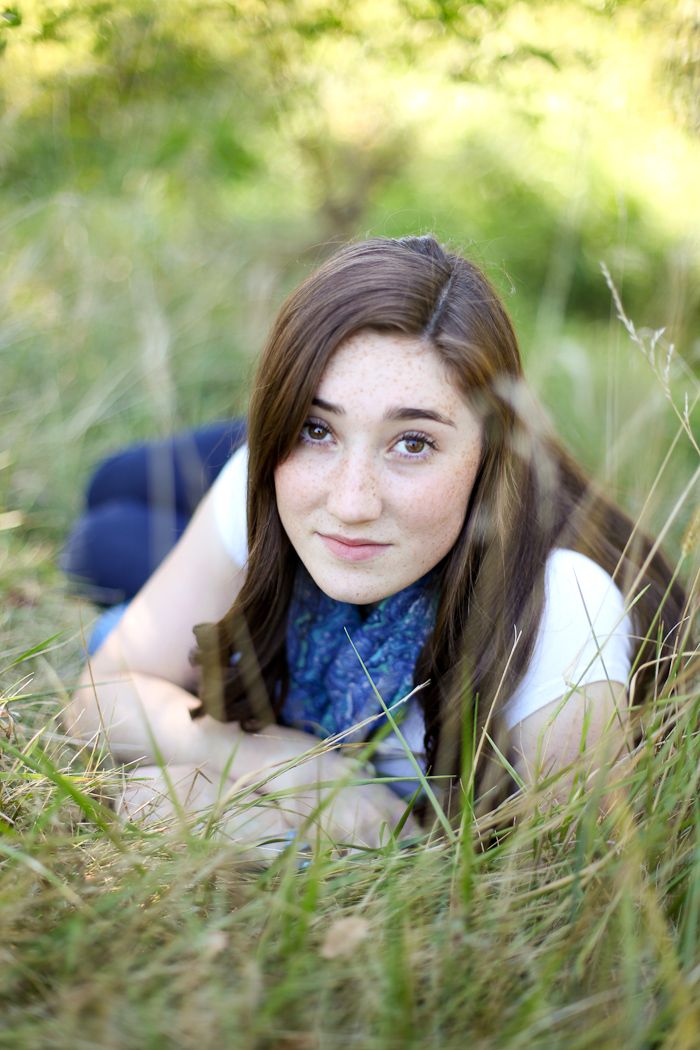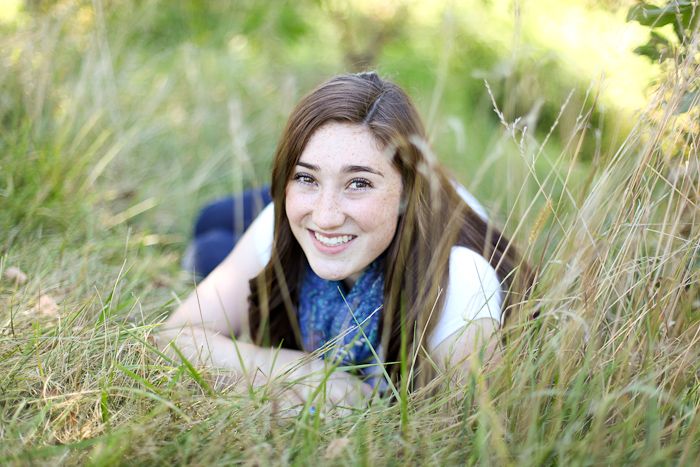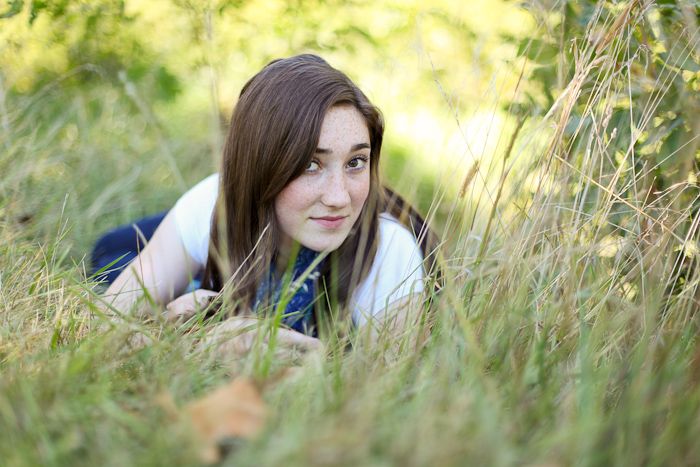 happy Thursday!
~H. Elise