Wow, it has been a looong time since I've done a score thrifty post.
sorry about that!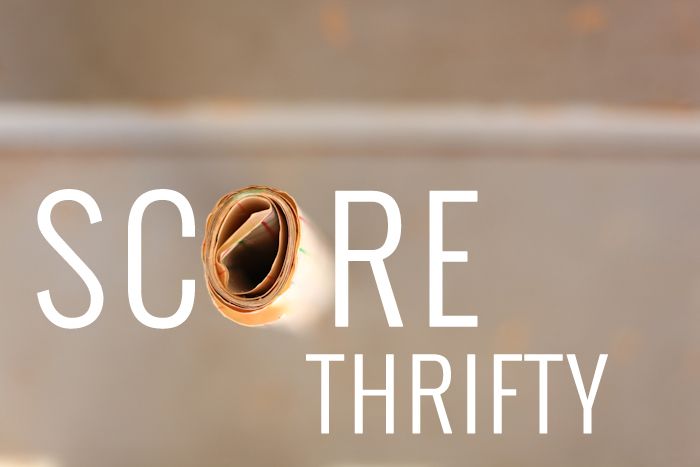 I'm excited to be sharing a new one today, though--
recently I've been finding a lot of orange and yellow items...go figure. ;)
check out these heels.
I saw them at a garage sale and then told a friend that they were purple and orange,
and she was shocked that I didn't get them.
yep, I went back...
sold.
that will be the day if when I actually wear them in public. :P
$2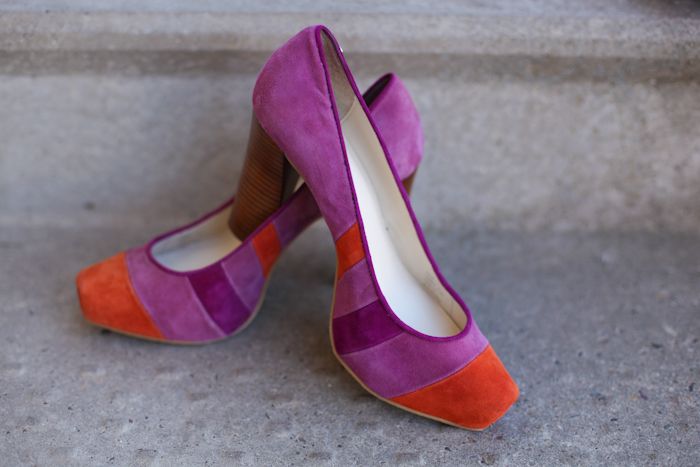 speaking of shoes--how awesome are these?!
$1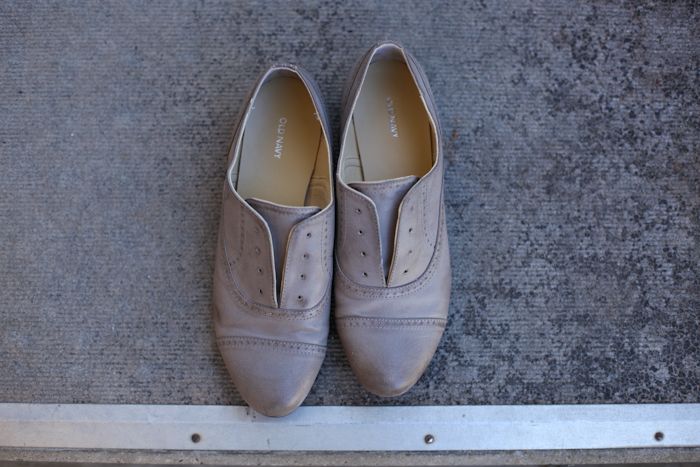 I was at Cato's the other night with my Mom, and found these awesome sandals!
$8.
boo that summer is over, but since its been 80 degrees this week I have gotten some use out of them already.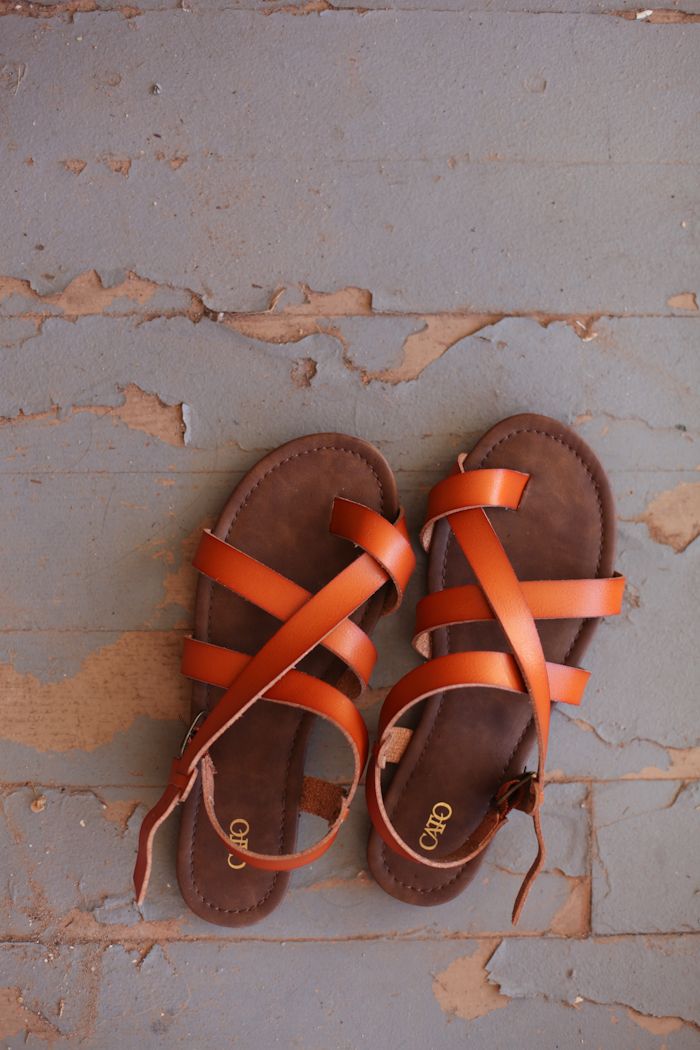 for some reason I couldn't leave this book at a garage sale.
isn't the cover gorgeous?
25 cents.
Dr. Suess books...always super fun and colorful.
25 cents as well.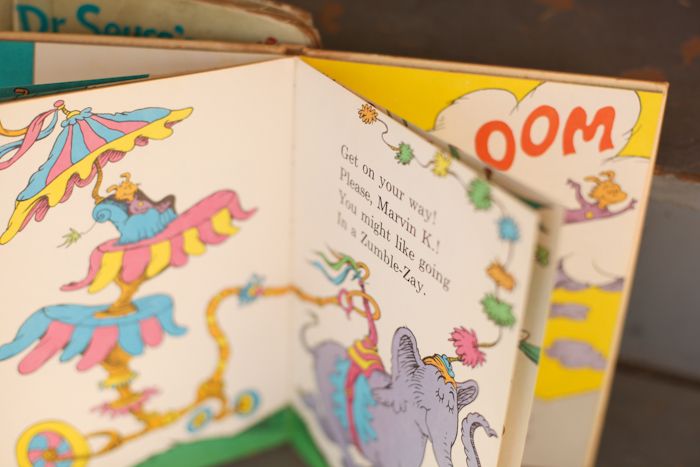 happy striped paper--50 cents.
anyone who has read this blog for very long knows I'm kind of obsessed with packaging. :)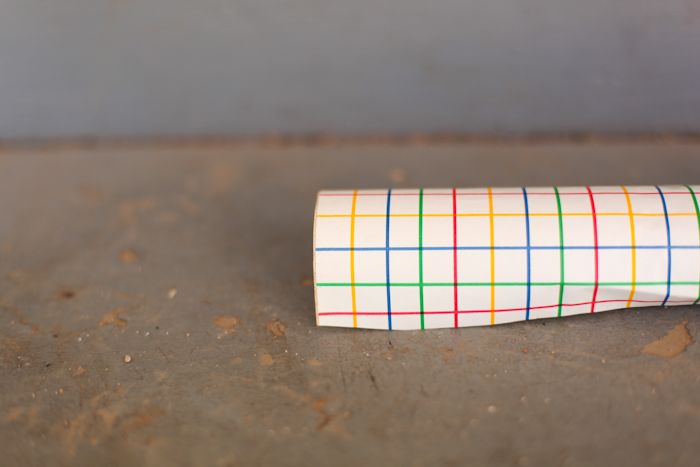 brand new orange + yellow files--$1 each.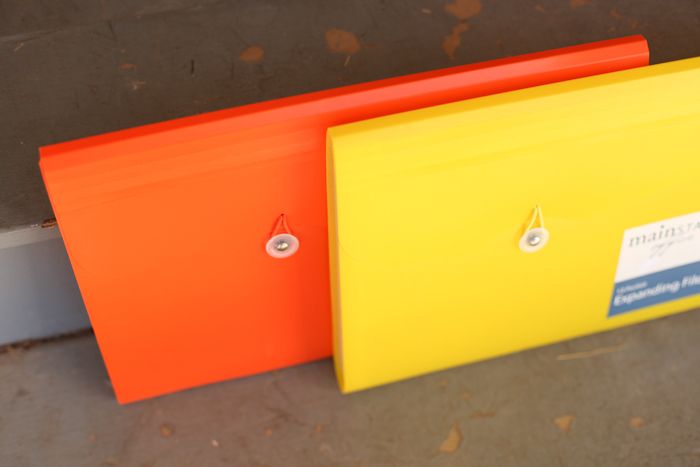 25 cents for gold flats..umm, yes!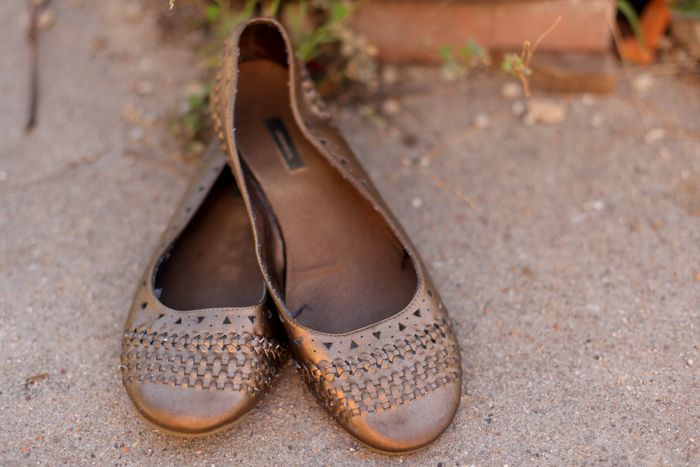 okay, hold the program.
how crazy adorable is this little orange ice container?
I mean seriously...doesn't get much cuter than this.
$3.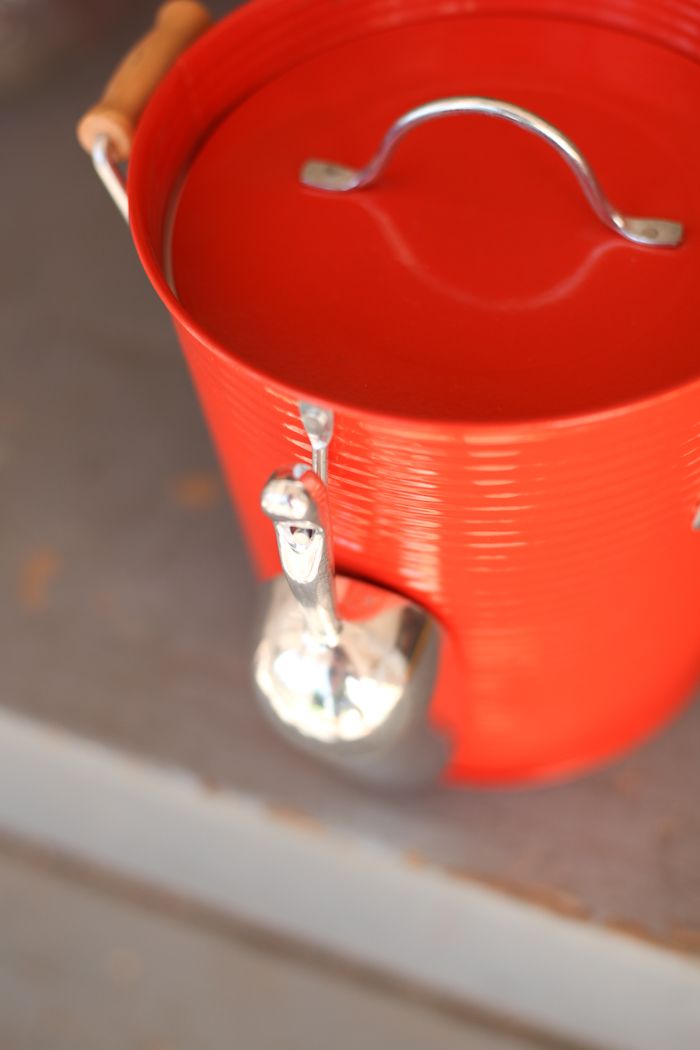 and the little scoop?!
swoon.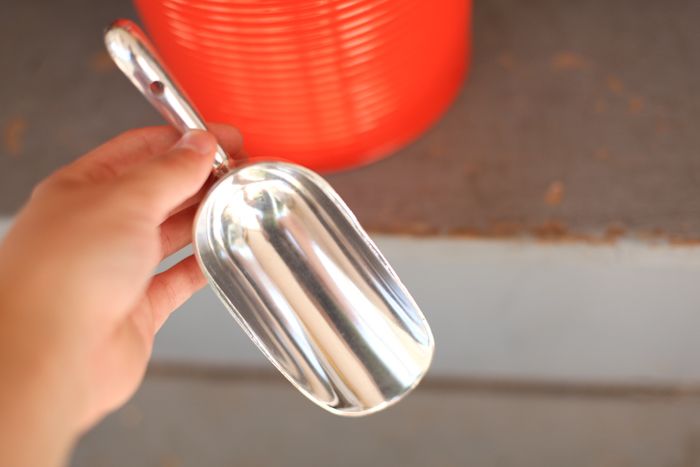 I need to have a party, people...just so I can use this.
thick yellow hot pads for a quarter.
you can see the one on the right has some stains, but who has perfectly clean hot pads in their house anyways?
glass pitcher--$1.
love how the top is shaped..so lovely.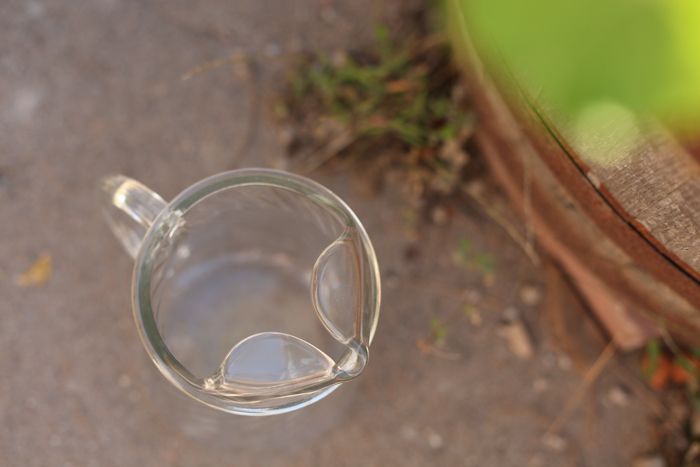 4 Creative Memories pens for $2.
ehhh, a little price-y for me, but I've had these pens before in the past and they rock.
so, it was worth it.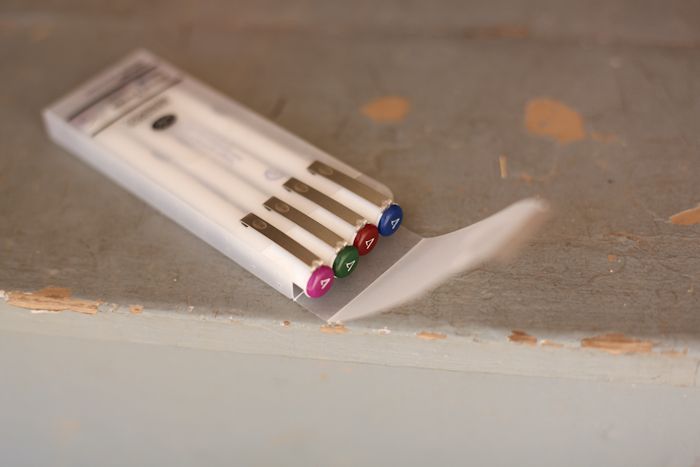 2 Creative Memories corner rounders--$1.50 each.
who gets rid of quality tools like these?!
sorry, that just blows my mind.
I actually already have both of these rounders, but one of them is a little dull
so these will be great backups.
Creative Memories file box.
$2.50.
not that I have time to scrapbook right now,
but when I do need it at some point it will be ready for me. :)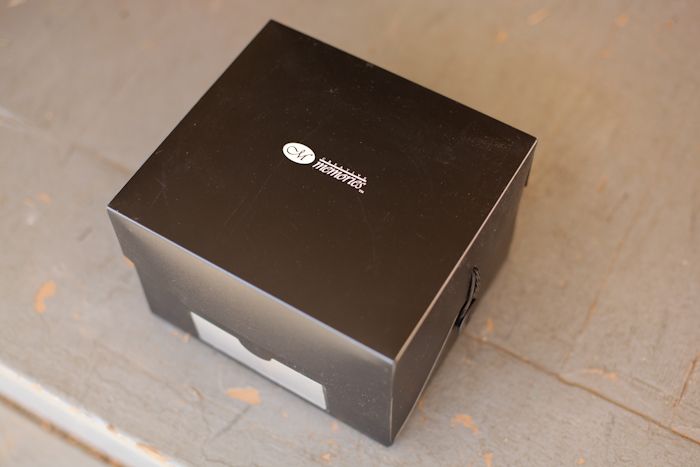 $5 Bagolita.
Not sure yet if I'm going to keep this or resell it...we'll see.
I love how gorgeous and simple this orange vintage tin is..
I paid $2 for it I think..I got it back in June so its been awhile.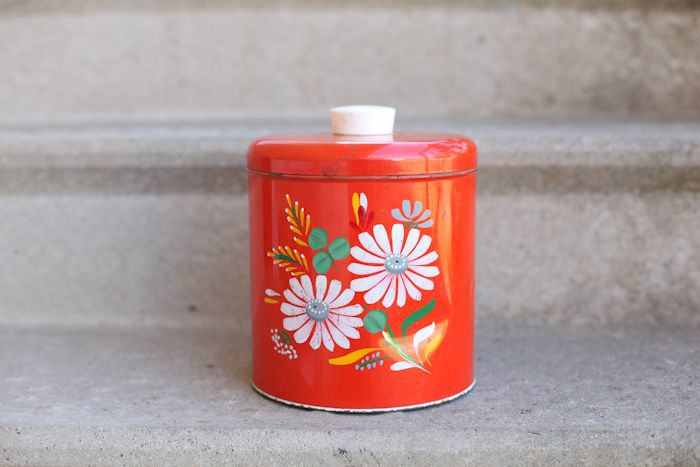 25 cents for each of these glass jars.
I'm going to fill them with something and give as gifts for Christmas I think.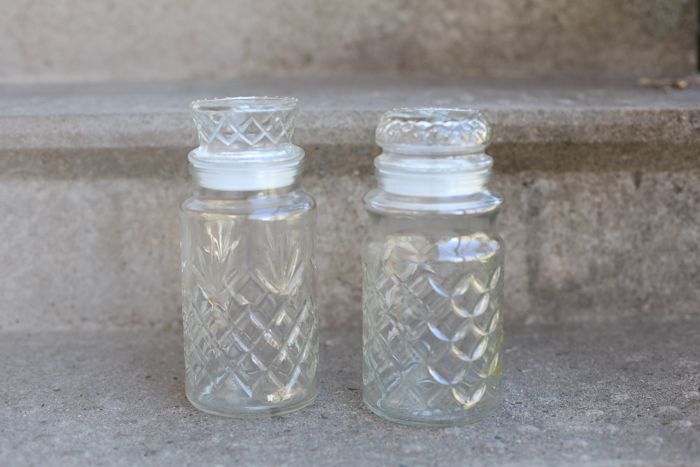 Orange and Yellow frames--4 total.
$2 per set.
I bought them at a garage sale and then realized they were from IKEA--still in the package--what?!
someday, I will actually go to an IKEA store and it will be glorious.
I just know it.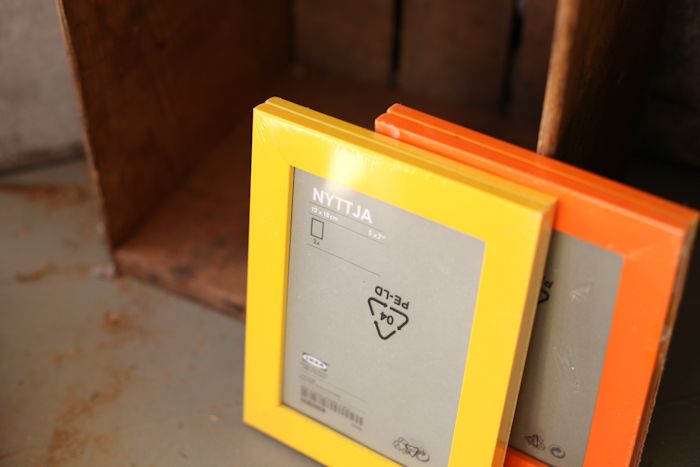 I picked up this vintage Clue board game at a garage sale for a buck--
why don't they make all board games as cool as this anymore?!
seriously.
so awesome.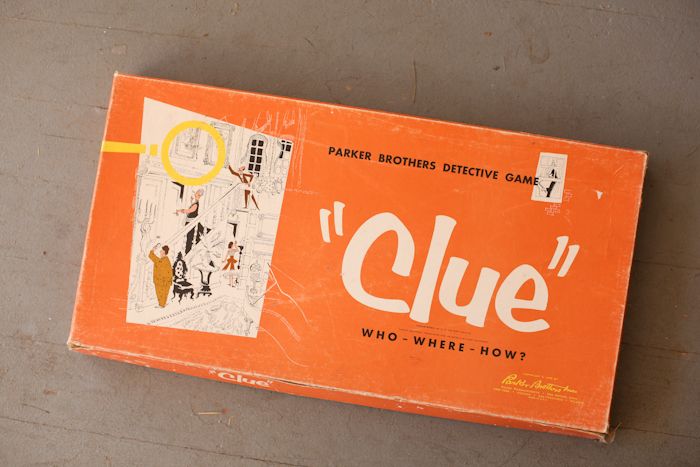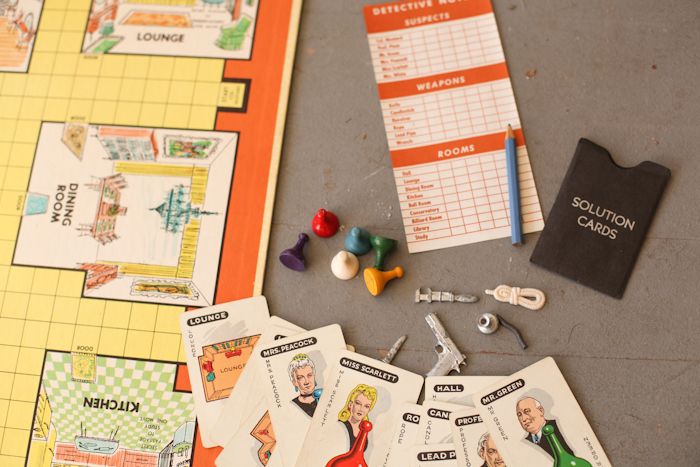 hope you enjoyed some of my latest scores!
Thrifting is definitely one of my love languages...so. much. fun.
what are your favorite summer finds?
~H. Elise