Welcome to a new roundup of "woot-worthy things." :)
How about a clean room/desk?!
You can actually see my desk now, hallelujah..as of yesterday afternoon it was totally buried.
Plus, I now have my planner out, and am back into writing in my lovely zebra journal.
I won't go into details of how long it's been since I had journaled until I picked it up again this month,
but it was embarrassing.
This whole month has been so crazy that I had stuff everywhere around my room,
and last night I sorted/folded/cleaned up...and afterwards totally felt like my life could go on.
Nothing compares to a clean room.
It's like having a perfectly sharpened or mechanical pencil for writing--
if I have a dull one my ideas or writing feels lame, but a new one feels magical.
Maybe that's just me. :)
Regardless, let's hope my room stays maintained for awhile and I can enjoy the organized-ness!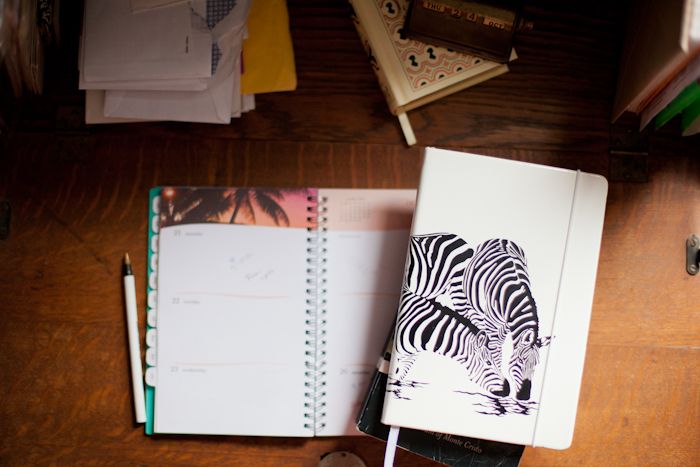 This morning I didn't get up at the time I wanted to,
but resolved to use my time well and knocked out a bunch of cleaning, etc.
Love crossing off things off my list!
Sometimes I think it's not how much free time we have, but if we choose to make the most of whatever time we're given.
Because I could get up at 6 am and be totally lazy and take my time with things all day,
or wake up later and really maximize and speed through my tasks.
how fun is this orange glass water bottle?! woot!
purchased last week at the 'sketchy caribou' and will forever remind me of that road trip.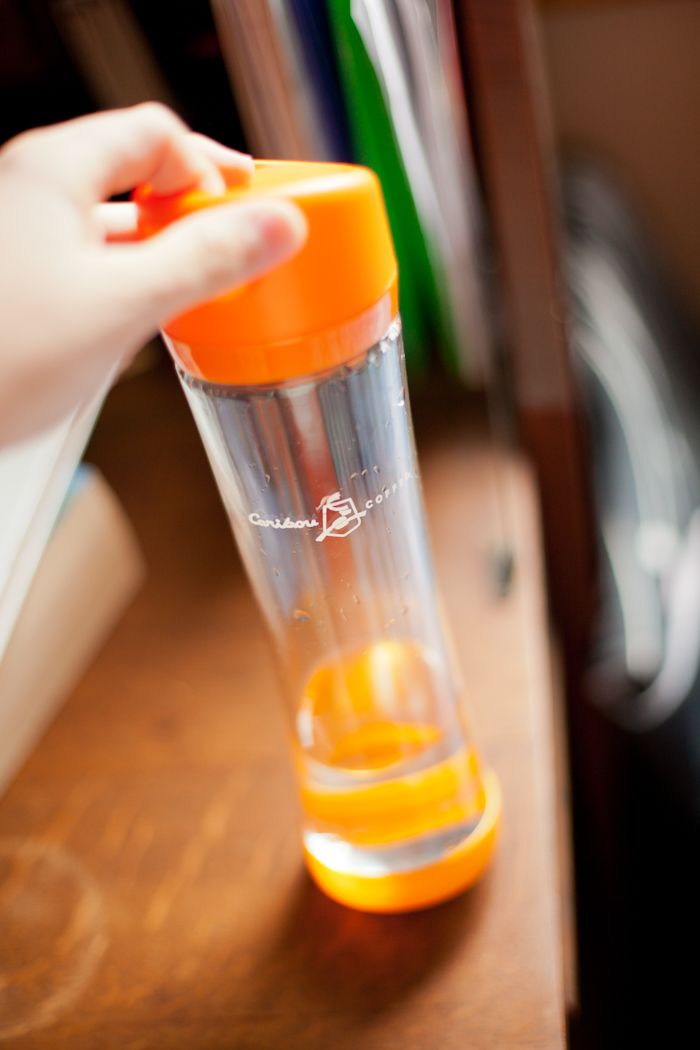 gotta love hat weather...I've been wearing this all day.
thanks, Ana. :)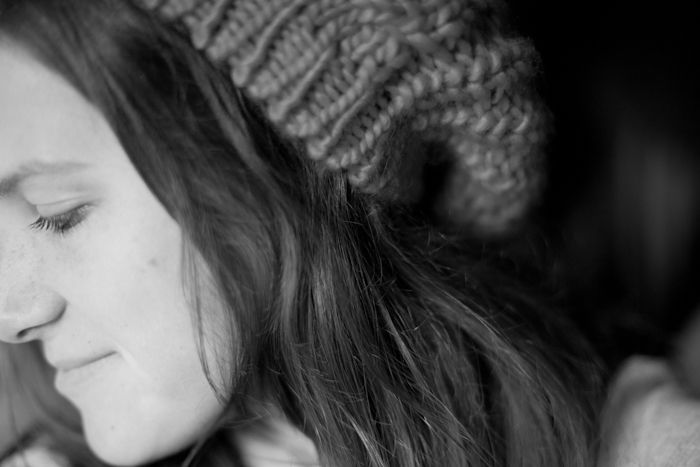 oh, slippers!
I think one of the top features of fall is the all-around coziness of everything.
these kind of look like I'm wearing squirrels on my feet or something, but hey, they're warm and comfy. :)
so last week at the Getty concert I got a cd, and then realized I should have gotten this one...
so yay for local Christian bookstores!
If you're looking for new music to listen to, I would highly encourage you to get this record.
so good, plus it conveniently has 4 of my favorite songs in a row. ;)
I love my new Macbook Pro.
Making the switch from PC to Mac has been interesting, but the land of Apple is a fun place to be..
and woot woot for using it to Skype with some friends today!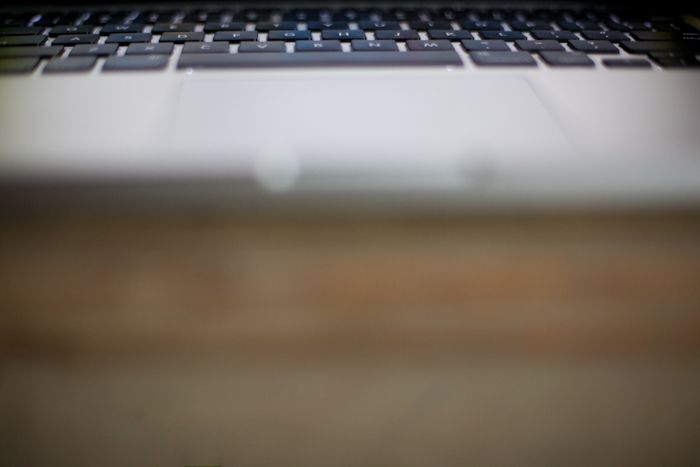 last week I got this skirt at the classy Salvation Army in MN for a couple dollars.
I am super obsessed with it...such a gorgeous floral print!
It doesn't even have a tag with the clothing brand or anything,
so thank you to whoever donated it to the thrift store, you made my day. :)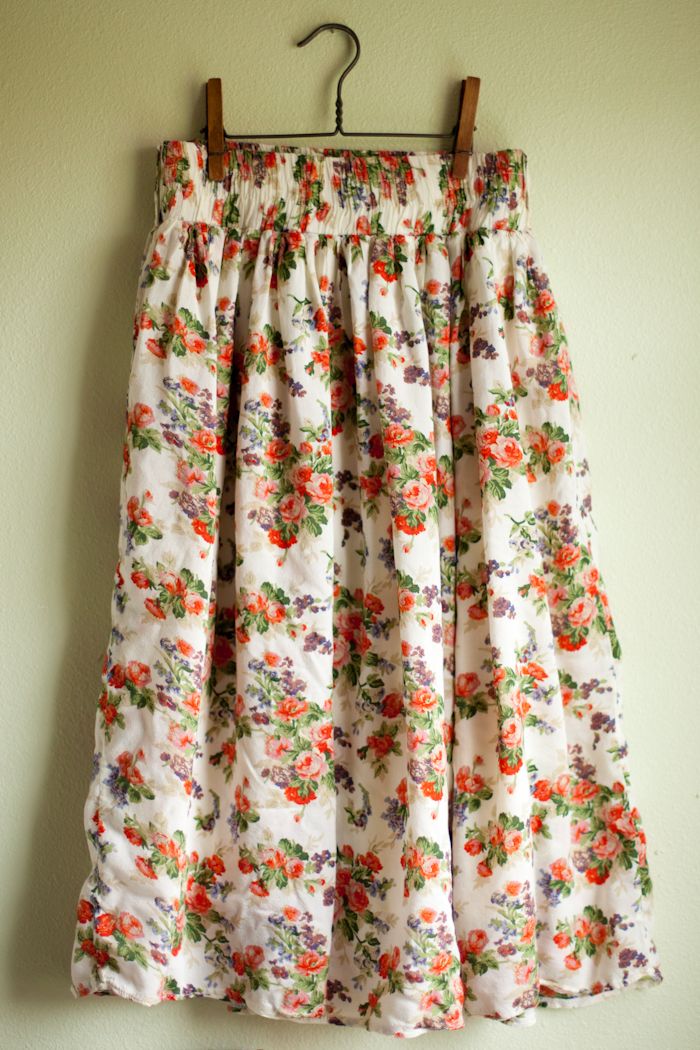 some friends gave us a bunch of these amazing apples.
ate some with nutella today...it was a good day.
but let's be real, any day is a good day when nutella is involved. :)
what are you woot-ing about today?
~H. Elise