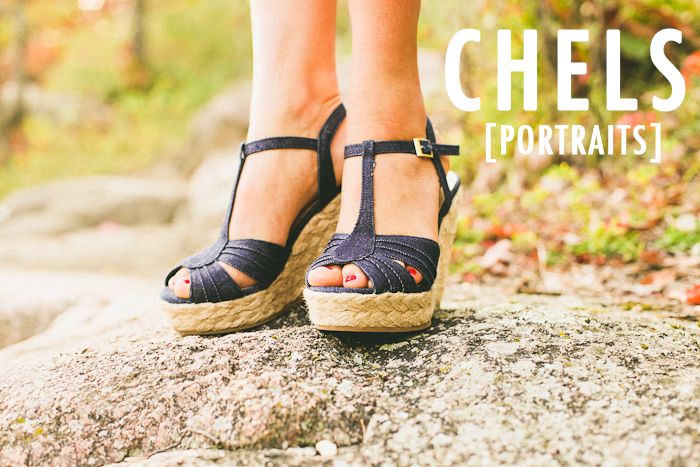 Oh man...am I ever delighted to post these!
If you have been following my blog for very long, you will know that
Chelsy
is one of my good friends.
I don't remember when I officially 'met her, but over the last few years we have grown a lot closer.
One of the many things I respect about Chels is that she's someone who is totally real and genuine,
and it puts you at ease to relax and be honest with her.
We all need people we can:
-talk a mile a minute with
-talk loud with, and they don't care whatsoever ;)
-roadtrip all over creation with
-laugh with over the most bizarre and random happenings until you're practically crying
-majorly thrift it up with :P
-hash out the world's problems with--at 3 am, naturally
-text with urgent prayer requests.
-watch BBC/Jane Austen movies with and quote the hilarious/witty lines
People that just "get" you.
I'm so, so blessed to know this girl, and am super grateful for all the awesome memories we share.
I only see Chelsy and her sister Allison every so often as their
family's travel schedule
has them away a lot, (<-- ultra boo right there)
but when we do get together we always talk non-stop about various life happenings (or matchmaking) :P
and it's simply awesome.
We took these pictures back in October at a rock quarry in Minnesota for her new blog design.
Rachel
Busenitz (Wissmann) did amazing work and I just love how the photos/new design look together!
For the pictures on Chelsy's website I stuck with my previous editing style,
but since then have played a bit with my favorites using vsco...and I like the different feel it gives.
Still figuring out all the wonders of vsco, but I really am enjoying it a lot!
Oh, and if you'd like to see some other photos I did of Chelsy last year, click
here
. :)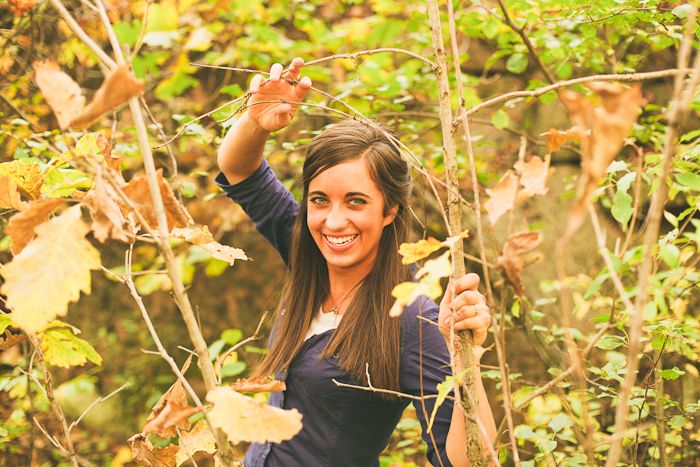 jeepers, I have gorgeous friends, people.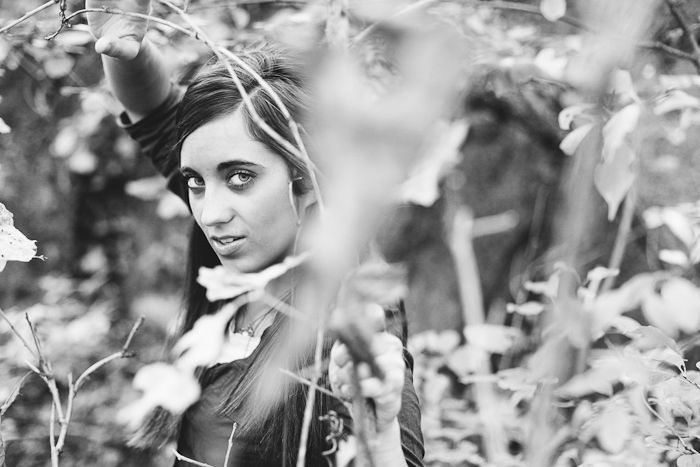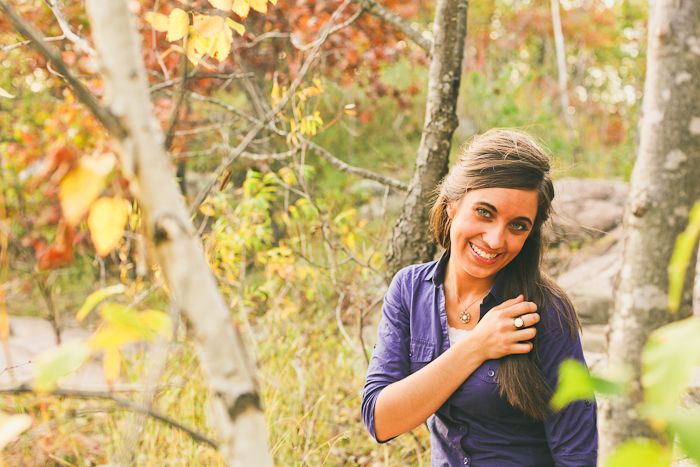 I know what you're thinking--yep, her eyelashes are pretty much insane.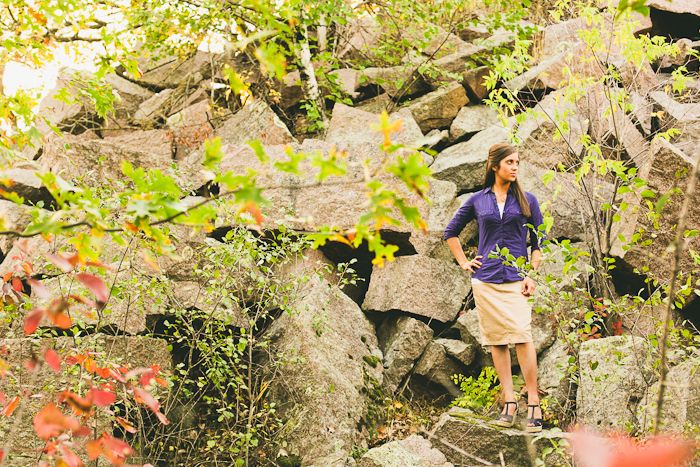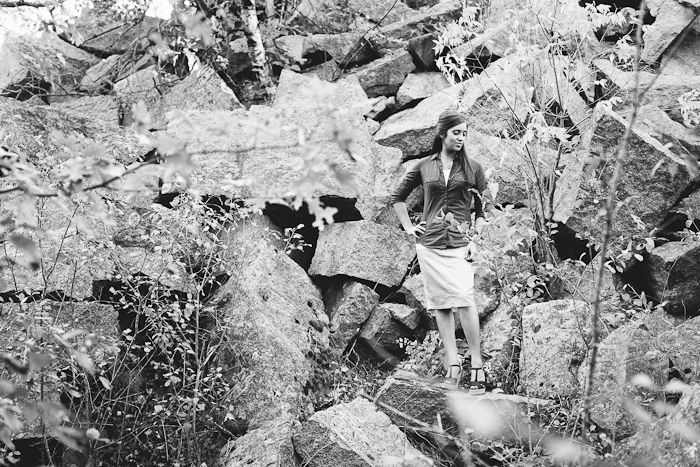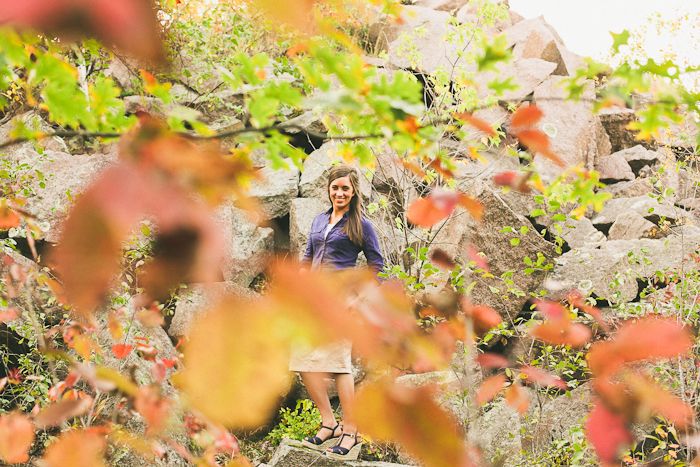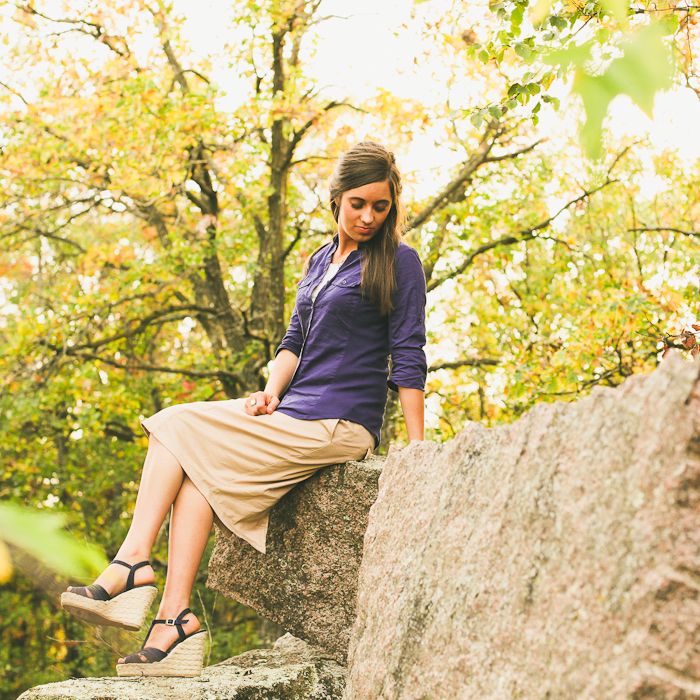 Alli was along with us, so obviously she got to be in front of the lens a bit too. :)
The talents this girl possesses blow me away.
I won't even try to list them because I'm sure there would be some I forgot.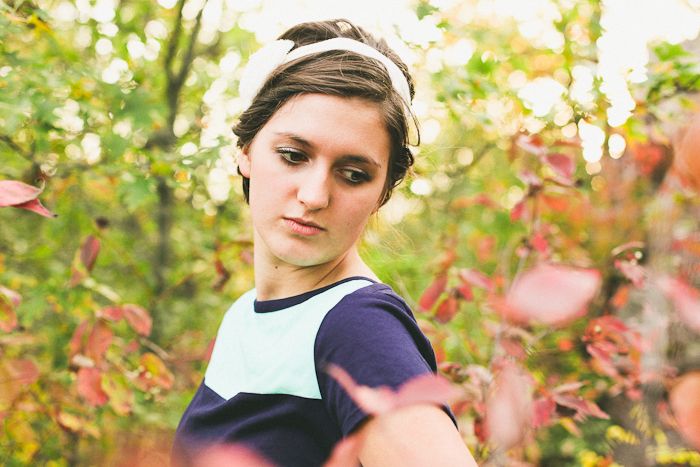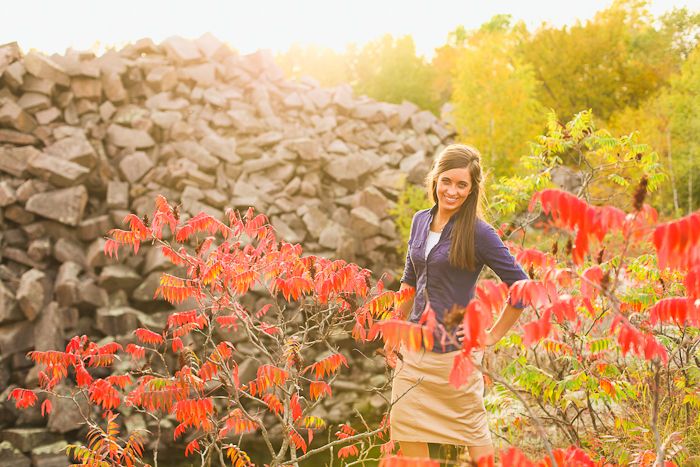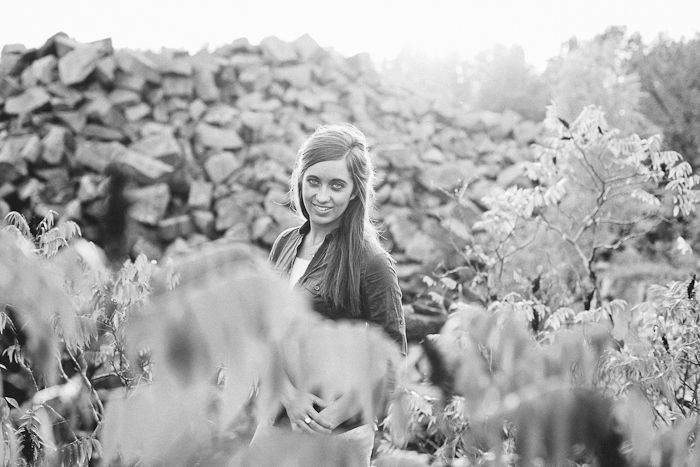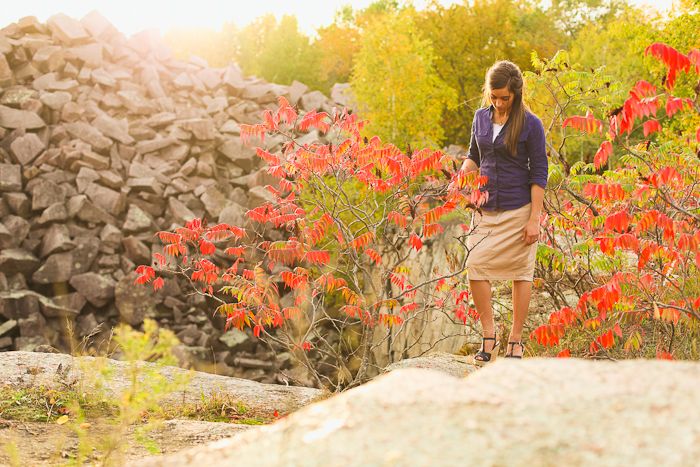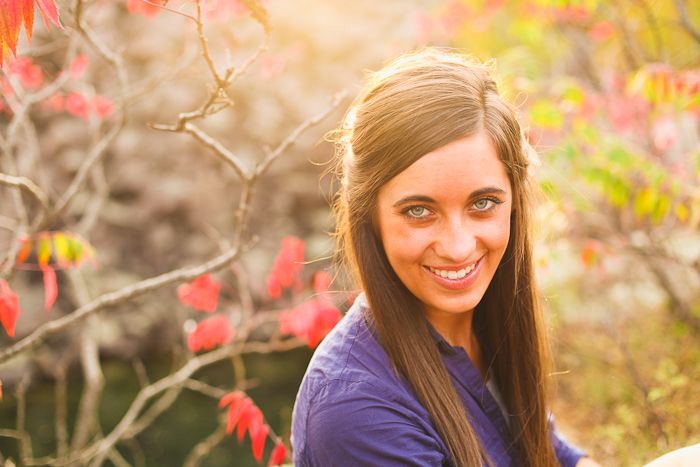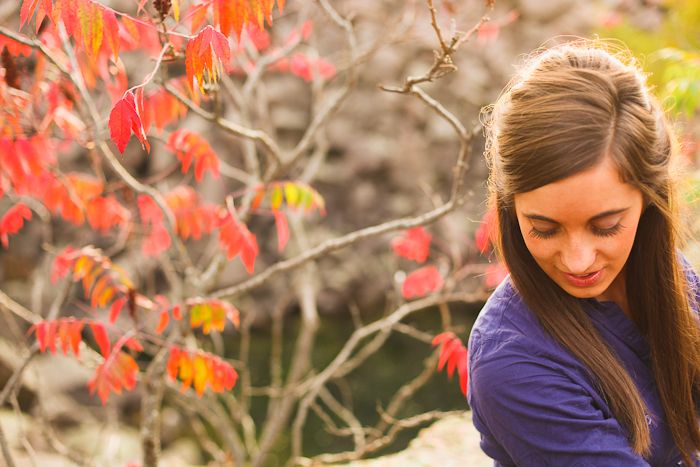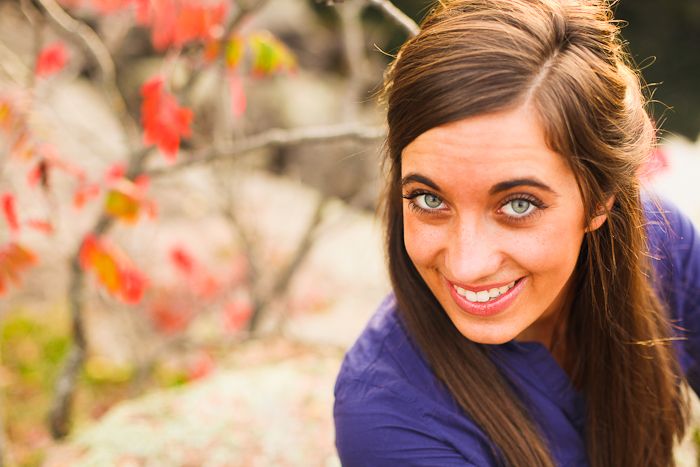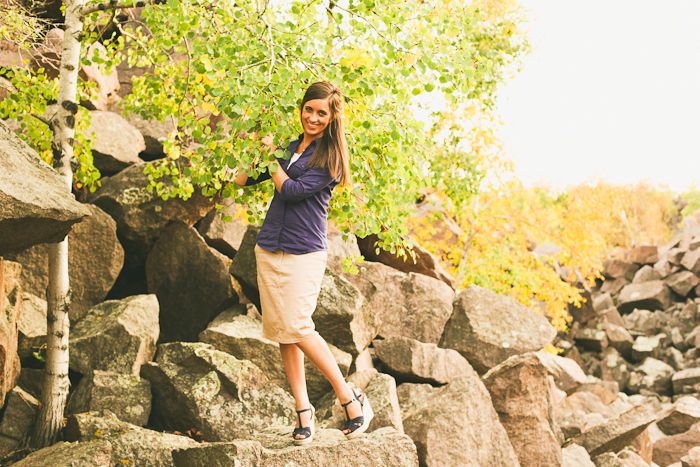 Needless to say, we were pretty daring at the quarry.
She climbing all over the rocks in heels, or me with my camera...
imagining ourselves plummeting to our deaths, haha.
Well, we're still here to tell about it...obviously. :)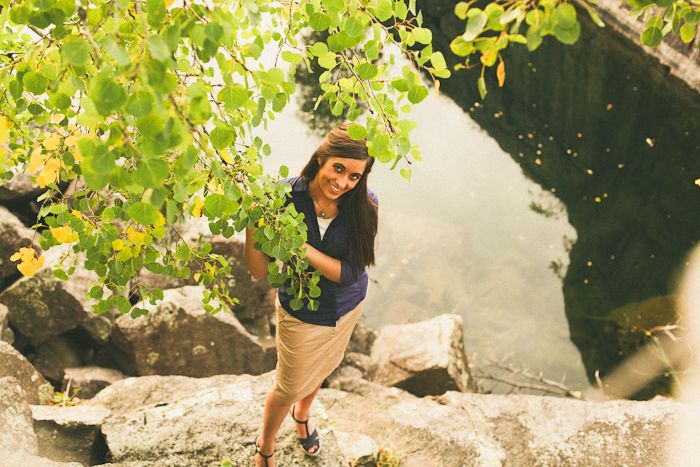 And I'd say the images were worth it!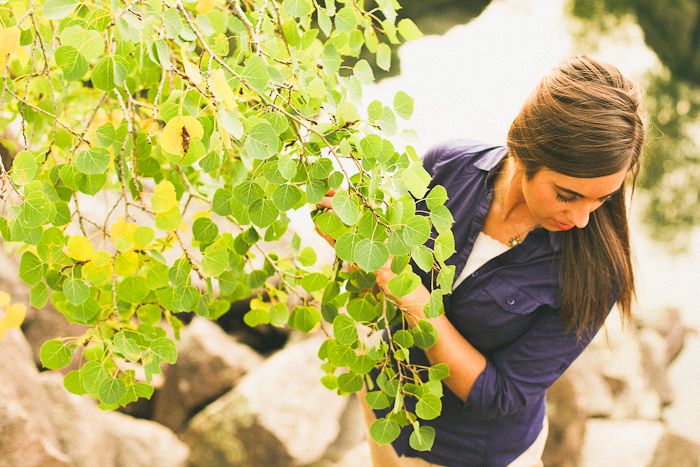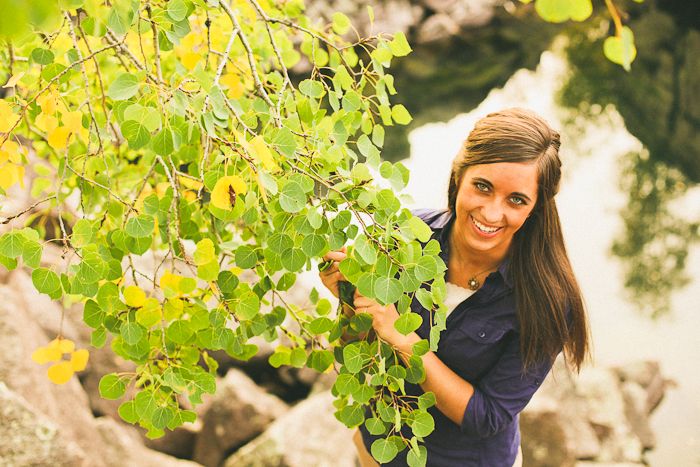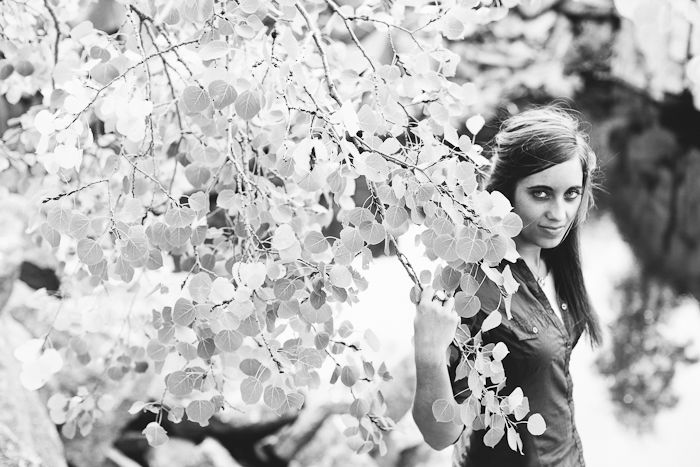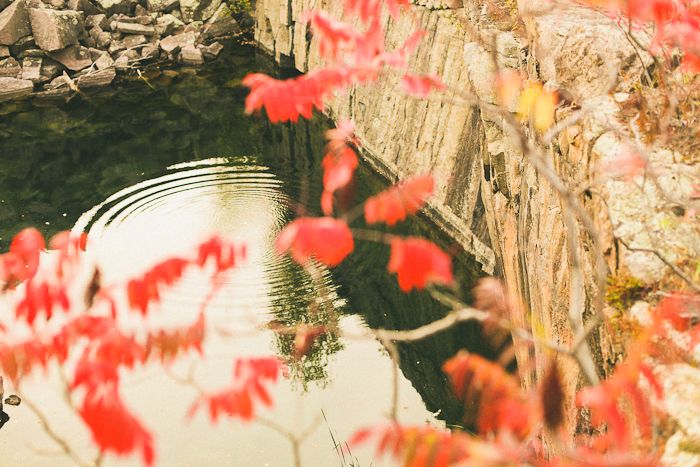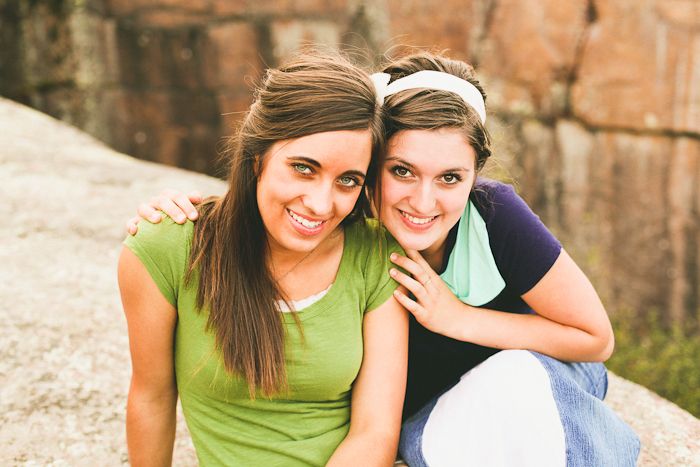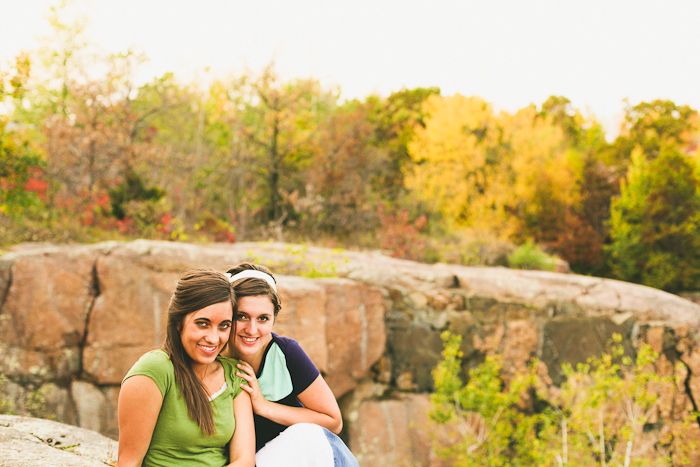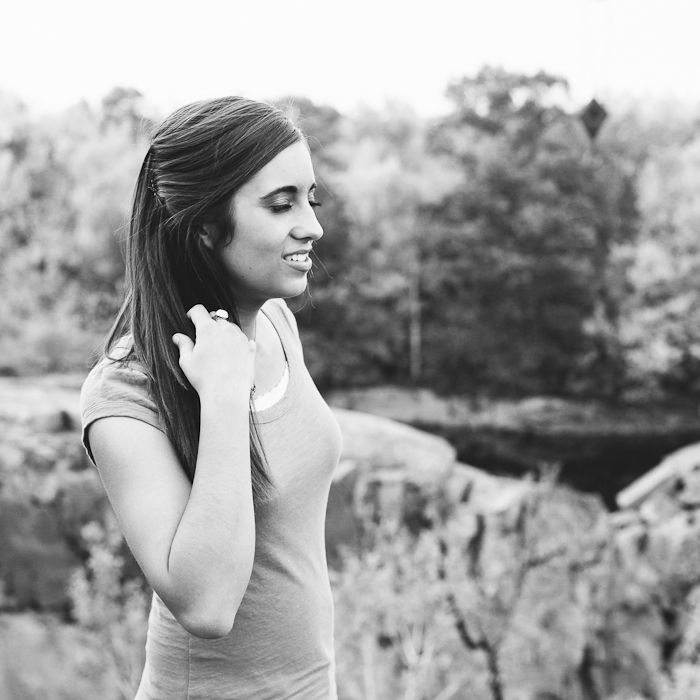 I'd love to hear what your favorites are--comment below!
love,
~H. Elise