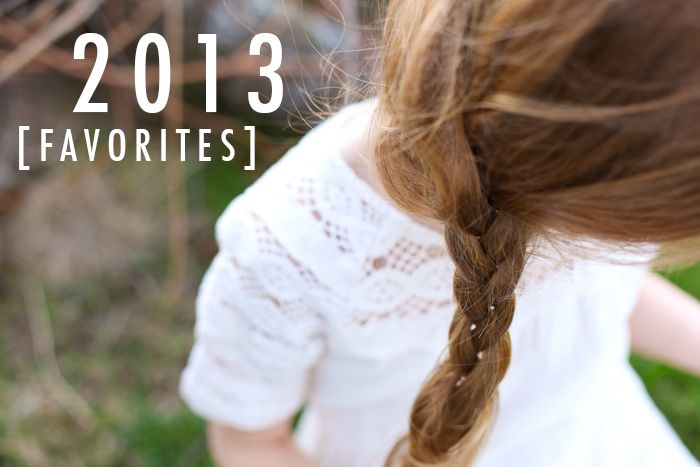 It is so fun to go back through all your sessions from the year,
and pluck your personal favorite images...
the ones that connected with you as the artist.
the ones that still make you feel something when you look at them.
These do that for me. :)
I have been so grateful for and blessed by my clients last year--
they truly feel like friends and I am humbled that they all believed in my work
and asked me to document their lives.

Being a photographer has been such an amazing journey, and such a satisfying art.
I started reading a new book a friend gave me the other day, and right at the beginning
the writer conveyed the point how that the first thing we know about God is that He made art.
Isn't that a mind-blowing thought?!
We are His masterpieces--the very good of creation, and He made us to make things.
It seriously is a gift to be able to create.


Spring sessions cannot get here soon enough, I am so stoked about this year--2014!!
[To book a portrait session please e-mail hannah@hannaheliseblog.com,
my schedule is filling up fast!!]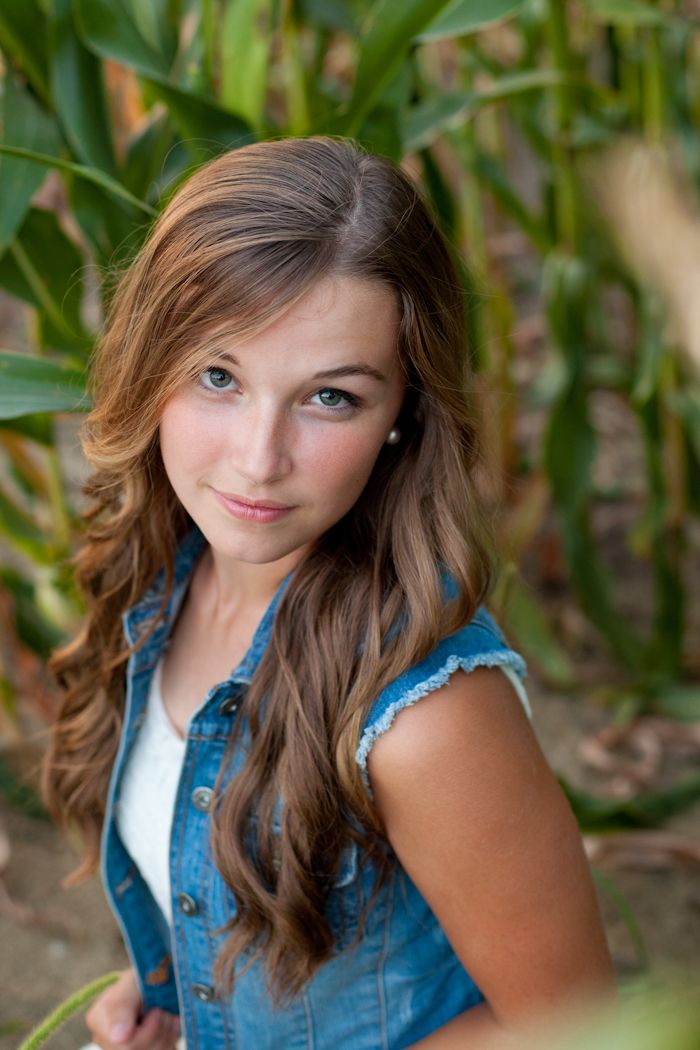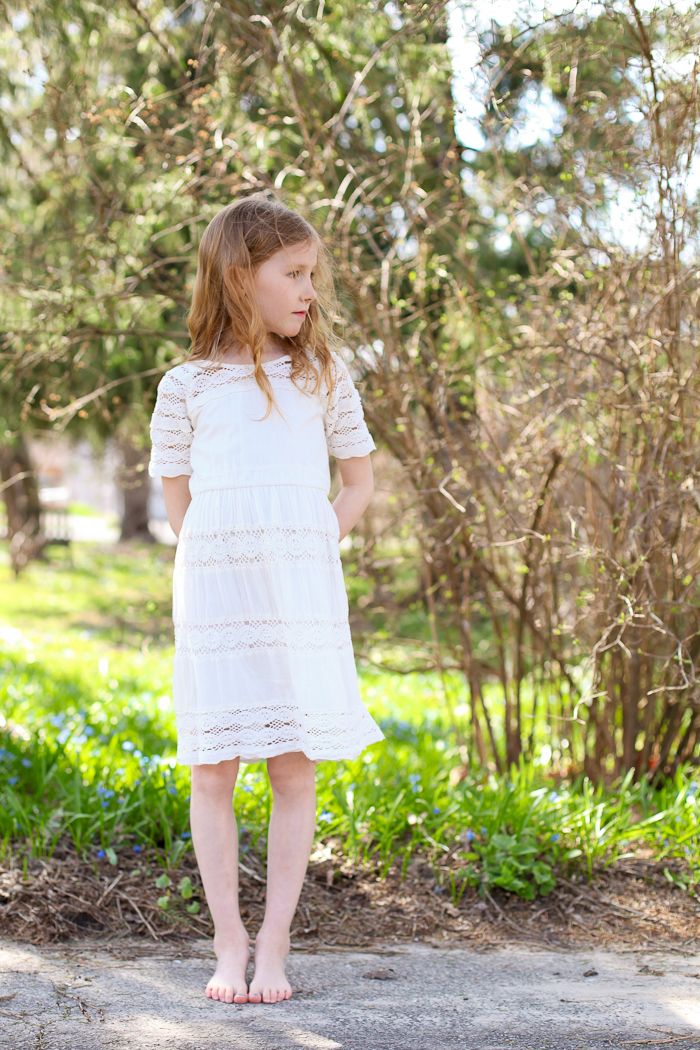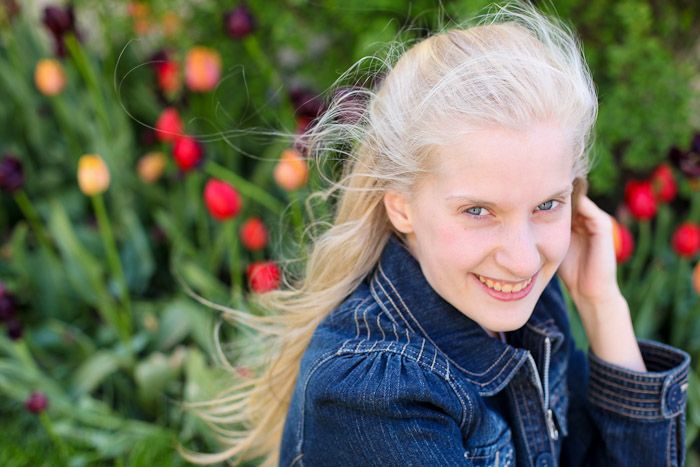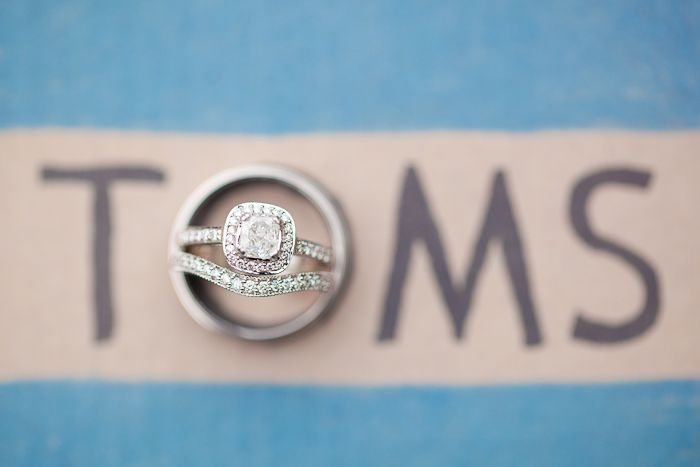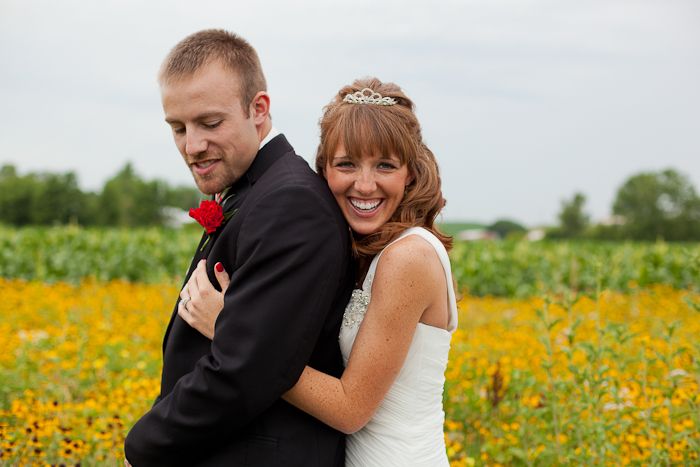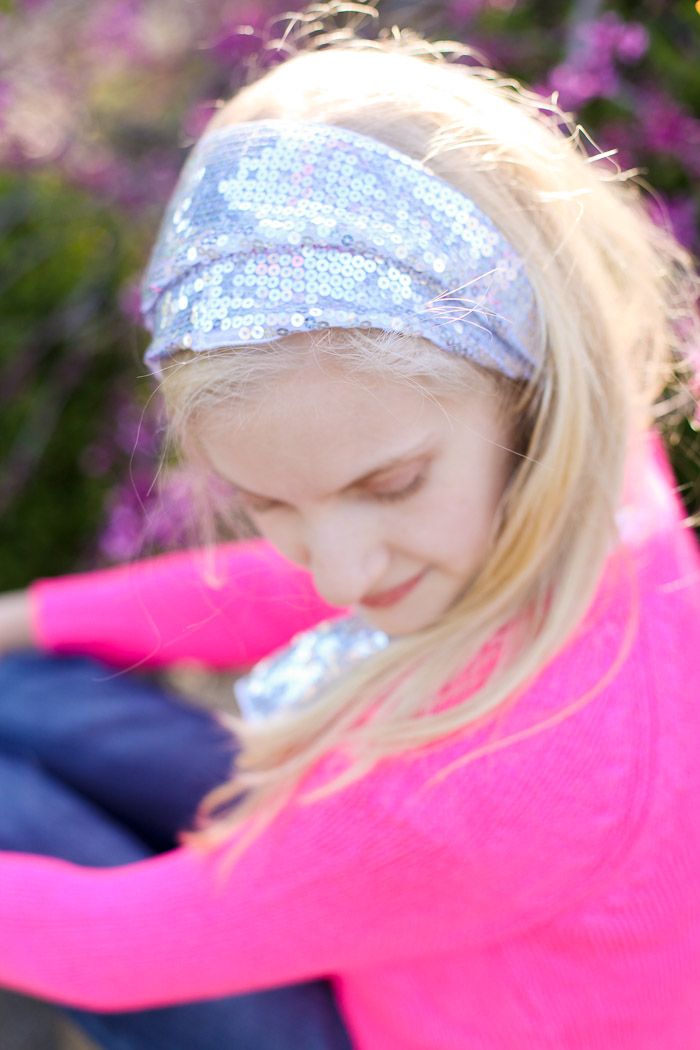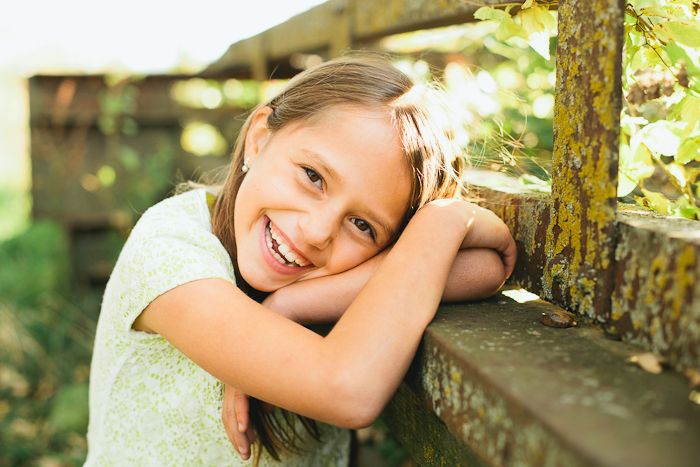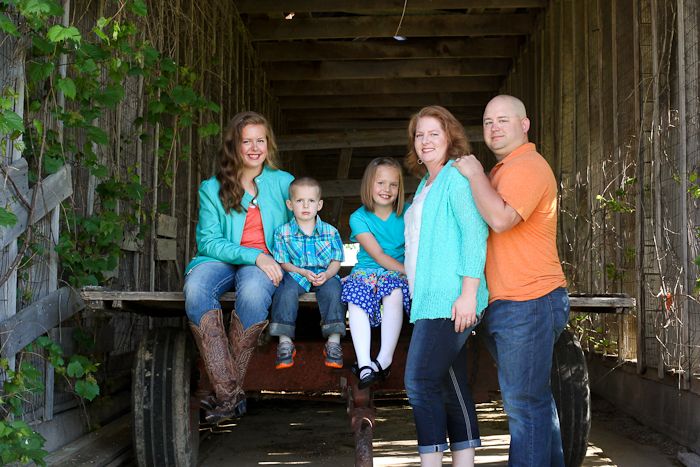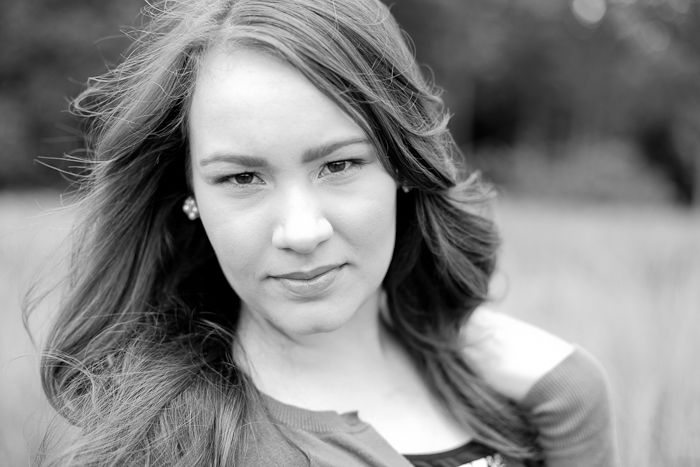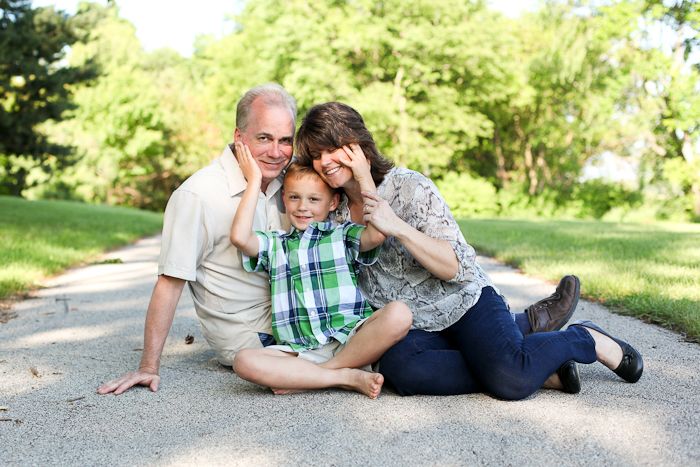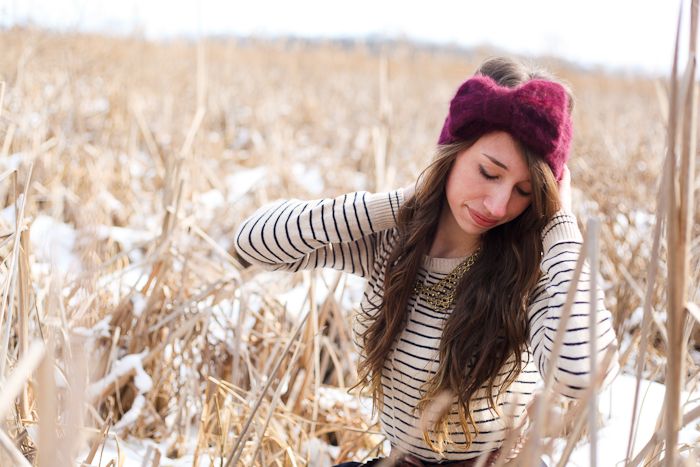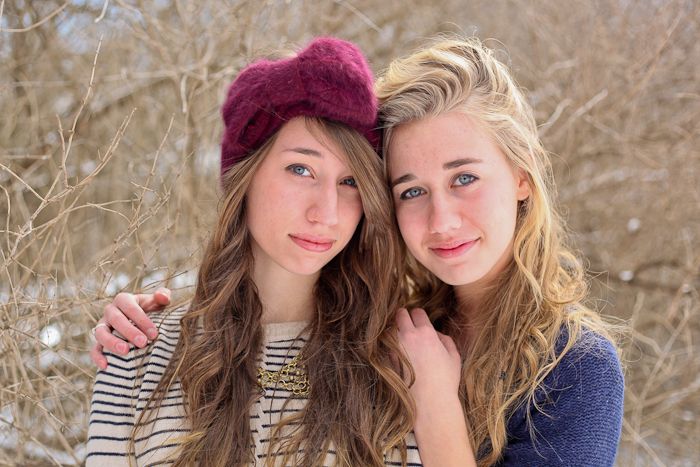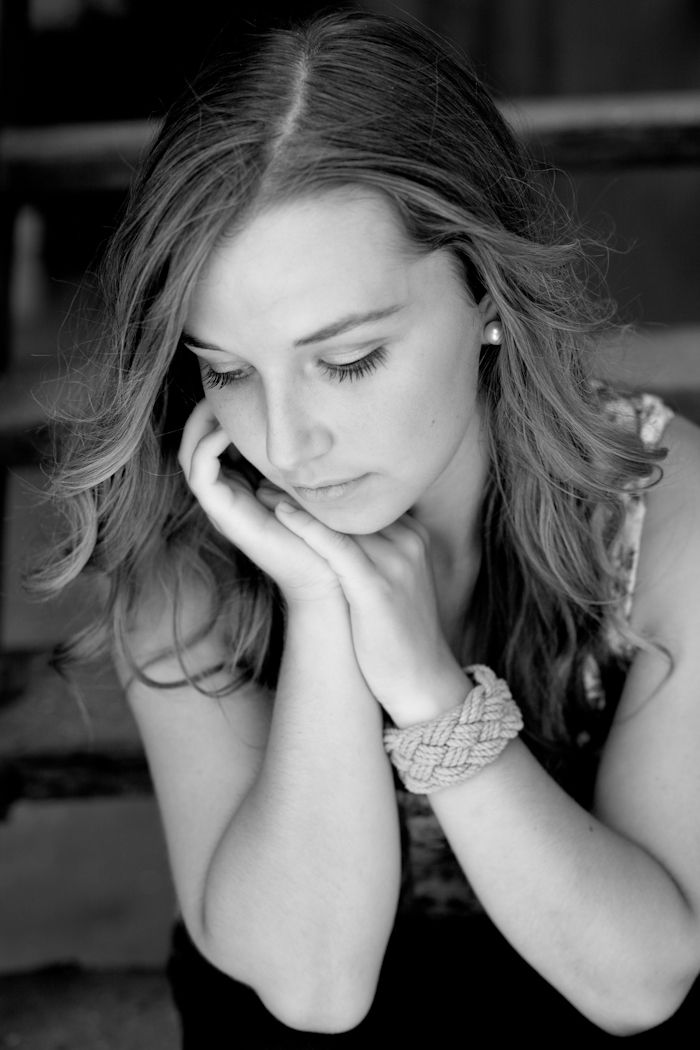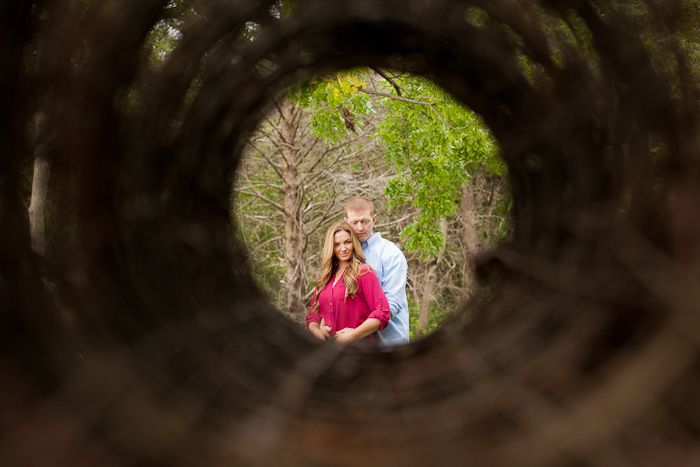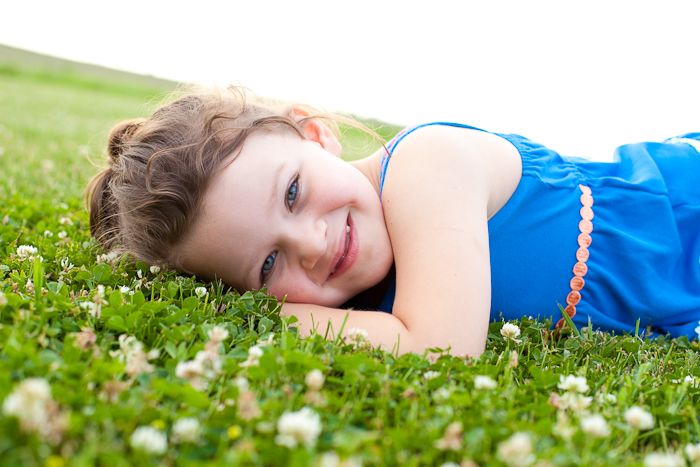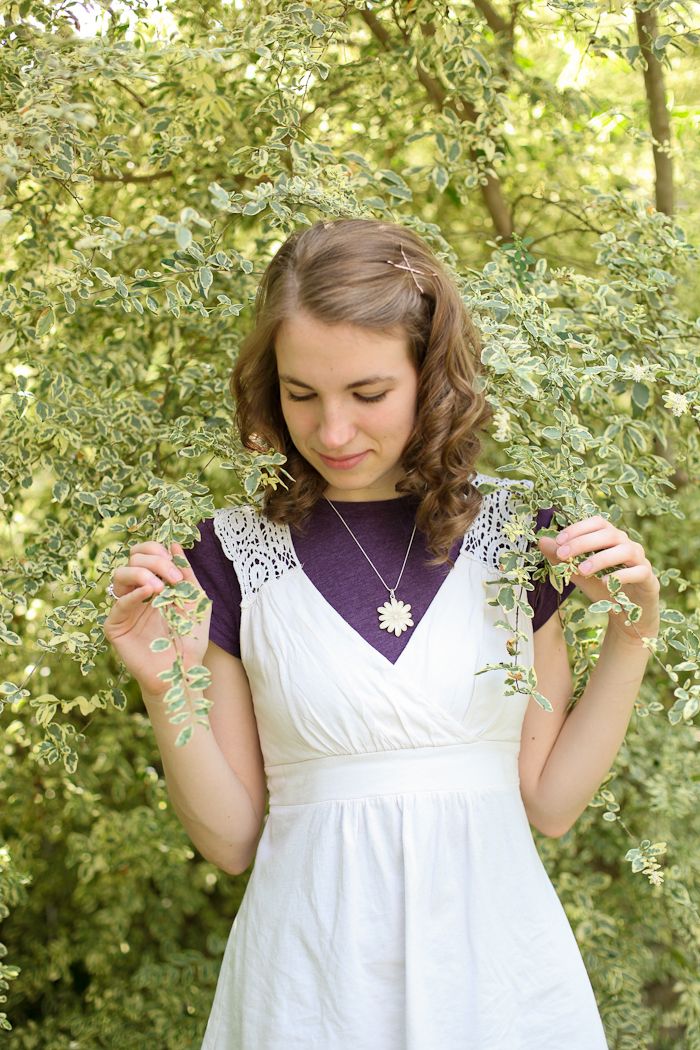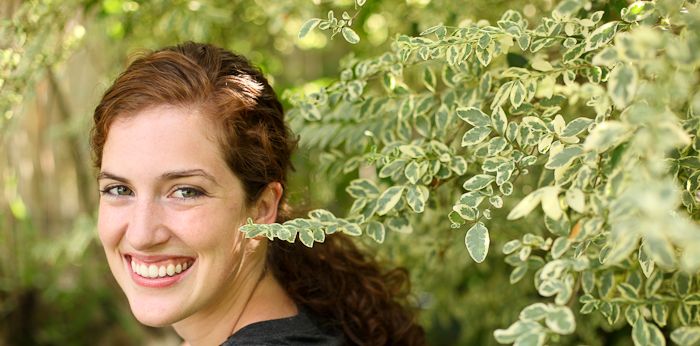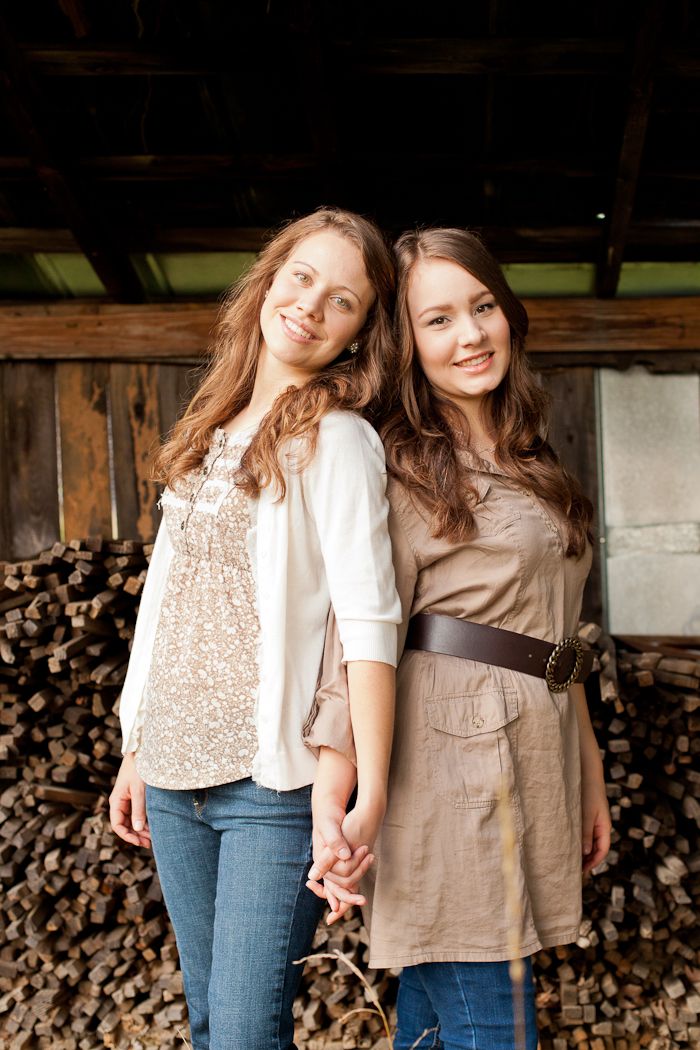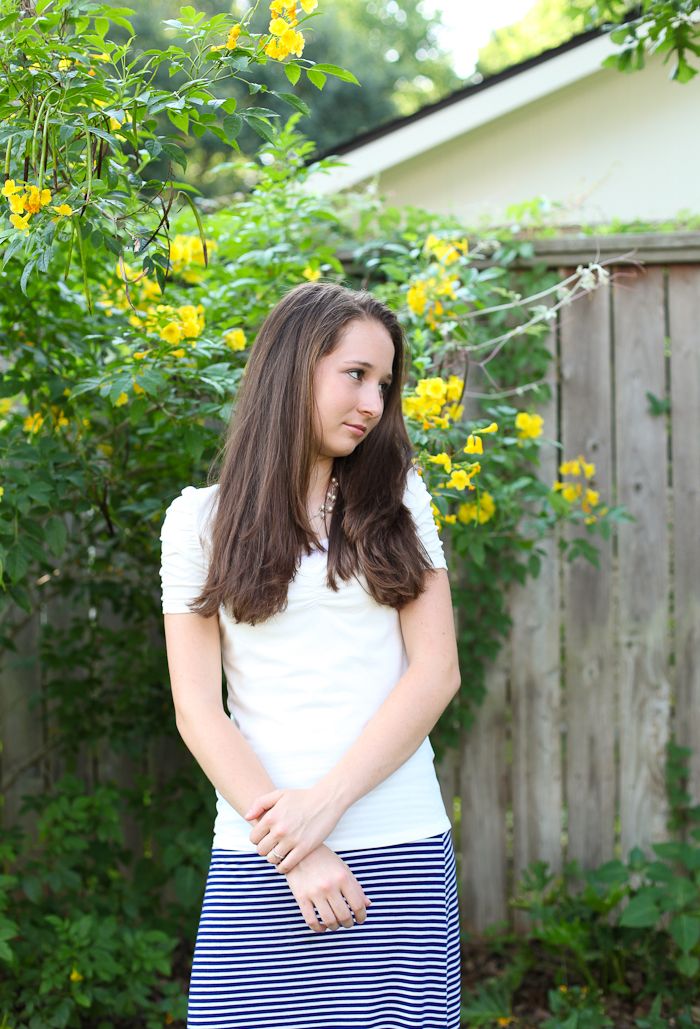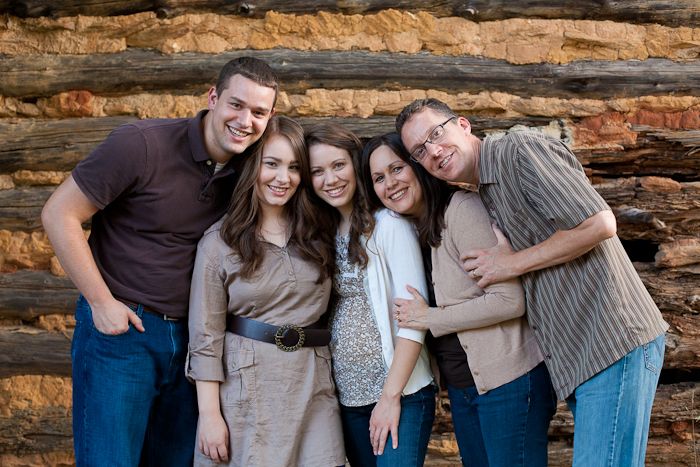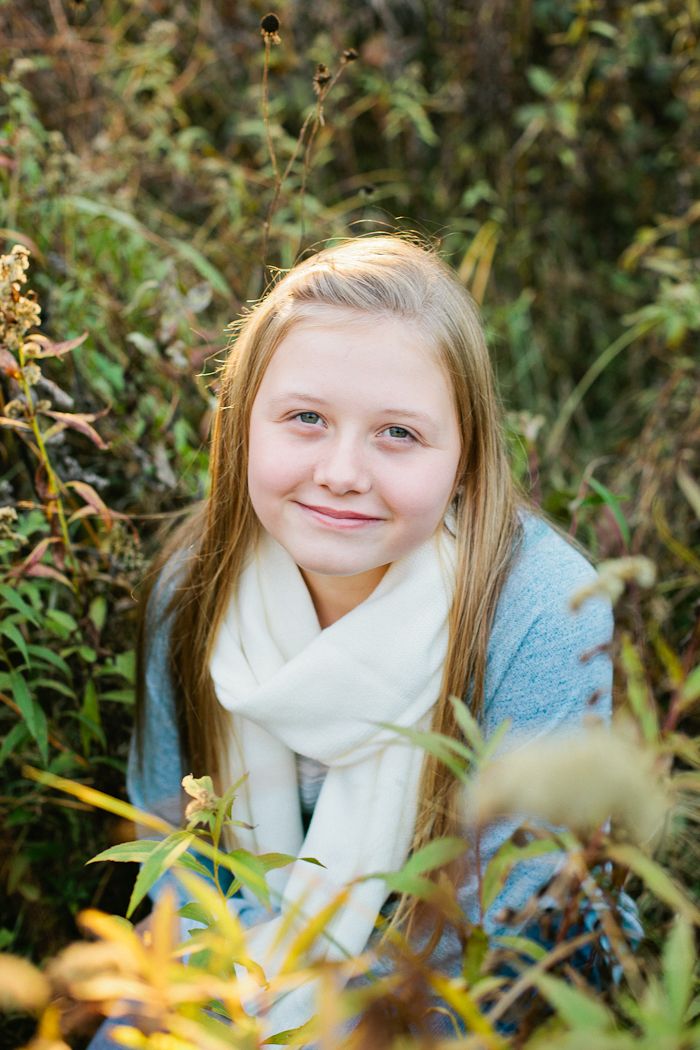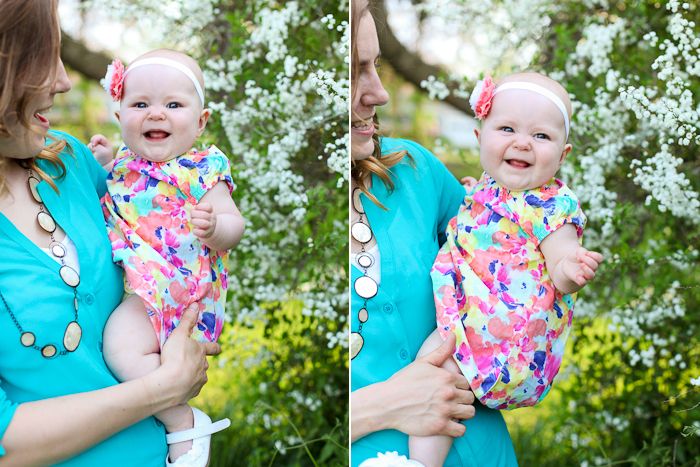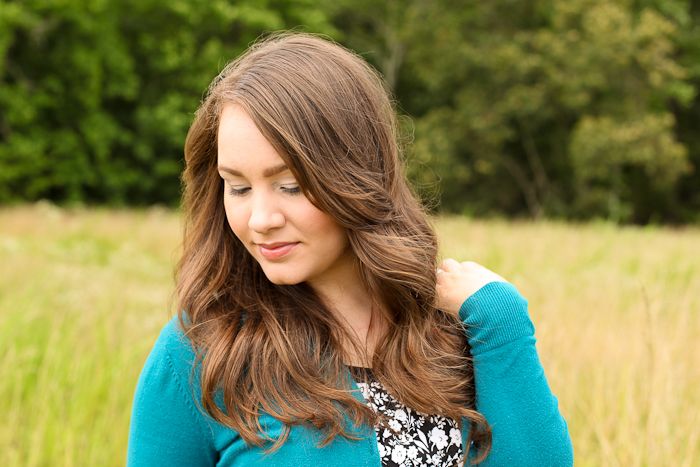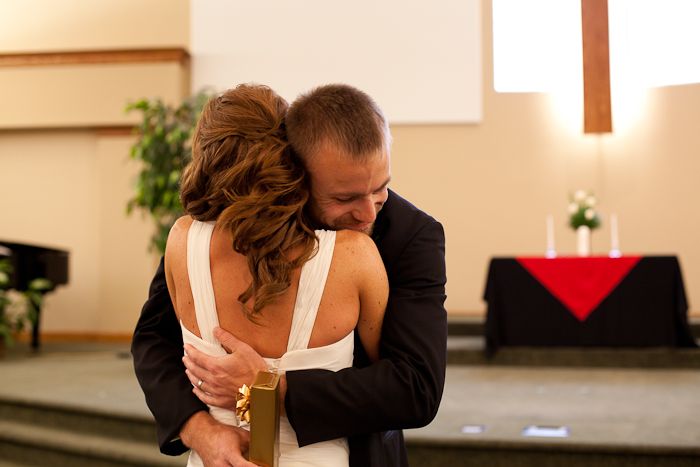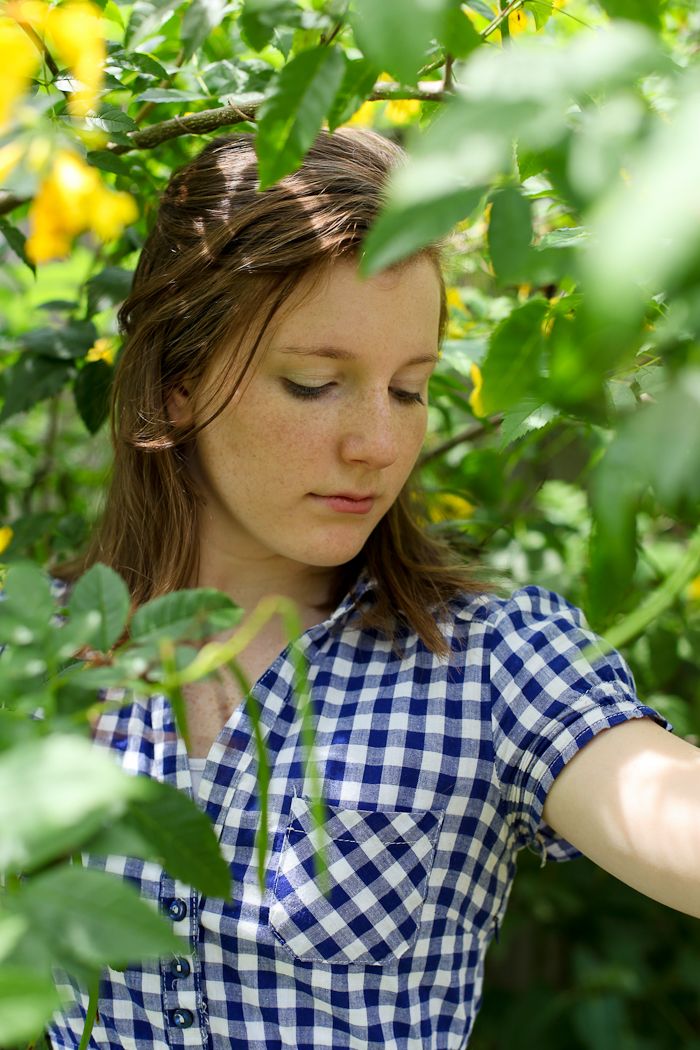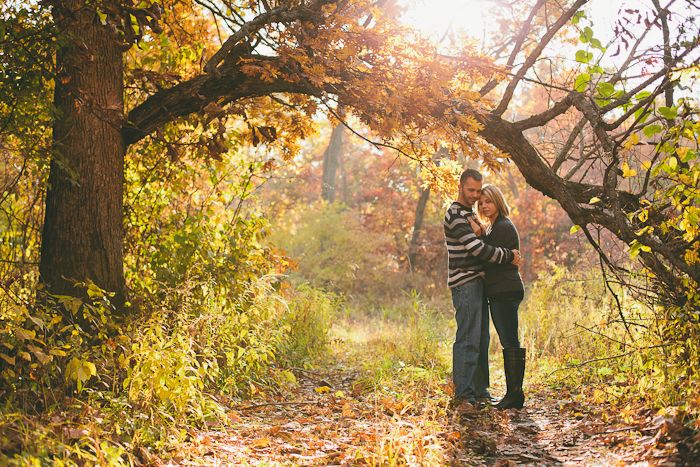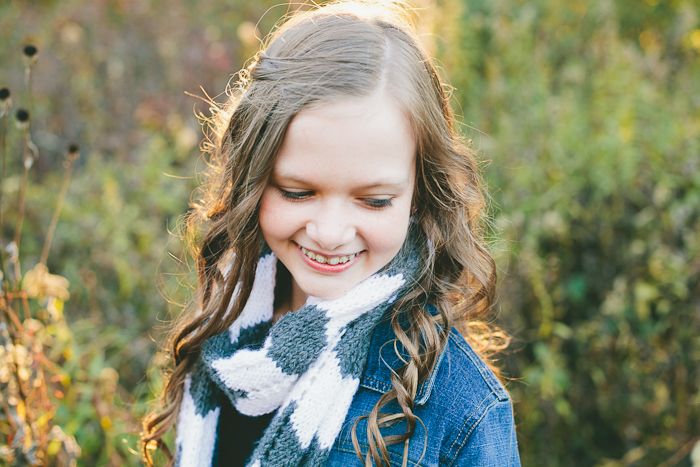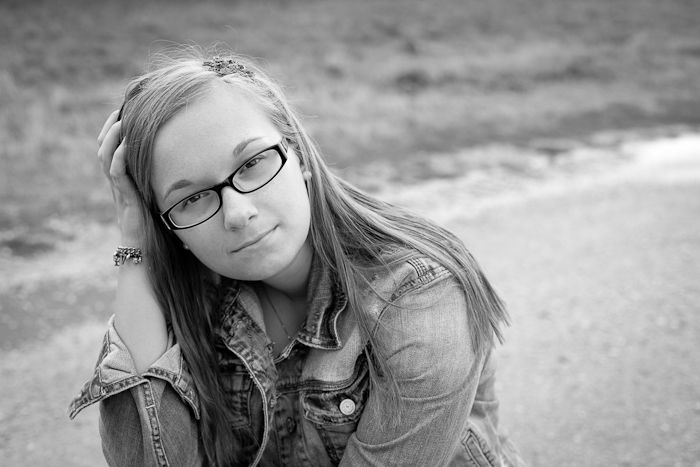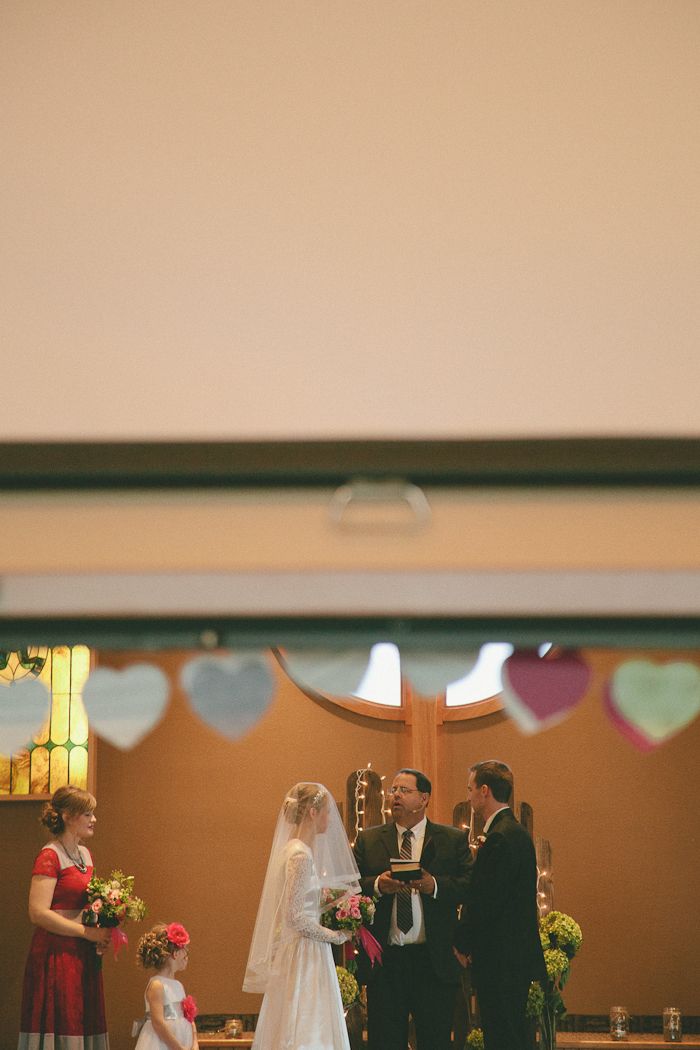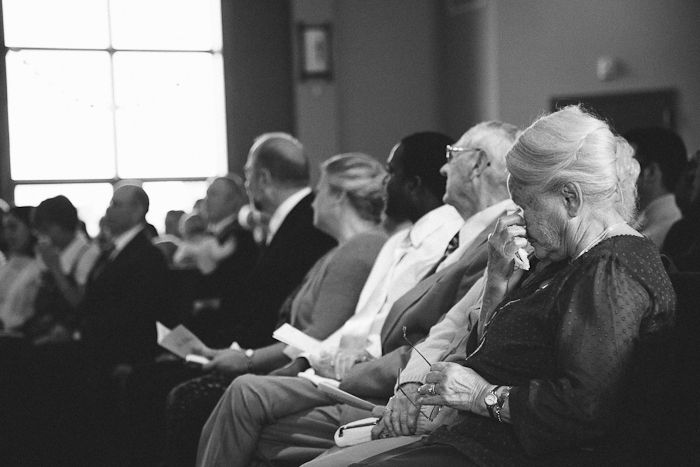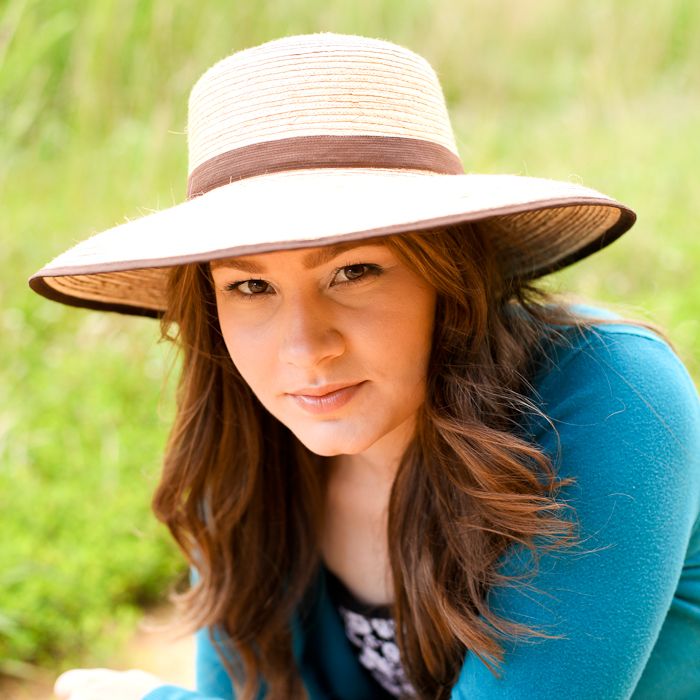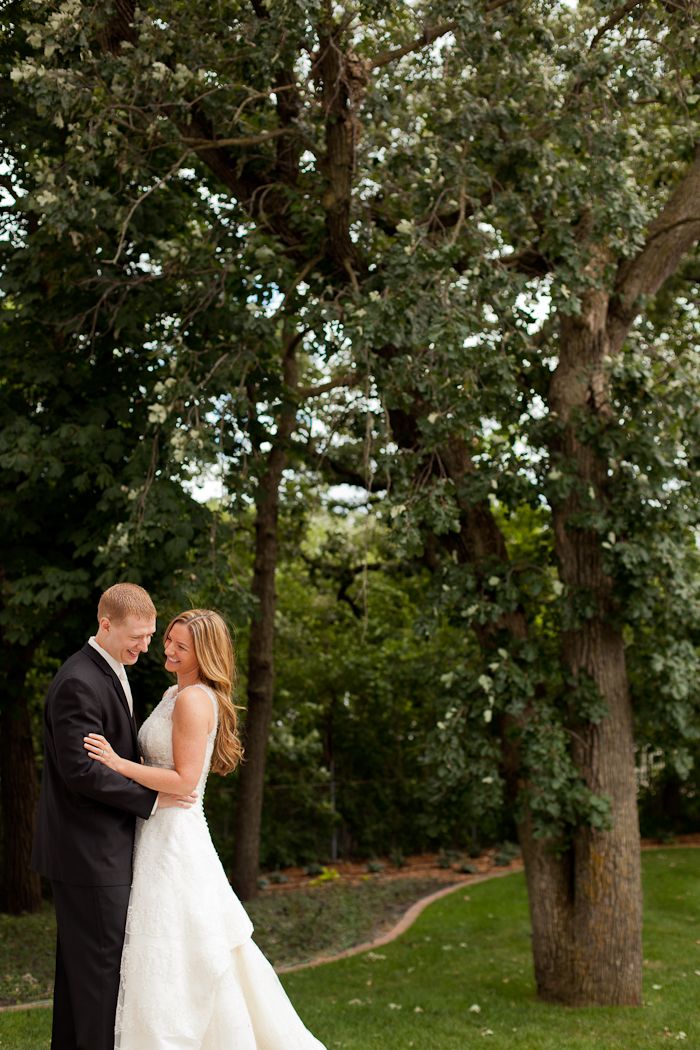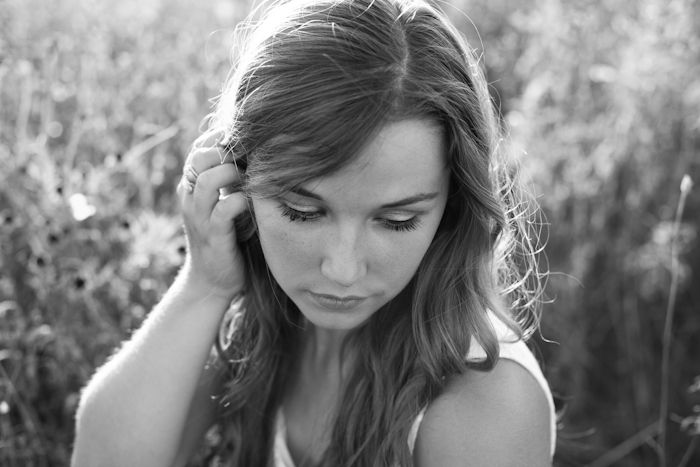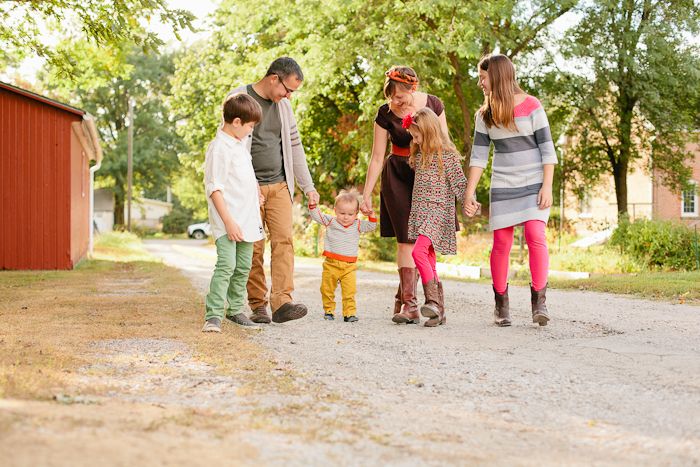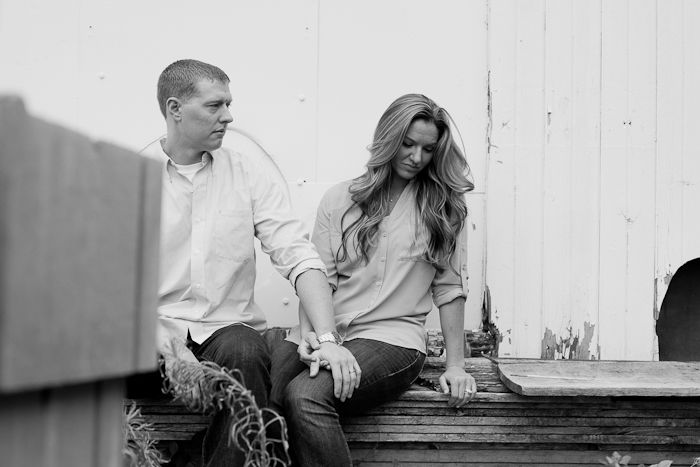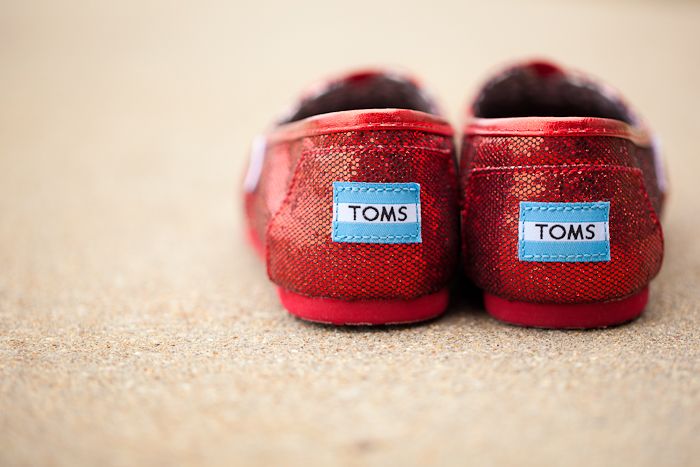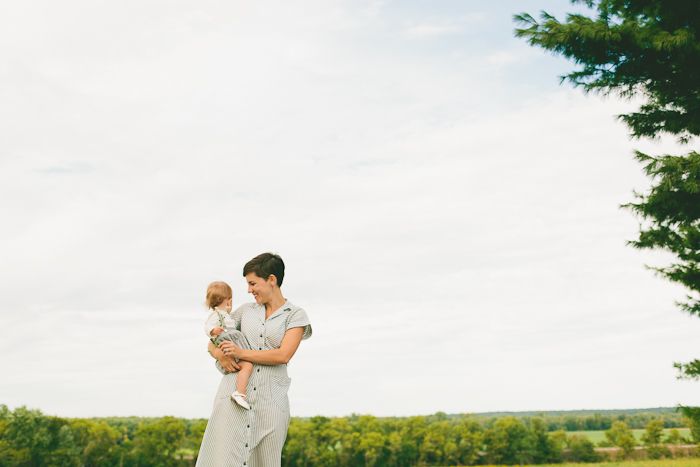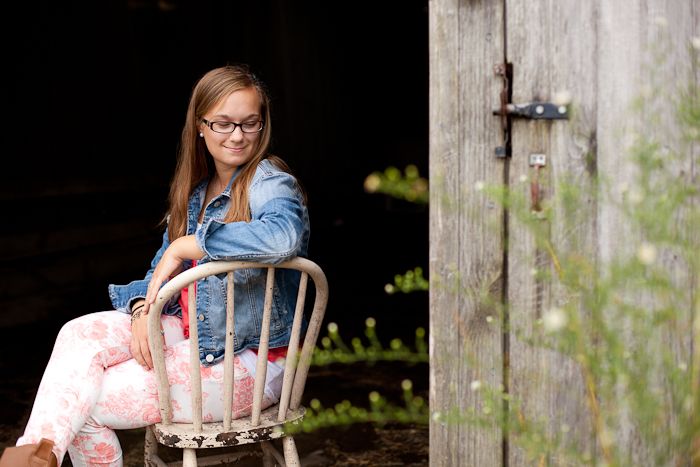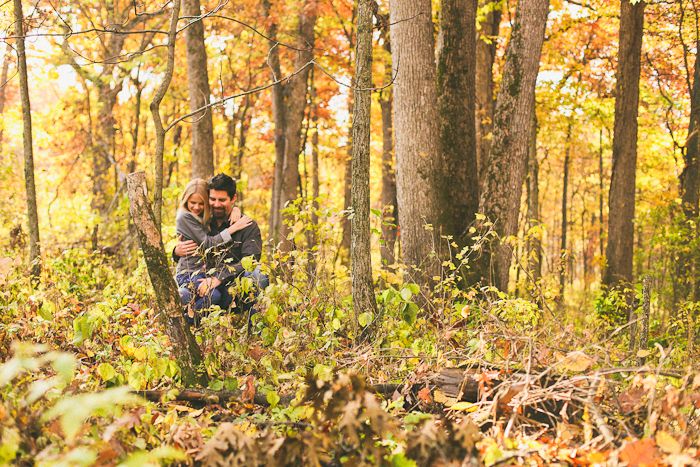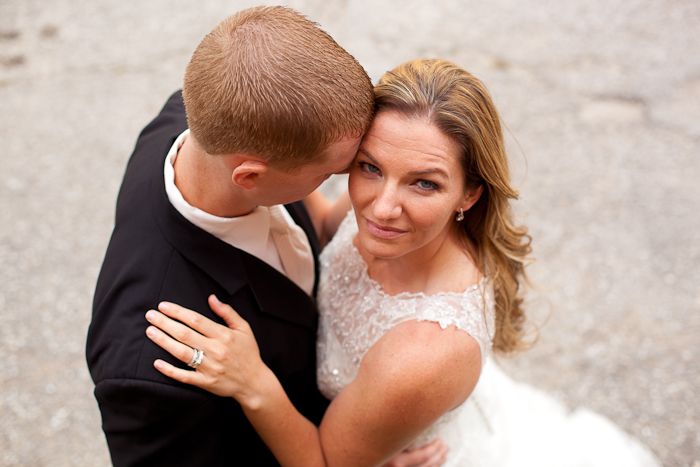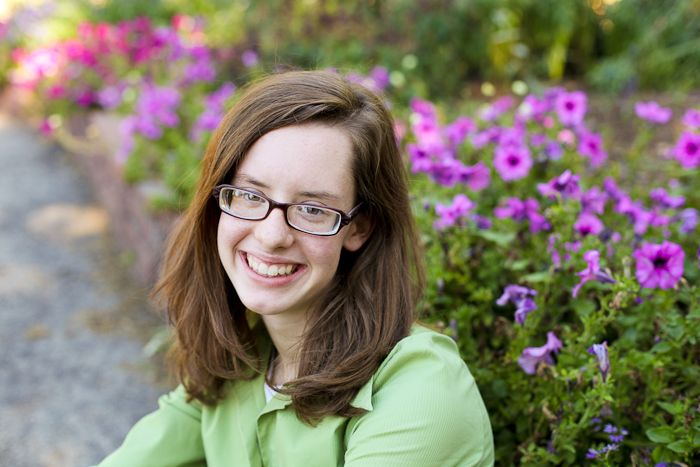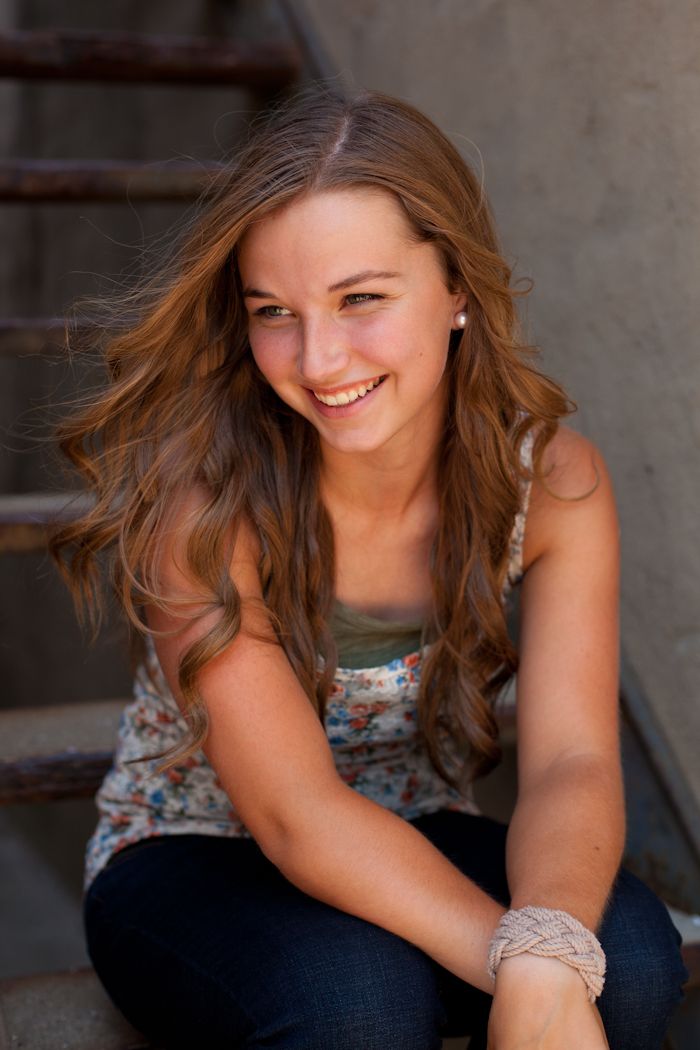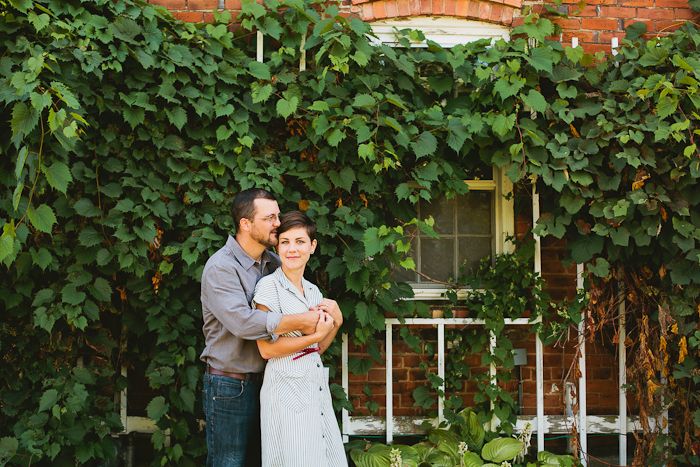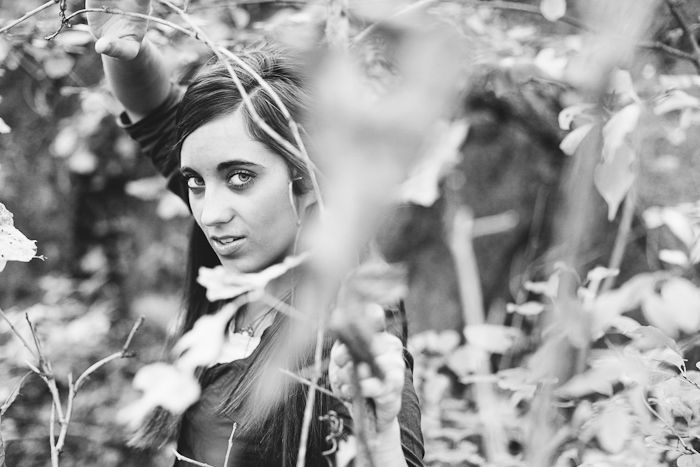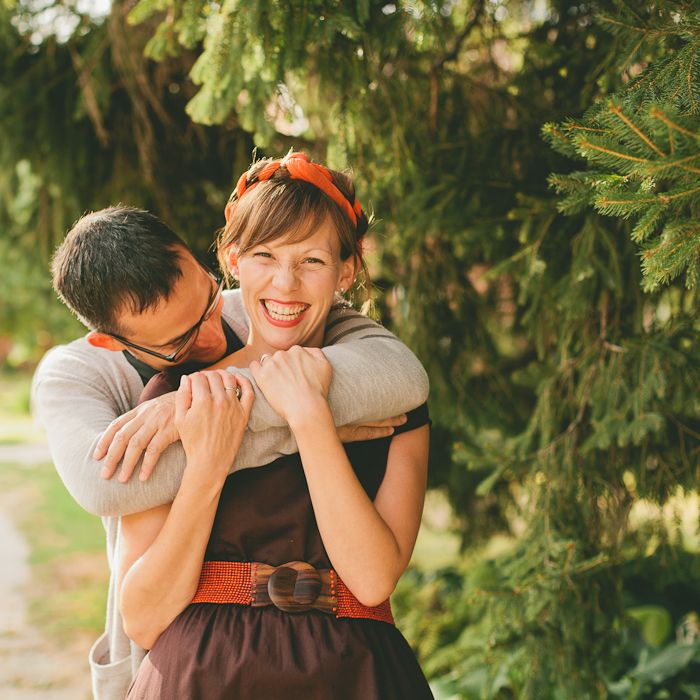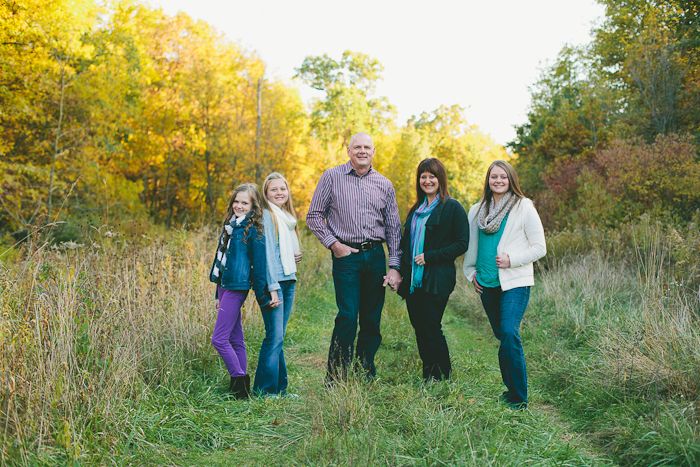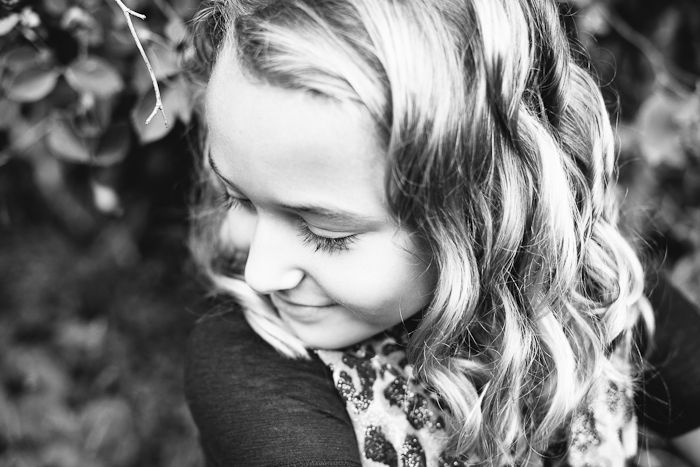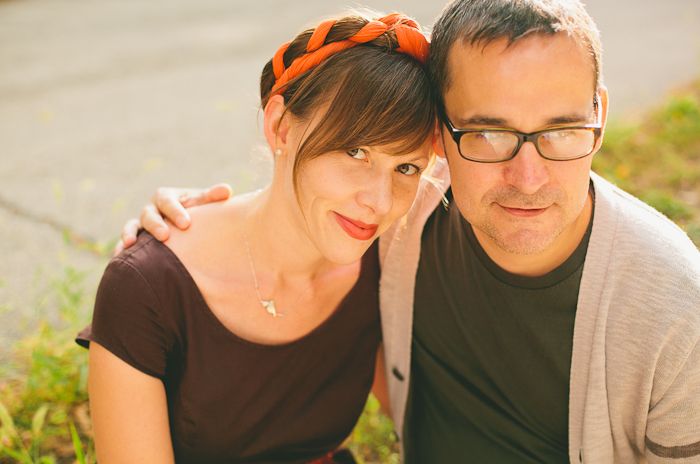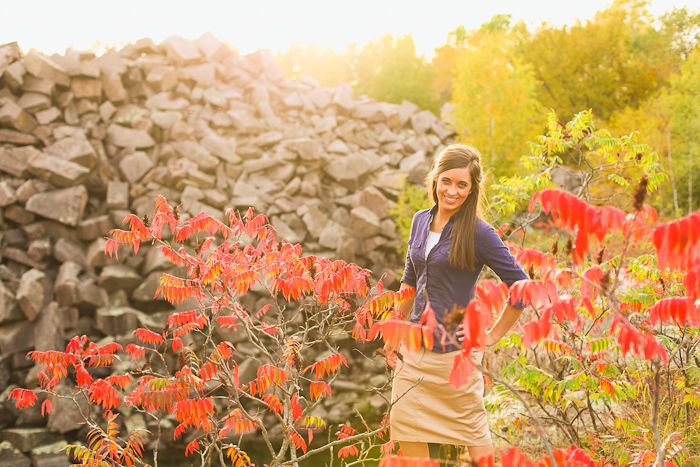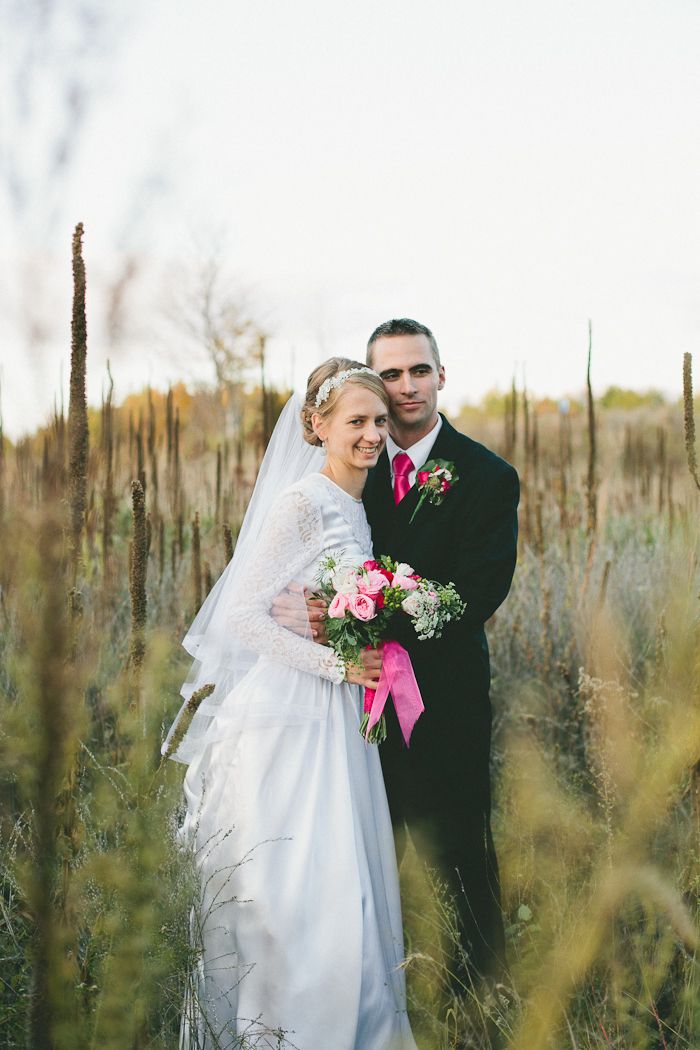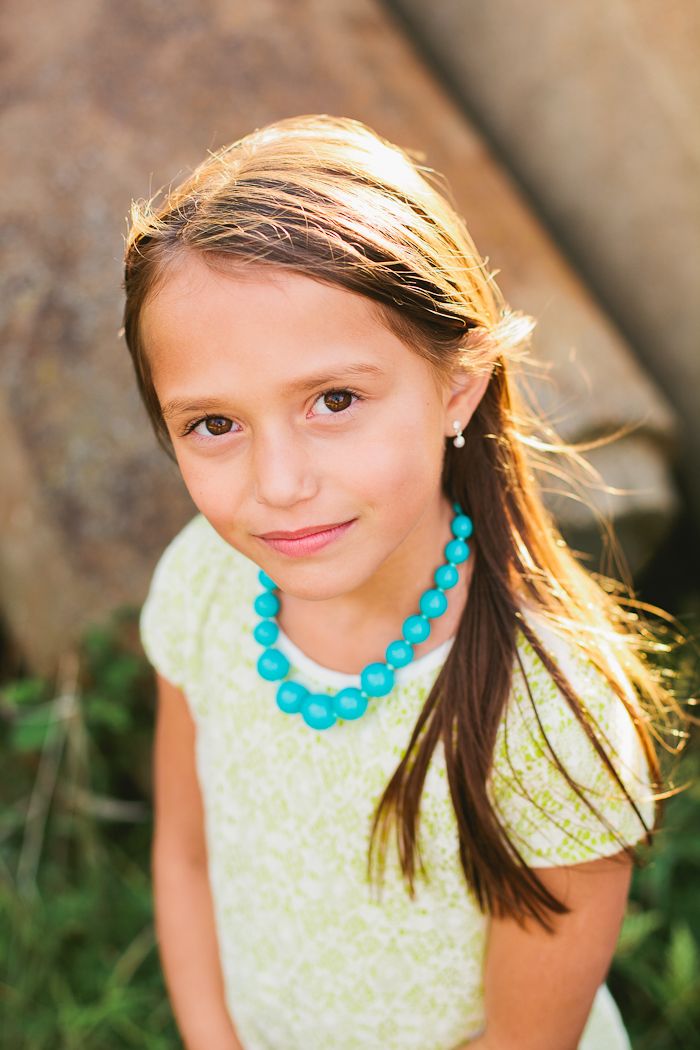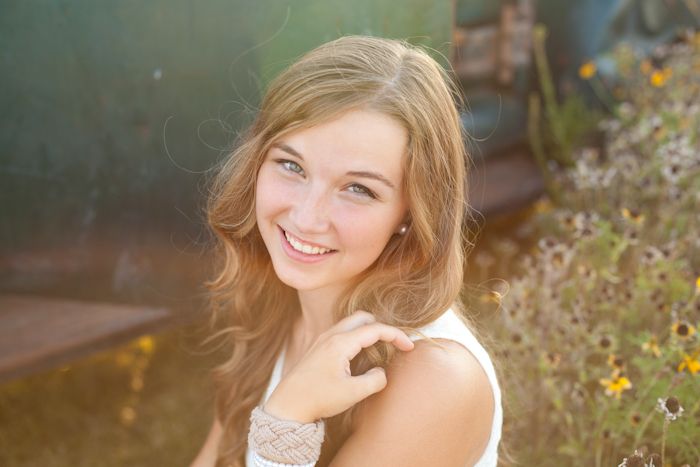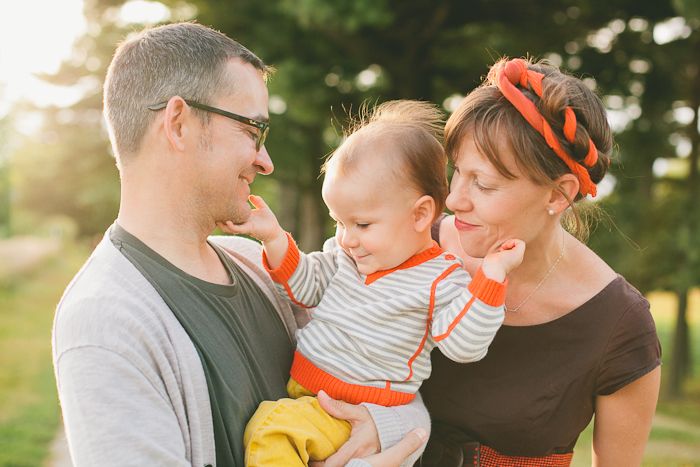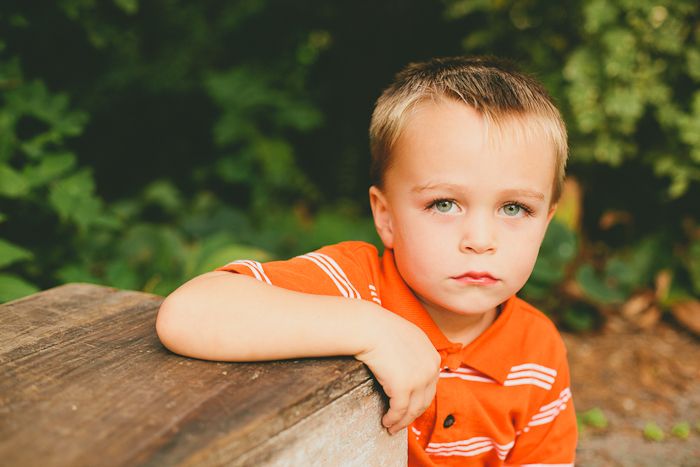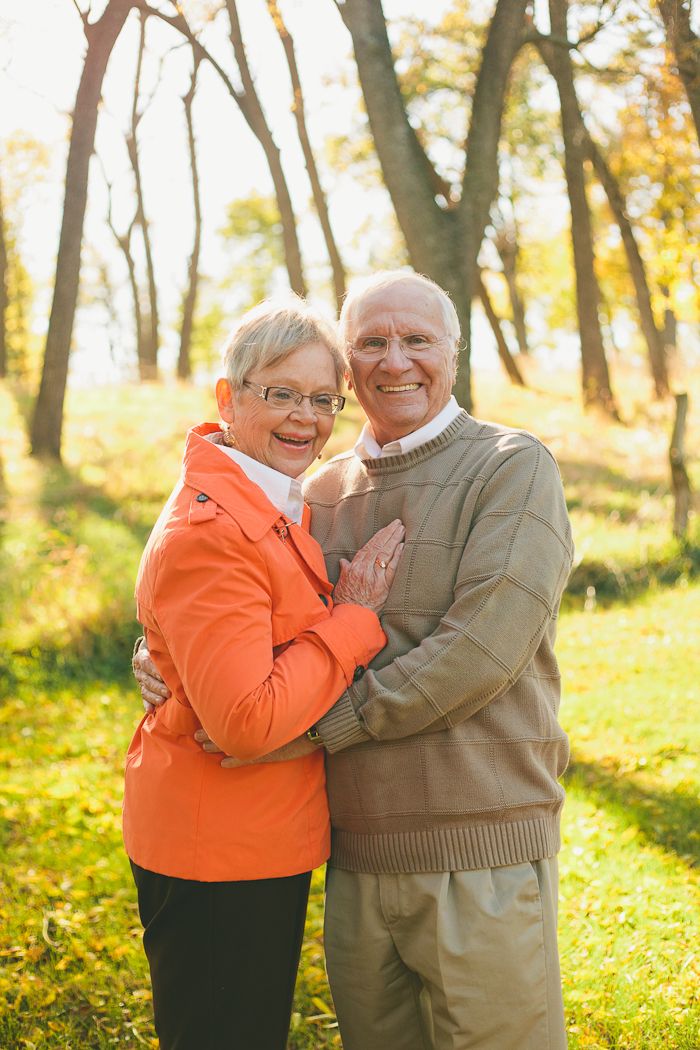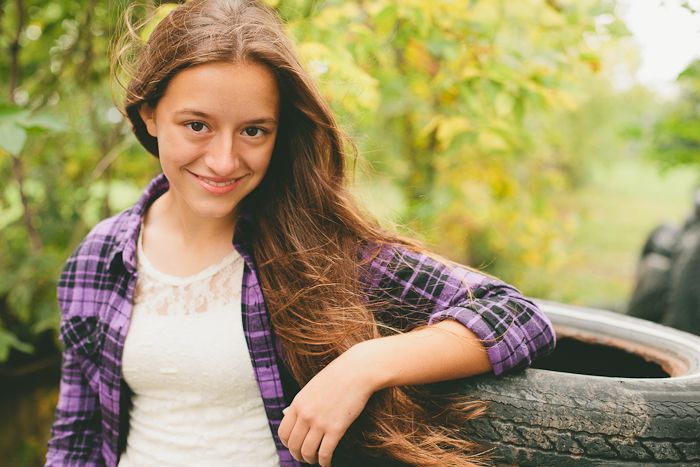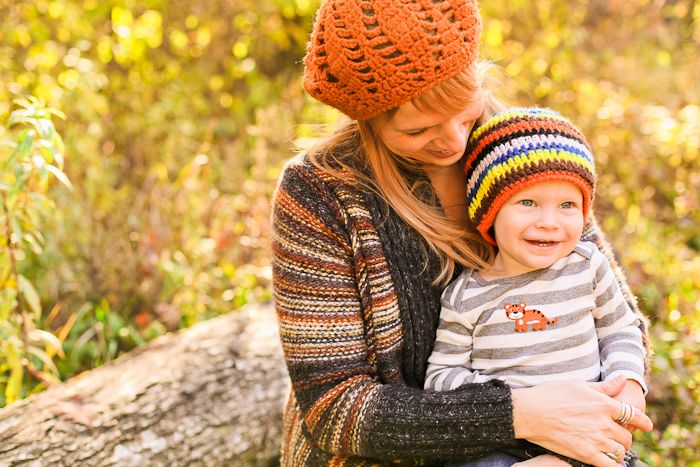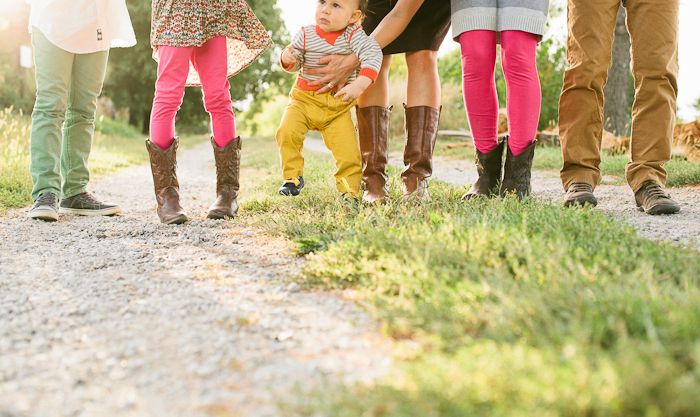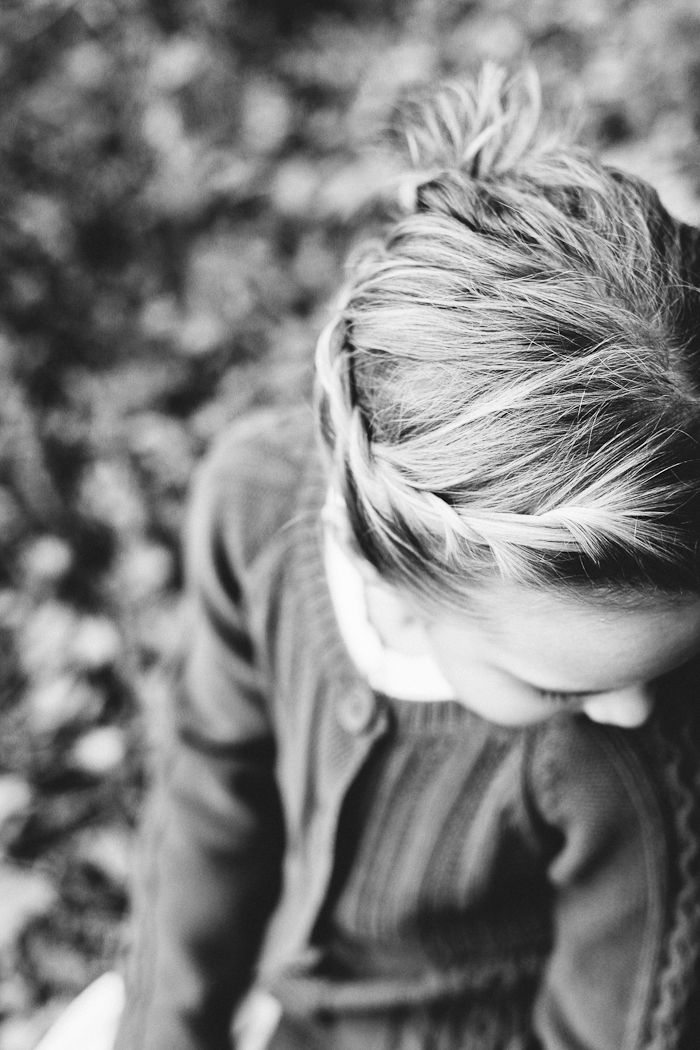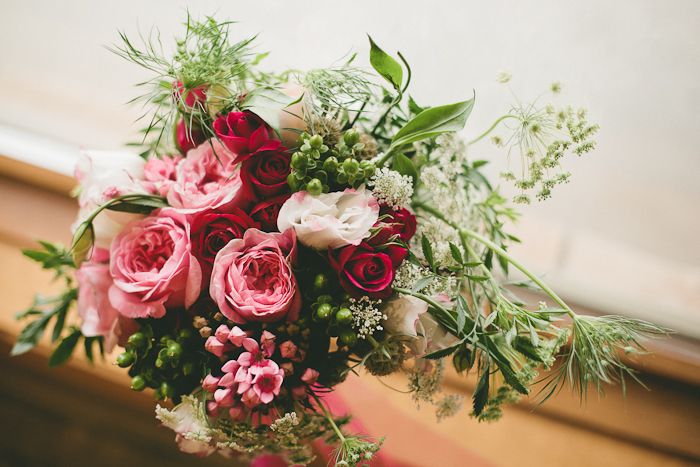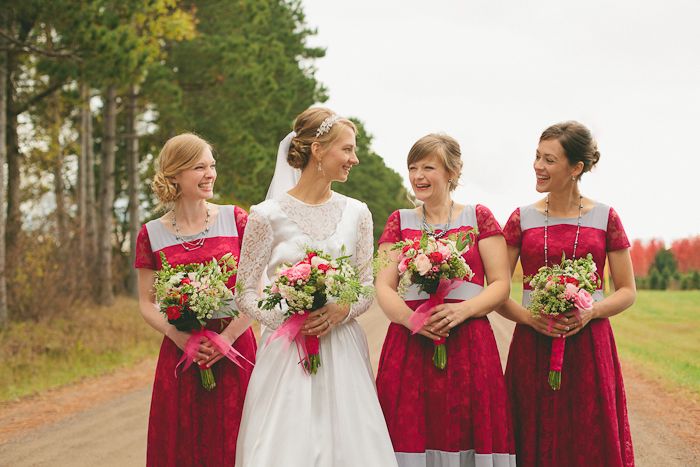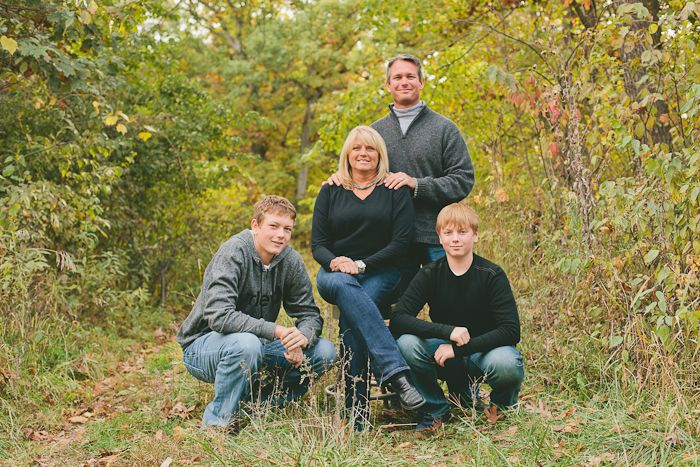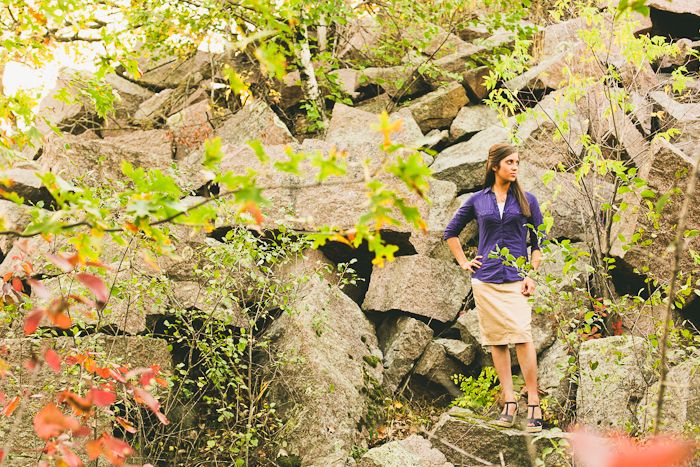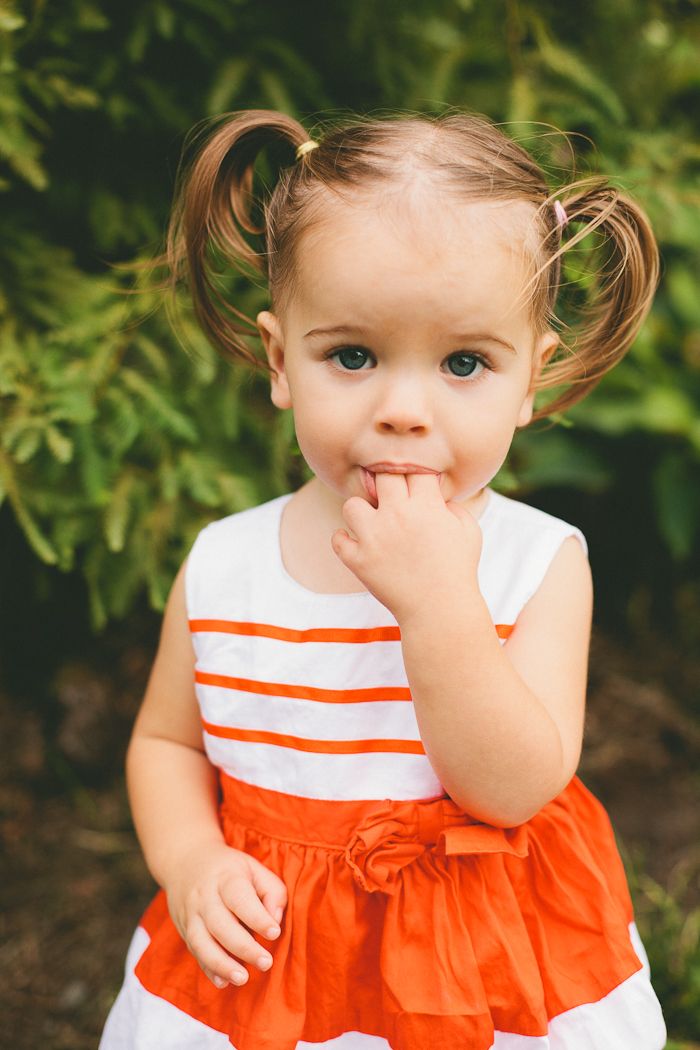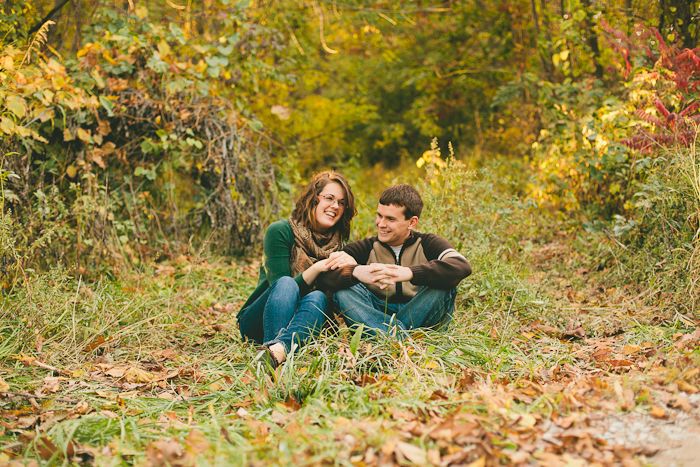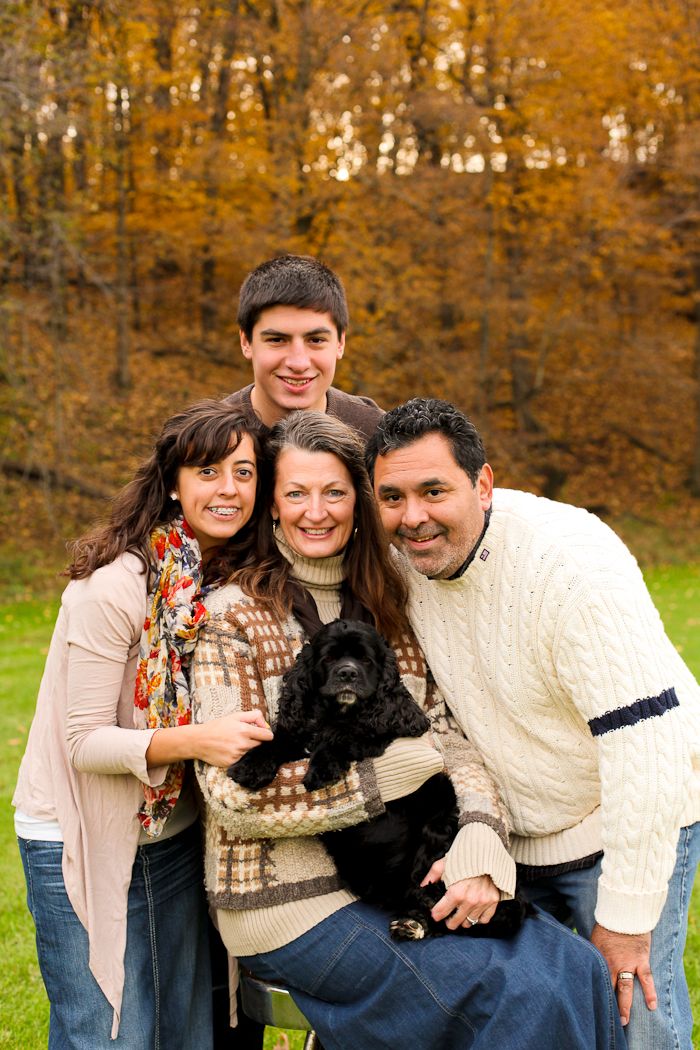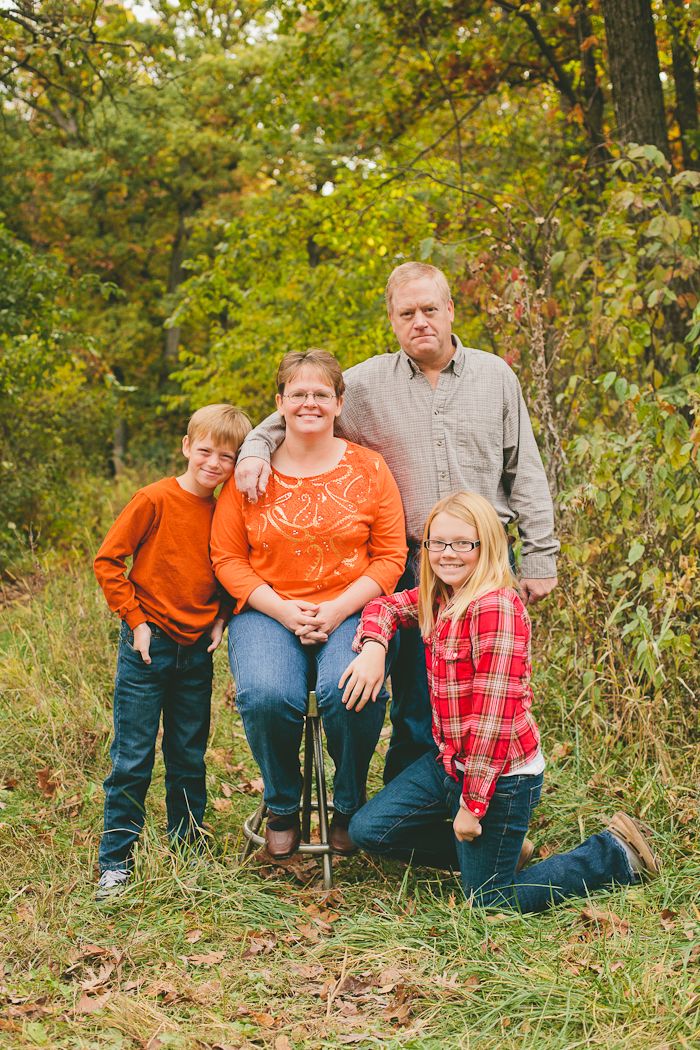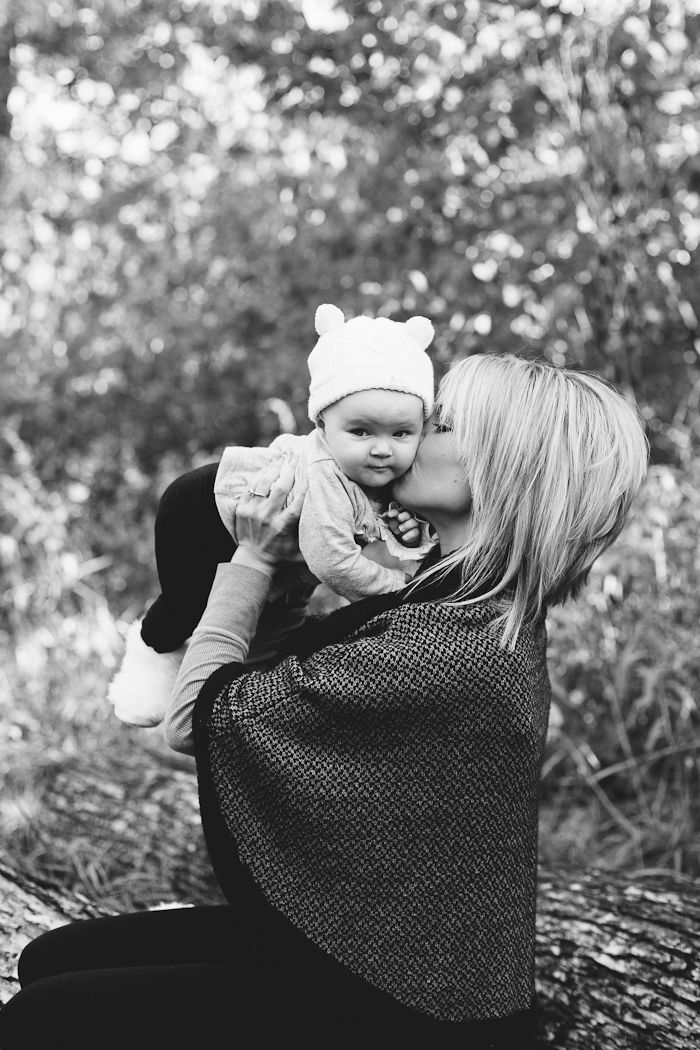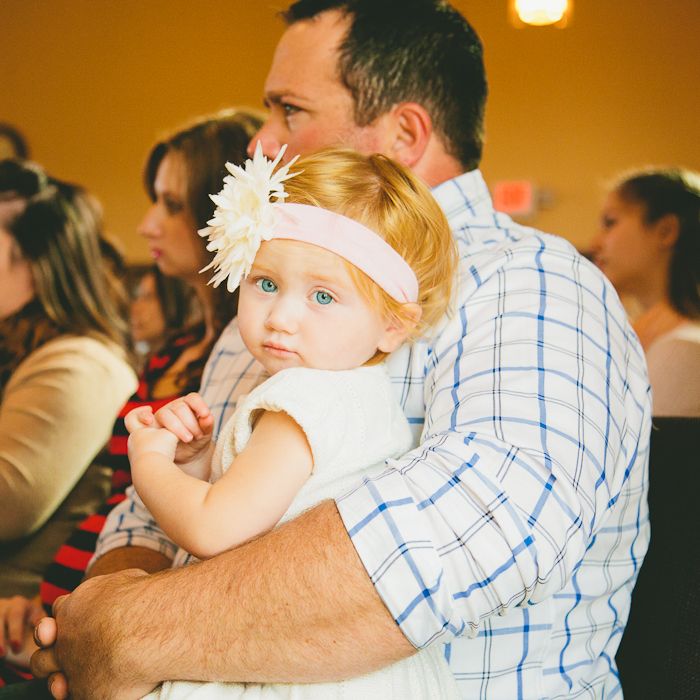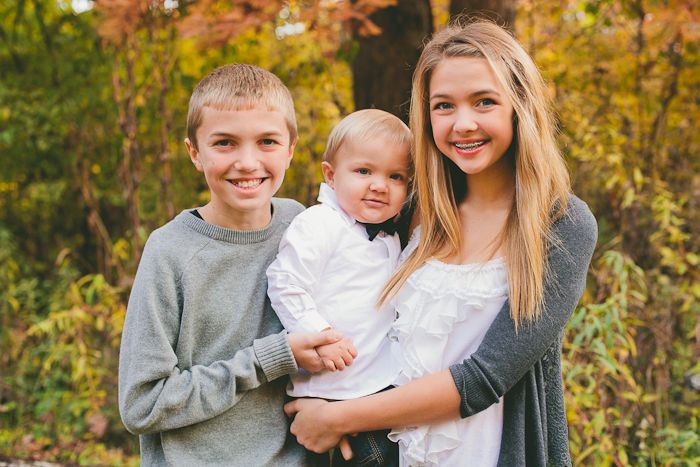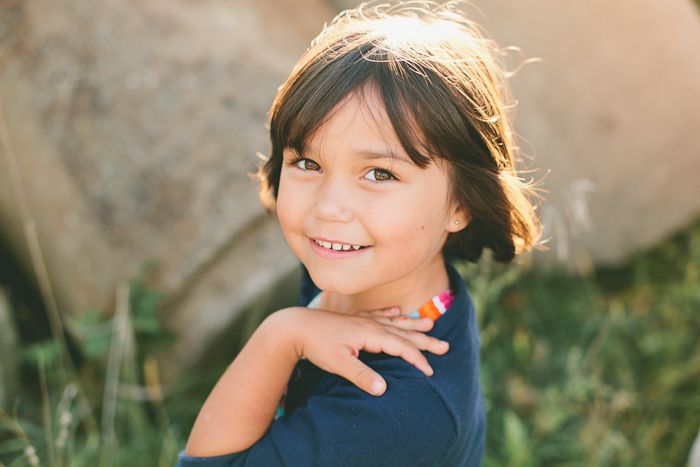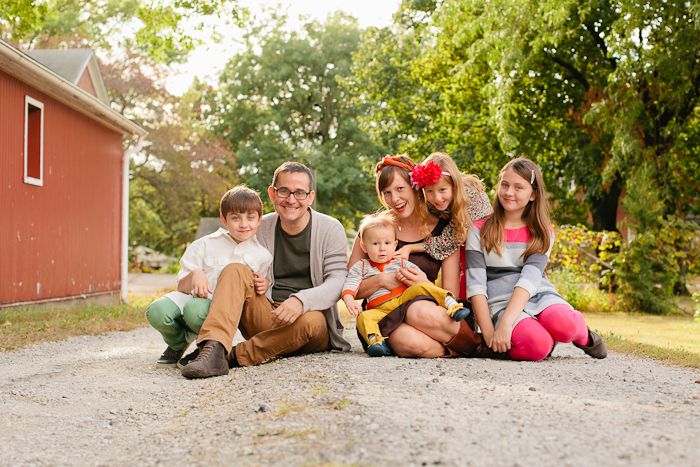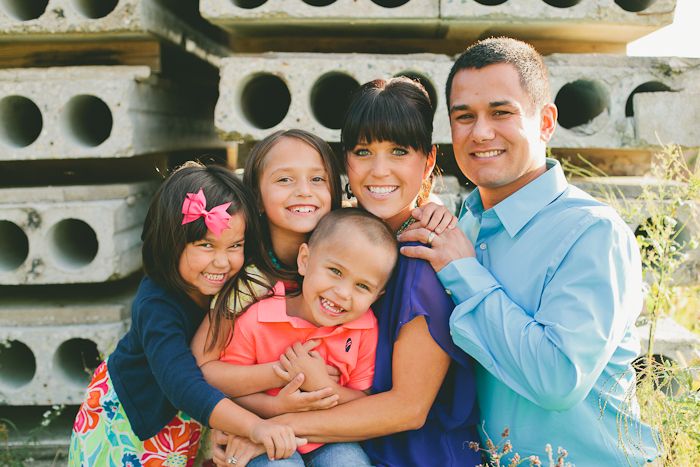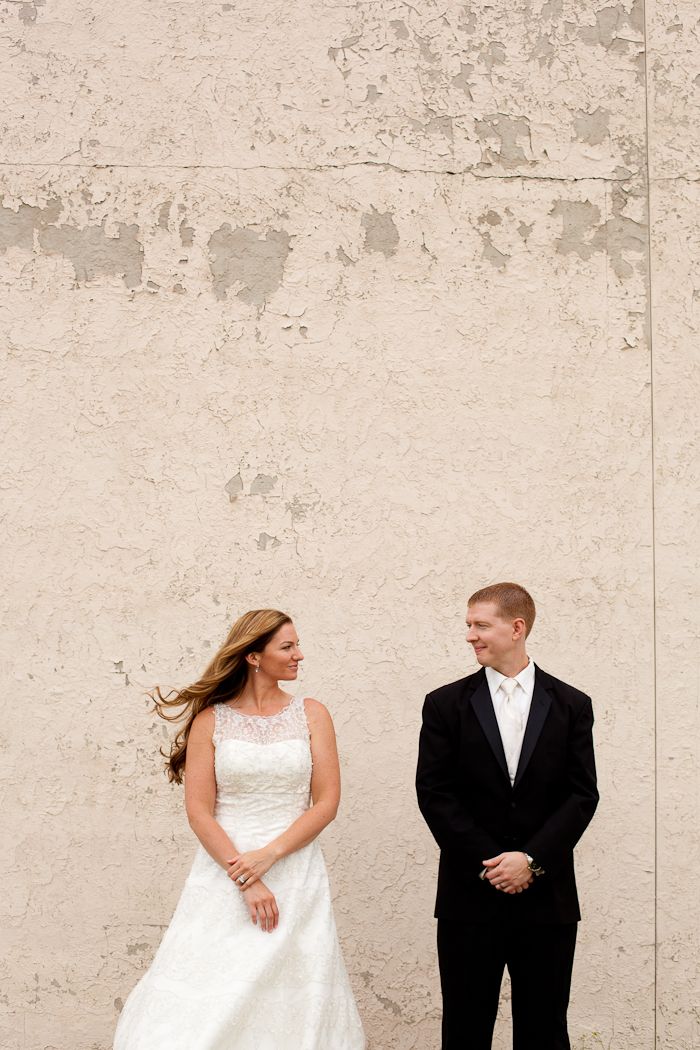 love,
~H. Elise