It's been awhile since I've done a post about things to woot about!
Aside from it being MARCH as in, like, tomorrow, there are some other things I'm excited about.
I'm refusing to be depressed by the weather forecast that offers no hope,
and instead turn my attention to cornbread: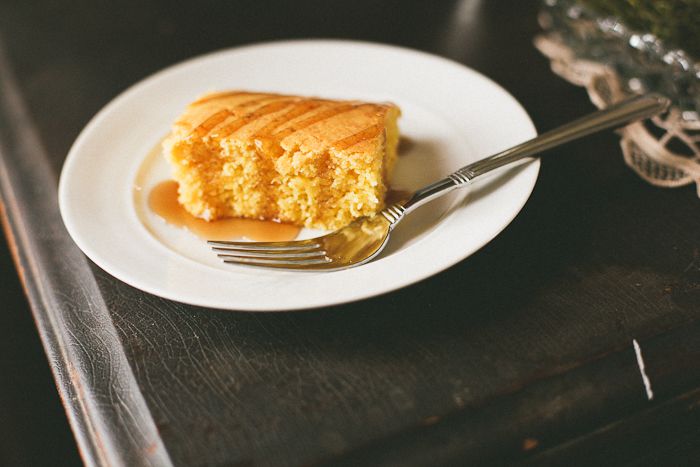 Lately I've been on an extreme cornbread kick, people.
As in, if-you're-hungry-just-whip-some-up-because-why-not kind of craving.
One day I made some out of a cookbook we had, and since we were out of milk,
I whisked some sour cream with water (it sounds disgusting, I know)
to make the milk equivelent
and it was amazing.
We have multiple other favorite recipes that use sour cream in them, and so I'm convinced that ingredient is magical.
I purchased this stamp from this etsy shop, and the quality and detail was even more amazing than I expected.
If you would like something to spruce up your letter writing, look no further.
Do you know how fun it is to stamp this baby on envelopes?!!
Any day is a good day when you get new Moo cards--plus they even sent mine in an orange box!!
Also, I don't think I've ever been so thrilled to see slush in my life.
I really feel like we've been living in the Laura Ingalls Wilder book "The Long Winter"
and therefore 40 degrees was a total heat wave.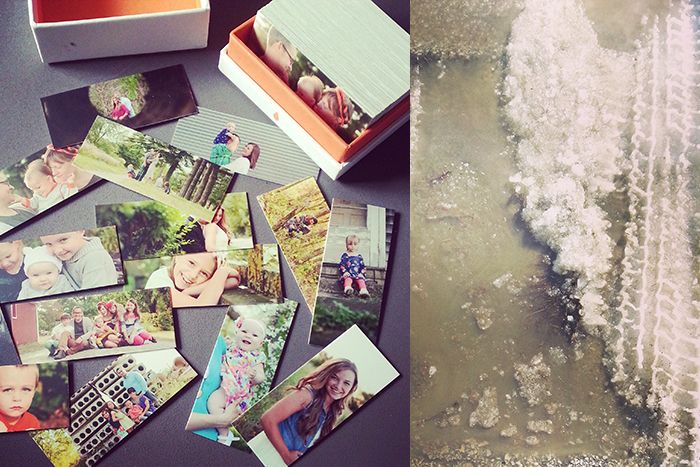 I've mentioned Prairie Blossom Boutique before on the blog,
but I'm giving them another shout out because I just got this cozy cowl from them!
I was wanting something that was more snug, and I always so appreciate handmade products.
Absolutely love it.
Chai tea.
Oh glorious chai tea...I just can't get enough.
Last weekend I went to Kohl's and Goodwill with a new friend and we found so many good deals
that I'm honestly going to have to do another score thrifty post soon.
One favorite find this $8 wicker chair--which I have in my bedroom,
and also am stoked to use in sessions this year!
Envisioning a mom and baby curled up together in there or several little kids together.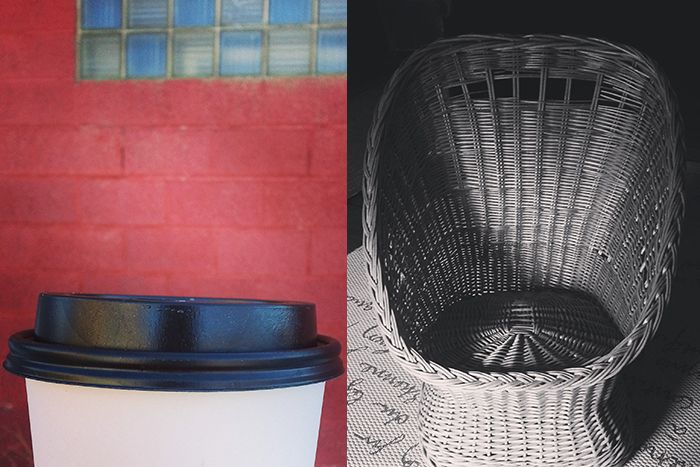 Just started this insanely awesome book a friend gifted to me.
So if you're feeling bored, go get it and devour.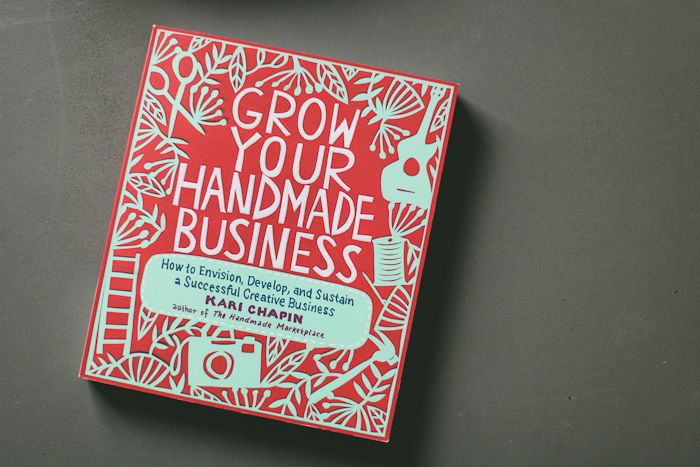 A few weeks ago I was at World Market for the first time, which was monumental.
I guess I just feel like if you go to a store that you've been dreaming about forever,
you need to get some really good item to remember your first experience there by. :P
So, I got this gorgeous gold hipster headband for $15...
which actually has a reversible floral print on the other side!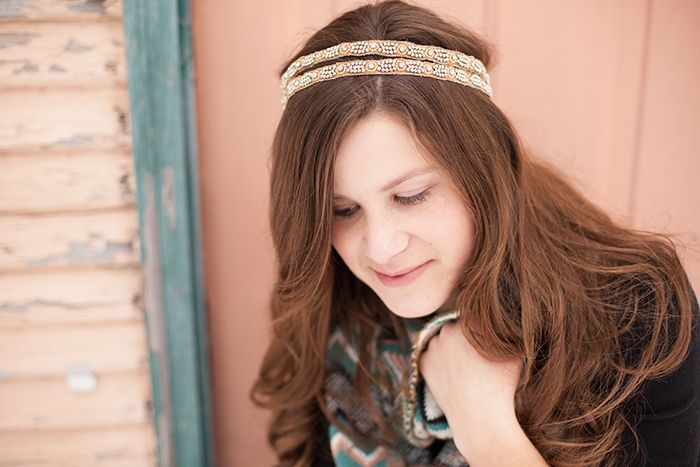 props to Jessica Lauren for this photo!
Some other woot-worthy things that I figure are worth mentioning:
- Cakeballs. Yes, I am addicted to them and I totally admit it.
- Natalie Grant. Man, her songs are so timeless. I recently heard "In Better Hands" on the radio and can't stop listening to it.
- Spring..it's coming, I think. If we ever have an entire week where it stays in the 30's consistently I just might throw a party.
Who wants to come?!
Complete with treats, chai tea, and these straws, of course. And cornbread.
What would you add to this list? Happy friday and cheers for March!!
love,
~H. Elise