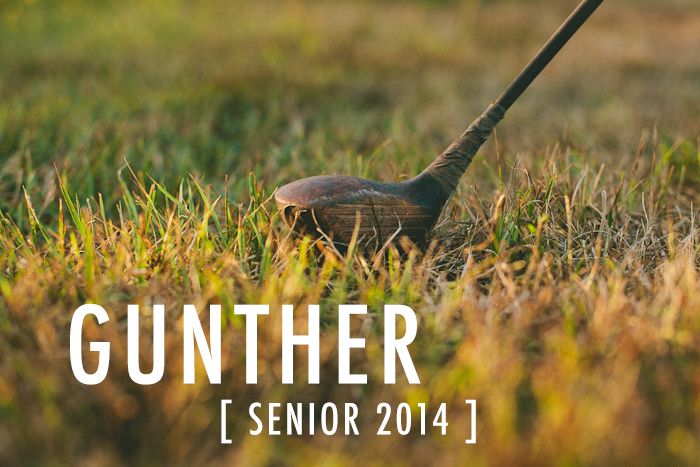 Last fall I got to do his senior pictures for my brother Gunther, and I know I'm late blogging them...
but that just helps us appreciate the lovely green grass and golden sunlight even more, right?!
Right. :)
Doing photos of your own siblings is definitely way way different than shooting for anyone else.
Other photogs reading this can verify the truth in this statement..haha!
You just interact with them so different because they are your family and you know them.
What makes them laugh..if they have a 'genuine' smile or not..how they typically stand or sit.
In my family we have three older children: Erich, me, and Gunther,
and then a 6 year gap before the 5 little boys.
So he is the youngest of the 'older 3'.
Gunther is definitely a super classy dude.
He makes a mean cheesecake (actually anything he makes is bakery-worthy)
and I keep telling him that he needs to start selling them.
[ sooo if anyone is desperate for something sweet there's my little commercial plug ] :)
He is a super hard worker, and has a million different jobs he does.
He plays multiple instruments and dedicates himself to whatever pieces he is currently practicing.
Since my brother Erich moved down to Tennessee several years back,
Gunther and I have grown a lot closer, and I'm so grateful for him.
Sharing laughter and stories with your family members is truly one of the richest blessings of life.
At least I'm convinced it is, anyways. :)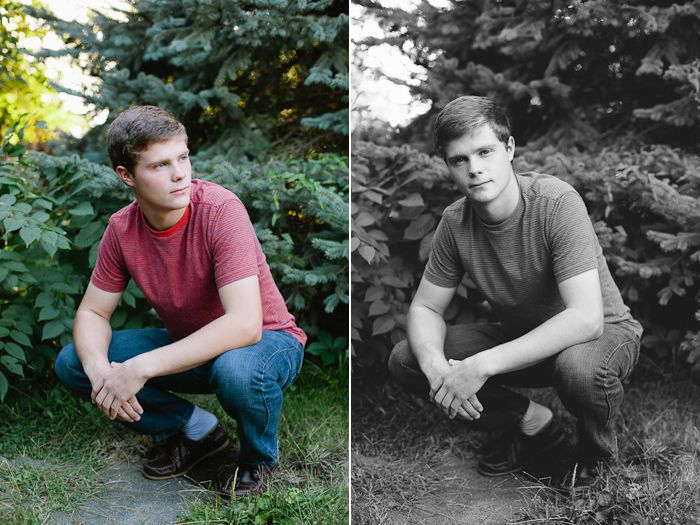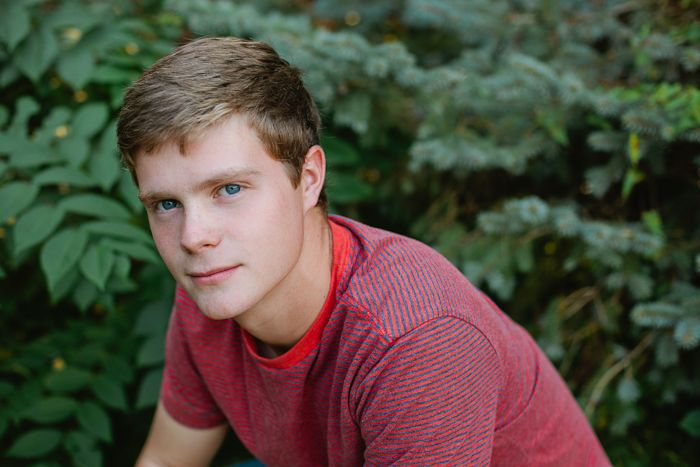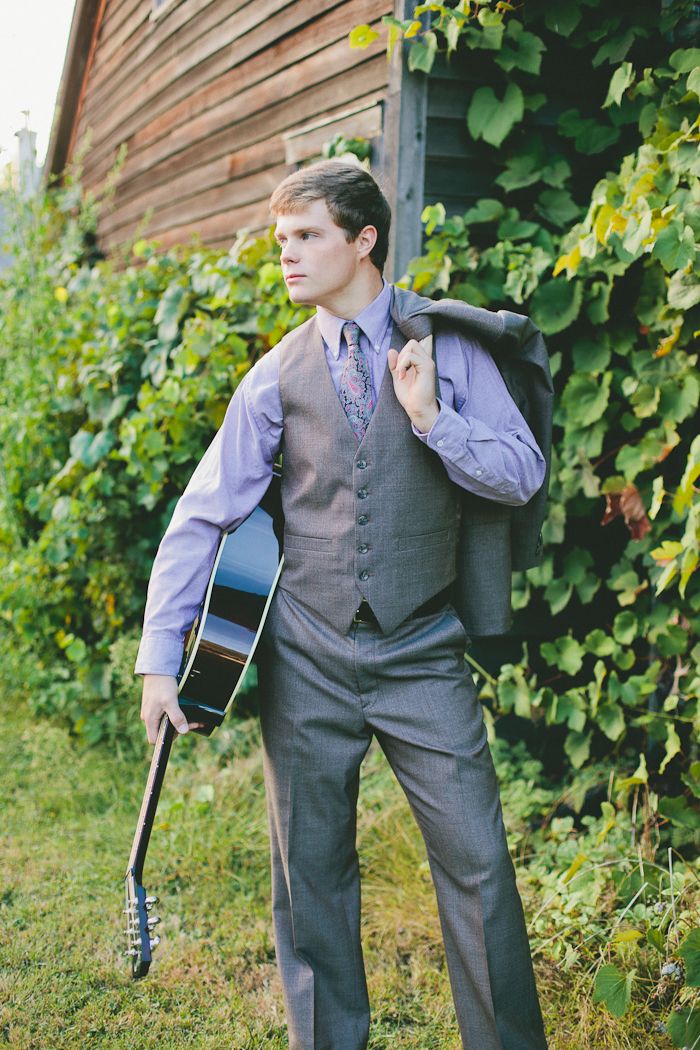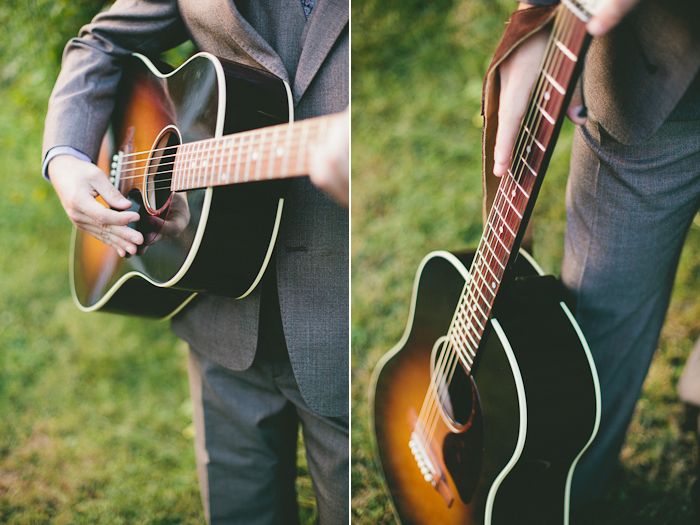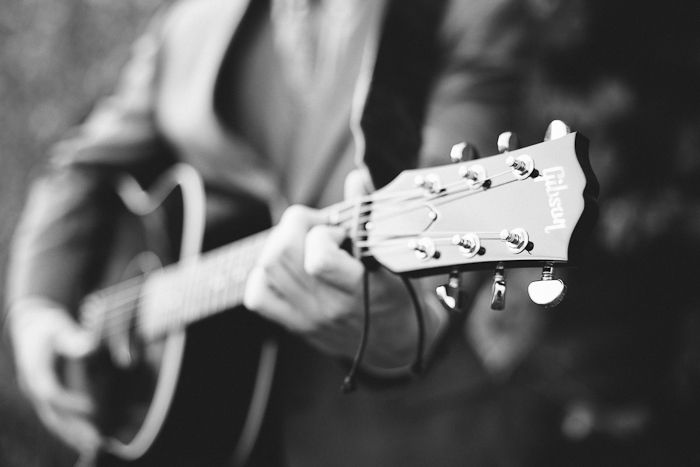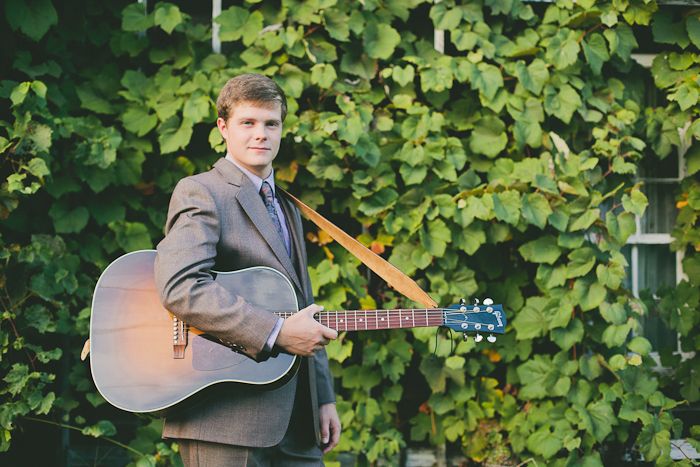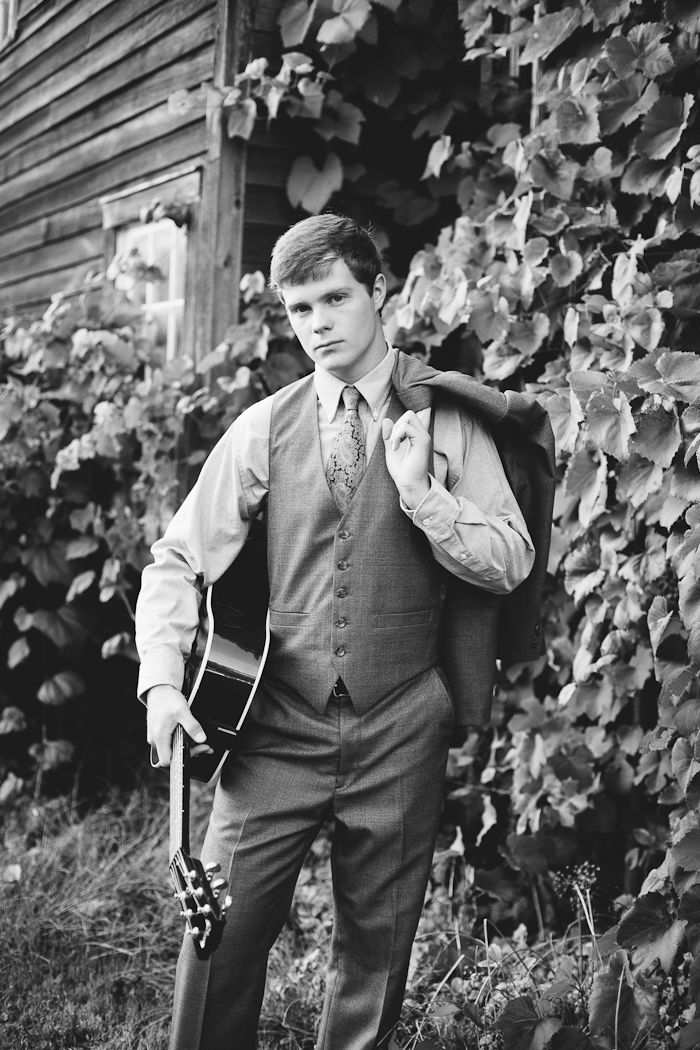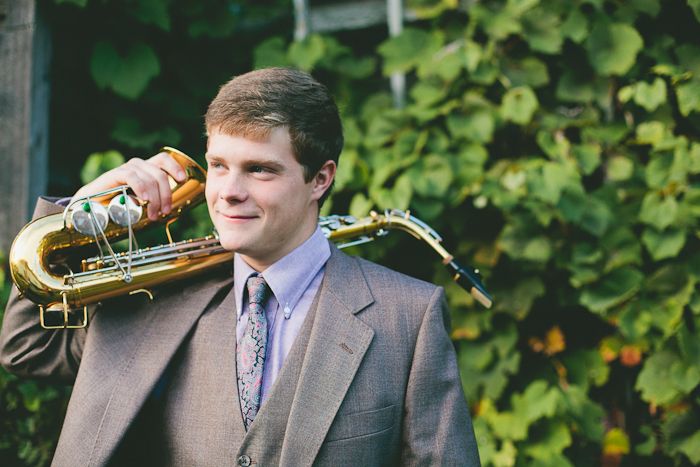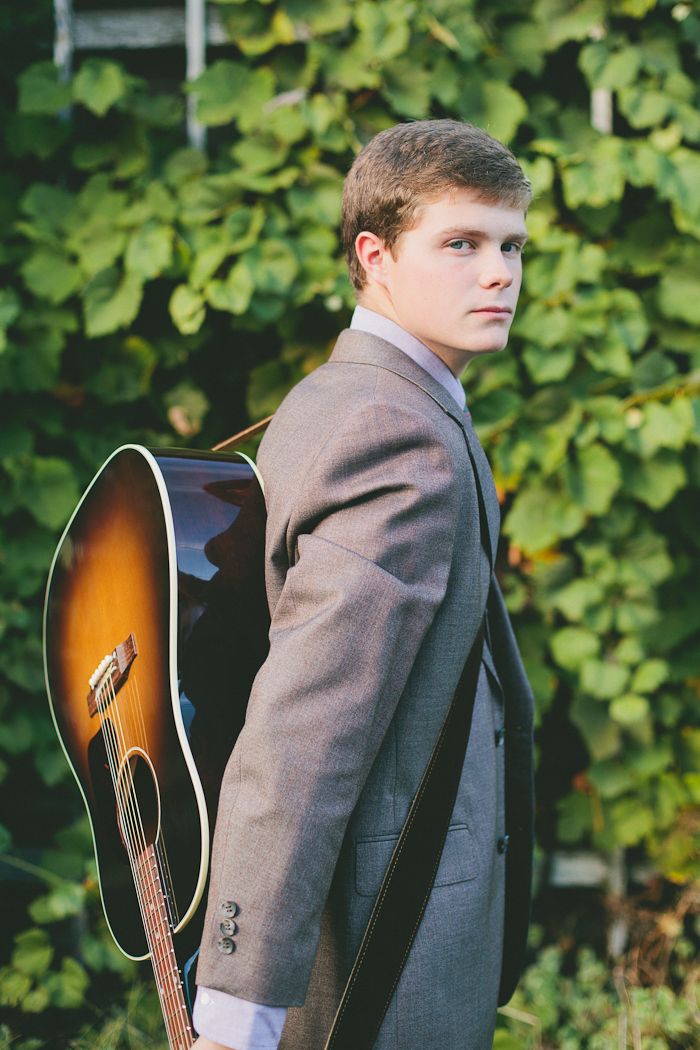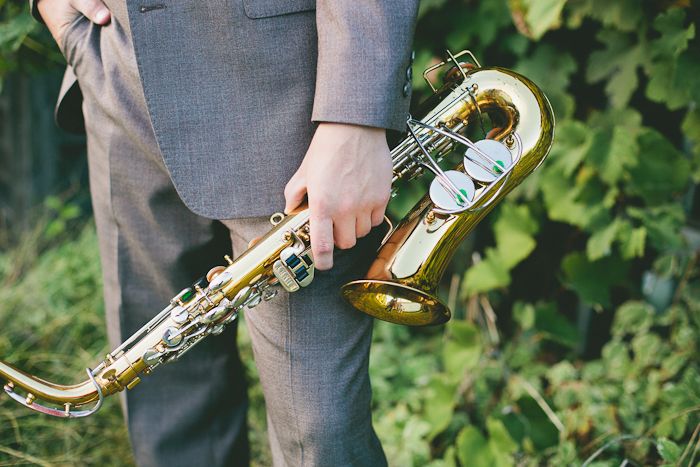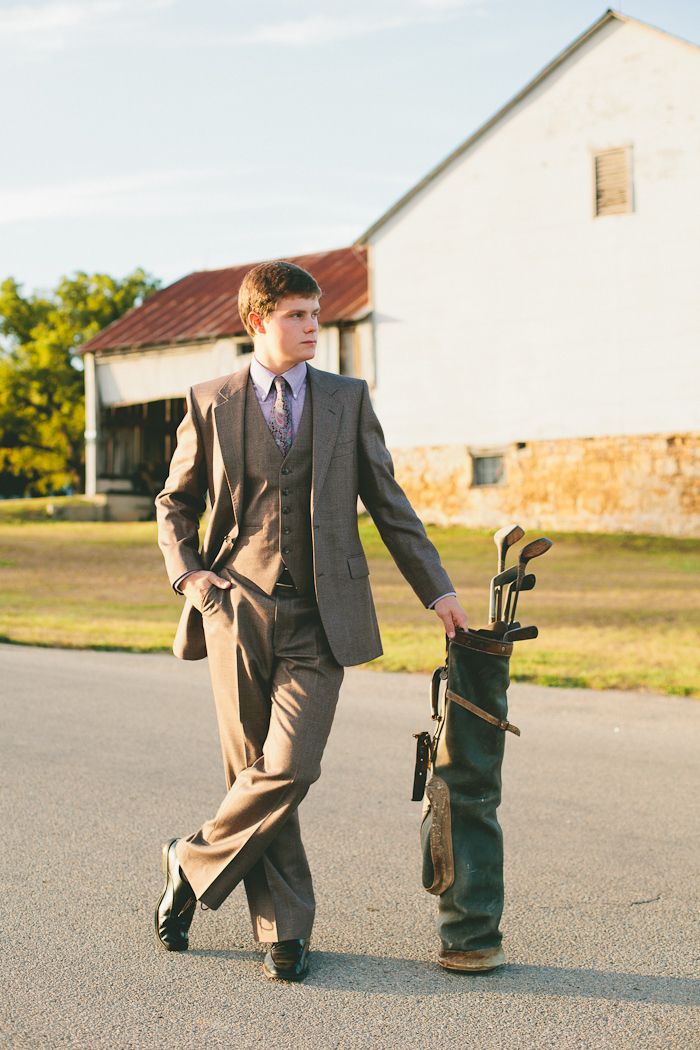 Gah, I love the creamy background and light in this next frame..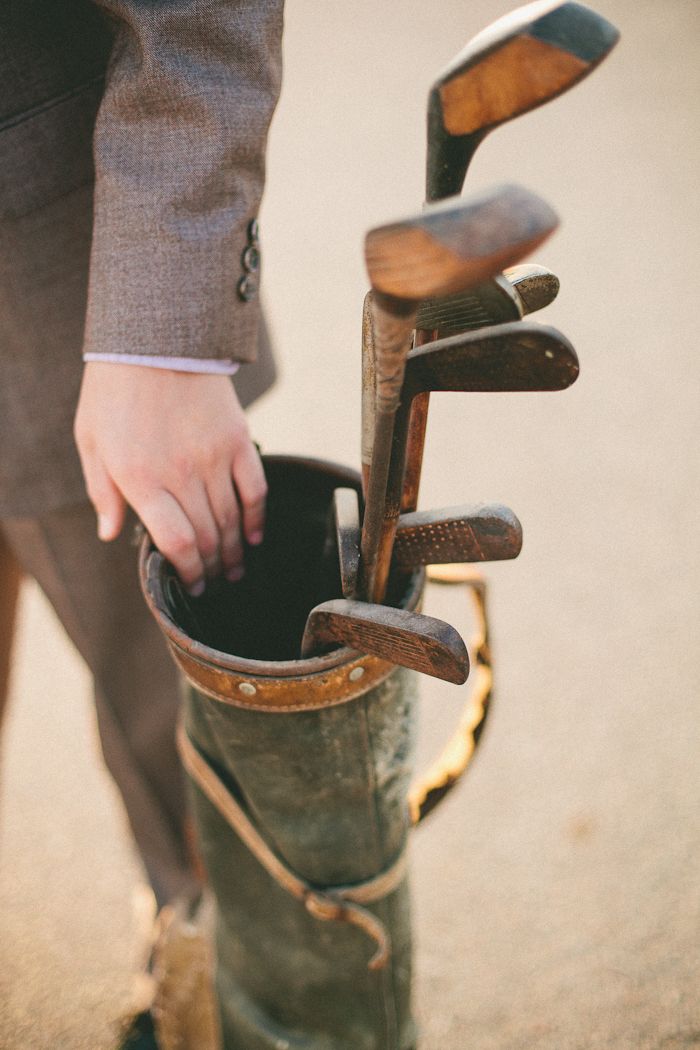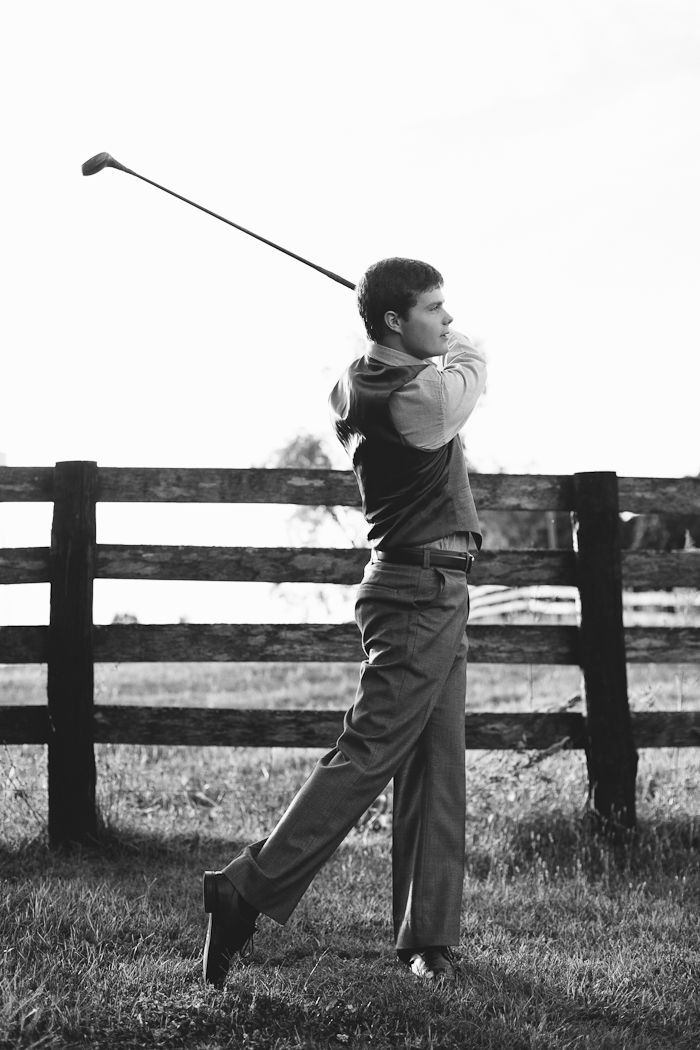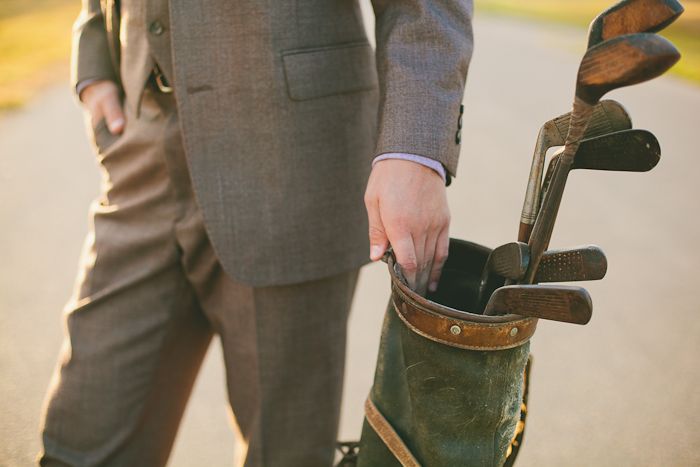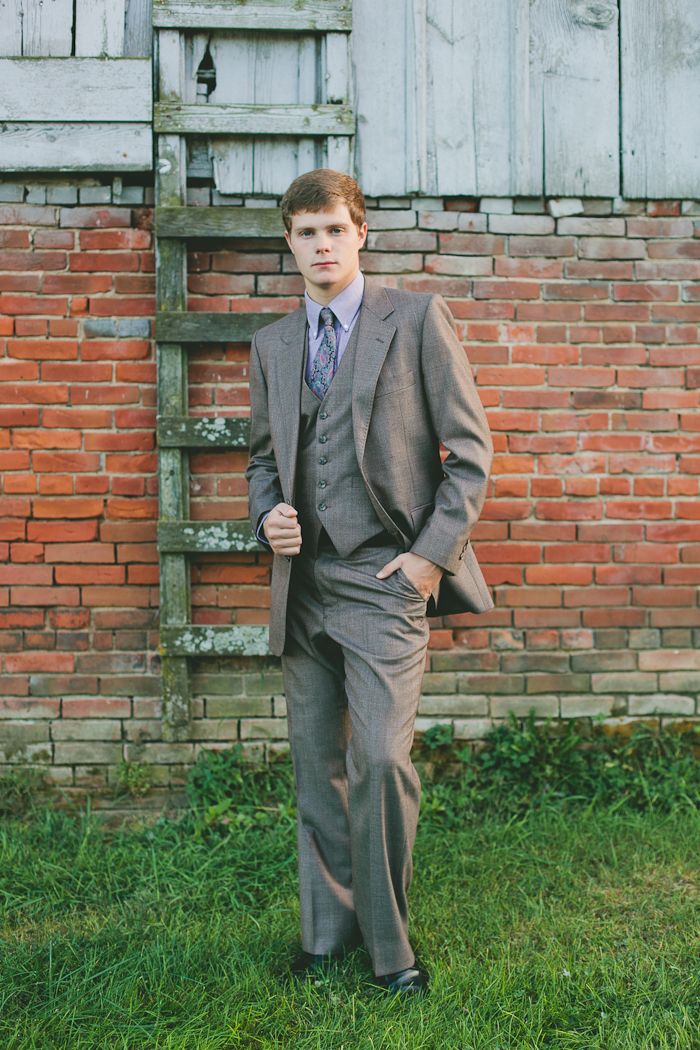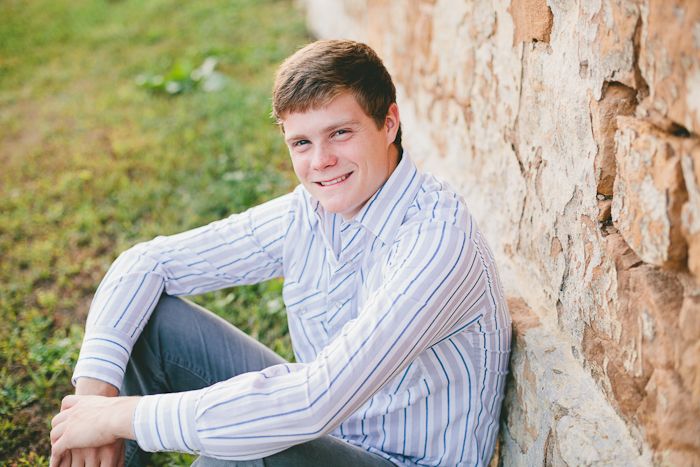 I was kind of freaking out when we found these cement tubes!!
So much so that I ended up using this location for the Dewitt's family session..so fun.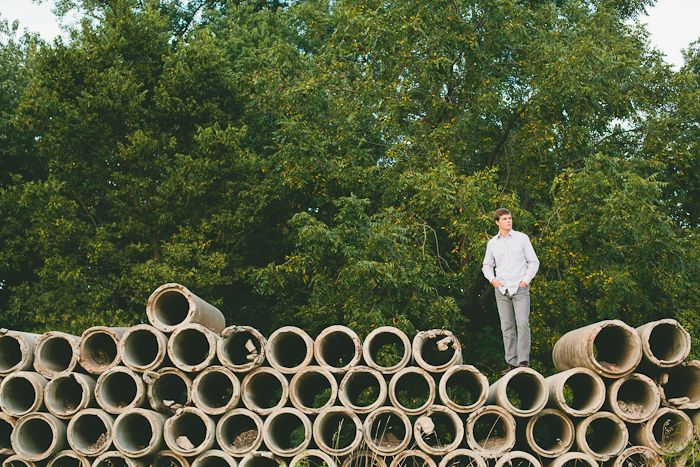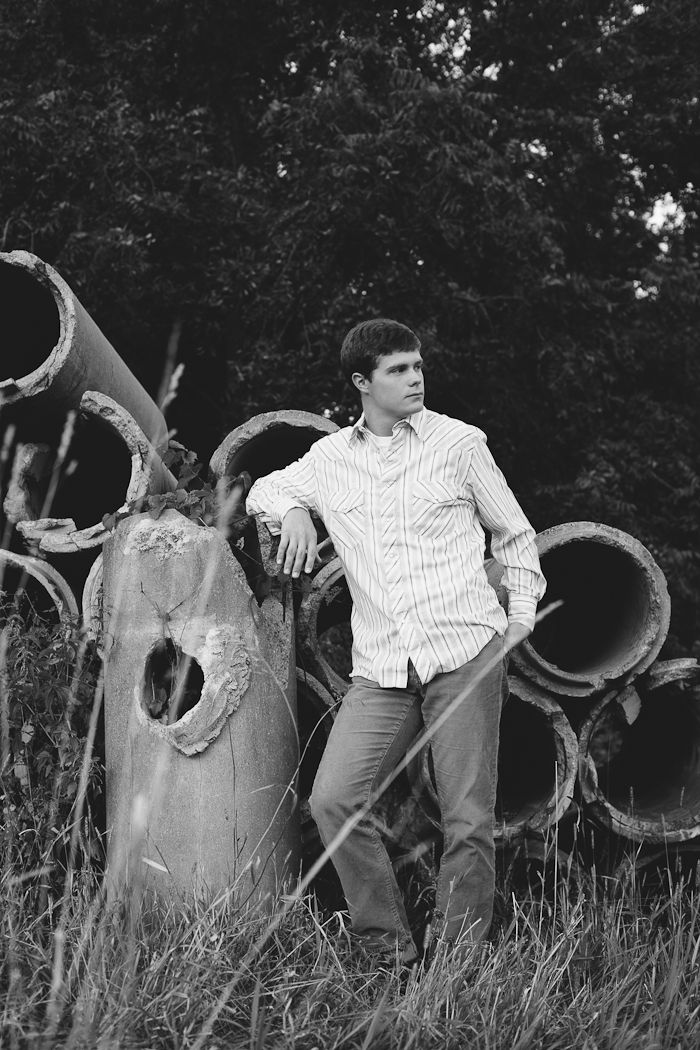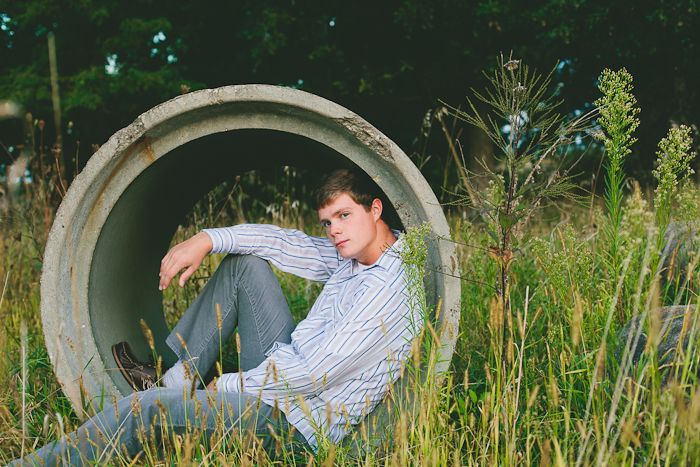 happy Friday!
love,
~H. Elise