I just love this family!!
Super cute kids, awesome style, ready laughter, sweet interaction.
which is still, hands down, one of my all-time favorite sessions.
These children are hilarious and beyond cute...think like little Gap model kids. :)
We had to reschedule their shoot due to a storm, but I was thrilled with the gorgeous golden hour evening we got,
and the location we used when we got to do these!
I had discovered the awesome cement tubes while doing my brother's senior pictures,
and knew I had to do a family session in front of those at some point.
So glad we were able to find another date and squeeze their session in even with my October craziness!
Thanks guys for being so sweet to work with, and for doing pictures on your birthday, Jason!
I'm grateful for clients that tell you getting family photos done (even on your birthday!) is more important.

p.s. I'm kinda excited about my new pinterest button--eek!
[hover over images to see] :)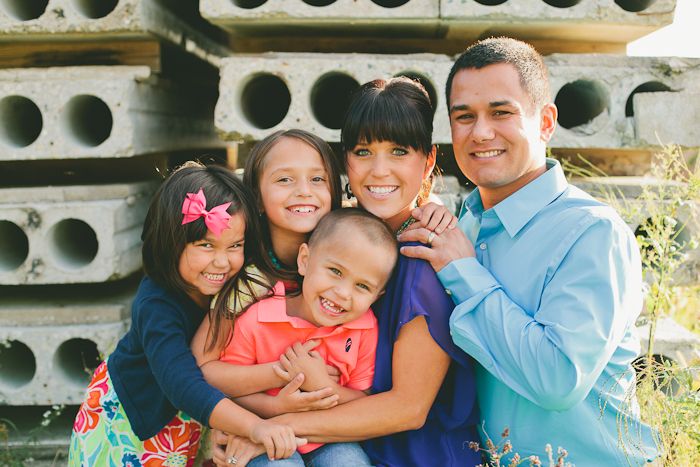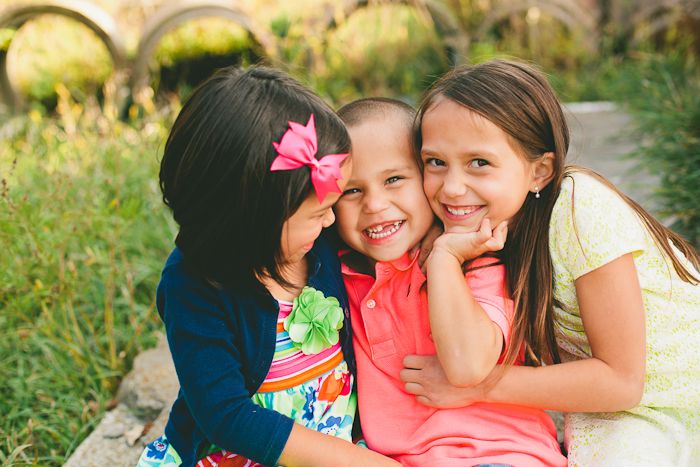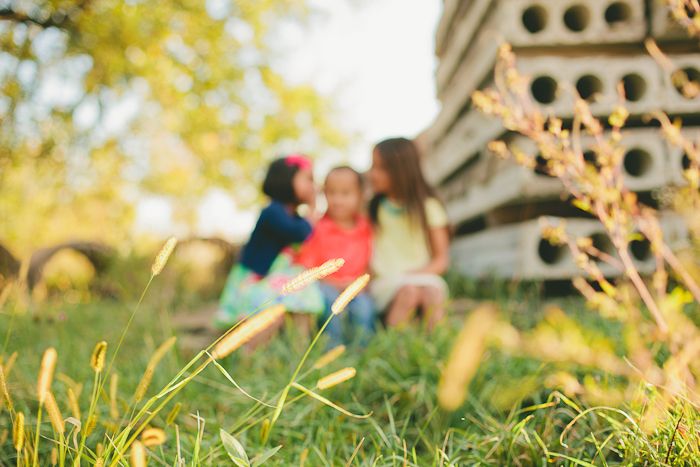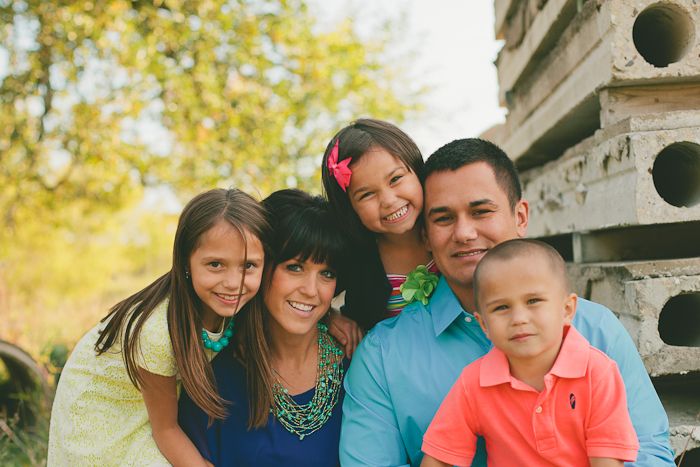 every family needs a photo like this, right?!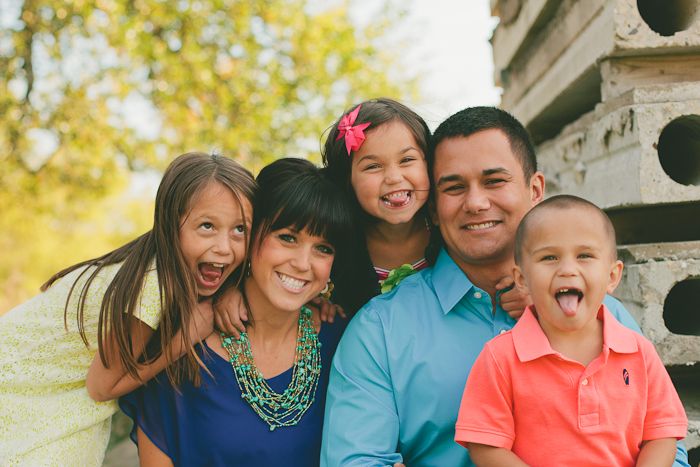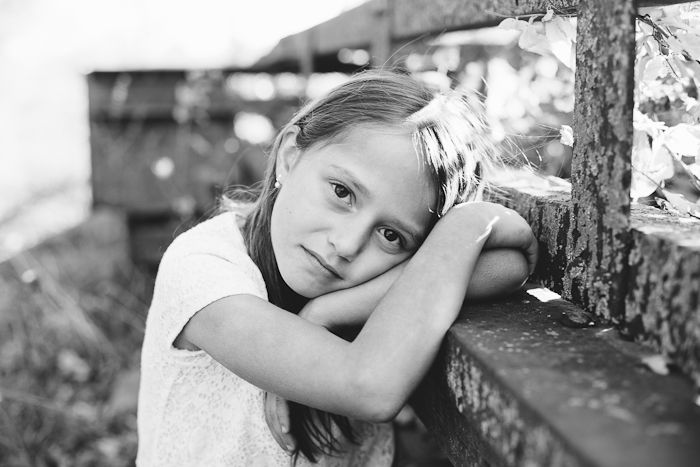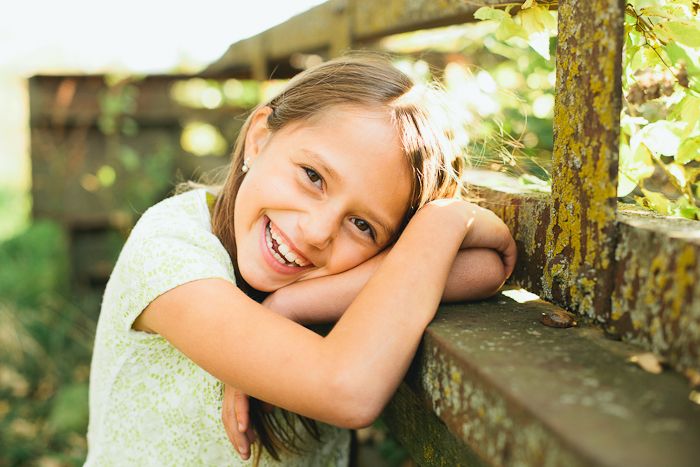 little Pocahontas.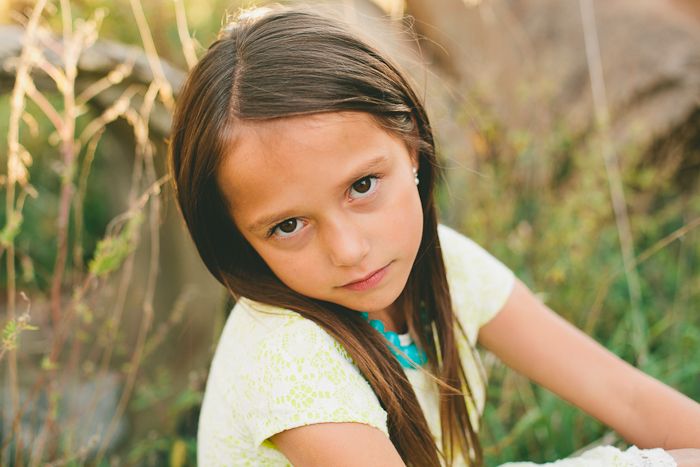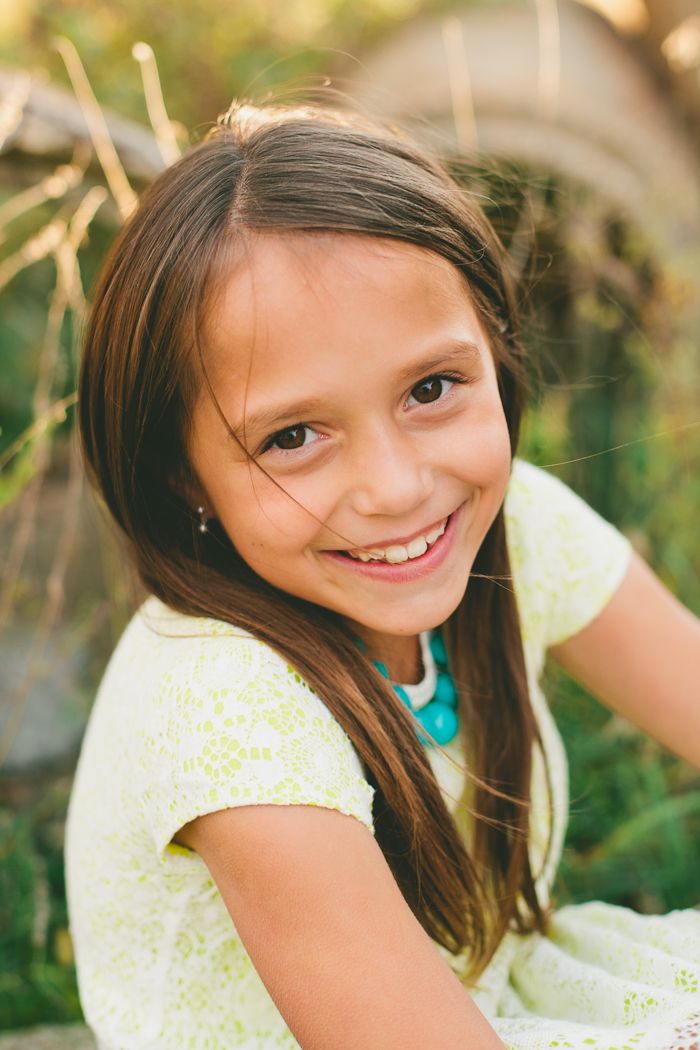 I could photograph her every day.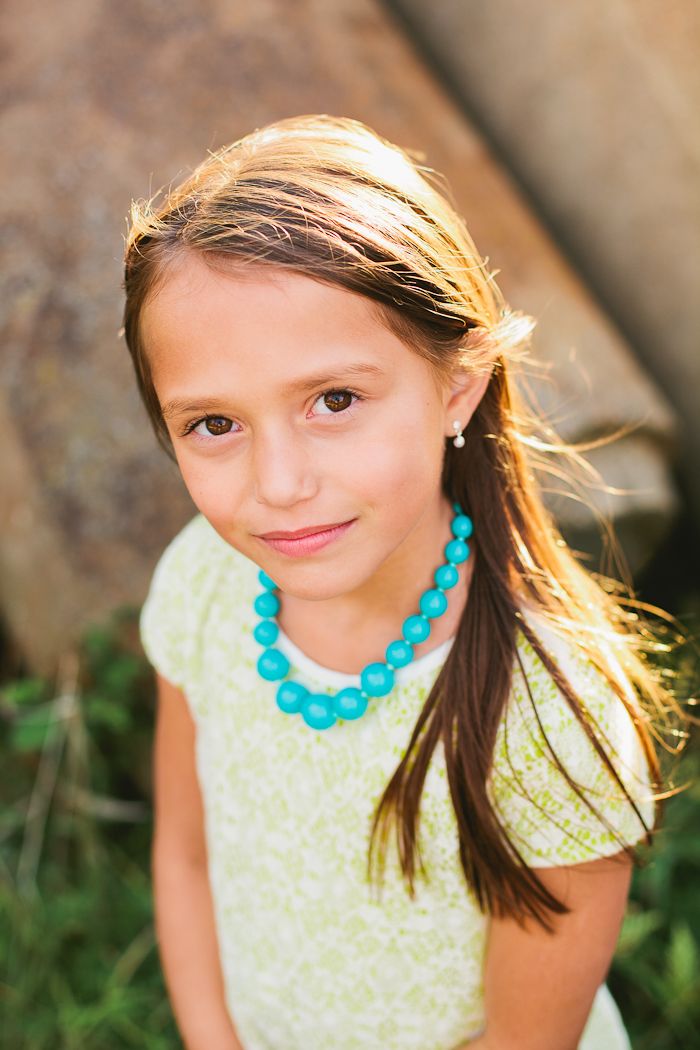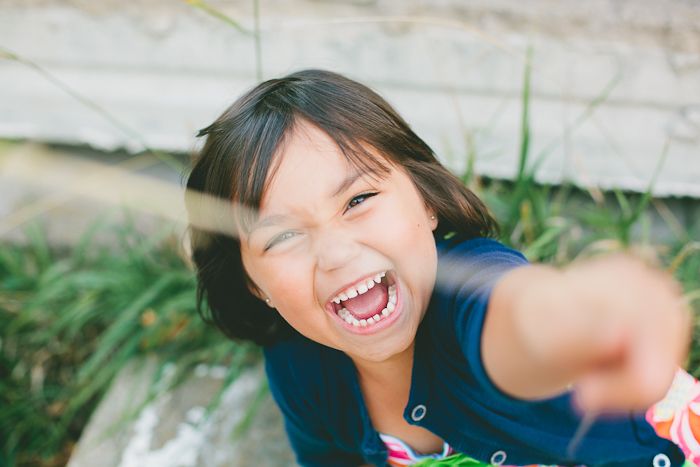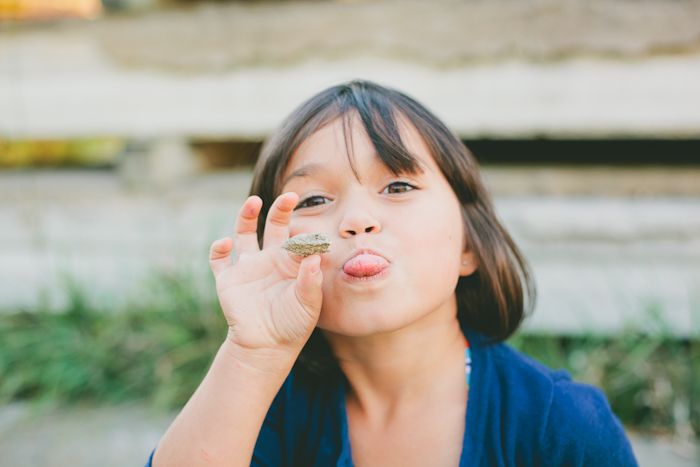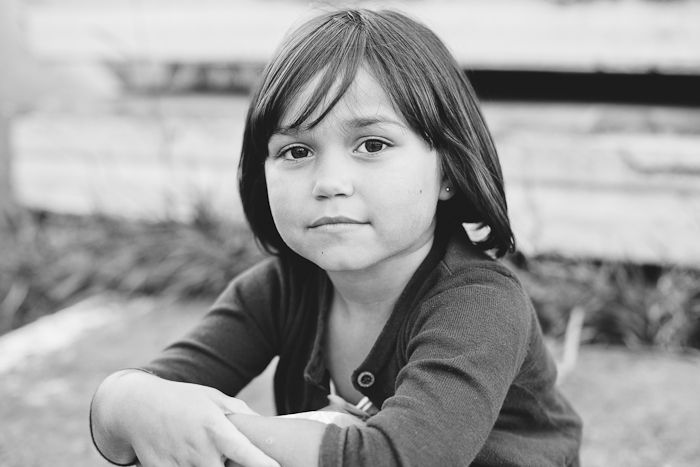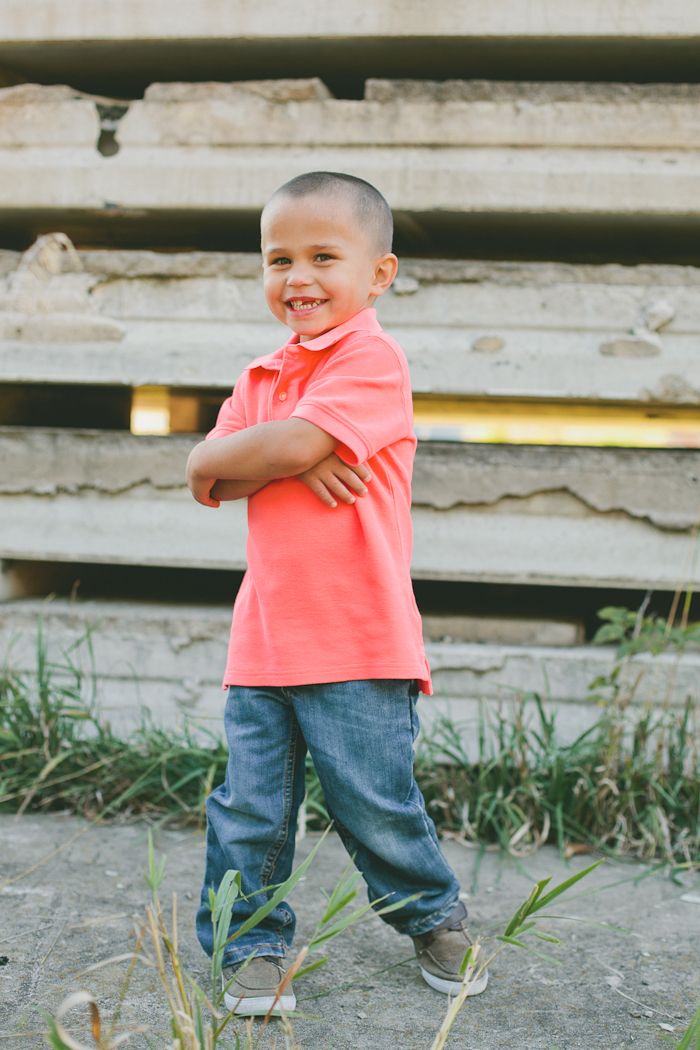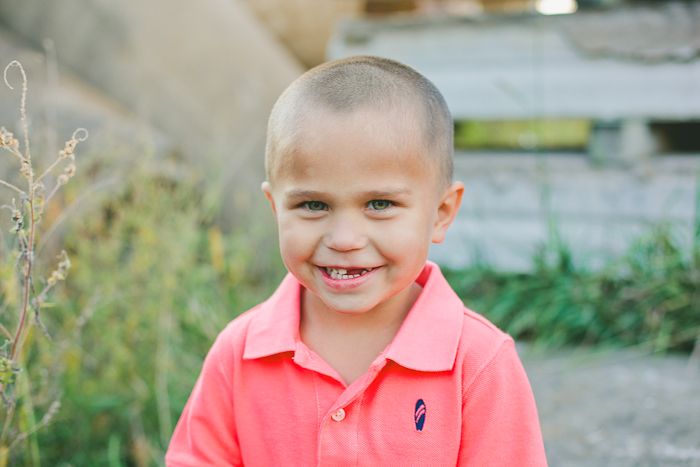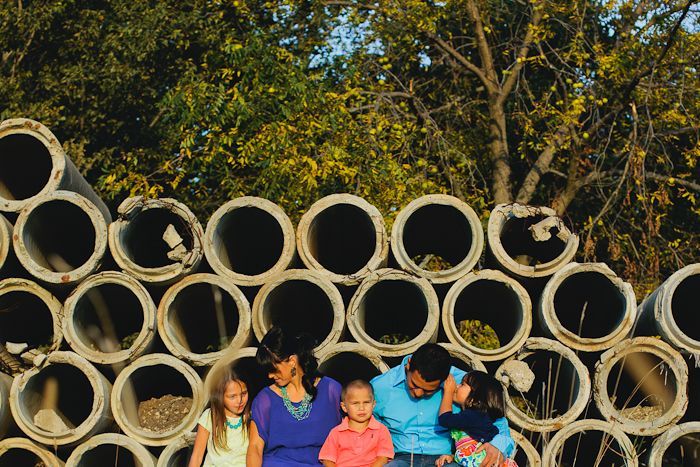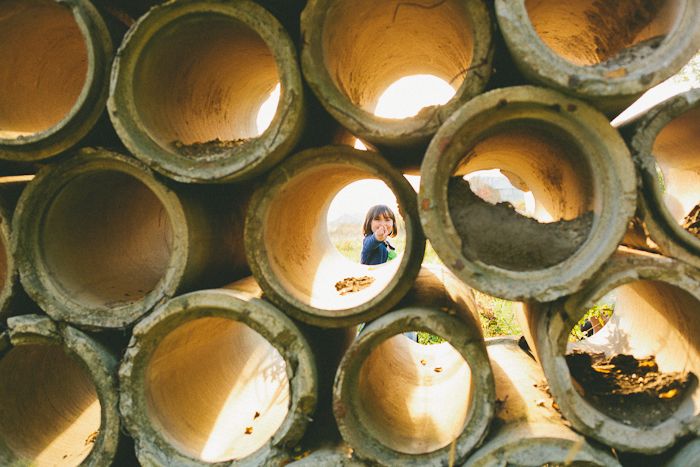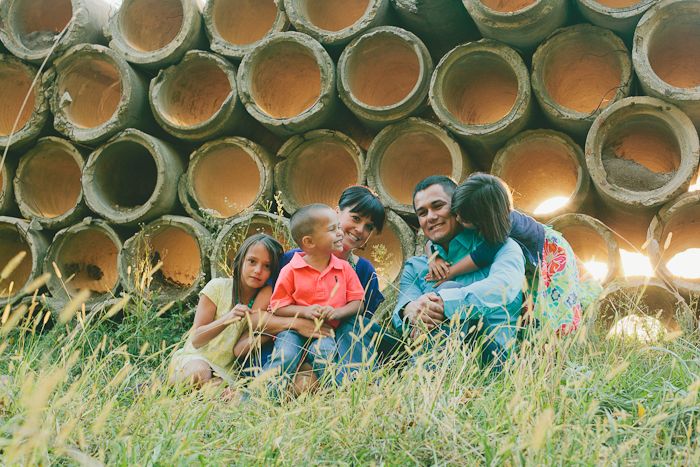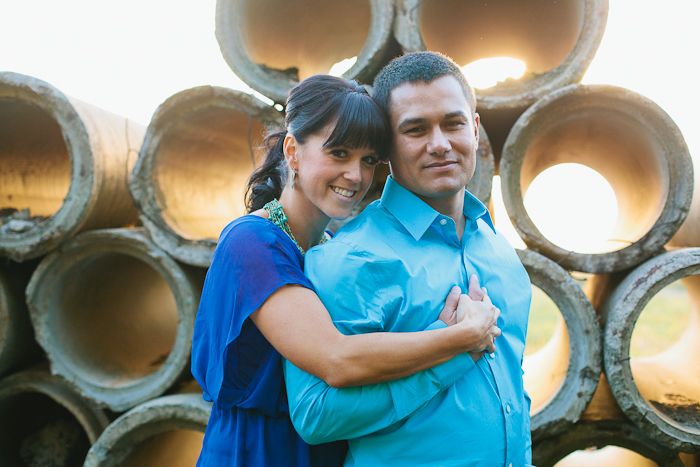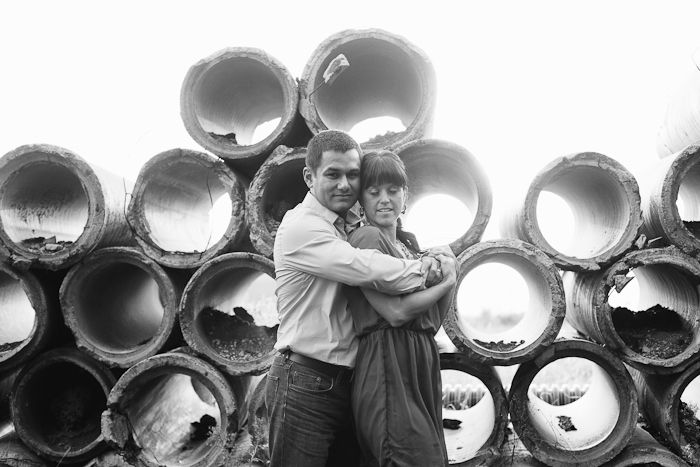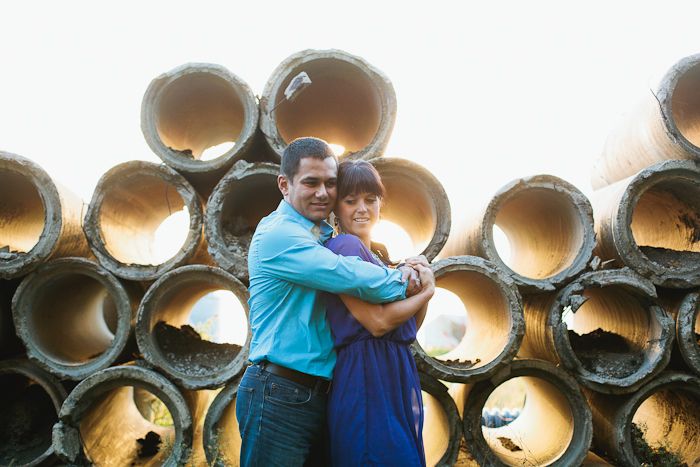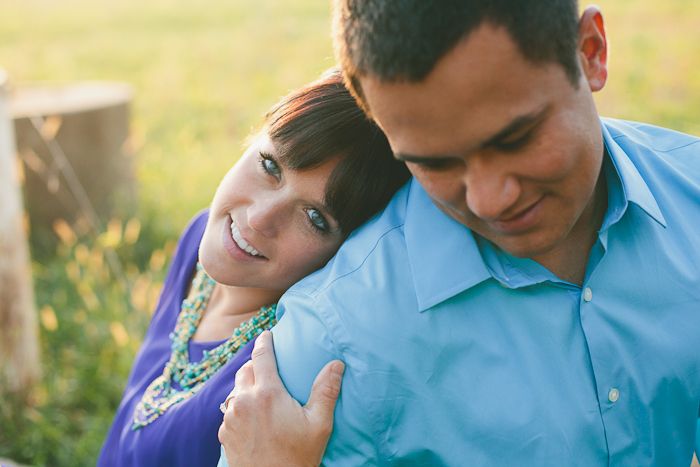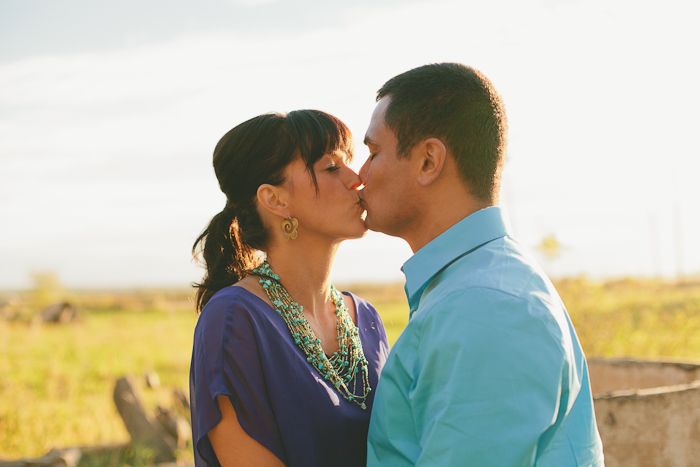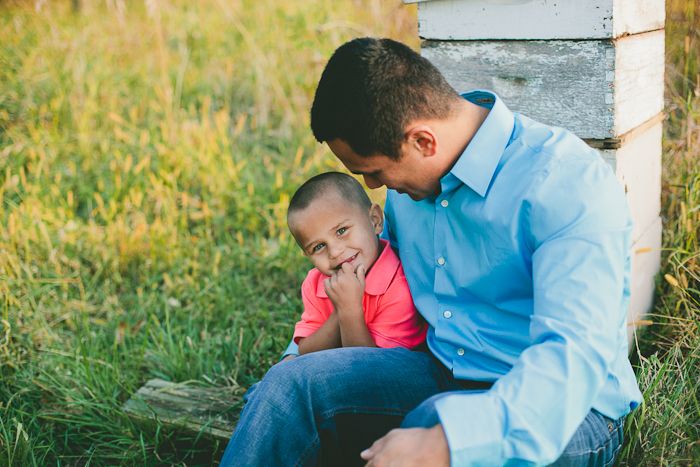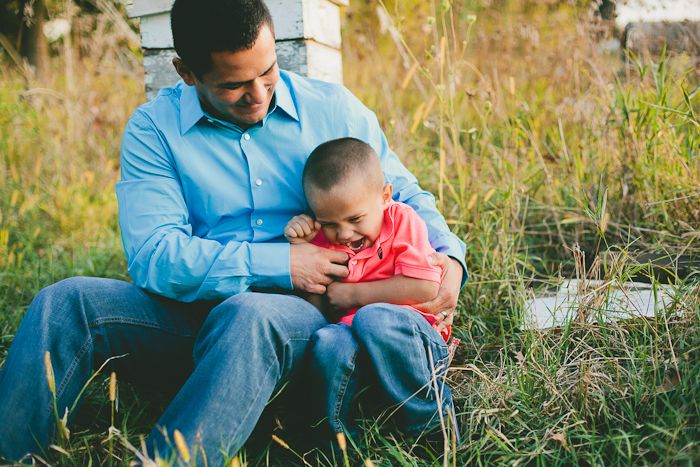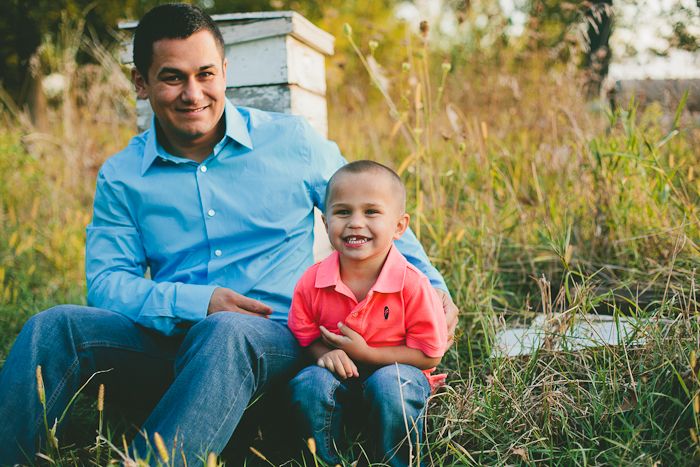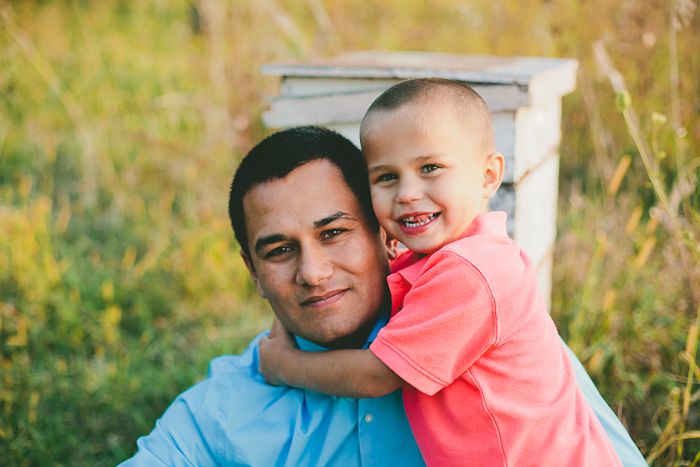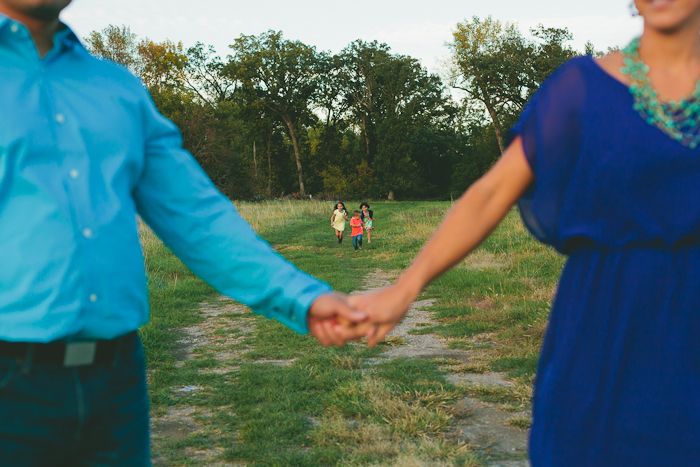 love,
~H. Elise