There's a neat story behind this family.
The middle daughter, Raema, was in my first ever Bright Lights small group I led back when I was 16 in Omaha, NE.
She made an impression on me with her beautiful blonde hair, and how she wouldn't say much, just sweetly smile.
After the conferences I sent letters to all the girls that were in my group,
and received one back from Raema sharing that lo-and-behold their family was moving to our community!
Well they moved, and it has been such a blessing to get to know them better over the last few years!!
I got to teach the girls piano lessons for awhile, and I always enjoy talking with them whenever we see each other.
I'm amazed at how fast they are all growing up--makes me feel so old!
Photographing a family with all older children was an interesting change--
for once I didn't have to do anything crazy to get them to look at the camera and smile, haha!
I'm so used to shooting with little kids and the challenges/energy/excitement those bring,
so this felt like a breeze! :)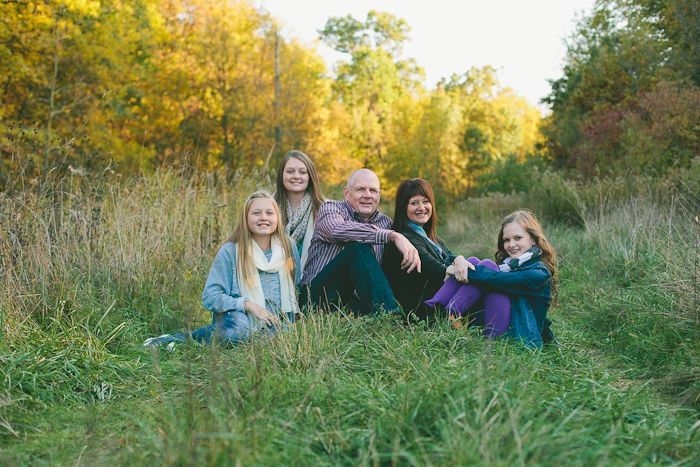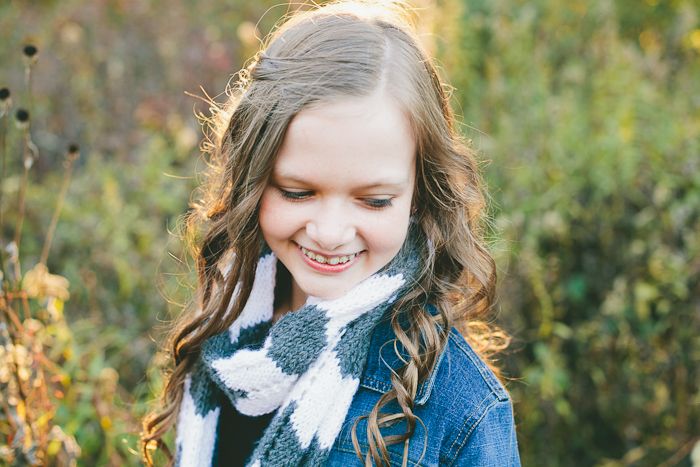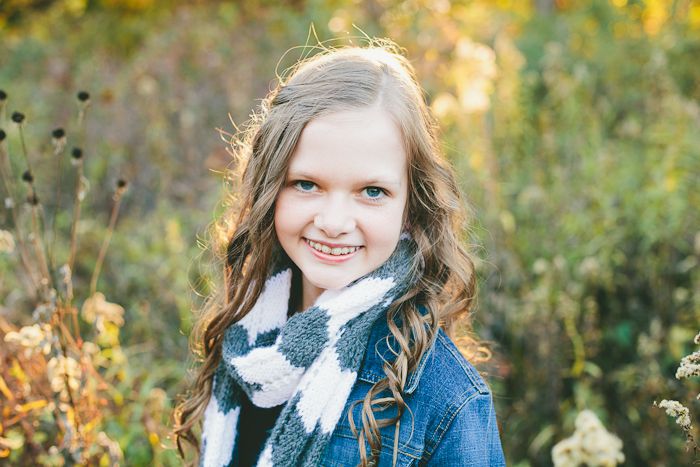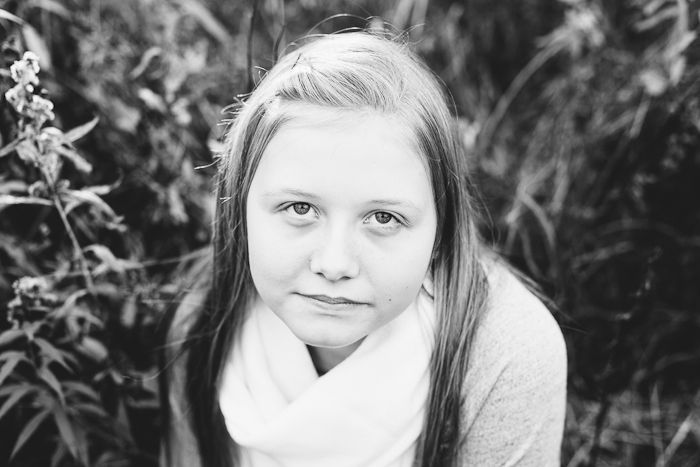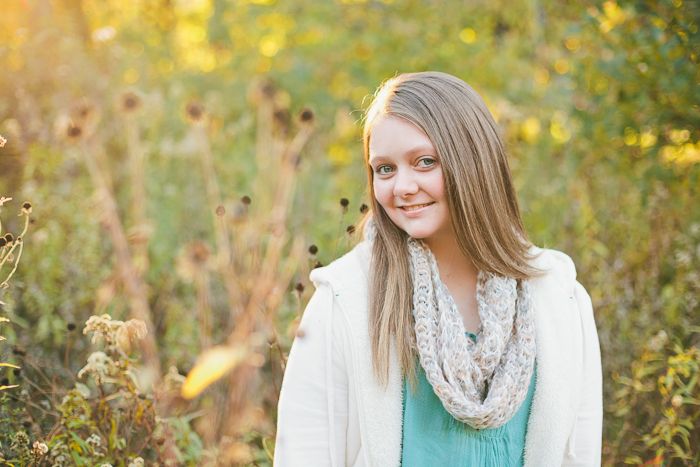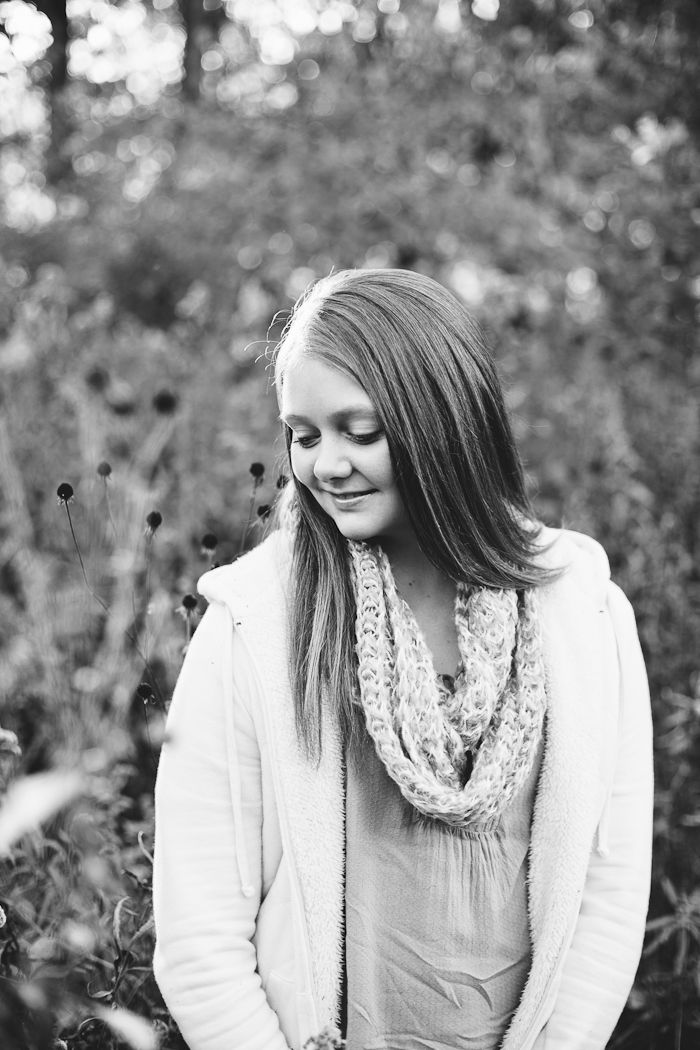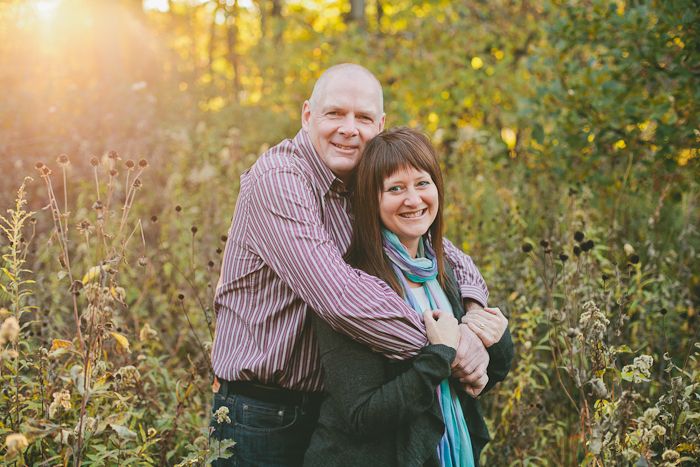 Jaci is a dancer and so a photo like this had to happen... :)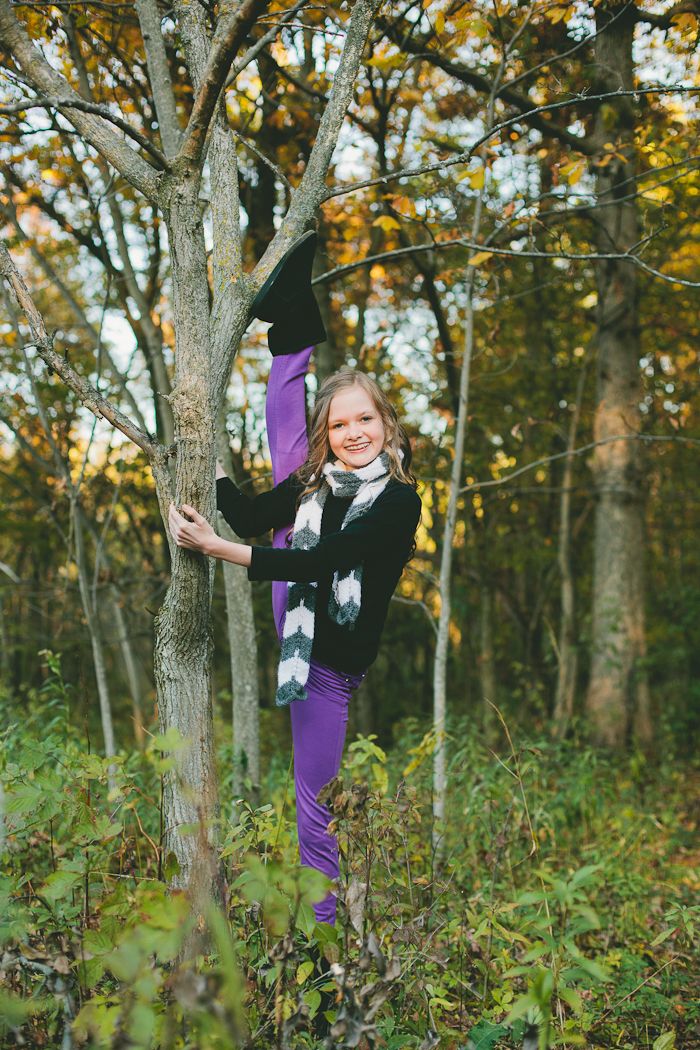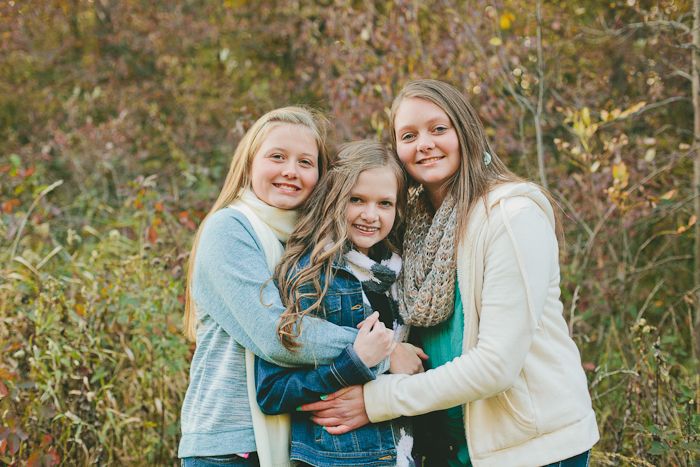 love,
~H. Elise