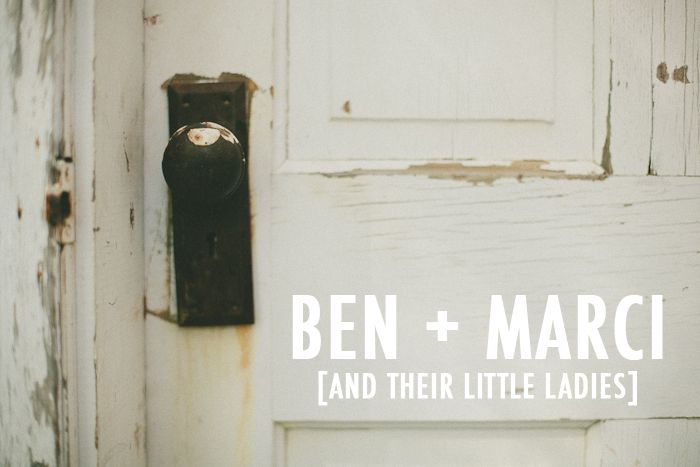 ahhh, this session.
I met Marci at the beginning of this year at a craft night,
and later my Mom commented that she reminded her of Mary Poppins..and I would have to agree.
She has an adorable laugh and smile that lights up her face--plus she is an artist!
[and a seriously talented one at that.]
and had been looking forward to doing photos with the rest of her cute family!
Clients that turn into friends are such a blessing, and make my "work" that much more enjoyable.
Marci and I texted back and forth quite a bit about outfits, locations, props, etc.
and I about didn't want this session to happen because then all the fun planning would be over..ha! :)
But it did happen, and it was just amazing...we had perfect weather and everything fell into place.
Whenever clients are at ease and can naturally interact in front of my camera it makes such a difference!
So rewarding for me as the photographer to capture these moments and people.
I absolutely love these photos and couldn't be more thrilled to share them today.
June.
I'm obsessed with this amazing window light on the steps in their house.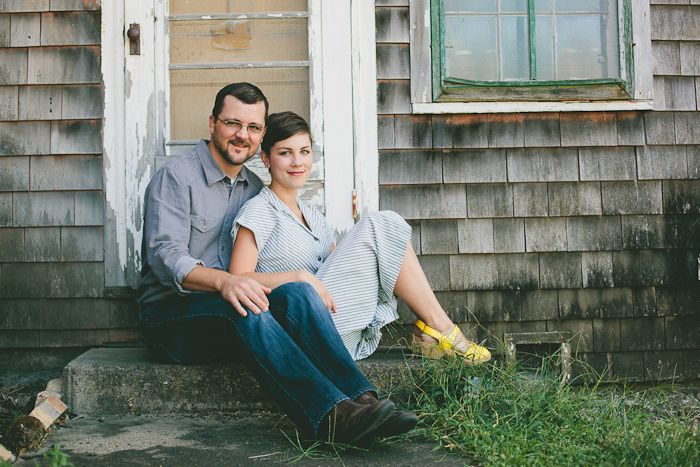 Marci, you are adorable.
one of my favorite frames..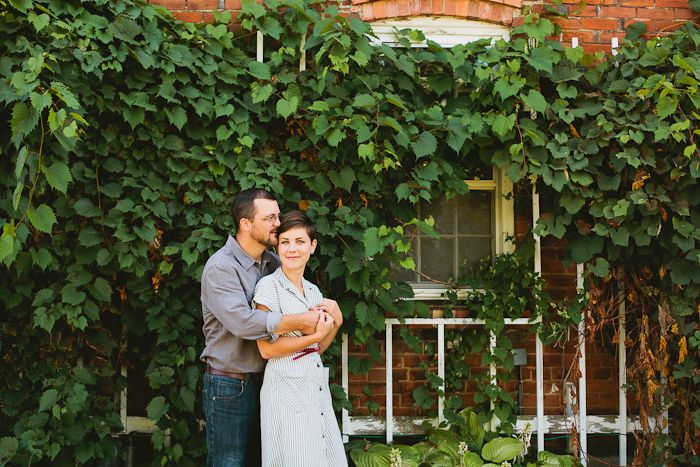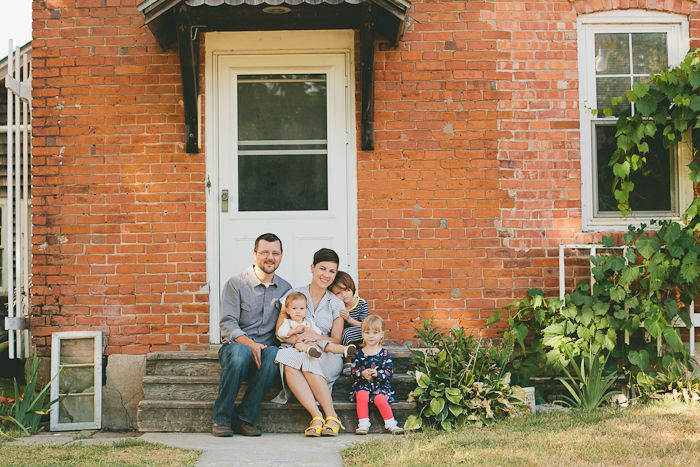 Lucy...who is now one of my newest piano students this fall!
Harper...goodness, this child is beyond adorable and totally cracks me up--such personality!
and how cute is her hot air balloon top?!
seriously.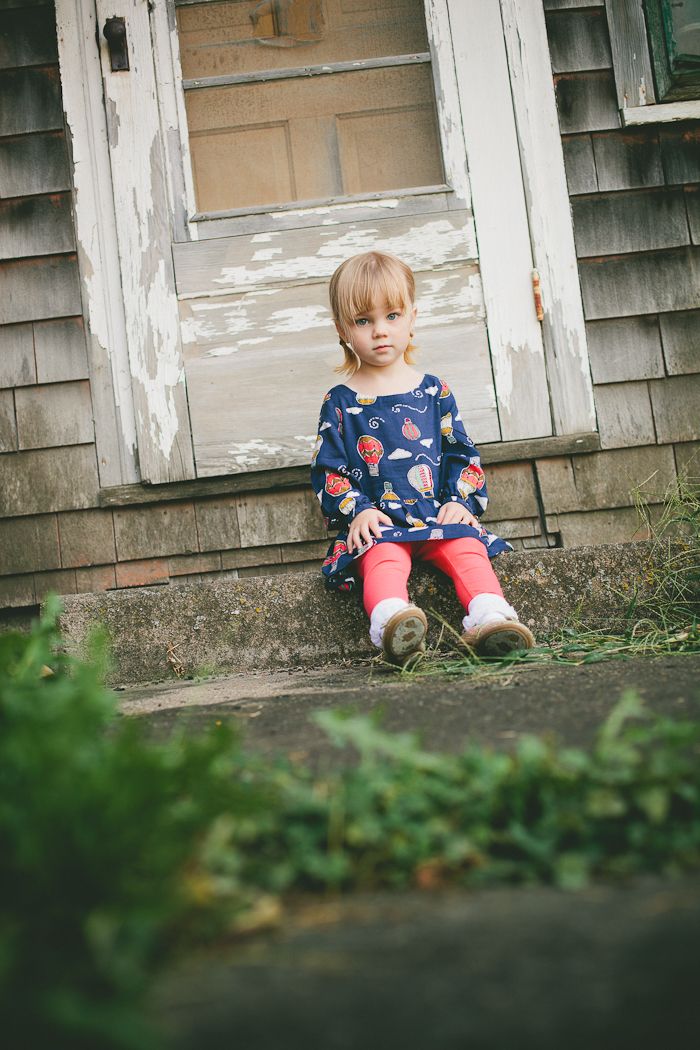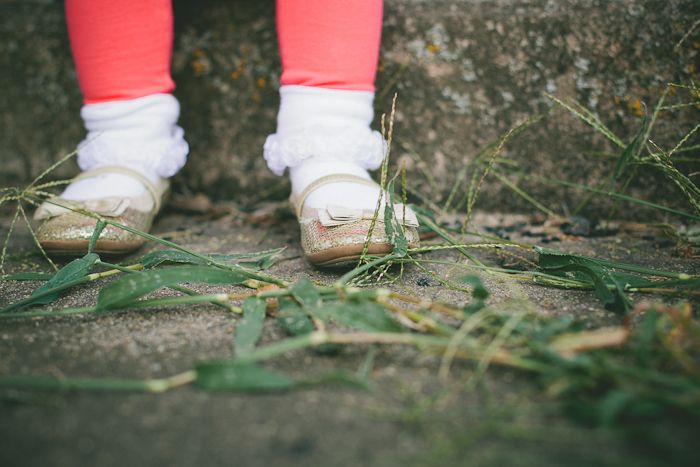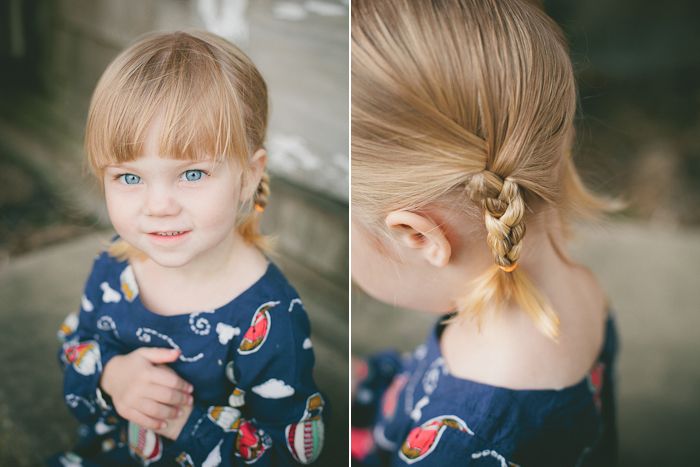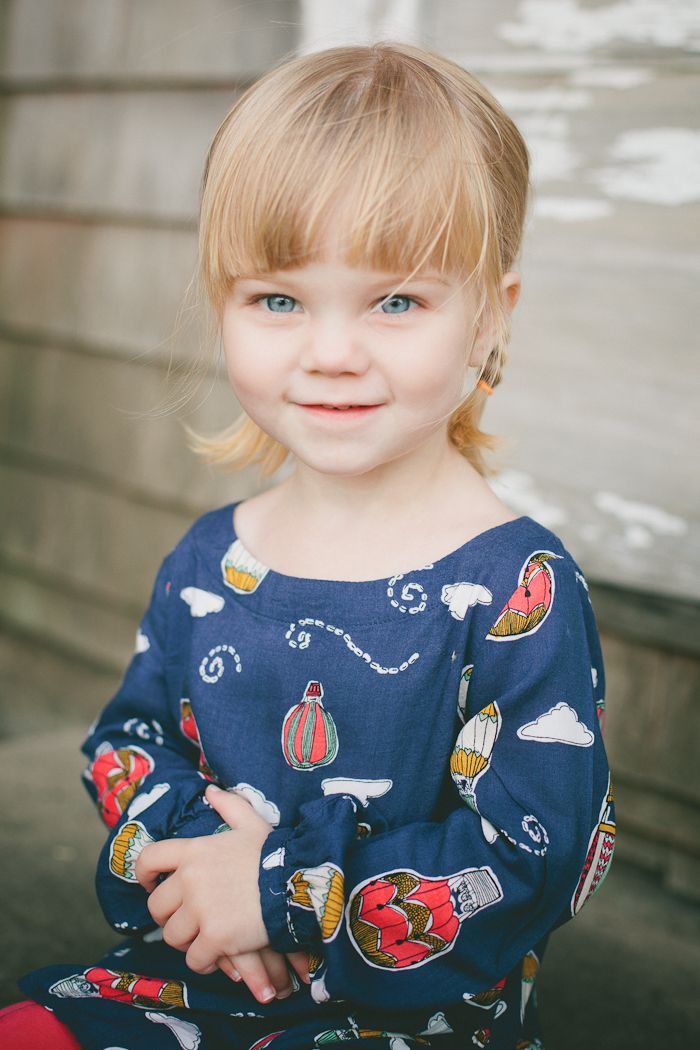 she is into Pippi Longstocking, so naturally these are her "pippi tails"...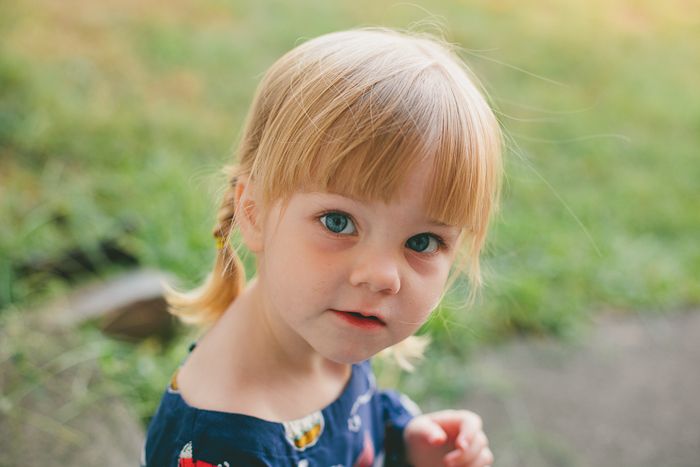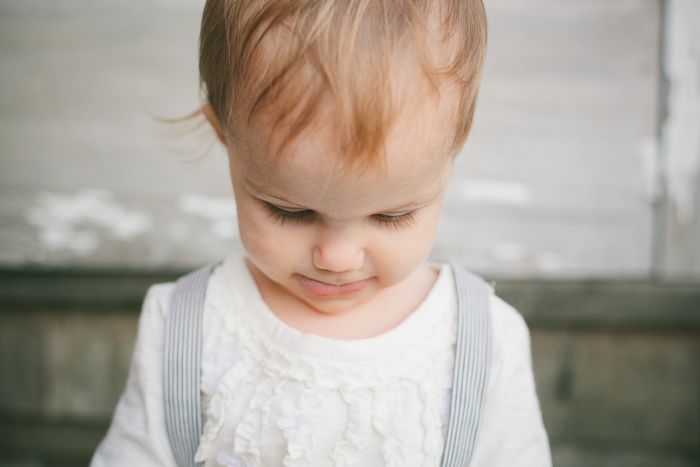 I wish you all could see the 25+ outtakes before I got this shot [below]...haha!
Nothing more satisfying than having to work to get a baby to trust you, bribe them with smarties,
and then try and get a genuine smile.
success achieved!!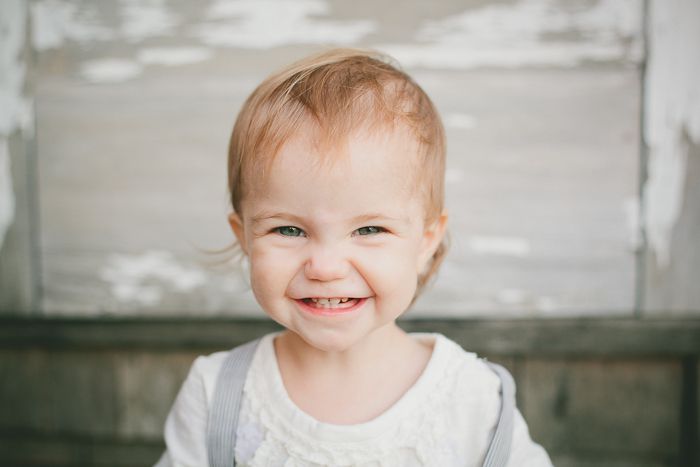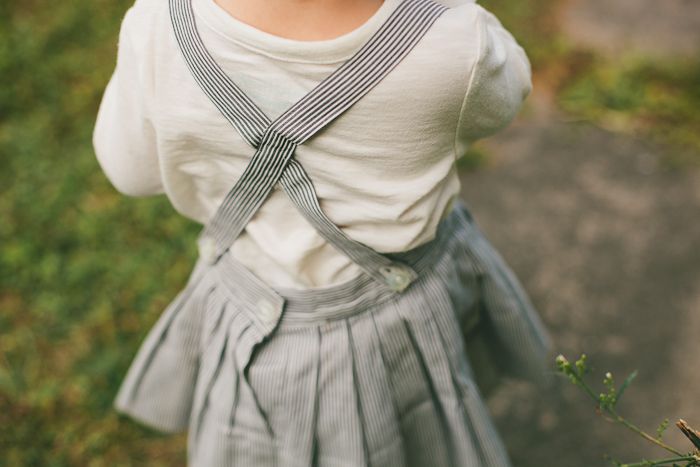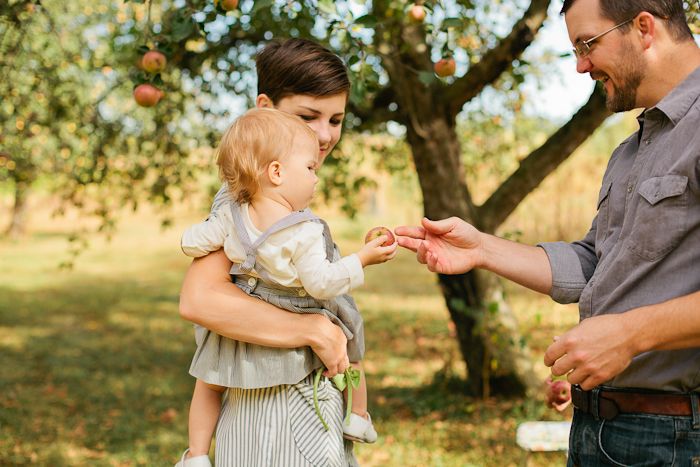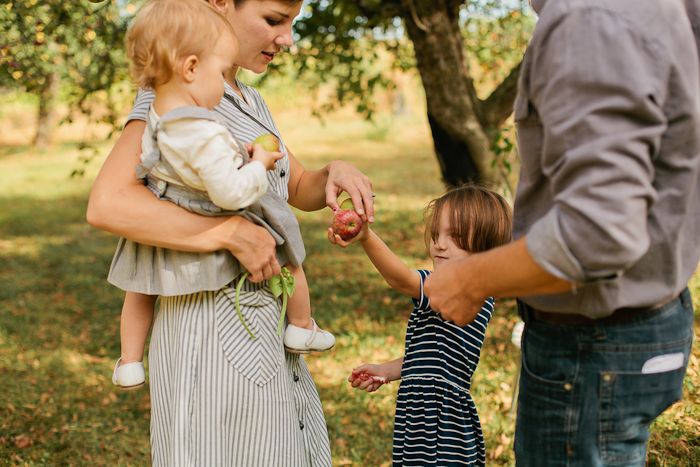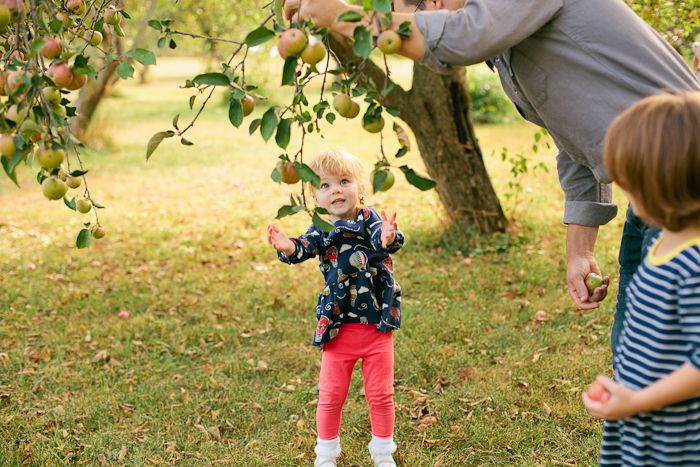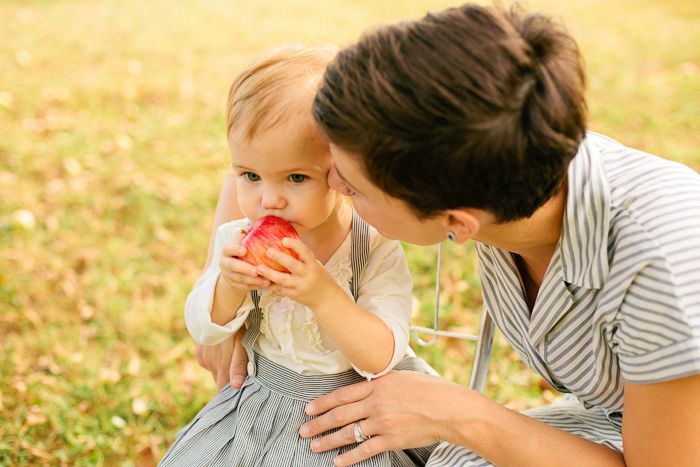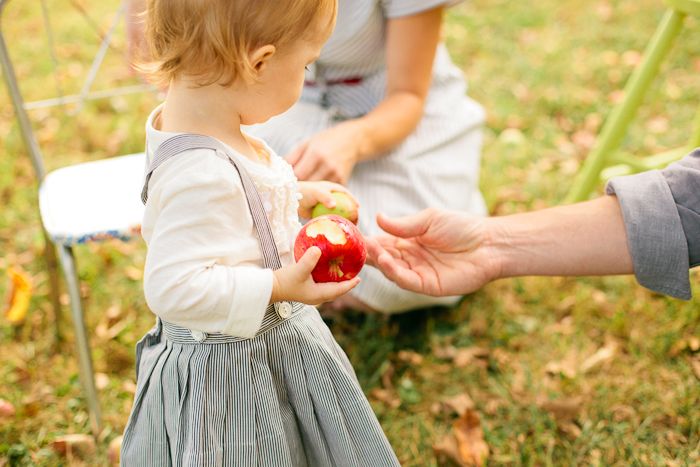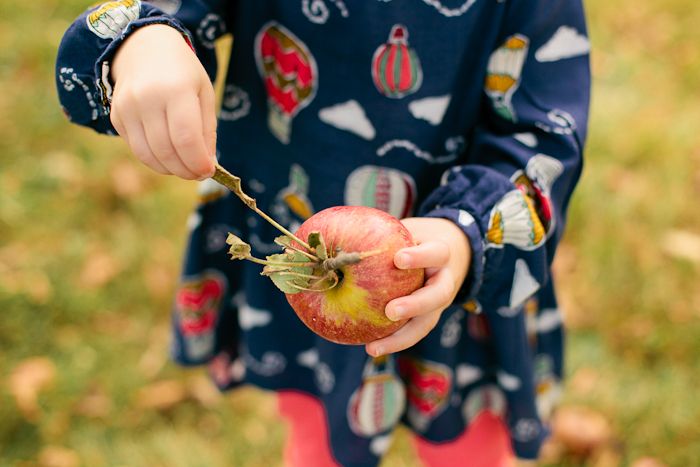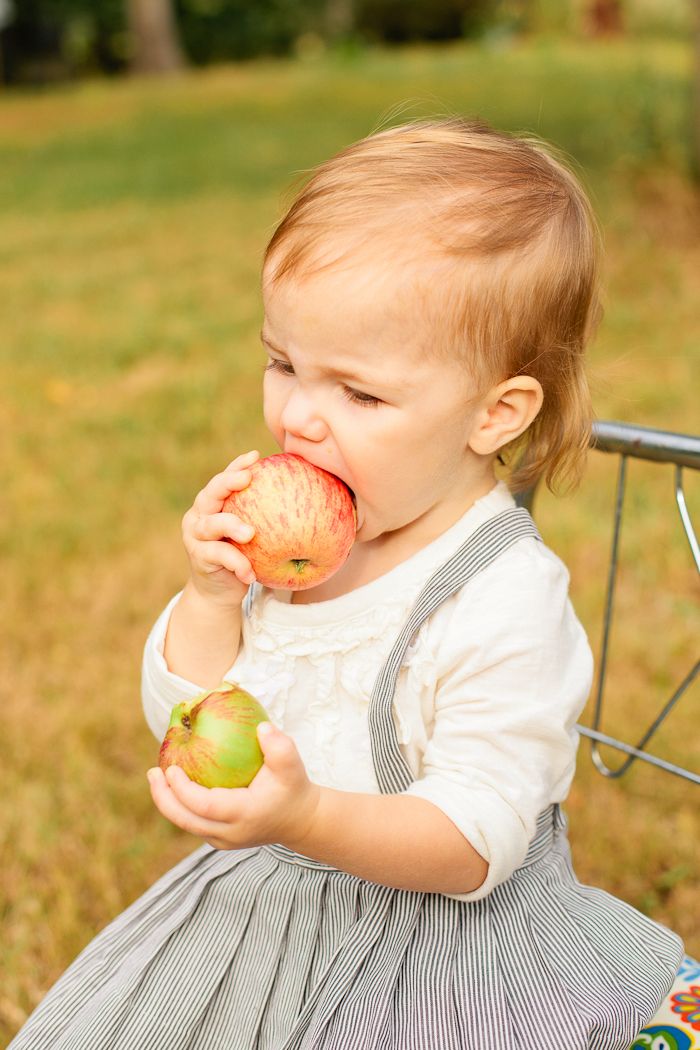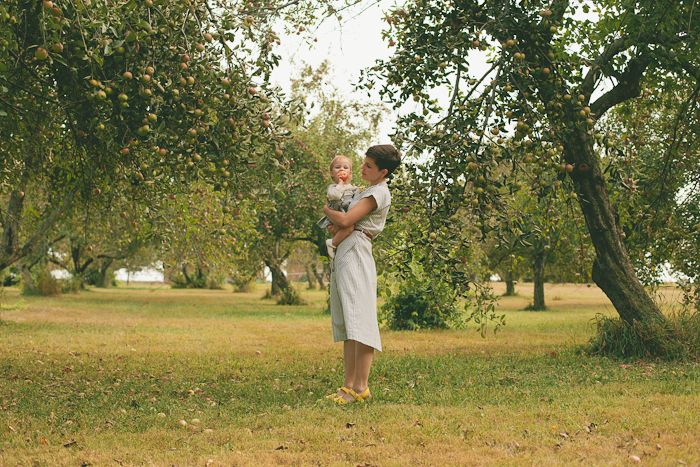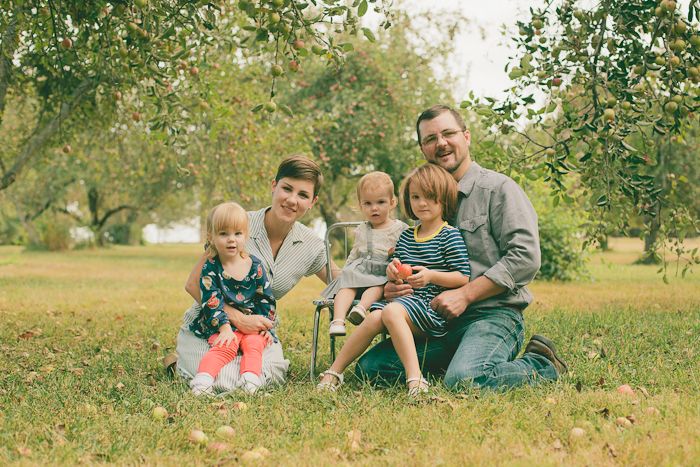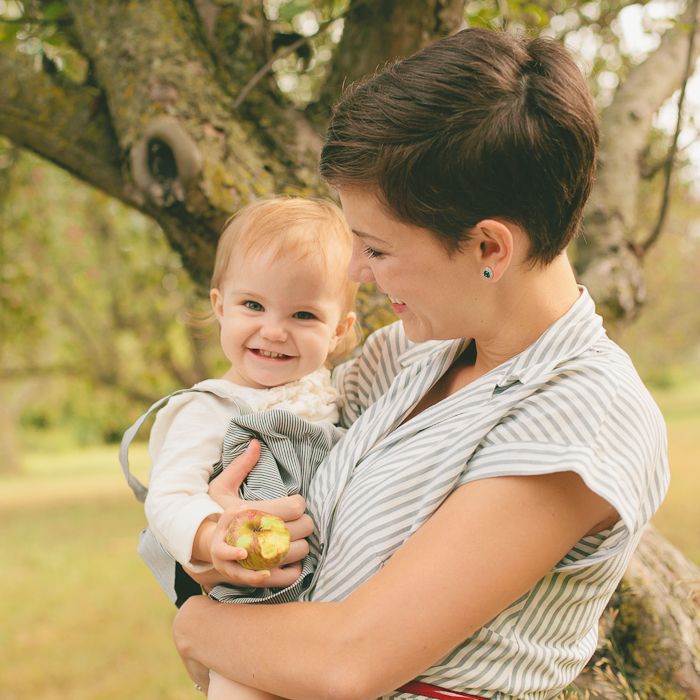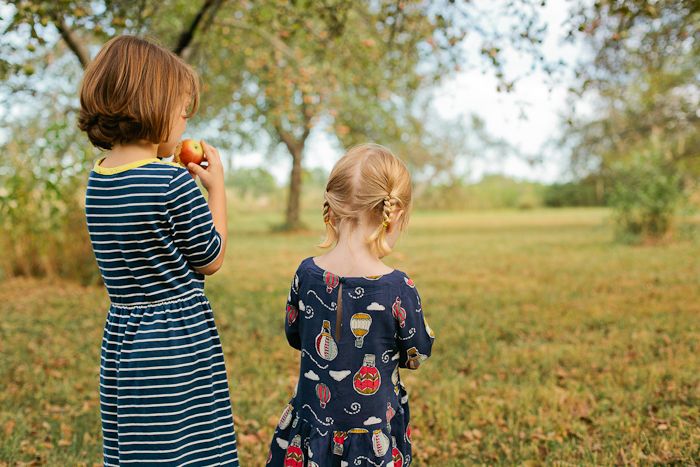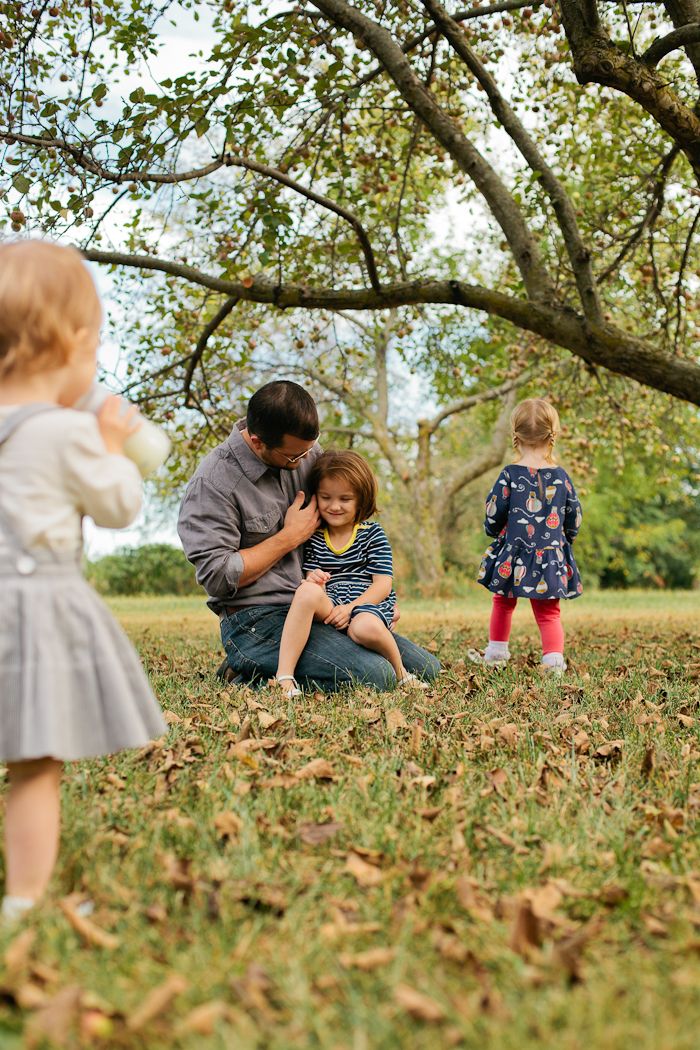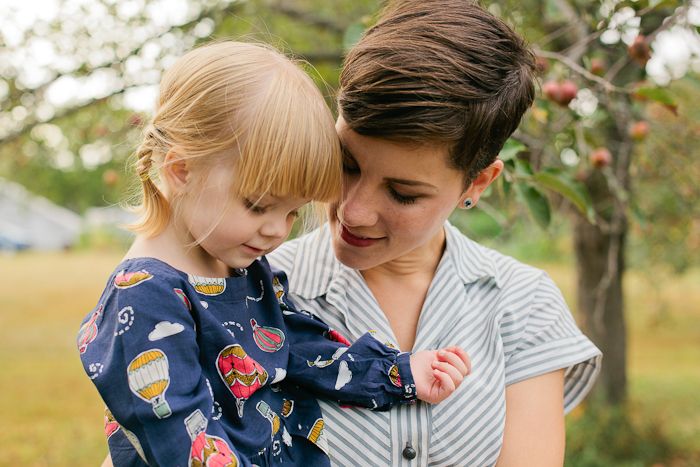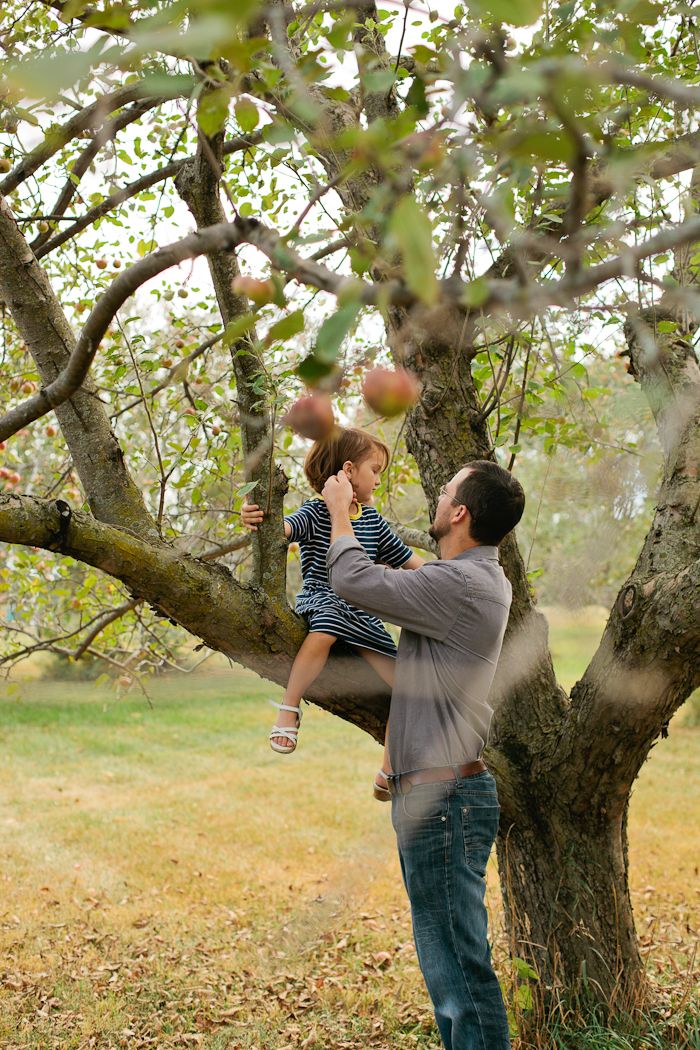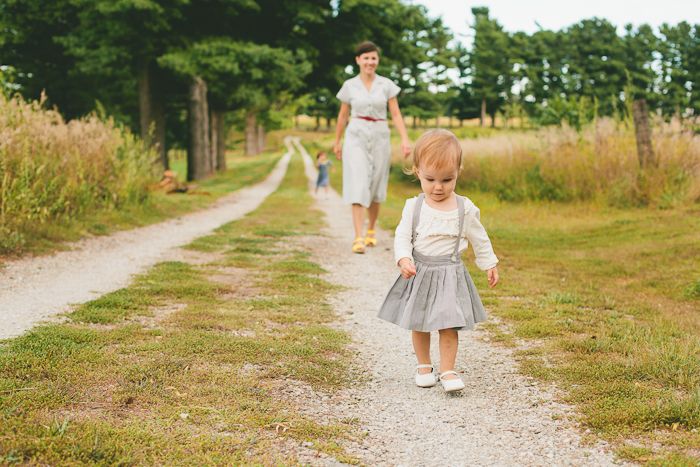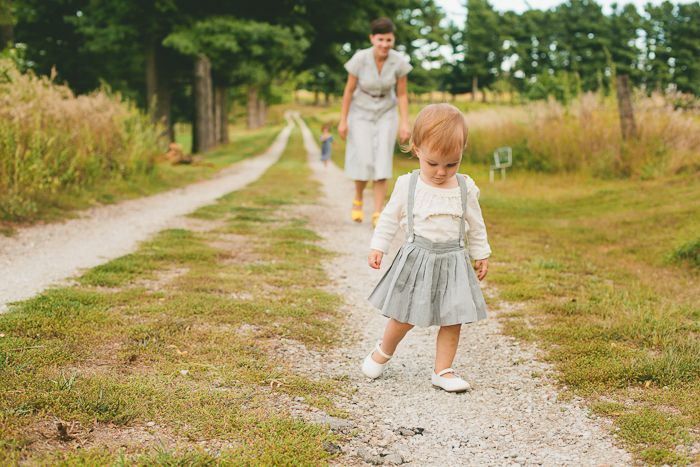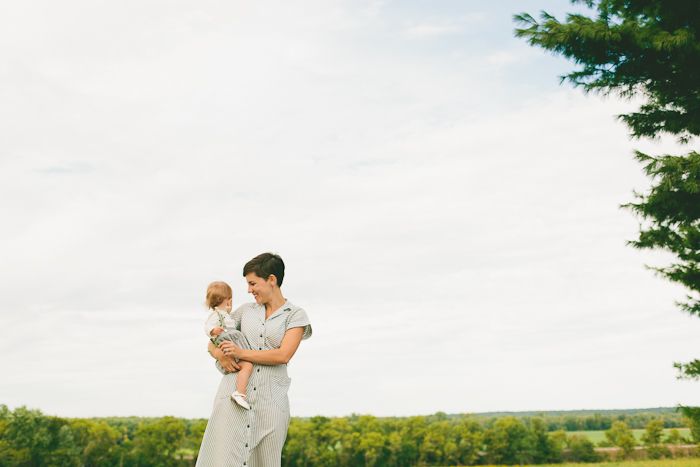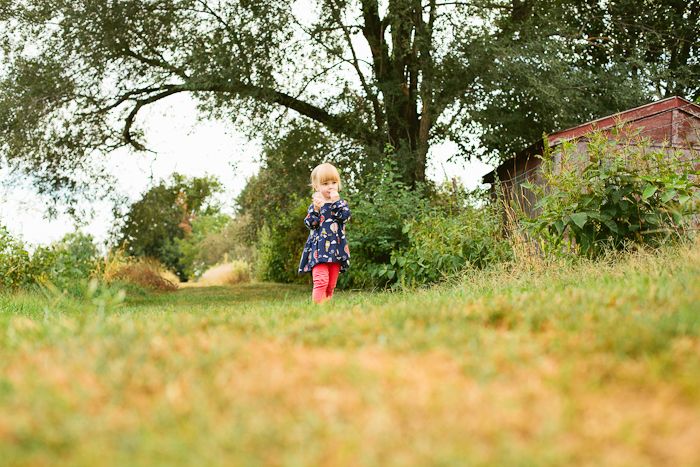 I love everything about this shot..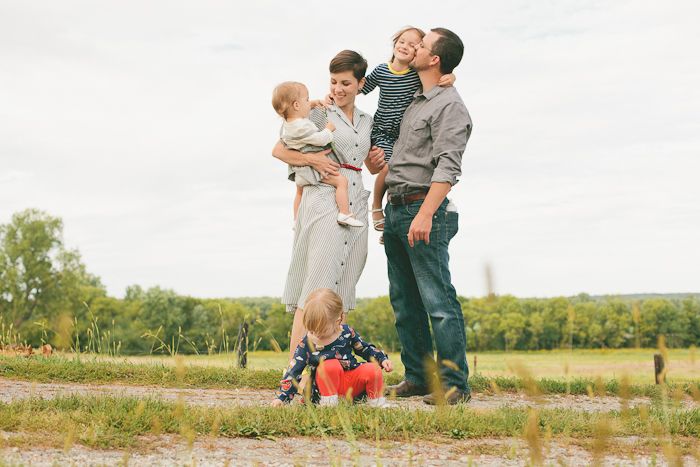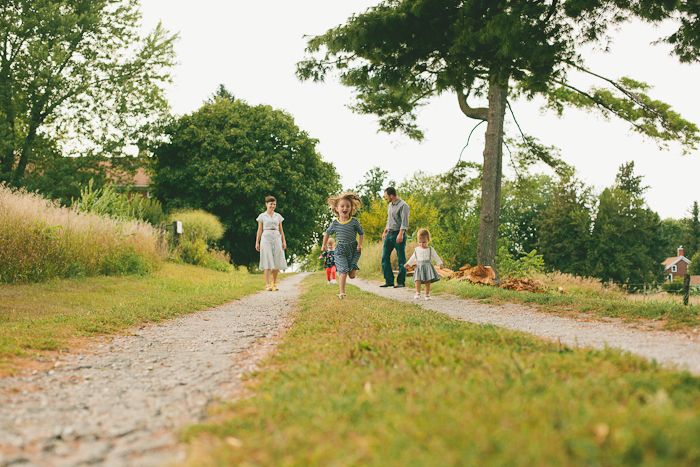 attack the photographer! :)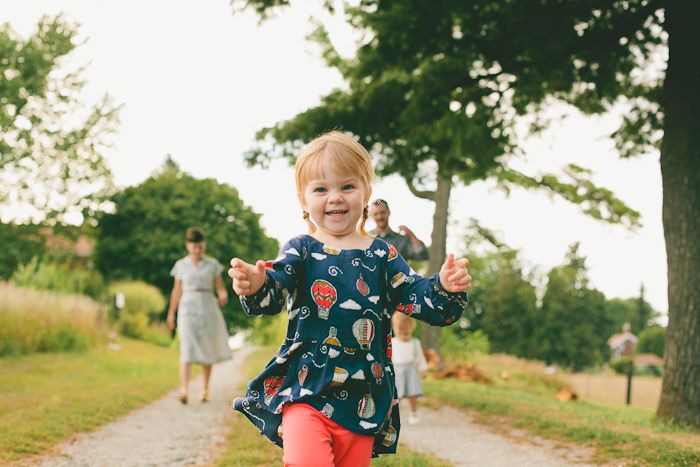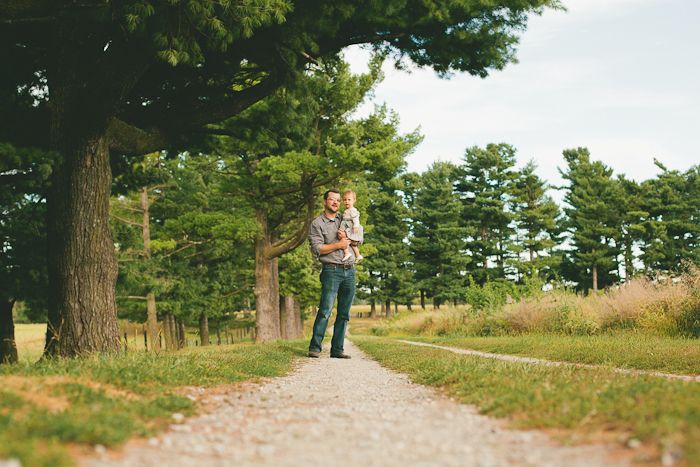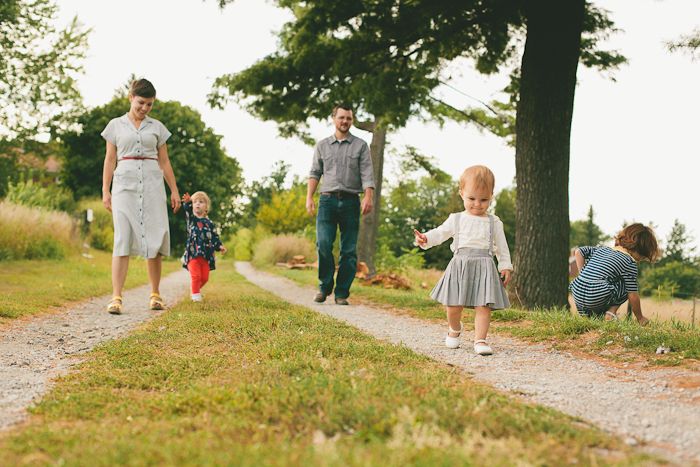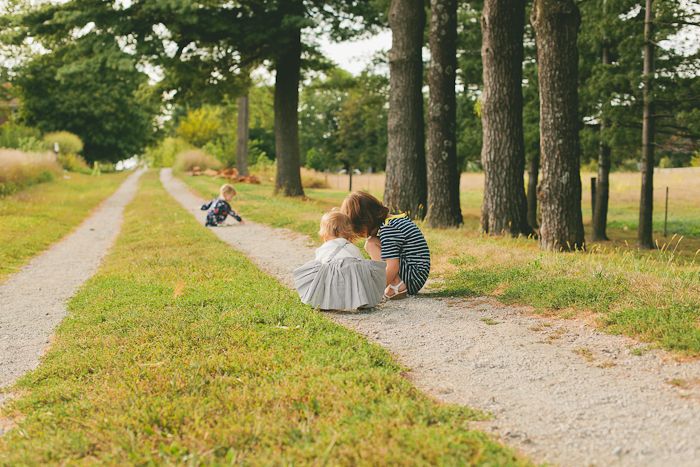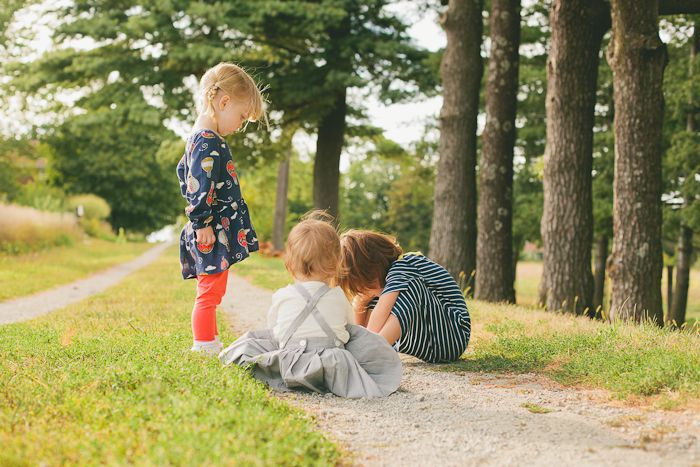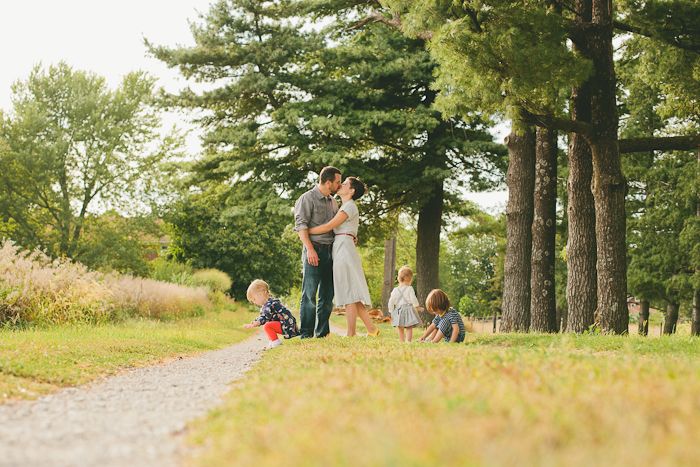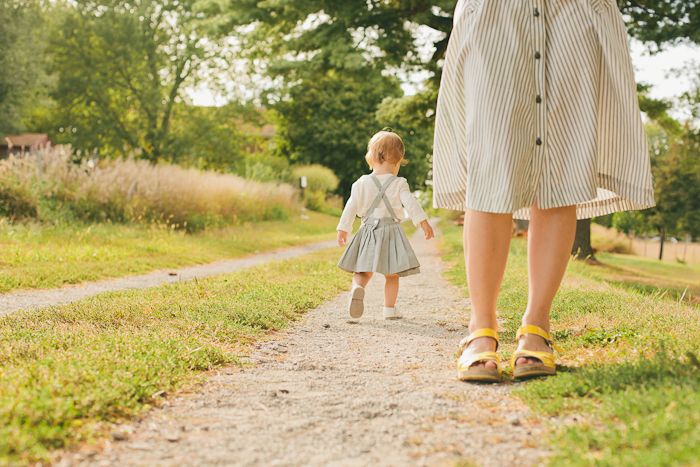 love,
~H. Elise