Awhile back my friend Natalie asked me if I would consider doing a homeschool
picture day for kids in the area, and I thought that was a great idea.
So we found a morning, rounded up the families that were interested, and knocked out school pictures!
Plus having a bunch of cute children at my disposal was a pretty fun way to spend my morning. :)
It makes me feel so old (ha!) to watch them grow up from little babies and toddlers.
Also, I just purchased VSCO the other day and edited these with some of their presets!
I've never actually used presets or actions before (I know, I know..I'm late to the party)
but I was at the point where I wanted something to spice up my edits
and so I'm super excited to play with them more in the future! :)
If you are homeschooling family in the Iowa City/Cedar Rapids area and would like to know if I do this again
(possibly in the spring of 2014!) shoot me an e-mail (hannah@hannaheliseblog.com)
and I will give you a heads up if/when it will be happening!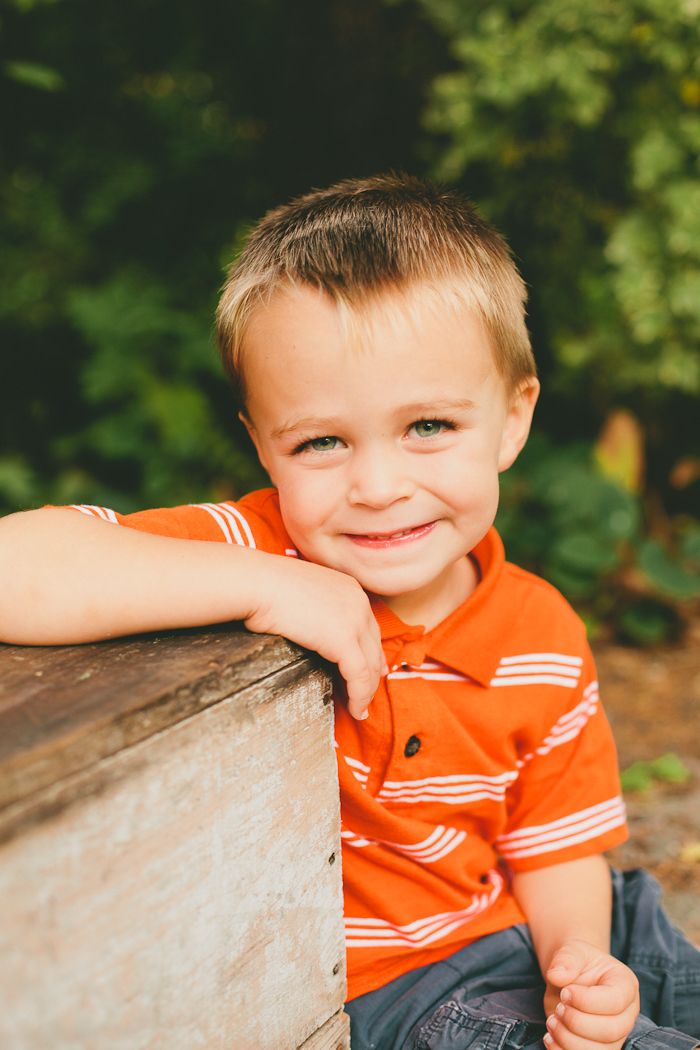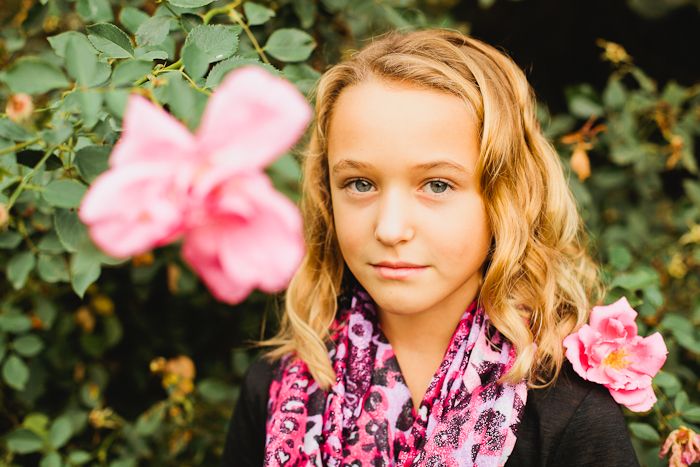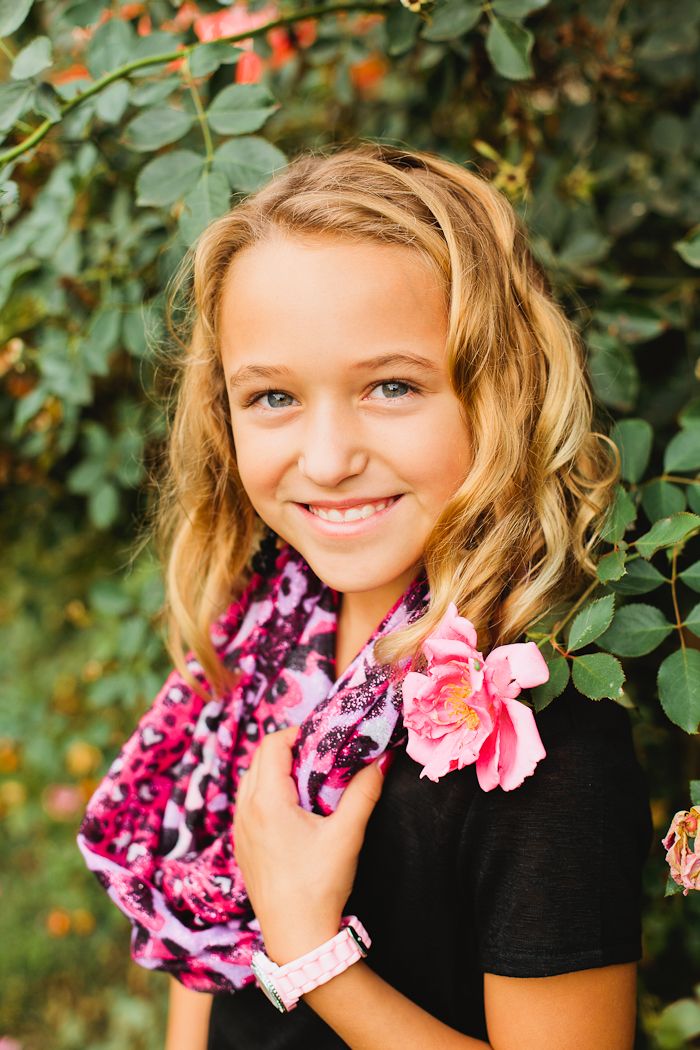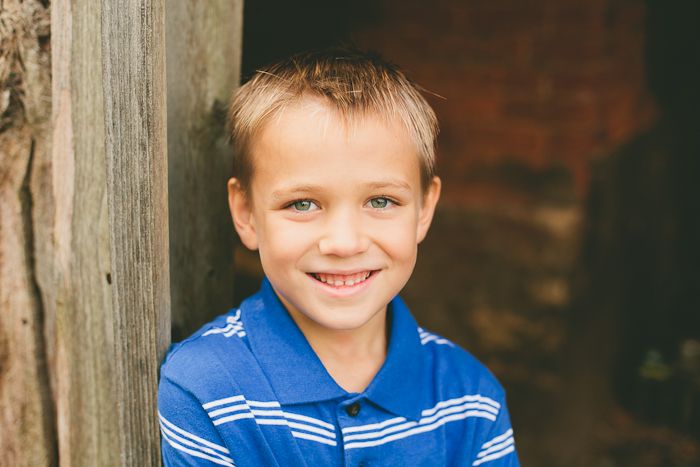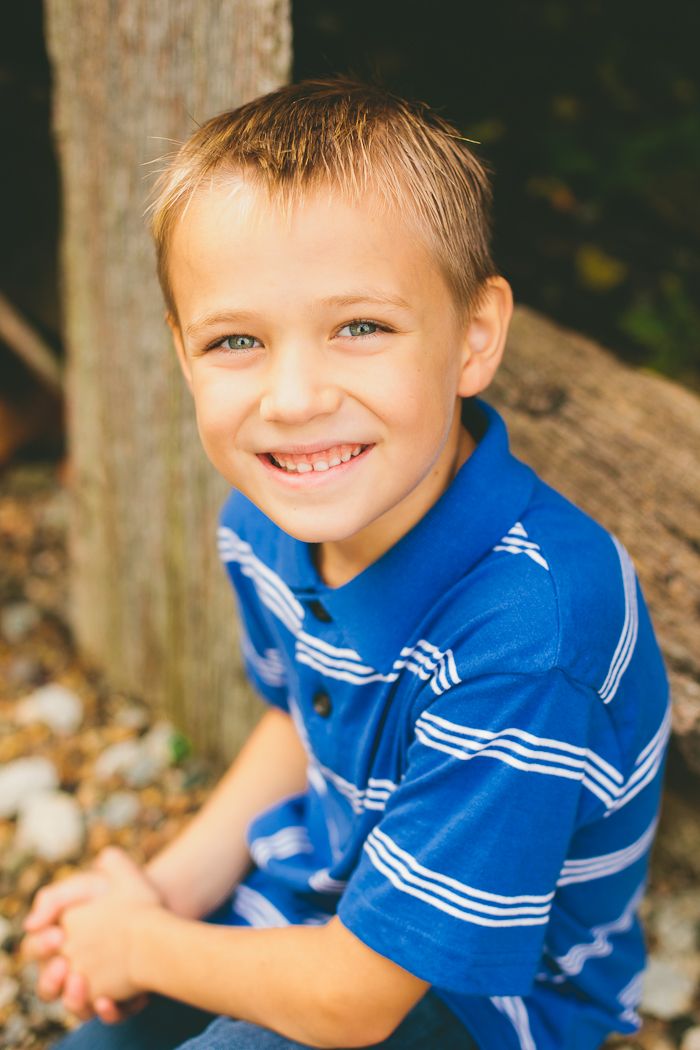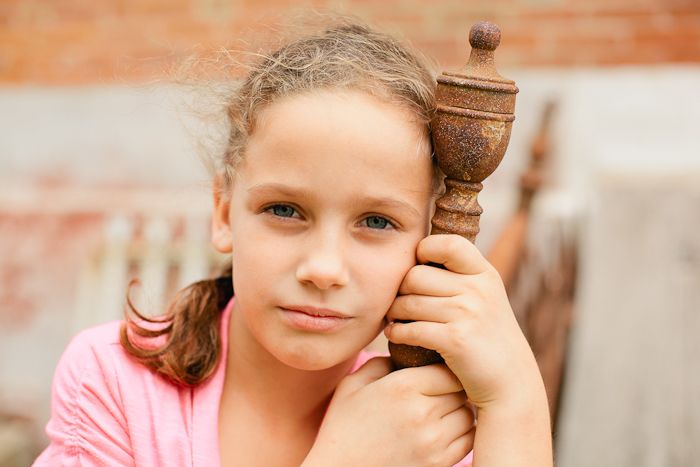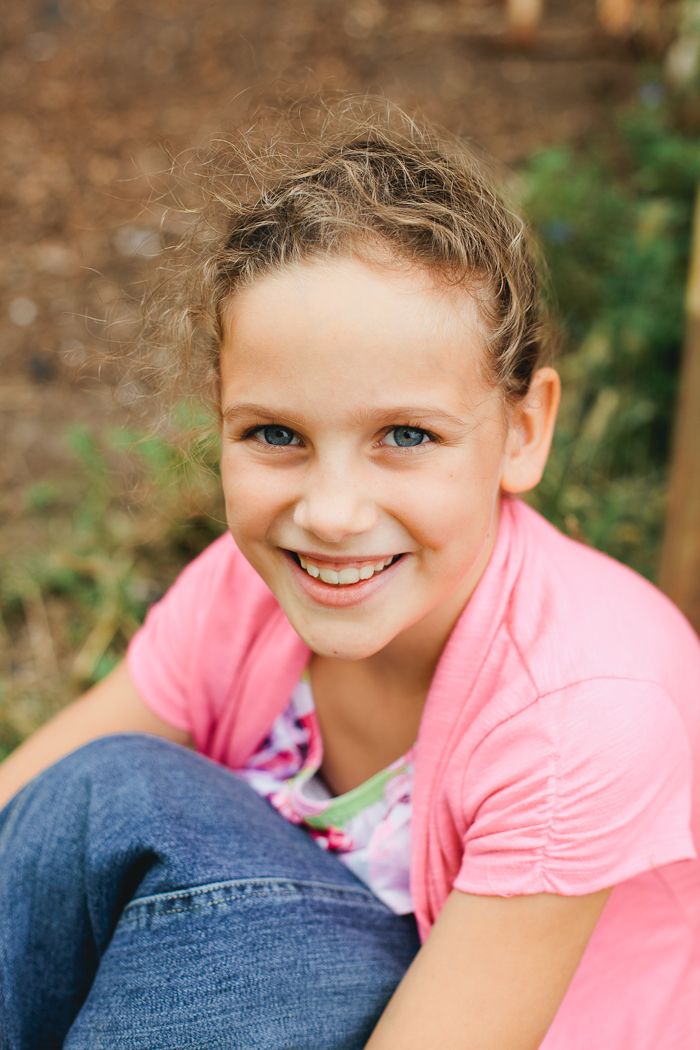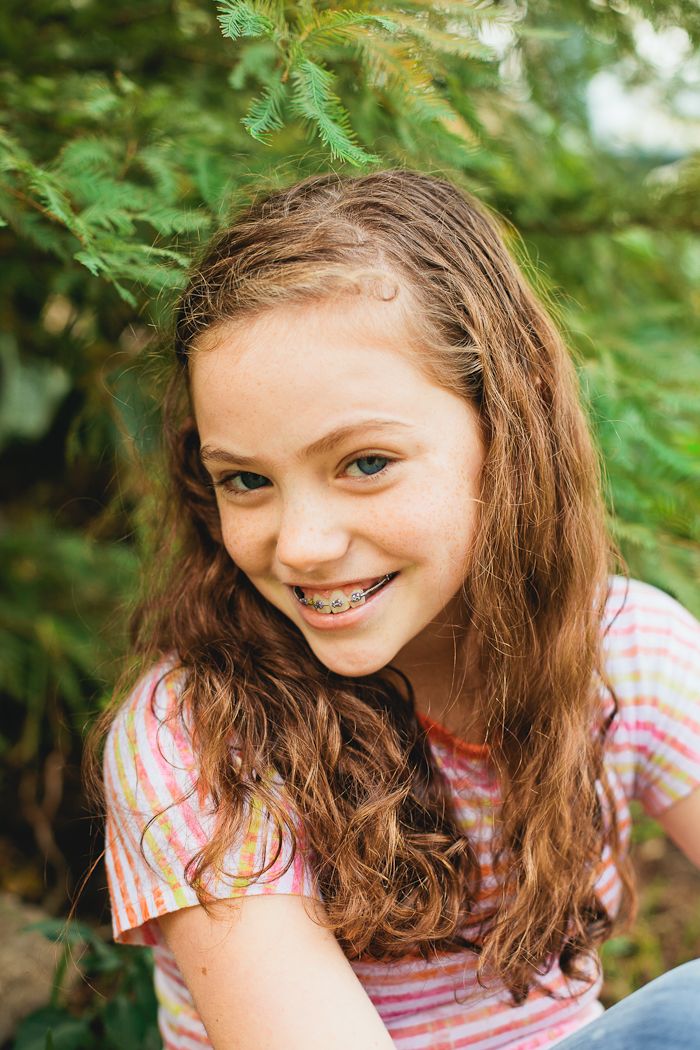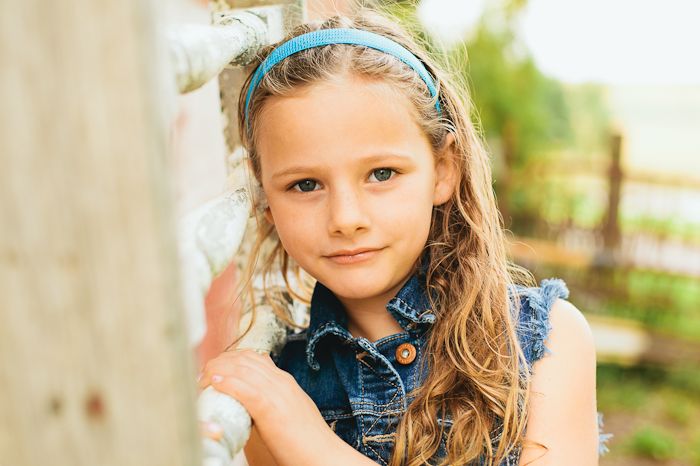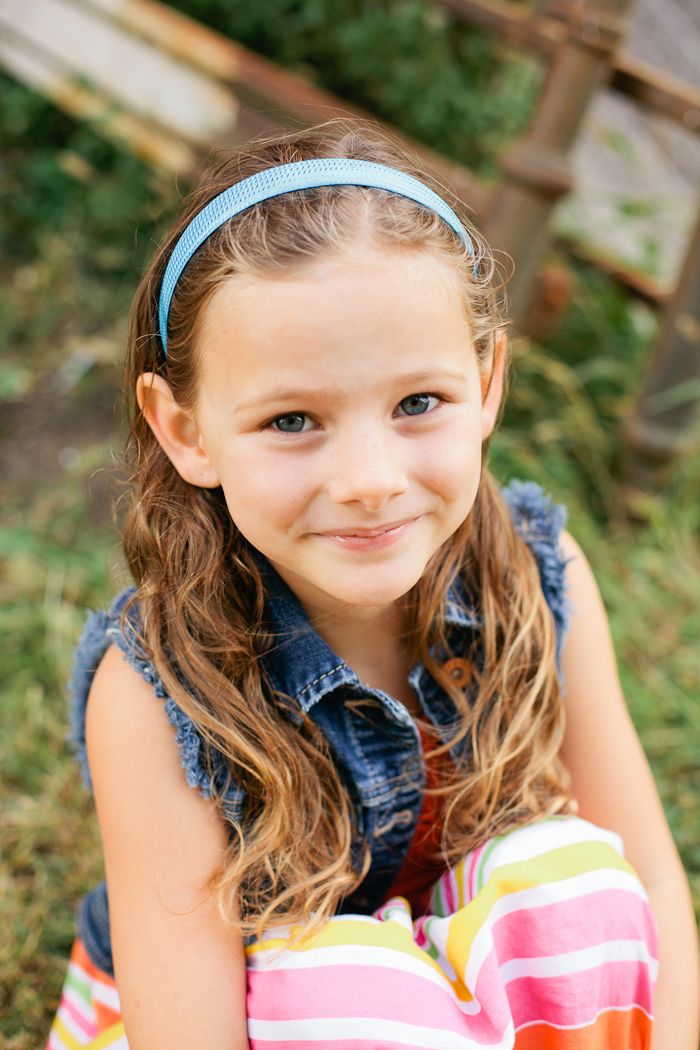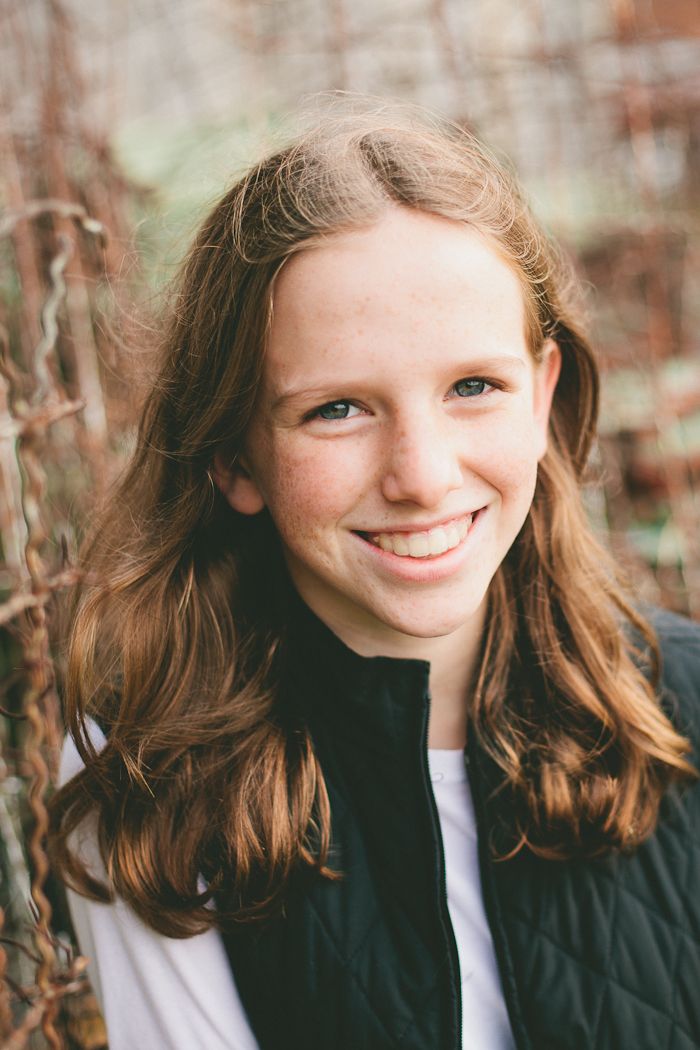 goodness, this child.
can't. stand. the cuteness.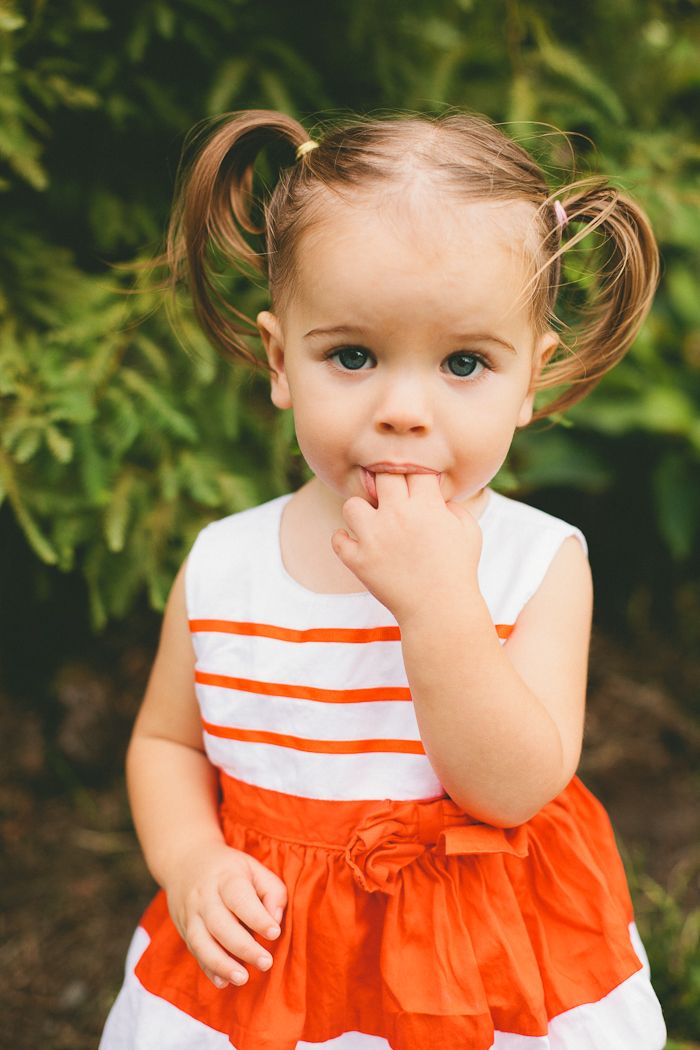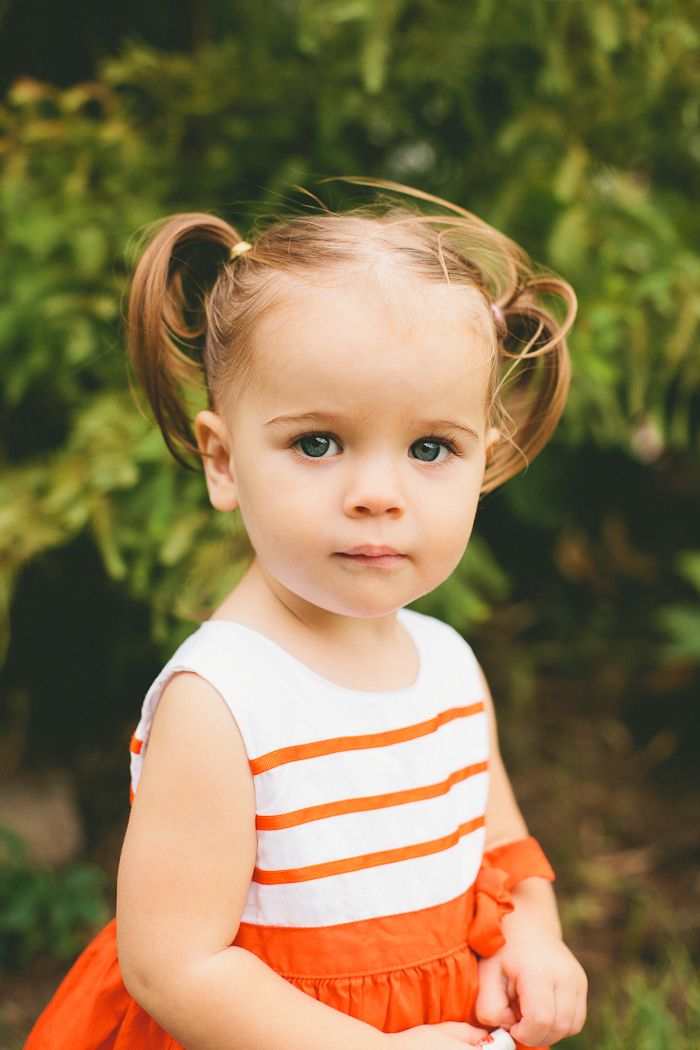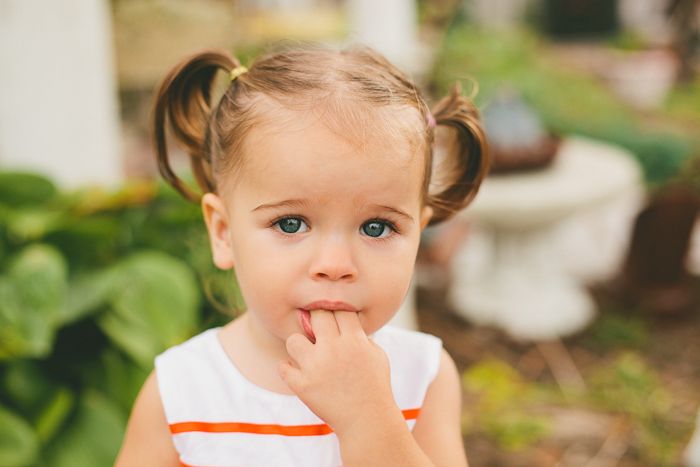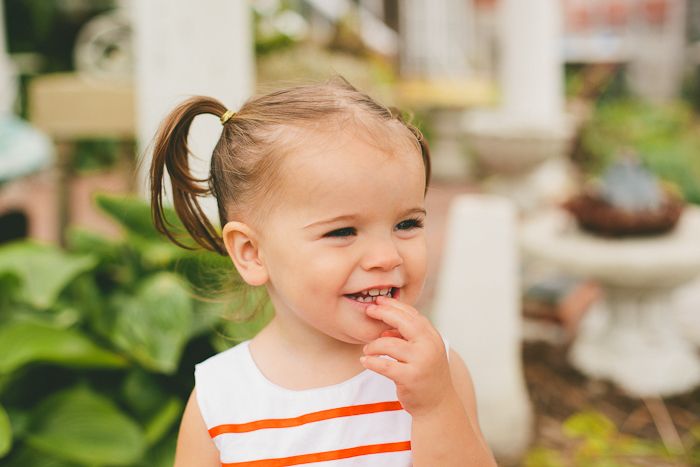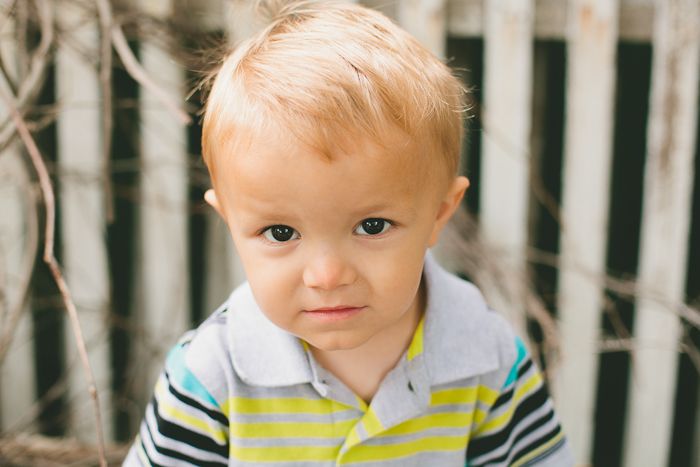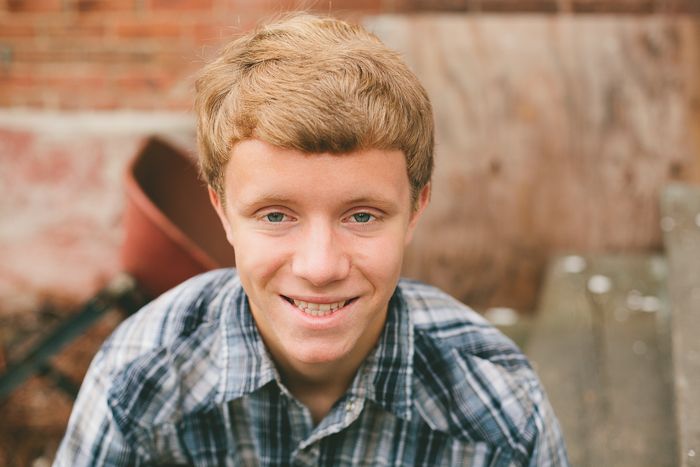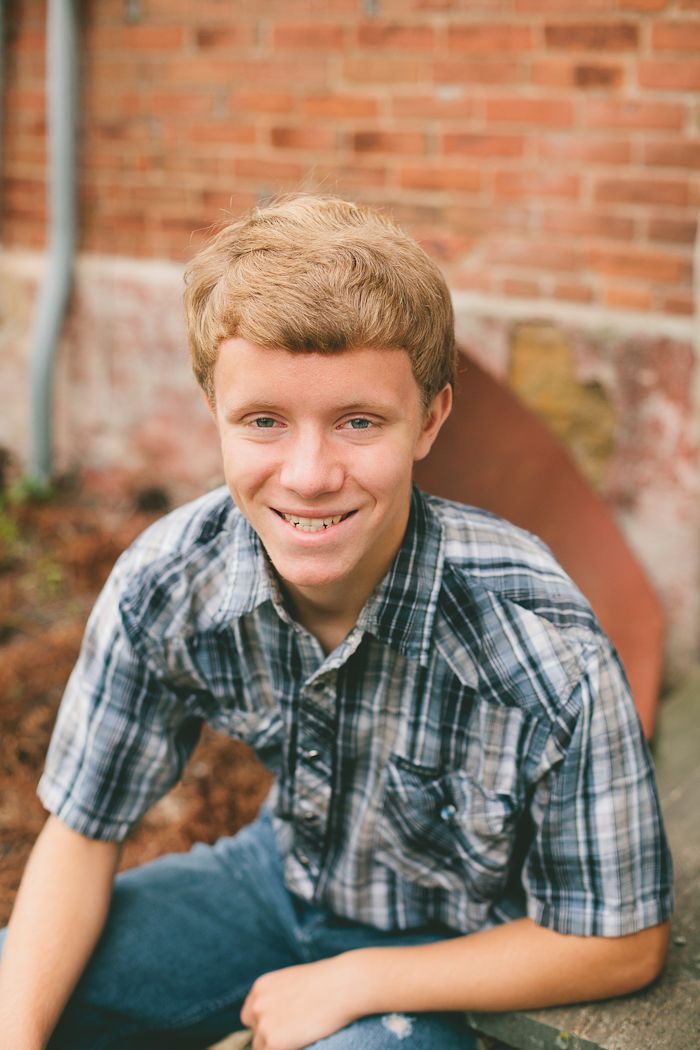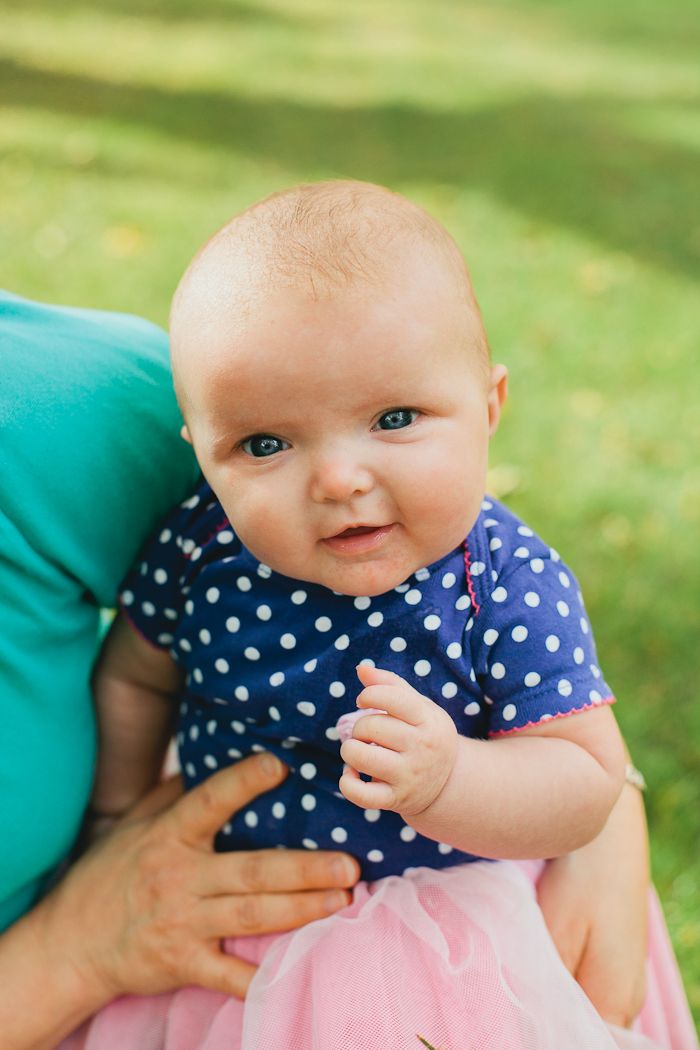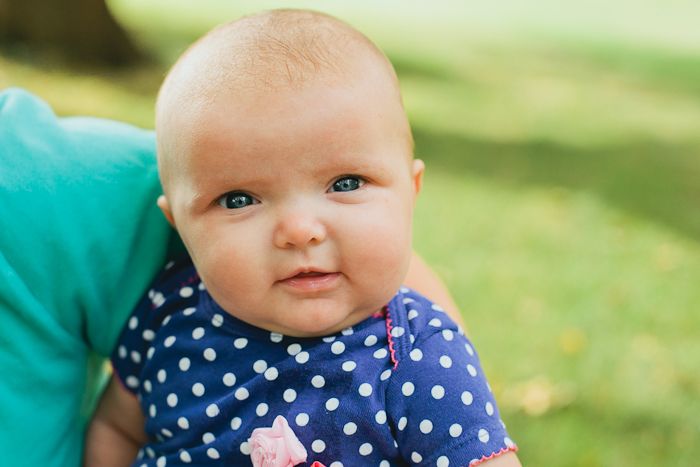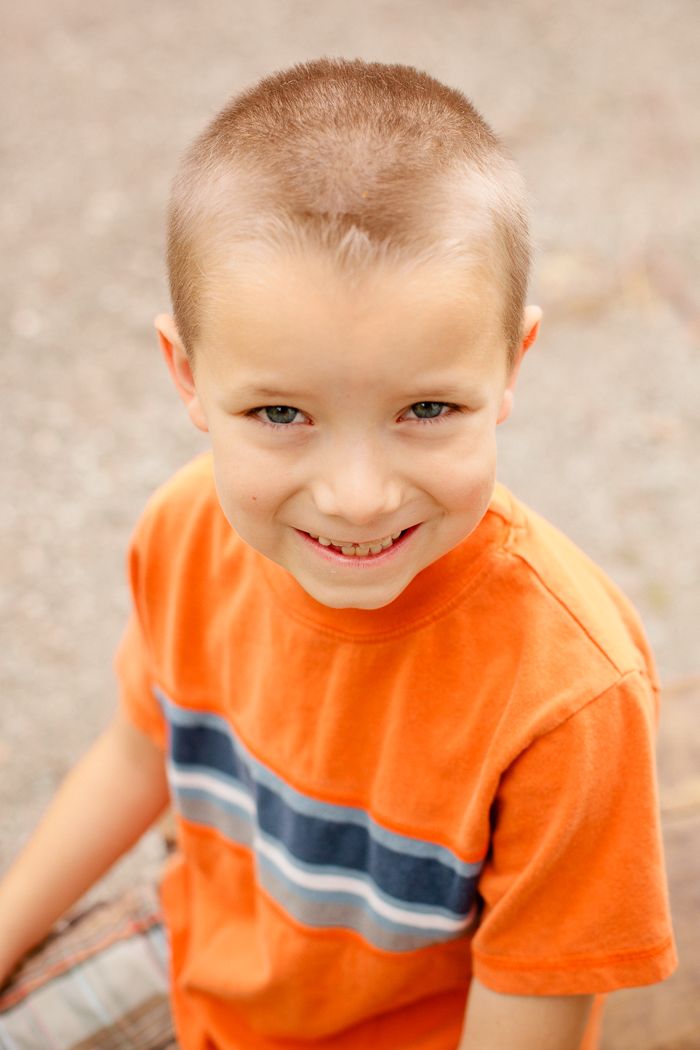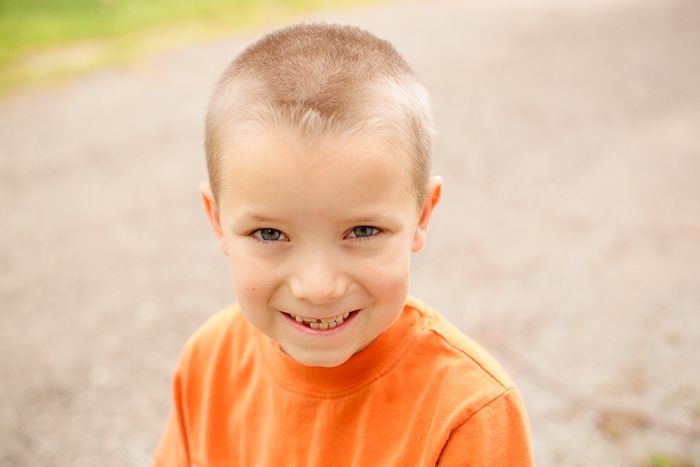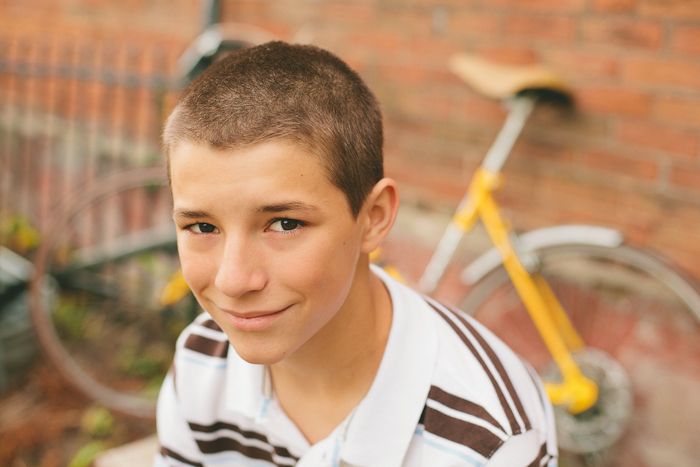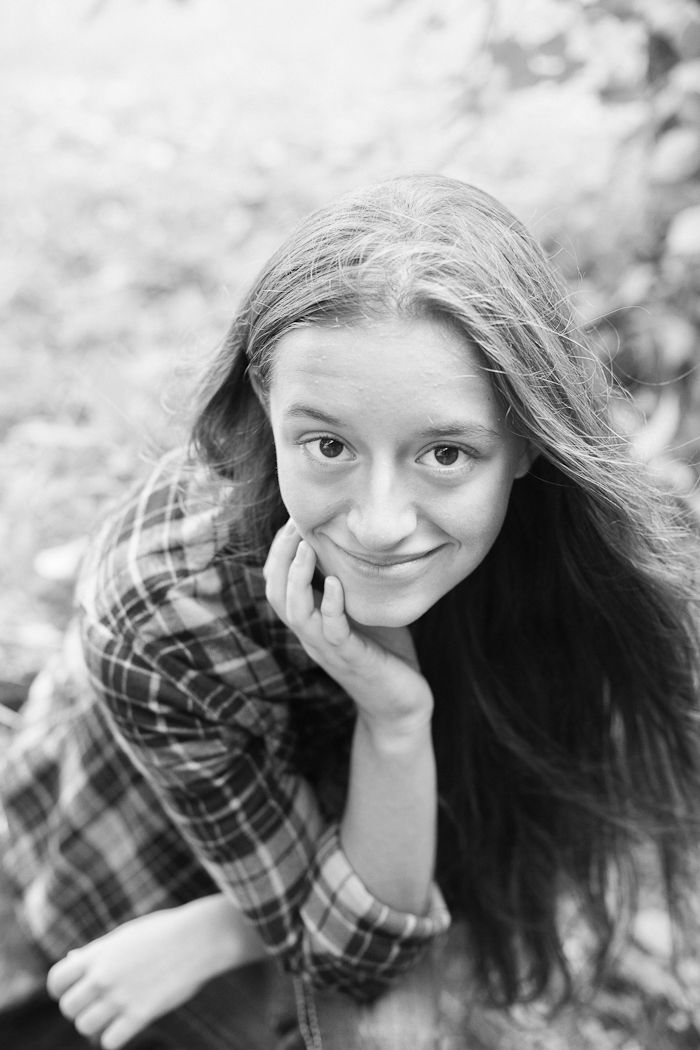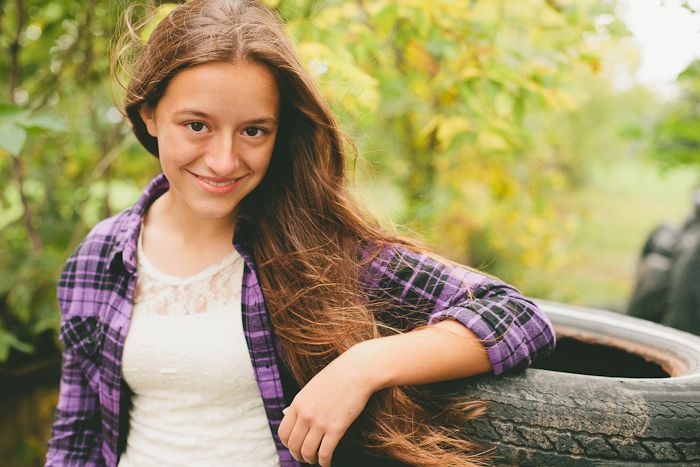 love,
~H. Elise