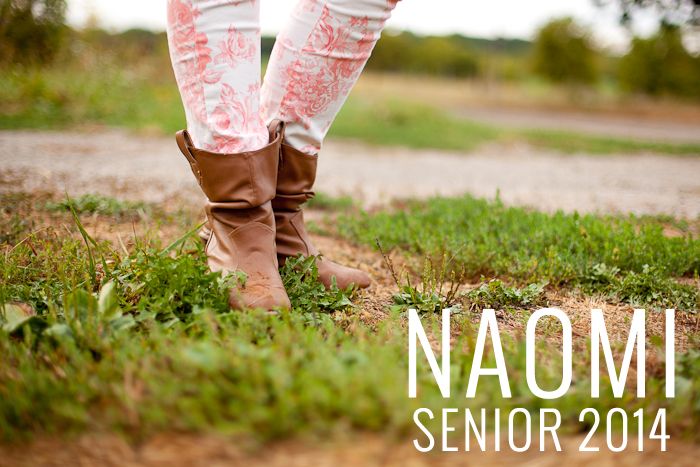 Similar to
Missy
, I've seen Naomi grow up since she was little when we first moved down here!
I love how easy going she is, and her sweet heart and fun personality is beautiful to see.
It also has been such a joy to have her and her sisters involved in my Bright Lights group over the last few years!
I had a fun time doing her senior photos back at the beginning of September...
we started shooting and then it began raining..aah!
So I was praying we wouldn't get rained out, and thankfully it stopped and we got to finish everything...
the sun even came out a bit towards the end.
Not gonna lie, I love golden hour, but I'm pretty partial to shooting on overcast days...
I just feel like I have so much more freedom with not having to worry about harsh sunlight or shadows,
and I can go wherever I want.
All that said, enjoy my favorites--I really love how spring-ish these look..in September! :)
Congratulations on your senior year, Naomi!!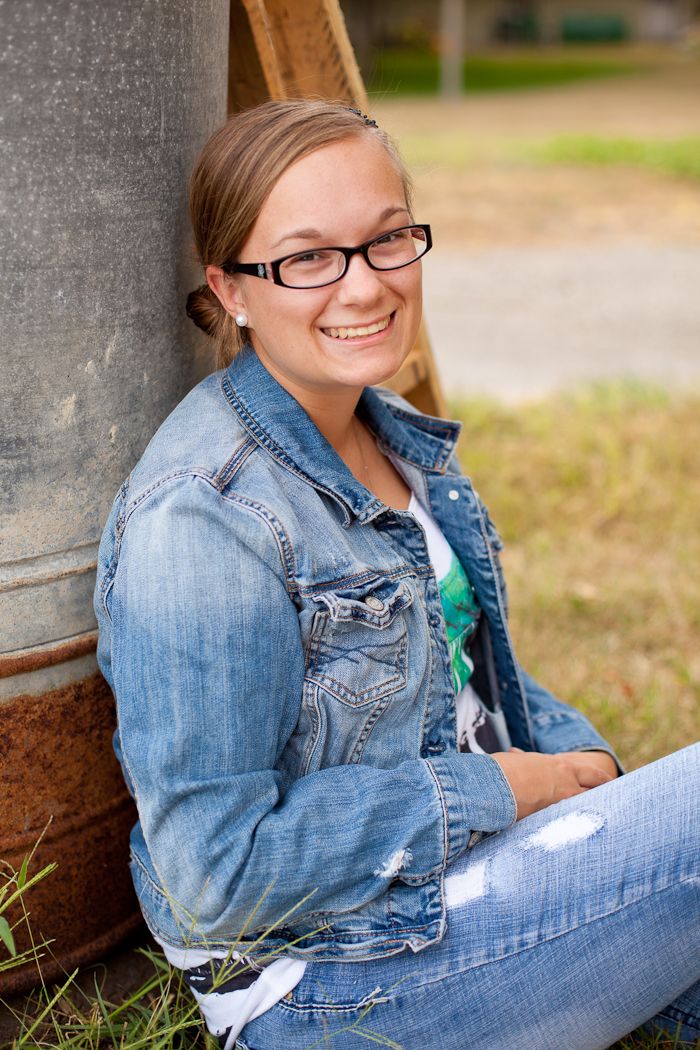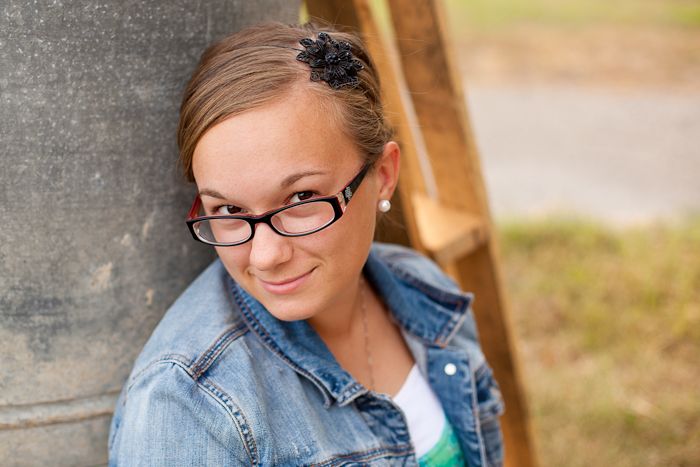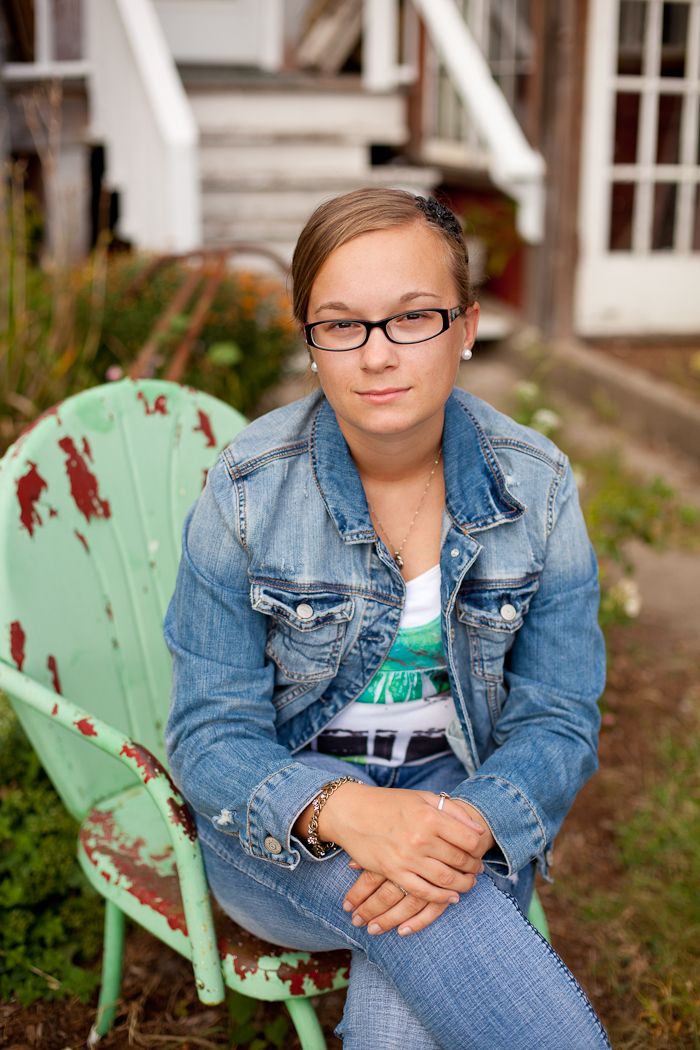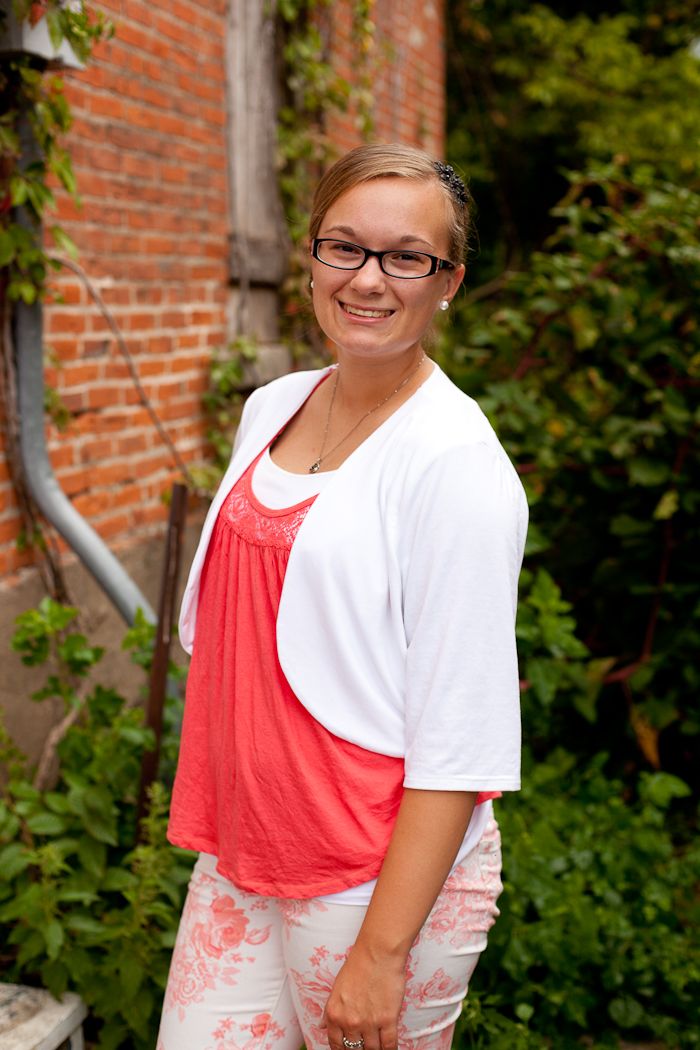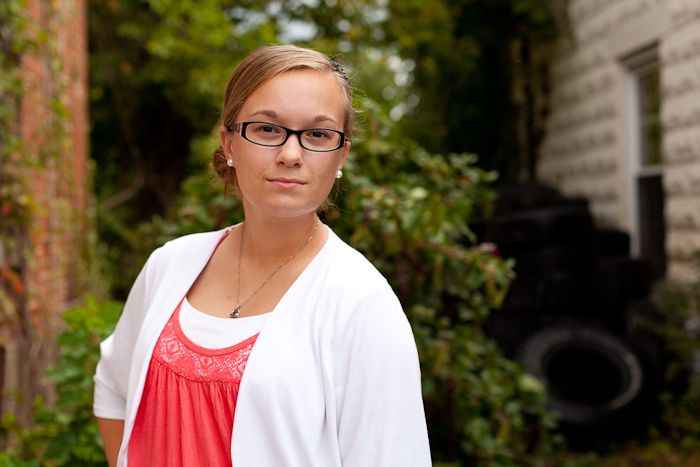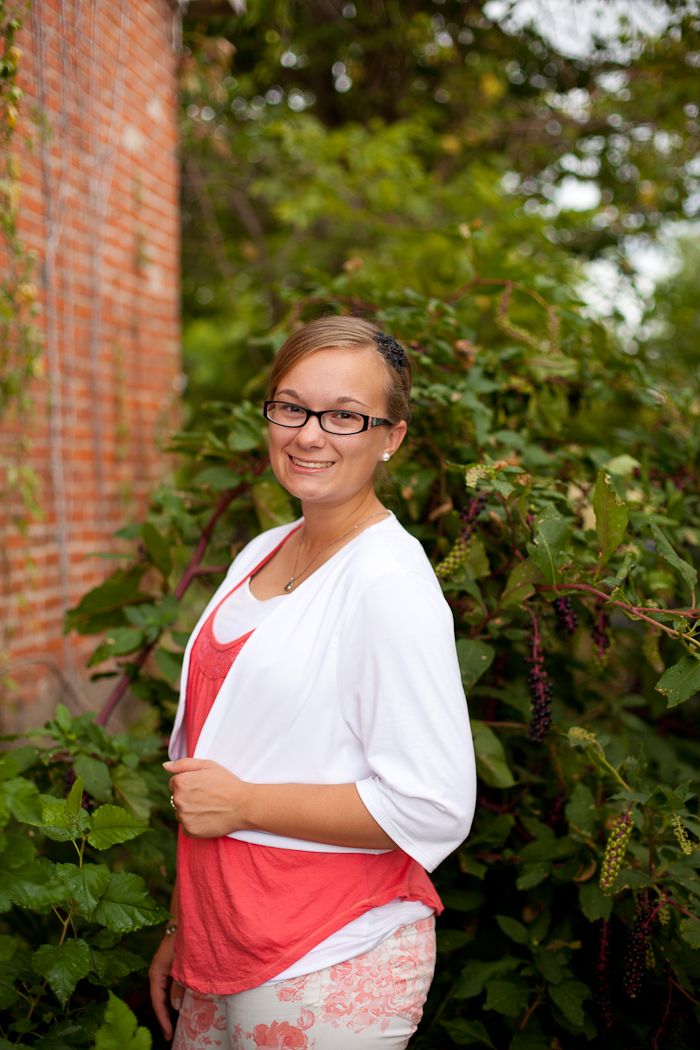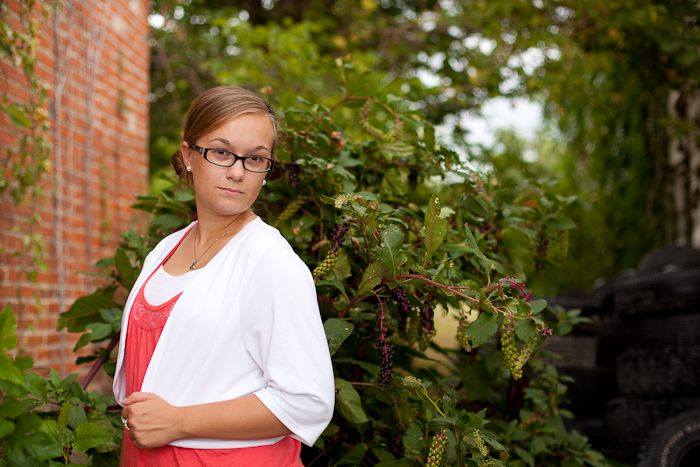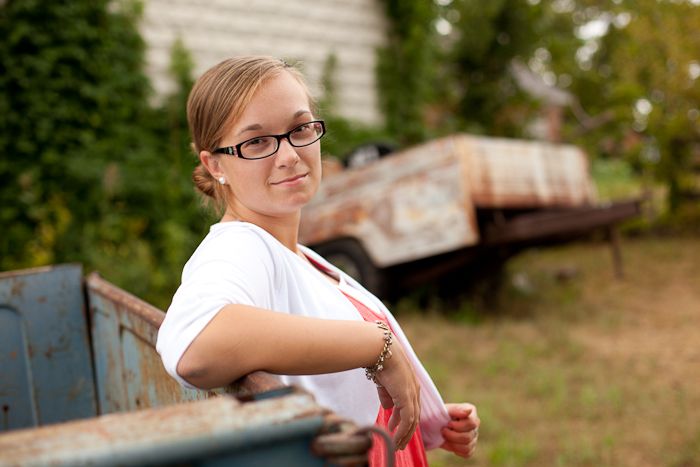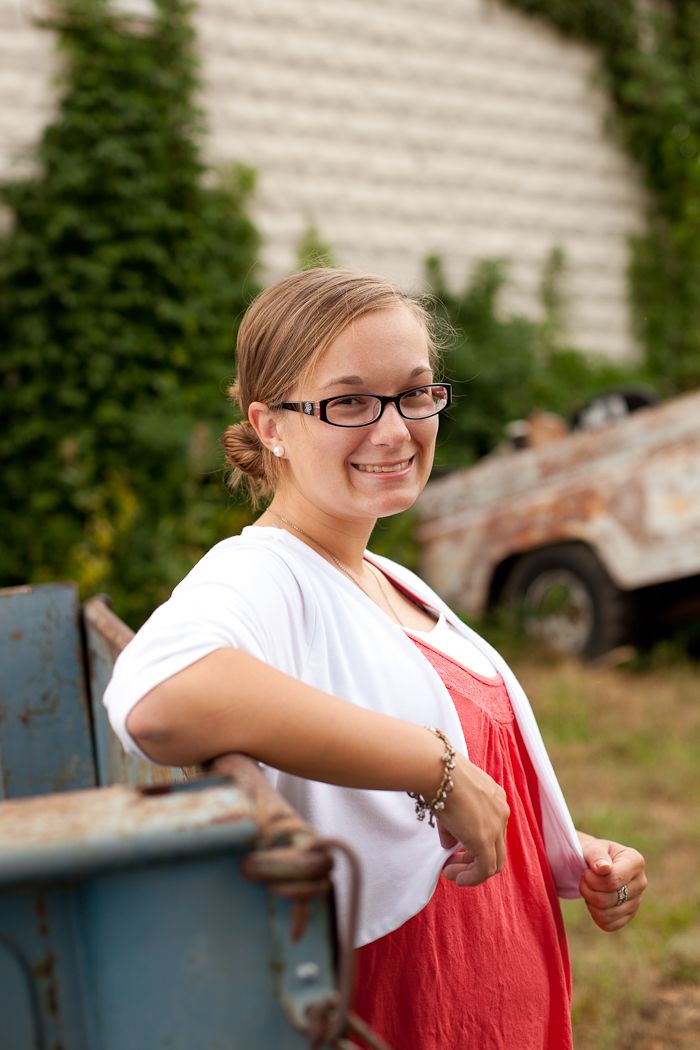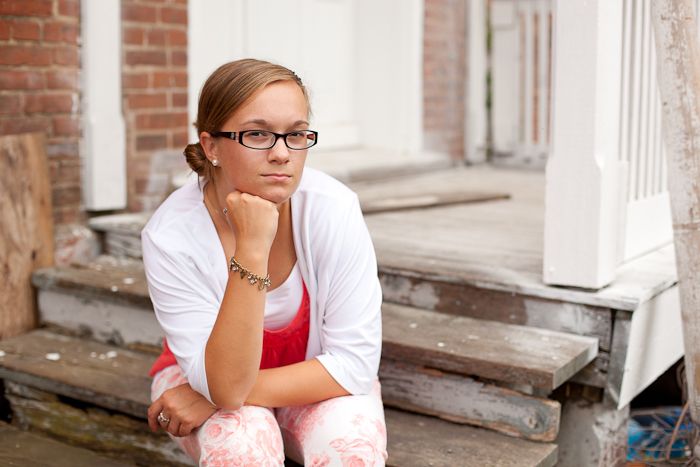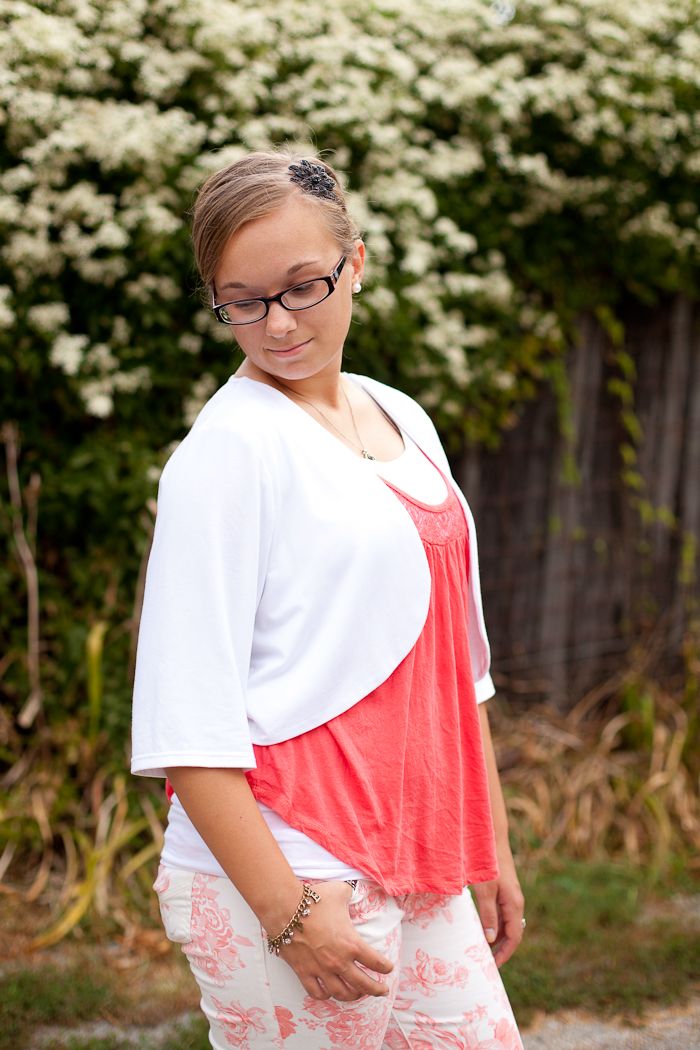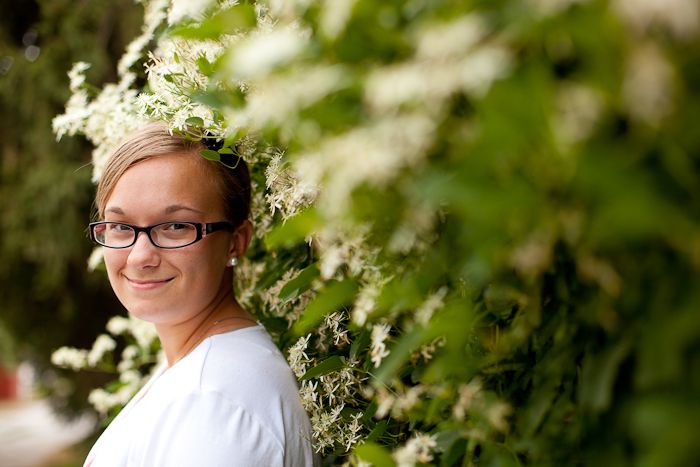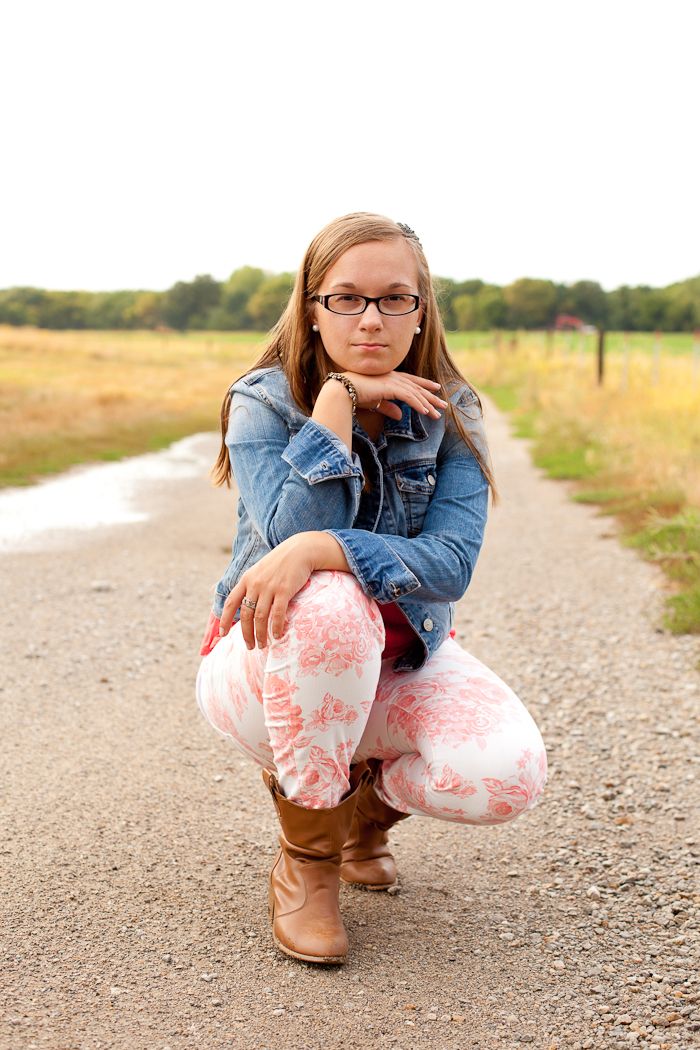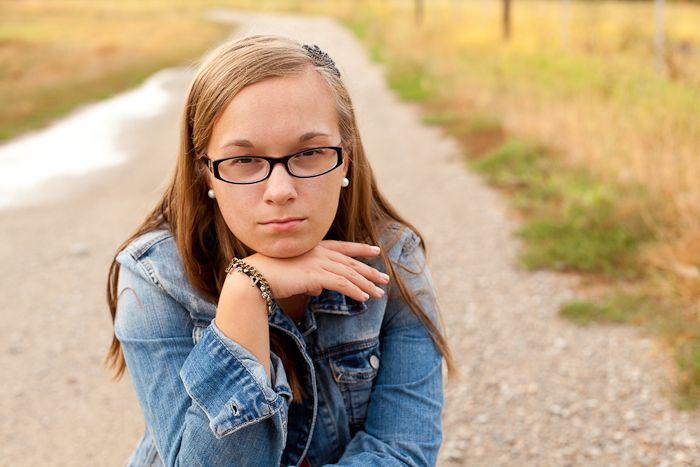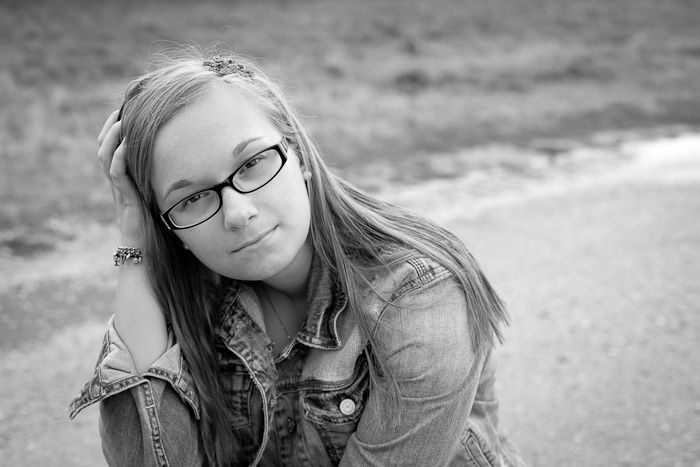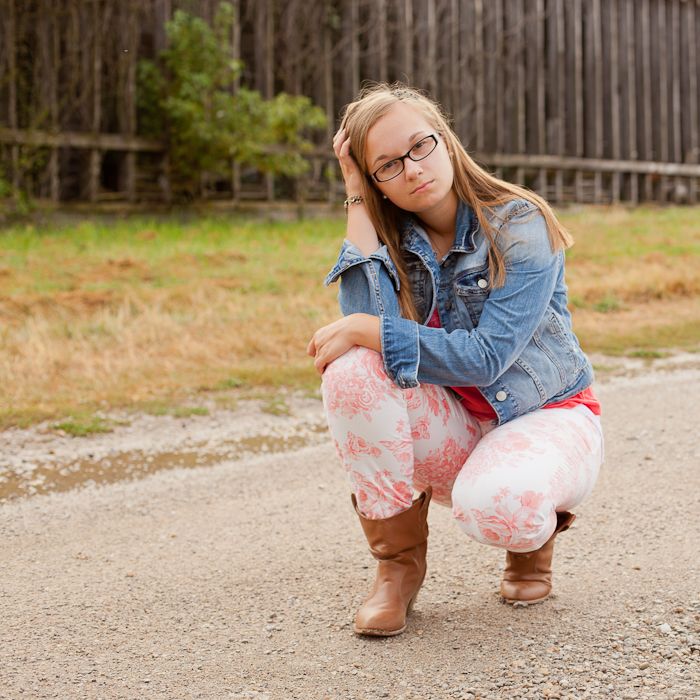 I've shot at this barn many times before, and usually I don't like to 'over-use' a location,
but somehow this one never gets old to me.
The front lighting and dark background is just amazing.
I should do a roundup sometime of all my favorite photos I've taken at this spot.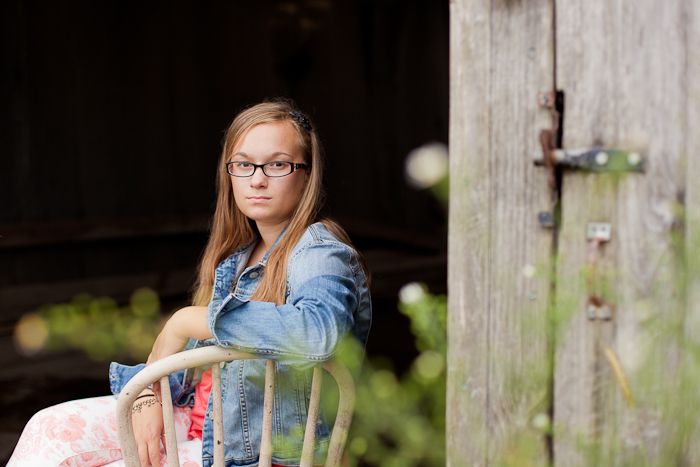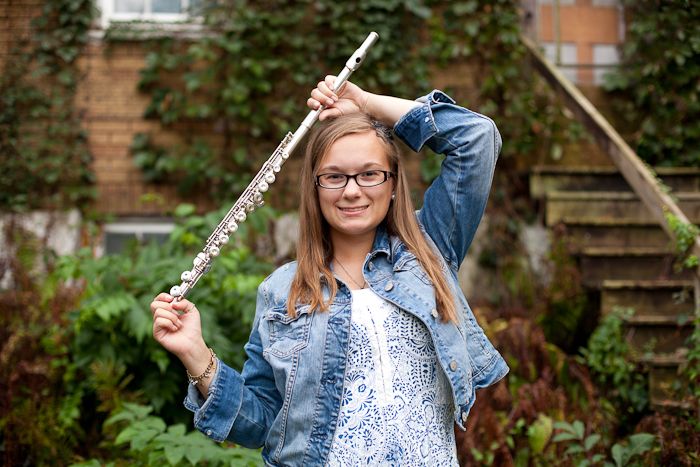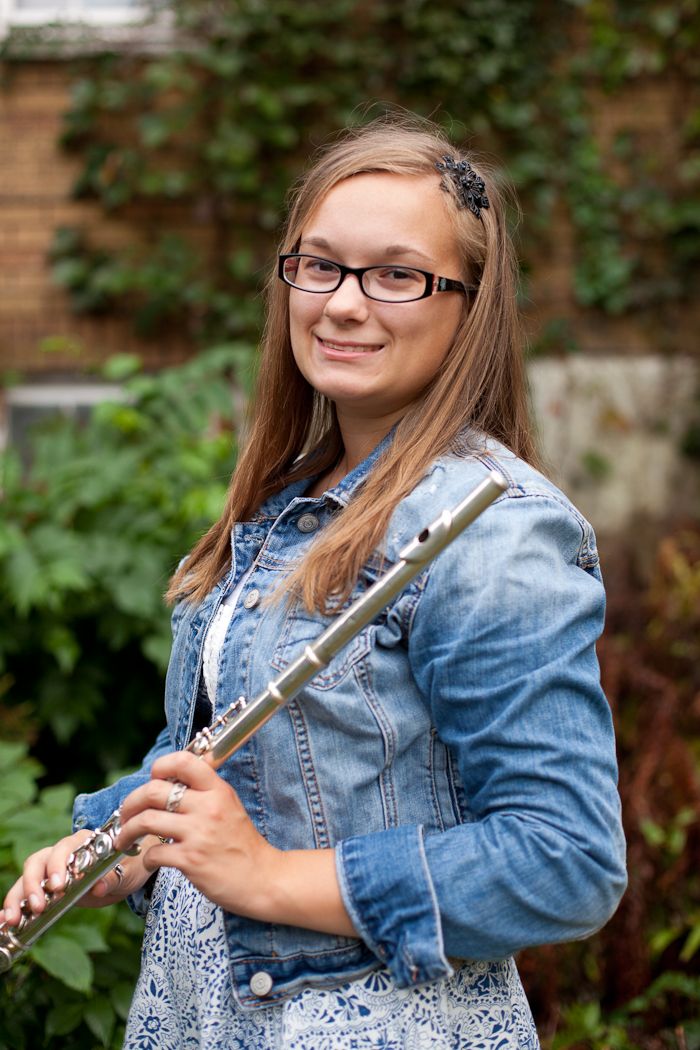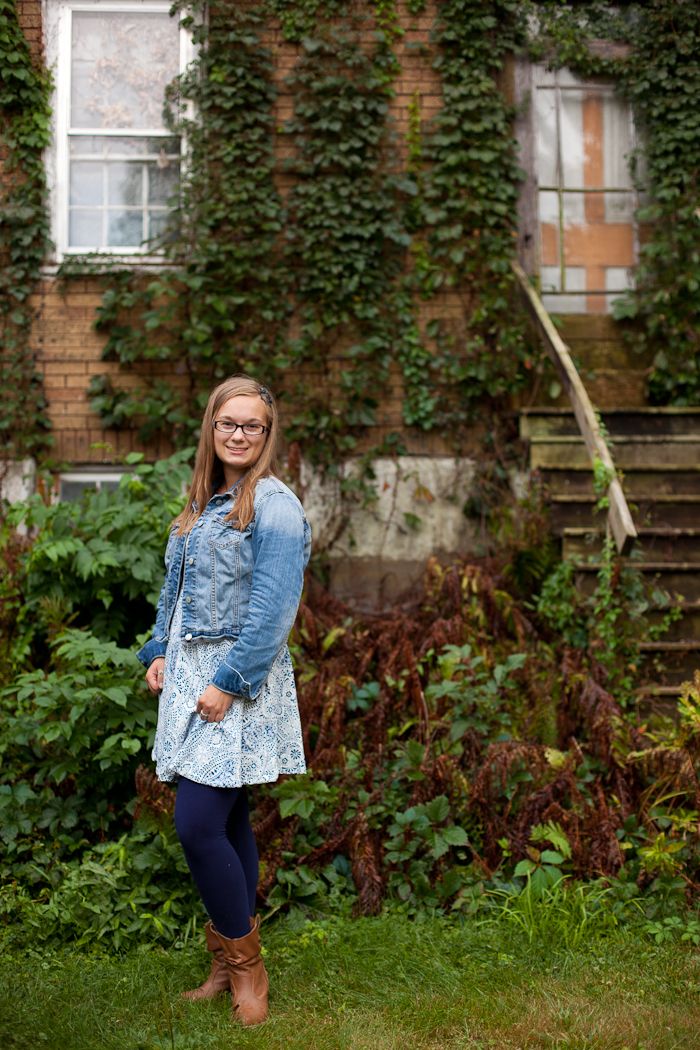 love,
~H. Elise