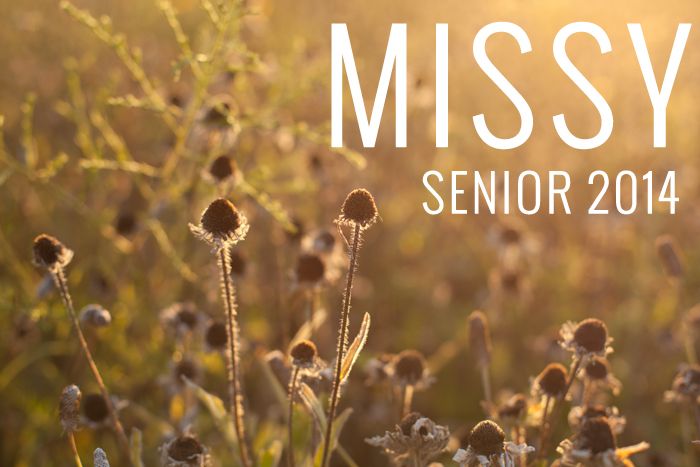 oh my, I am so thrilled to blog these.
My first memory of Missy is from when I was probably 8 or 9 and we were down visiting my grandparents...
we were still living in northern Iowa at the time but since we were there over the weekend we visited at a church,
and my brother and I went to children's church that morning.
I remember there being a girl in the room named Missy...
and I thought it was a cool name and never forgot it.
Several years after this, we ended up moving down to this area and started going to that church and at this time Missy was 9 and I was 12, so it feels weirdly cool to have done senior pictures for someone that I've seen grow up since 4th grade!
Makes me feel "old," in a way. :)
If you have been following my blog for awhile, you may remember Missy from these posts a few years ago:
here
,
here
.
I just love how laid back and fun she is...and also her quiet attention to details--
whether it is her outfit accessories, cake decorating, artwork, etc.
She called me earlier this summer about doing her senior pictures,
and when she said she wanted some photos in a field during golden hour, I knew it was going to be good.
We also got to incorporate her Dad's vintage truck in some shots (talk about epic!), which I loved.
I'm so blessed to know you, Missy.
Thanks for the fun memories over the years (like the times quoting Adventures in Odyssey lines when we were 'little' :)
...you are a joy to be around.


Oh, and thanks for rockin' the 96 degrees, blazing hot day..
I don't think I've ever sweat or drank that much water at a session before...so worth it, though.
enjoy my favorites of this gorgeous girl!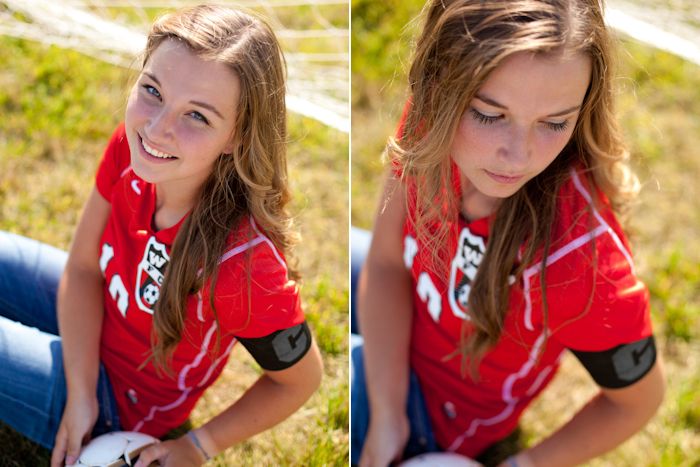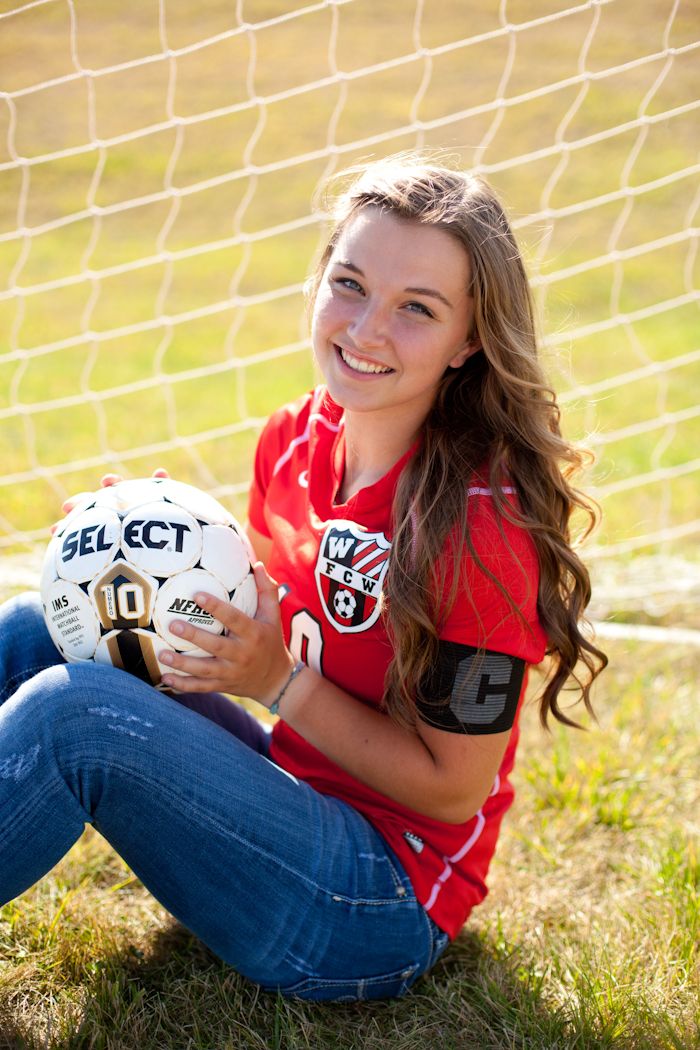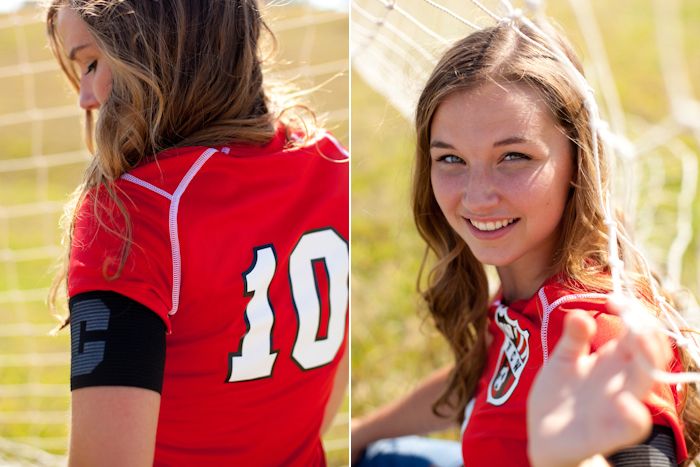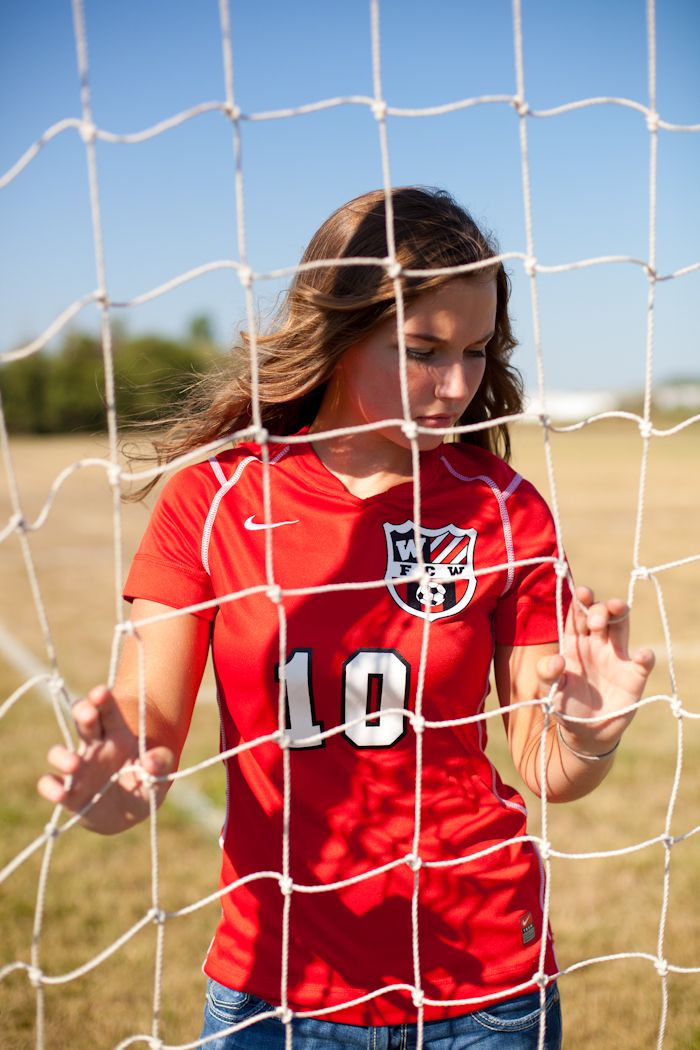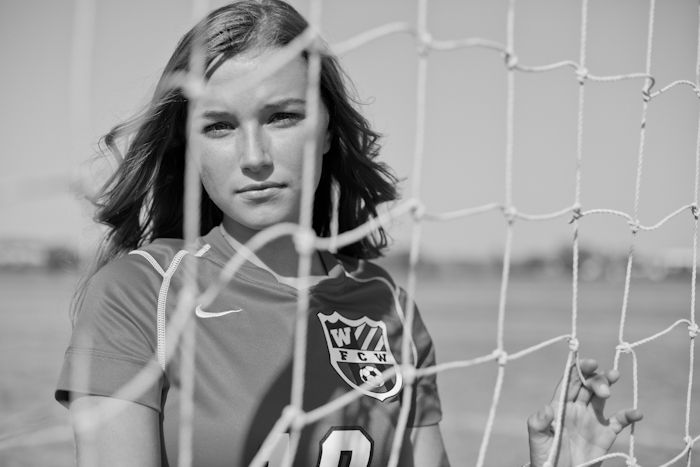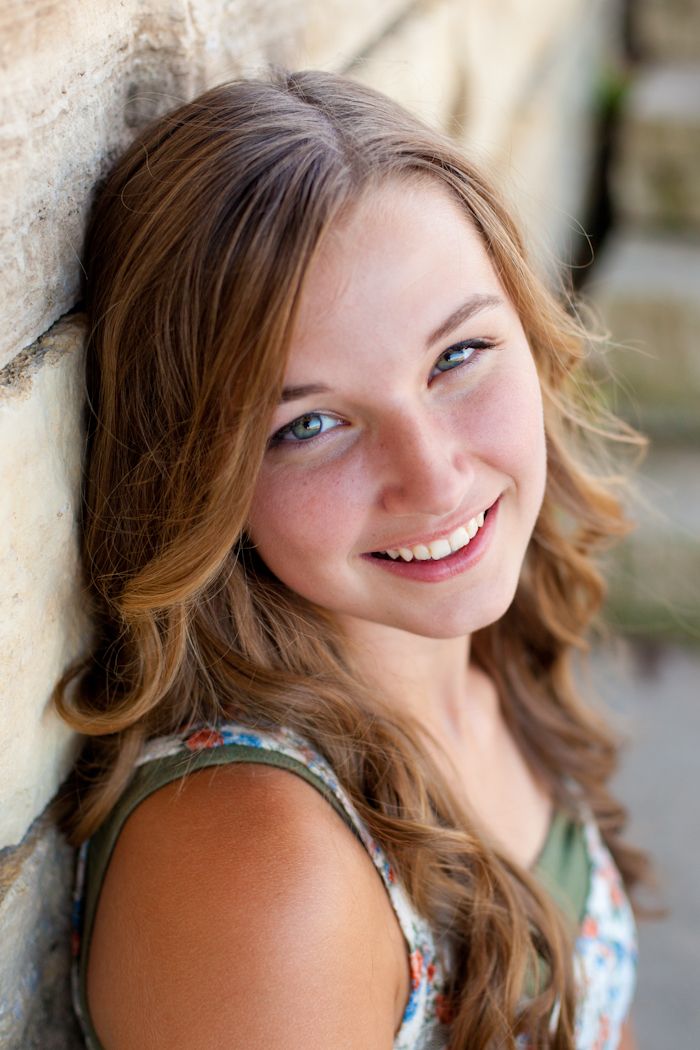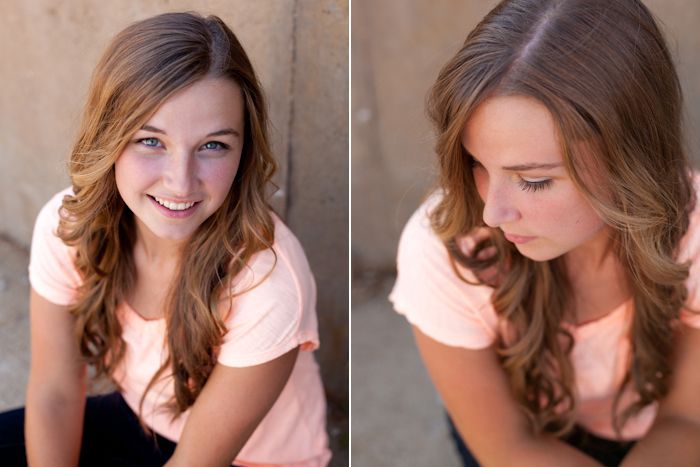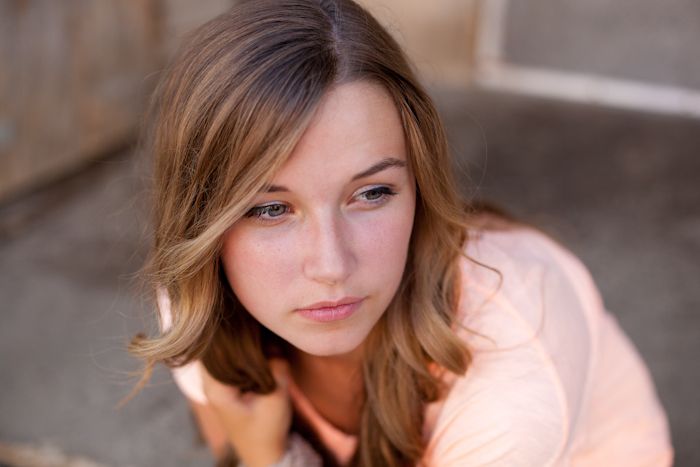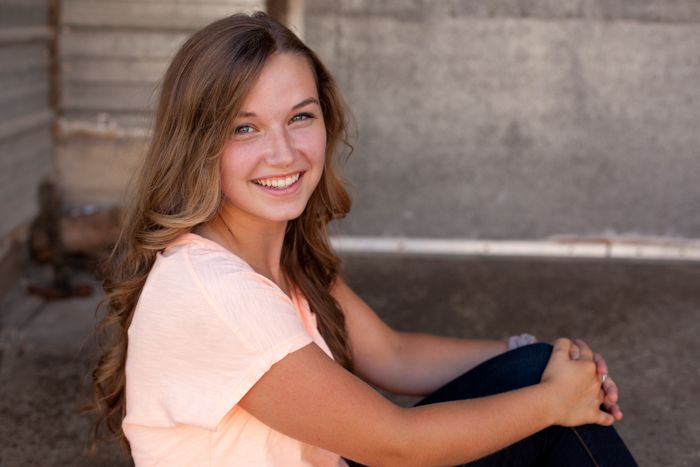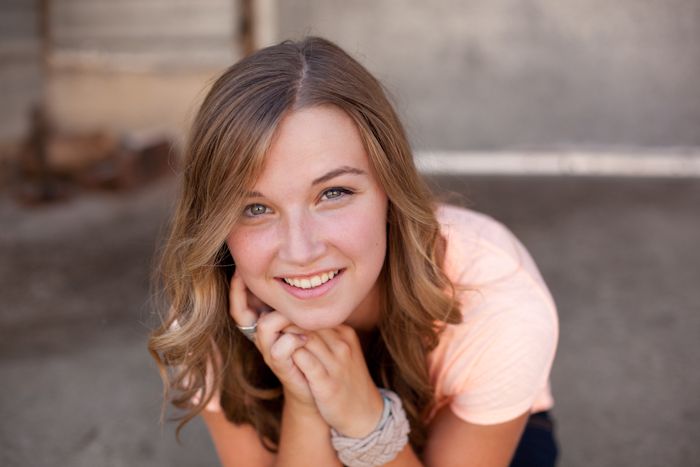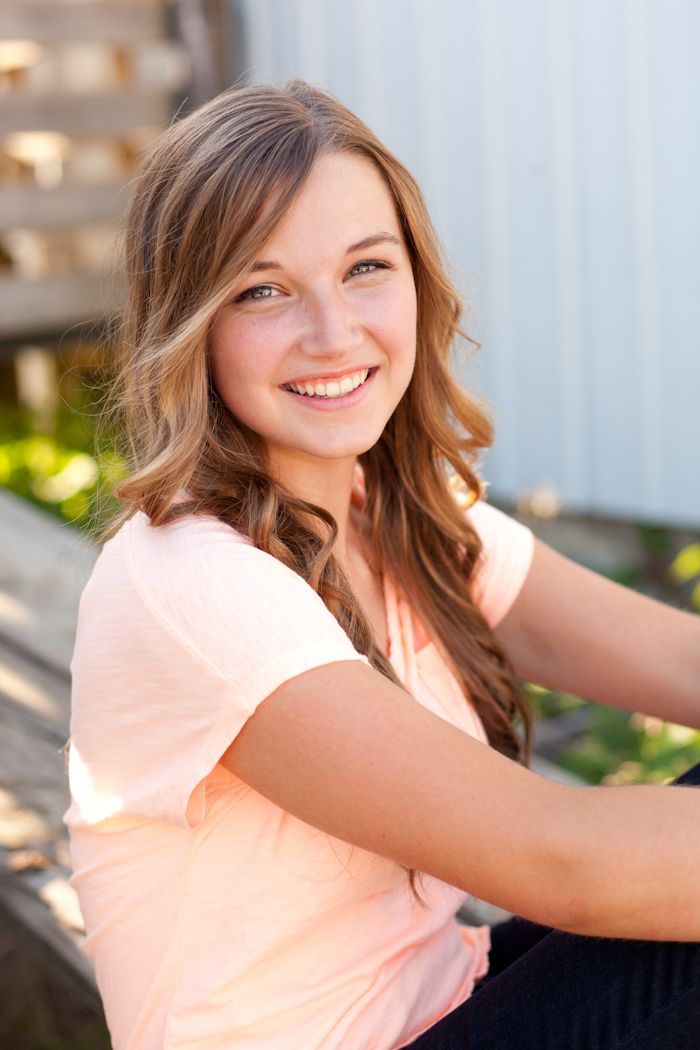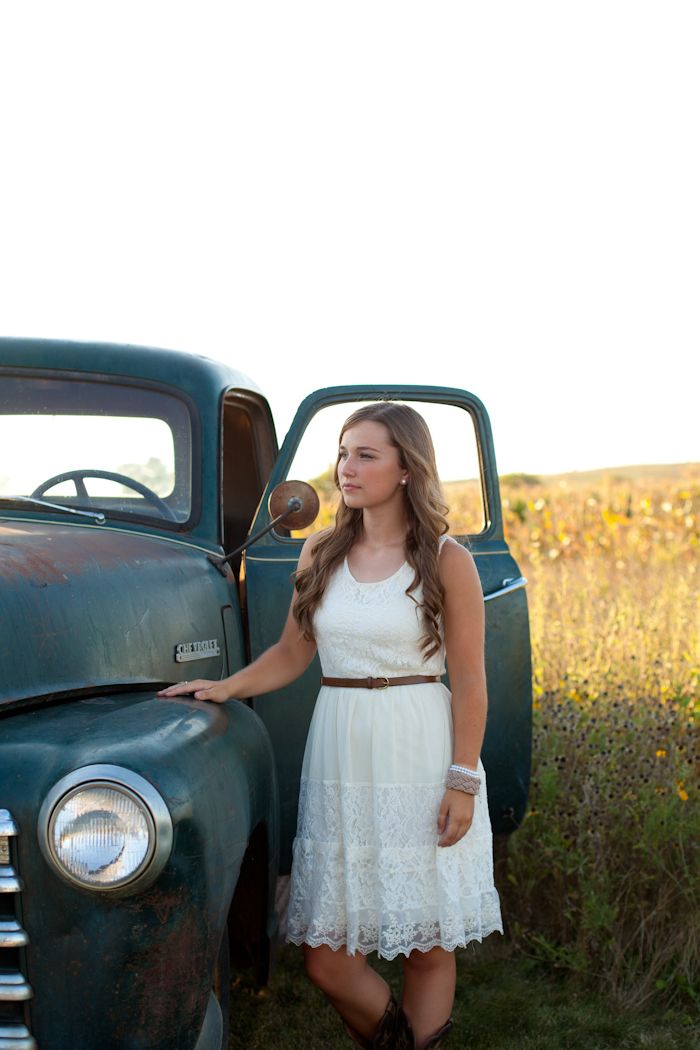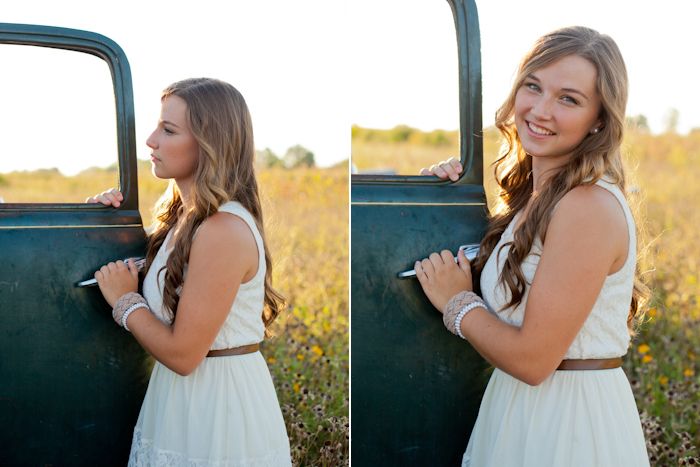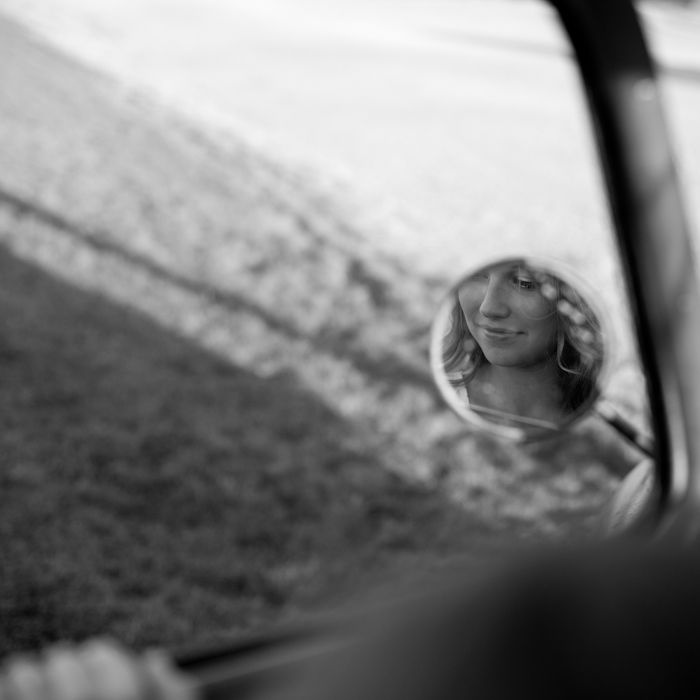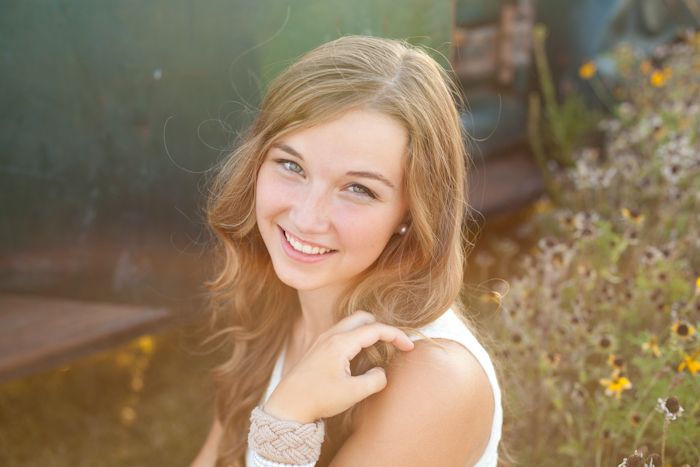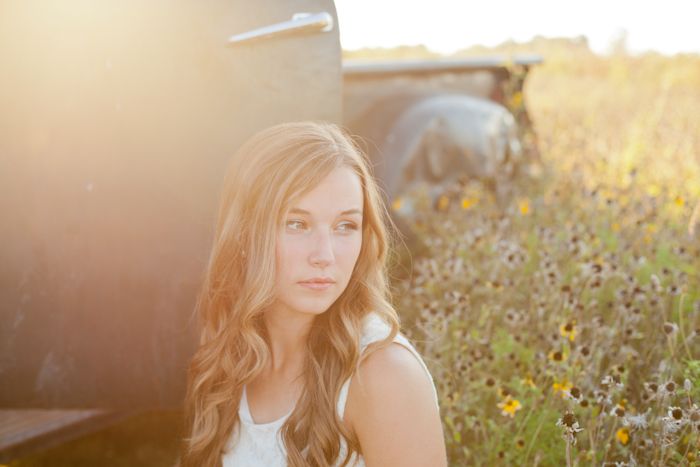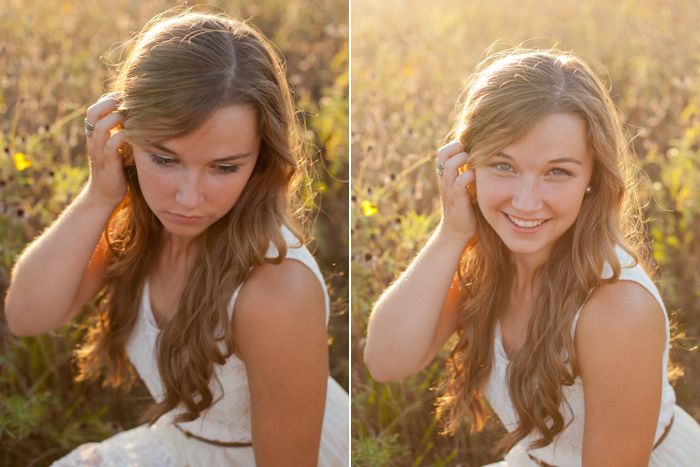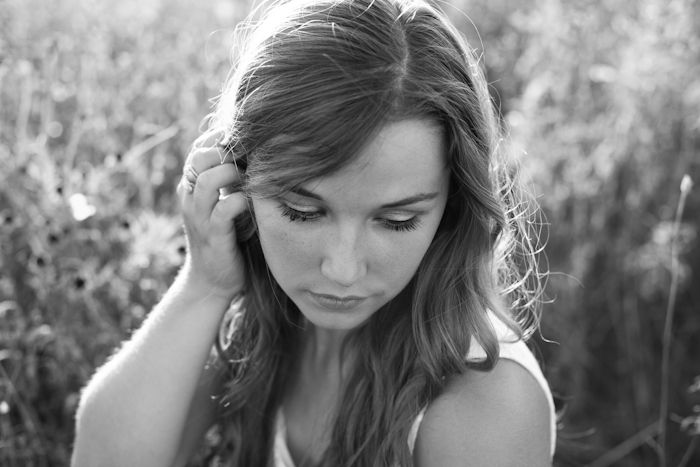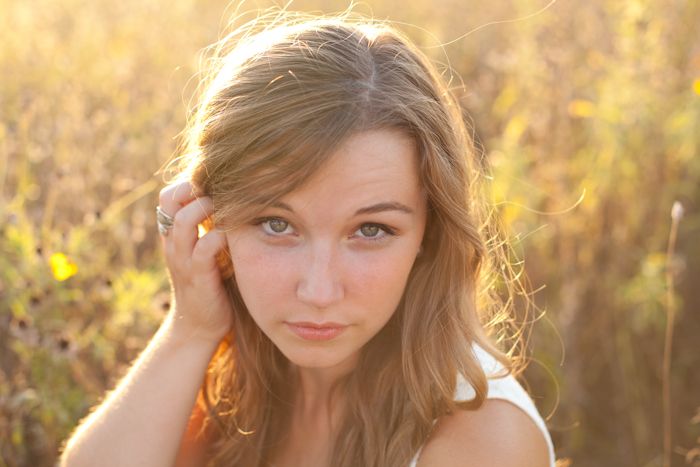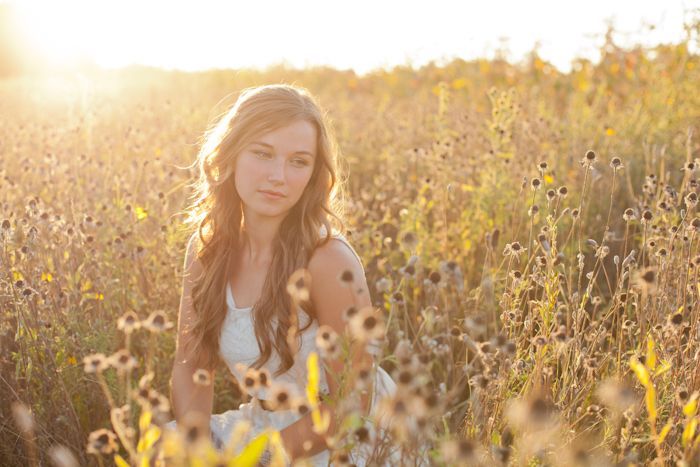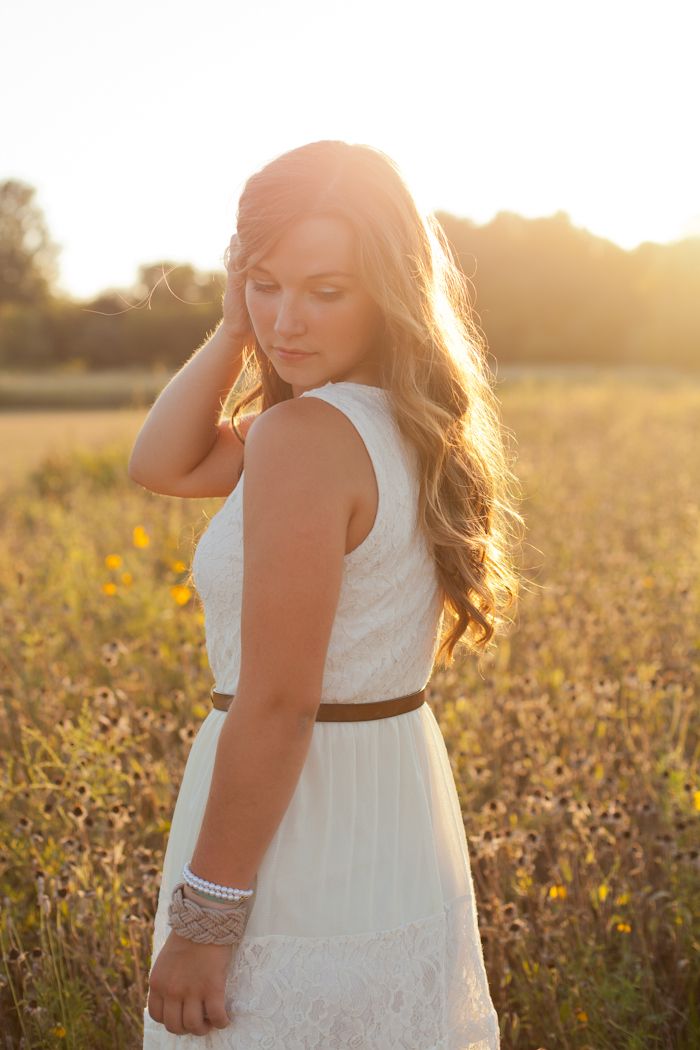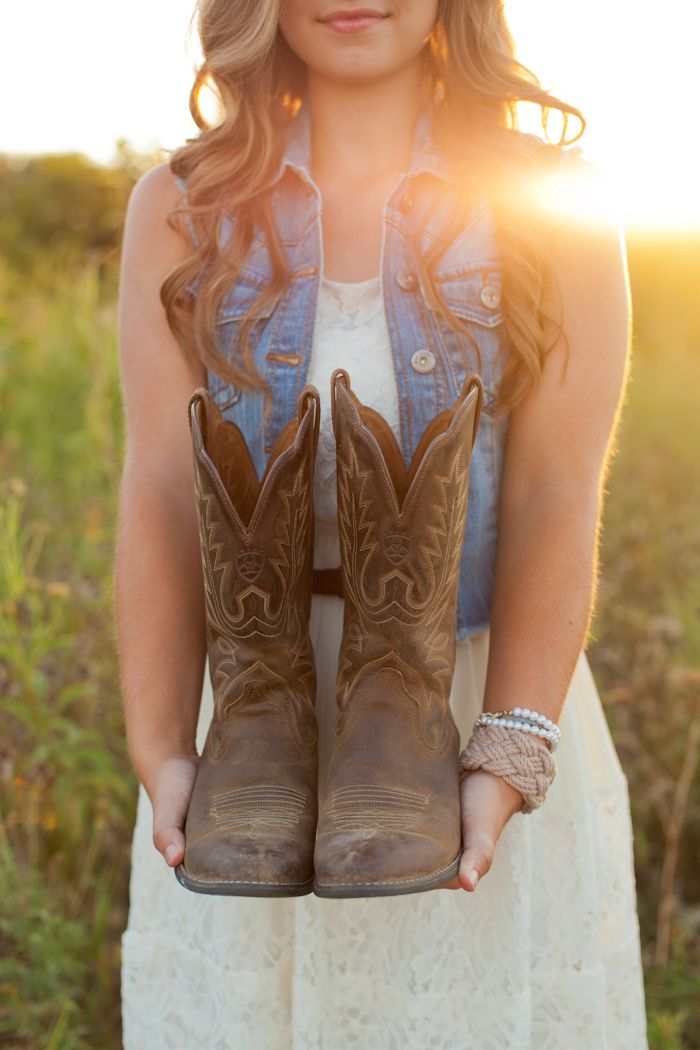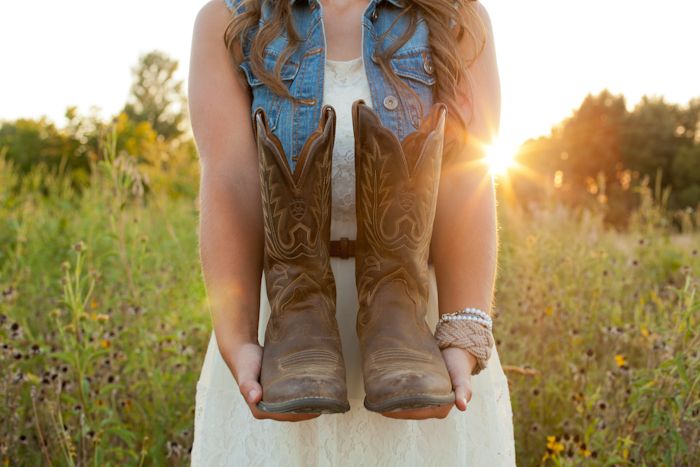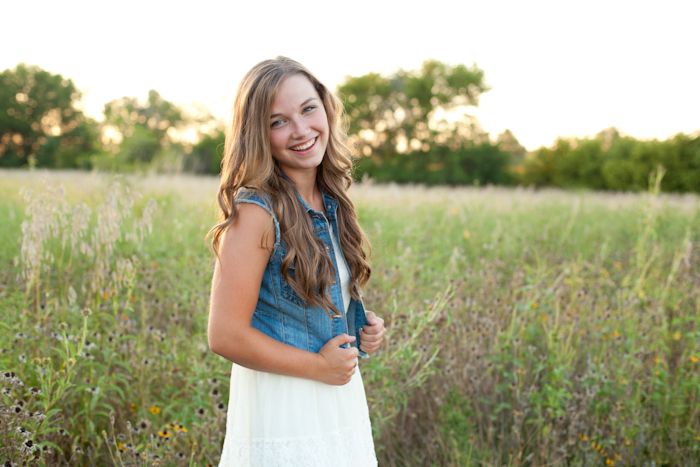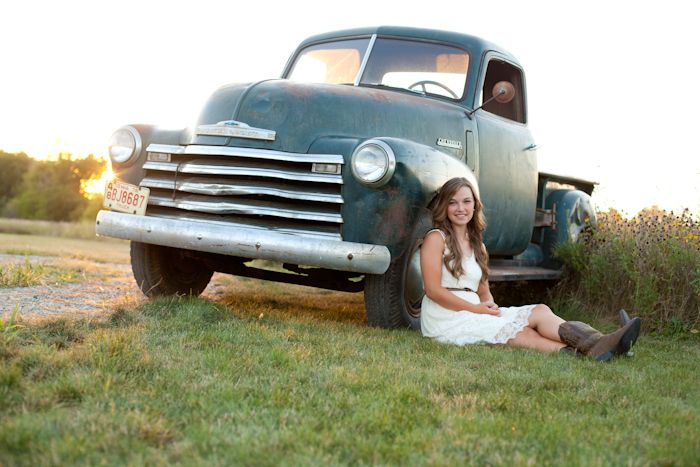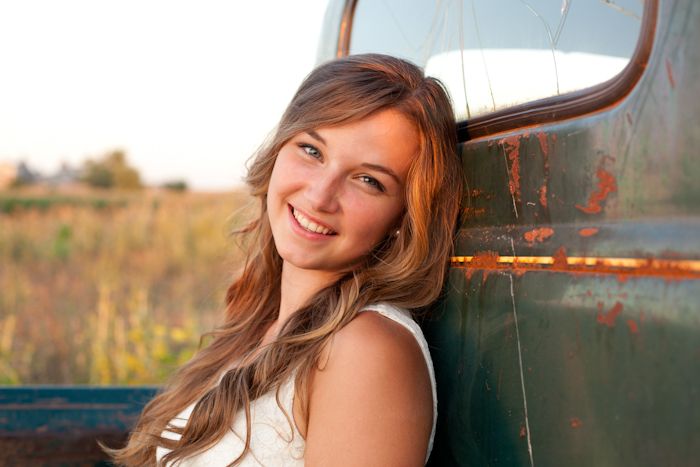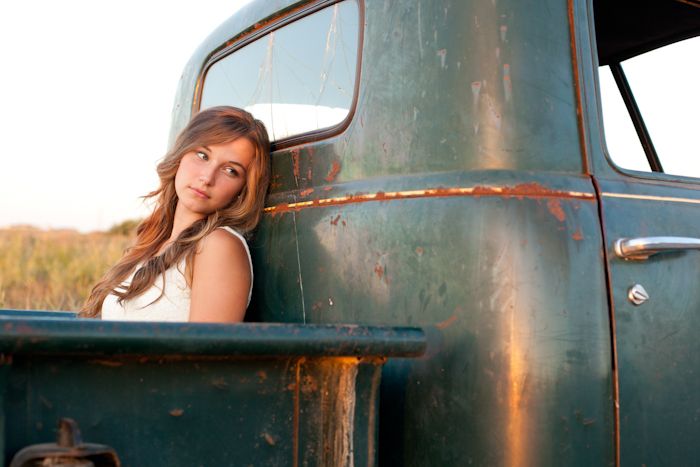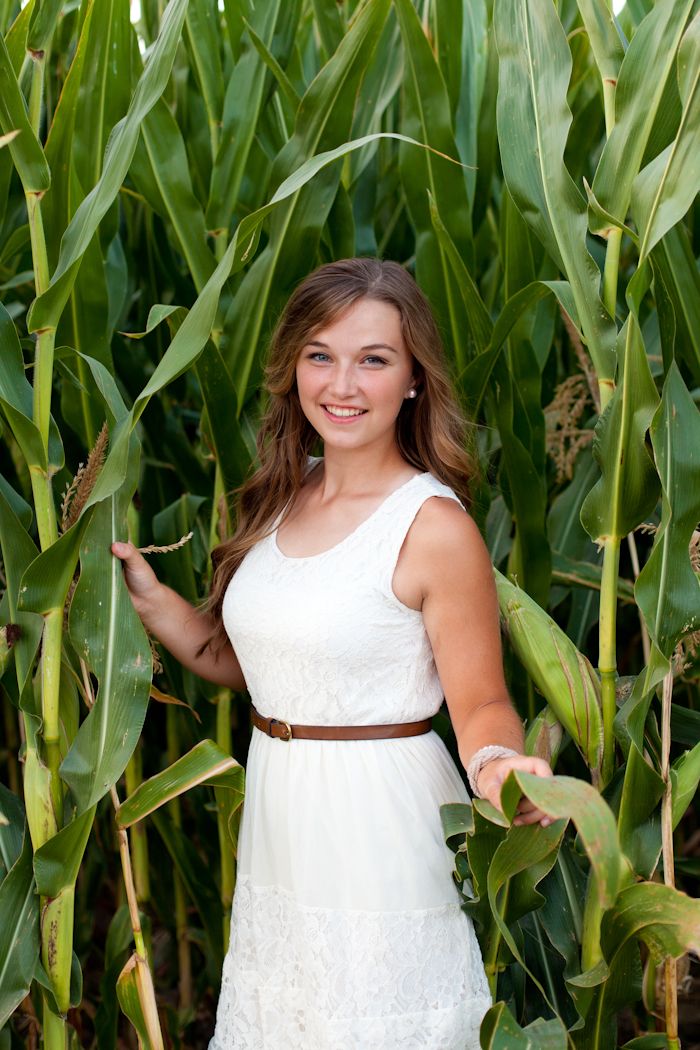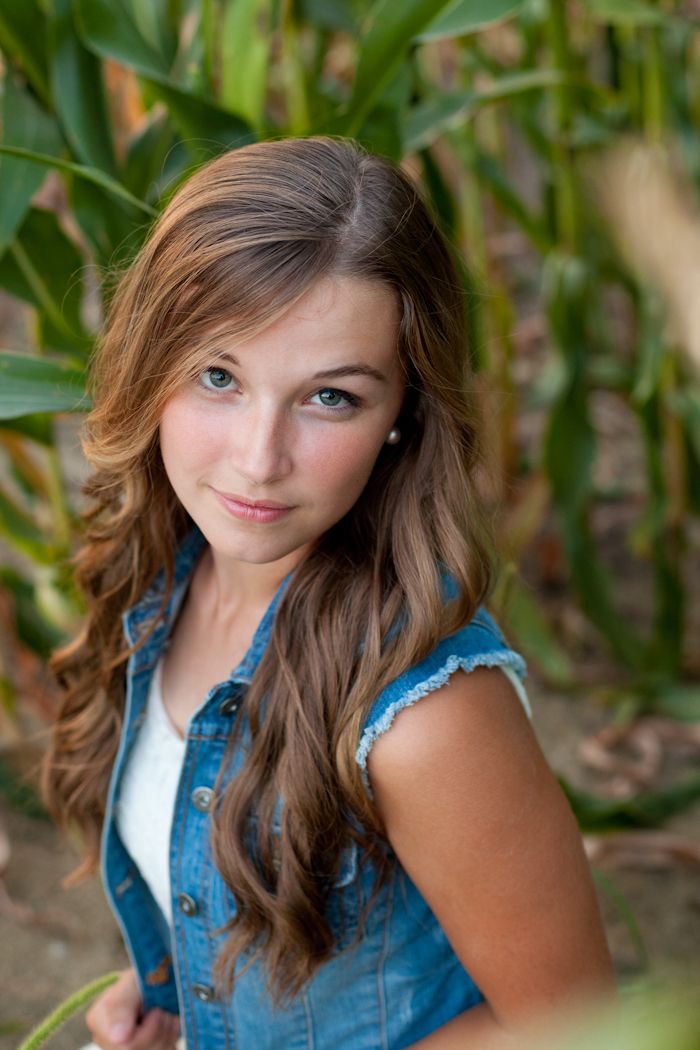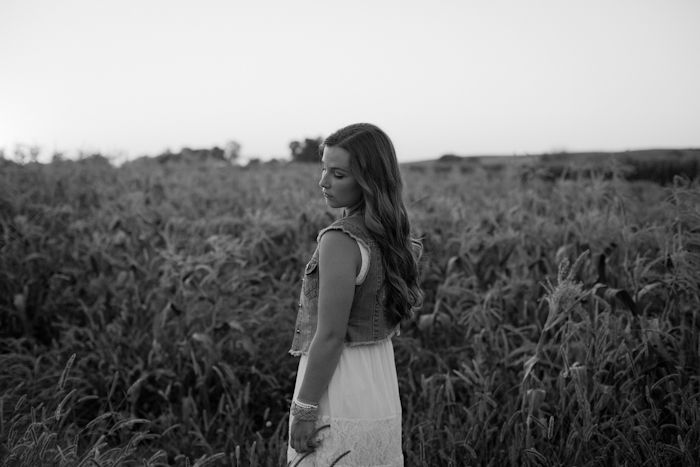 corn-fed Iowa girl?
you know it. :P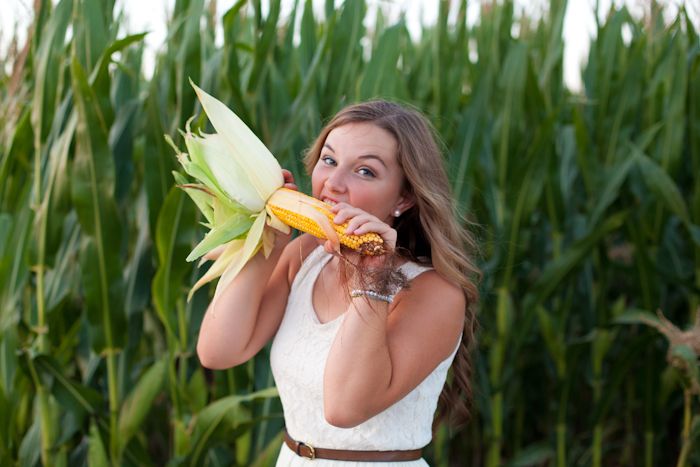 happy Tuesday!
~H. Elise