October...my craziest month of the year and yet filled with so many fun memories!
I remember on October 1st thinking that if I made it to November and was still breathing, that would be miraculous.
Well, I'm still alive and am grateful for the Lord's grace throughout all the hectic days!
I got a card from a friend yesterday and she had written a quote inside that read,
"Do not ask for a lighter load, rather ask for a STRONG back."
So often we want a "simpler/easier" life, and what we really need is God's strength for the load we already have.
hope you enjoy my October insta-round-up!
most of these are from my personal account, but remember you can follow along with my photography one:
@hannahelisephotography
Otto, in Orange, in October.
#tripleO
for the first time ever, I got help with a Bright Lights conference the same time as Amanda!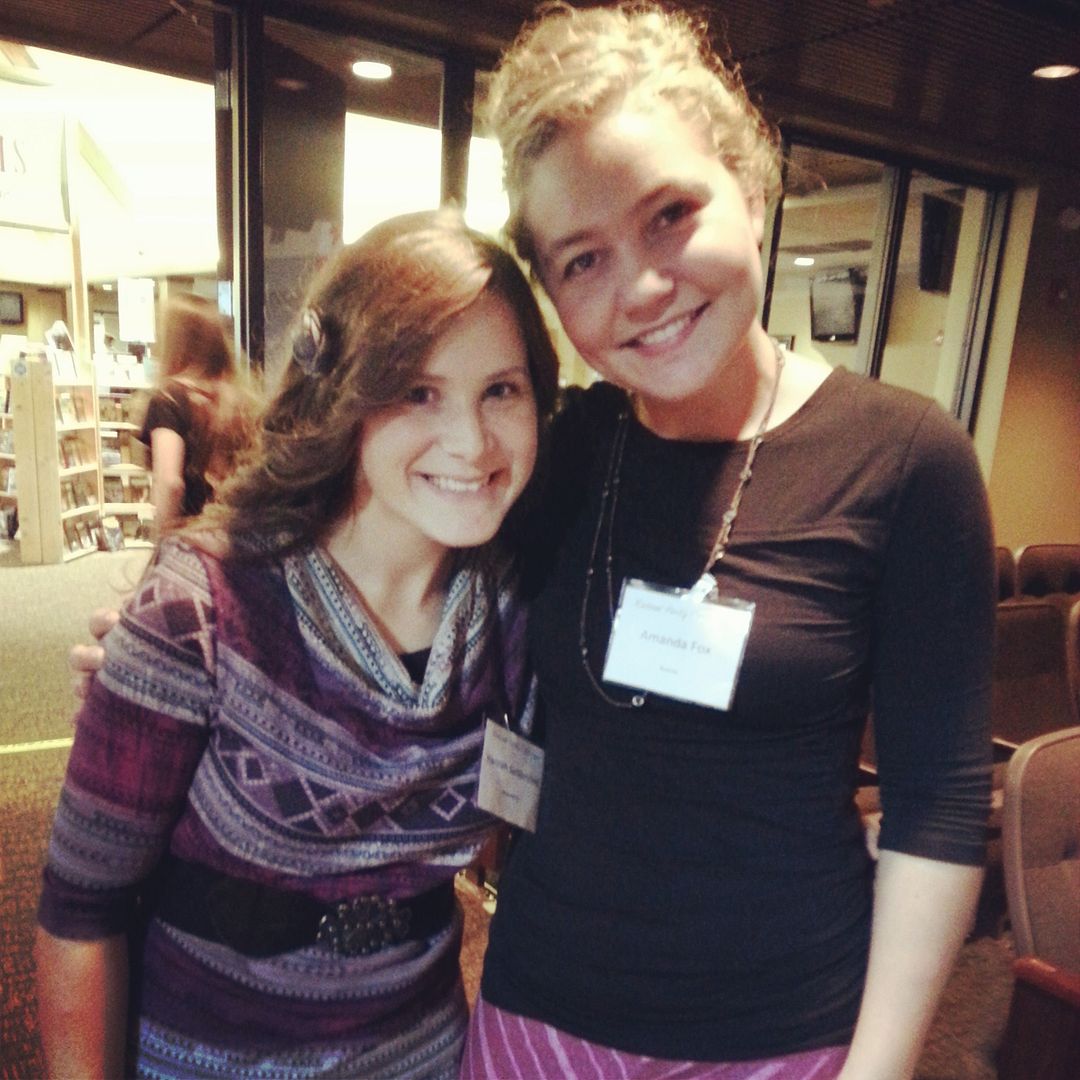 the guilty conscience punks sisters
#creativelyblurred
It was a huge blessing to see so many girls from past conferences at the MN ones.
I got to have lunch with Hope and her Mom/baby sister one day..
she was in my small group 2 years ago and we have been writing letters, but I loved reconnecting in person!
She was one of many past small group girls and leaders I had met before--such a joy to see them all again!
One girl, Molly, was in my first ever small group I led when I was a little 16 year old..haven't seen her in 4 years!
A large group of us hit up some thrift stores on our 'off day'...so awesome!
St. Cloud had some pretty ritzy thrift shops, I tell ya.
p.s. thank you to the random store worker for taking this photo and creatively getting the fringe at the top. :P
#itsthelittlethings
I also got to do pictures of Chels on our off day [and threw Allison my phone for this photo]..
we were feeling a bit daring at the rock quarry. :)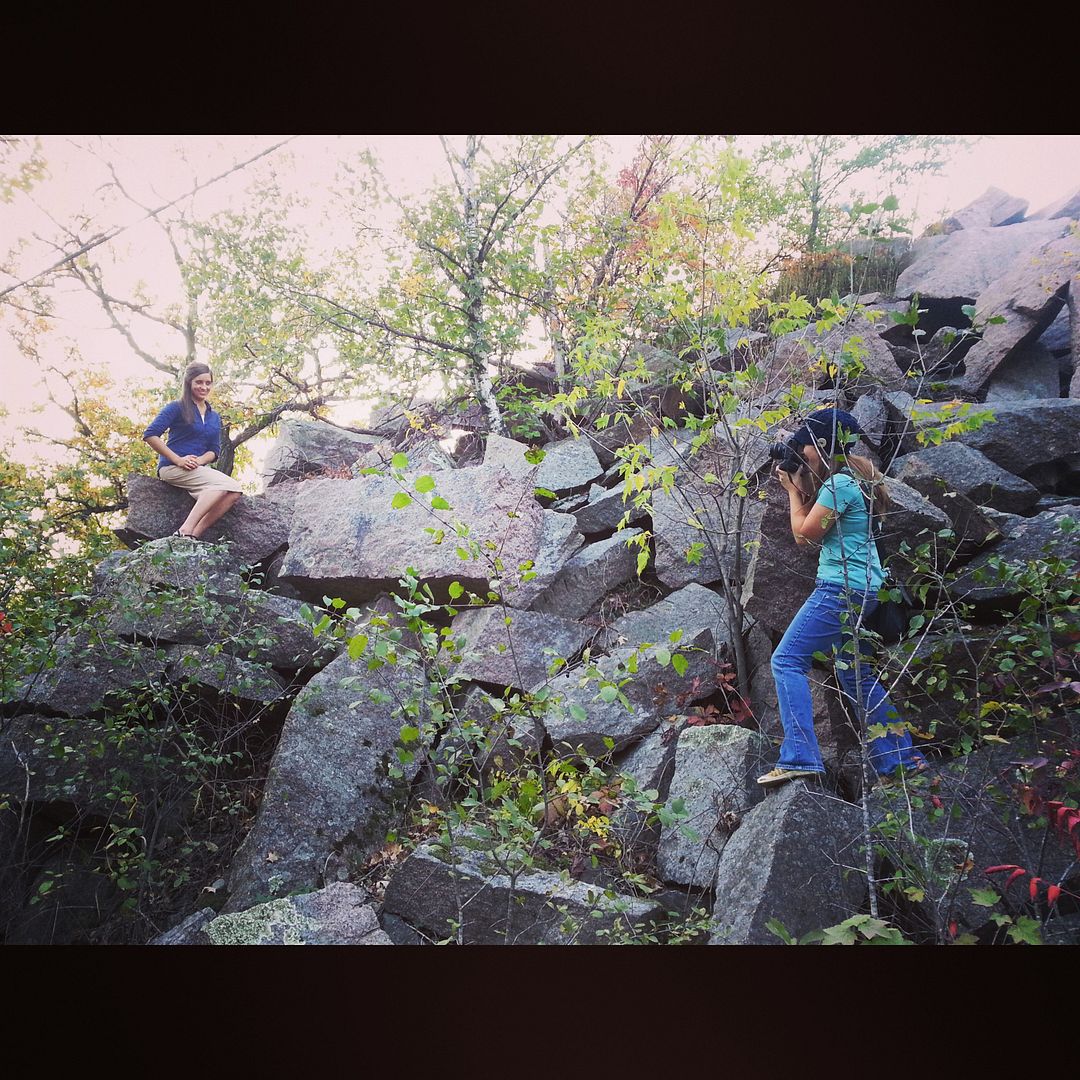 The conferences were very encouraging, as always..it always amazes me to see God's hand at work!
this photo is from one of our leader's sharing times...so rich.
I always try and take notes, because I feel like I get the 'cream of the crop'
from everyone sharing different things that are on their heart.
the MN roadtrip.
#enoughsaid :)
Grandma's that spontaneously bring you a meal and include a can of olives totally make my day.
I have had my eye on these legwarmers since last year, and finally bought them--yay!
super comfy and beautiful.
go get your own!
I was waiting to meet a client, and while parked saw this in my rearview mirror.
It's amazing the things you notice when you take time to stop.
piano students that wear a camera shirt to their lesson [just for you] are totally instagram-worthy. :)
Last week the fall colors were at their peak and I just couldn't.get.enough.
these pictures, nor any I could take with my 'real' camera do it justice.
#HeistheArtist
Otto in flannel pj's in our cozy attic..
new favorite skirt, my favorite boots.
I did some school pictures for my little brothers last weekend, and this is a favorite of Otto..
I also had Mom take a couple pictures of me and him..love this kid!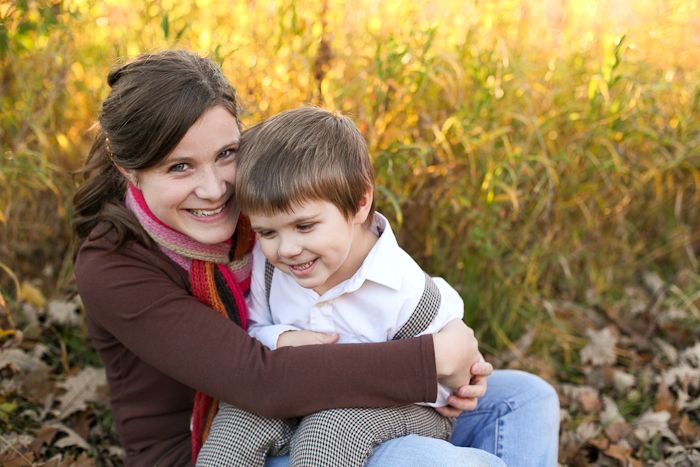 hope you all have an awesome fall weekend!
~H. Elise