Welcome to the February installment of Score Thrifty!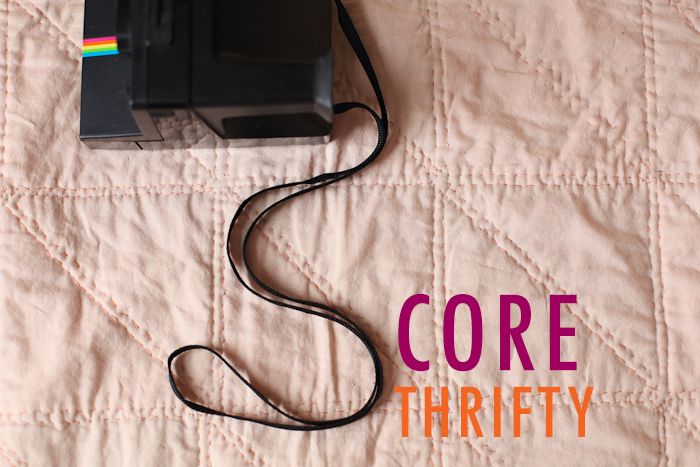 I found all these goodies on my trip to St. Louis + Nashville..fun, fun!
I had a little room in my suitcase when I left...
but by the time I boarded the plane to head home I honestly could barely zip my suitcase shut. Ha!
How neat are these shoes?!
I found them for $6 at a place called Southern Thrift in Nashville..they were literally staring at me, in my size.
I just love color.
Obviously I need to plan a party now just so I can use these $1.50 World Market napkins.
Someone please take me back to that place.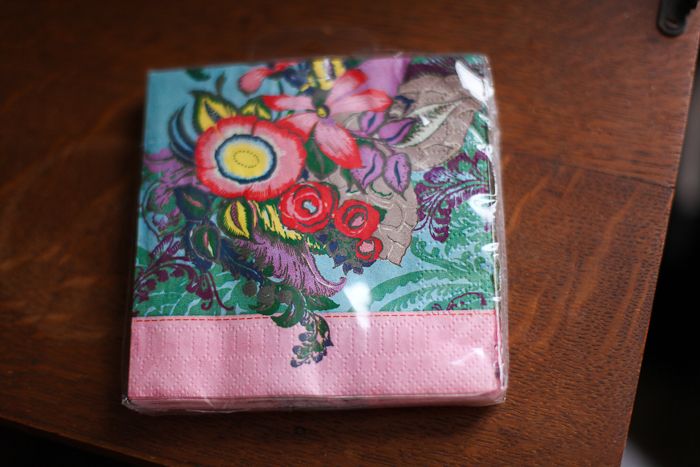 I miraculously found this pretty blue strand of beads at Walmart..crazy, right?!
$3.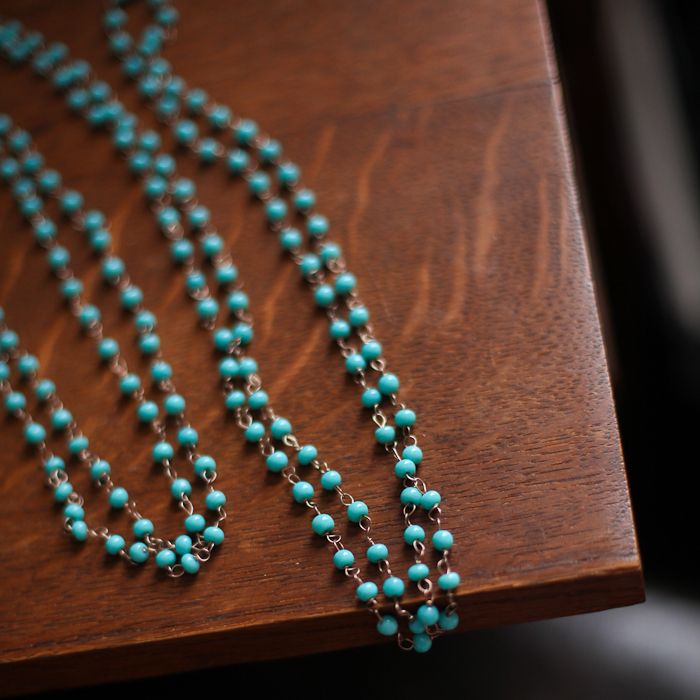 This sweater ($6) and skirt ($4) are via goodwill.
It is kind of ridiculous, but I get so much more excited when a cute skirt has pockets.
Somehow it makes the item that much more adorable in my eyes. :)
I wore this $2 blue cheetah skirt I found at goodwill this past Sunday..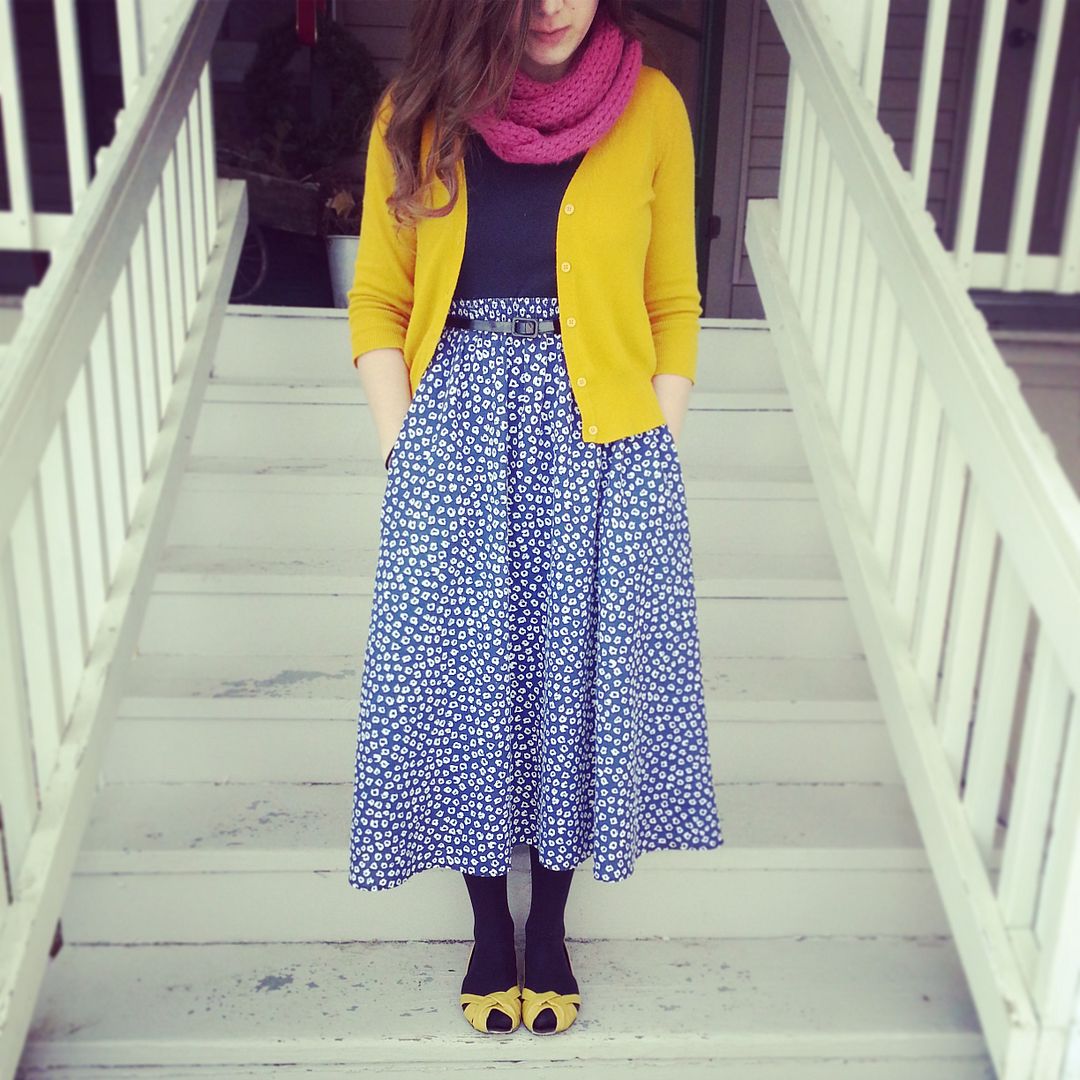 and it has pockets too!! cheers!
[yellow shoes via Salvation Army, cardigan via Target,
cowl handmade by a friend]
Some more World Market treasures..little notebooks that were $1-1.50.
They don't have lined pages, just blank, which I love.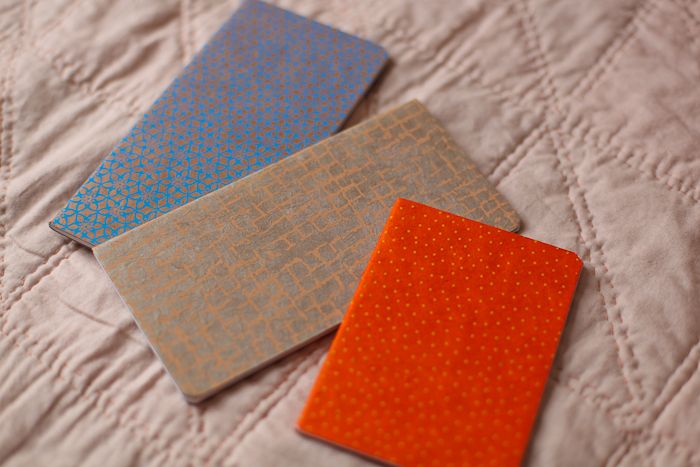 $1.50 green shoes from goodwill.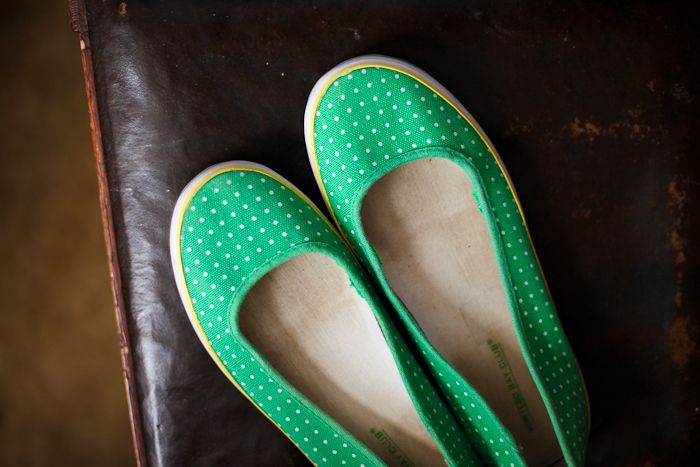 Another southern thrift find--yellow jar [gift for a friend]--99 cents!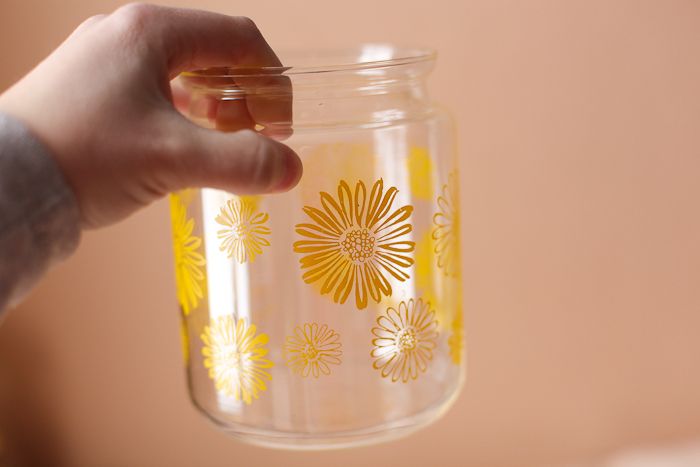 My brother found this polaroid camera and I ended up buying it..only 3 bucks!
Hoping that it works and I can try it out sometime soon. :)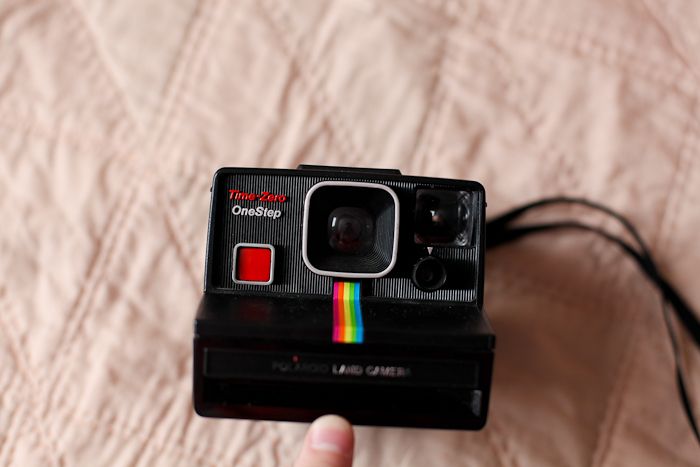 L: H&M skirt ($4.50) that obviously needs to be ironed, but I love the glossy silver look it has.
R: how fun is this colored long shirt?! It was $9 at Plato's but I really loved it.
It fits me, and I also am planning to have someone wear it in a session this year!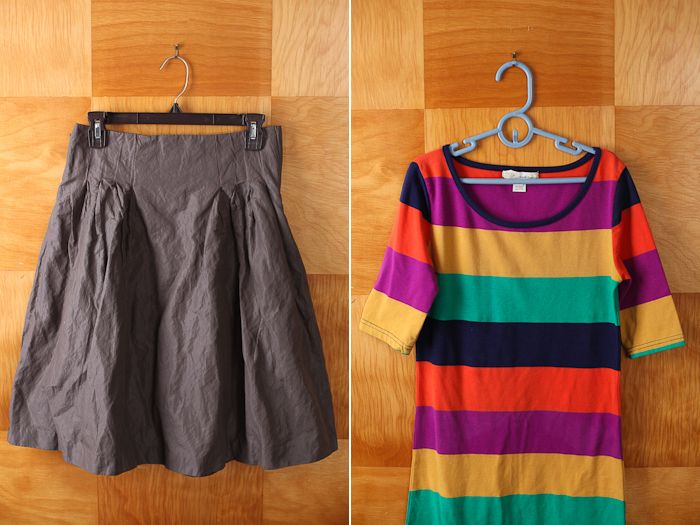 Cute little World Market box..$1.50.
Yes, I know these wooden tags are quirky--but I couldn't pass them up--$3.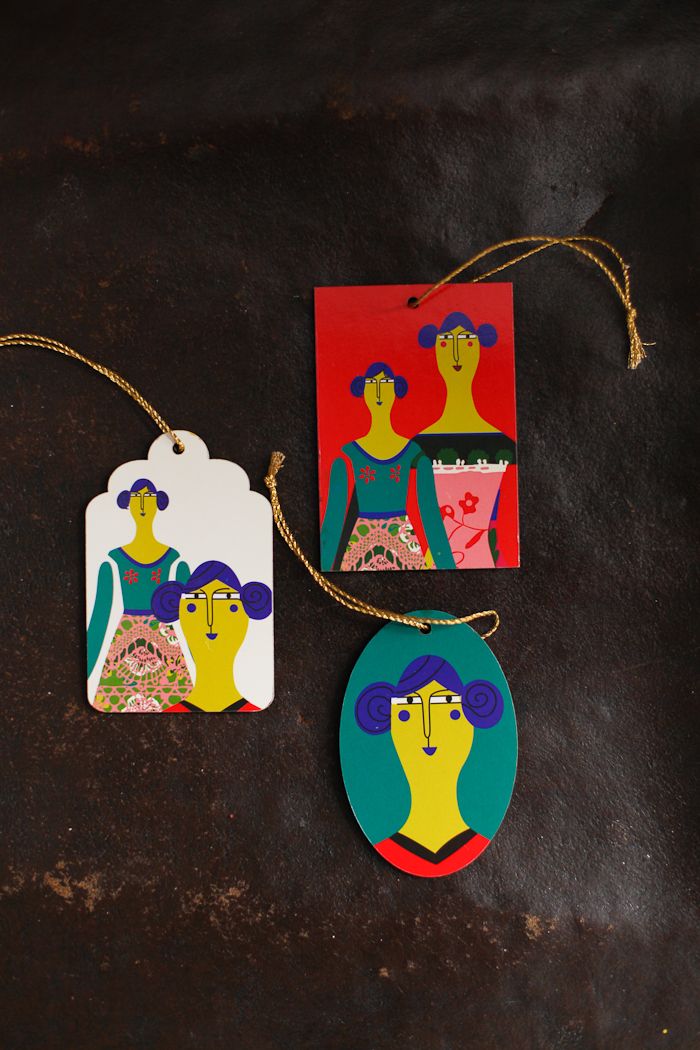 Have you gone thrifting lately to cure cabin fever?!
Share your finds in the comments--I'd love to hear! :)
love,
~H. Elise

p.s. if you instagram your finds, I'd love to see them!
Use the hashtag #scorethrifty or tag @hannahelisephotography.
I love seeing the awesome items you guys pick up! :)