I am super excited to announce that I doing a Family Photos Giveaway this week!
Last winter I did this for the first time, and am thrilled to offer it again..with an added twist!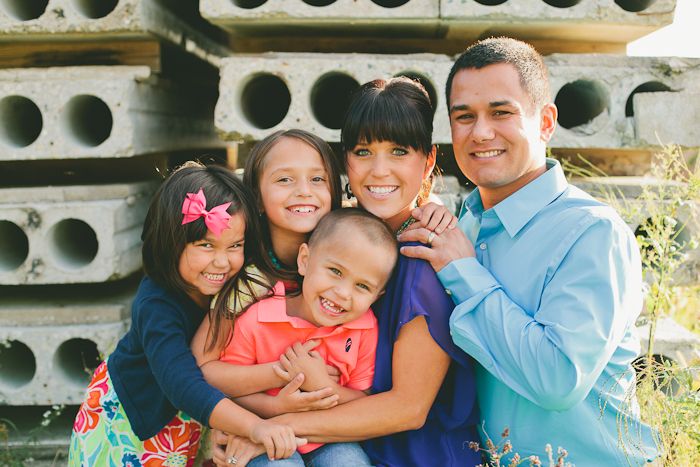 The heart of my business currently is photographing families.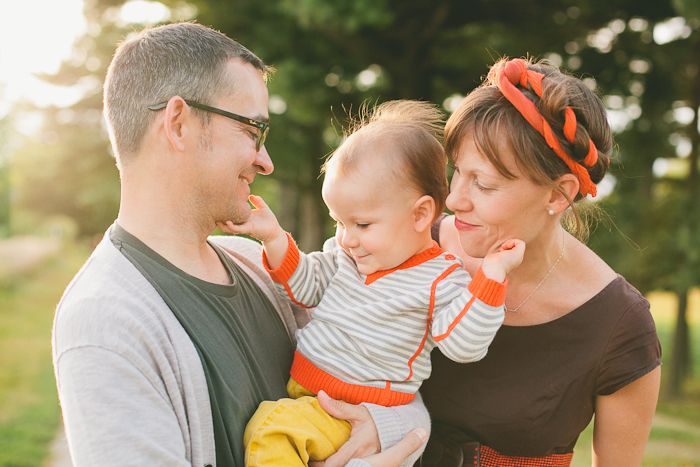 I remember several years ago at one point thinking, "I love photographing everything..families, seniors, babies, etc."
and over time my interests have channeled more, and I have found that capturing the love, interaction,
joy and beauty
of a family thrills me the most as an artist.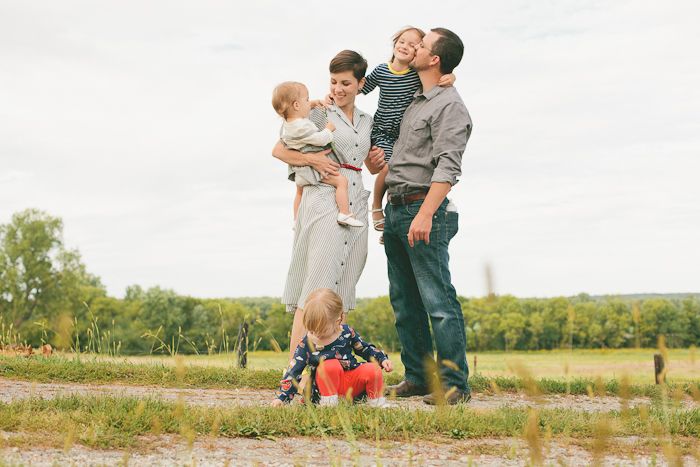 All that said, YOUR family could win:
A free 1 hour family session, online gallery, and flash drive of the high resolution images!!
2) 'SHARE' the facebook giveaway post on my page to your personal profile
3) 'COMMENT' on the post and say why YOUR family would LOVE to win!!
If my facebook page reaches 700 likes by Sunday, a second winner will also be chosen
to receive a free family session fee and discounted price on the flash drive of images!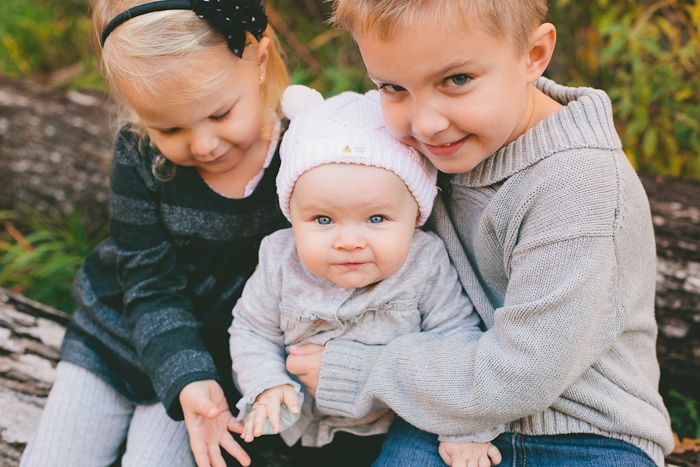 - winner must live within 30 miles of the Amana Colonies, IA,
or be willing to drive to a meeting spot within that distance.
- one entry per person, however multiple members of the same family can enter.
- winner must schedule their session before September 30, 2014.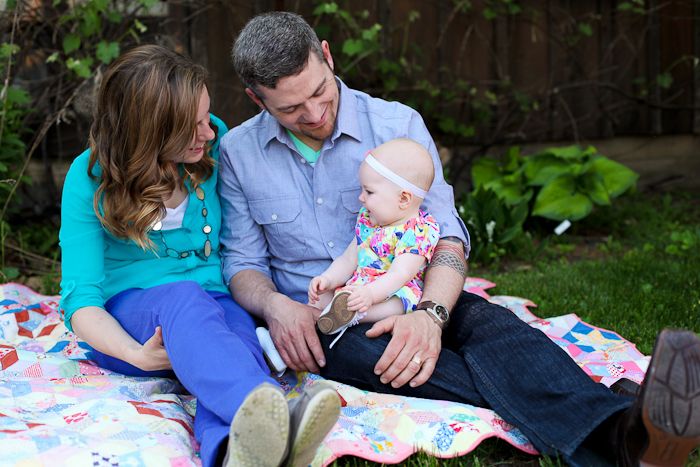 AND if you'd like to get your name in the hat a 2nd time:
If your instagram account is private be sure to comment on the post in
my account
so your entry can be counted! :)
Giveaway ends this Sunday, March 9th, 2014 at midnight CST and a winner(s!)
will be chosen at random and announced Monday the 10th!
If you are not on facebook or instagram, YOU CAN STILL ENTER!
E-mail this blog post link to 5 friends in the area who you think would be interested,
then come back and comment on this post!
thanks for helping spread the word!!