I know -- I said I wasn't going to be doing these posts this year,
but I'm breaking the rules for April, haha. :)
It's been a good and full month...here are some of my favorite instas from my personal and photography account.
Let's start with something sweet, shall we?
Oh man, enough said.
One of my friends told me you can buy 2 lb. bags of these at Sam's Club,
and I don't have a membership there but I may just get one for that reason alone. :)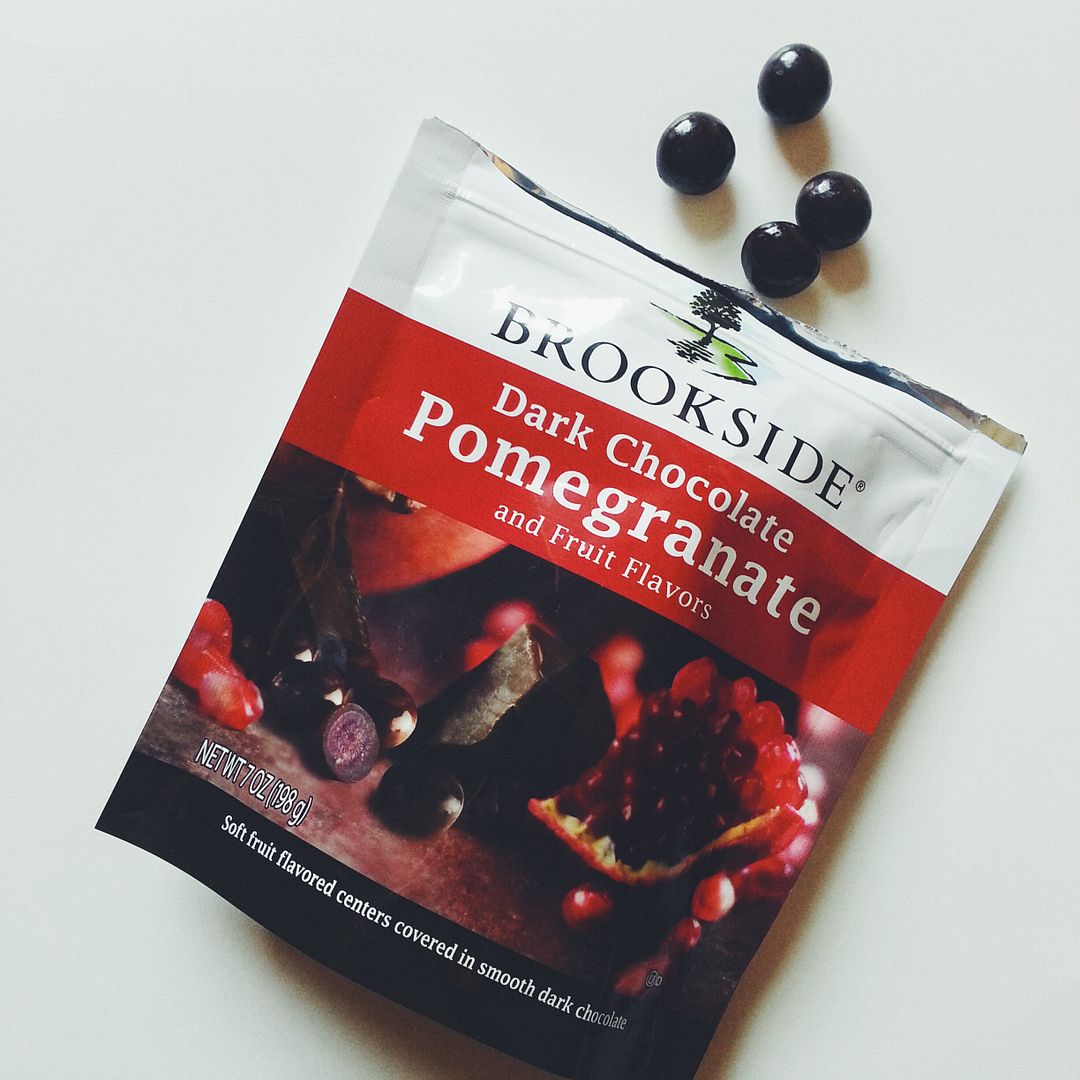 My sweet friend Alisa had a senior recital at the beginning of February,
and it was such a joy to play with her and photograph the event!
We've been doing duets for years.
Unexpected chai tea and Lindt chocolate from a friend will make your day, every time.
Trust me.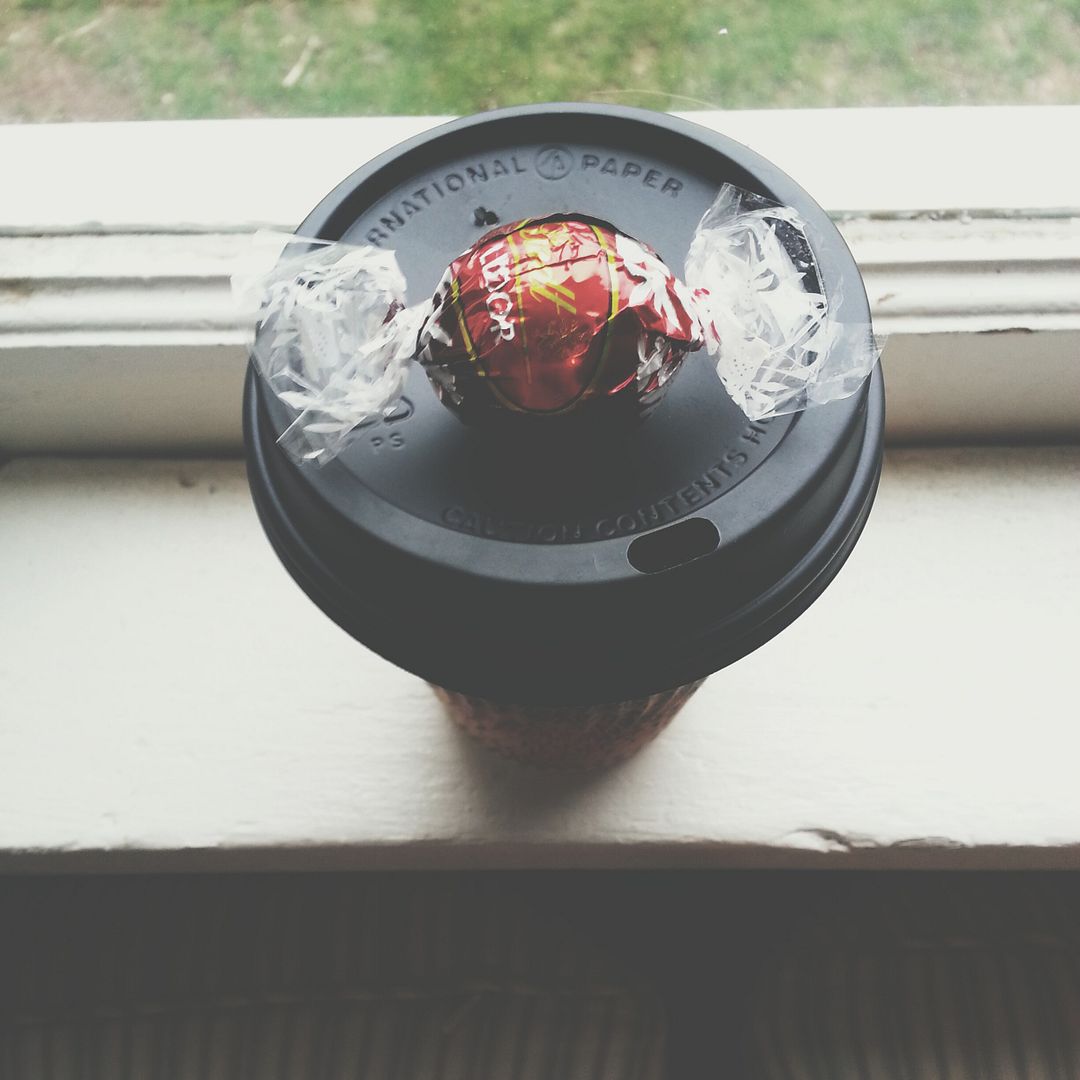 My older brother Erich, who lives in TN was home for a few days,
and I had so much fun thrifting and going to Chipotle with him.
This is my bestie, Amanda, and she is a total gem.
Love that girl to pieces, and time spent with her is time well spent, people.
Can we all have a moment of silence for cereal..yes, so much win.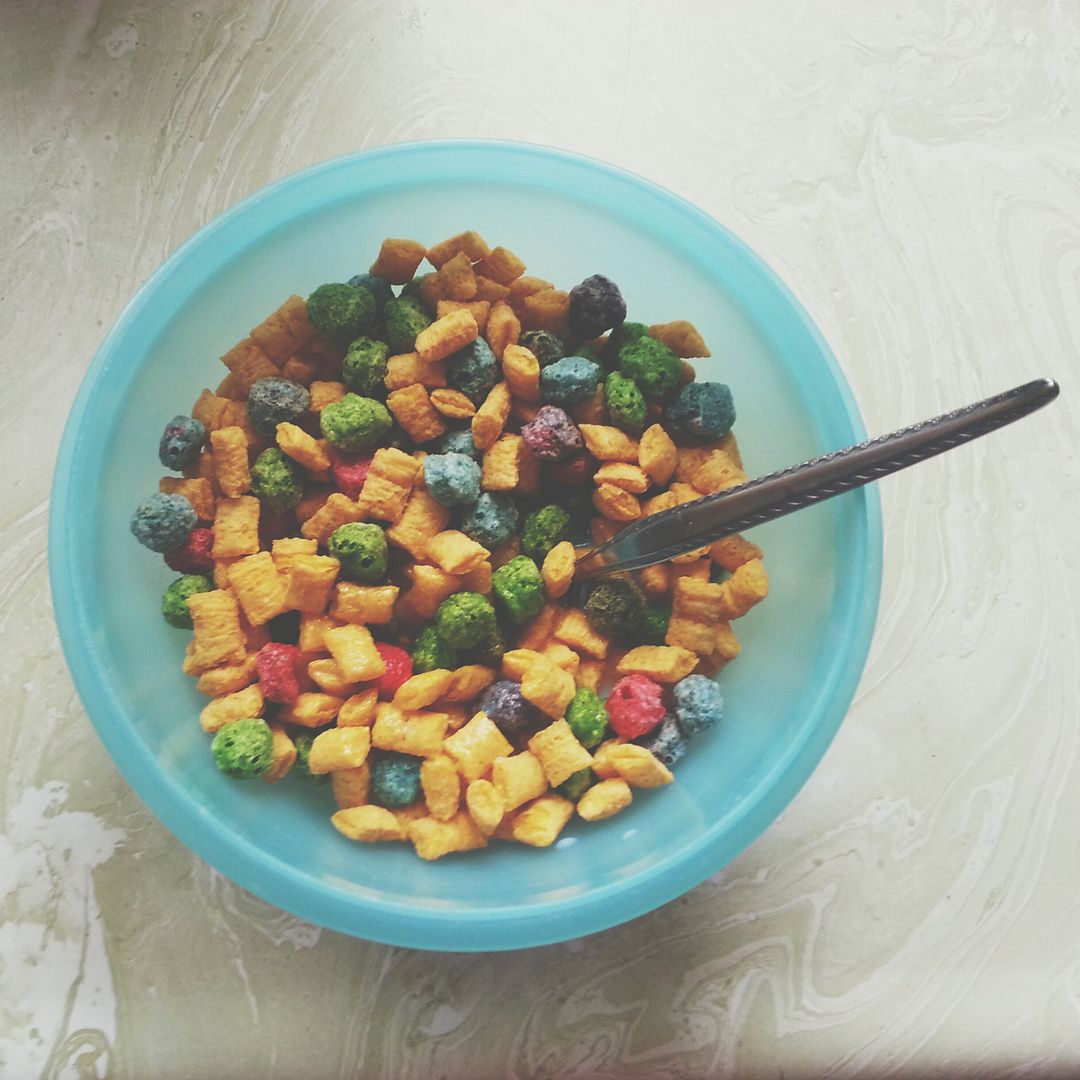 This is my new friend Kayla..and she's completely awesome.
We obviously rock the dollar section easter bins. :) :)
I went to a backyard party last weekend..and it was absolutely gorgeous after a rainy week.
Plus unexpectedly seeing some friends made it that much better!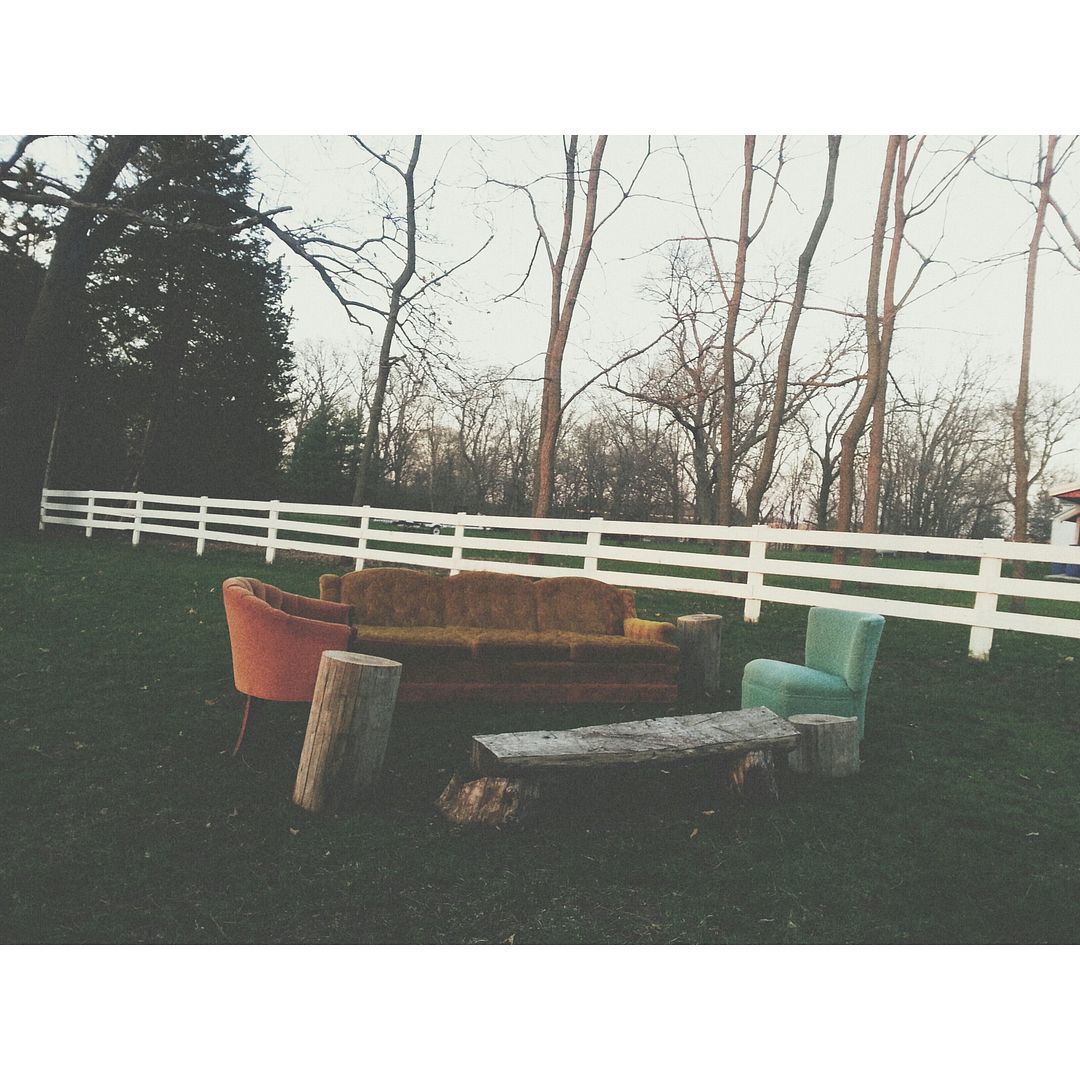 Nothing like getting a cupcake...in the mail.
Rachel and sisters, y'all bless me every time. :)
#southernattempt #learnthelingo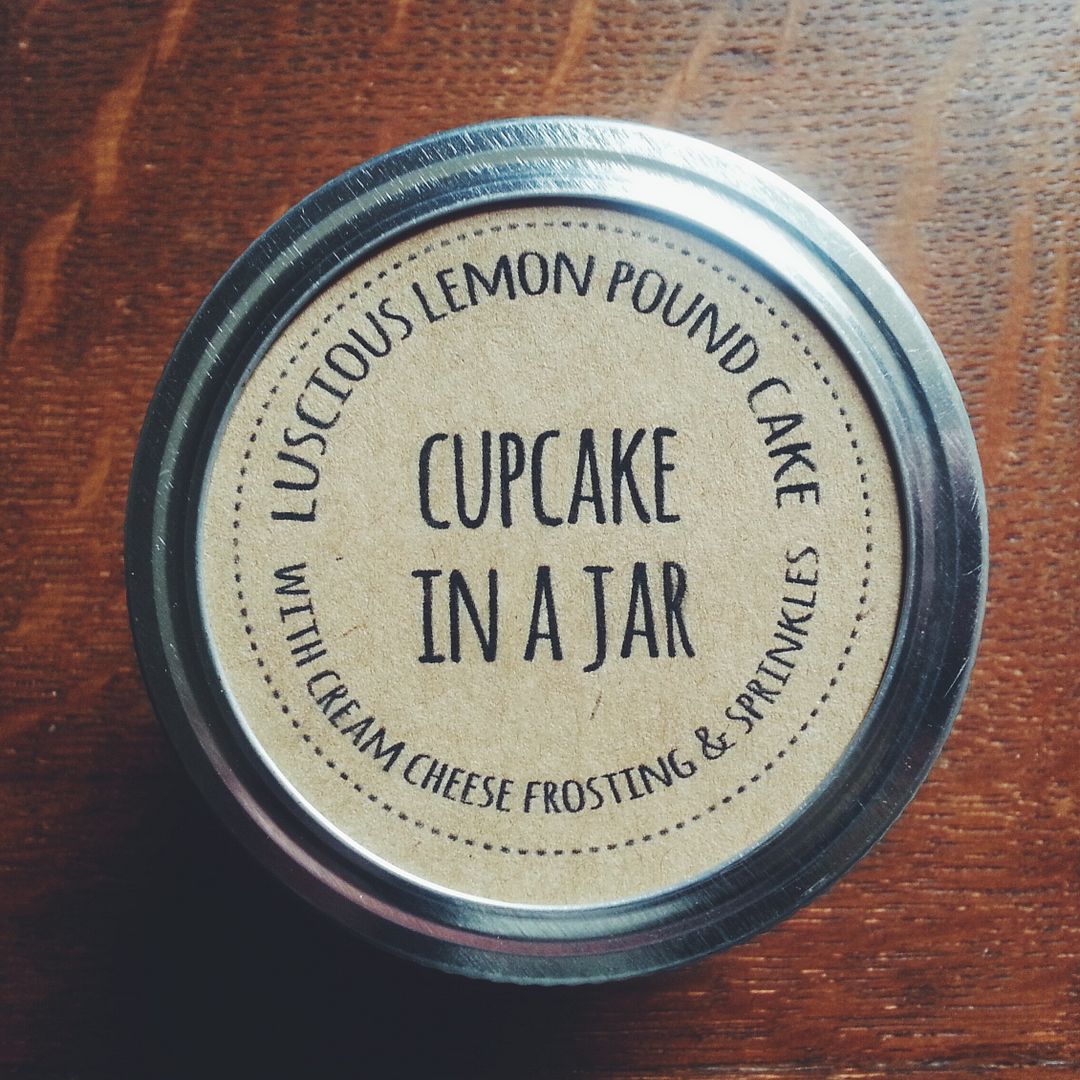 My younger brother, Gunther, did a senior recital right before Easter...and totally killed it.
#skills
Such a fun day watching him perform and playing music as a family.
For Easter I bit the bullet and forked over $10 for my Leonardo ninja turtle loving brother, Otto.
His "OH thank you!" and "Hannah I love my easter basket" were day makers for sure.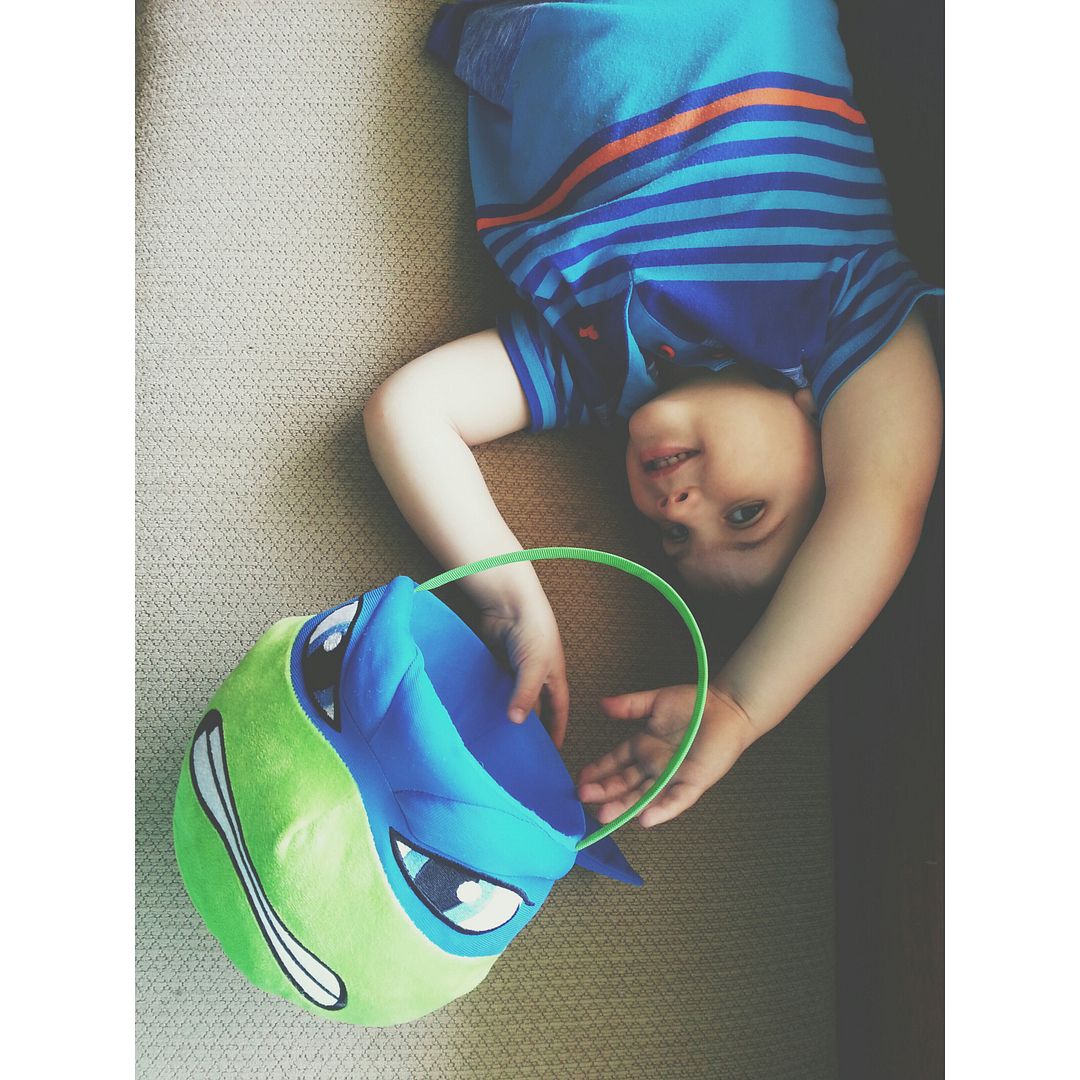 What were your April highlights?!
I'll be back later this week with my May goals, so be sure to check back!
love,
H. Elise