Just the other day I saw an instagram post in which the person wished their followers a happy easter--
if they celebrated it.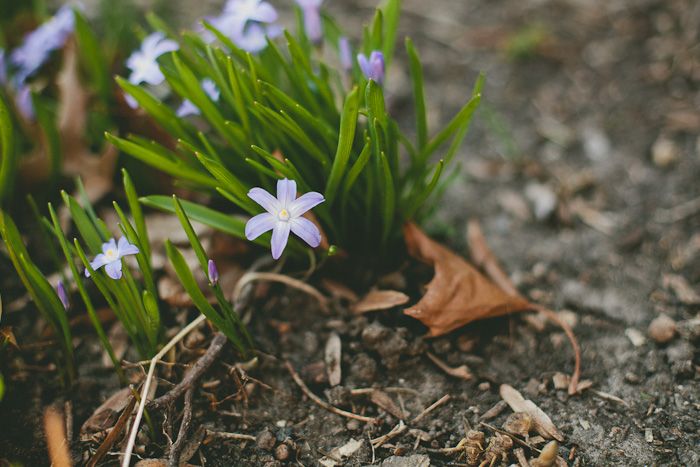 And their simple caption hit me.
How today, Good Friday, and Resurrection Sunday mean absolutely nothing to some people.
They are hope--the reason to live, for me.
"You see, at just the right time, when we were still powerless, Christ died for the ungodly."
He paid the atonement for our sin, in full.
"For if when we were enemies we were reconciled to God through the death of His Son,
much more, having been reconciled, we shall be saved by His life."
I serve a risen Savior.
We are raised with Him.
Death is dead, love has won, Christ has conquered.
So much to rejoice in this weekend.
If you are reading this and realizing,
I am a filthy rotten sinner..overwhelmed by guilt.
Mindlessly wandering through life.
Wondering if anyone can have assurance of where they will spend eternity.
Whether you are already a Christian or not, take ten minutes and watch this video by Eric Ludy.