Welcome to a new, spring-y Score Thrifty!!
So excited to share my latest favorite finds with you guys.
Bright and cheery red gumball machine..that works, people!!
$3.50, via goodwill.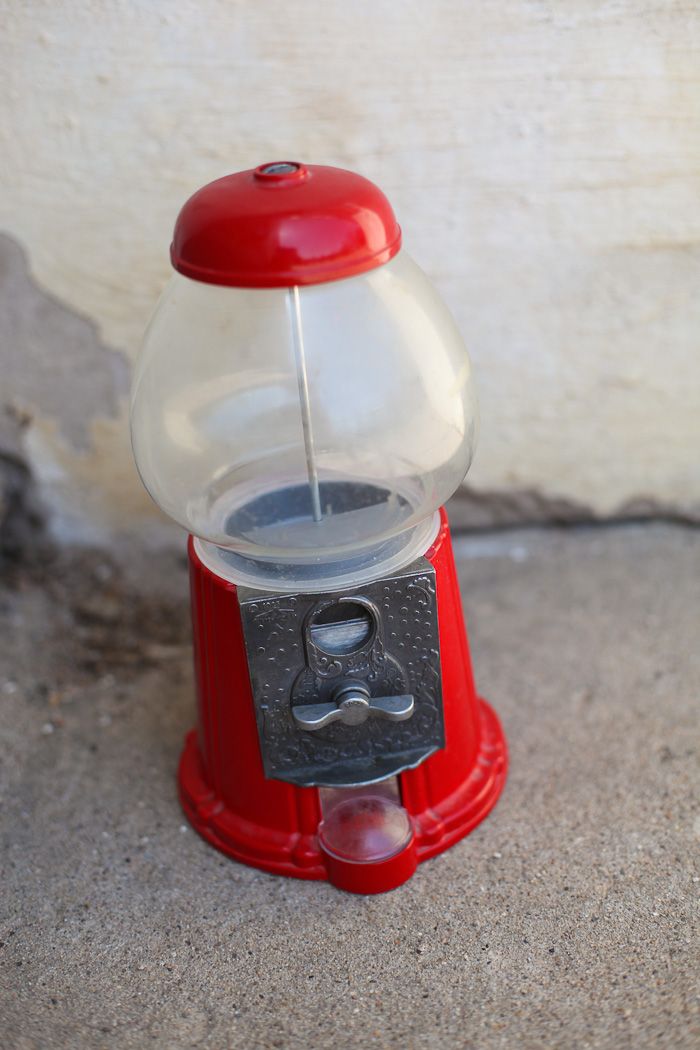 Best .45 cents of my life was spent on this at Salvation Army..I'm obsessed.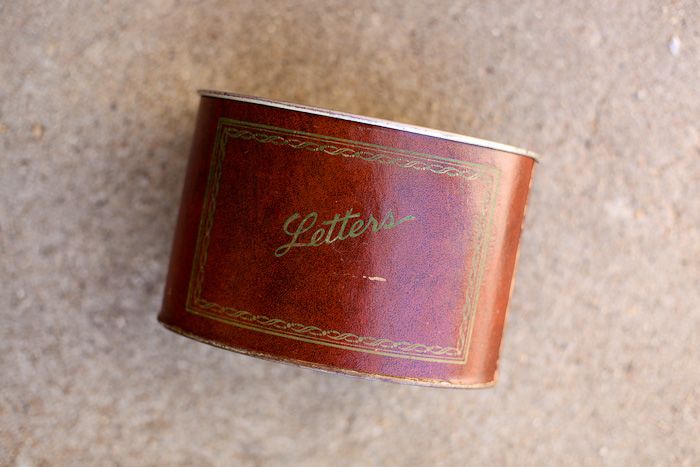 Belt on the left was $1.50 at goodwill..still deciding if it is actually cool or looks weird, haha.
Anyone else buy things that they think are awesome and then you think,
what in the world will I wear this with?!
Yeah, still trying to determine my feelings about it. :P
Burlap belt on the right was 50 cents!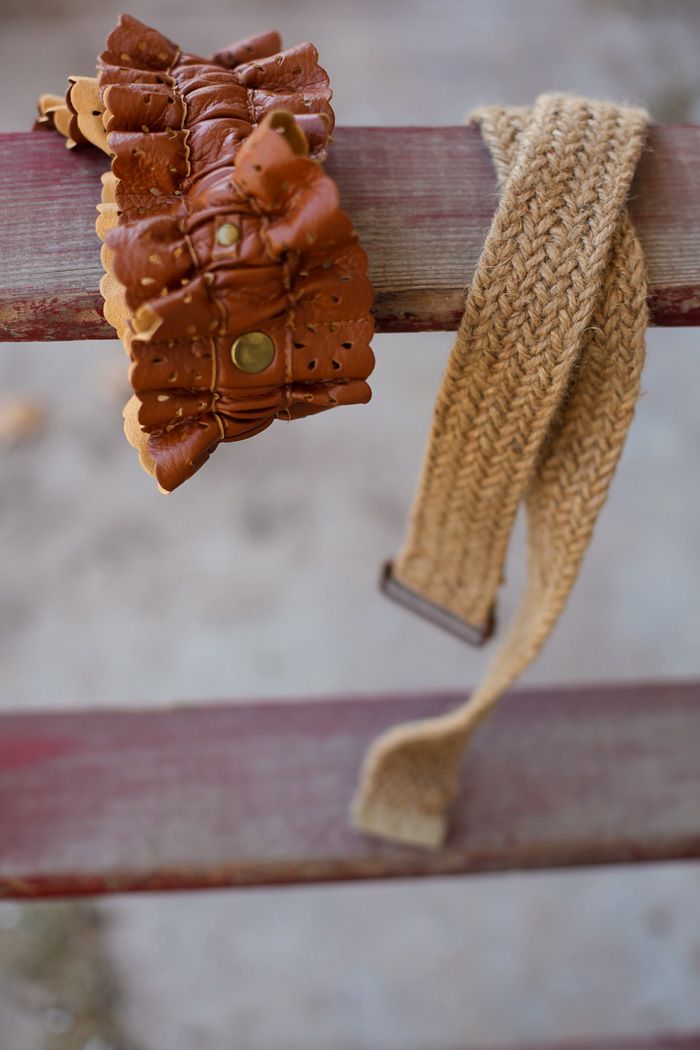 Oh my word, guys -- I am super obsessed with these blush wedges.
$4.50 at goodwill.
Actually wedges in general are my new favorite thing.
Someday maybe I'll purchase these killer ones from TOMS, so if anyone wants to donate
to Hannah's Wedges Fund, I'd be thrilled. :)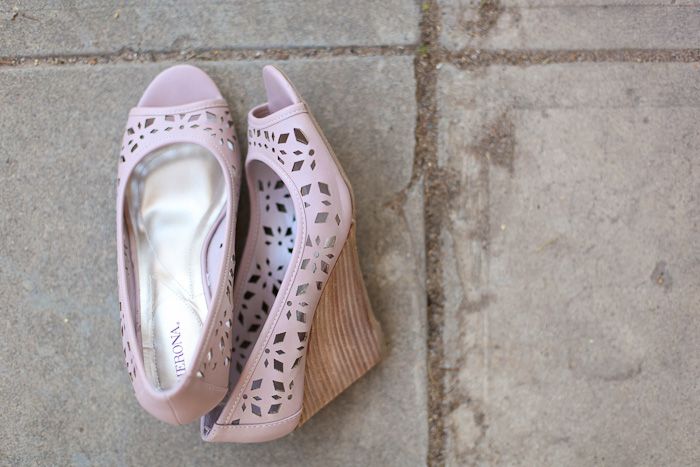 I actually wore these on Sunday with my Easter outfit..which I switched last minute.
I was planning to wear something else, and then last Friday I found this dress at goodwill..
I debated on buying it (didn't even get to try it on) but I did.
Couldn't believe it fit perfectly when I got home, and wasn't too long!
#shortgirlprobs #thestruggle
$5.50.
I love the split sleeves which you can kind of see in the photo.
Headband via world market, vintage necklace from my Grandma.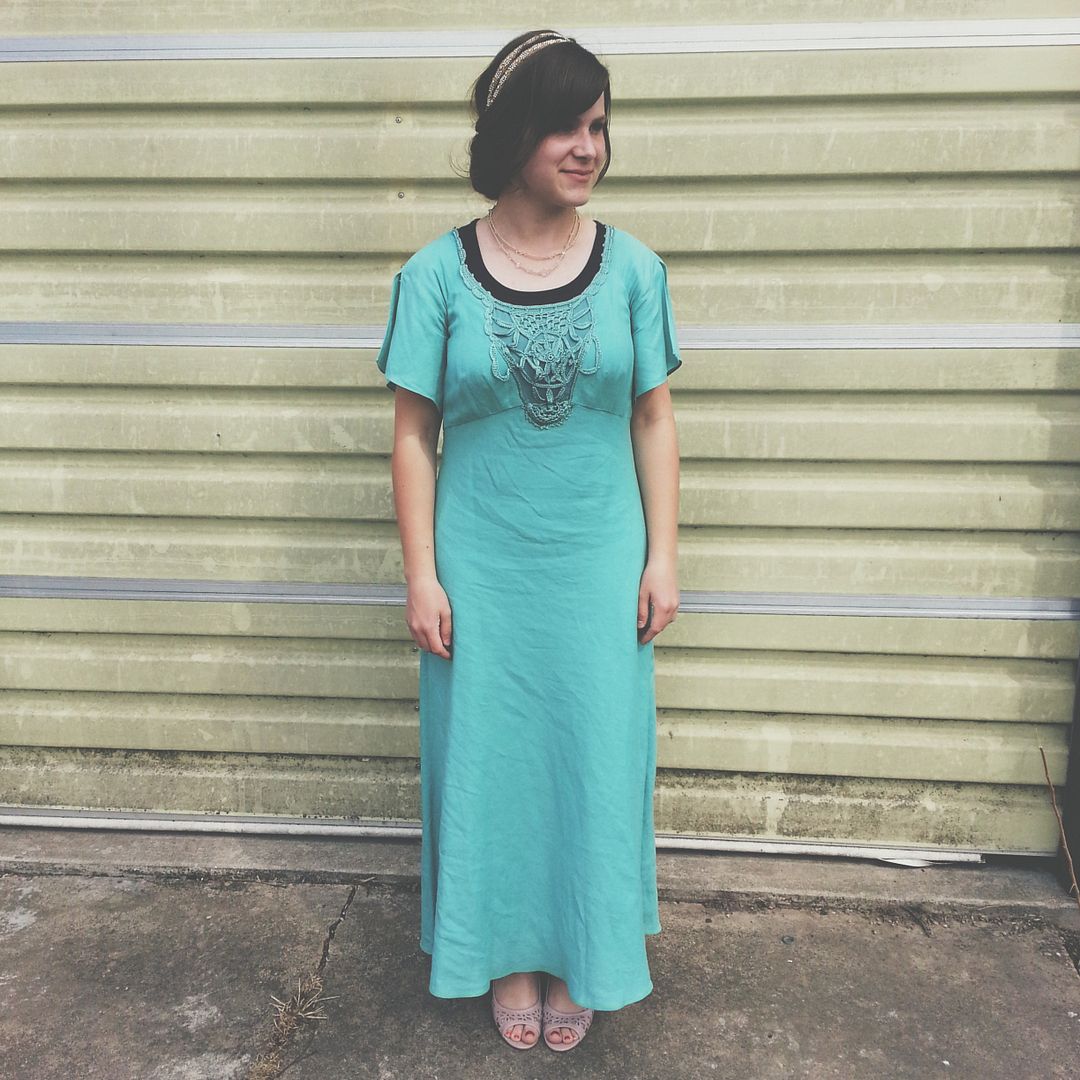 Recently I walked into Michael's and you know how they have dollar bins?
So dangerous.
Well you want to know what's even more DANGEROUS?!
50% off dollar bin items..right in front of you when you walk in the door.
I got 4 packs of these Mary Englebreit cards--couldn't agree more with this statement.
Know your convictions and don't back down.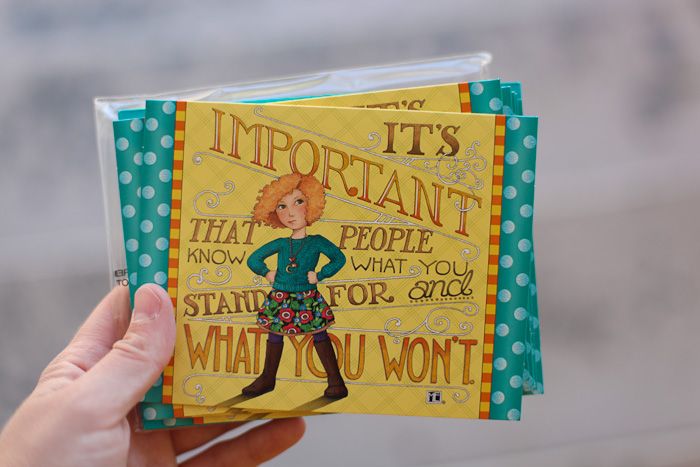 I also found the perfect-pinterest-party straws in those clearance dollar bins!!
So much win.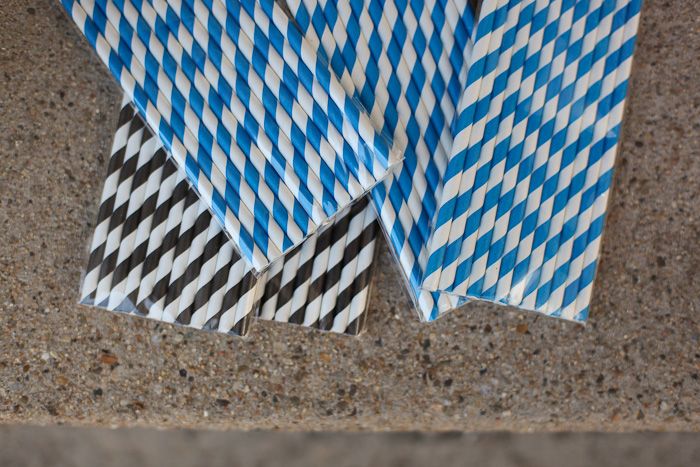 $1.50 for these stackable, colored bowls!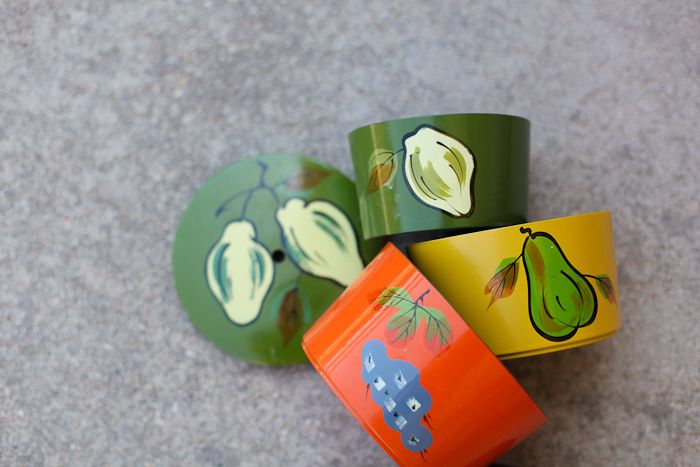 Just as winter is over, I find an adorable, girl's houndstooth tam..go figure, right? :)
50 cents.
Even better than thrifting, is people that give you stuff they found thrifting!
My awesome friend Kayla got me this clock..and when you plug it in--it glows orange.
No big deal.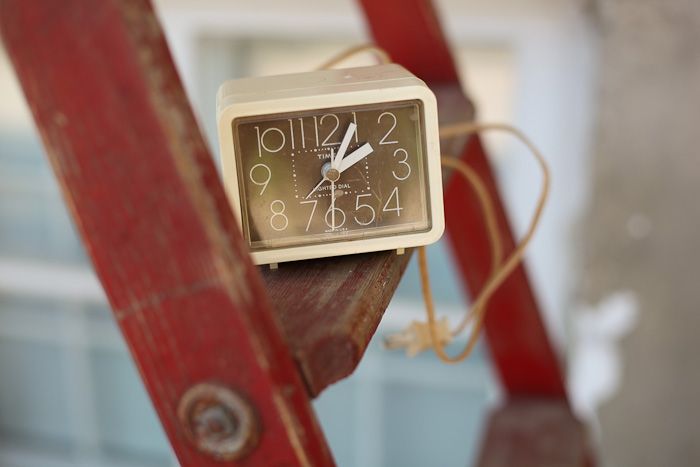 And how cute is this orange book?! Thanks so much, Alicia. :)
I am swooning over this cake cover..$4.50 at salvation army.
I'd love to know how people can get rid of amazing stuff like this..seriously, so cool.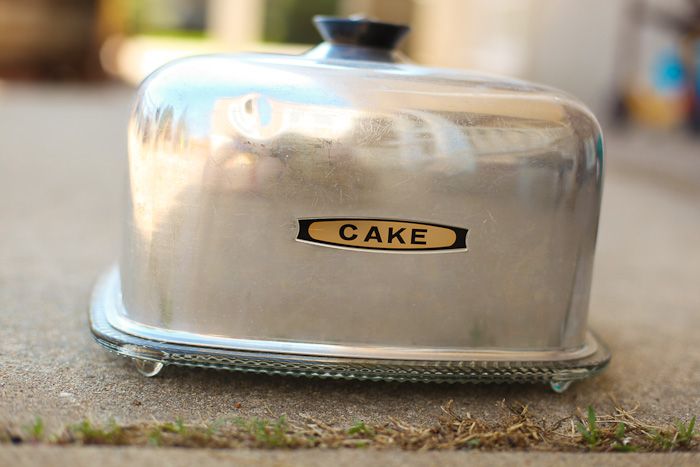 And check out the swirled glass base!! Love it.
$2.50 box of random stationary..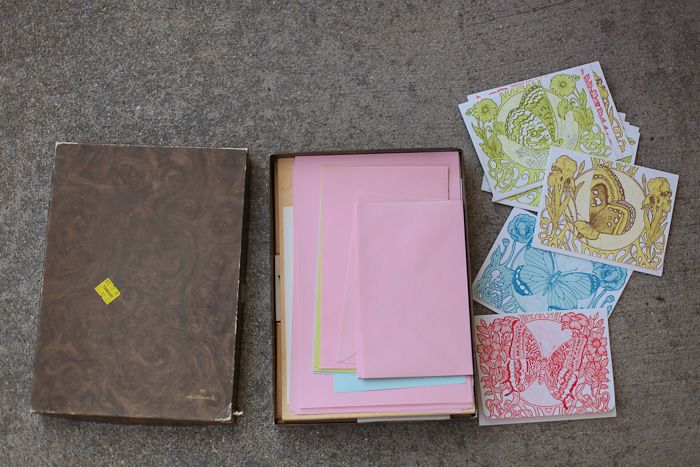 with the best vintage envelopes I've seen..umm, that back flap?!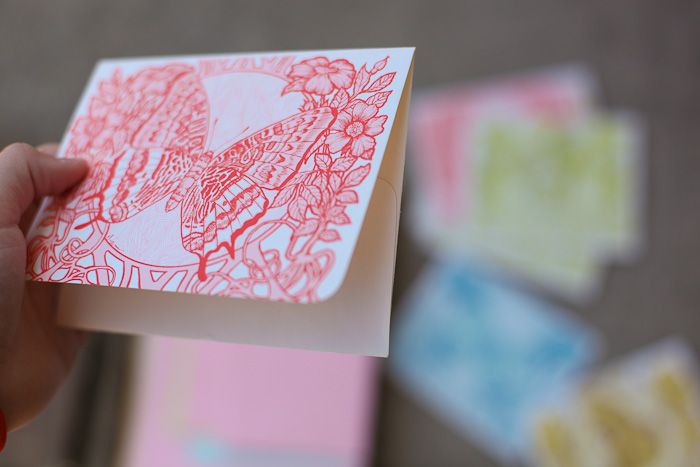 A week ago I was driving, and saw a garage sale sign...
My car literally swerved. :)
Hands up if you're as stoked for garage sale season as I am!!
50 cents for this gold beauty.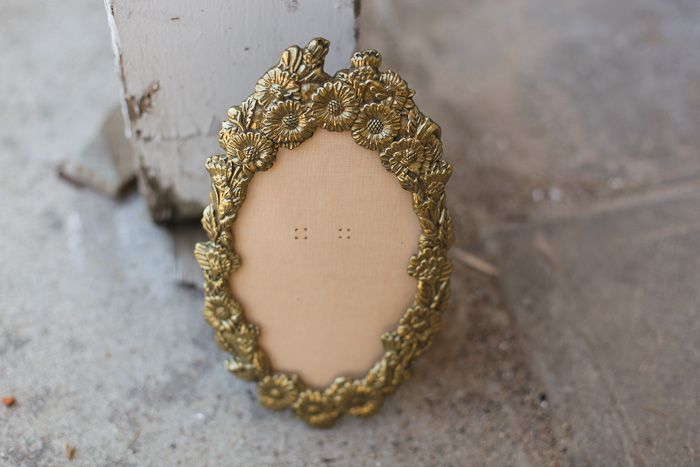 Orange cup--$1.50
and it was made in Japan!!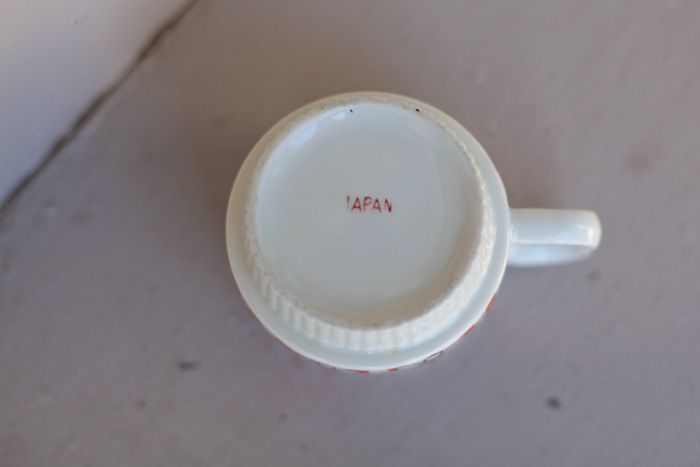 Old crimson photographs album, with the black paper inside.
Maybe I'll put instagram photos in it.
Or I might print more of my favorite pictures from sessions and stick them in here.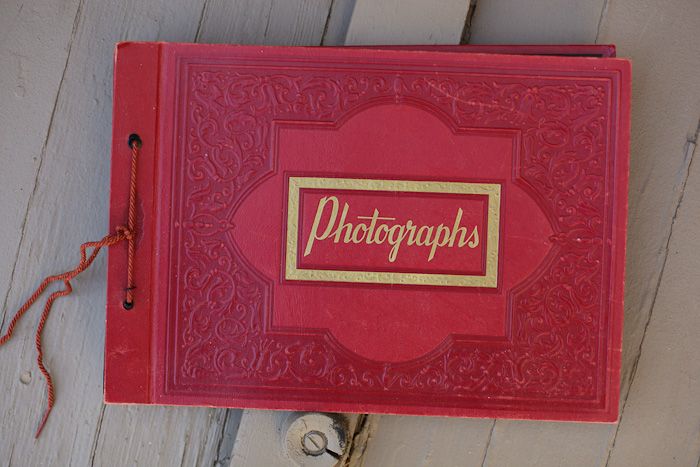 Glass dish, with a metal rim..$3.50.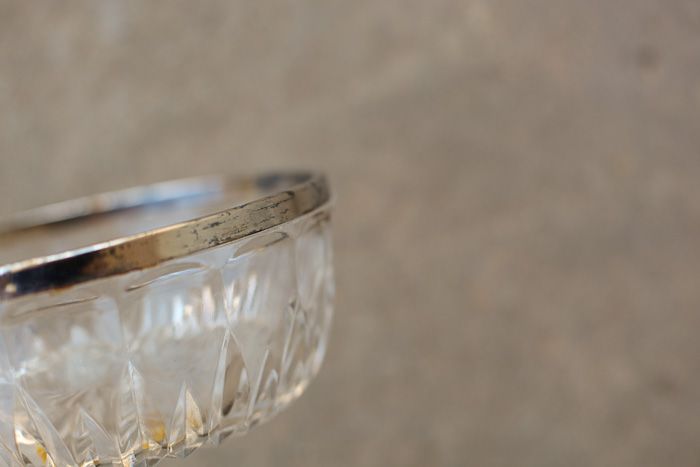 One can never have too many containers to put things in--amen?!
$2.50 red tote.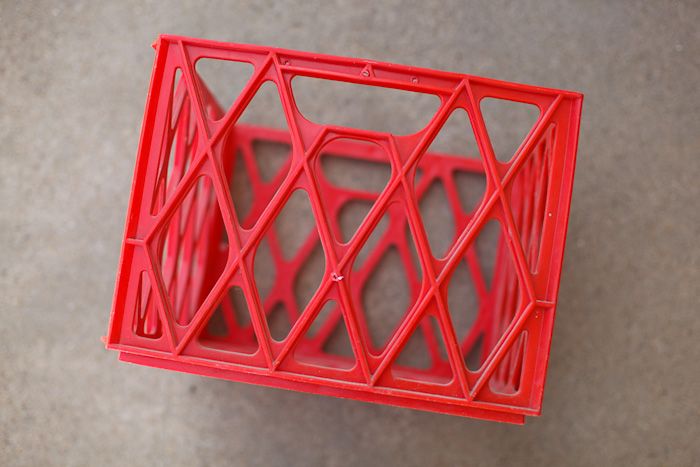 Oh man, this chair..I cannot wait to use it in some of my sessions this year!!
$8 and I found it at goodwill.
Yes, the top is falling apart a little bit..but I don't really mind.
Envisioning a mom and baby curled up in there against a field or landscape.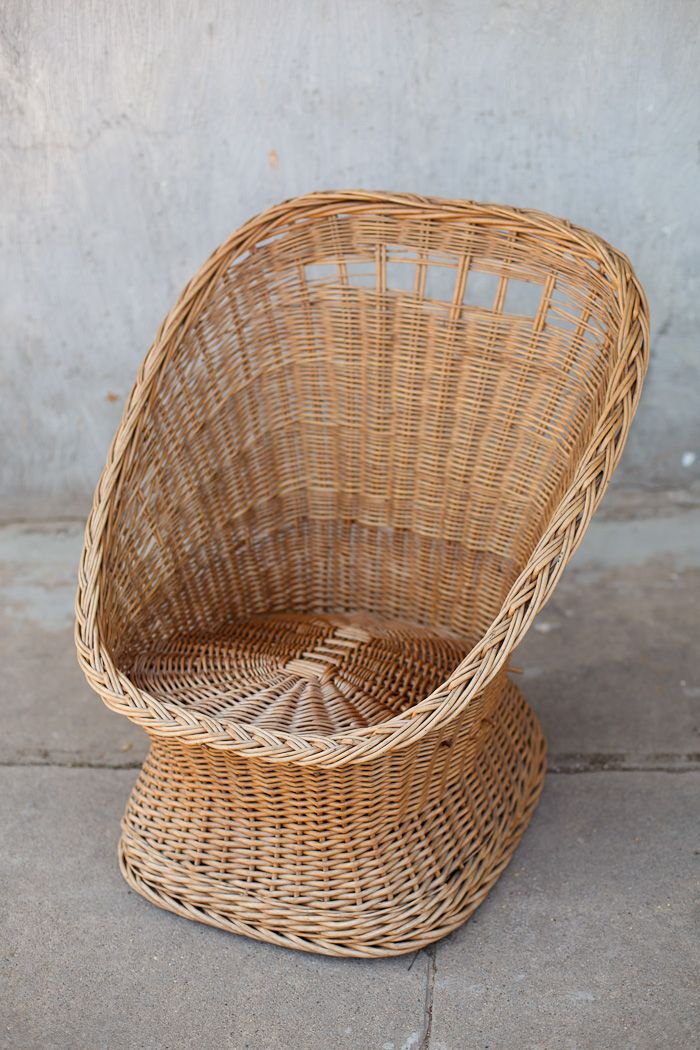 Okay so I saw this vintage wedding dress at Goodwill, and thought
"well if that doesn't scream Jane Eyre, I don't know what does."
Buuuut it was $20 and I didn't really know what I would do with it, so no purchase was made that day.
However, a friend said she would split the cost with me (okay, I'm cheap)
and so I went back the next day and it was still there.
Yep, still freaking out about it. :)
Whoever wore it had a waist like a wand and it has to be like a size 4 I'm thinking.
Anyways, I'm dreaming up a styled wedding shoot,
so if a petite, dark-haired bride in the Iowa City/Cedar Rapids area is reading this,
and would love to model it -- hit me up!
hannah@hannaheliseblog.com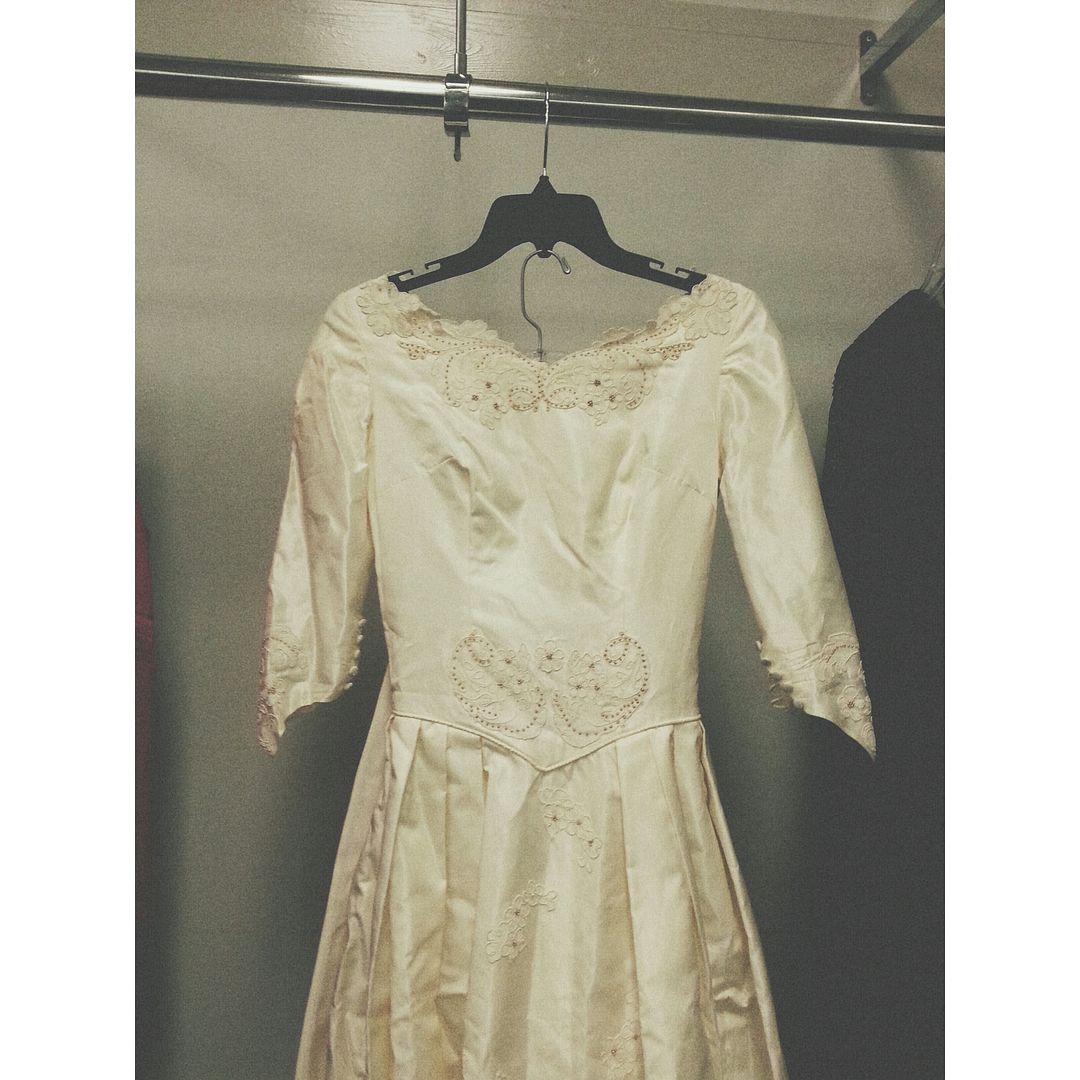 If you are on instagram, I'd love to see your awesome deals!
Tag me (@hannahelisephotography) and be sure to use the hashtag #scorethrifty!!
Also, I have another idea in the works that goes along with score thrifty posts,
so if things fall into place with that, I'll be sharing more details in the future about it!
Exciting things ahead, guys. :)
love,
~H. Elise