I just can't get enough green right now...anyone else?
Talk about a balm to your soul..
I just feel like spring means so much more this year after the brutal winter we had.
This is my favorite spring bush, that has just burst forth this week.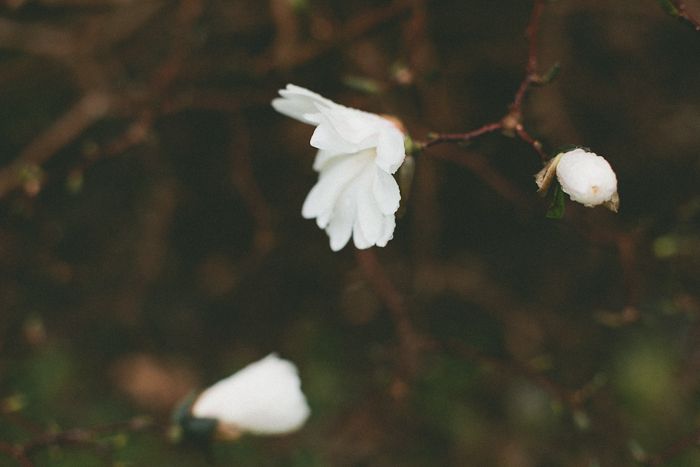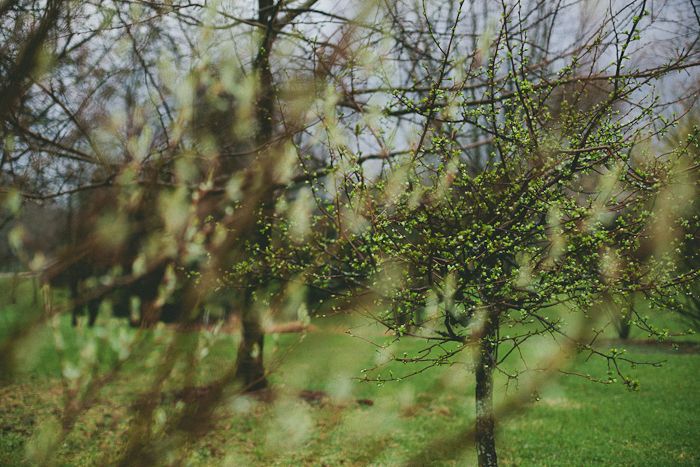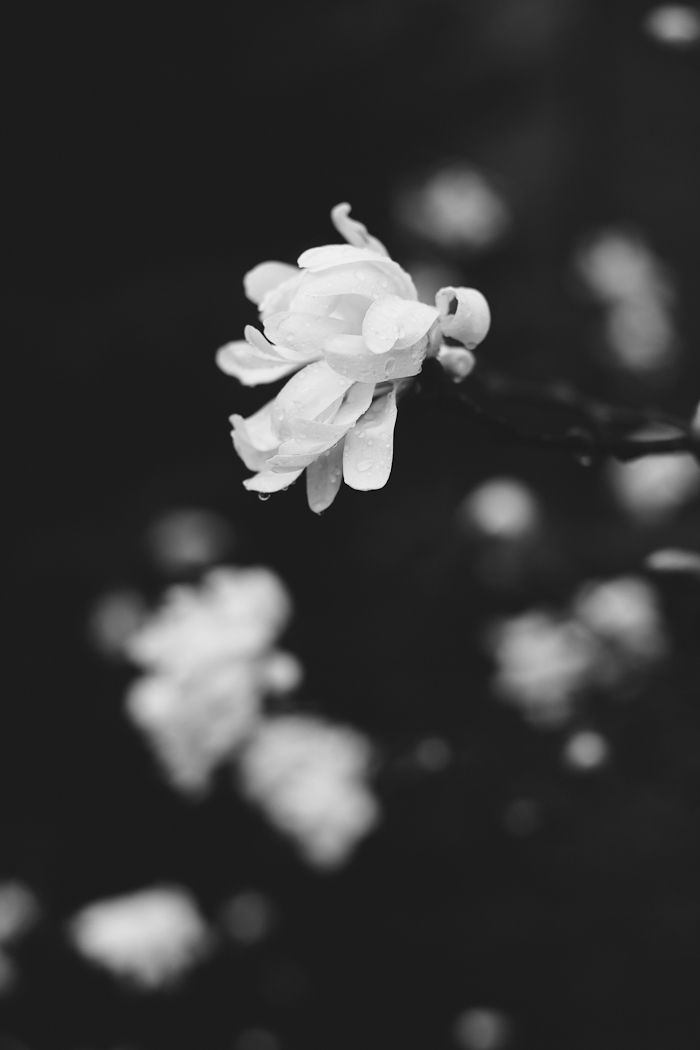 Seeing the rain and sun fall to the earth and resurrect the spring I know and love..so much beauty.
hope you all are having a gorgeous weekend!
~H. Elise