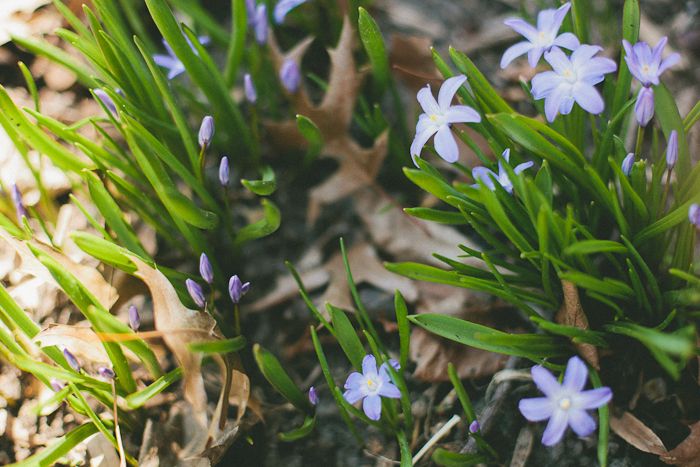 + Green grass..seriously, enough said.
+ 77 degree weather. [hello heat wave!!]
+ Icee's. especially after a photo session..they taste about 10x as amazing, people.
+
Do Life Big
by Jamie Grace
[man, if she isn't cool I don't know who is]
+ Movie nights with dear friends.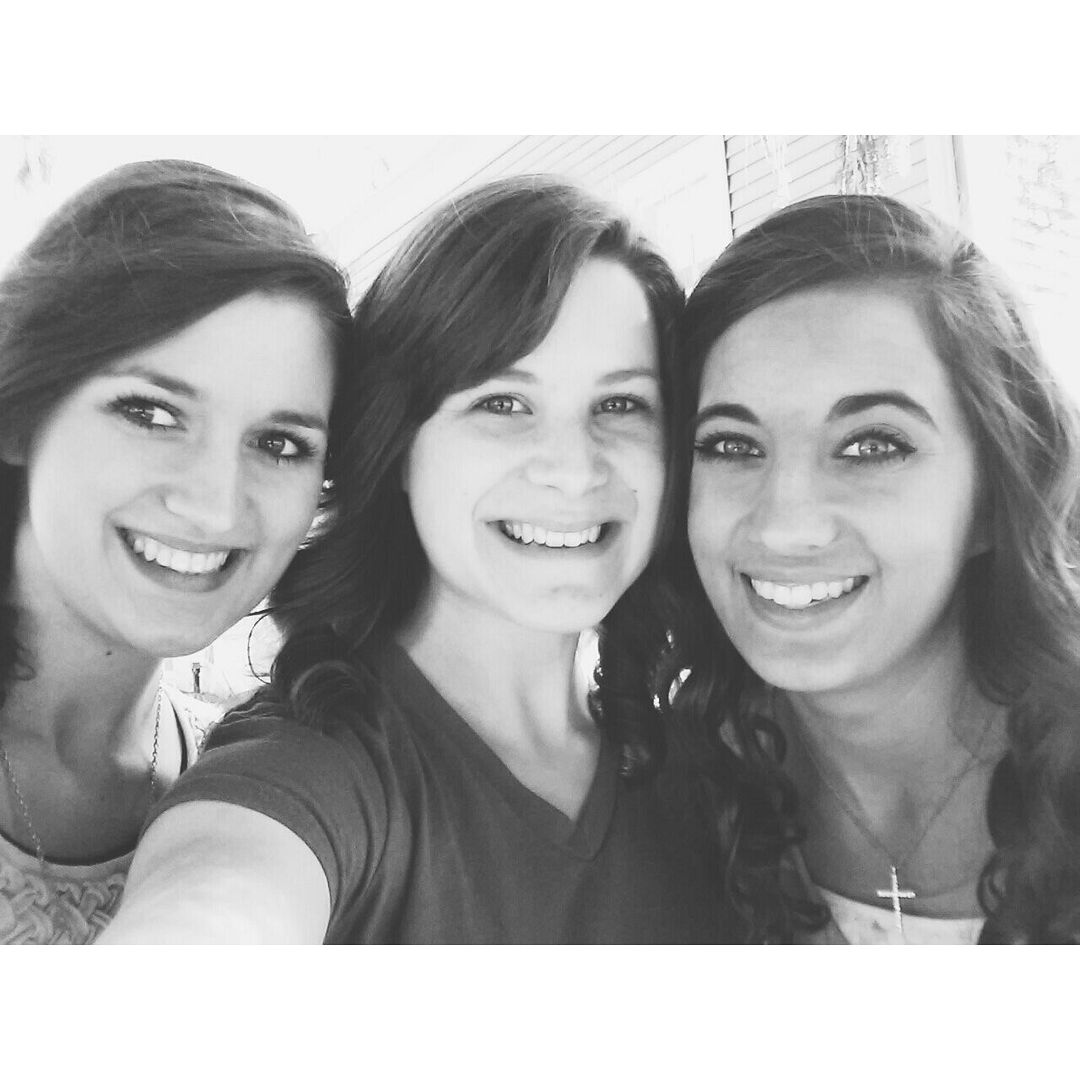 + Eating amazing snacks with said dear friends.. :) [i.e. hummus, pita chips, nutella, among oodles of other good things]
+ Hilarious phone conversations.
+ That cabbage/ramen salad..oh goodness.
+ Jane Eyre..y'all, if you haven't read the book yet, consider this your call to action.
+ First garage sale of the year!! My car literally swerved when I saw the sign..and I scored these gems: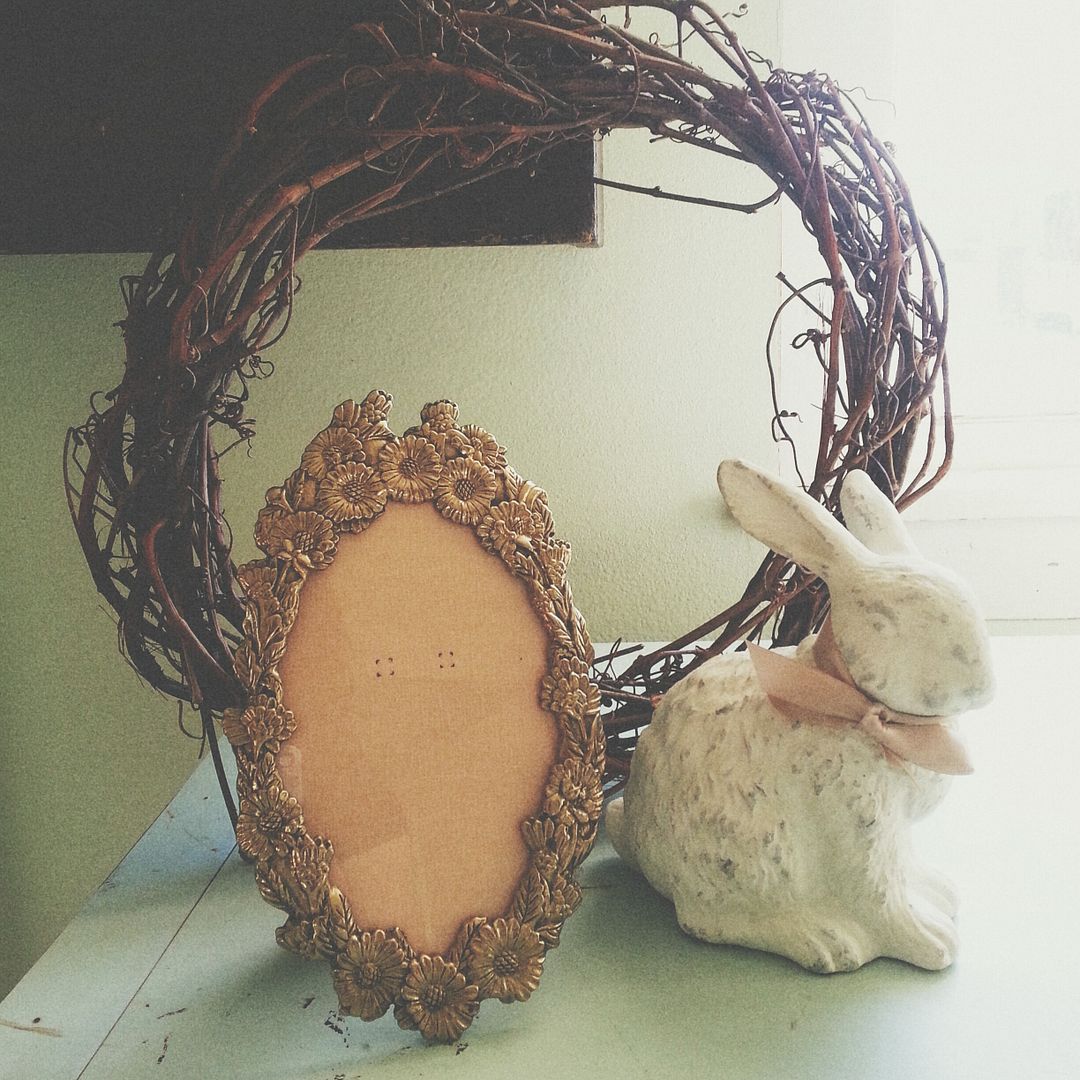 + And speaking of firsts, my first session of the spring was today!
Many more to come from this lovely shoot.
what are you woot-ing over today?!
love,
~H. Elise