Well, it's about time I got these blogged..because I only took them 5 months ago--ha!
For those of you that don't know already, I have seven brothers.
Yes, I am the only girl, but there is no need for anyone to feel bad for me. :)
Pretty much 99% of the time when people hear this they respond with,
"what's it like living with that many brothers?!"
or something along those lines.
Well, it's the family God had for me to be placed in.
Yes sometimes I wish I had a sister--but I honestly have so much fun with my family and brothers are so great.
Telling ya, we got the movie line lunchtimes down, people.
We all wish we had the life of someone else from time to time,
but that isn't the life Christ gave us, and we need to be grateful for and relish the fact that we have 'grass' at all,
instead of comparing with how 'lush and green' we think so-and-so's grass is over the fence.
Random sidenote - guys, for 2014, I am so doing school photos for the boys sooner than November...
just putting that out there, haha.
I seriously almost had a meltdown when I was going to do these because I had put this off
for so long and it was my last weekend of shooting, I had mountains of editing, we were losing daylight,
I was feeling burnt out, etc. #keepinitreal
Nevertheless, I thankfully got a solid shot (or several of them) for each of the brethren,
AND we have new 8x10's printed and in the frames on our piano.
It amazes me how it is seriously so hard sometimes just to print and get photos up around the house.
and then there are 5 little boys who are all two years apart.
Otto..forever my baby.
Can't even put into words how much I love this kid, and I hope he always stays 3 years old at heart.
current obsession : ninja turtles "ledonardo is my favrite"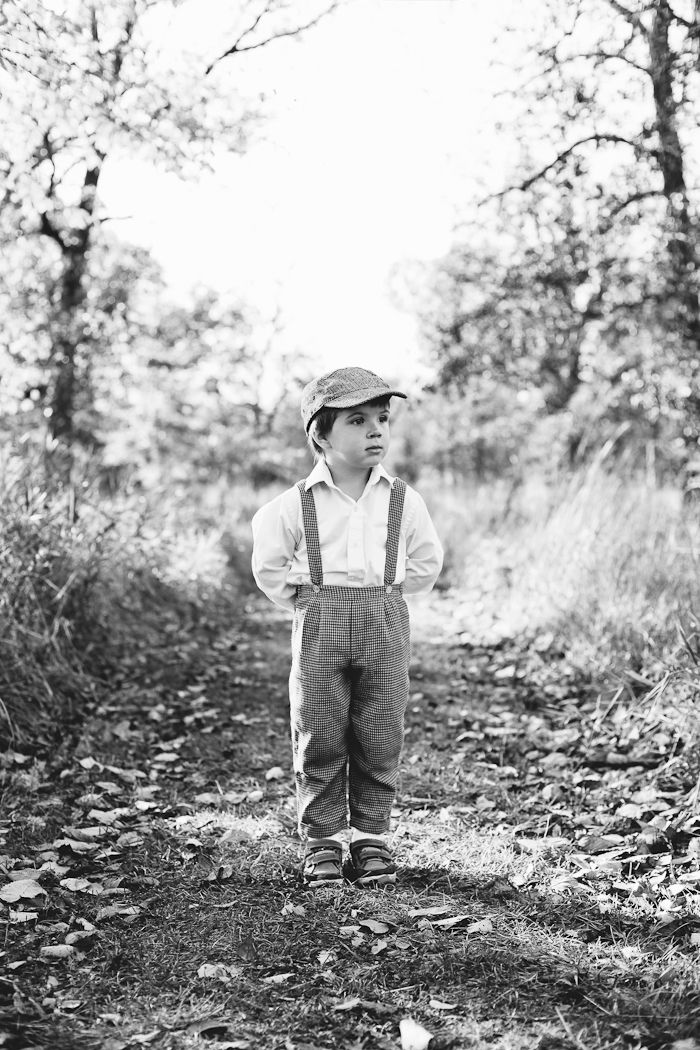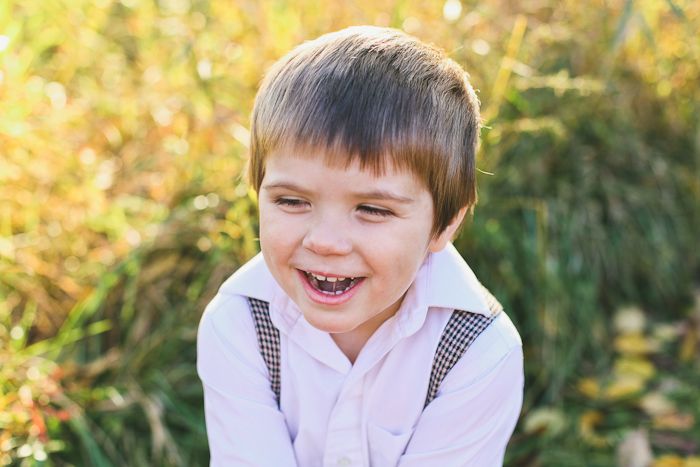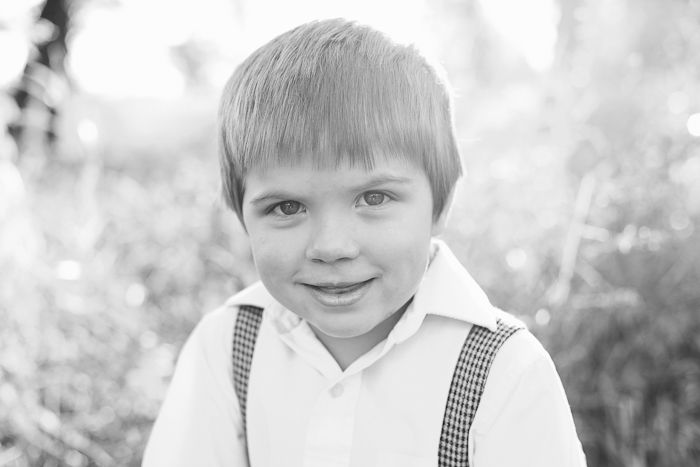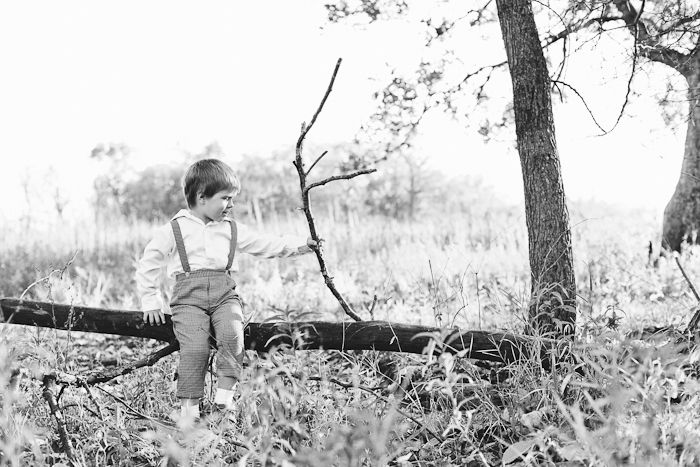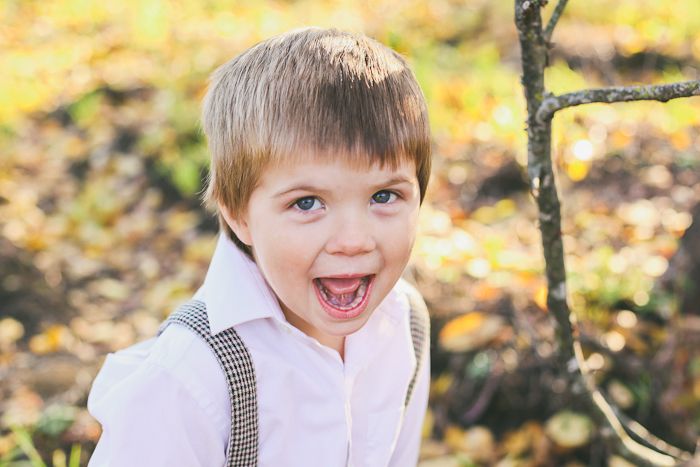 Reiner..he cracks me up so much.
This kid could play alone with legos all day long and be totally happy.
He's a fellow nutella lover "can I have some of that chocolate peanut butter stuff?"
and can act out Olaf singing about summer like nobody's business.
current obsession : claiming he's going into the army when he grows up
[or we have building lego creations at disneyland for our backup plan]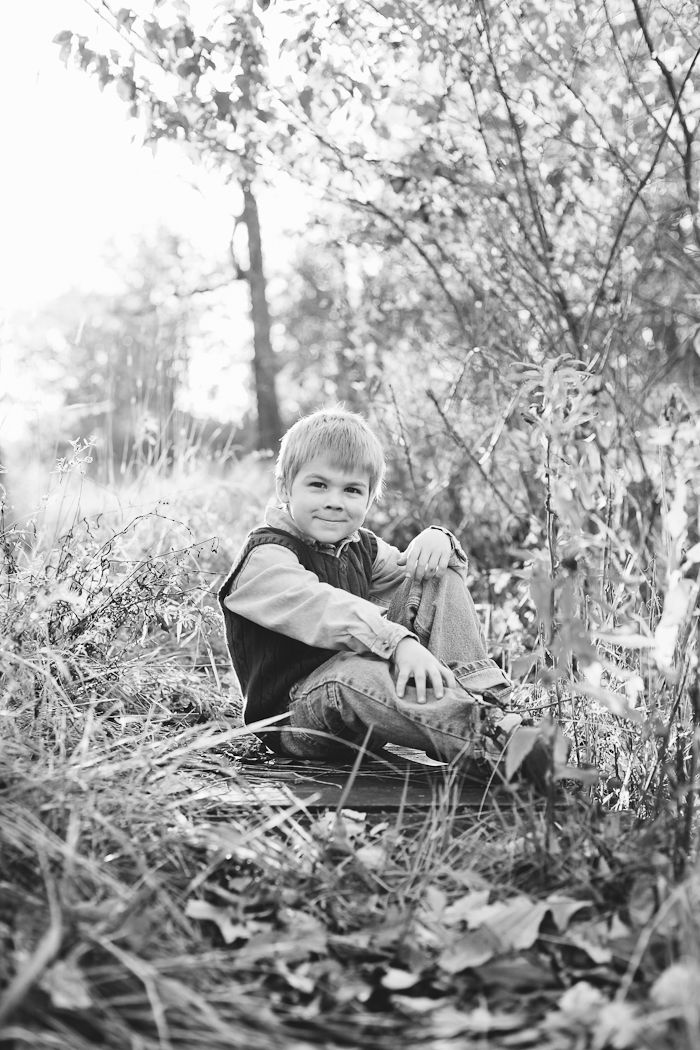 Jurgen (Burg) is super full of life..the other night we had a laundry-folding-dance-party
complete with hipster headbands and upbeat spotify songs.
I'm trying not to freak out because he's almost as tall as me... #five1and3/4 #shortgirlprobs
current obsession : the song 'dance' by planet shakers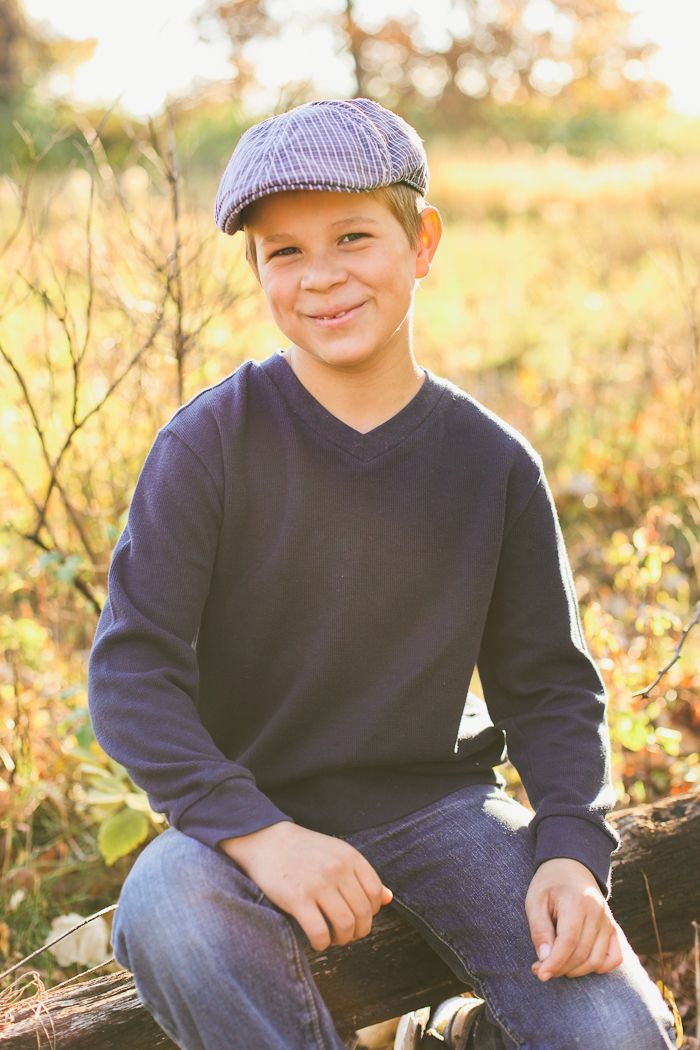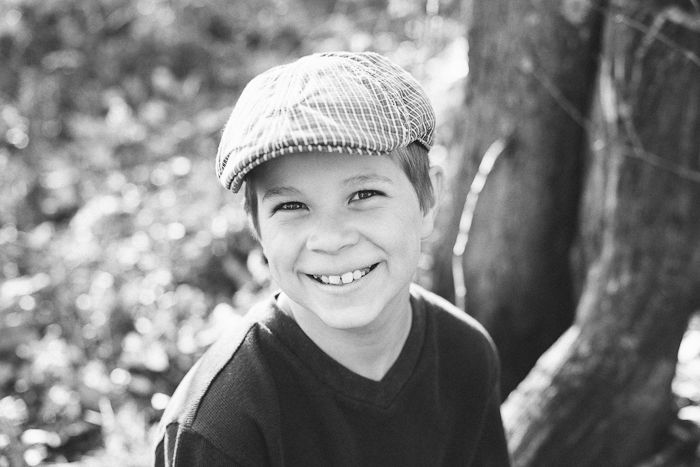 Anton (Jimi) is so thoughtful..he genuinely loves and is excited about life.
He has amazing creativity with any objects or string in front of him..anything can be a toy in his hands.
current obsession : memorizing as many verses as possible for Awana.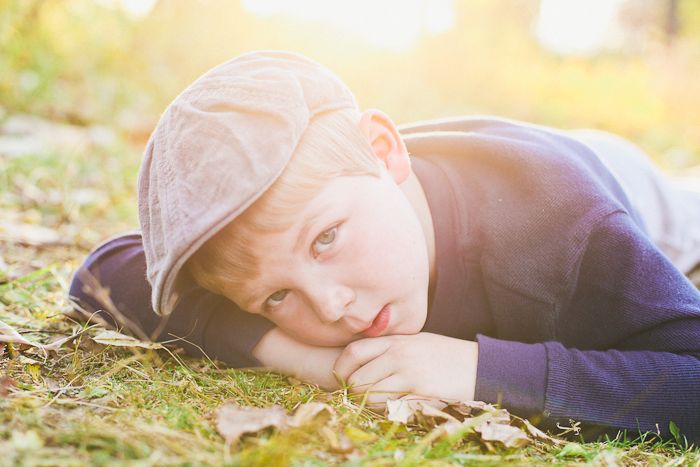 Berend is a deep thinker, genuinely cares for people,
and can totally impersonate Gru from Despicable Me...he's got it down, I tell ya.
ongoing obsession : office supplies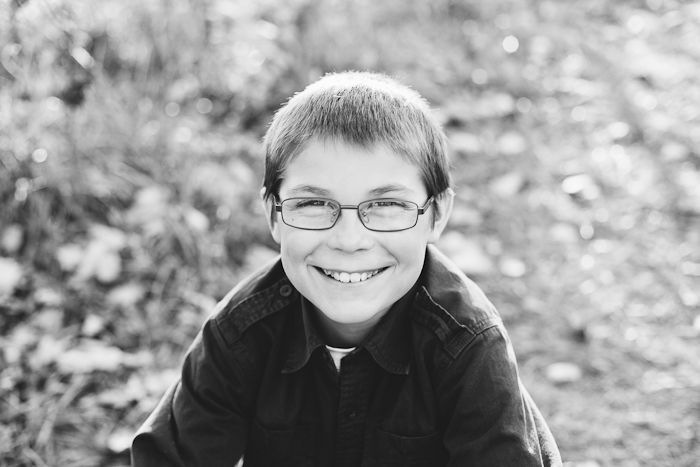 Mom took a few photos of me and Otto at the end before we headed out..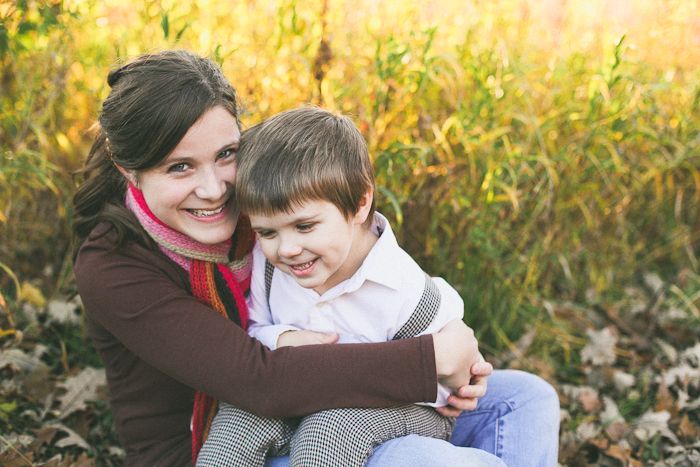 I obviously have such a way with children..especially my own siblings: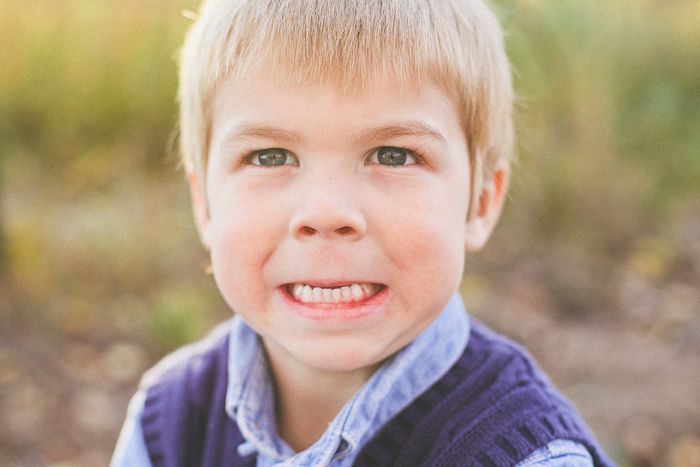 "This is so boring..I have a lego set I could be building..you do realize that."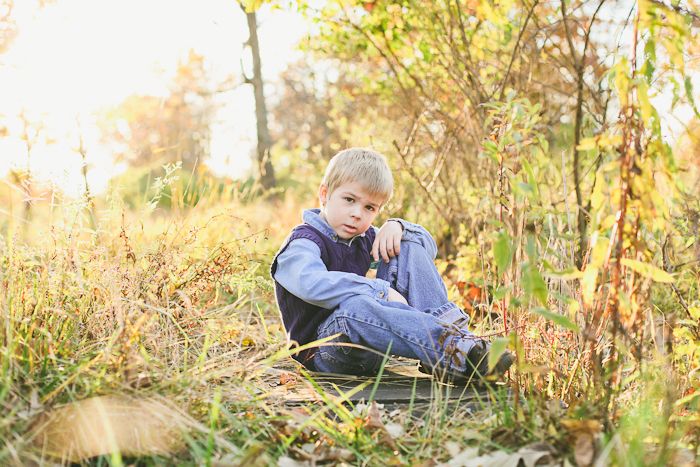 happy friday!
love,
~H. Elise