I couldn't be more stoked to blog this session -- oh man.
Last week when I was down in Tennessee, I did engagement photos for my brother Erich and his fiance Kari,
and also got to photograph this beautiful family.
Seriously, could they be any more gorgeous or hipster?!!
Nolan and Bekah are super sweet and have some insanely adorable kids -- Lennon, Ellington & Langley.
I adore how laid back and joyfully they interacted, which instantly makes
their photos look so much more natural
and just plain ooze happiness!!
If you are a Nashville area family and would be interested in me photographing you
the next time I am down there, shoot me an e-mail or send a message through my
contact page
!
hannah@hannaheliseblog.com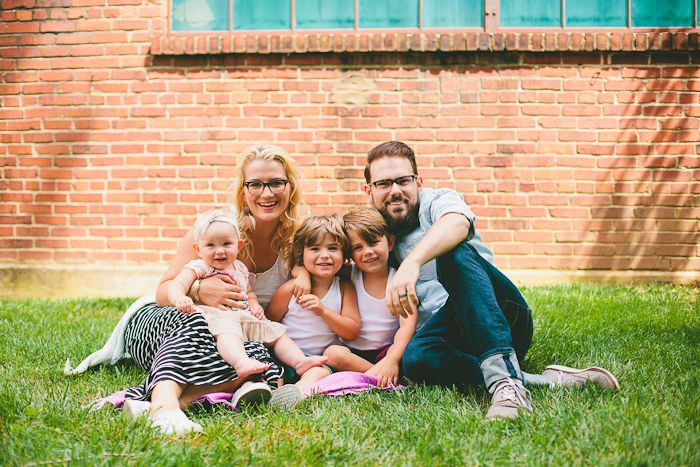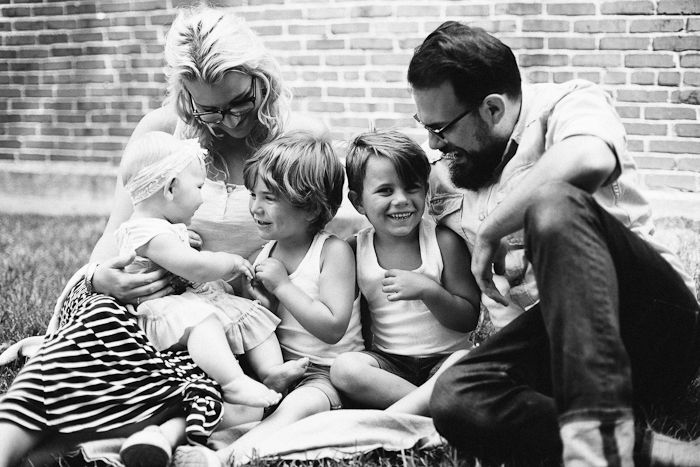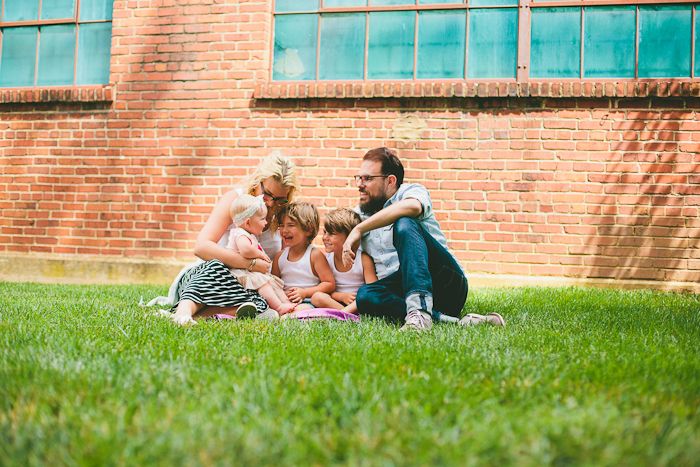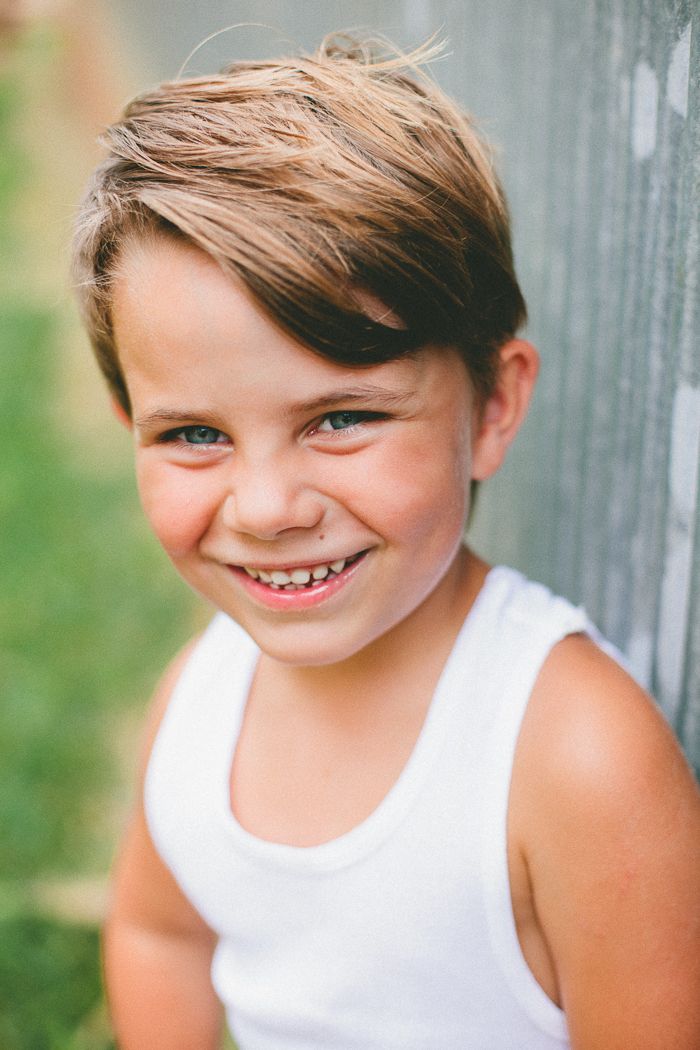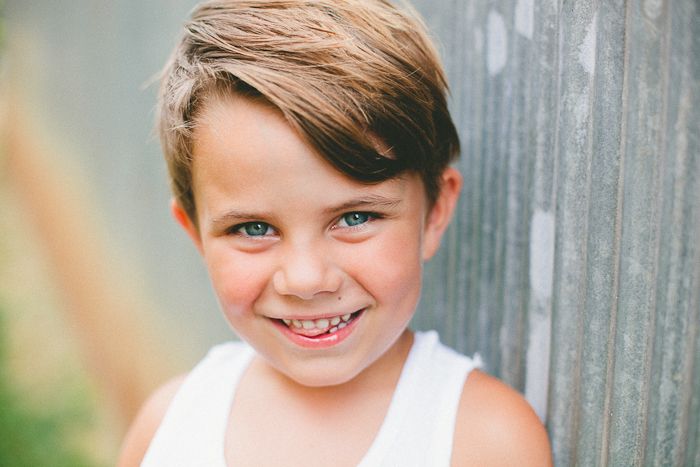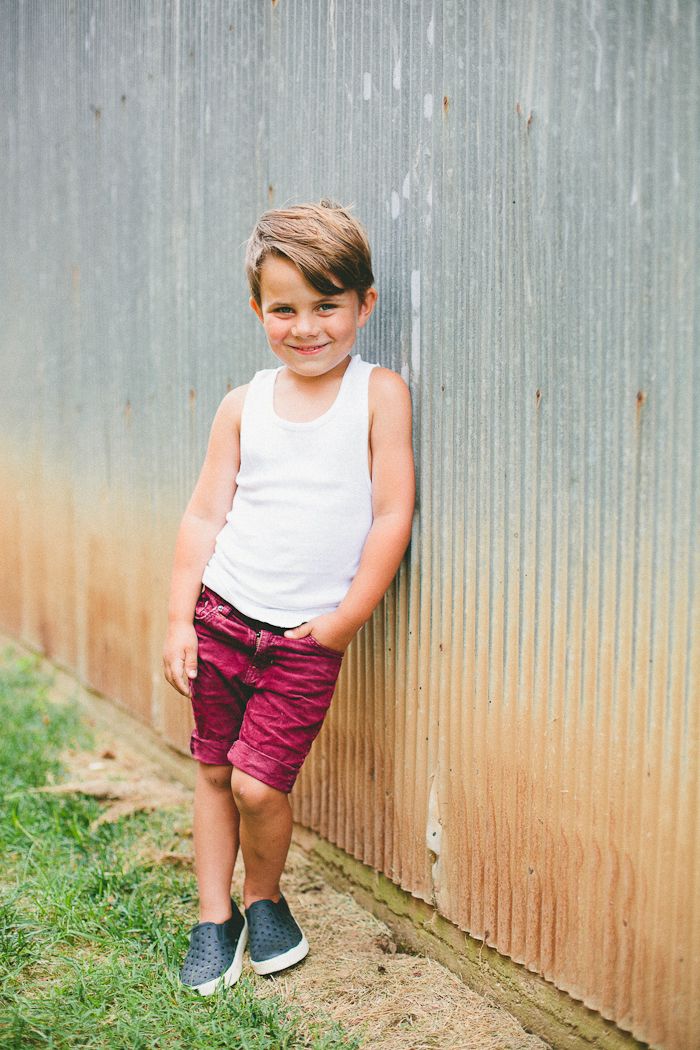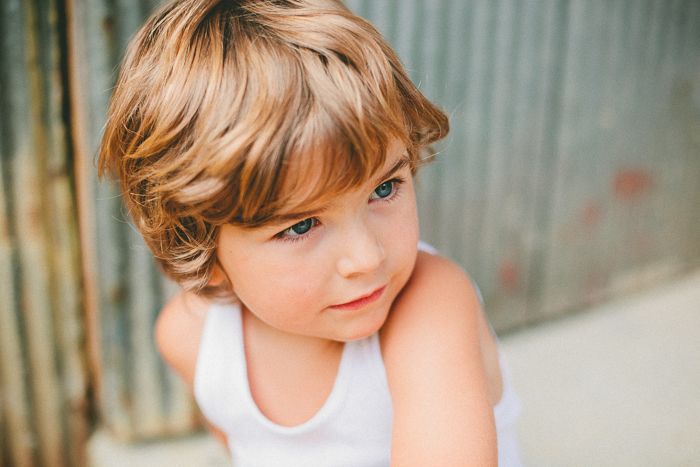 I just want to stare at this face in Lightroom ALL. DAY. LONG.
Can't even handle how beautiful these kids are.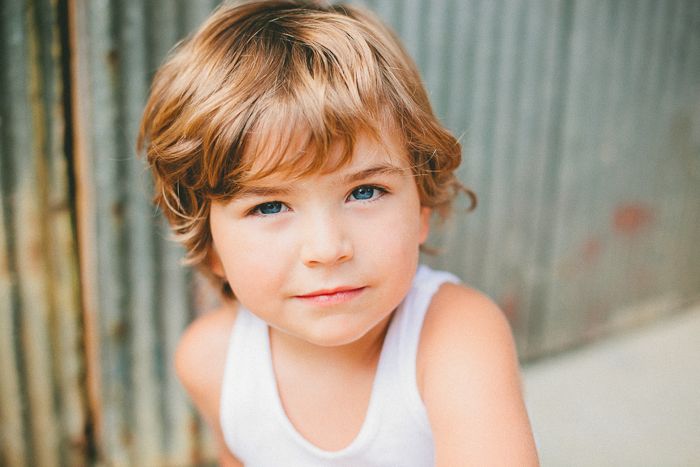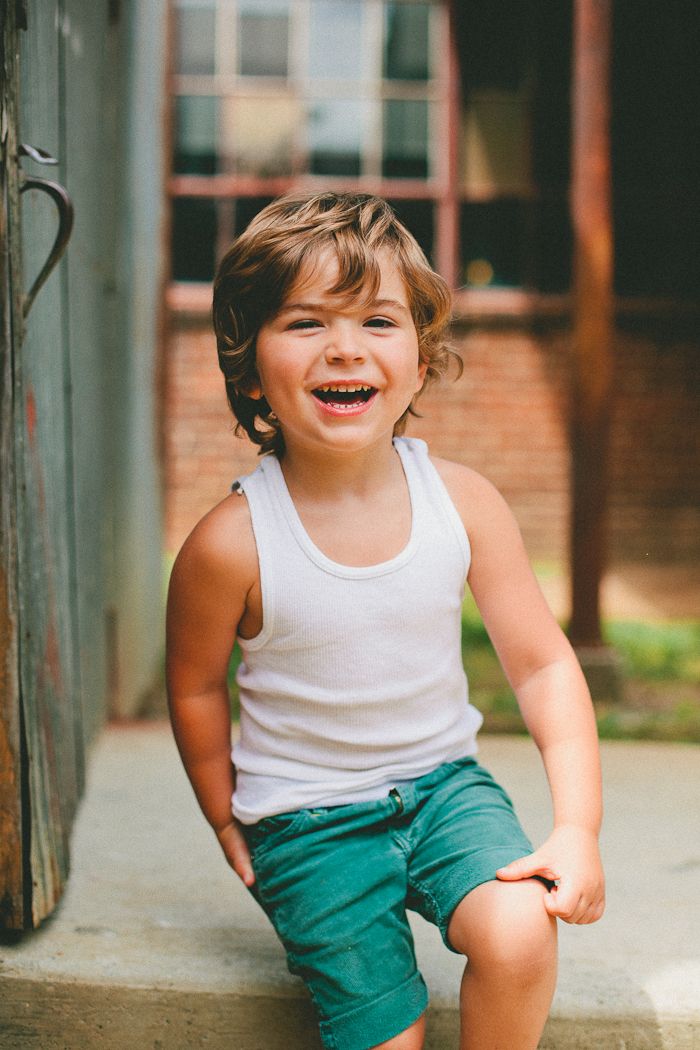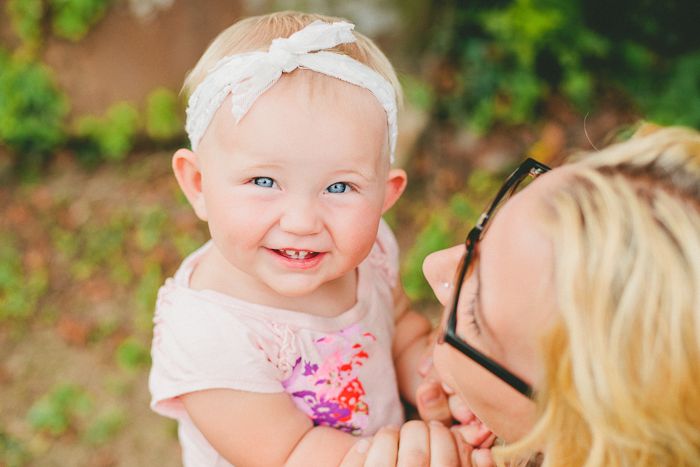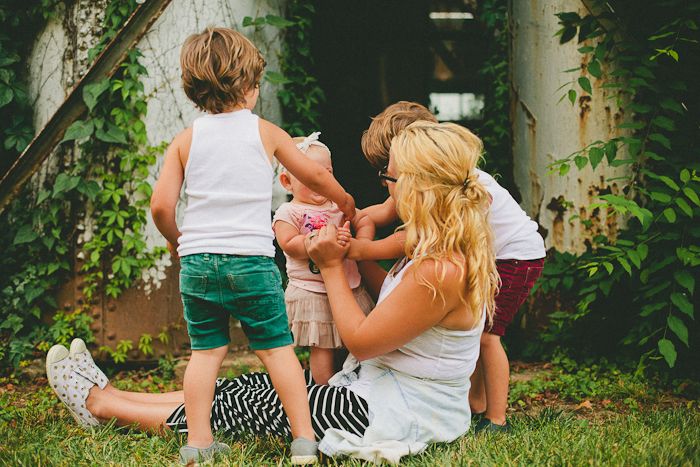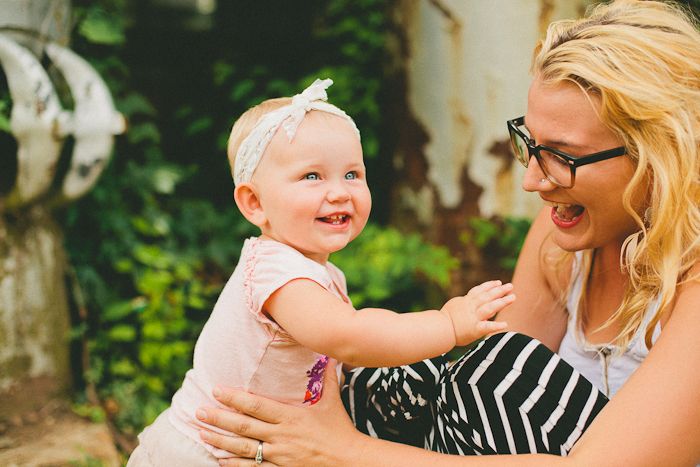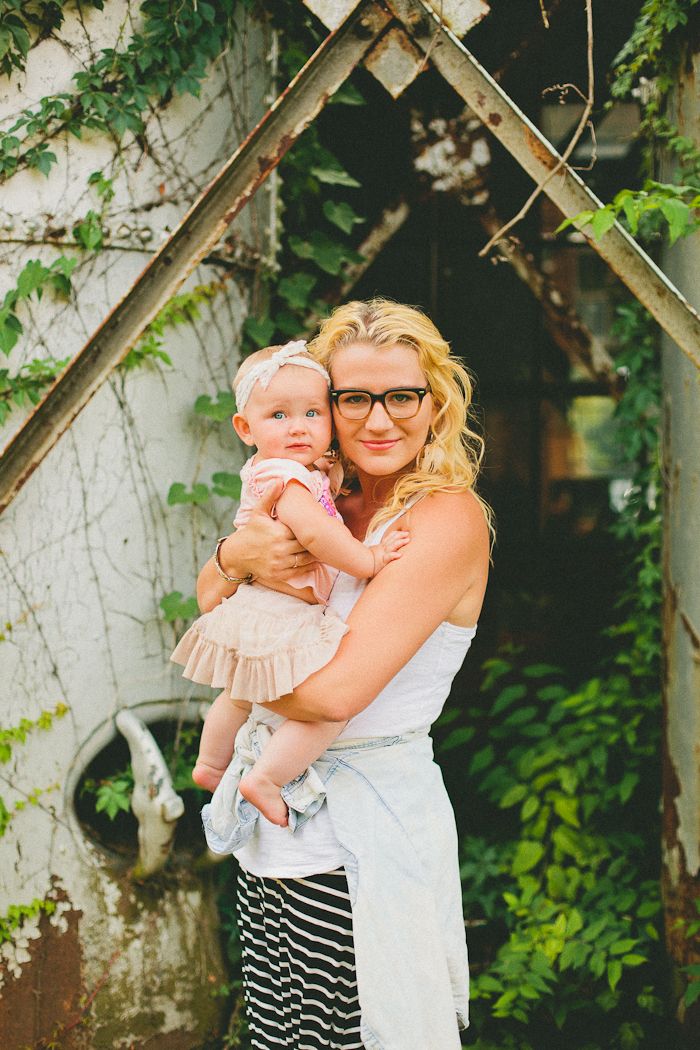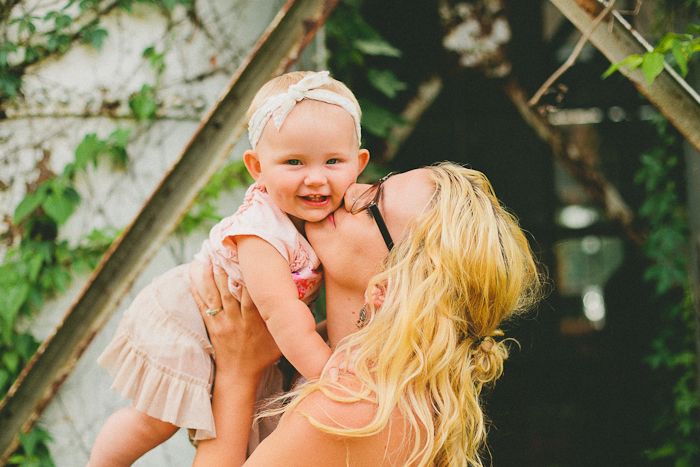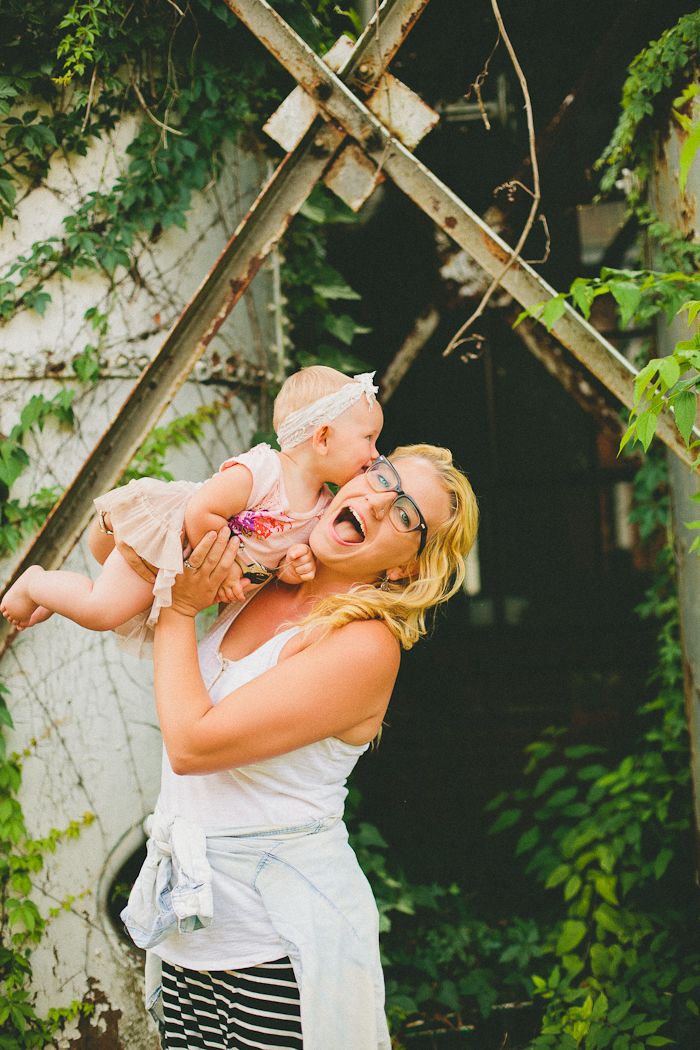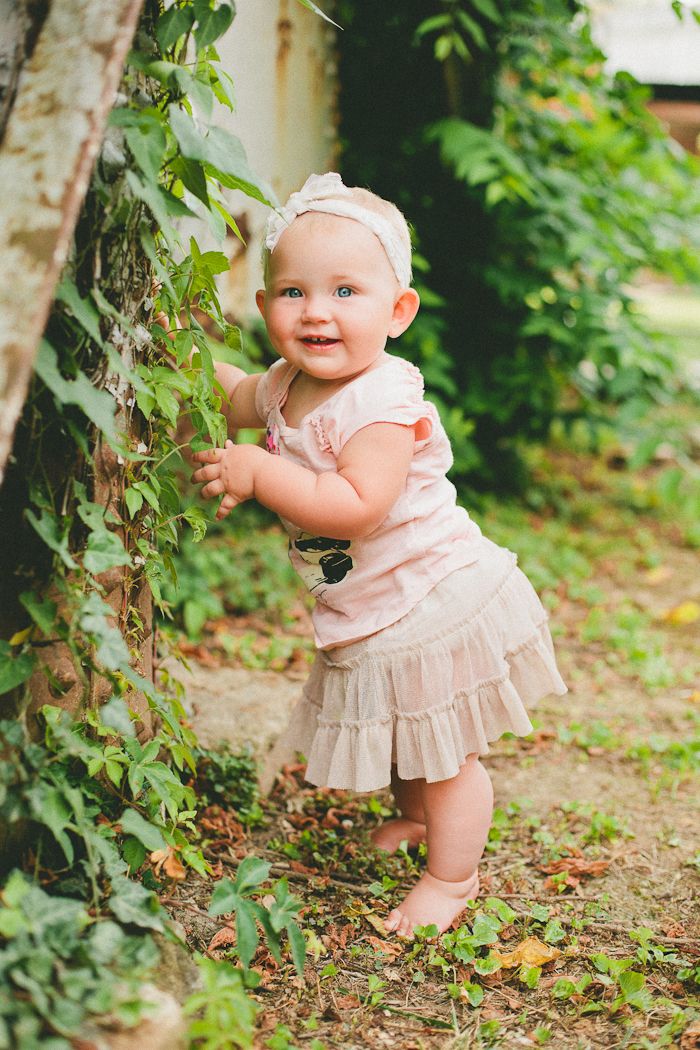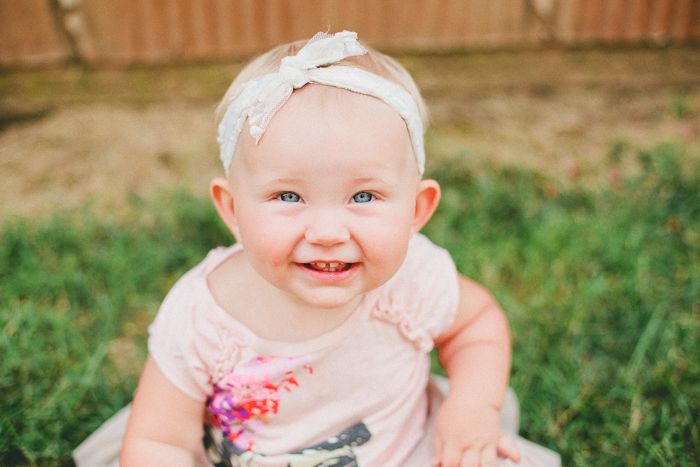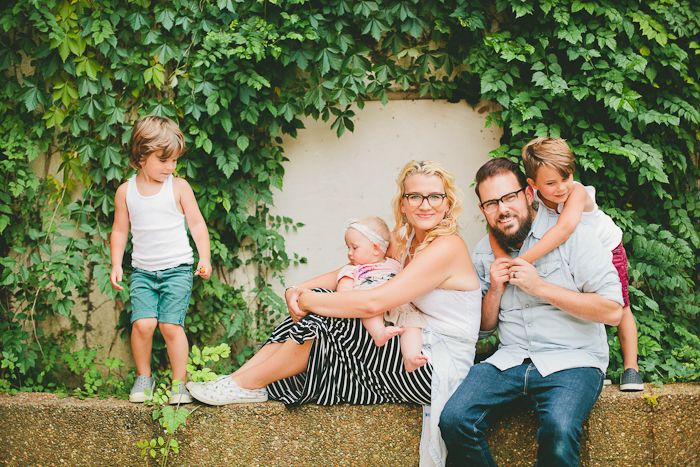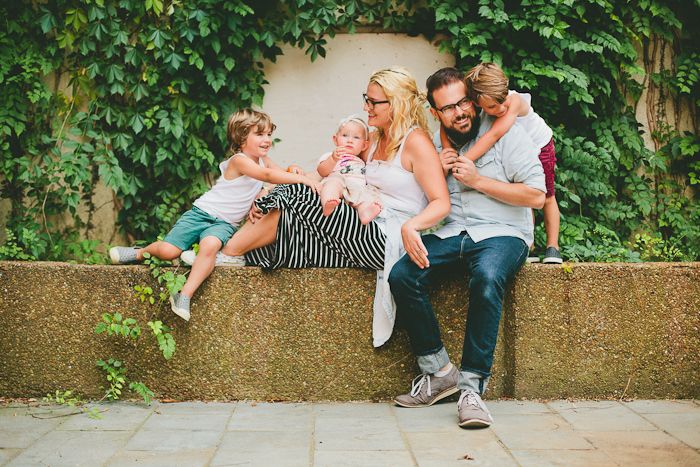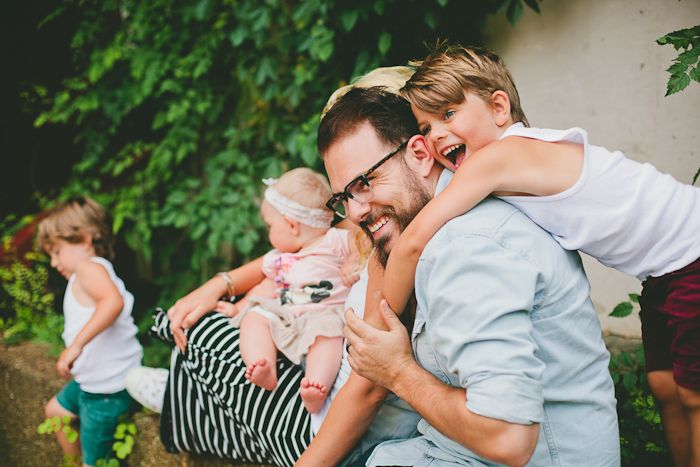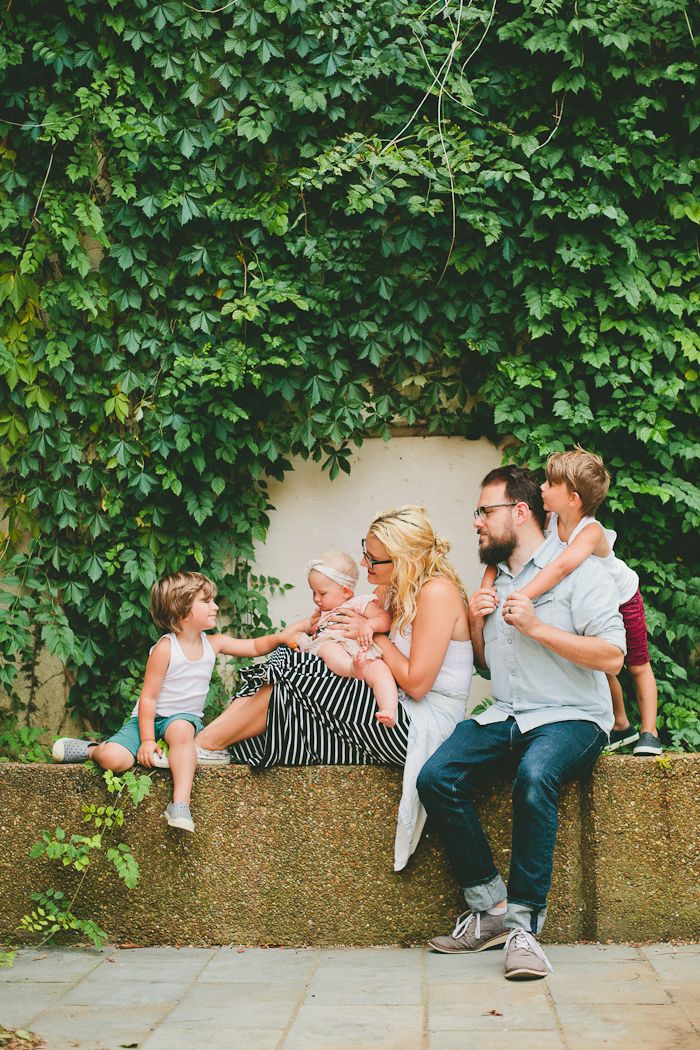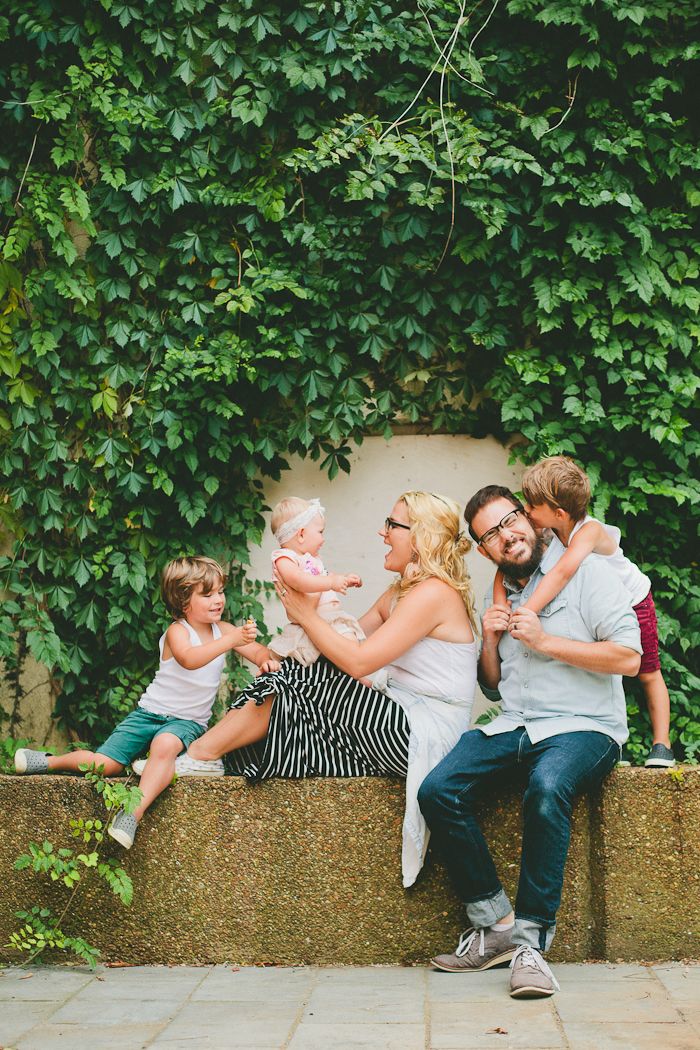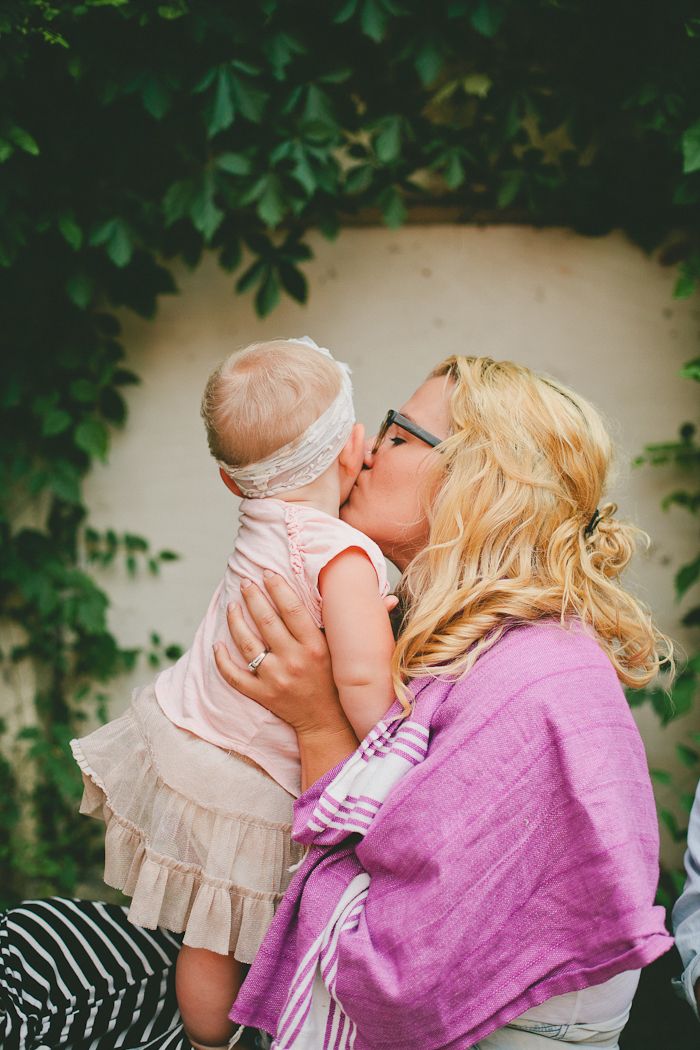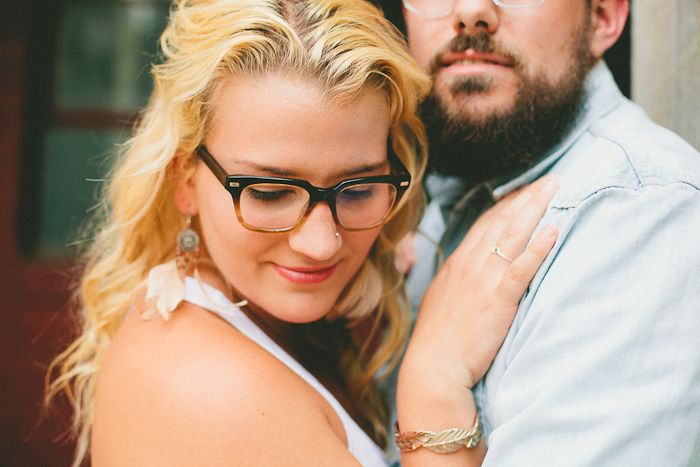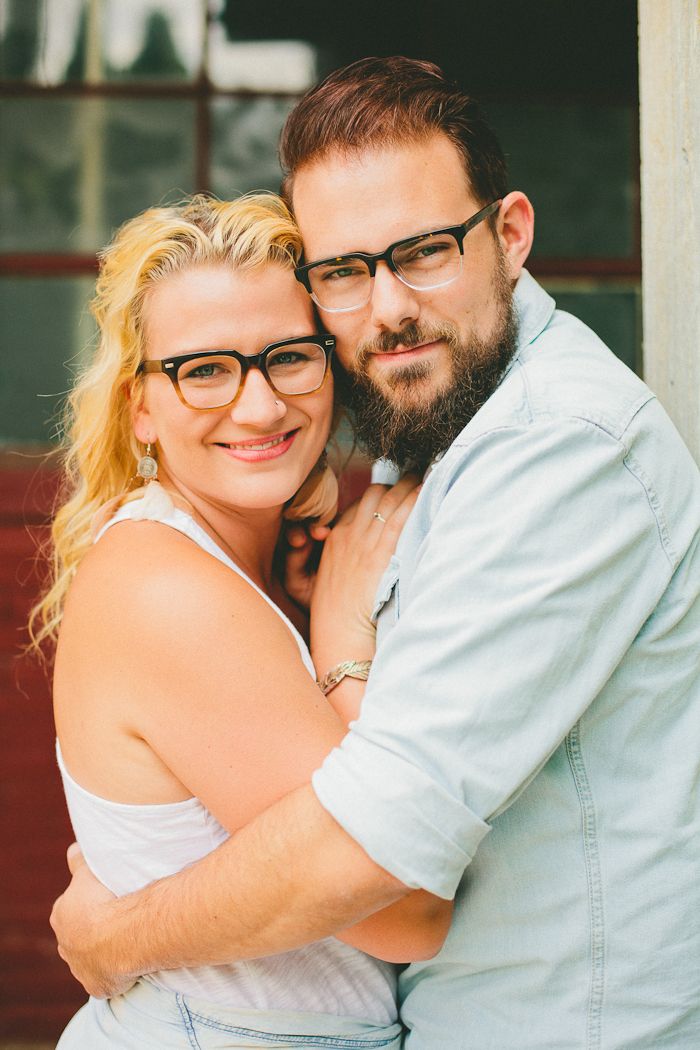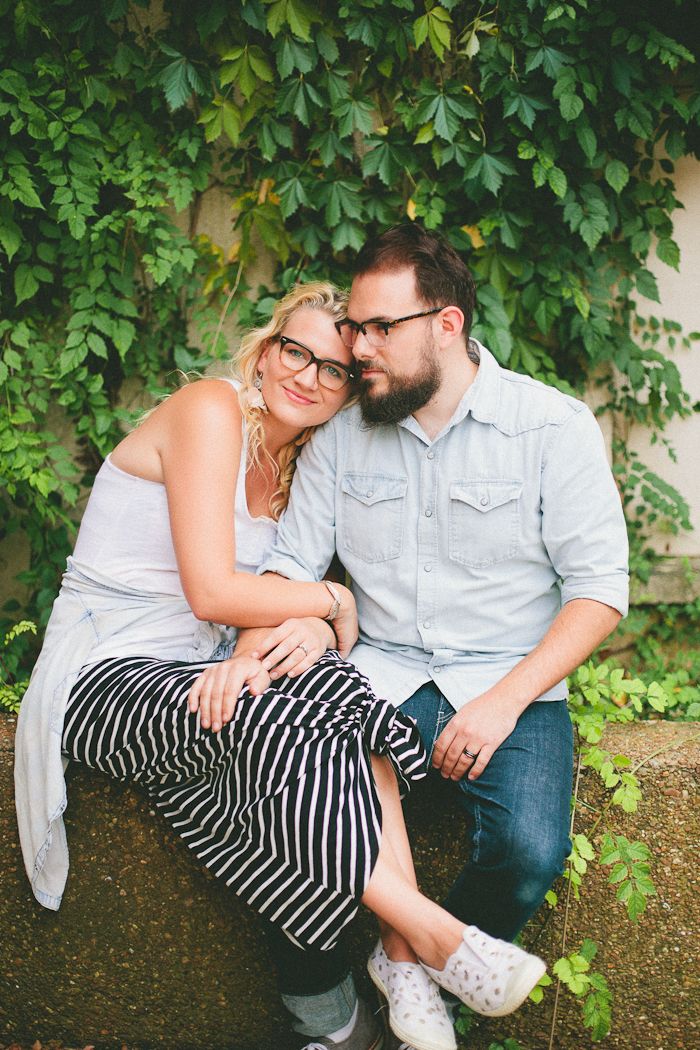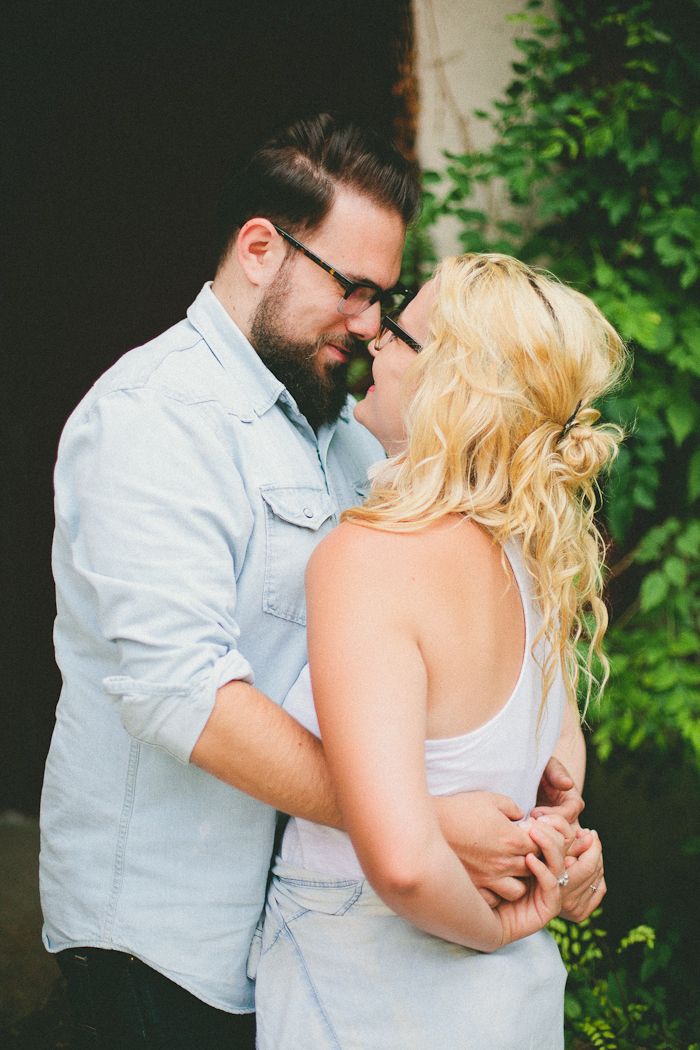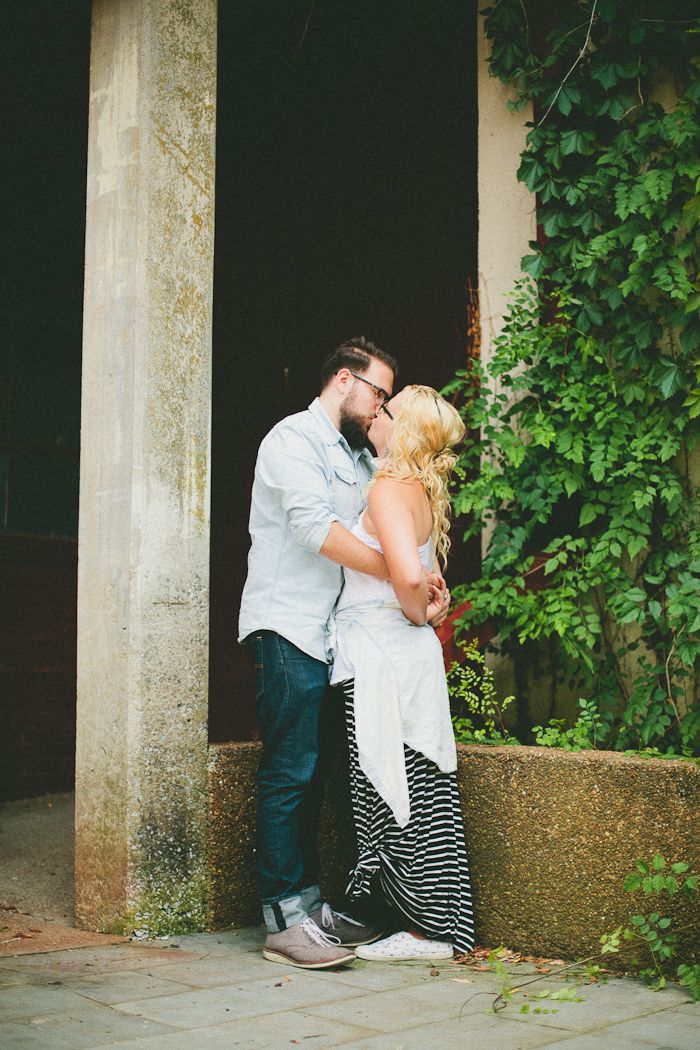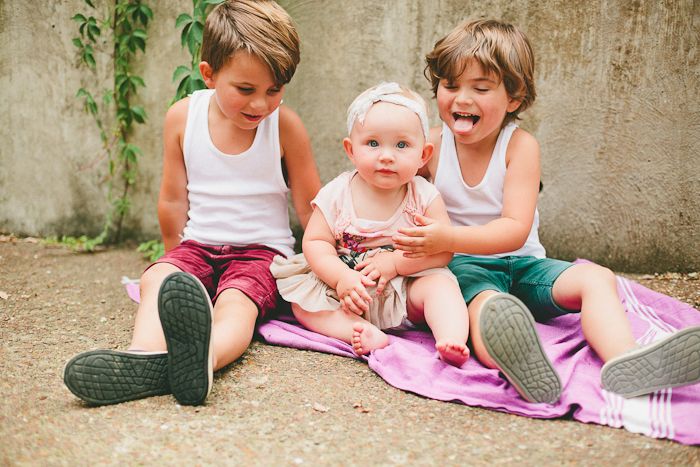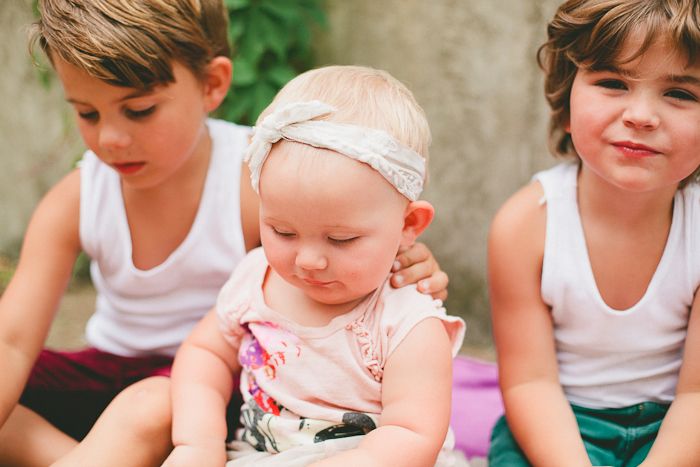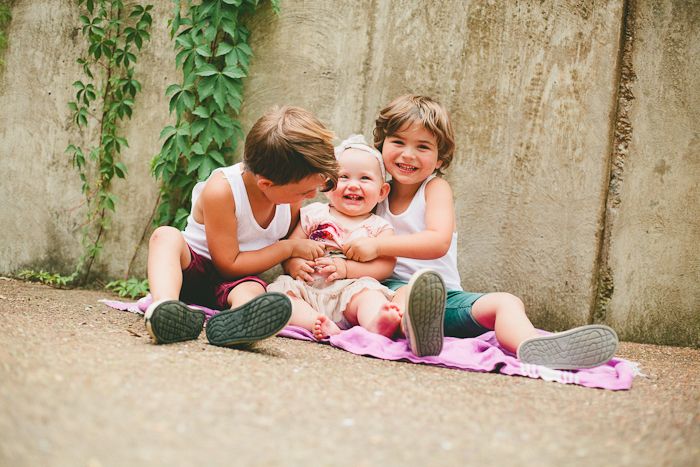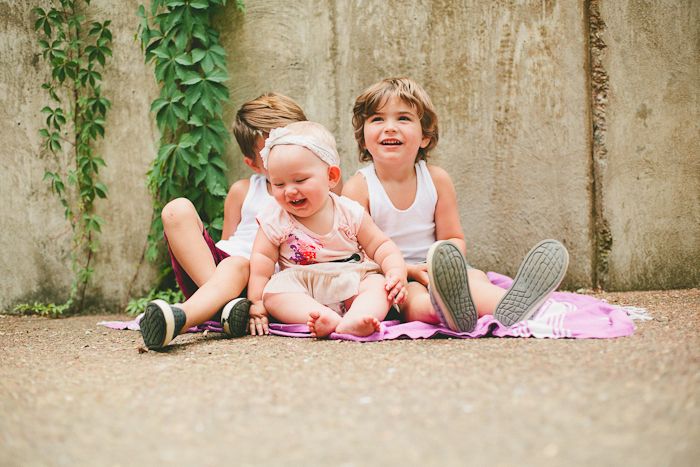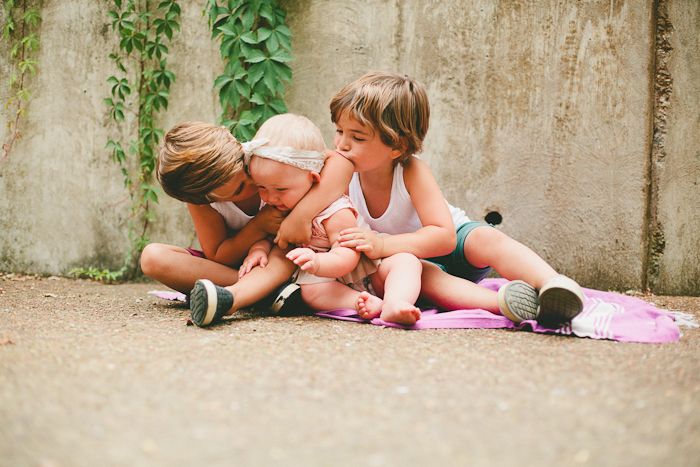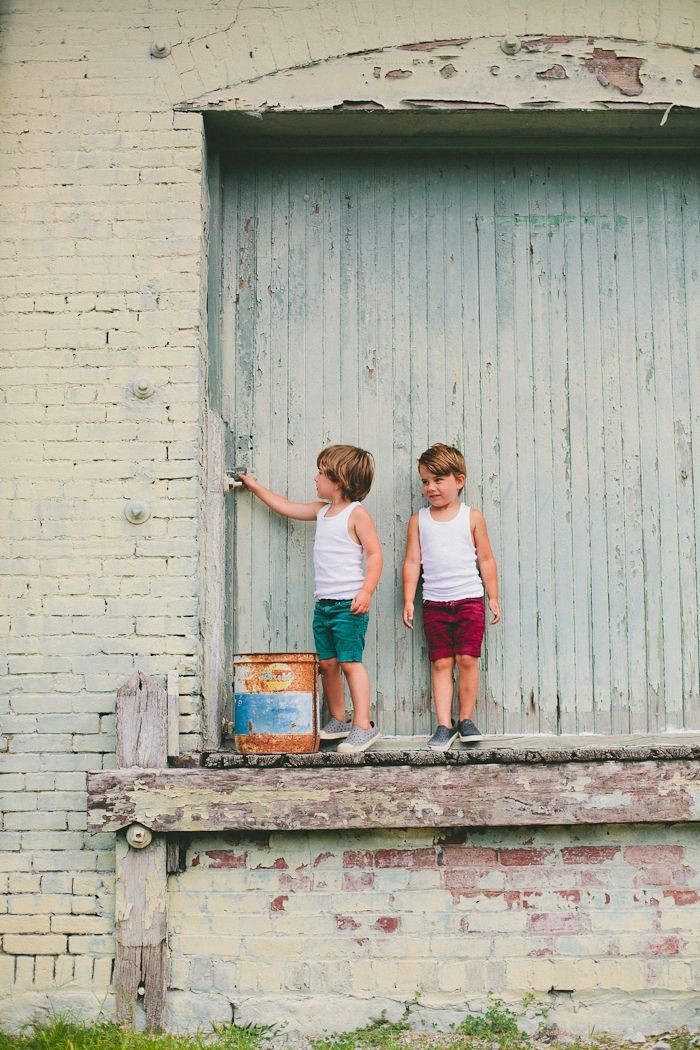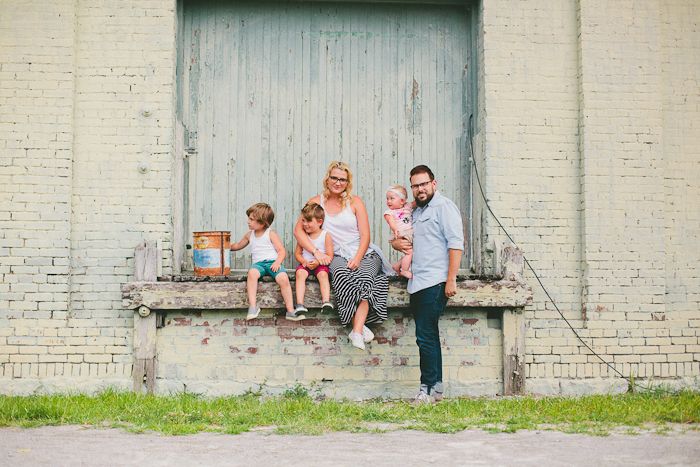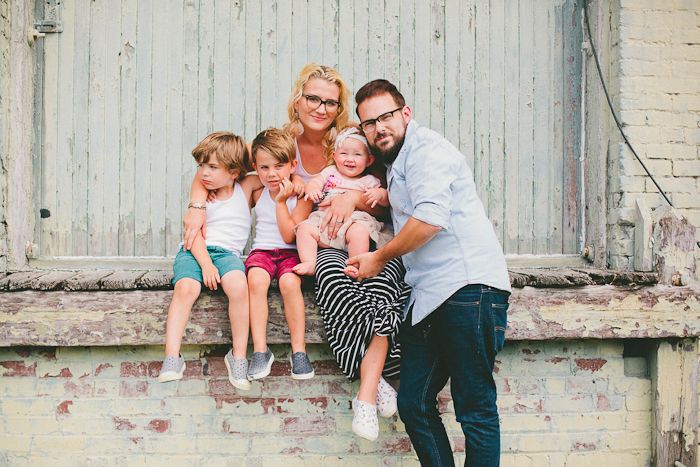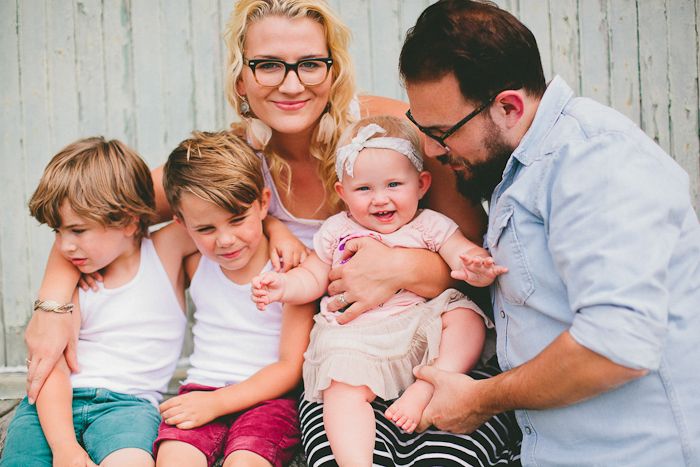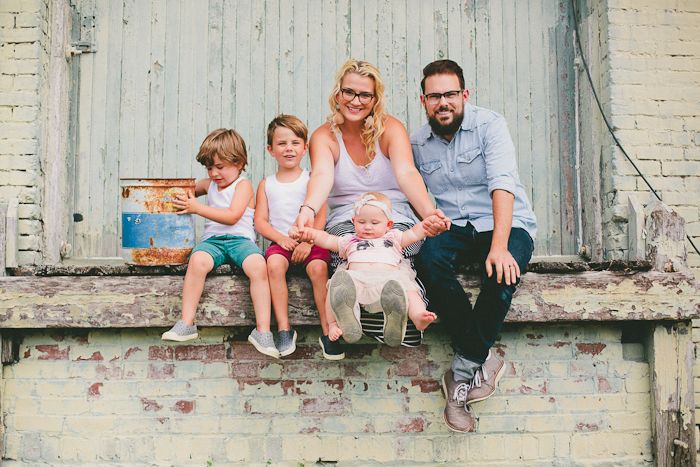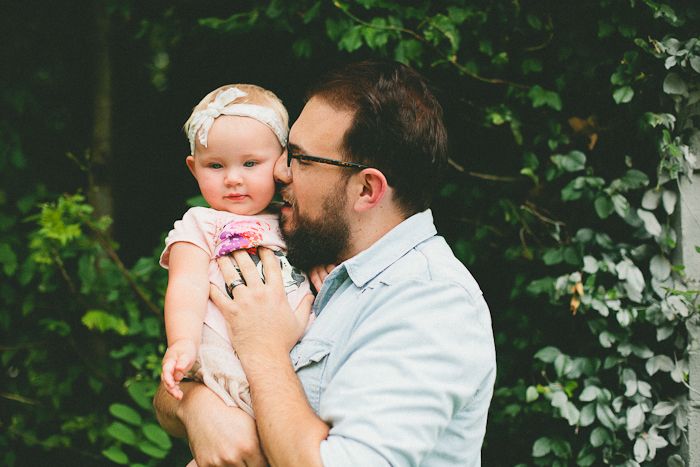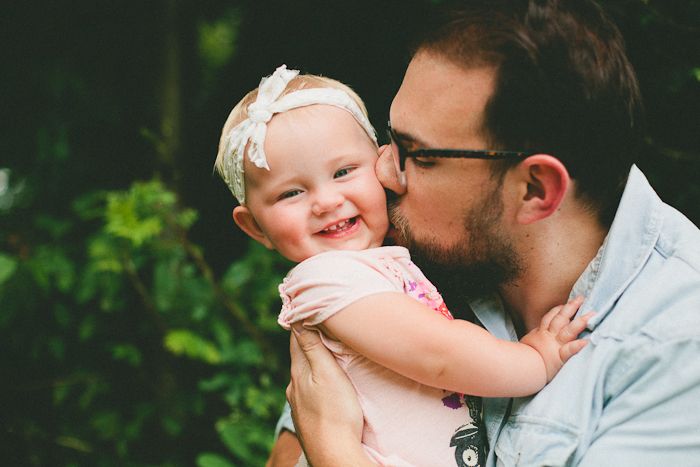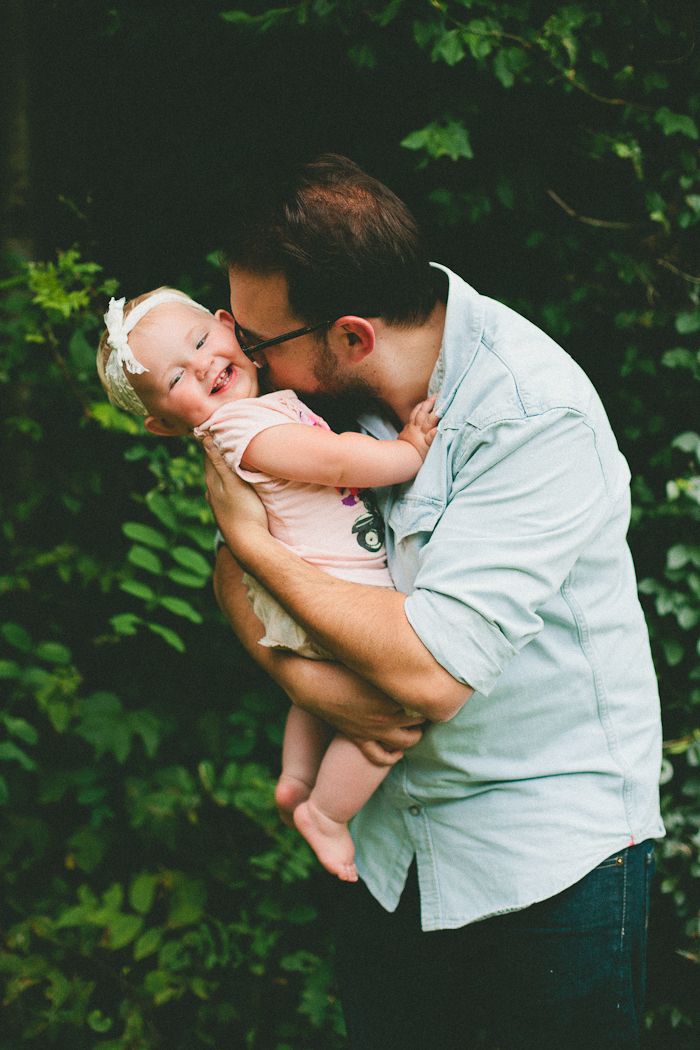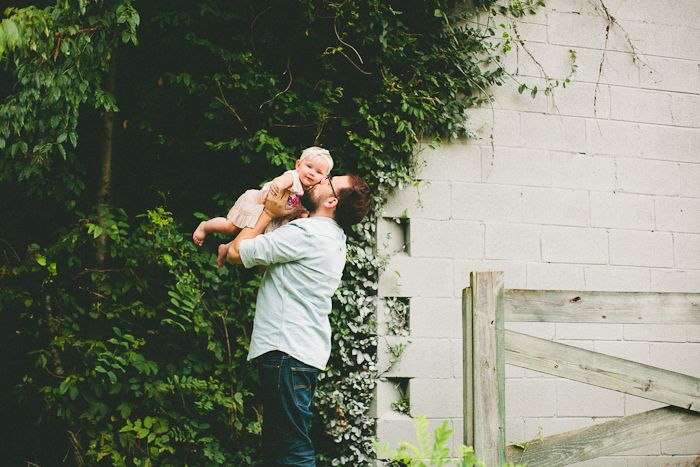 and when a train unexpectedly rolls through during the middle of your session,
you use it as a background!!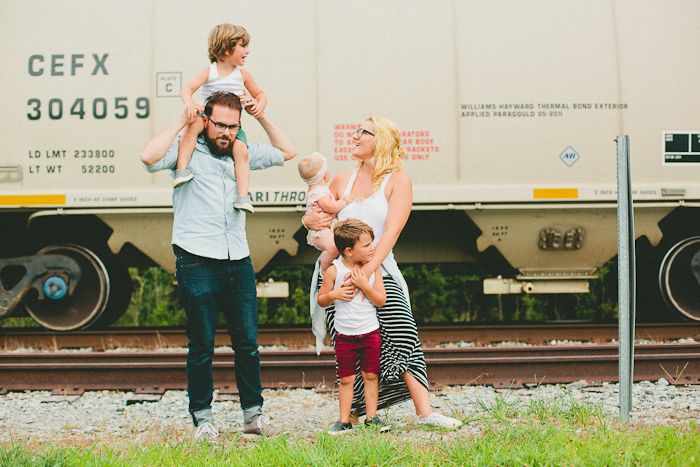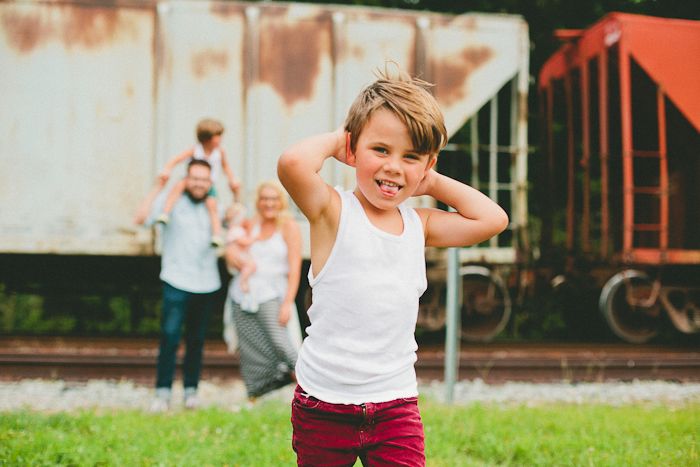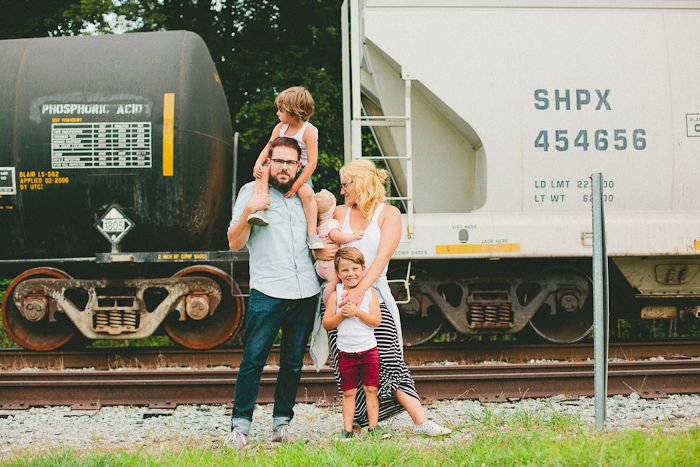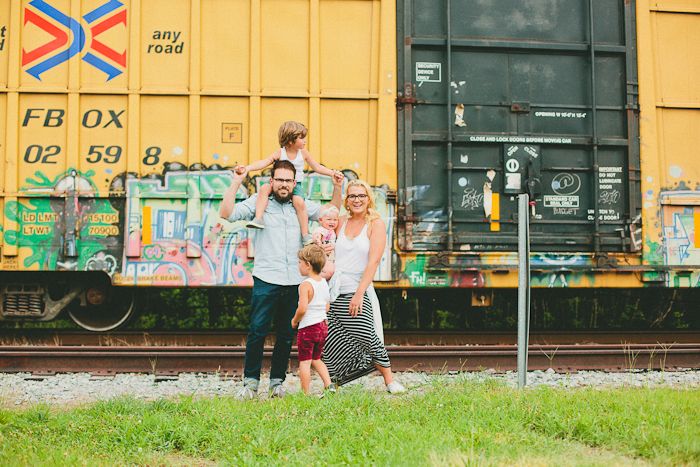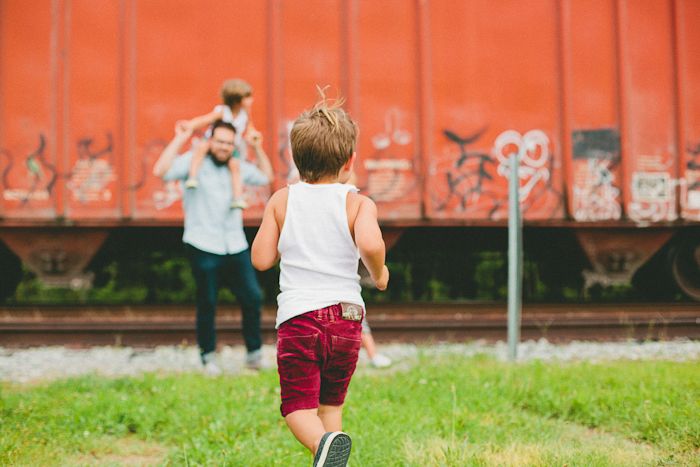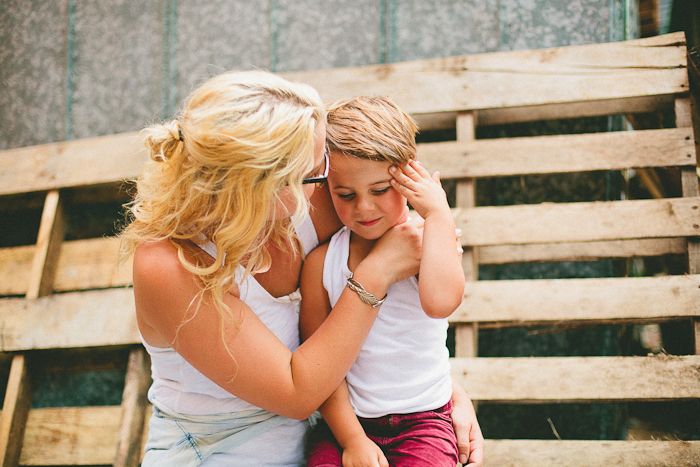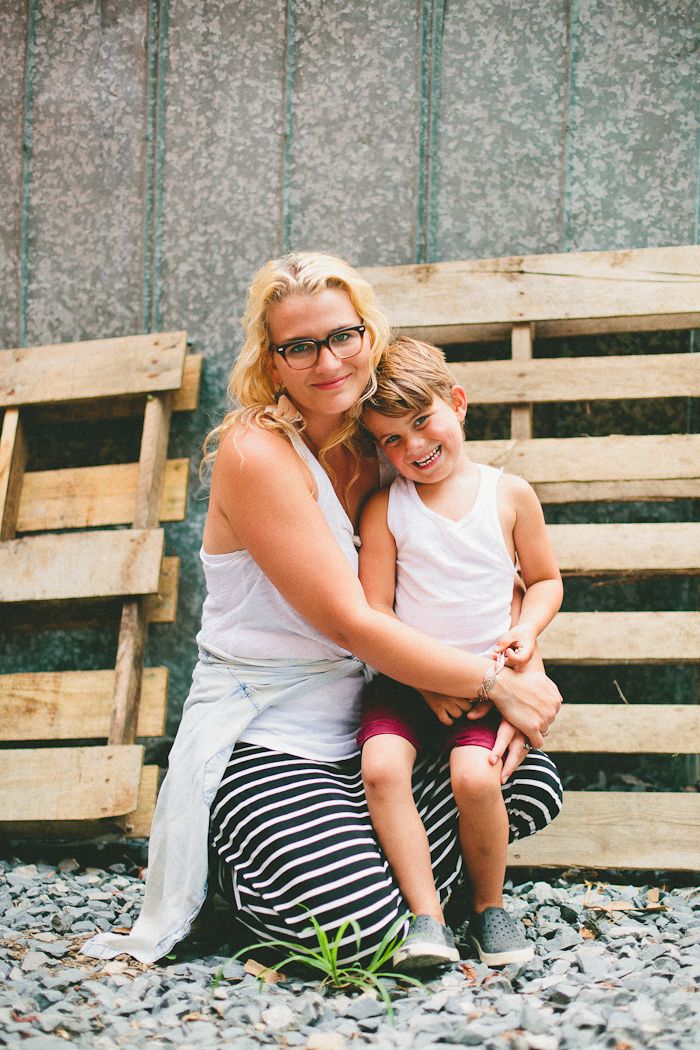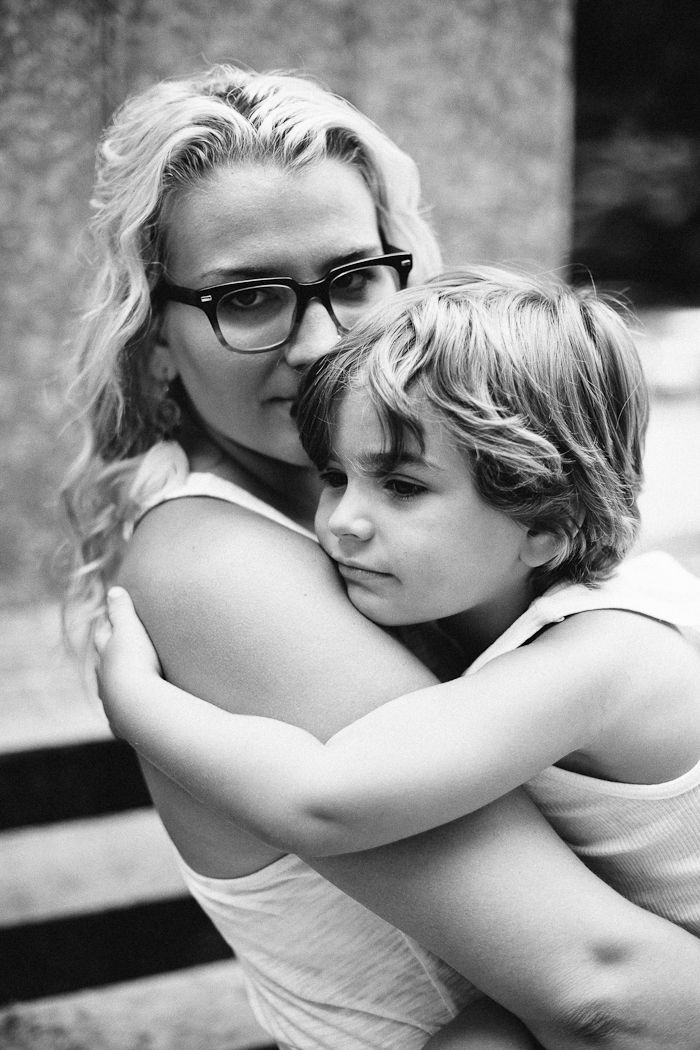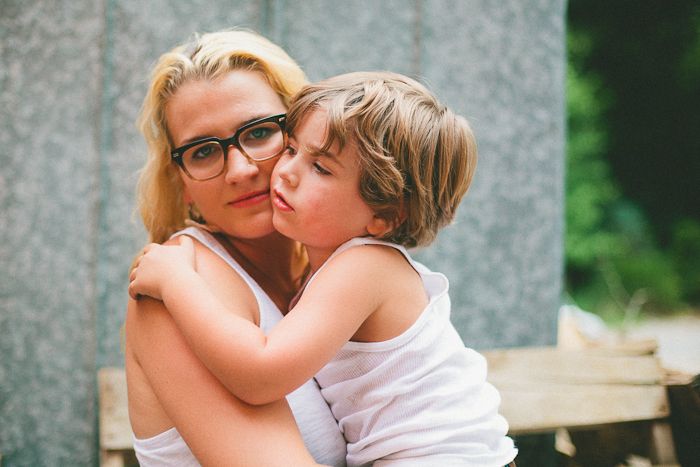 I don't know what the odds are for finding an orange semi, but it was glorious, guys.
*cue Hallelujah chorus*
So obsessed.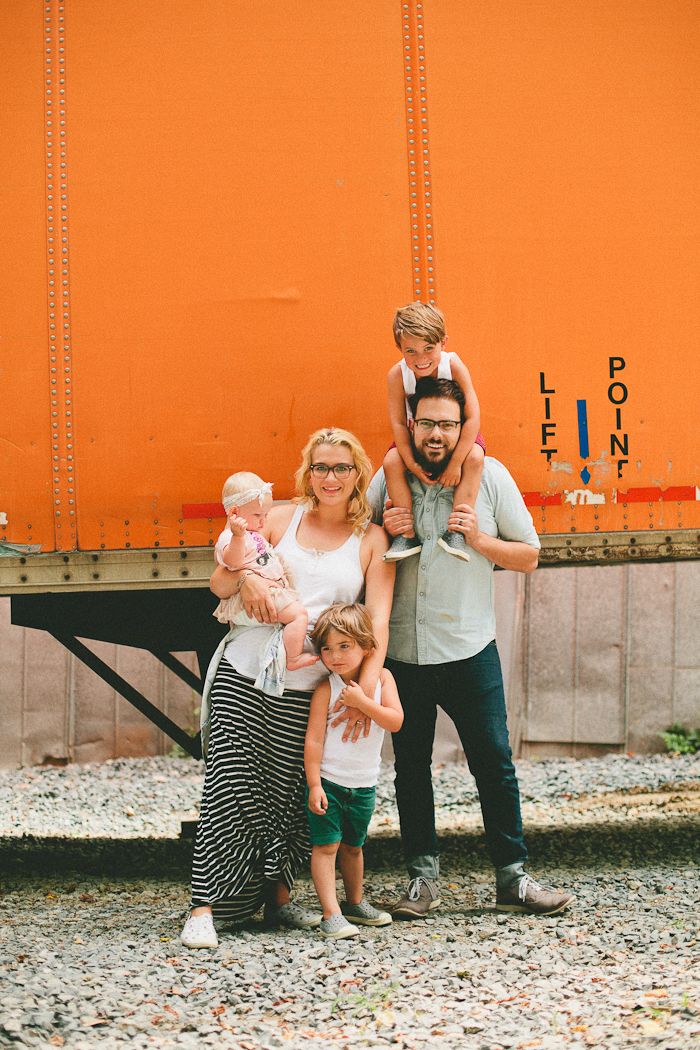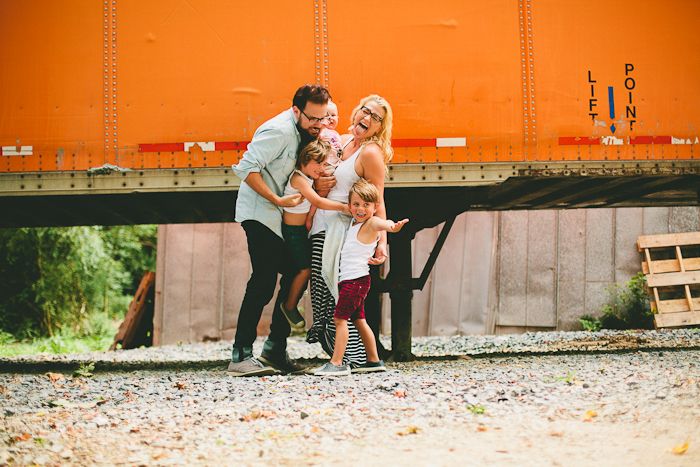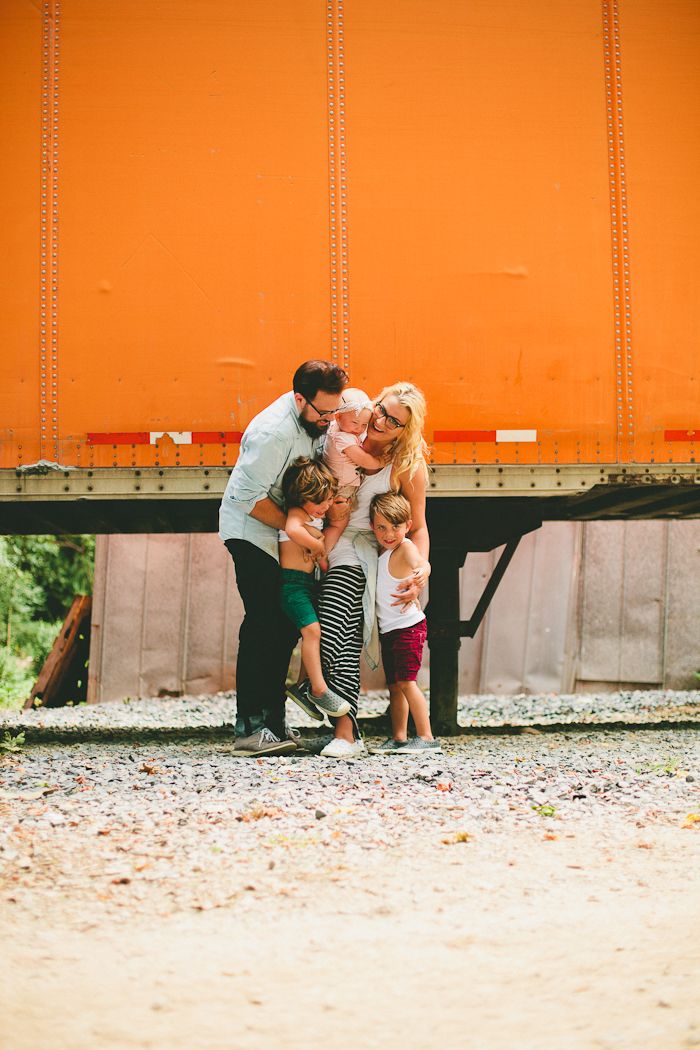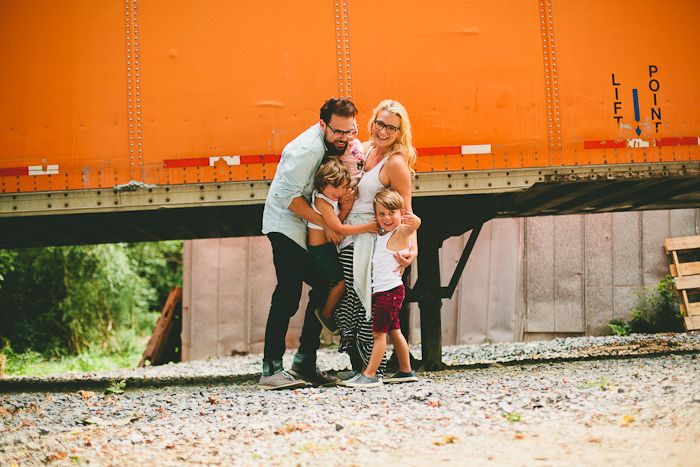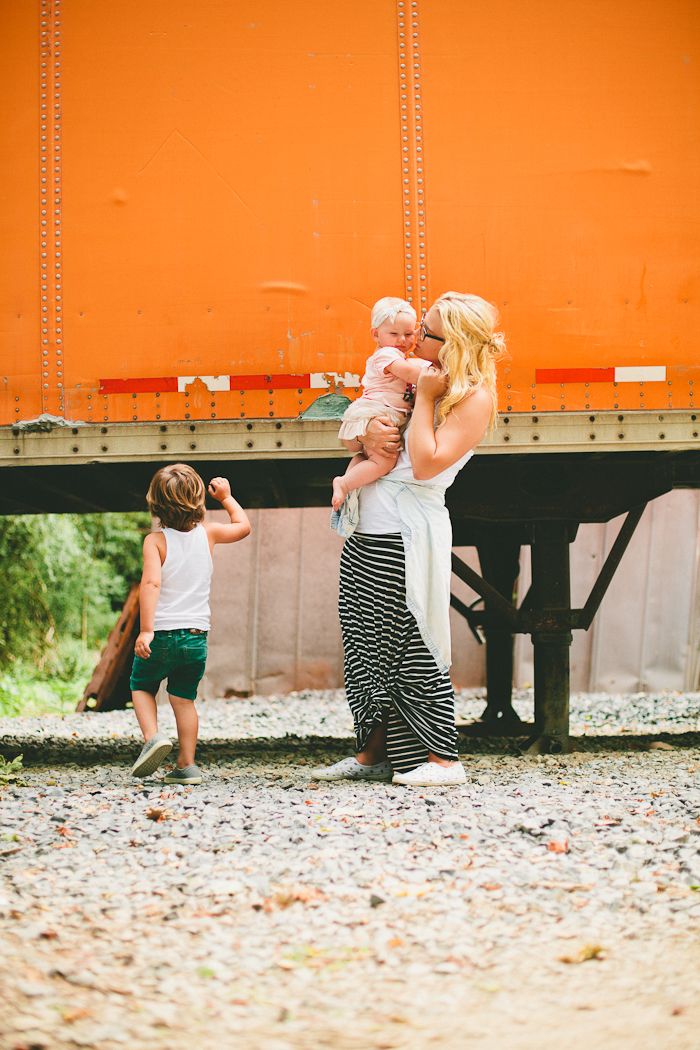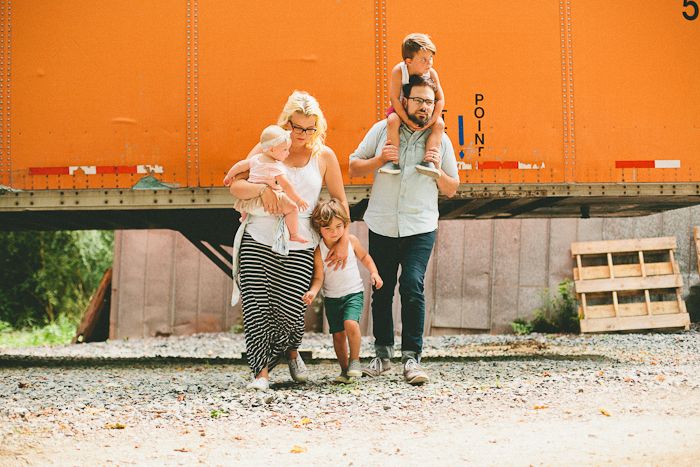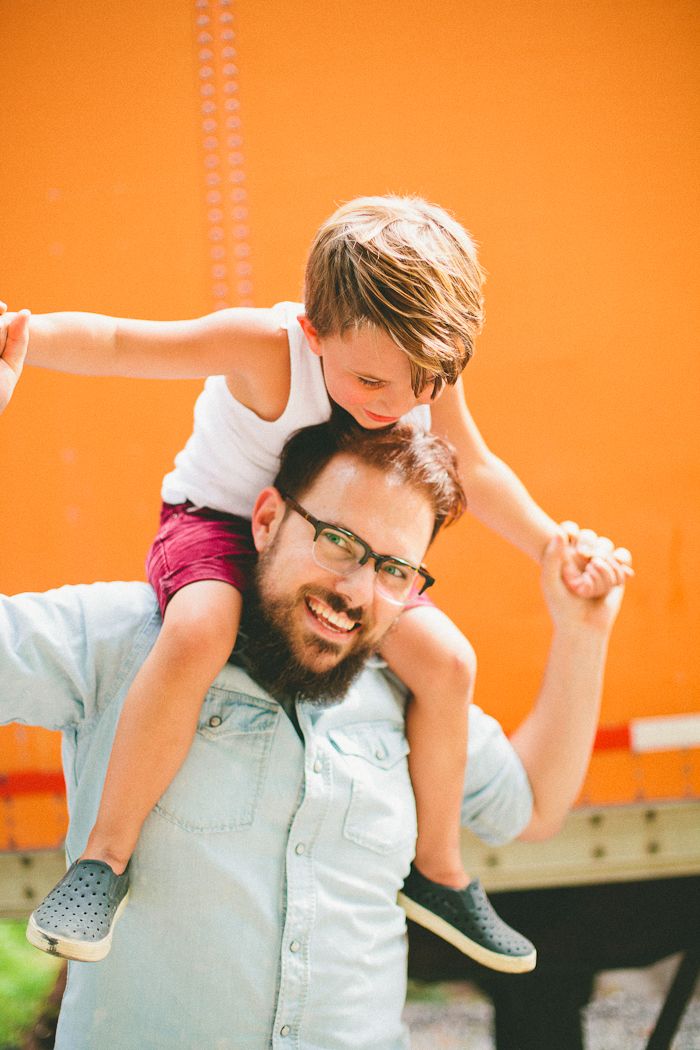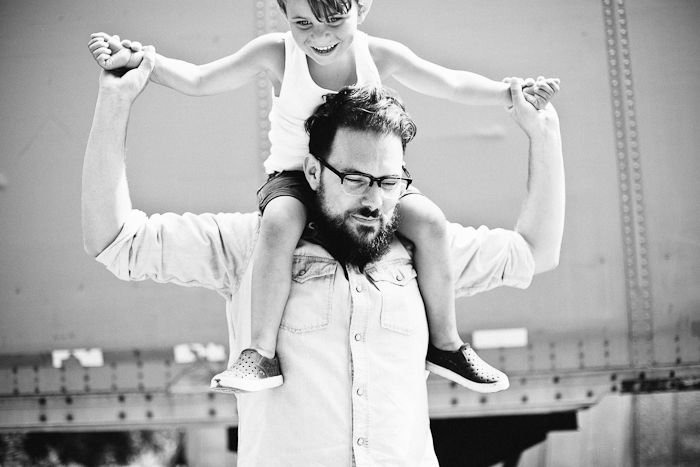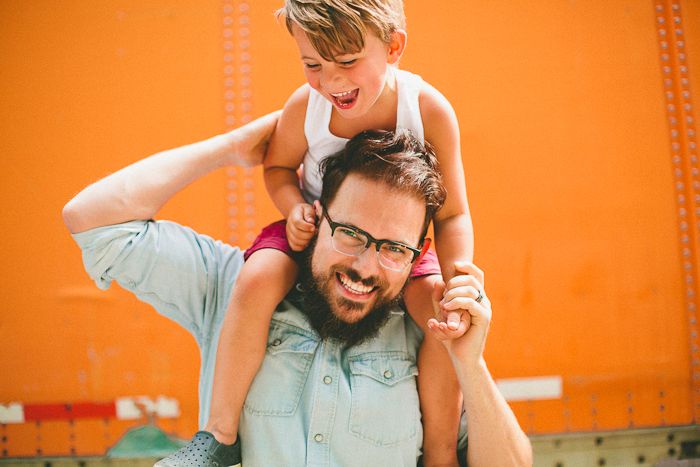 love,
H. Elise