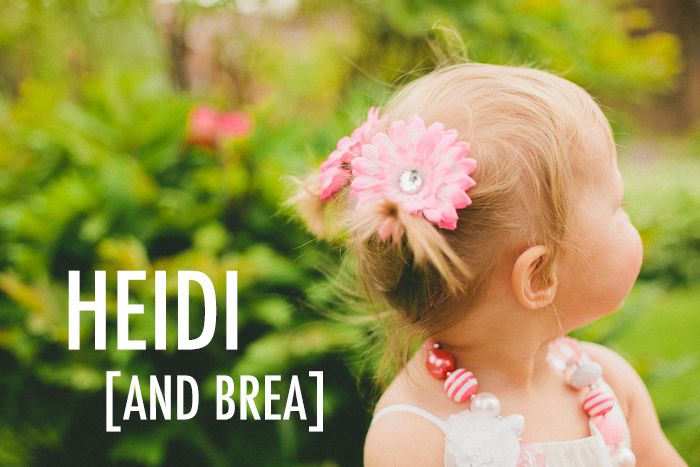 July has been a crazy whirlwind running from one thing to the next!!
Lots to catch up on, and I have tons to blog. (!!!)
I just got back from a TN trip where I got to do some engagement photos
for my brother and his fiance, and a beautiful family session!!
so if things are ever quiet on the blog you can usually see what I'm doing on those social media outlets.
Back in May I got to do some mother/daughter pictures of these two.
Heidi is absolutely gorgeous, and Brea is a total doll.
I would take some photos, and then she would stretch out her arms for me to pick her up!!
Never had a session where the baby did something that sweet, and it totally made my day.
So precious.
[insert about 50 heart-in-eyes-emoji] :)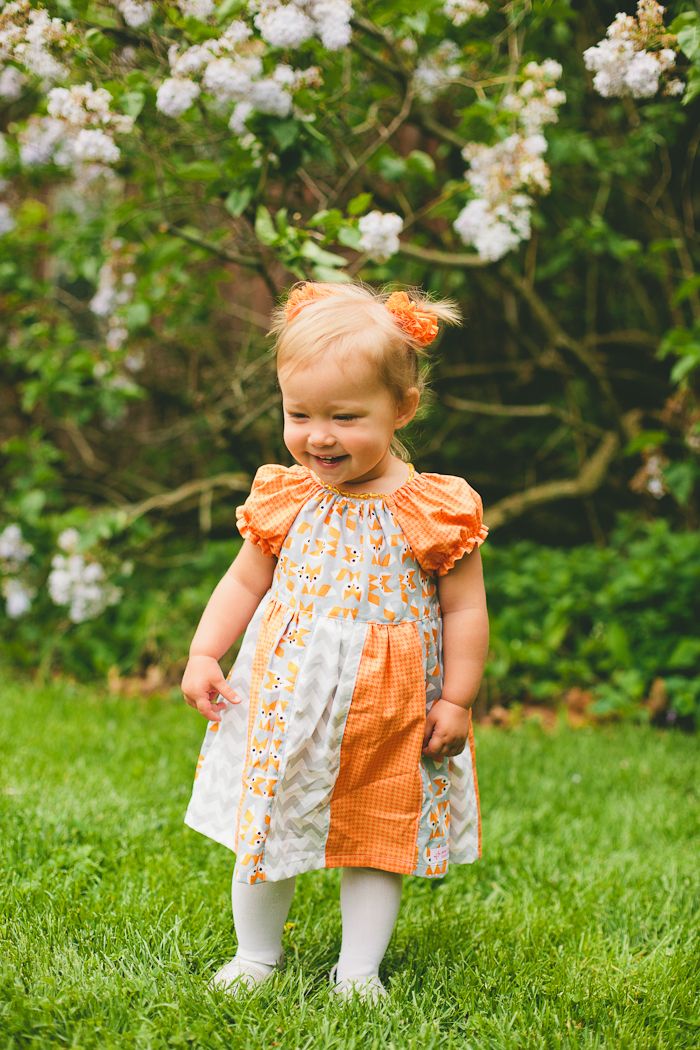 and they brought live ducklings from their farm!!
no big deal.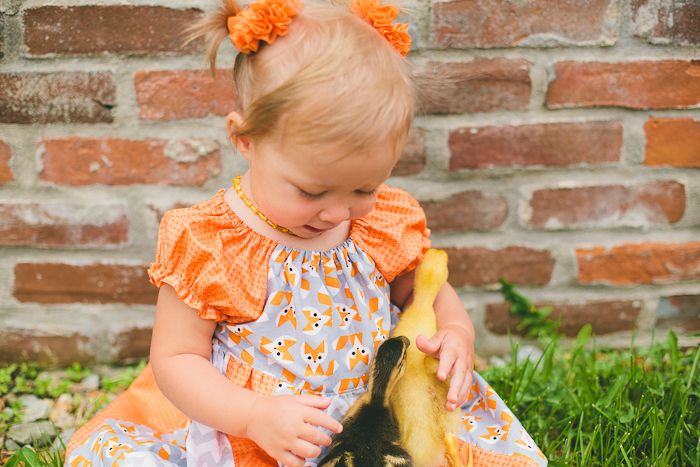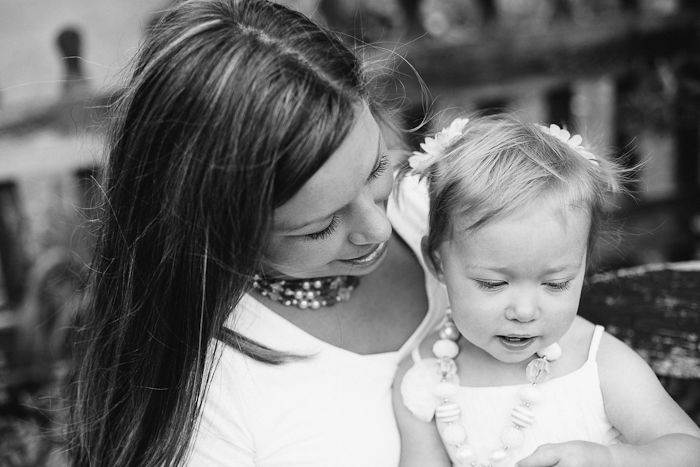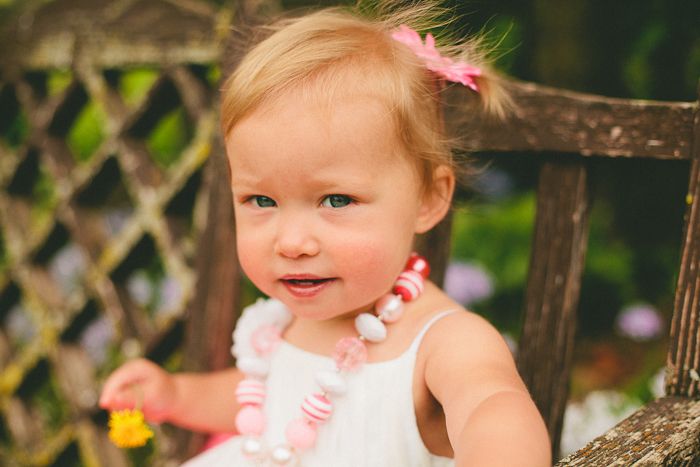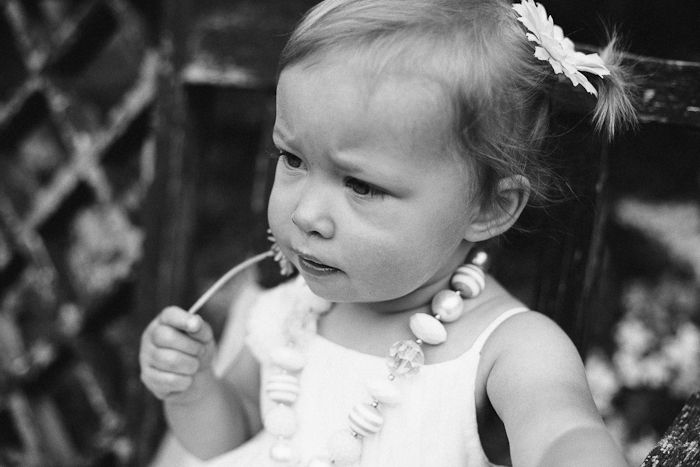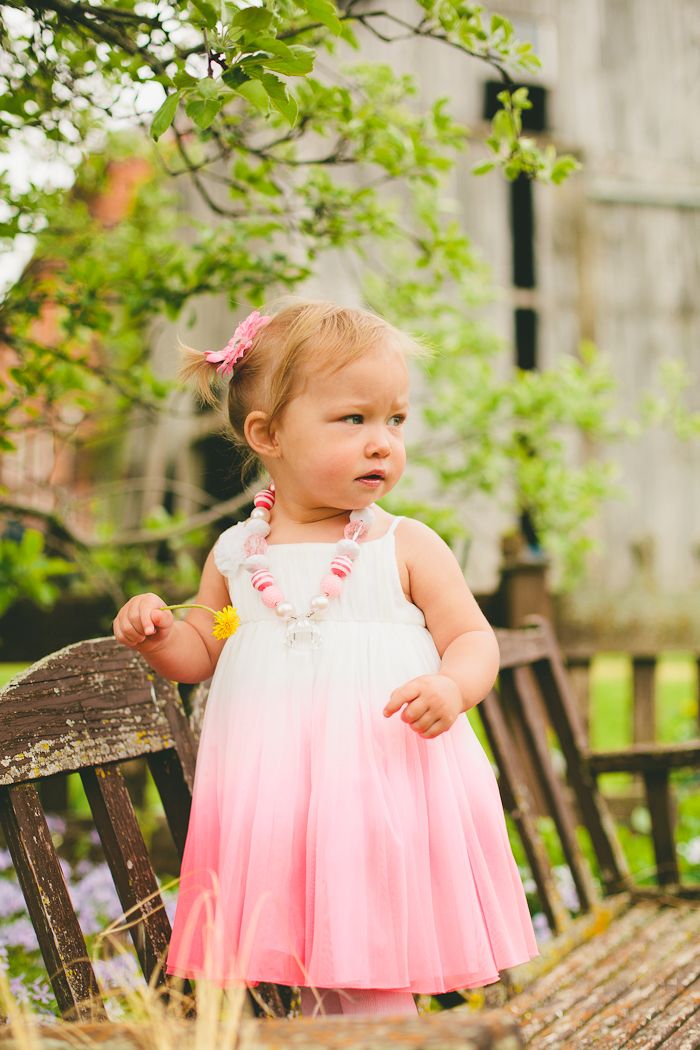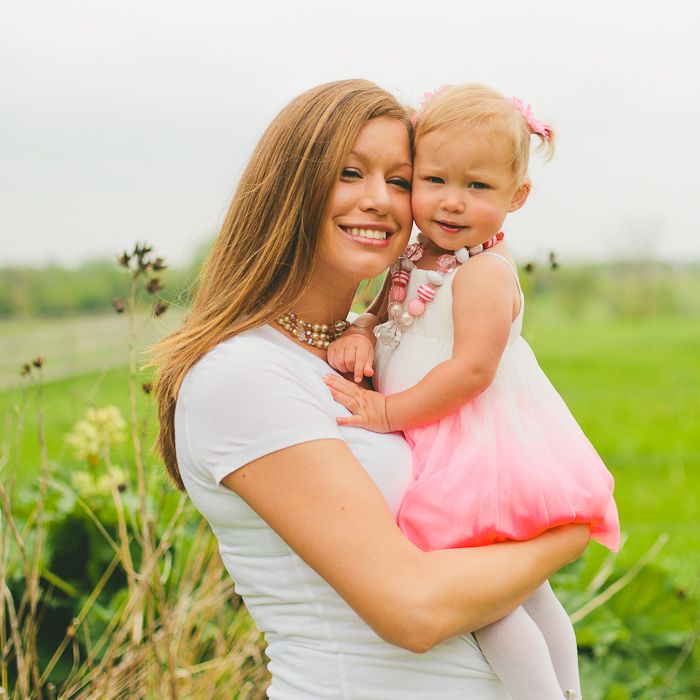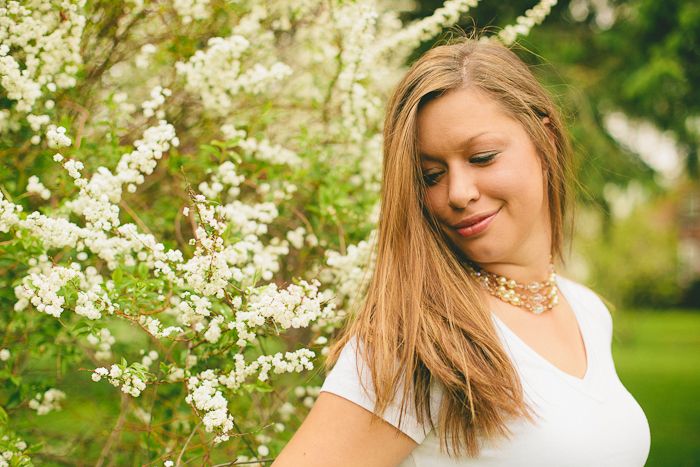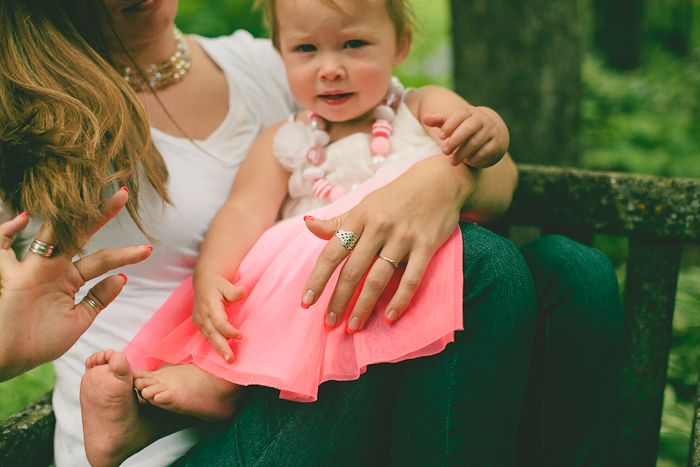 love,
H. Elise