Recently I got to do some pictures for these girls -- aren't they gorgeous?!
I'm pretty sure I could photograph sisters all day - every day and never get tired of it.
Probably because I have all brothers, and therefore love seeing sisters interact together
and the bond they share. :)
Also, a quick heads up that I am booking REALLY fast for fall sessions right now,
so please e-mail or send me a message
here
asap if you would like photos to have before Christmas!! :)
I hate turning people away, but I have to preserve my sanity and stay on top of things
somehow so I am limiting myself again this fall. ;)
Can't wait for all the beautiful people and autumn colors I will get to capture over the next couple months!!
hannah@hannaheliseblog.com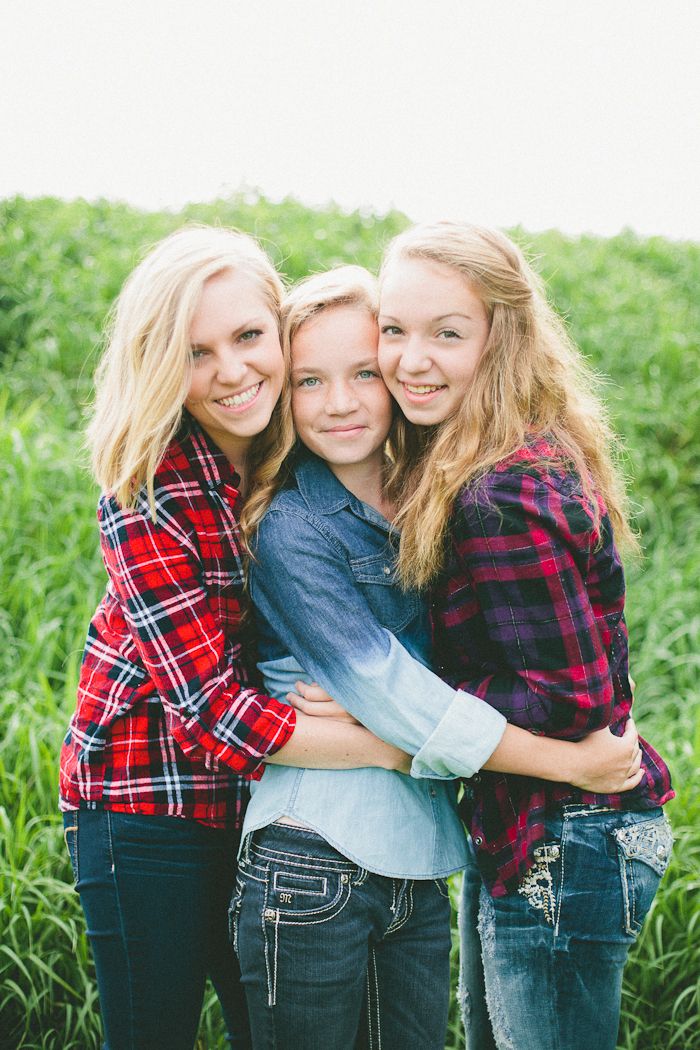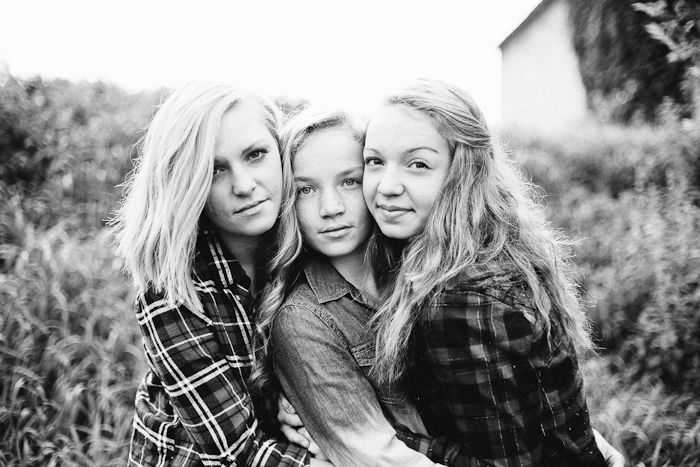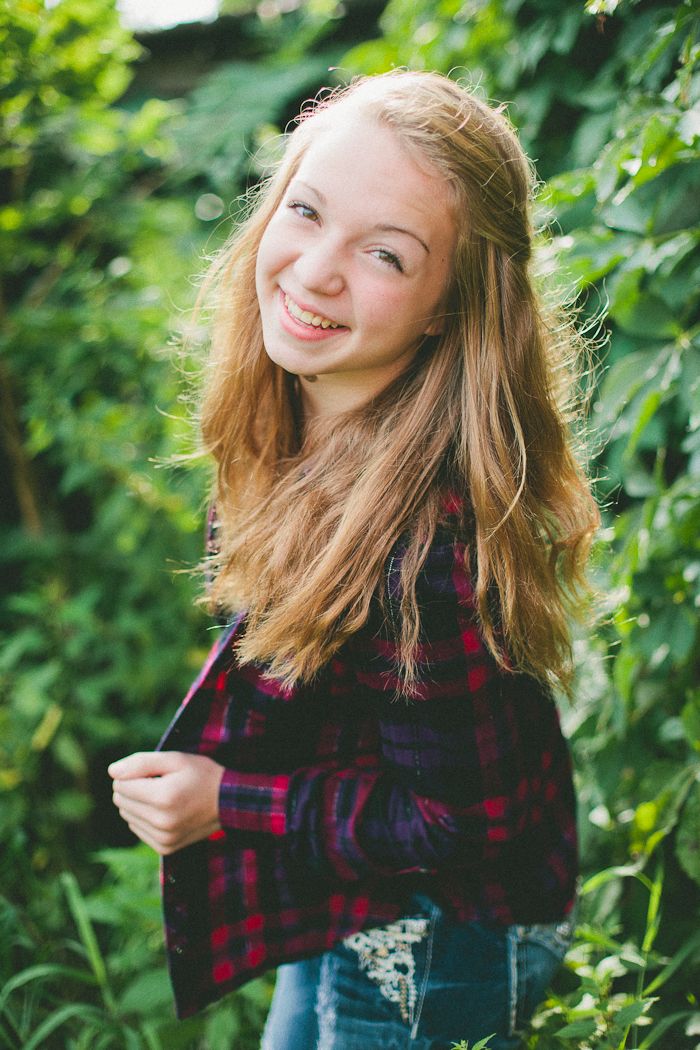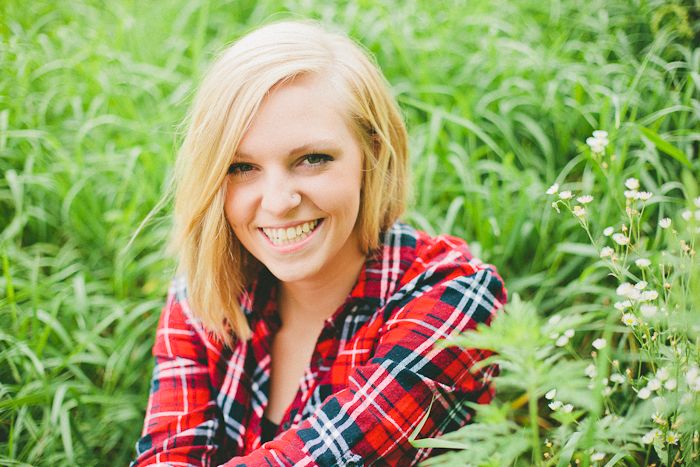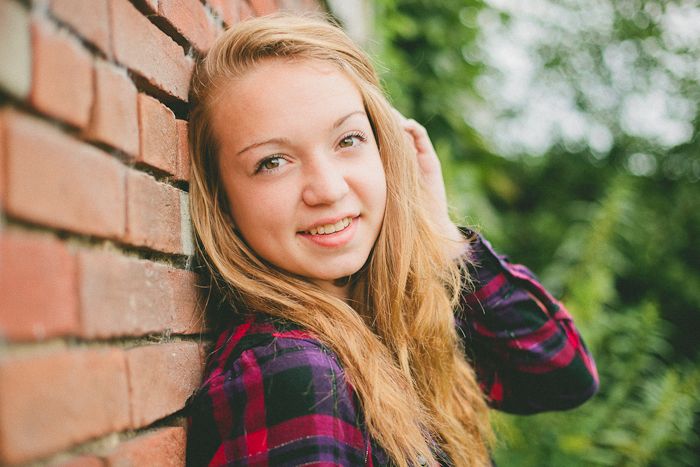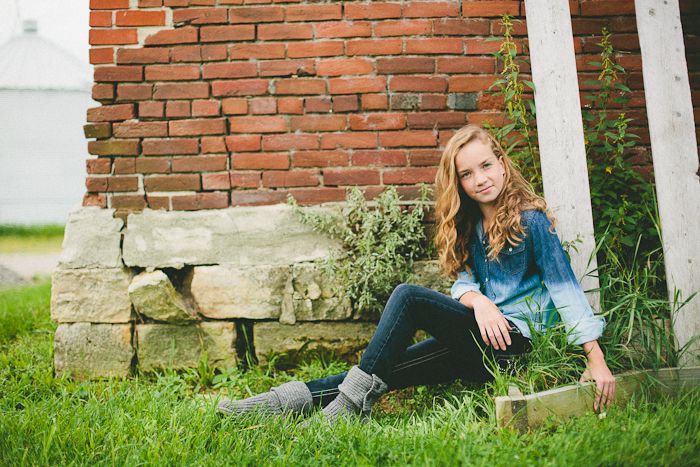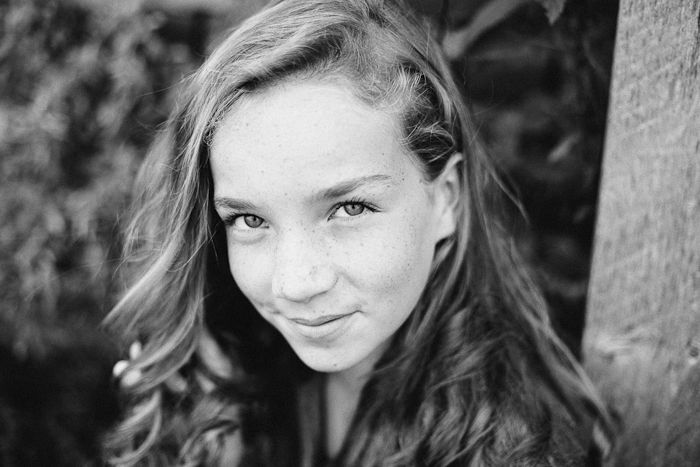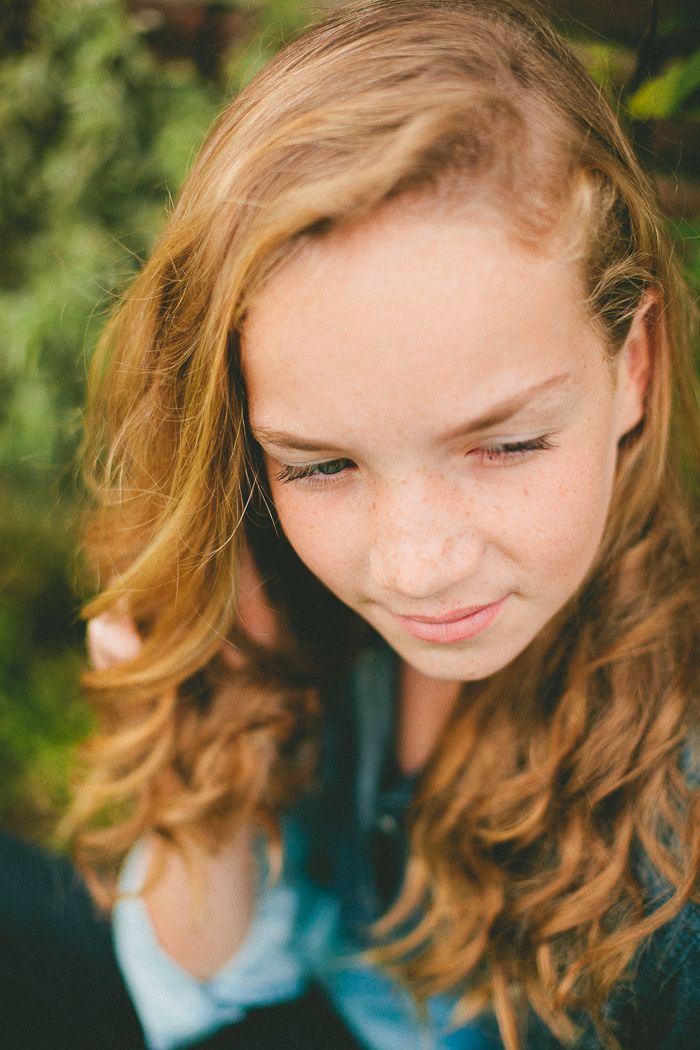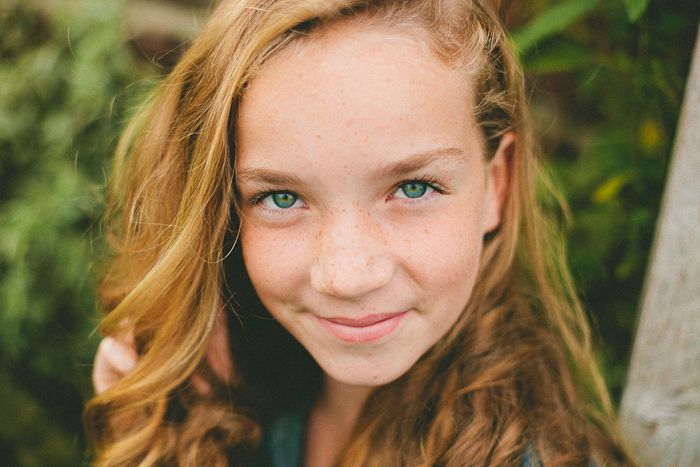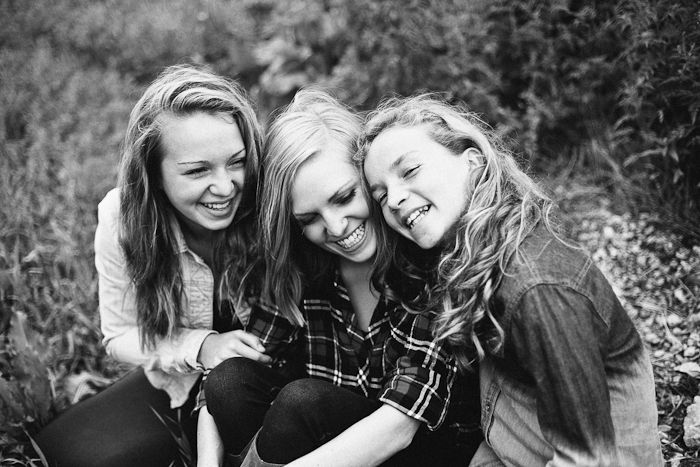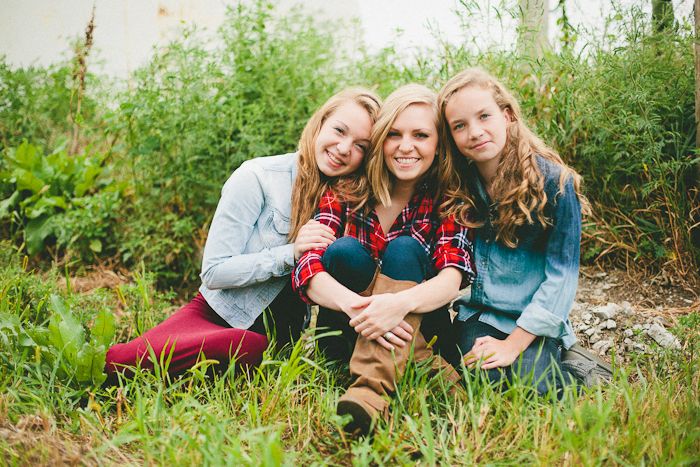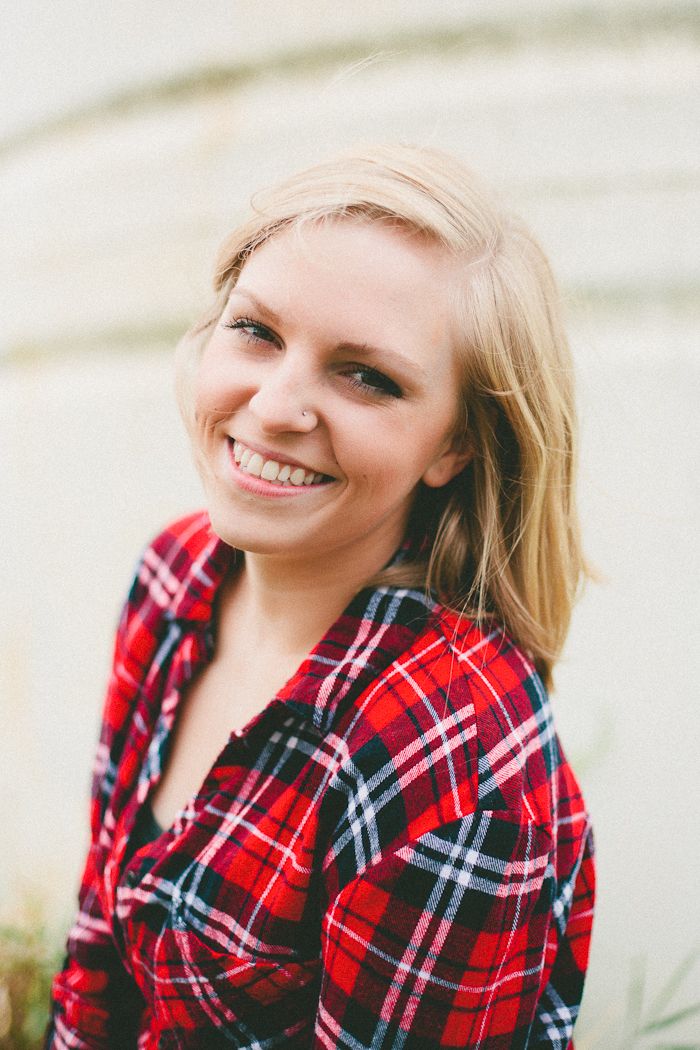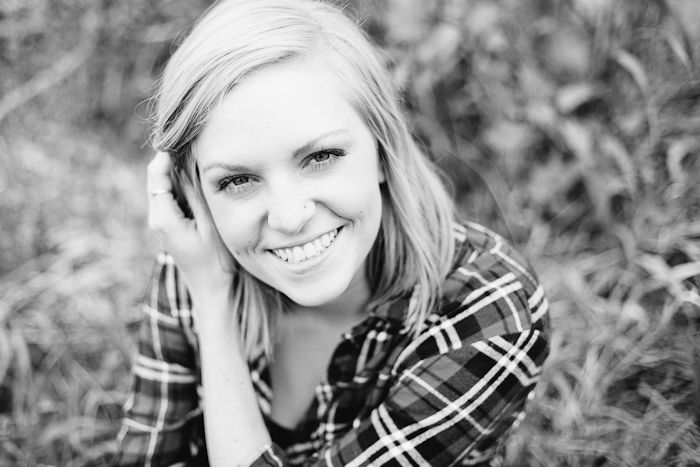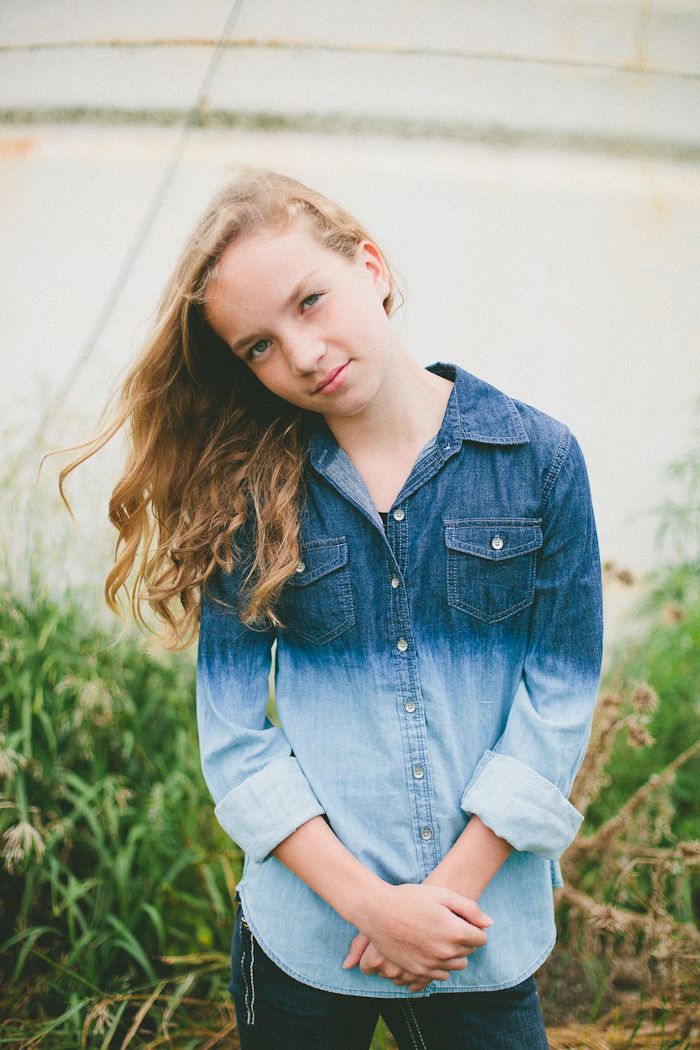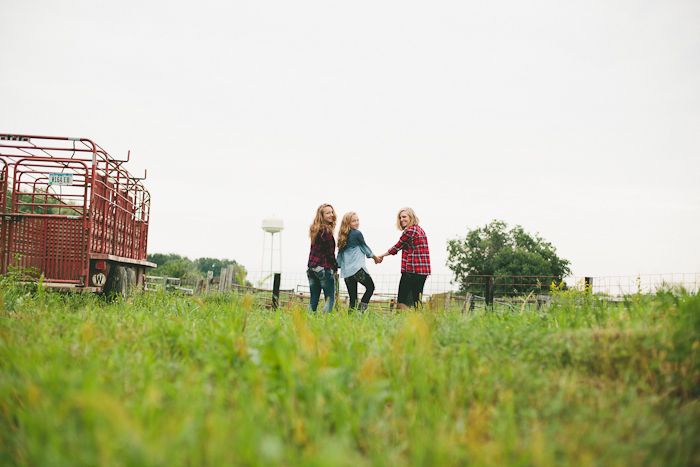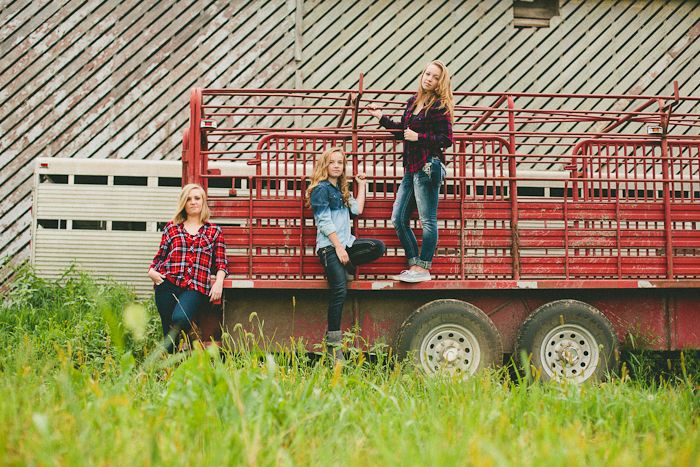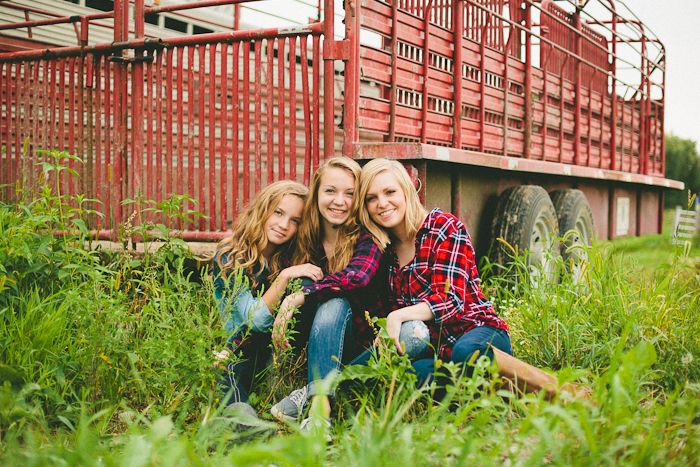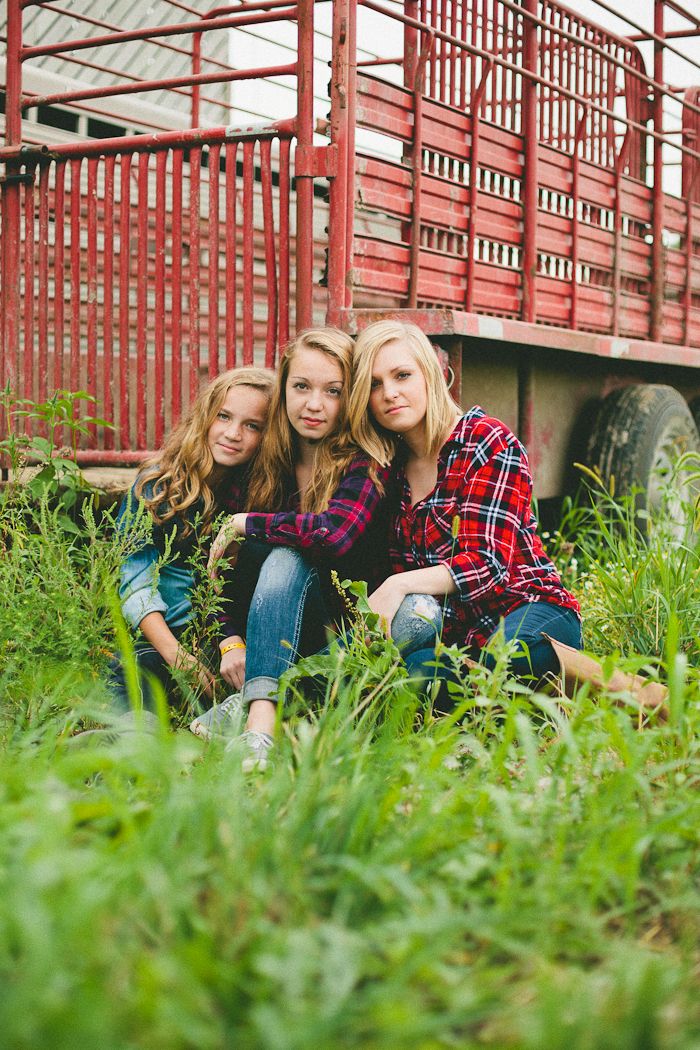 Cheyenne just got her braces off, which was the main reason their mom wanted to do this session --
such a fun idea!!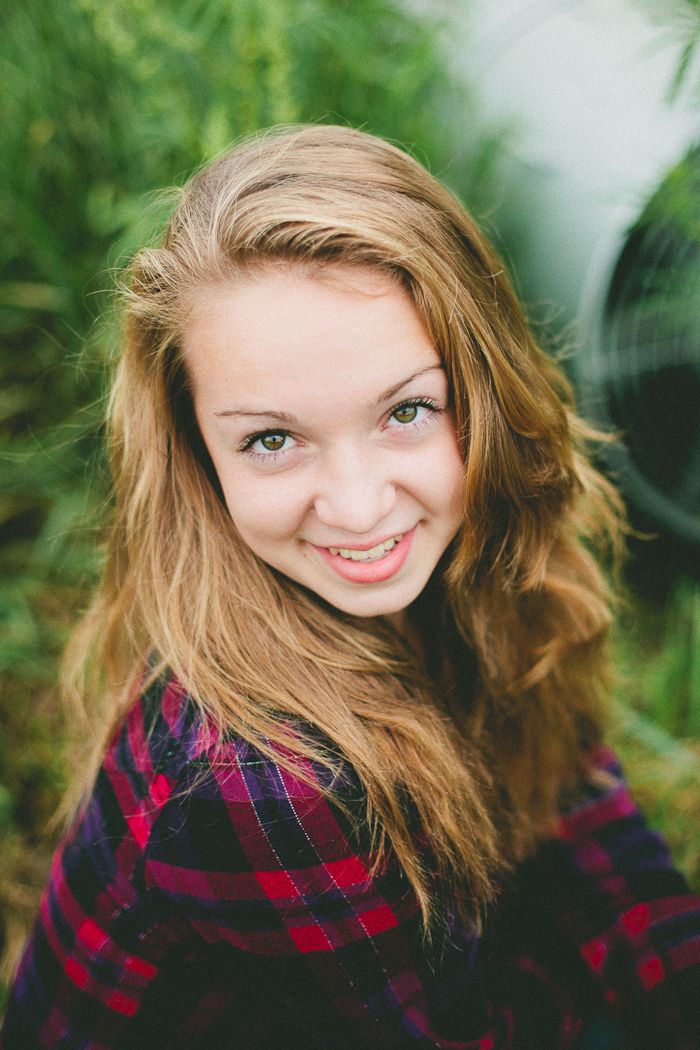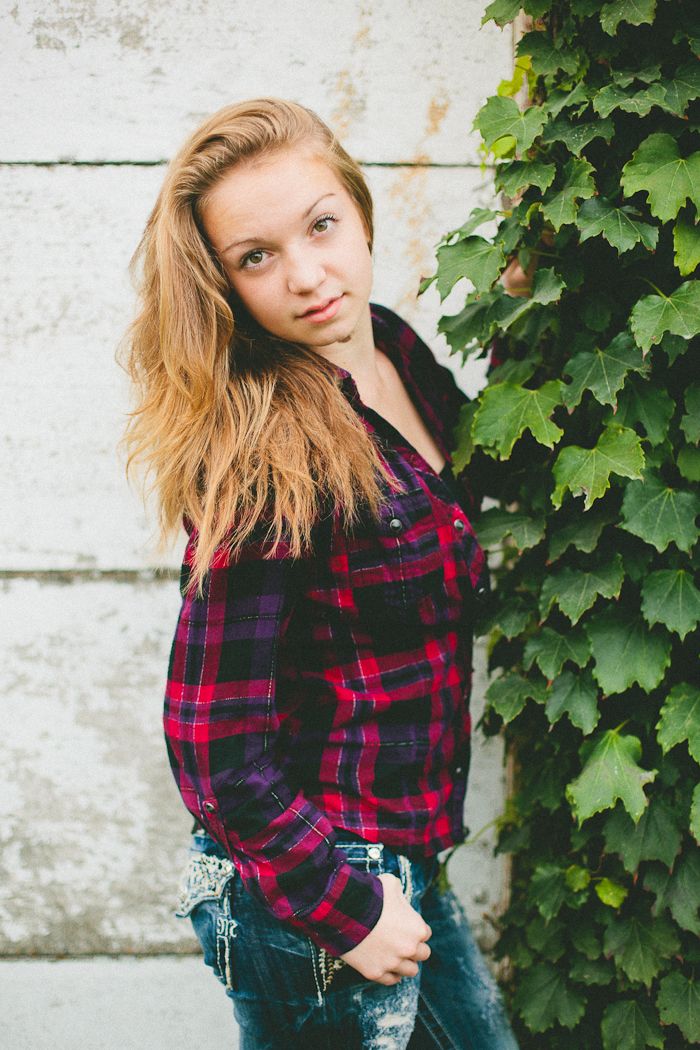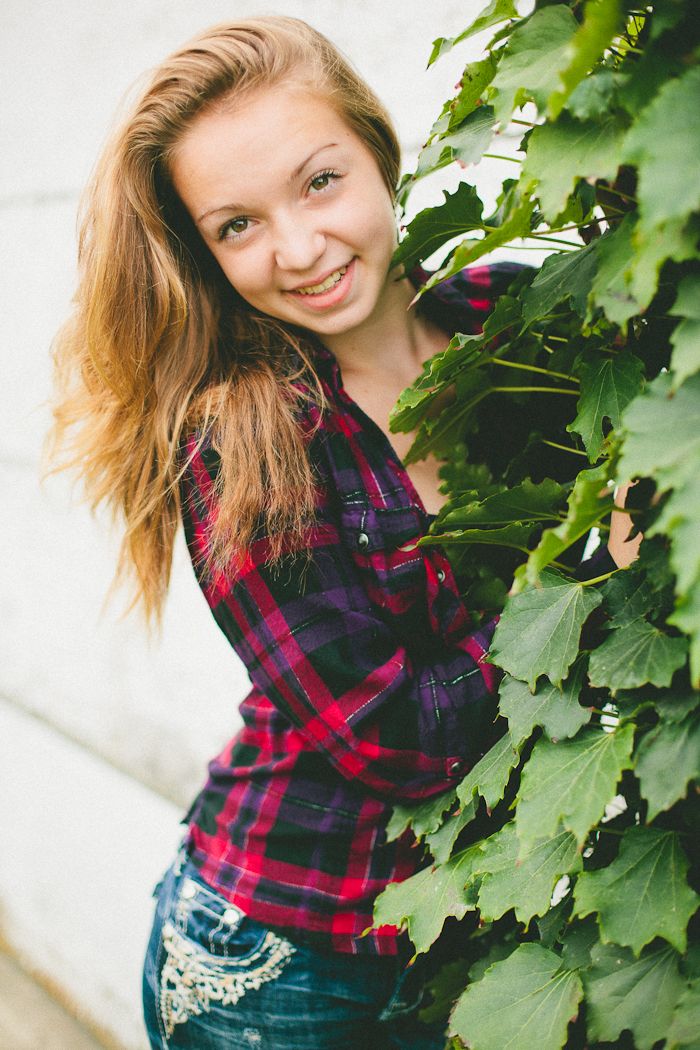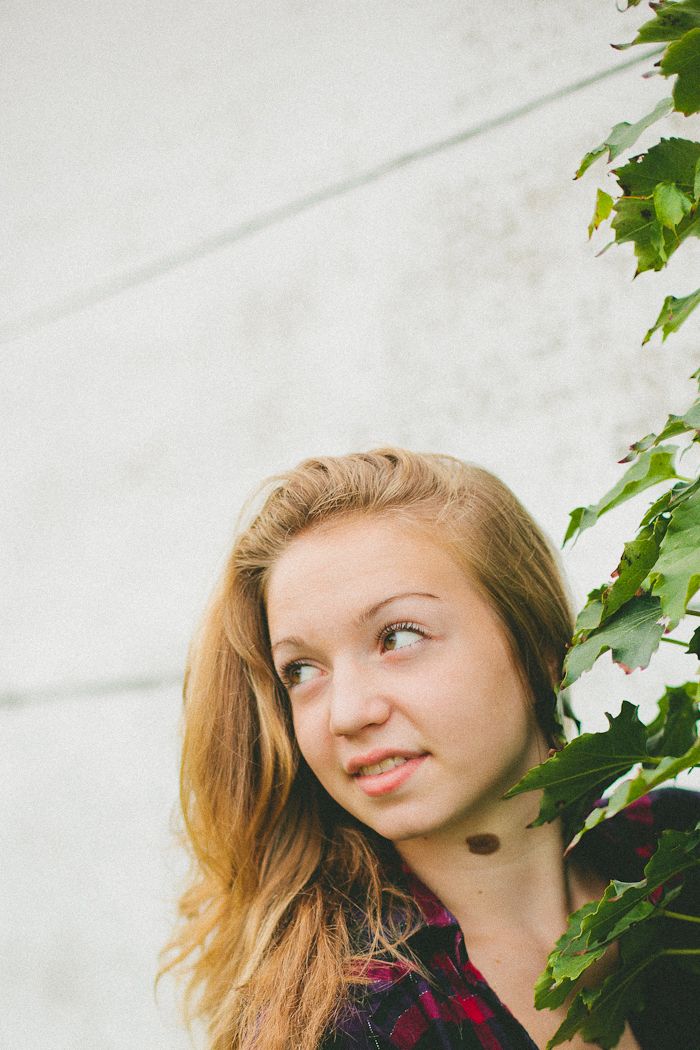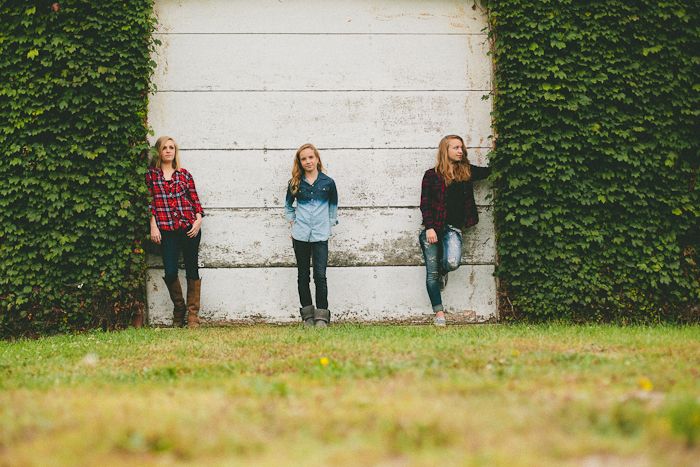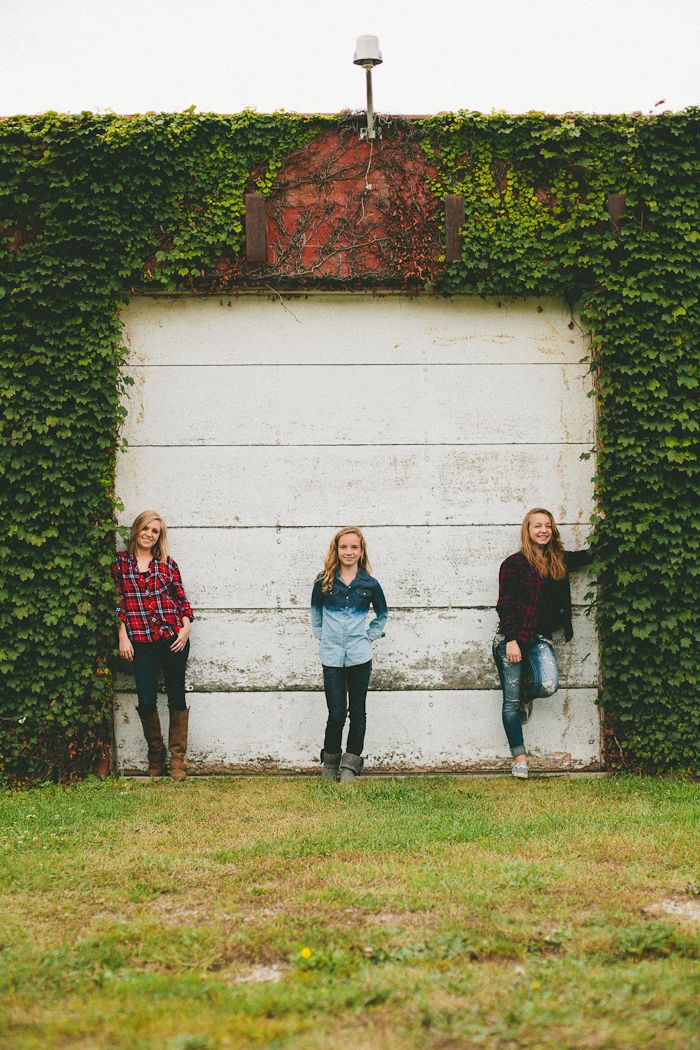 hope you all have a beautiful weekend!!
love,
~H. Elise