I am super stoked to blog these images from
my workshop
back in July!!
As part of the day, we did a portrait session shoot with three models --
my dear friend,
Chels
, and two sisters Shelby + Danica.
They all were amazing, because not only was I photographing them but also the 5 attendees got a turn,
so for an hour straight they got the paparazzi treatment and ROCKED it!
I'll also be blogging the photos from our family session that day soon,
so keep checking back and get excited for those. :)
Always a joy to photograph this girl..and not only was she modeling for us but she also helped me out
in so many different ways throughout the whole day.
What a gem -- so grateful for her friendship.
I met Danica & Shelby's family earlier this year, and when I contacted their mom about the girls modeling for my workshop,
they instantly agreed!!
So happy it worked out, because seriously how adorable are they?!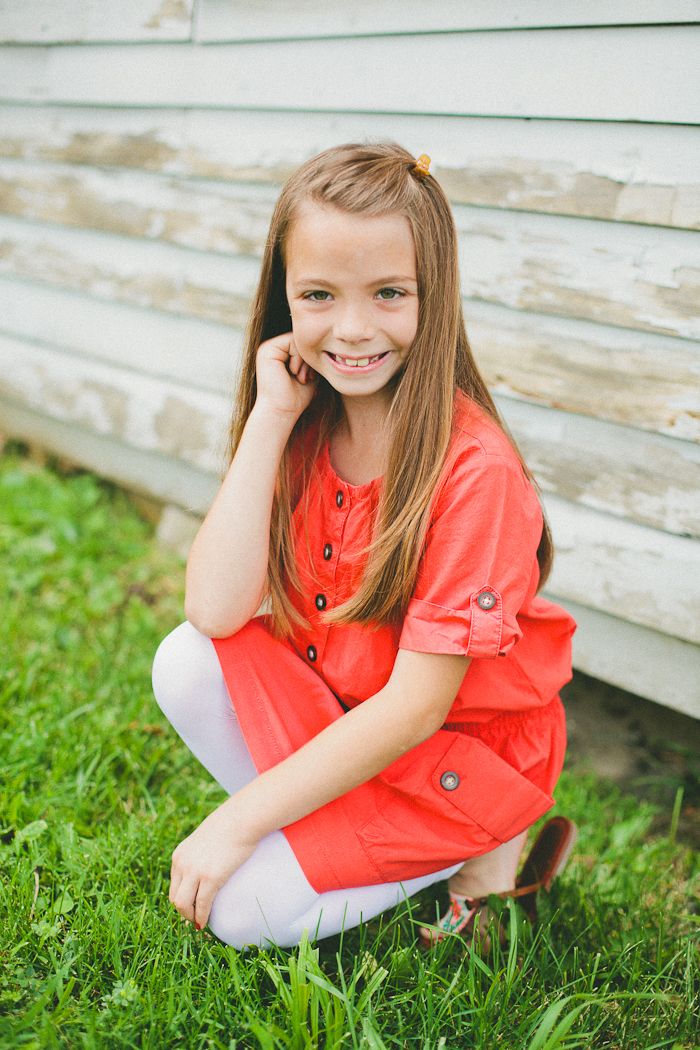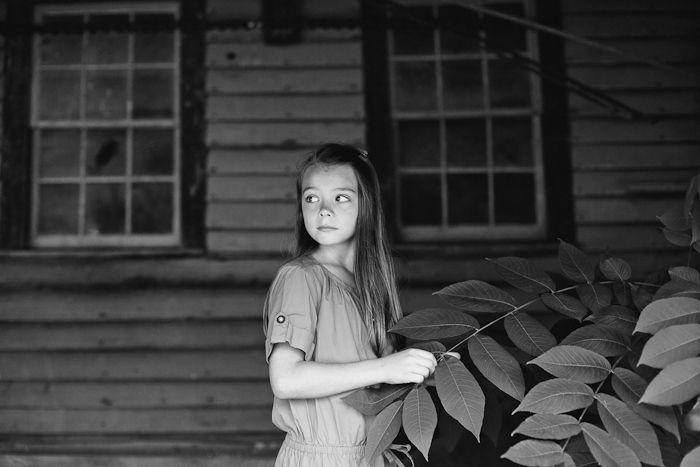 (also, I should mention that I got this peach tunic at
Goodwill YEARS ago,
and am so glad I finally got to use it!!)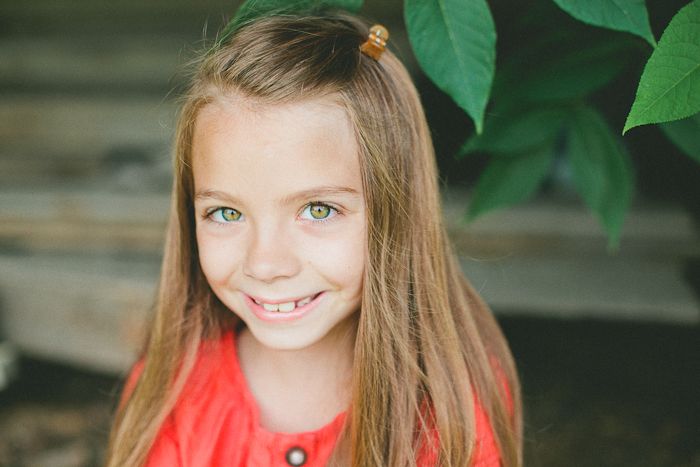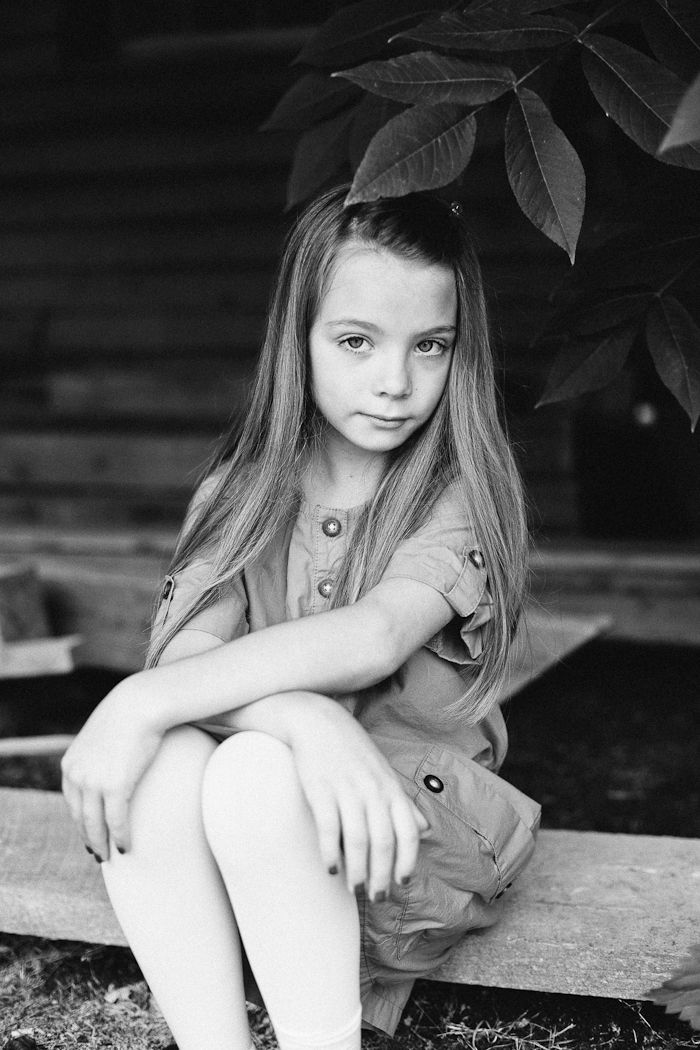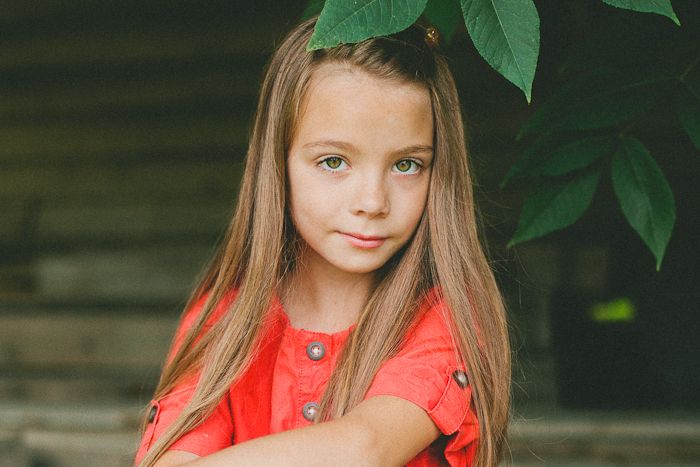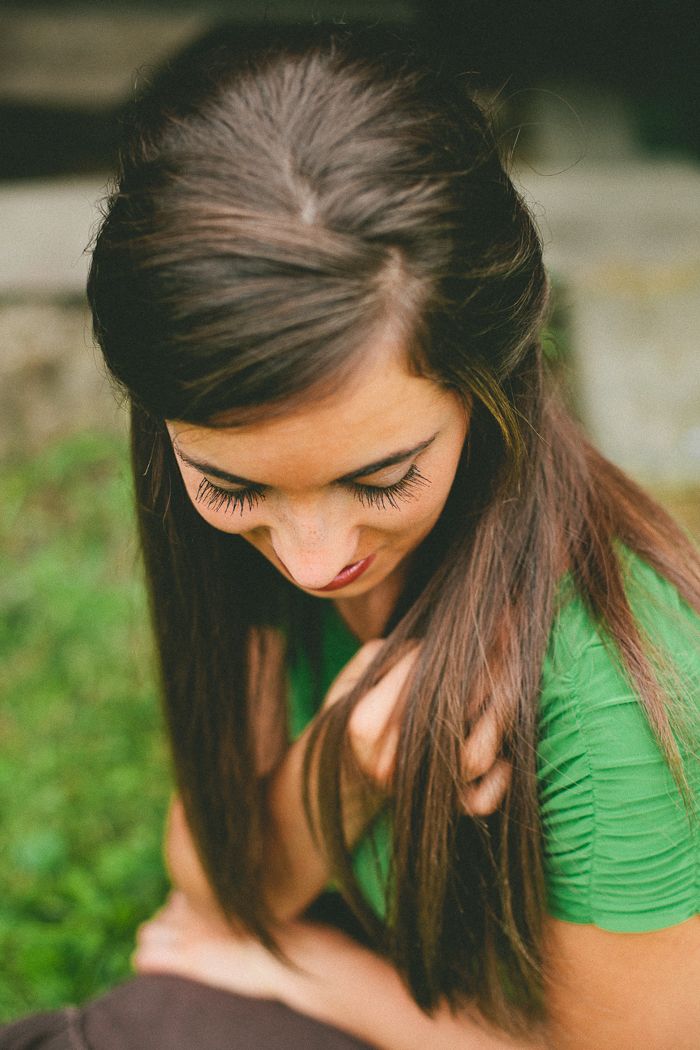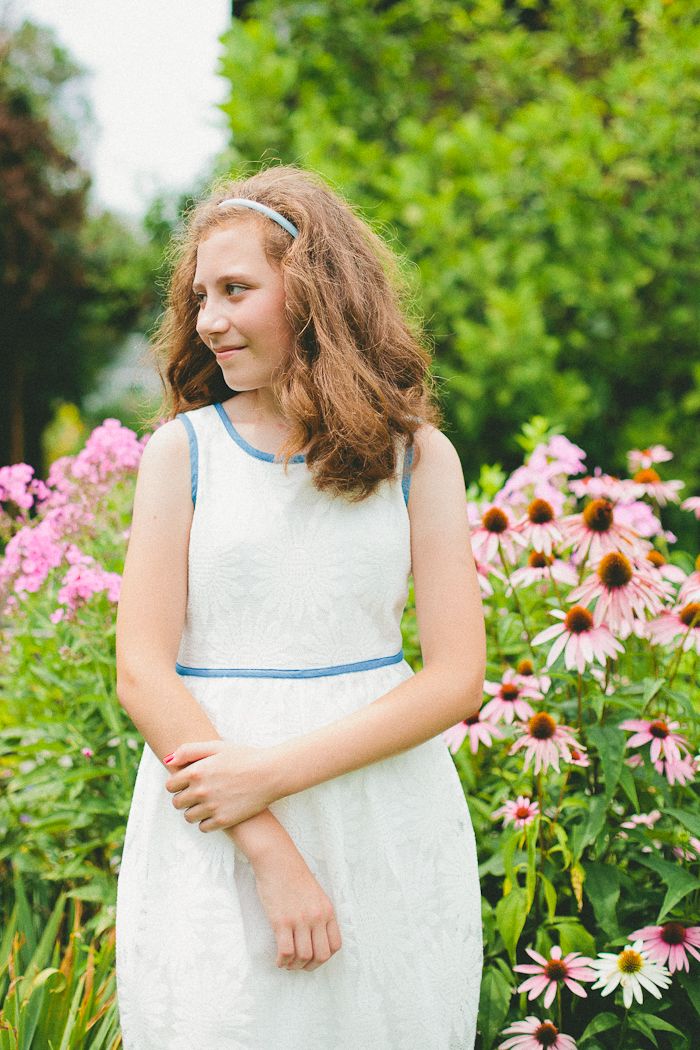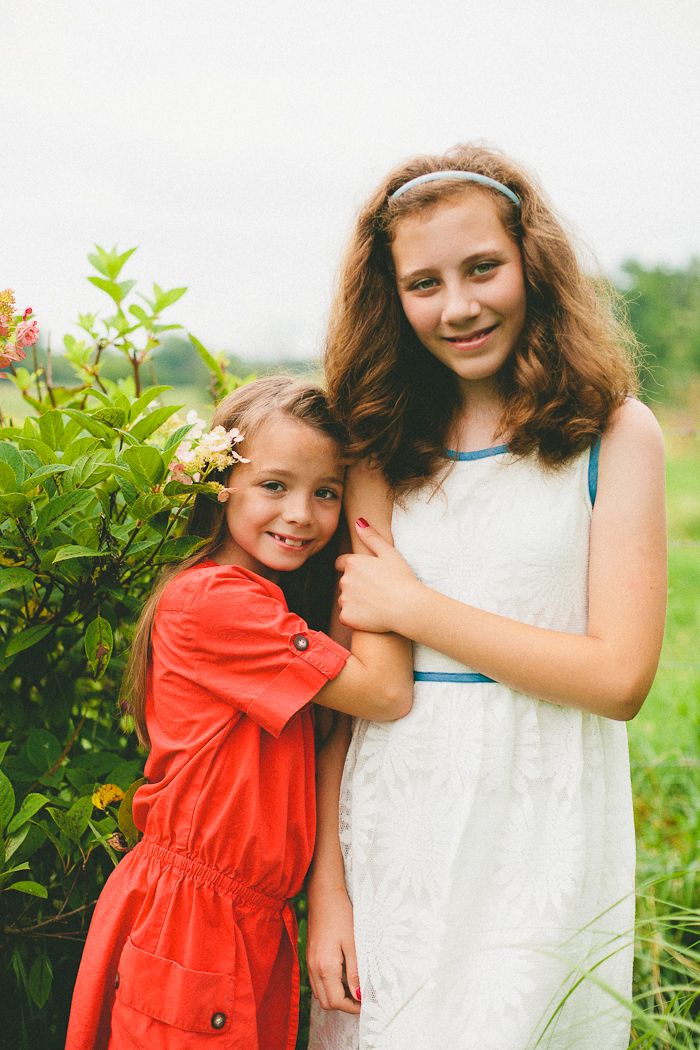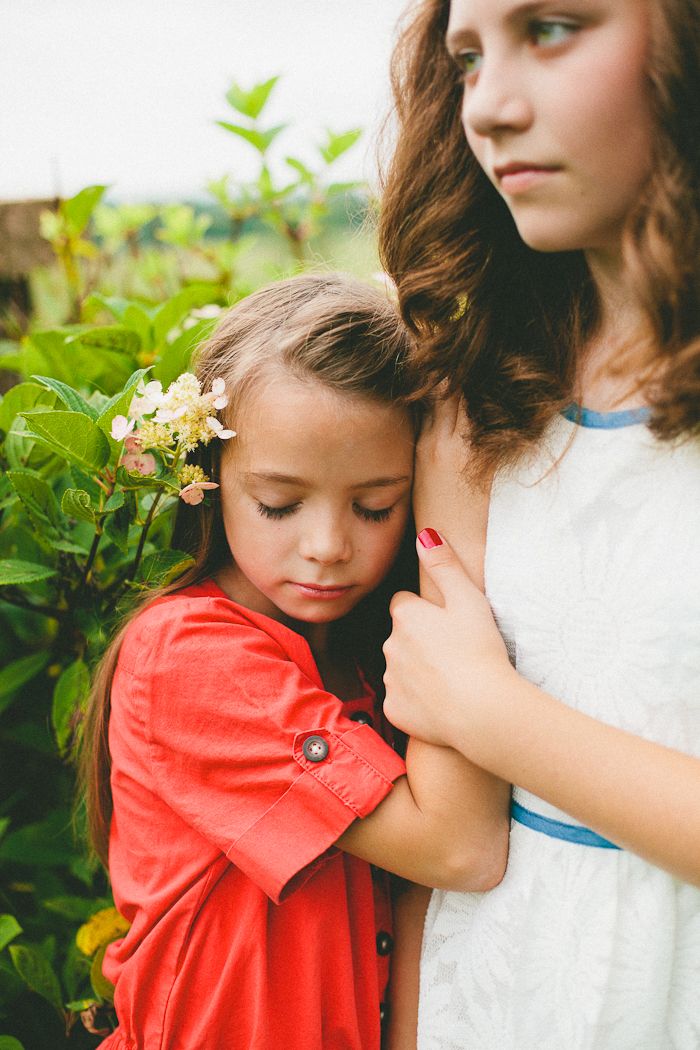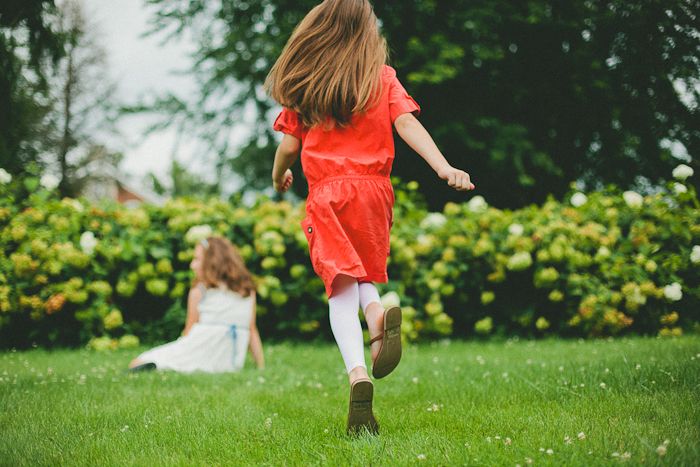 woohoo!! and that's a wrap. :)
happy thursday, guys!!
love,
H. Elise