I have known Emmaleah and her family for about 9 years now,
and a few years ago I was bummed that they were moving to a different town.
However, I was thrilled when her Mom e-mailed me about doing senior photos,
and they were willing to drive back to my area for them!
This girl is super sweet and adorable -- which you can so tell from these images!!
Loved getting to spend an afternoon with them back in June,
and congratulations on your senior year, Emma!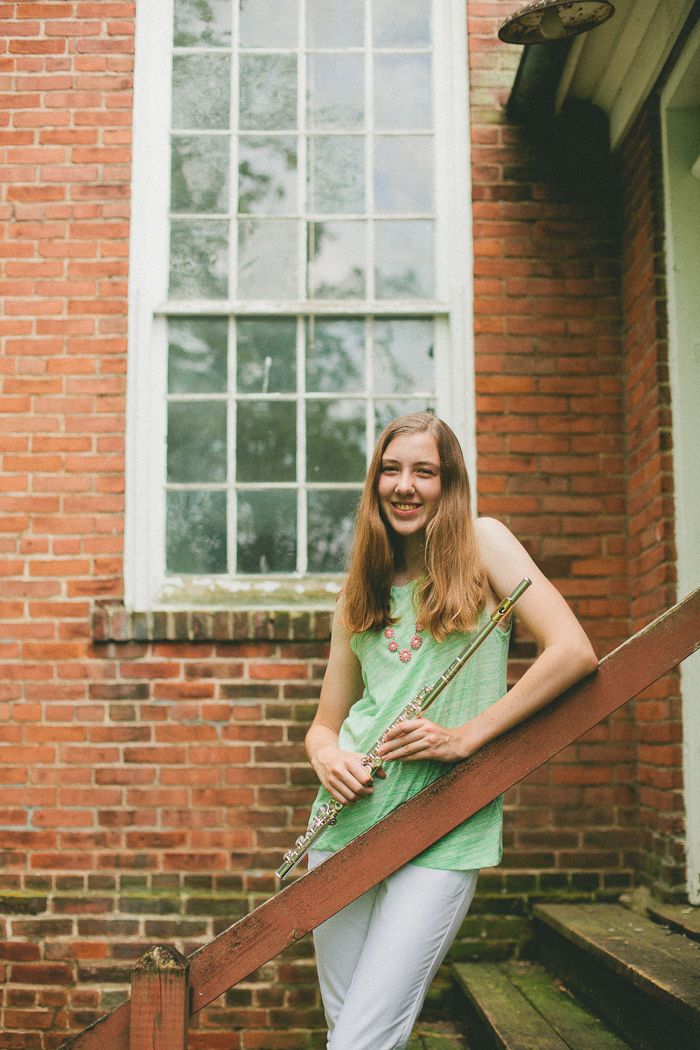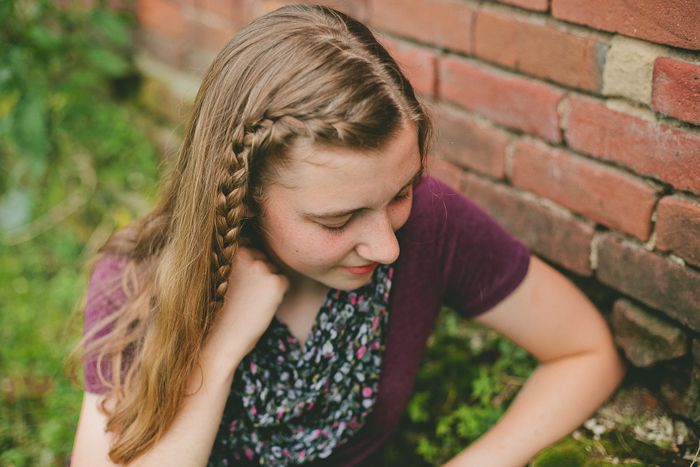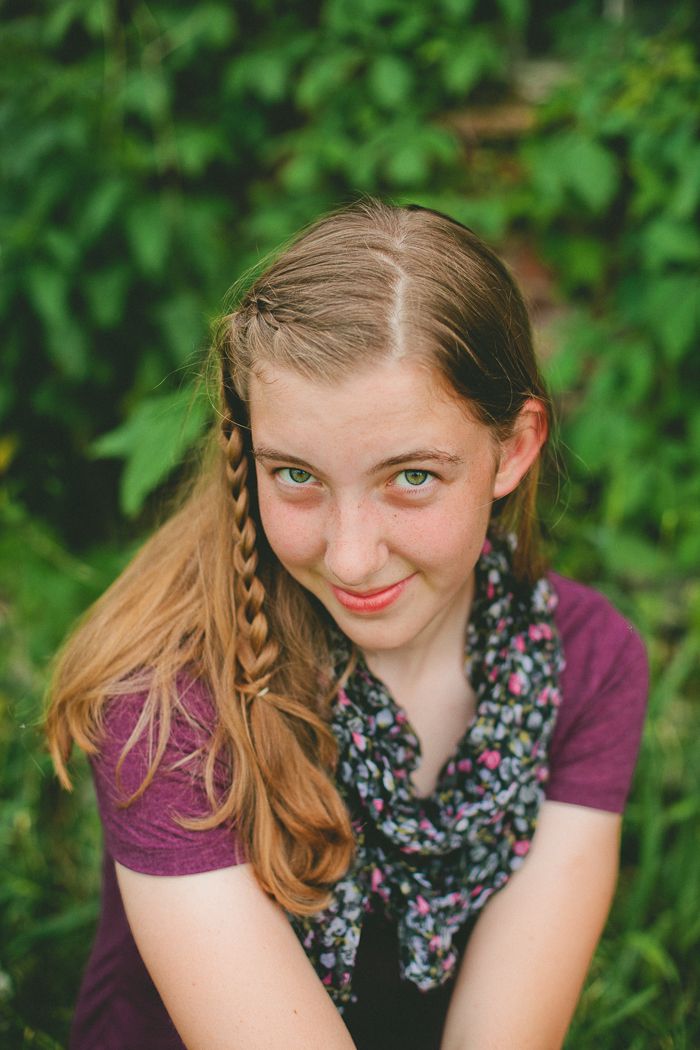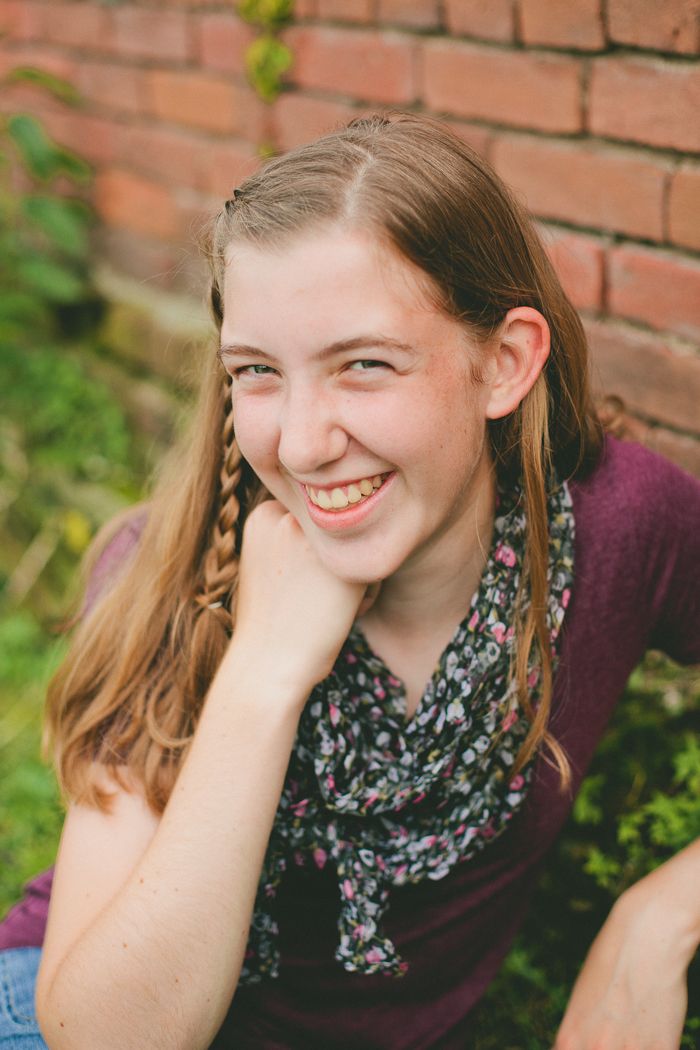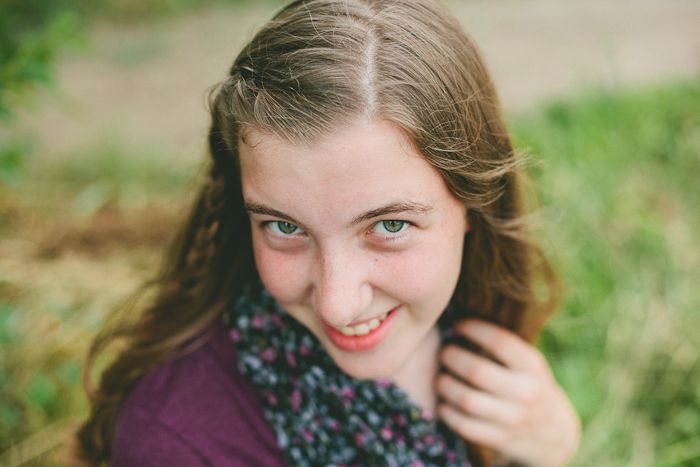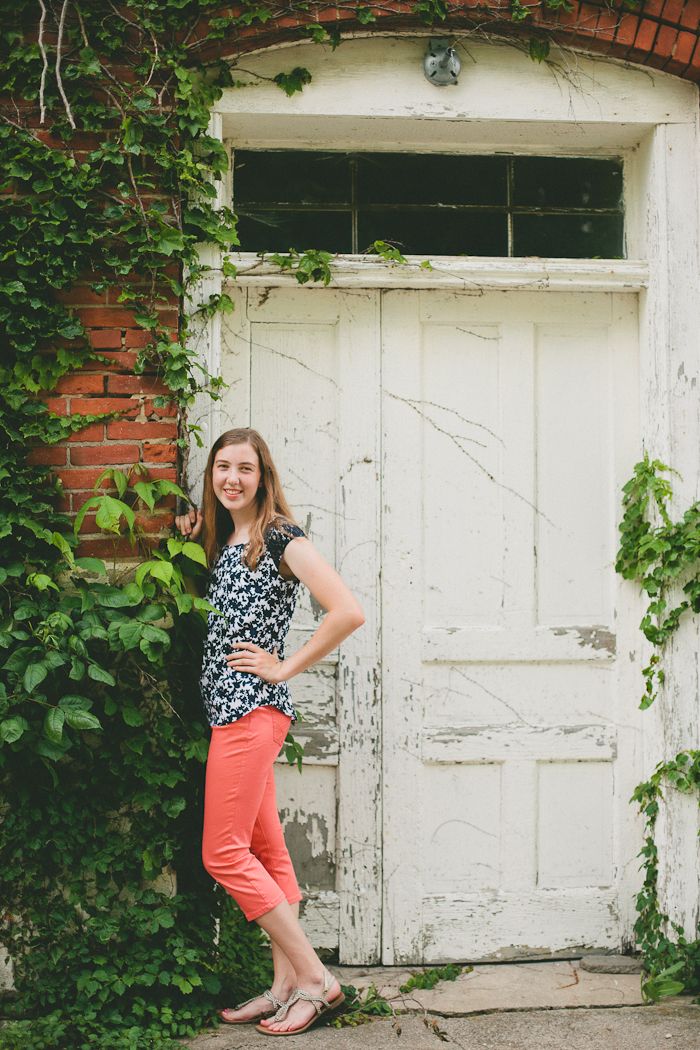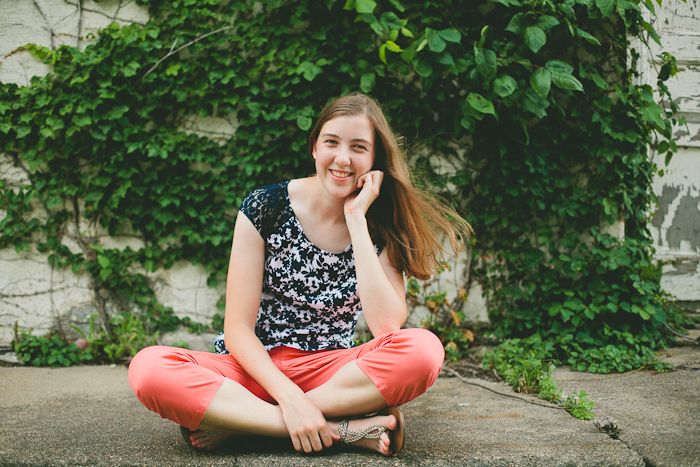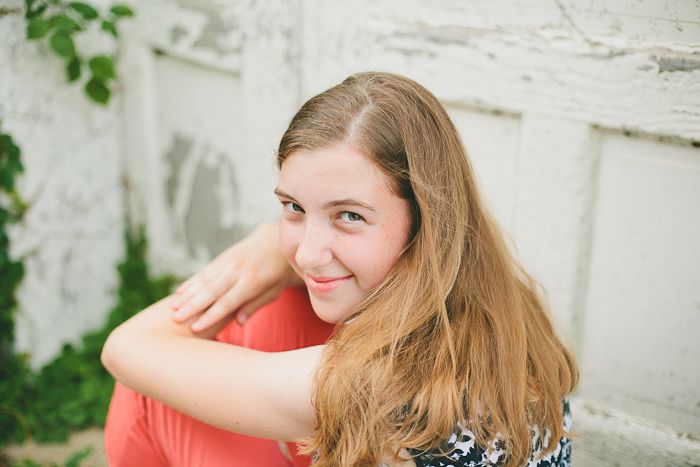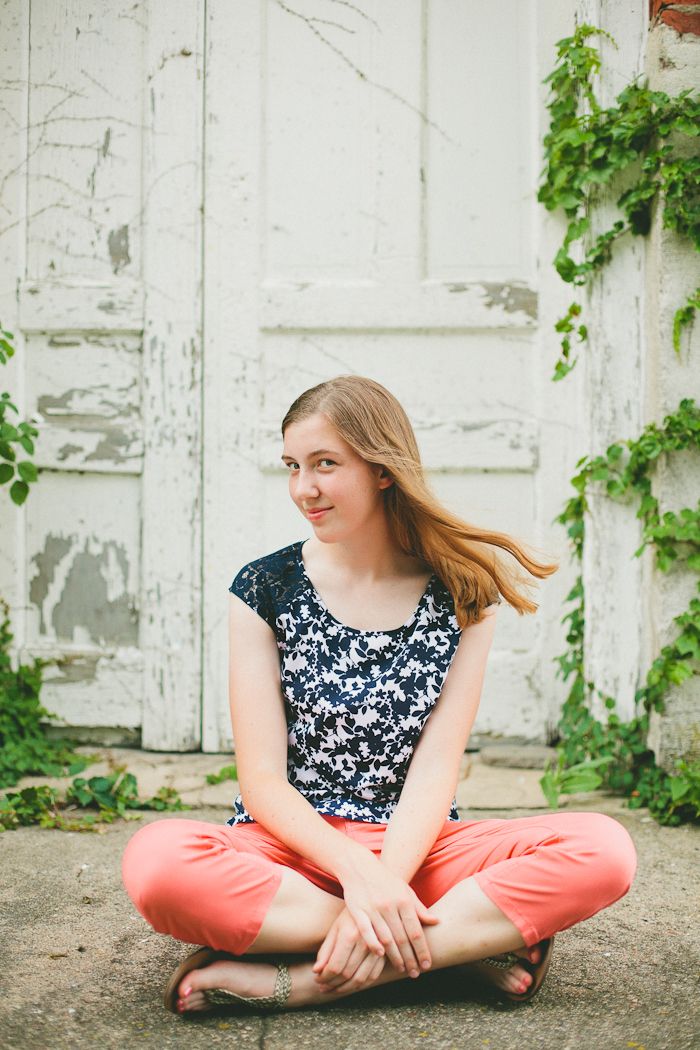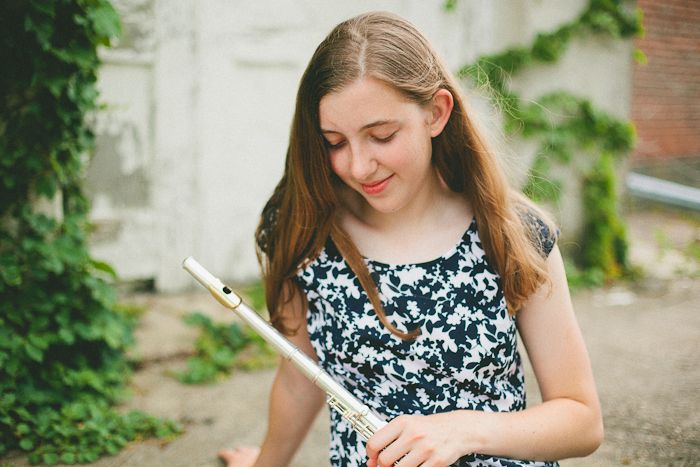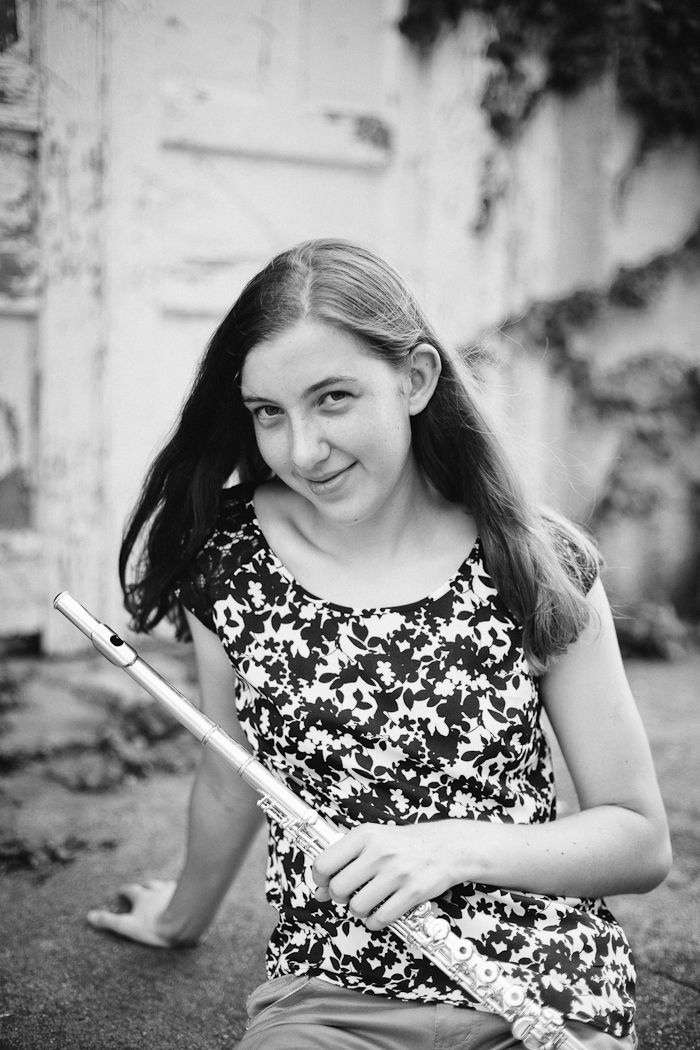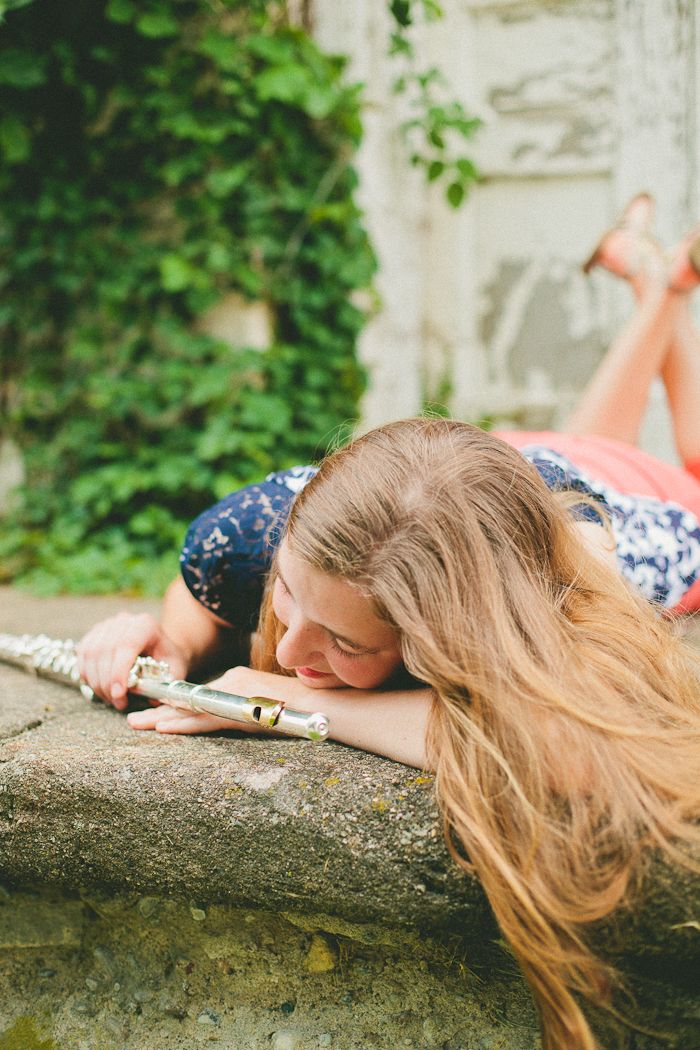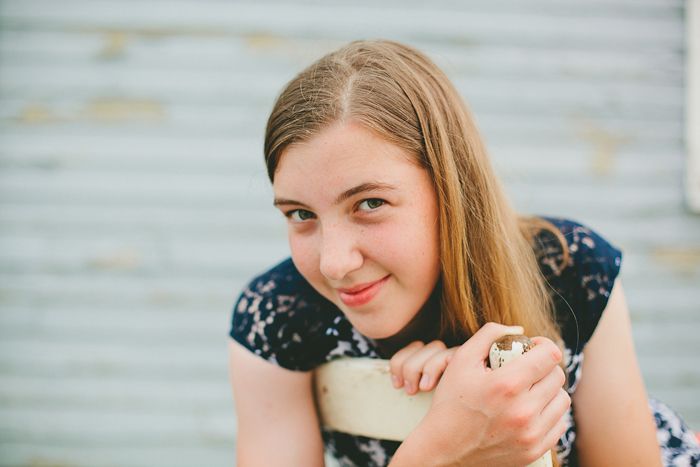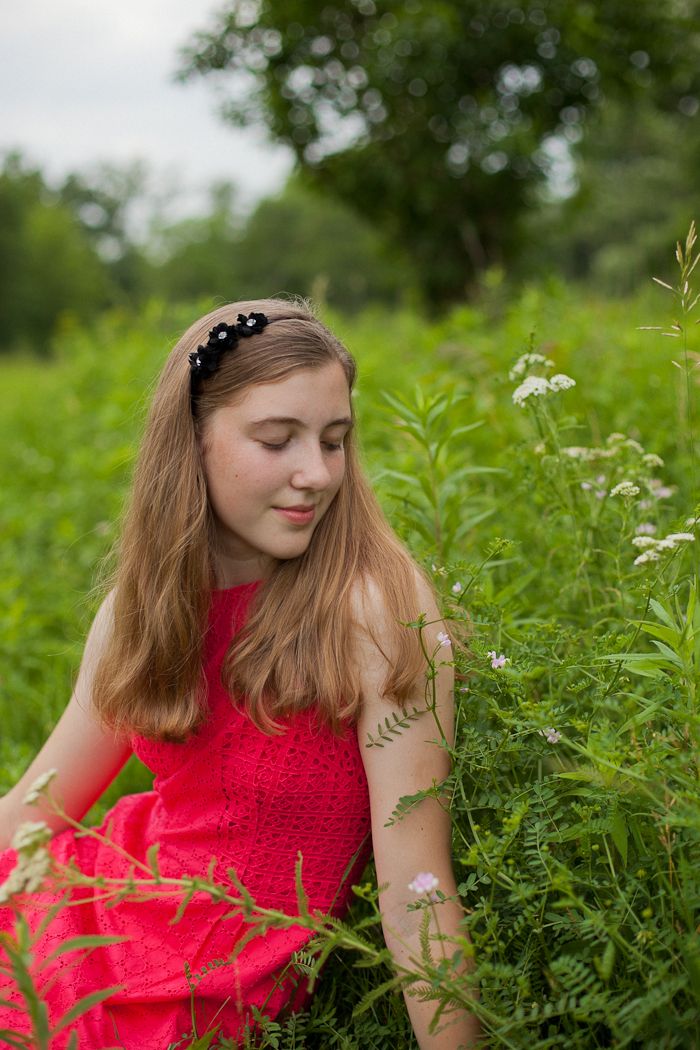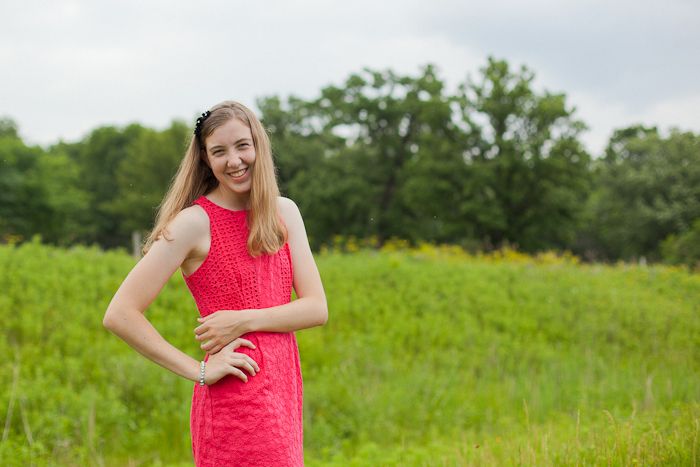 love,
H. Elise