Wow, thank you to all who entered the Love Does giveaway!!
You guys have read some amazing books -- quite the list in the comments there!
The winner is Janelle Horner who said,
"one of my favorite books is "Kisses from Katie" ...very inspiring!"
Janelle, please e-mail hannah@hannaheliseblog.com asap with your address
and I will mail out your book! :)
Today I am super thrilled to introduce the first of my guest bloggers for Boho Blogtober!!
Emily is a sweet friend of mine with an amazing heart for the Lord,
and I just love her writing style and how she fully lives.
Focusing on what really matters in life, chasing Jesus, and how He shines through her.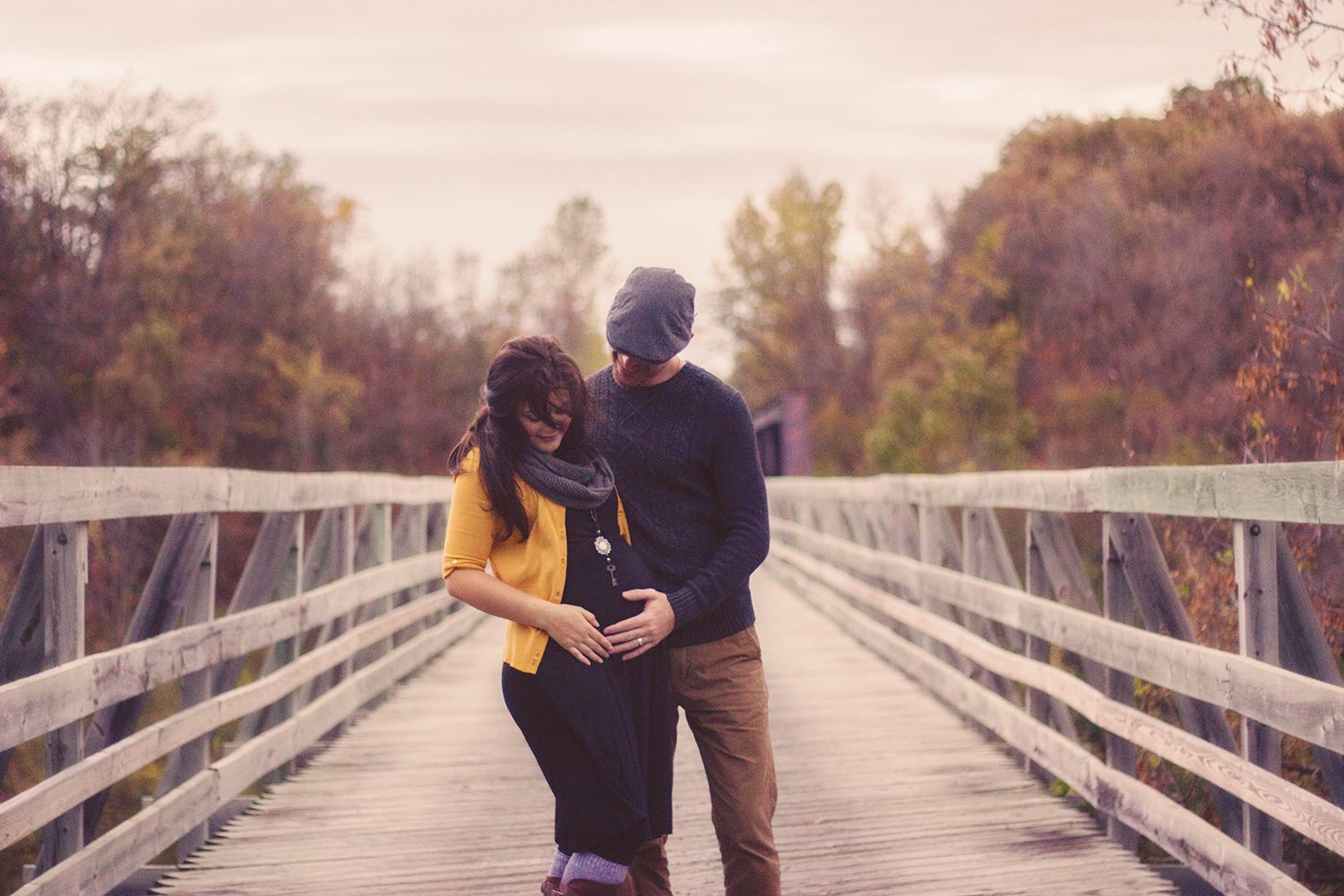 If you have been reading my blog for awhile you may remember
this road trip
to South Dakota last year,
which was actually for her wedding!
Oh man -- what a gorgeous day and testament to the Lord's faithfulness in bringing her and Ben together.
She and her husband are expecting their first son this month (seriously, how adorable are they?!!!)
and I was delighted that she was willing to guest post on here!
Since I know many of you blog readers are girls still in a season of singleness,
I asked her to share some thoughts on what helped prepare her for marriage.
Loved
her response and I know you will be so encouraged by this!!
Please leave her some love in the comments section and
be sure
to go check out
her blog
and start following it if you aren't already! :)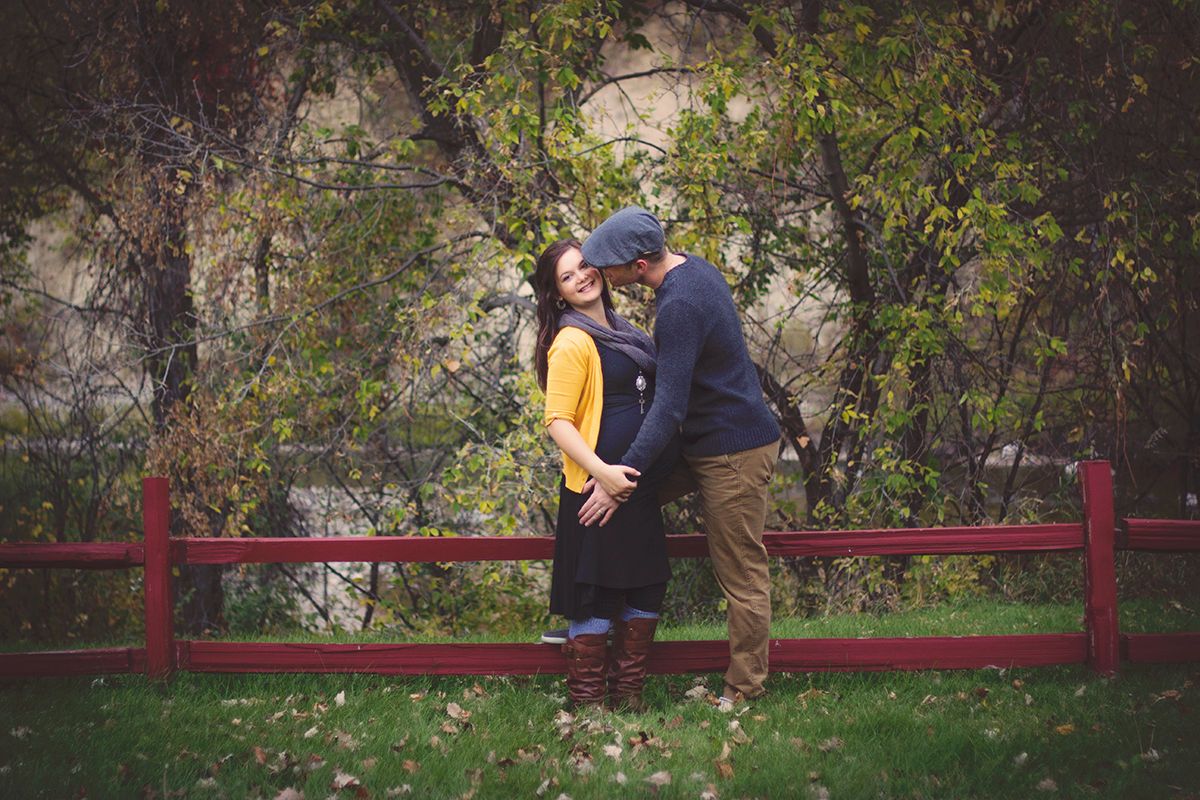 Hi all! What a privilege to be over here on Hannah's blog! For those of you who don't know me, a little intro: I am 22 years old, born in Tennessee, and raised in South Dakota. Now I live in northern Minnesota with my husband, nestled away in a small but quaint little town called Red Lake Falls, complete with a couple of rivers, long bridges, tall cliffs and country gravel trails. It's hard to believe, but we are also just weeks away from welcoming our first child into the world!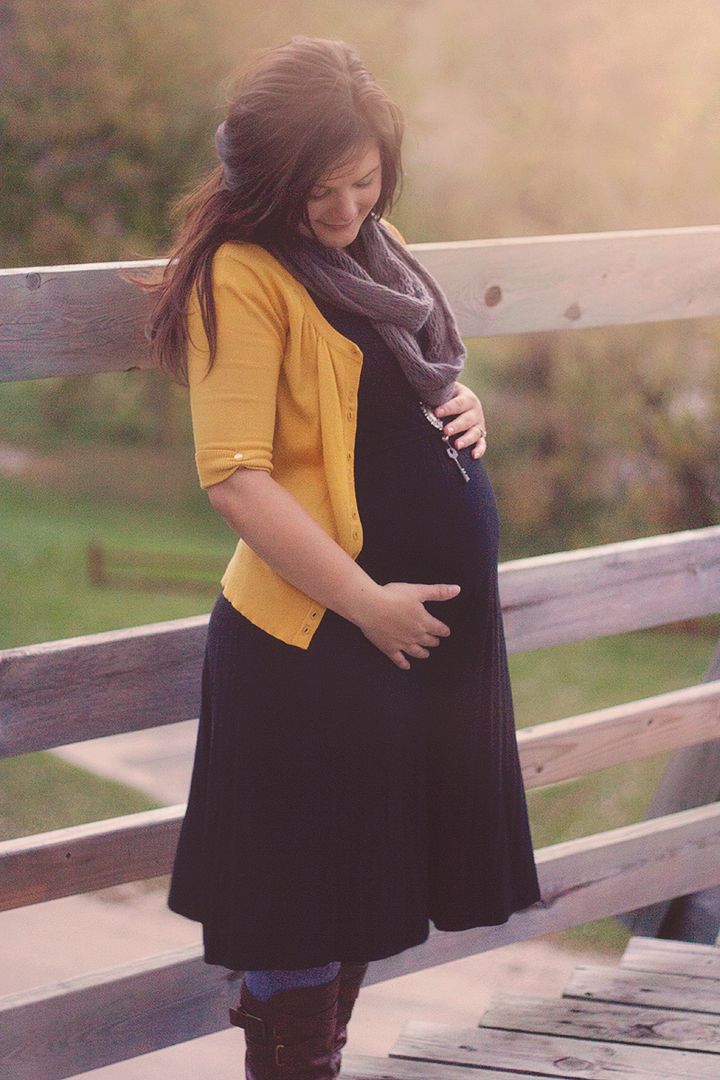 Ben and I knew each other through my best friend (who also happens to be his cousin), but up until the beginning of 2011 – New Years' Day, to be exact – Ben's and my relationship could be pretty well summed up as "acquaintances". New Years' Day changed that, when Benjamin asked my dad for permission to get to know me better, starting with handwritten letters mailed back and forth from his military camp in Georgia for almost nine months. Long, beautiful, happy, sappy story short, four months after he returned home from his Army training, we were engaged, and two months later, I was taking one huge, deep breath after the other, preparing to walk down the aisle for the very last time as a single girl.
As I waited in the threshold of my dad's office, waiting for my queue to take my dad's arm and enter the sanctuary where my groom awaited me, a man approached me with his four-year-old daughter, leaned over with her in his arms and said, "She thinks you look like a princess." I choked back tears as I remembered what it was like as a little girl to see brides on their wedding day – flawless in every way to my star-struck eyes. Little did I know at that age, that having a happy marriage started long before I would ever don that lace gown and veil myself – that who I was before I entered marriage would be who I was after marriage; there would be no miraculous transformation into a happily ever after by a magical
"I do".
I by no means set myself up as the expert on relationships, but I do know that I am blissfully in love with my man, and every morning I wake up beside him and feel his arms around me, I feel safe, cherished, happy, and immensely grateful to those who had even a little piece of wisdom that helped shape me while I was preparing for this season in life. That's why I would love to share with you three main things that helped prepare me for marriage:
1. Having a Life
//
being self-motivated
Because of the emphasis in conservative circles on waiting for our prince charming, it can be easy to confuse that with somehow waiting for life to start. We read books on how to be the kind of girl the kind of guy we want would notice, listen to speakers talk about being pure in our youth and fill our hope chests with this and that item we want in our own home someday. All of these can be great things, but if we are consumed with our future, we are sacrificing a very precious, irreplaceable treasure: the present. If life is all about getting married, what about those girls who never do? Are their lives wasted? Are we pure only as a gift to our future husbands, or, aside from the tremendous blessings purity brings, is there a much deeper, symbolic and holy reason for our purity: the representation of the spotless bride of Christ?
Life is not all about getting married. But it is a wonderful, beautiful gift from God that most, if not all, of you will receive, so do yourself and your husband a favor and don't wait for it as though that's what life is all about. By all means – look forward to it! Be excited about love and happy marriages! Just be careful not to pine over your future while today passes behind you unnoticed. The best way you can prepare for a full life after marriage is by living a full life before marriage. The opportunities I seized while I had the freedom as a single young lady didn't just equip me for life, they have blessed my husband as well.
If you let your mind revolve around your future marriage, when you are married, your life will revolve around your husband, and he cannot not be expected to give you a life. Be the kind of woman that has a lot to offer the team you will be starting when you join your lives together! Strengthening the talents and furthering the interests you already have is a great place to start. Really put effort into seeking out opportunities that will help sharpen those areas and put yourself in situations that will require you to not be lazy about using what you learn.
Through the years, it's really common to inadvertently start forming THE guy for you in your mind: what hair color he'll have, how tall he'll be, whether he'll be a wild and free, passionate world-changer or totally calm, cool and collected . . . the list goes on, and sometimes girls end up with just the kind of guy they imagined! But more often than not, who we marry is not only very different from what we expected, he also doesn't seem to come along right when we want him to.
I remember reading through the book of Ezekiel for a school project, searching for insights and applications on faith, only to end up in tears, sputtering out to my dad between sobs, "Why did God write whole books in the Bible with NO FAITH IN THEM? This is impossible." Well, after he enlightened me to the bucket loads of applications on faith to be made from those books, I also learned another valuable lesson: God often spends verses, chapters, even entire books on something that, were the pen in our hands, we would've finished in one sentence. His time table is not ours, and trust me, that's a good thing. He knows best, and if we don't believe that from our heart, our surface submission means nothing. We might survive one patience-stretching season with that surface submission only to find we will be faced with the same challenge of trusting His ability to work all things together for good again and again and again. Right now you're waiting to meet a great guy. Then you'll be waiting for him to notice you. Then you'll be waiting for him to ask you to marry him already. Soon you'll be waiting for children, then your own home, then a new car, then the next paycheck. You will always be in a state of waiting,
just as the whole earth groans in wait for the Lord to come again.
Submit your life to the timing and will of God in the smallest of matters and you will be forming habits that bless you and your whole home immensely in the years to come.
Do you "die daily"? There is no greater love than to lay down your life for a friend . . . and I don't think that just means death. If we are to die daily, that means it is not just a one time thing. Every morning we are to be laying down our life for those around us: for our little brother who wants someone to play with him for an hour; for our sister who is disheartened at the amount of chores she has to do all alone tonight; soon, for our husband who had a hard day at work and could really use a back rub -- even though we are exhausted from the day, too; for our children who will need their diapers changed, faces washed and tummies fed hundreds and hundreds of times over again.
If we focus on whether WE are feeling served, fulfilled, and cherished, we will never feel satisfied. Our cup will always feel half empty, and you know why? Because it is! Our cup is filled when we pour it out for others. Be genuinely excited about the lives of those around you, and you will not only reap the rewards of being an energy-giver, but will soon become many people's best friend. Live for others and be happy to make others happy. Let serving the Lord through serving people be what makes you truly happy and you will be one amazing, irreplaceable treasure for some dashing young man in the days to come!
Wishing you all
the most glorious of marriages,