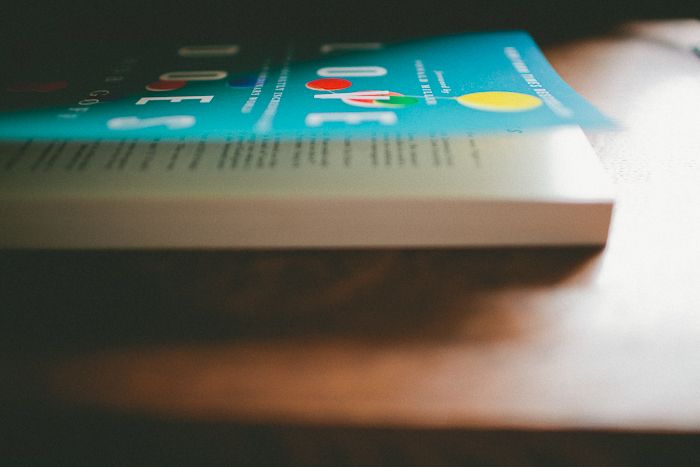 For awhile now, I've heard this buzz about a book titled "Love Does" by Bob Goff, and have always thought I should
Well recently I was at a bookstore, and found that book and another one,
Crash the Chatterbox
, on a shelf together.
I instagramed a photo of them and commented how both of these books were on my list to read someday.
Fast forward to a couple weeks ago, when out of the blue I got a super sweet package out of the blue from a friend
(you know who you are!!) and was blown away to find this book inside.
I'm about halfway through it, and it is super duper good.
(i.e. I started reading and thought 'wow, this is profound' and then realized I was just reading the 'introduction'
and hadn't even started on chapter 1.)
The author Bob Goff lives in a way that is drastically different, and through sharing lots of different life experiences (some hilarious, others very thought-provoking) encourages you that love is about doing.
Don't tell me that you love Jesus, show me.
A couple quotes I pulled from the pages:
"It has always seemed to me that broken things, just like broken people, get used more;
it's probably because God has more pieces to work with."
"I think God sometimes uses the completely inexplicable events in our lives to point us toward him.
We get to decide each time whether we will lean in toward what is unfolding and say yes or back away.
The folks who were following Jesus in Galilee got to decide the same thing each day because there was no road map,
no program, and no certainty.
All they had was this Person, an idea, and an invitation to come and see."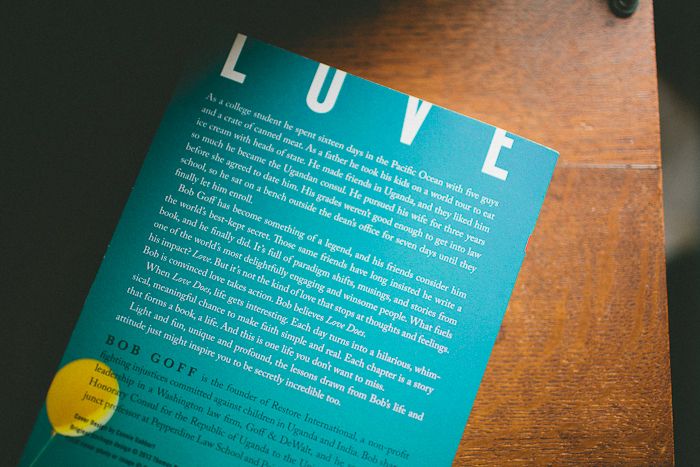 "I think God speaks something meaningful into our lives and fills us up and helps us change the world regardless
of ourselves and our shortcomings.
His name for us is His beloved..He hopes we'll start to see ourselves as His beloved rather than think
of all the reasons that we aren't."
"Faith isn't an equation or a formula or a business deal that gets you what you want.
In short, there's nothing on the other side of the equals sign, just Jesus."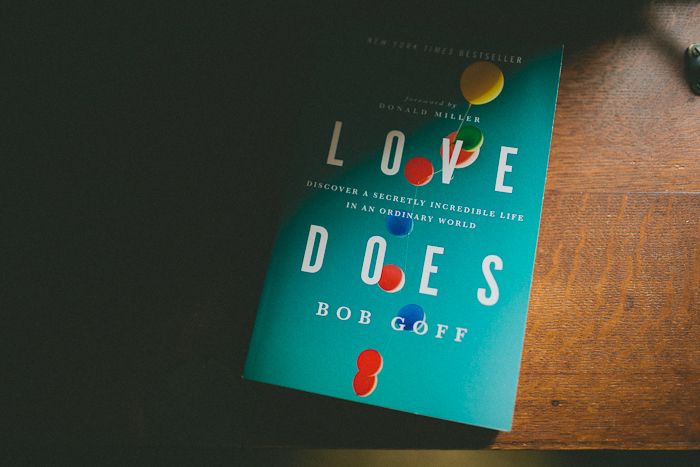 Today I want to spread the love and give away a copy of this book to one of you readers!!
All you have to do is leave a comment on this post and mention a favorite book you've read!
[one comment per person, open to US residents only, giveaway ends Sunday, Oct. 5, 2014
at midnight CST, and a winner will be chosen using random.org and announced in Monday's blog post!]
have a fabulous weekend!!